Welcome to our bi-weekly recap to share with you our highlights and most recent blog posts from the past two weeks.
Highlights

Talk in Athens
Public Delivery founder & director Martin Schulze gave a talk at Public Art Festival #2, a collateral event of documenta 14, in Athens, Greece.
The balloon project now took place in 62 countries, including Kosovo, Macedonia and Kiribati, a country that will probably disappear in a few decades.

Long Beach, California, USA
#263

National Library of Kosovo, Priština, Kosovo
#273

Filopappou Hill, Athens, Greece
#262

Memorial House of Mother Teresa, Skopje, Macedonia
#272
Latest blog posts

Our top 10 from Art Basel Switzerland 2017
We visited Art Basel this week and this our selection of the most interesting works shown at Art Basel Unlimited.

"Giant Galactic Space Penis" is larger than life (SFW/video)
Russian artist group Voina painted a 65m penis on a foundry bridge in St. Petersburg, Russia, directly addressing their domestic intelligence agency.

One of the most disgusting performance pieces ever made
In "12 Square Meters", 1994, Zhang Huan covered himself in a mixture of fish oil and honey, and sat in a public latrine, letting insects crawl all over his body.

Properties torched in the name of art
Suburban by Ian Strange explores the importance of the suburban home as well as its place in today's contemporary economic climate. Strange introduced specific interventions such as painting certain elements onto some of the homes and in some cases, he burnt the houses to the ground.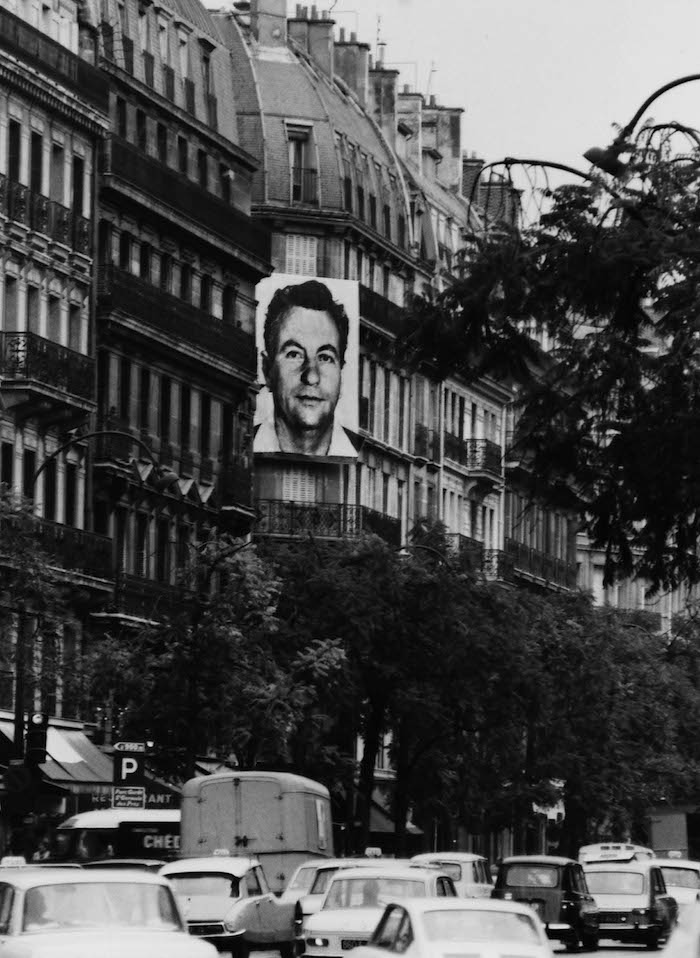 Viewers mislead: These people are not famous
Braco Dimitrijević's Casual Passer-By series are a series of works featuring large-scale images of people that the artist met in the streets.

Is this the world's most famous illegal mural?
This may be Keith Haring's most famous work, and he created it without permission. After completing the work, Haring got arrested.

Critics are surprised by the quality of George W. Bush's paintings
Former president of United States, George W. Bush paints the images of heroic service men and women that served during his tenure at the White House.

Is it cruel to tattoo pigs?
According to Wim Delvoye an artist does not have to be cruel to animals to make great art pieces out of them. What do you think?
Discover more ..