Two exhibitions (2020)
Video exhibition: Kunsthalle am Hamburger Platz, Kunsthochschule Berlin Weissensee, Berlin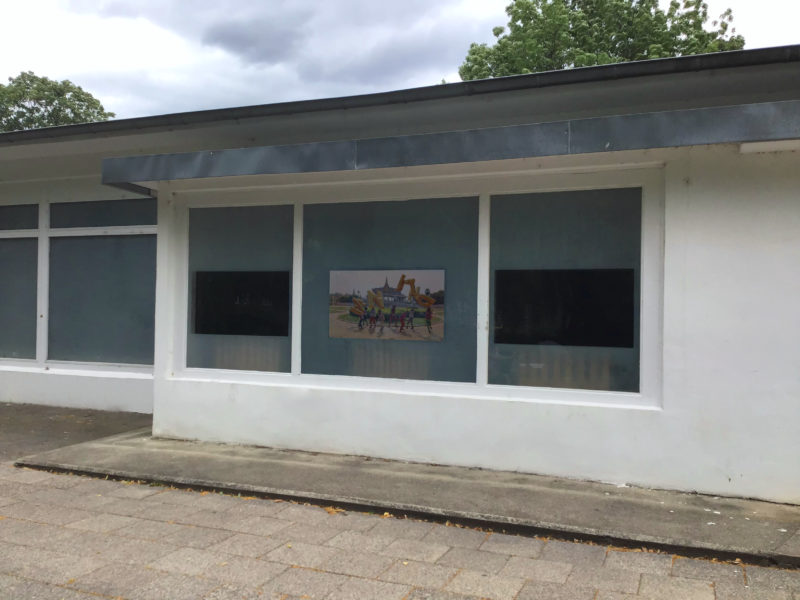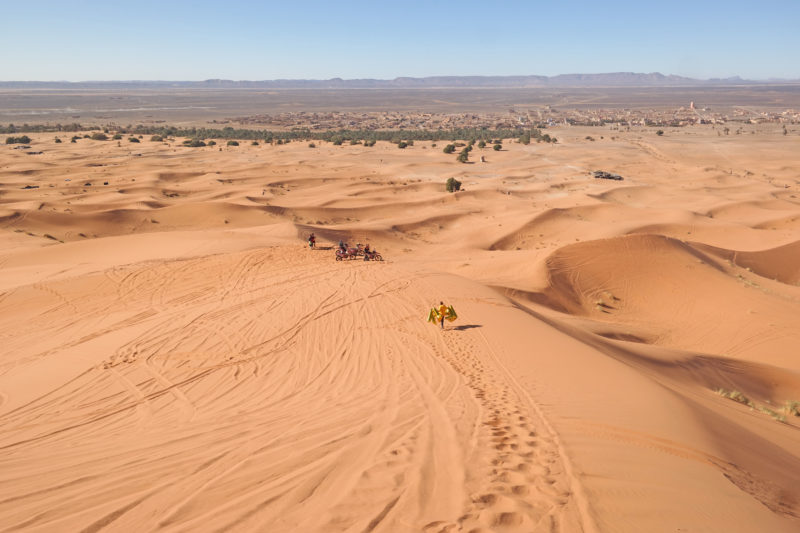 The physical windows in Kunsthalle am Hamburger Platz were transformed through light and retinal persistence between June 13th and July 23rd. The project Lichtblick was also dubbed Muted Video Exhibition.
The understanding of what we consider public space and what is considered private space is being redefined. We cannot share the way we used to share and we cannot exhibit the way we used to exhibit. Site-specific actions have a different meaning and taste.
Video exhibition: Geumgang Nature Art Biennale, South Korea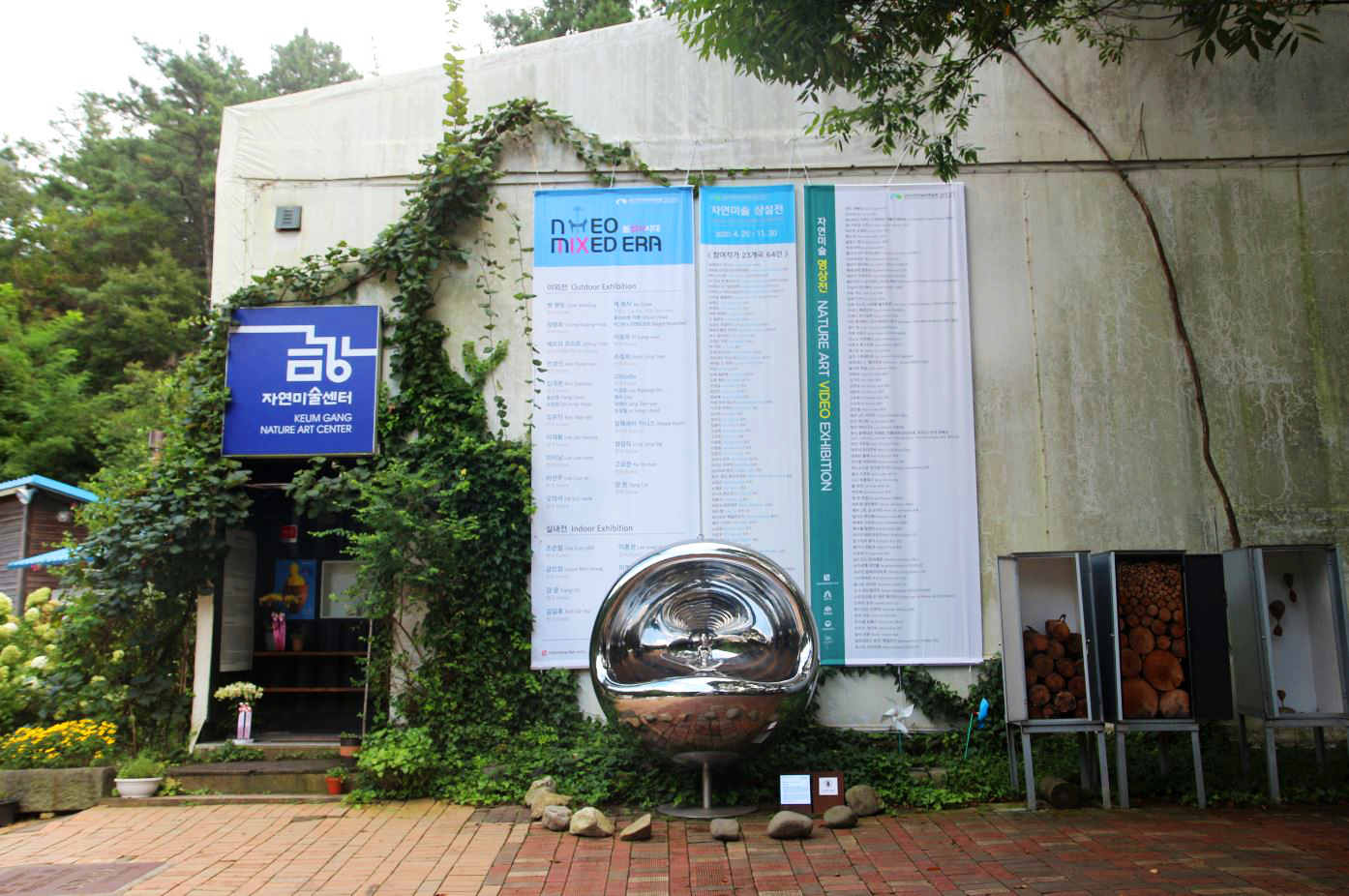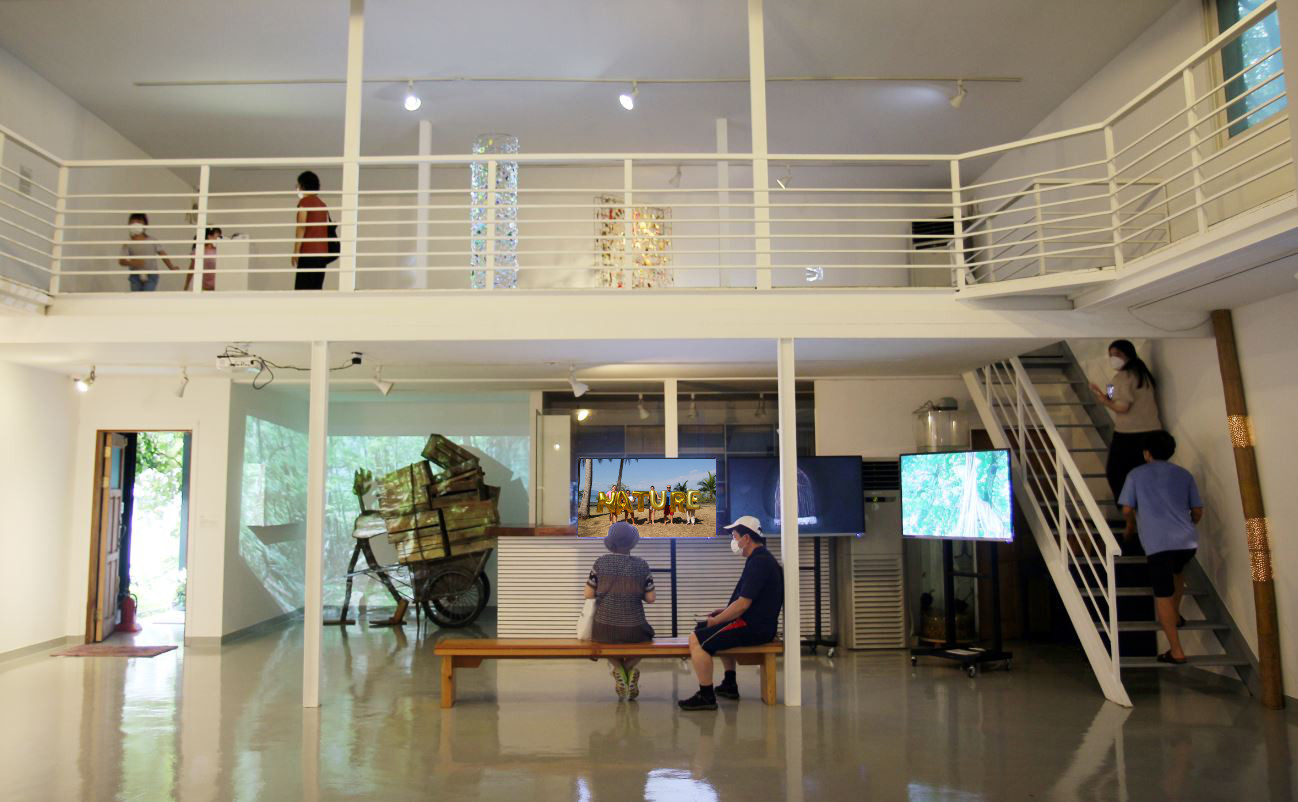 Golden balloons in Costa Rica, Puerto Jiménez - Nature
Nature art is a highly field-oriented art expressed with installation, drawing, and performance. This Nature Art Video Exhibition was held from August 29 to November 30, 2020, at the Yeonmisan Nature Art Park.
The Biennale is organized by The Korean Nature Artists' Association YATOO(野投). This art organization was founded in 1981 and has developed as a field-oriented nature art movement focusing on free expressions with installation, drawing, and performance.
With a clear history and identity with the view of nature, YATOO's mission is to comply with the order of nature and try to harmonize with it, and it has tried to express such a view through various means of modern fine art.
Geumgang Nature Art Biennale is an essential event of the YATOO nature art movement with a history of 40 years. The Biennale is a global project by Korean and foreign artists, and the forms and contents of the Biennale have become increasingly meaningful over time.
Through various forms of nature art, the Geumgang Nature Art Biennale aims to look for the aesthetics of human and nature's harmonizing coexistence.