2 Workshops (2014)
Asia Culture Center, Gwangju, South Korea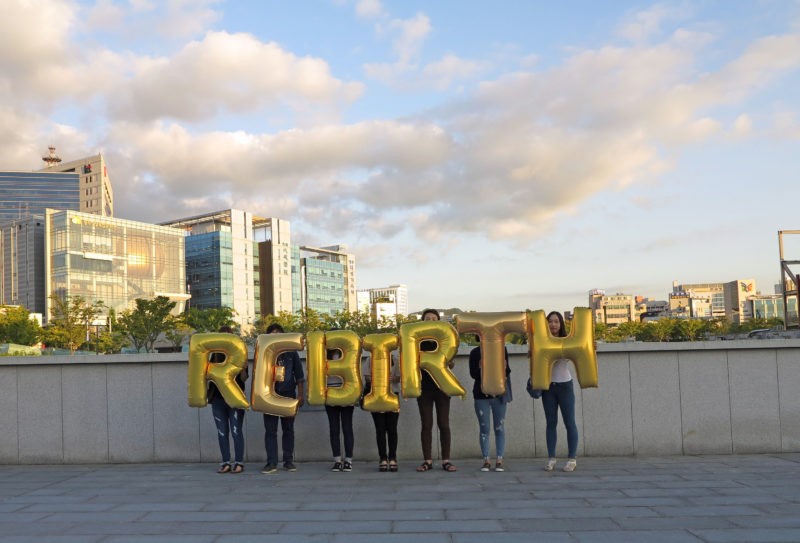 The Asia Culture Center is a 161,000-square-meter cultural center, promoting the city as a Mecca of culture and arts in Asia.
Located in the heart of the city, it's been built on the site of the Gwangju Uprising, which is widely considered the birthplace of the modern democratic movement in South Korea and an important place for civil resistance in Asia.
More than 200 people may have died in the unrest. Ever since this event, Gwangju has been trying to change into a place that's internationally recognized for its cultural relevance.

DEAR Burma school, Bangkok, Thailand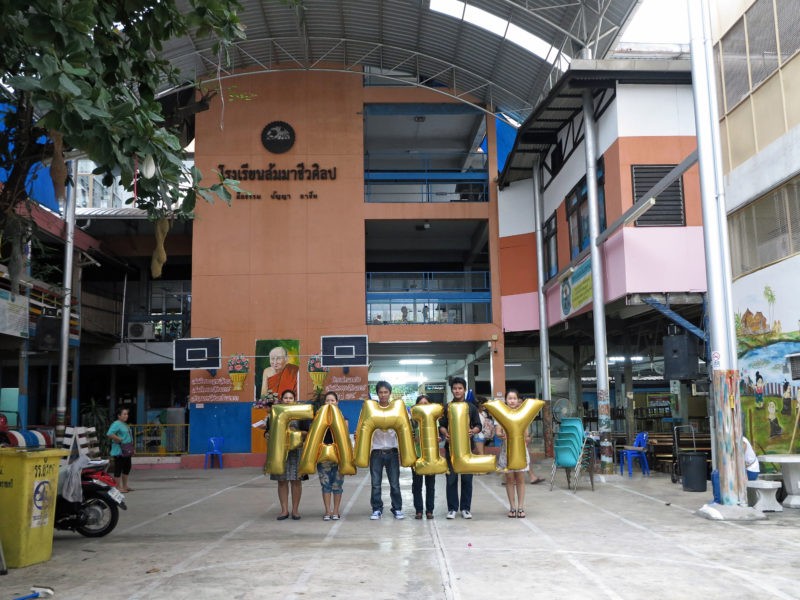 DEAR Burma is a school in Bangkok, Thailand, open every Sunday, providing free education for Burmese migrant workers. All have fled the longest on-going civil war in the world in their home country in search of a better life. Burma consists of 135 ethnic groups, many of which have conflicts which each other. At DEAR Burma, Burmese from all ethnic backgrounds come together to study together peacefully like family.