Talk & 4 Workshops (2017)
Talk & Workshop in Athens, Greece, 2017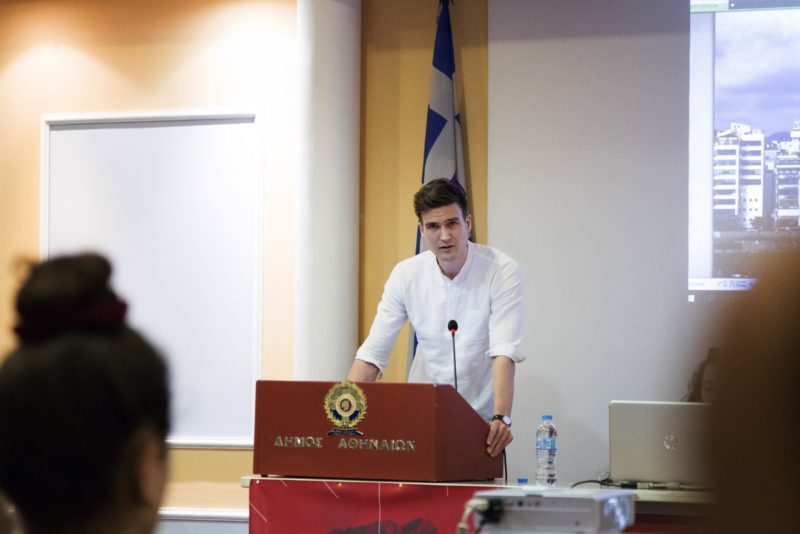 Public Delivery founder & director
Martin Schulze
gave a
talk
at Public Art Festival #2, a collateral event of documenta 14, in Athens, Greece.
The independent cultural foundation Studio 4 presents the 2nd edition of Public Art Festival under the thematic of Survival, curated by Andreas Fakis, implemented with the support of the Organization of Culture Youth and Sports of the Municipality of Athens.
PAF is a multileveled festival with Greek and international participations, which has a biennial frequency and is constituted by cultural events that involve forms of art which can be encountered in public space, such as street art, graffiti –specifically in the form of documentation material, or in a preservation context, regarding important pieces– and other forms of visual art.
Workshop: Culture Open Source Forum 2017, Berlin, Germany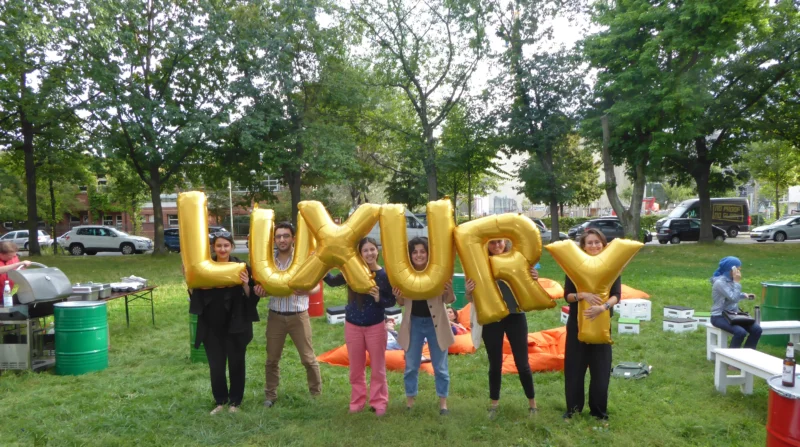 Workshop: Liceu Ludgero Lima school, Praia, Cape Verde
Workshop: Prachabodi School, Pak Kret, Thailand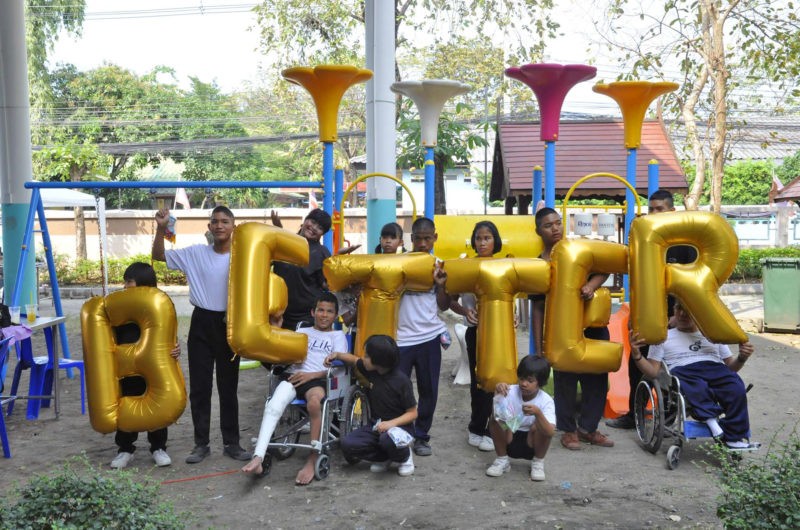 Workshop: California State University, Long Beach