SELECTED PUBLIC ART PROJECTS
Silence Was Golden is the first art project to happen in every country of the world. It makes art available to anyone on the planet. On-going.
19min 51sec, December 2018
This site specific collaborative and participatory project gives local people the opportunity and freedom to express their feeling towards their direct environment. Open to everyone, from every background, the project questions the mythical domination artists have within visual art. Balloons are used as a visual language and to create art in public space without a professional visual artist.
381 performances in 287 cities in 95 countries (half of the world's countries)
Screening on museum plaza, 2015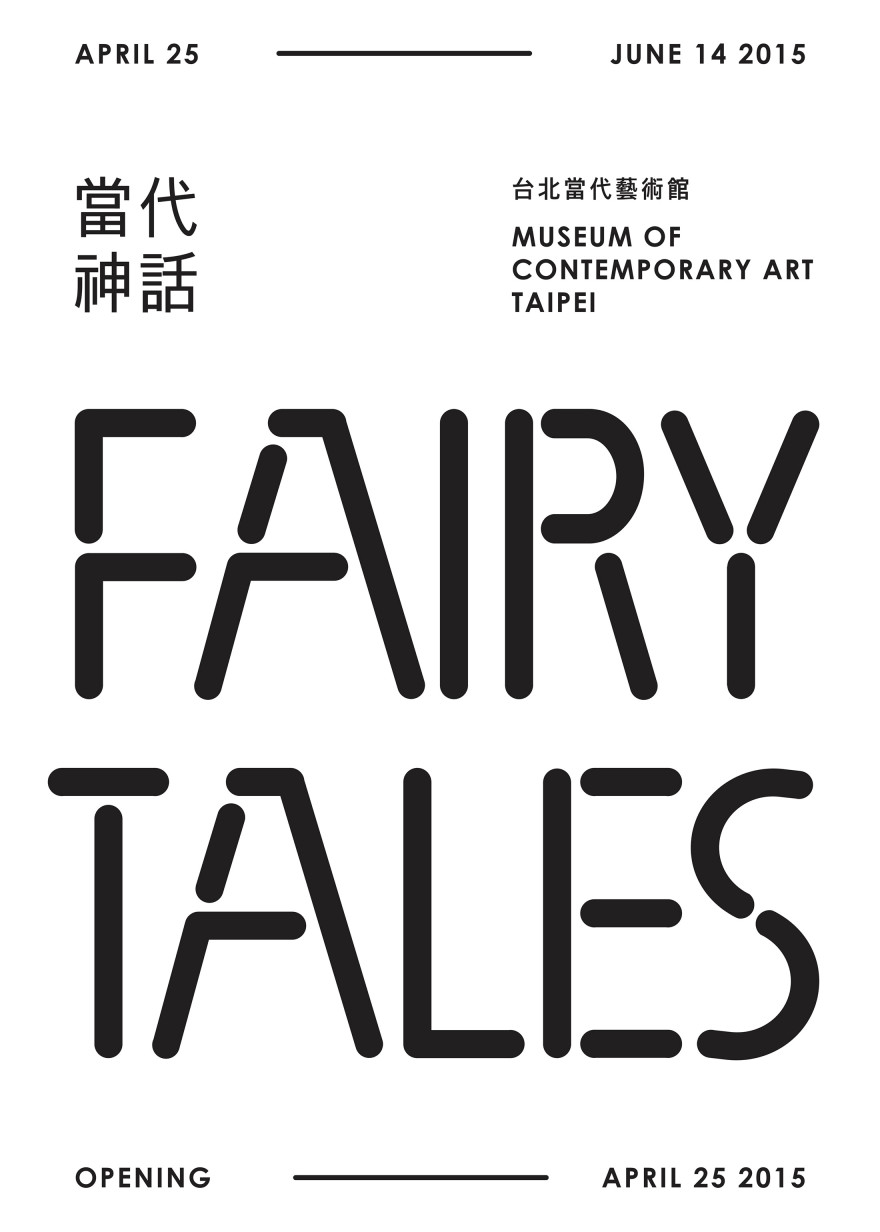 Fairy Tales was a video art festival at the Plaza of the Museum of Contemporary Art, Taipei, Taiwan.
Artists
Lida Abdul, Afghanistan
Said Atabekov, Kazakhstan
Mohamed Bourouissa, Algeria
Chen Chieh-Jen, Taiwan
Cao Fei, China
Yang Fudong, China
Cyprien Gaillard, France
Dejan Kaludjerović, Yugoslavia
Mari Kim, South Korea
Kamin Lertchaiprasert, Thailand
Taus Makhacheva, Russia
Almagul Menlibayeva, Kazakhstan
Mariko Mori, Japan
Ahmet Ögüt, Turkey
Adrian Paci, Italy
Public Delivery, South Korea
Wang Qingsong, China
Walid Raad, Lebanon
Cheng Ran, China & Item Idem, France
Taps & Moses, Germany
Guido van der Werve, Netherlands
Erwin Wurm, Austria
Miao Xiaochun, China
Artist lives in America's largest Tent City, 2015
The artist lived each day with its residents and learned to defend himself in an autonomous society where its residents are surrounded with violence and despair on a daily basis. After spending a month in the tattered slums of Thailand, Phil America showcases the difference between countries and the similarities of desperation.
Locations
● The Jungle, San Jose, USA
● The Clockwork Factory, London, United Kingdom
Installation in Asia's largest slum and exhibition in a museum in Bangkok, Thailand, 2013
Slum Vacation takes viewers on an up close and personal trip to the Klong Toey slums with a performance project by American artist Phil America, in which he builds a house to live in Thailand's largest marginal settlement area (slum) for 30 days. He integrates himself into the local community, bringing awareness to the 1⁄3 of the world's urban population living in slums.
Spaces
● Klong Toey, Bangkok, Thailand
● Bangkok University Art Gallery, Bangkok, Thailand
● 25-story-tall digital billboard at Times Square, New York, USA
● Greek Film Archive / Film Museum, Athens, Greece
● Bronx Art Space, New York, USA
● Museum of Almería, Almería, Spain
● Sacramento State University, USA
More
Public space performances in Bangkok, Thailand, 2013
White Ambition is a sculptural installation shown together with a single channel video performance project filmed in 2013 in the heart of the world's most visited city, Bangkok. It explores the relationship fixation on classism and beauty and how it relates to the desire to have whiter skin. Cultural identity, gender, and virtue are often associated with whiteness.
Exhibitions
● Museum of Modern Art in New York, USA, at the Lewis B. and Dorothy Cullman Education and Research Building
● Total Museum of Contemporary Art, Seoul, South Korea
● Los Angeles Center for Digital Art, Los Angeles, USA
● Nowon Culture and Arts Center, Seoul, South Korea
Asia's tallest mural in Busan, South Korea, 2012
During summer 2012, German painter Hendrik Beikirch, created not only a stunning work but an iconic piece that stretches over 70 meters (230 ft.) high and is yet to be considered as Asia's tallest mural. Located in Busan, South Korea.
Press
Printed in several magazines in Europe, Asia and the US like Bloomberg Markets and View, and prominently featured on on TV channels such as ARTE.TV and MBC, hundreds of sites like dezeen, designboom, Architizer, freshome, good.is, Moco Loco, Hypebeast and many other major blogs and magazines, it generated more than ten million impressions around the world and more than a hundred thousands Facebook likes.
Performances in front of museums on four continents, 2011
Live at the Museum is an on-going series of video works. The democracy of art and the use of public space are key components of this work. It is an indefinitely ongoing series and while each work stands on its own, they are interconnected through a shared distance to global cultural agendas and a quiet beauty emanating from the covert act of street performance. Live at the Museum is an investigation into the collective and institutional affirmation given to culture, while also functioning as a digital archive to cache the contribution of its participants.
Up until now, 36 films have been made on four continents. See the map below for all locations.
Exhibitions
● Münchener Stadtmuseum, Munich, Germany
● Total Museum of Contemporary Art in Seoul, South Korea
Political performance in Hong Kong, 2011
Home from home was a site-specific acte-de-présence by Jon Leung in 2011 on a hill overlooking Hong Kong, playing with boundaries, symbols and (their) perceptions. Using an omnipresent and almost banal object, a flag, and disturbing its reception.
Loading map...