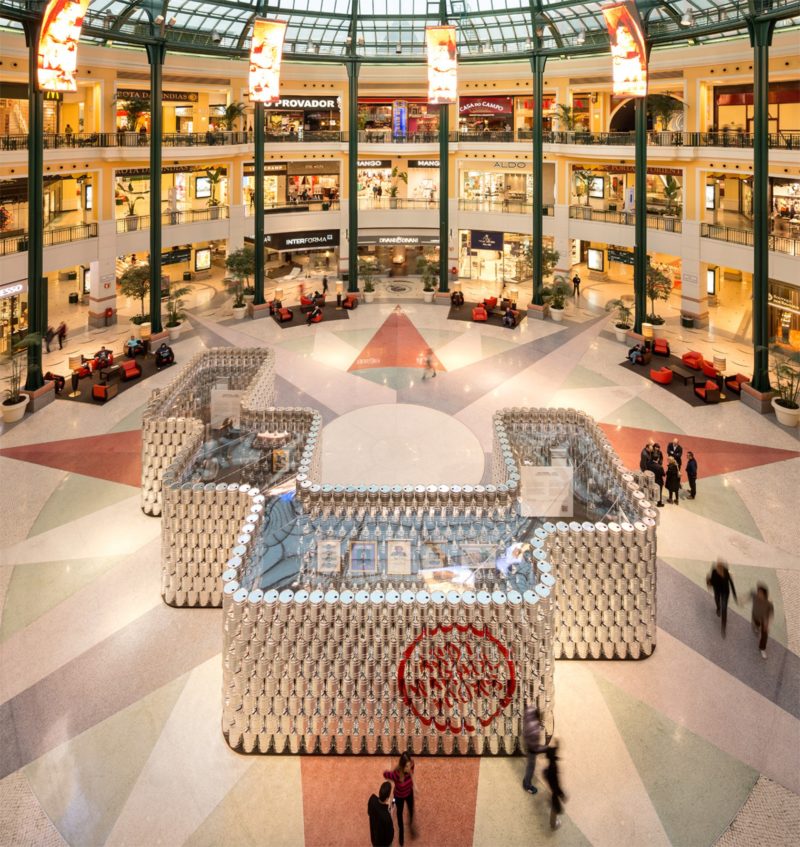 Introduction
The Temporary Andy Warhol Museum is a unique project where a commercial space is used to host a cultural space. The temporary museum is actually made of stacked aluminum metal paint cans laid out like one part of a trellis game. It was originally designed to host an exhibition by Andy Warhol in cooperation with Psaier Artworks. This exhibition showcased 32 works by the American artist.
The Temporary museum is set up in the middle of a busy mall. It is designed to give an identity of Pop Art with its abstract exteriors. The use of metal paint cans recreates an illusion of industry set in art with a background of materiality. The temporary set up also sets this cultural space apart from what museum-goers are used to, a neutral white space. The chrome color of the cans provides strong visual content.
What visitors could discover
The cans are set up to create an organic pathway that takes the visitor through the four thematic rooms. The walls are continuous, making an introspective enclosed interior space. The inner side of the wall is covered in a transparent plastic screen, which allows the user to see through to the confronting visual spaces of the museum and the higher galleries, as well as let in maximum light. The exhibition rooms are thematic, each holding sets of pieces of contemporary art. The first bottom three rows of the cans are filled with sand to provide a stable foundation.
What the material represents
There is a heavy influence by Warhol's artwork in the design of the Temporary Museum. There is the architectural repetitive design to create space. There is the concept of using everyday objects to become art. Using metal paint cans reflects the consumerism of contemporary society. The metallic cans also bring out a touch of glamour and define the dimensions of the cultural space. The project has turned otherwise unnoticeable paint cans into art icons.
Who created this and where is it?
The Temporary Andy Warhol Museum covers 75 square meters of Colombo shopping mall in Lisbon, Portugal. The architecture was done by LIKE architects. The design team included designers Diogo Aguiar and João Jesus. The museum curator is Mauricio Vanni.
The original exhibition ran from April to July 2013, but the museum was a hit and has remained open for other exhibitions. It has received more than 100,000 visitors since then. The curators have kept it open as a project to disseminate and promote art. Entry is open to all people and remains free of charge.
Photos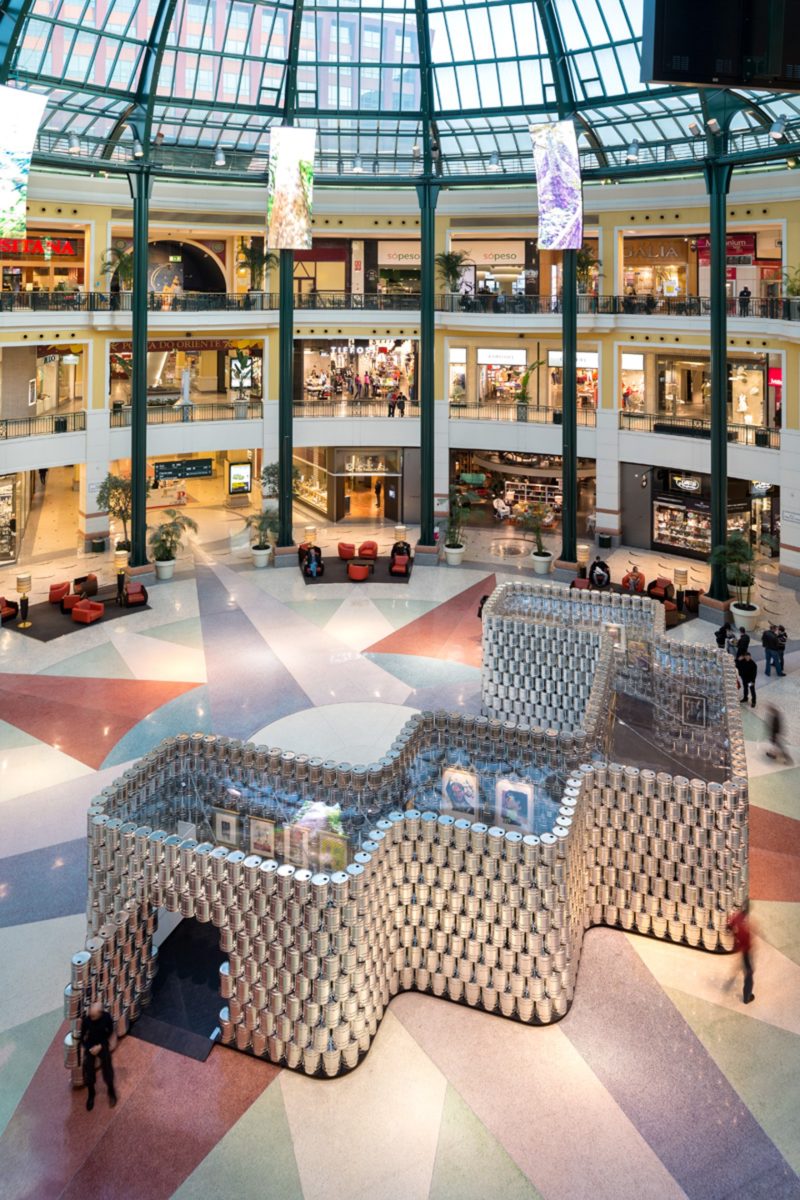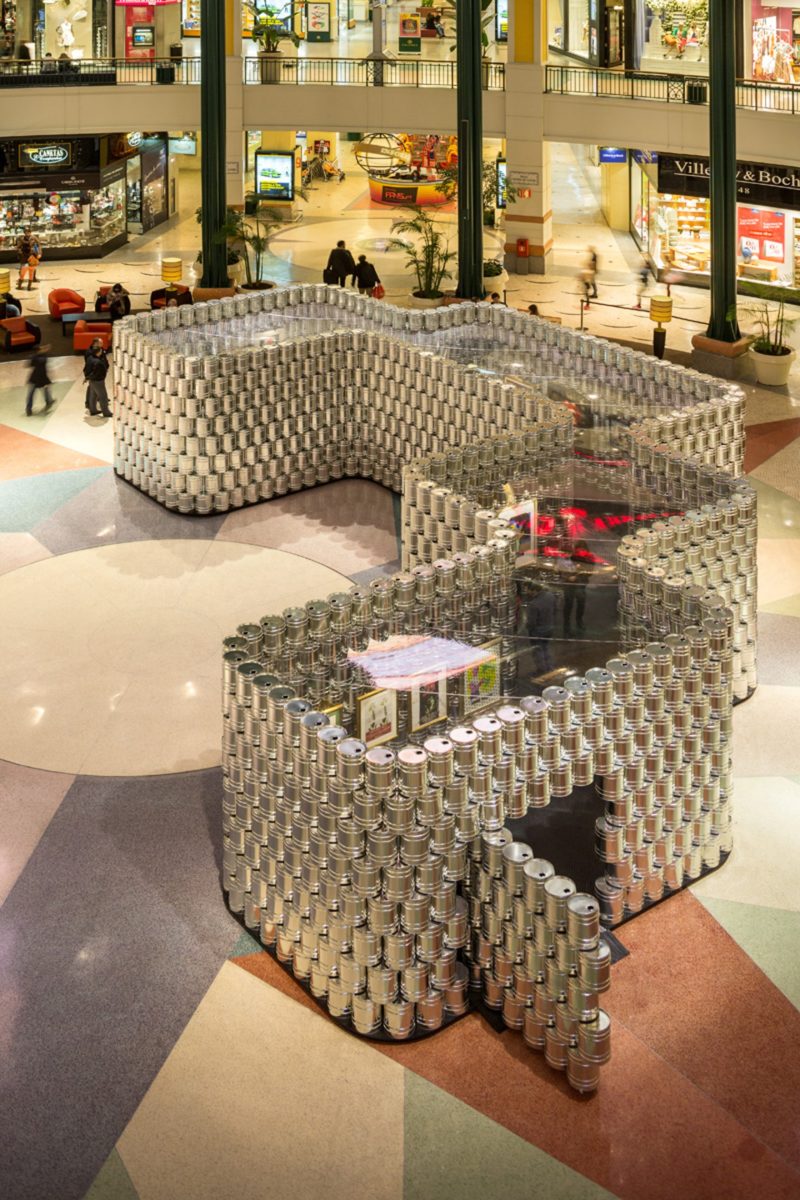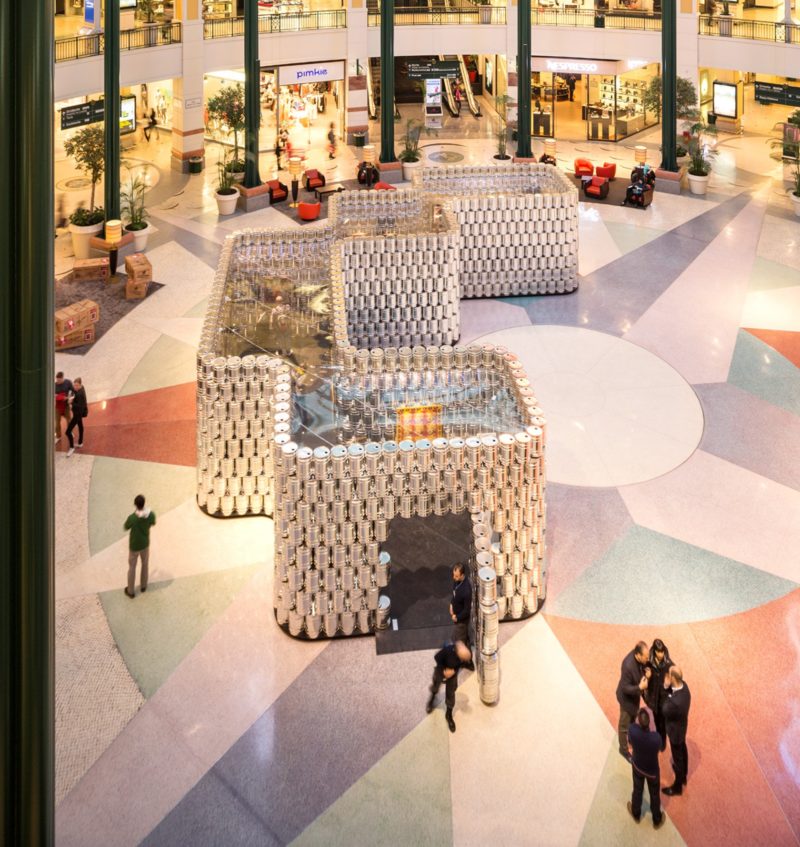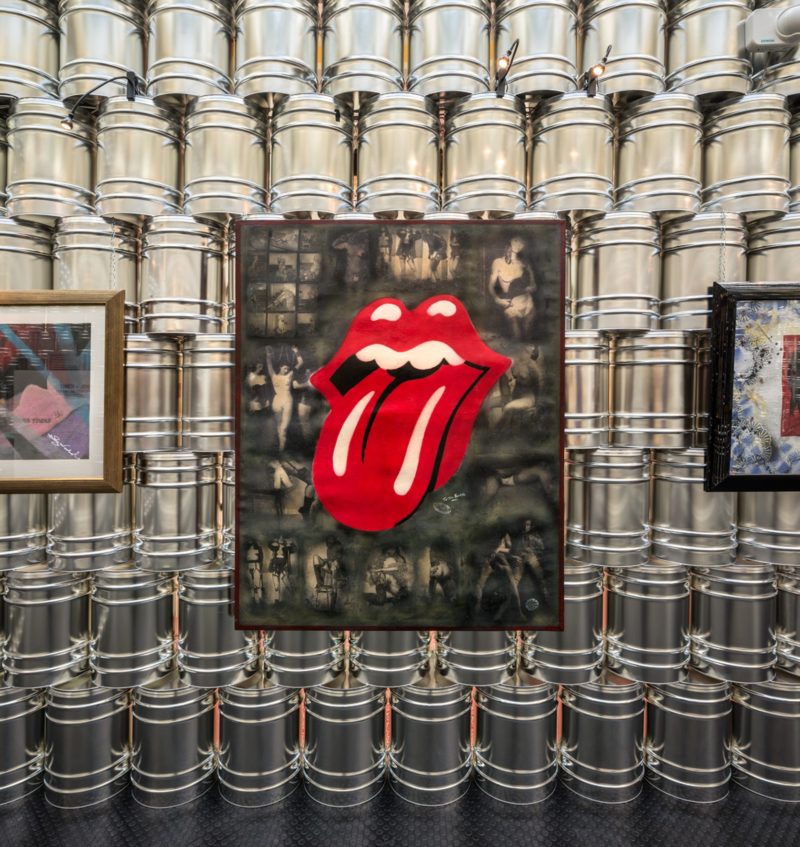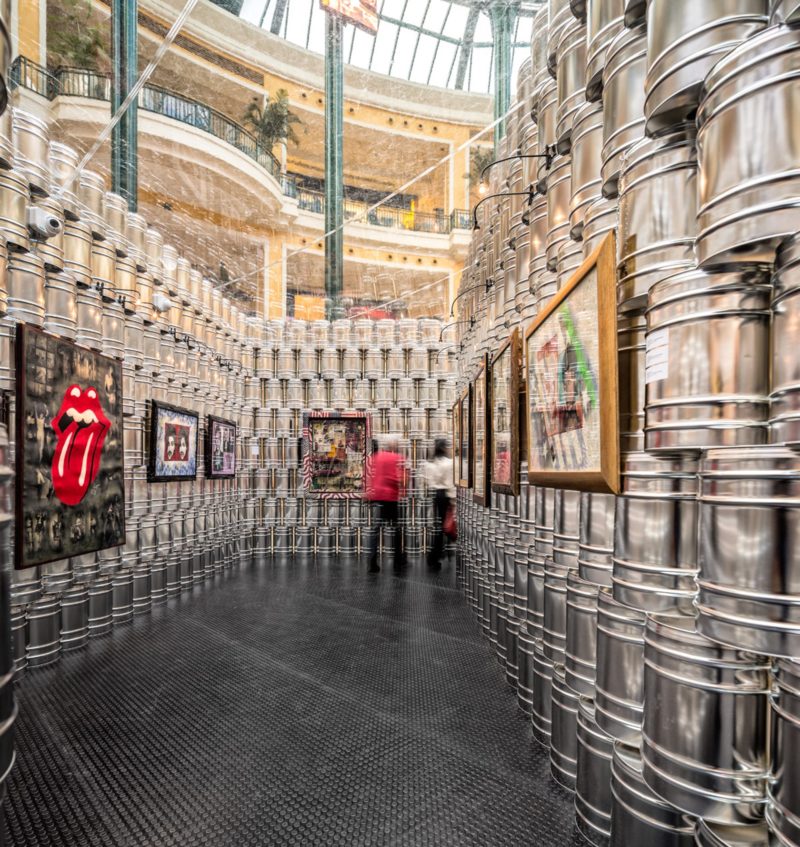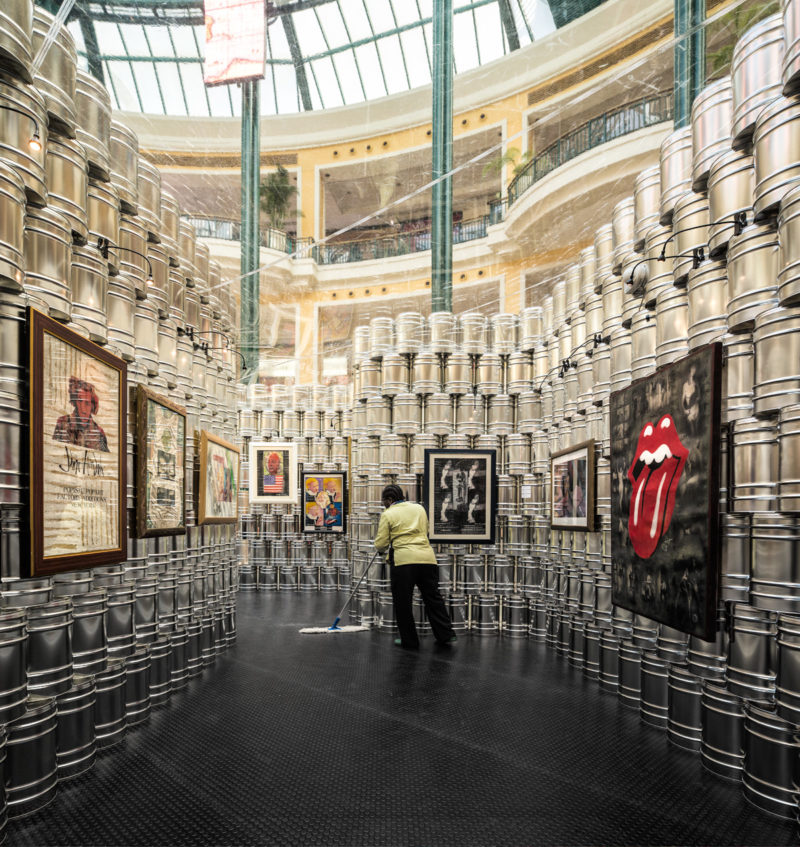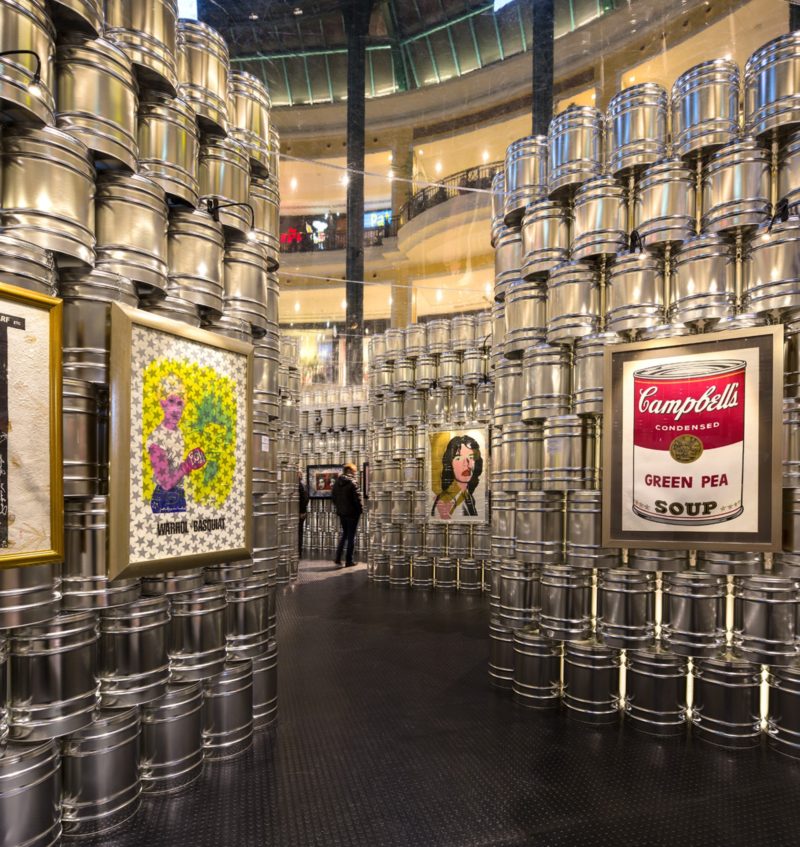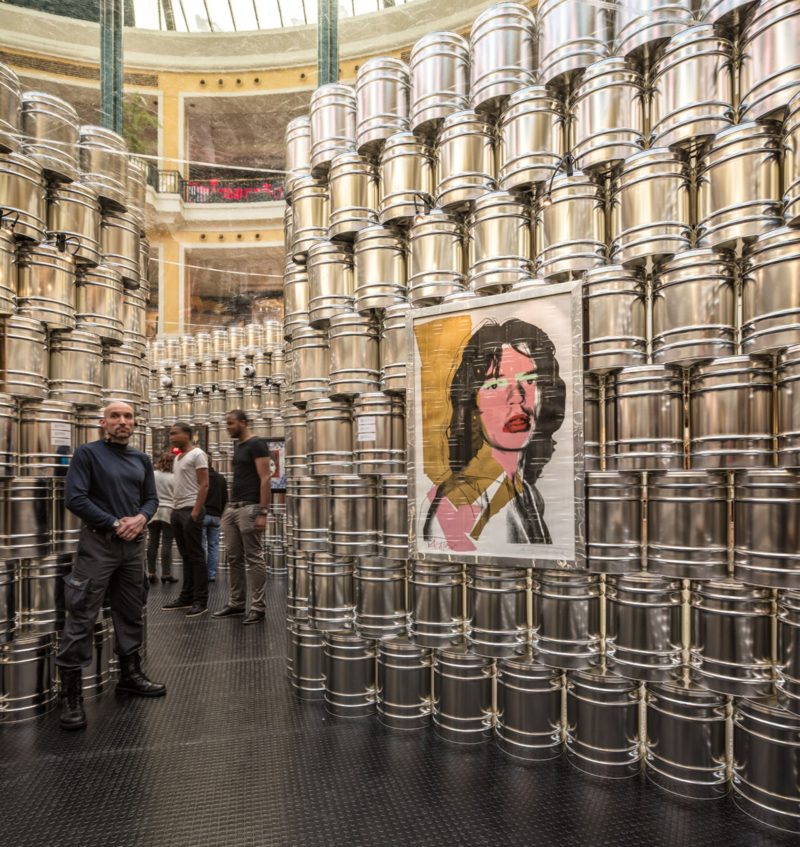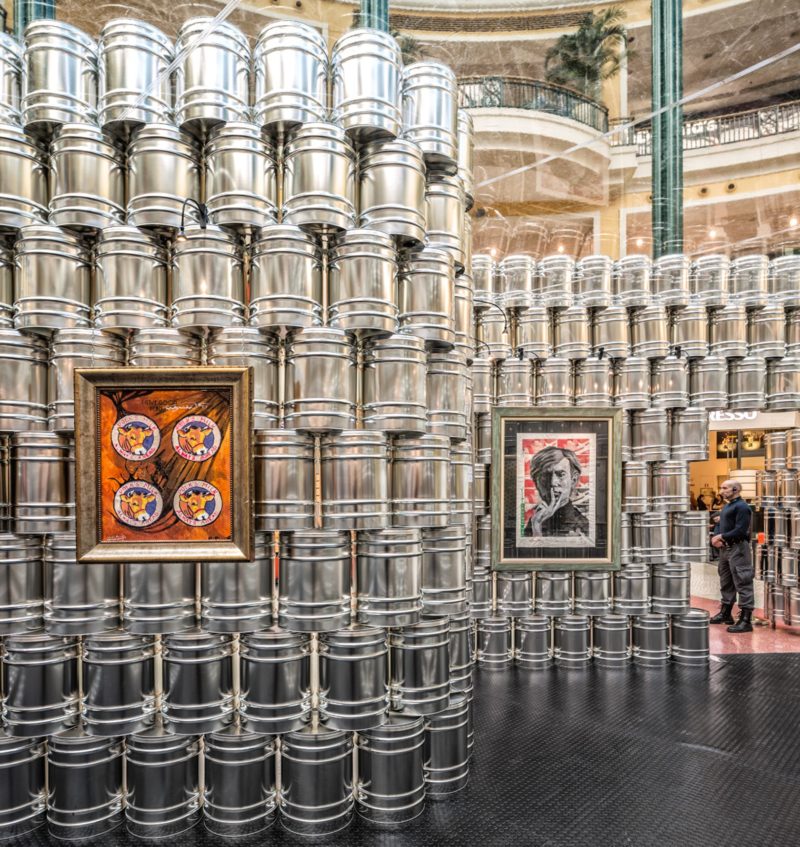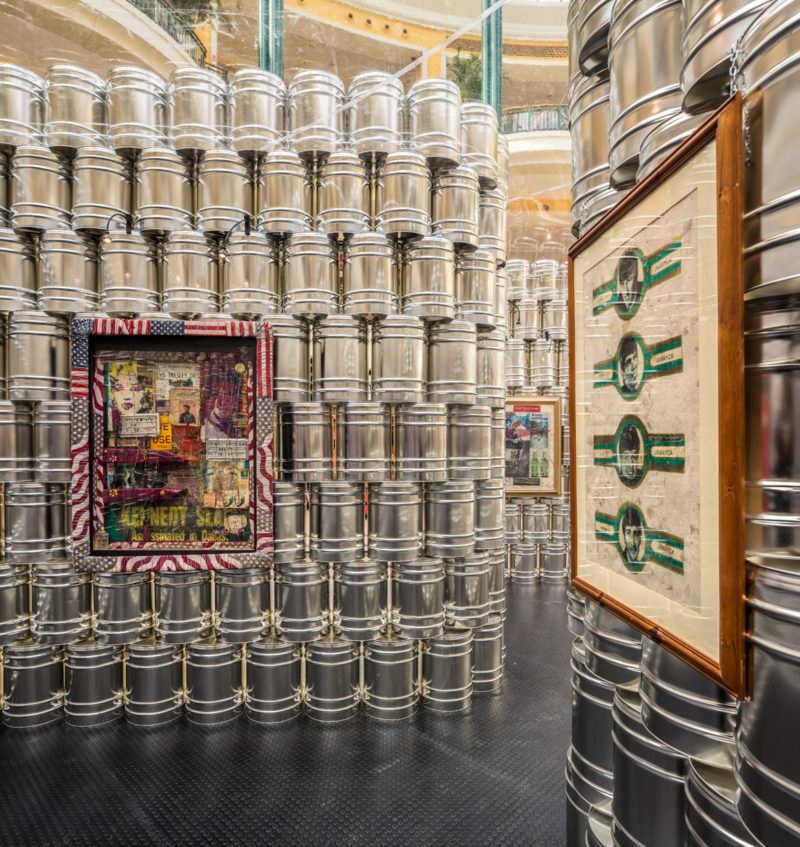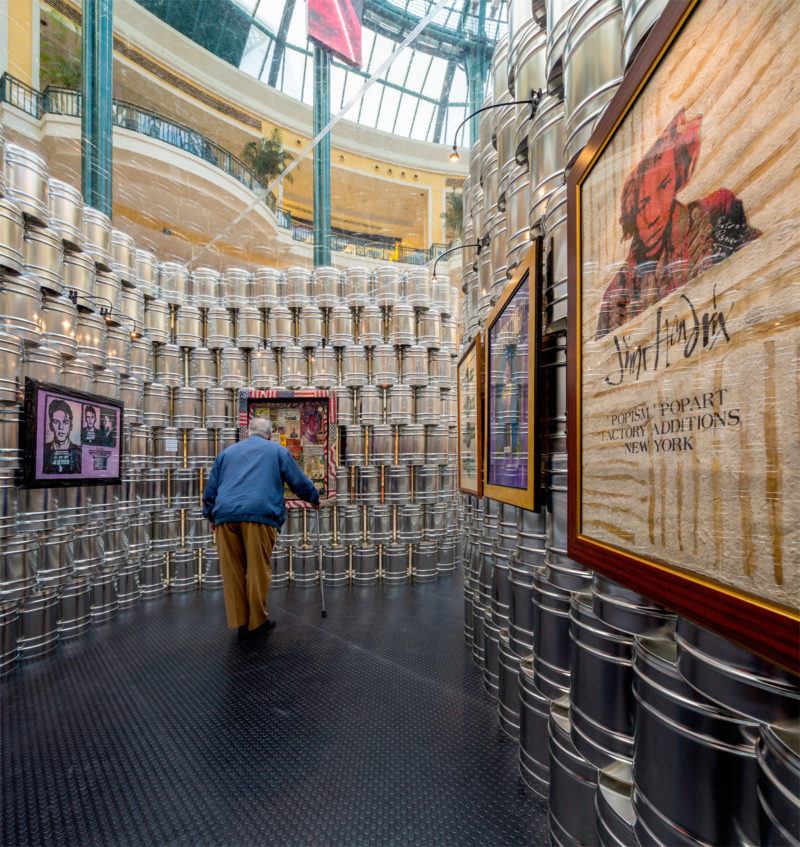 More by LIKEarchitects