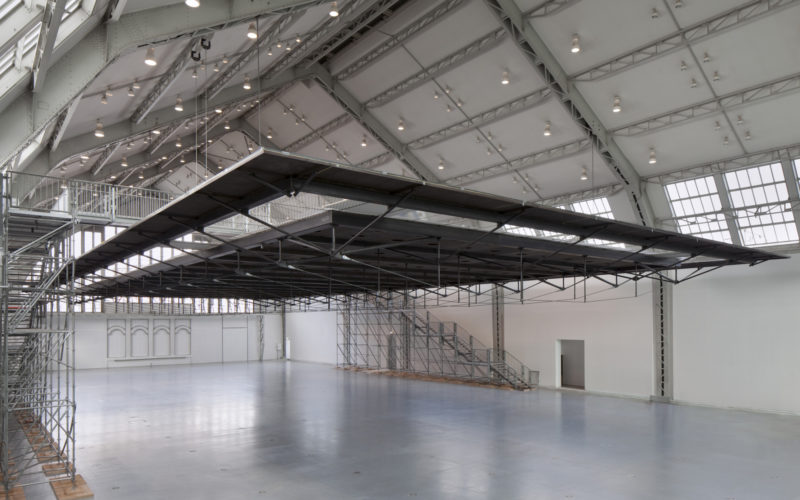 This project took 18 months to prepare
Over the past one and a half years, British artist Antony Gormley has prepared an exhibition at the Deichtorhallen Hamburg, Europe's biggest space for contemporary art. Rather than following through with the proposed retrospective, Gormley decided to create a massive interactive sculpture that only comes alive by the participation of the visitors. To enforce his point, Gormley accomplished to keep the exhibition that runs until the 9th of September 2012 free of charge.
Video: Antony Gormley explains his work (in German)
How it worked
The sculpture itself stretches over 1200m2 big and weighs 67 tons. One single person can make it vibrate, by walking, running or jumping. The experience is enhanced by the reflecting ground, which makes a gigantic mirror. A dedicated website allows visitors to upload their own photos of the artwork, which then appear in a blog.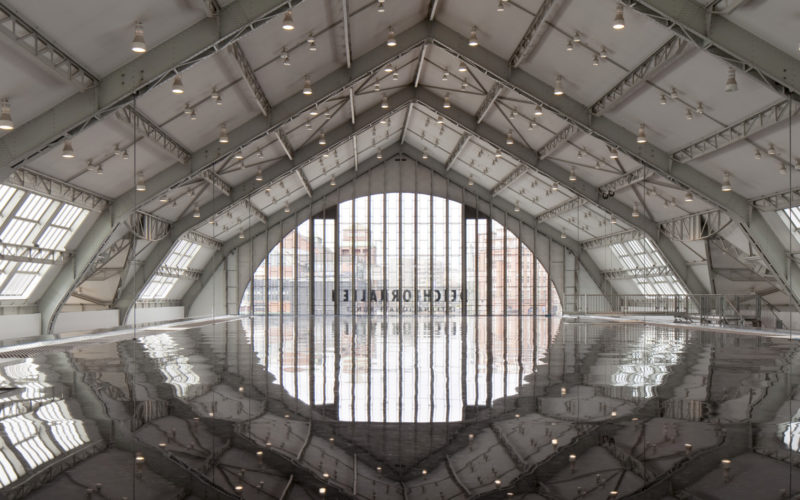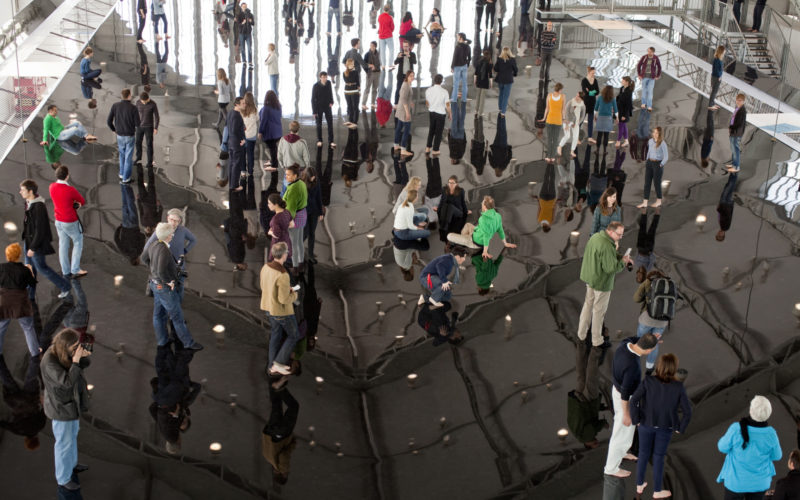 Test walk with Antony Gormley & 100 visitors
More by Antony Gormley