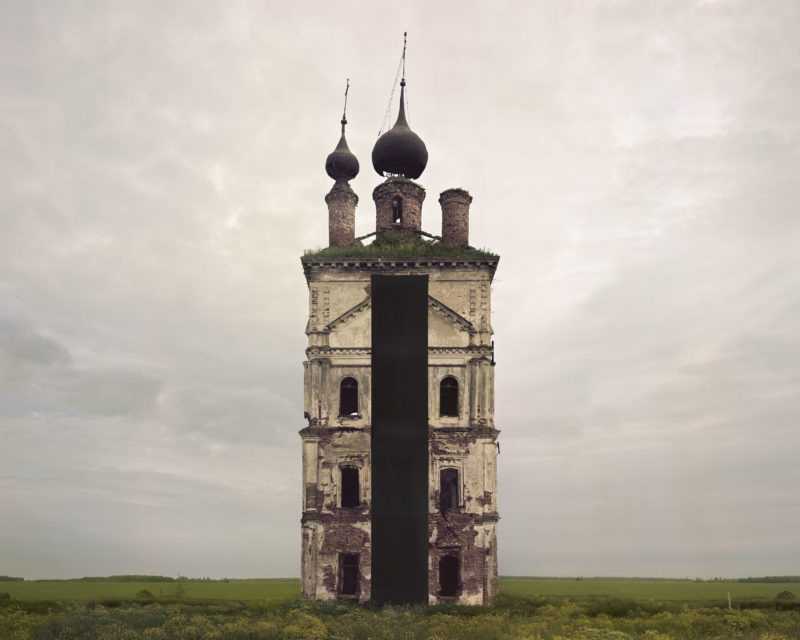 Introduction
If you love contemporary artists, then you might be familiar with the name Danila Tkachenko. This Moscow-based photographer, who also doubles as a visual artist, is renowned for many outstanding artworks.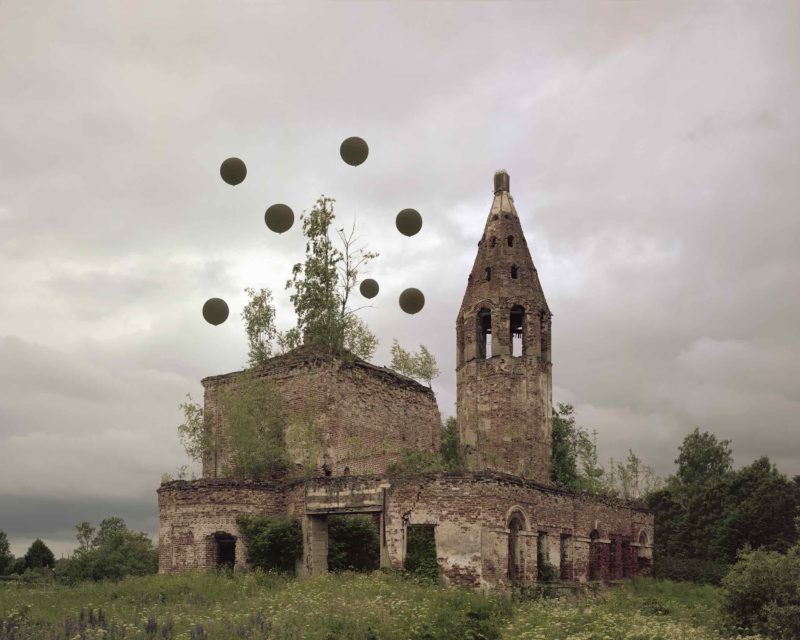 Monuments remains one of his best and most talked about pieces for many reasons. For starters, the creation focuses on architectural photography. However, that's not the only attractive attribute of the artwork. The series is also fascinating to look at and a mix of different things that will get your mind rolling and wondering what's happening too.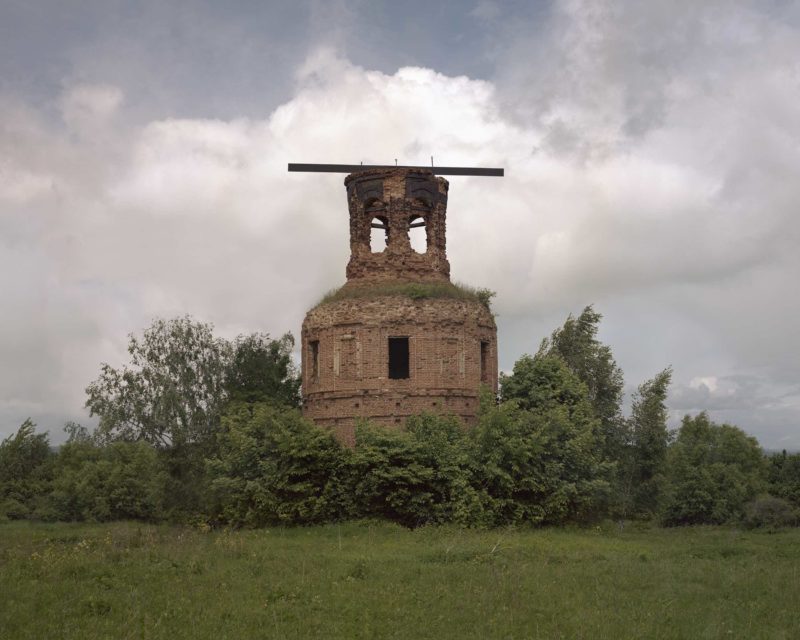 What is Monuments?
In Monuments, Danila Tkachenko relies on his talent and experience to create a series that brings out the conceptualism and modernism of architectural photography. Are you wondering if that's even possible? Well, the truth is Tkachenko manages to pull that through quite swiftly. Monuments is all about historical memory.
Here, Tkachenko seems to put more emphasis on the history of the abandoned orthodox churches. Through his series, he also shows the world what lightweight structures look like.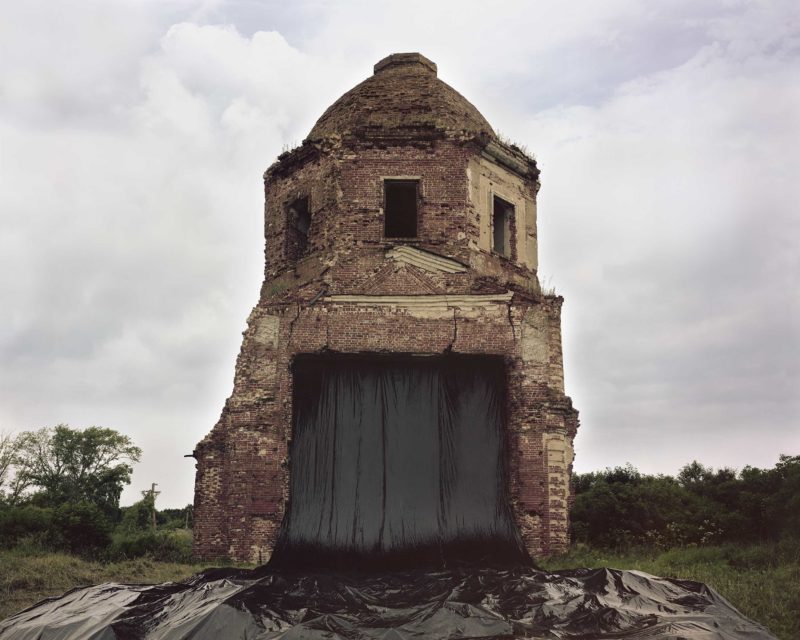 Style
As part of architectural photography, you may notice that Monuments focuses on:
The details of the building
The building's style
The grandeur of the buildings
However, Monuments also goes beyond that. Through it, Tkachenko shows that it's fine to be as experimental as possible. He makes it clear that one doesn't need to feel restricted to a specific style or approach.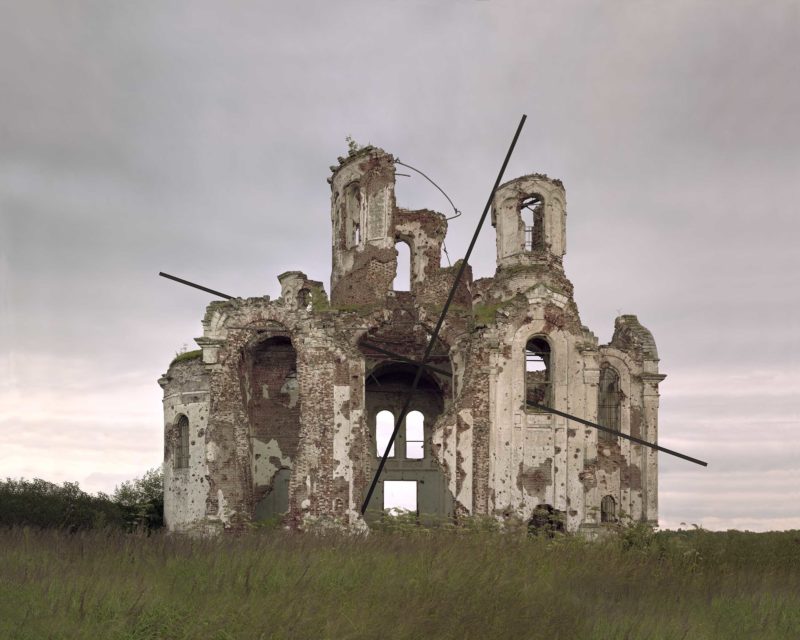 For the most part, orthodox churches fall into the category of buildings known as ruined structures. However, they hold a certain mysticism too. Through his skills as a photographer-cum-visual artist, Tkachenko manages to transform the ruins into contemporary structures.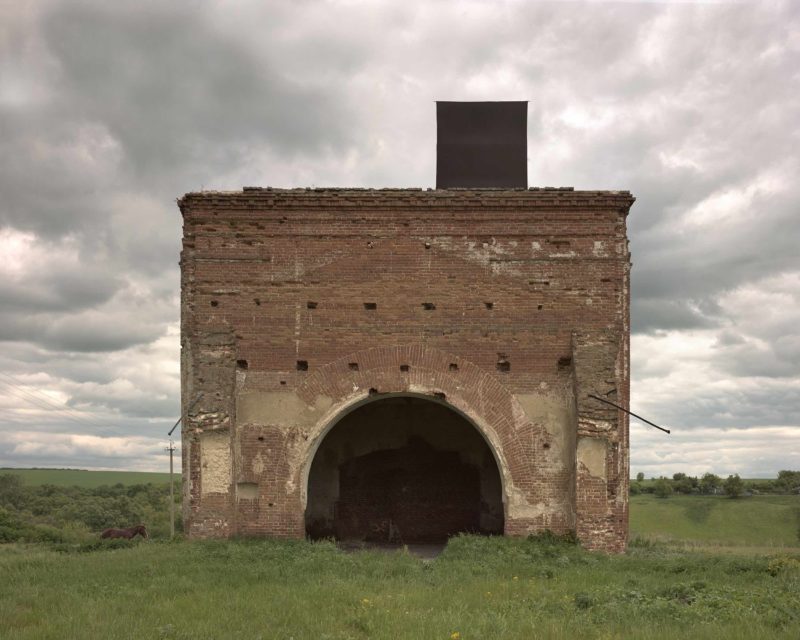 Inspiration for Monuments
Tkachenko also offers us incredible insights into the motivations behind his Monuments. For this series, he says idealists and political movements provided all the inspiration he needed. Most interestingly, Tkachenko also further explains that he was able to exploit the past to talk about the present and future.
After all, the ruins he picked for his piece were all abandoned in 1917. While achieving all this through his artwork, it's worth indicating that Tkachenko expertly fits everything in abstract and modern shapes.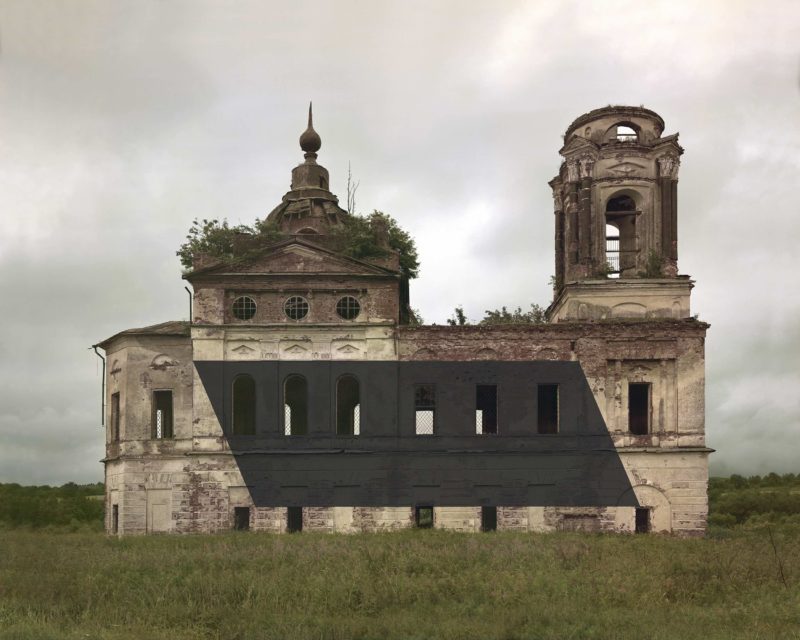 Process
In an interview, Tkachenko explains1 the process behind the series. Originally, he had another project in mind, visiting 46 abandoned churches all over Russia together with an engineer. After concluding the trip, traveling more than 7,000 km, he came up with ideas on how to "modernize" these buildings. His engineer then came up with ways to realize these small projects. After completing the interventions, the material got removed.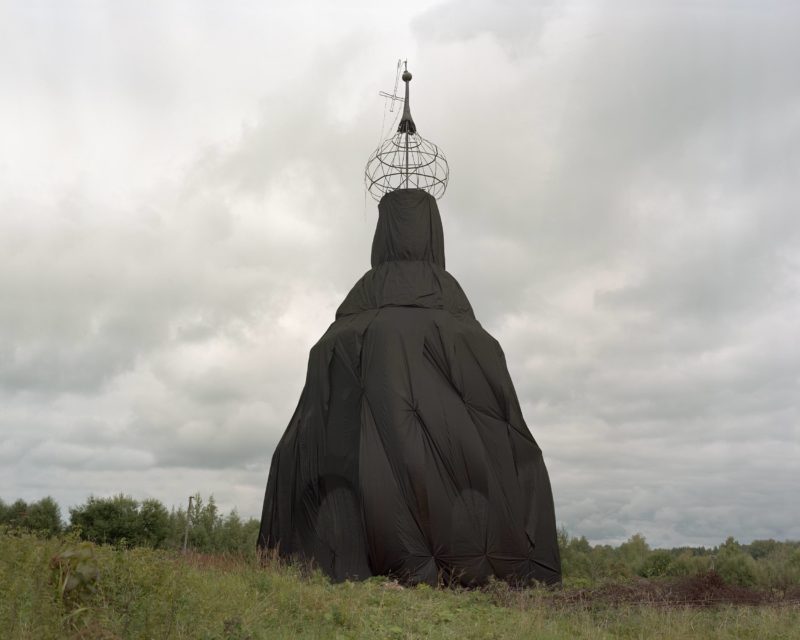 Tkachenko further says:
I am interested in the intersection of landscape and politics since the landscape has a great cultural influence on the person and their self-awareness in it. Russia is a country with huge abandoned and uninhabited territories which were arisen as a result of state policy. I see this landscape as an unmarked graveyard of the social utopias and I believe that this cemetery is not fully apprehended.
Analysis
Additionally, Tkachenko also has a passion for abandoned buildings. That partially explains why he gave the artwork that much attention. It also brings several emotions to the fore. Such feelings include wonderment, awe, confusion, and curiosity.
Without Monuments, many who love watching the various feelings that decaying buildings might conjure wouldn't be able to enjoy such moments. The ruins are full of personality too. Monuments captures something too raw and transforms it into a beautiful creation.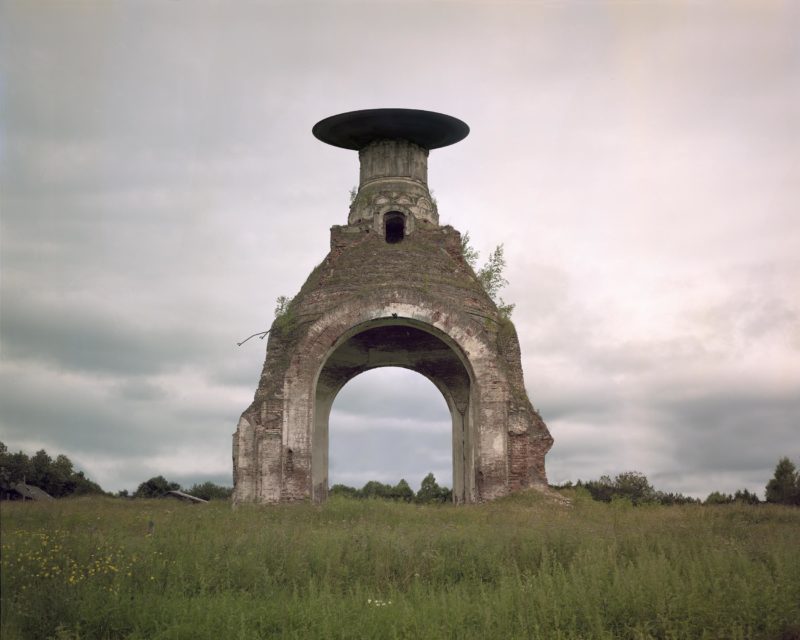 More by Danila Tkachenko
Footnotes