Partnerships
What we do
At Public Delivery, we speak about art, architecture and photography. We often cover complex ideas using accessible language.
Our ultimate goal is to create fascinating and engaging reads that you might love, even if you're not an art enthusiast. We present a great deal of information in an easily understandable way, but don't skimp on the hard data either.
We don't go for the latest and loudest but yet go out of our way to discover largely unknown perspectives and projects. Thanks to this, we've been recognized by major publications and attracted millions of readers.
What makes us different
With our refined and provocative perspectives, we filter out the readership and narrow it down to a bright, engaged, and international audience with a deep understanding and affection for art and beyond.
One of our ways to achieve this is the creation of meatier, long-form content. While we publish articles in the typically news-friendly 500-800 word range, we frequently break out and go in-depth on various topics. This and our approach to often contextualized content sets us apart from the many sites that heavily rely on publishing copy-pasted press releases.
We also frequently update our old content. Yes, even the articles from 2011. In fact, all of our articles have seen a facelift as recent as December 2020.
History
Public Delivery launched in 2011 in Seoul, South Korea, as a passion project. Being frustrated with the landscape of art reporting, we set out to create carefully curated content, covering the most exciting and inspirational creative projects.
Being based in South Korea, it was only natural to be one of the first to partly focus on Asia, the largest growing market worldwide. Now the site has grown-up to become an influential source for art, architecture and photography, as well as a trusted reference.
What we offer
We currently offer various ways to reach our global audience of architecture and design professionals and students. That includes placement in our email, banner ads, sponsored editorial, social media campaigns, event sponsorships and brand ambassadorship.
One of our most outstanding achievements is the visitor time. In April 2020, an average session time was 16 min 38 sec. This unparalleled accomplishment shows that readers are deeply diving into our content. This fact makes us consider ourselves closer to a traditional magazine than an online publication.
This immersive experience speaks for the quality and excellent value that we are providing. We successfully establish credibility and trust and help you to gain real reach and visibility.
Our beautiful minimal look helps to focus the reader's attention on your content.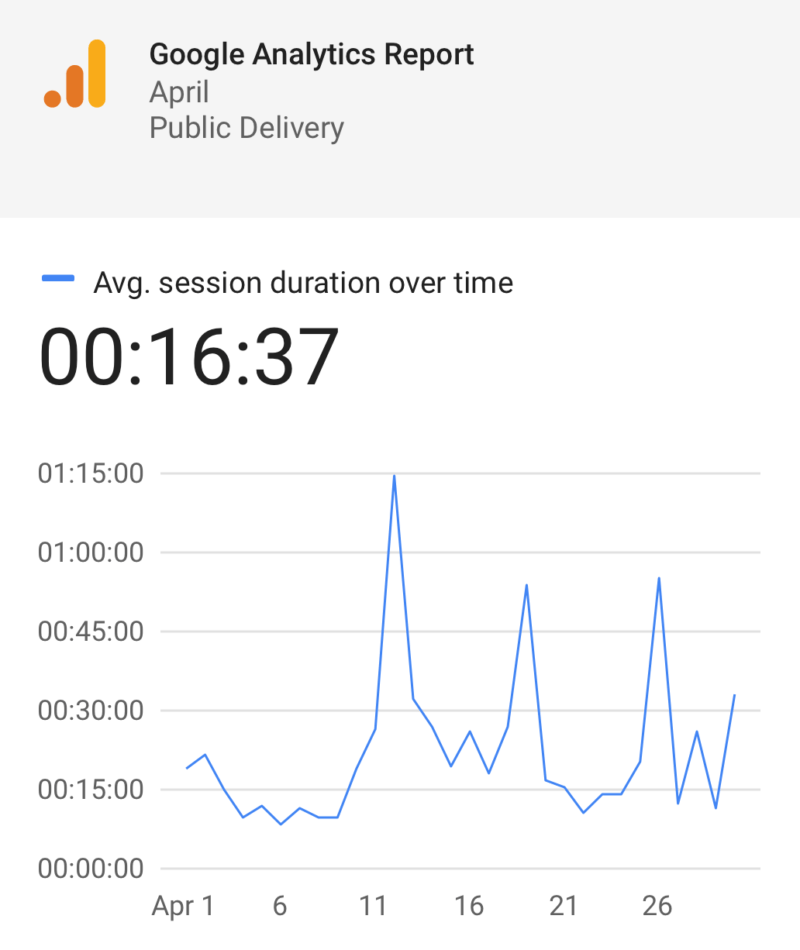 Our readers
Our readers are art and architecture professionals, as well as designers, both emerging and established. Combined, they make a strong audience. Your message will be seen by an influential audience, including buyers and collectors, and opinion leaders in general. Many of our readers are affluent, cosmopolitan, and educated.
Get in touch
For all advertising opportunities, please fill out the form below. You can also email us at [email protected].