Archive: 1999
Veiled women in their traditional Islamic attire

Shirin Neshat – Rapture, 1999, gelatin silver print, 108×171.5cm
The Rapture is a projection of black and white video where Iranian artist Shirin Neshat gives a narrative that concerns the differences between Muslim women and men. Neshat has used the video projection to explore the cultural and social role of women in the Islamic World and shot the work in Morocco with a cast that included hundreds of participants.
Why are hundreds of shirts flying in the air?

Kaarina Kaikkonen – Helsinki, Finland
Kaarina Kaikkonen is an artist best known for creating sculptural works using recycled materials, notably second-hand clothing seen in her memorable jacket installations. The environment is incorporated into these installations in some way, resulting in a beautiful, colorful cloth landscape. Each garment individually tells a story as an extension of its past wearer, and as a group they come together to create a history and visual retelling of their space.
About Kaarina Kaikkonen
Kaarina Kaikkonen (b. 1952) began as a painter, but has become known as a sculptor who shapes the urban landscape and makes installations emphasizing the sense of community. Kaikkonen studied at the Finnish Academy of Fine Arts School in 1978-1983. Kaikkonen's first installation was on display in Helsinki in 1988. In Finland, one of her most famous works is the Way -installation, which she built on the steps of Helsinki Cathedral in 2000.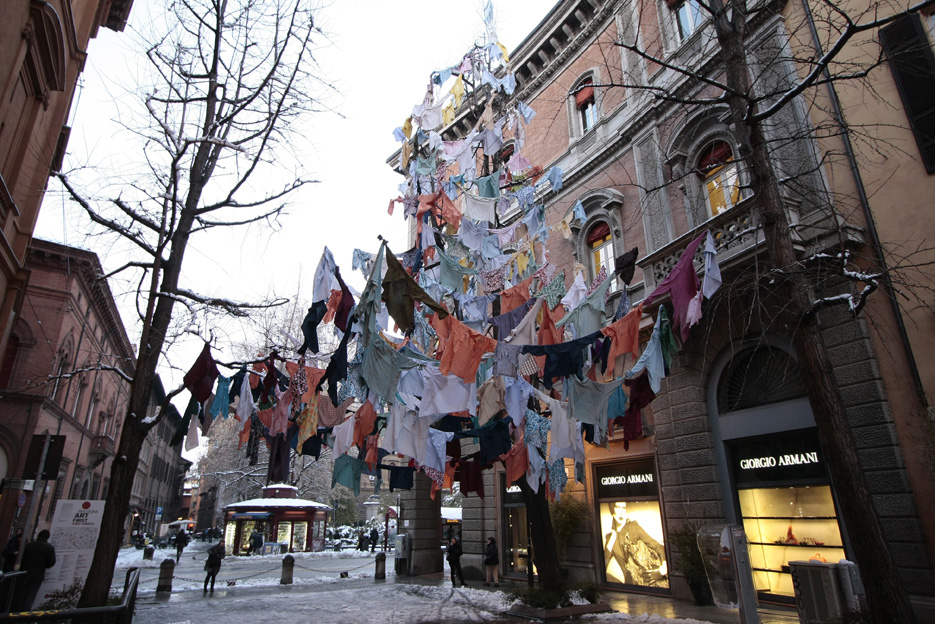 Kaarina Kaikkonen – Networking, 2009 – Piazza Calderini, Bologna, Italy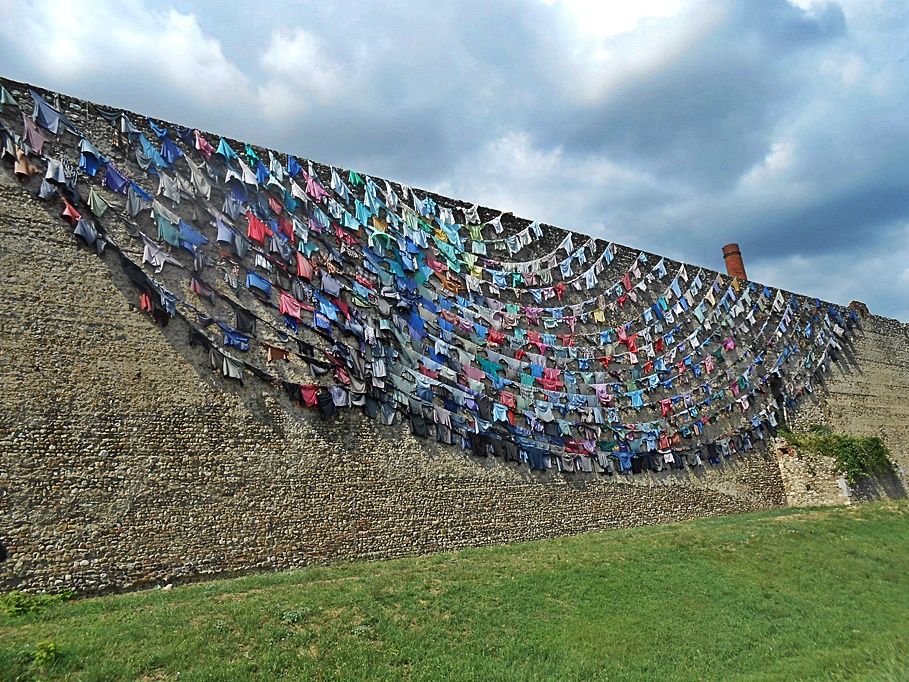 Kaarina Kaikkonen – Prato contemporanea – Crossing Borders, 2014, Firenze, Italy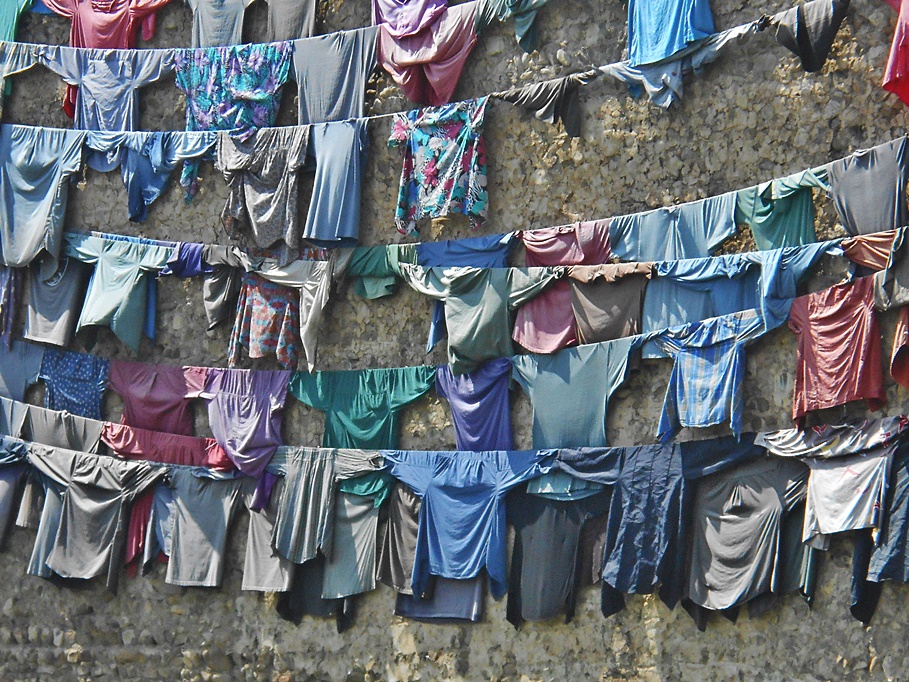 Kaarina Kaikkonen – Prato contemporanea – Crossing Borders, 2014, Firenze, Italy
Posted in
Blog
Tagged

1999, 2000, 2003, 2004, 2006, 2009, 2011, 2013, 2014, Eskilstuna Art Museum, Helsinki Cathedral, installation art, Kaarina Kaikkonen, Museo Nacional de Bellas Artes, museum, Piazza Calderini, public art, Umedalen Sculpture Park
Leave a comment
Thomas Struth's jungle photos may make you feel helpless

Thomas Struth – Paradise 01 (Daintree, Australia), 1998
ABOUT THOMAS STRUTH'S NEW PICTURES FROM PARADISE
Next to his well known Street and Museum Photographs, Thomas Struth has been taking pictures of forests in different parts of the world since 1998. By giving these images the title New Pictures from Paradise he has endowed them with a special meaning as pictures of nature before the Fall of Man. His attention focuses on wild nature, at the same time referencing and questioning representations of paradise throughout history and cultures.