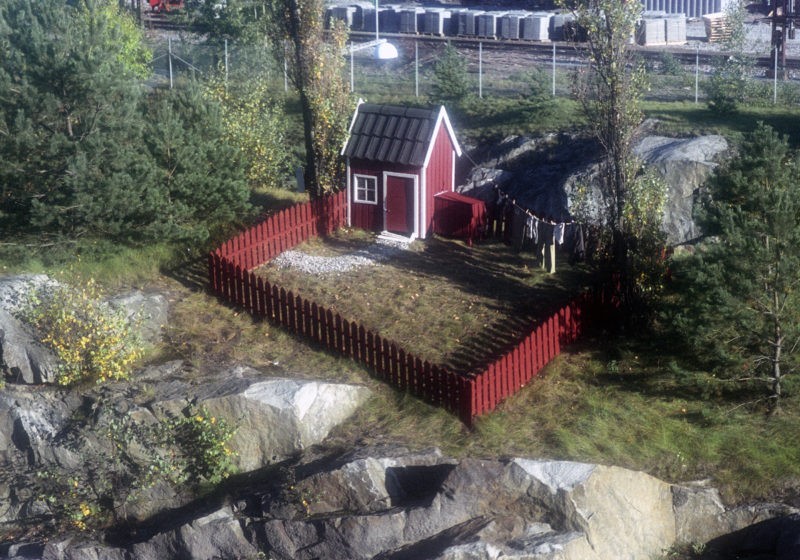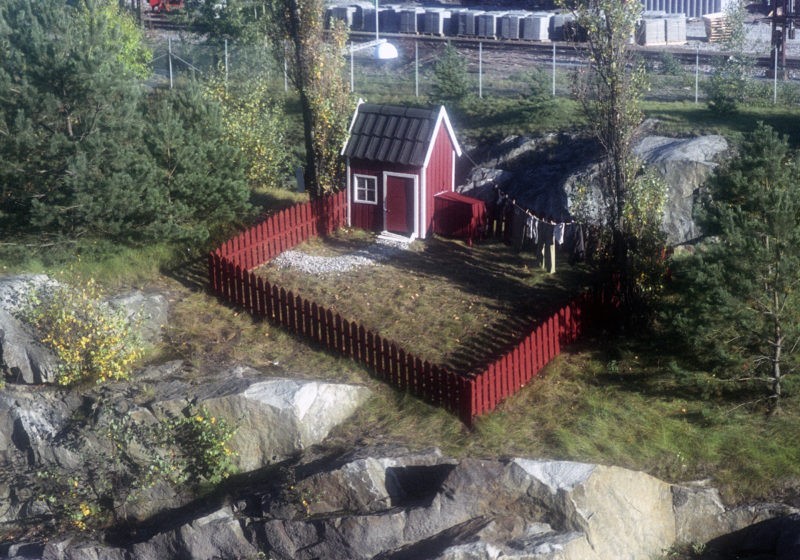 Introduction
Stockholm has a glowing reputation around the world. For starters, it is common to find many people calling it the Venice of the North. It is easy to see why the city has such a nickname. Built around water, the 12 islands making up the city and the 42 bridges give it a unique appearance that is hard to find elsewhere. In addition to all that is the presence of the Traffic Island.
Creators of Traffic Island
Akay and Peter Baranowski created Traffic Island. For the location, they chose a cliff that is high above the city's busiest motorway. Traffic Island is more than about the busy motorway, though. It is also about a traditional red cottage that has quickly earned a reputation as a leading destination for tourists. Its mailbox features notes from different sources such as schoolchildren, night wanderers, and bureaucrats.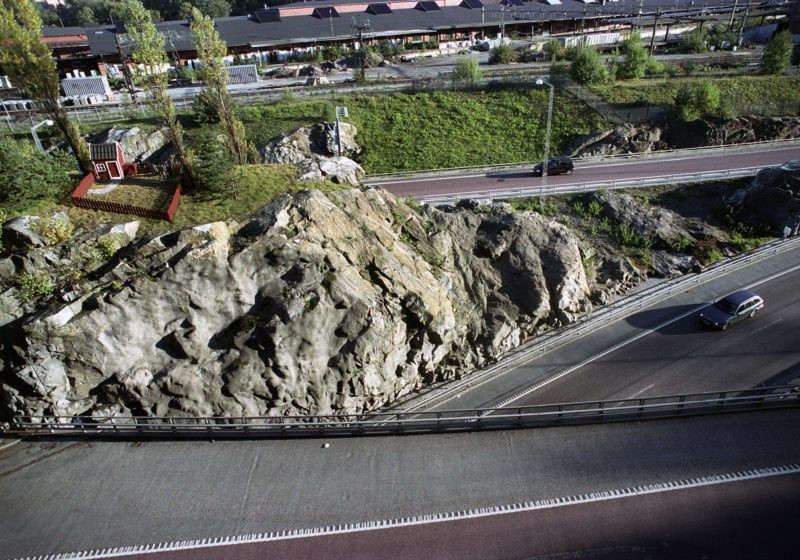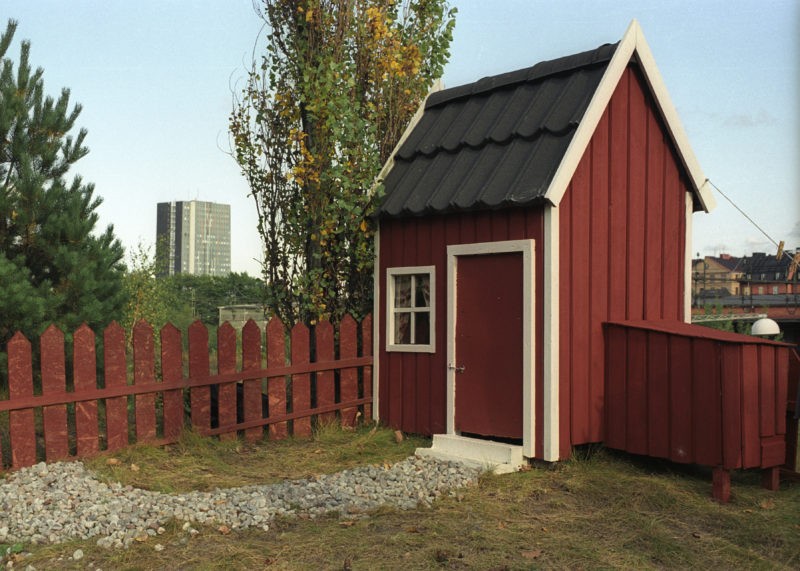 What is it?
Furthermore, the small, well-hidden shelters standing on cliff faces, rafts, and on top of the factory roof create an island of peace amidst the chaos of the nearby traffic. Additionally, the Baranowskis have shown that they are not afraid to operate outside the box. Here, they demonstrate the power of art, which gives a license to try different things. Their cottage does not meet the requirements city planners have placed on how each structure should look.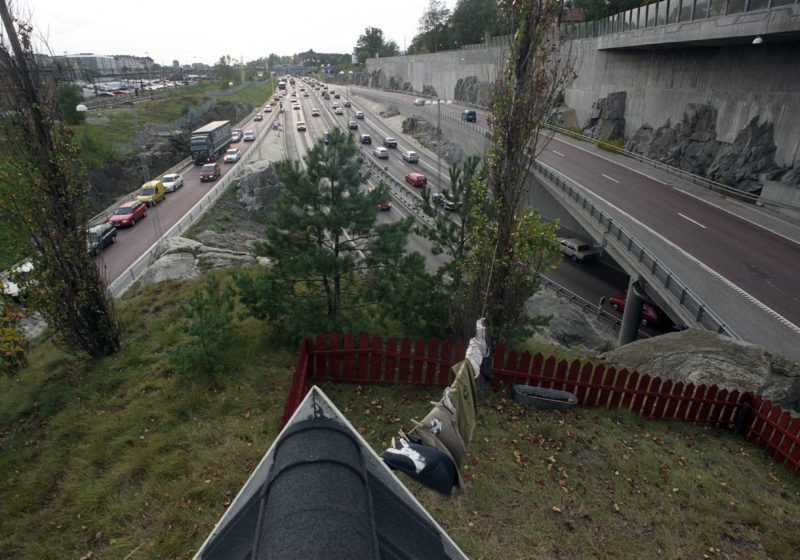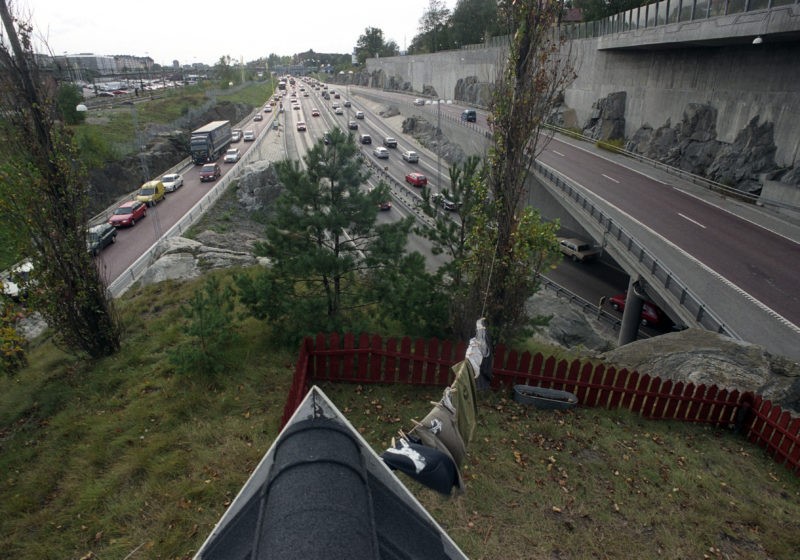 Countryside in the City
Stockholm's population just falls short of 1 million residents. Each year, it receives more than 11 million overnight tourists. In all aspects, the city is busy and modern. However, Traffic Island offers it a chance to create the countryside that the Swedes love and admire right in the city center. Its red picket fence, yard clothesline, tiny grassy patch, and miniature summer cottage are all the hallmarks of Sweden's amazing countryside.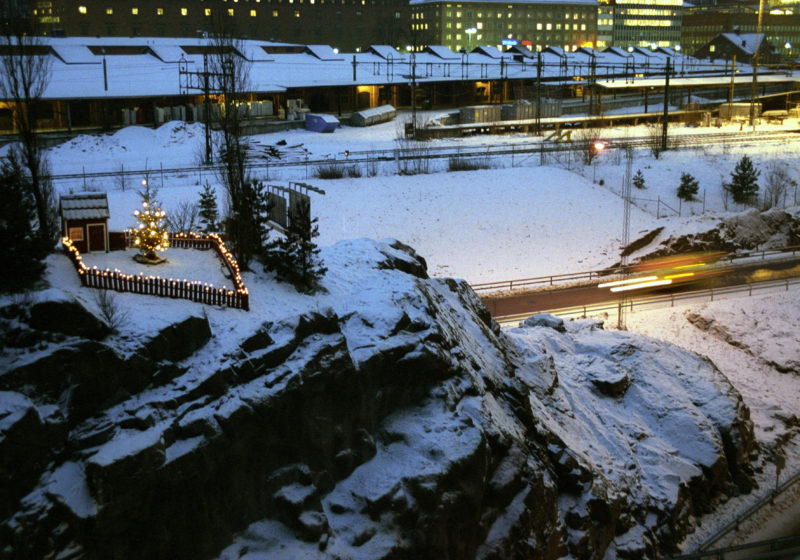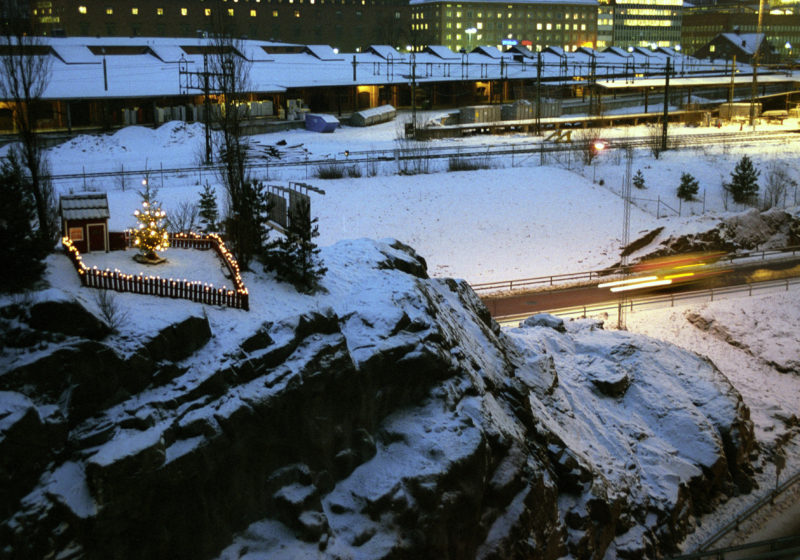 Video
Analysis
Akay and Peter have shown an unmistakable ability to take an unused and underappreciated piece of land and turn it into an intriguing space. Traffic Island reeks of mesmerizing charm. The peacefulness of the space makes it even more special too. The rocky cliff on which the cottage stands is also one of the city's landmarks. It provides a higher platform on which the city stands and offers a stunning view of the streets below.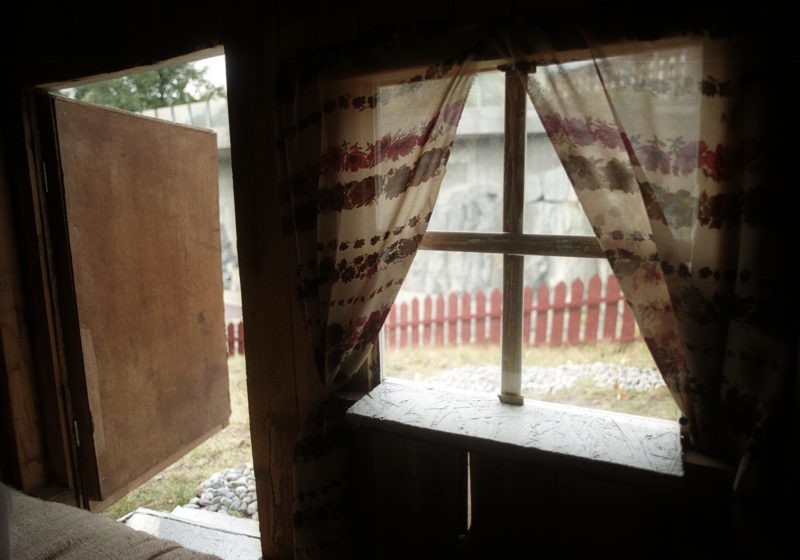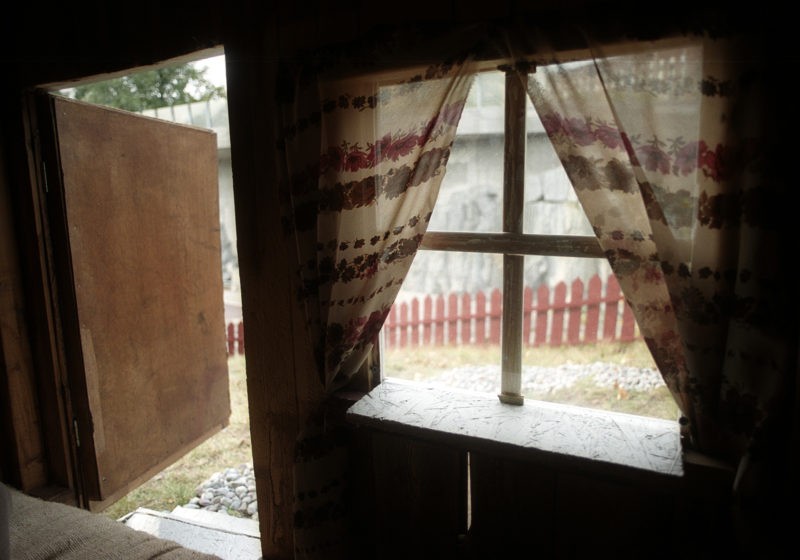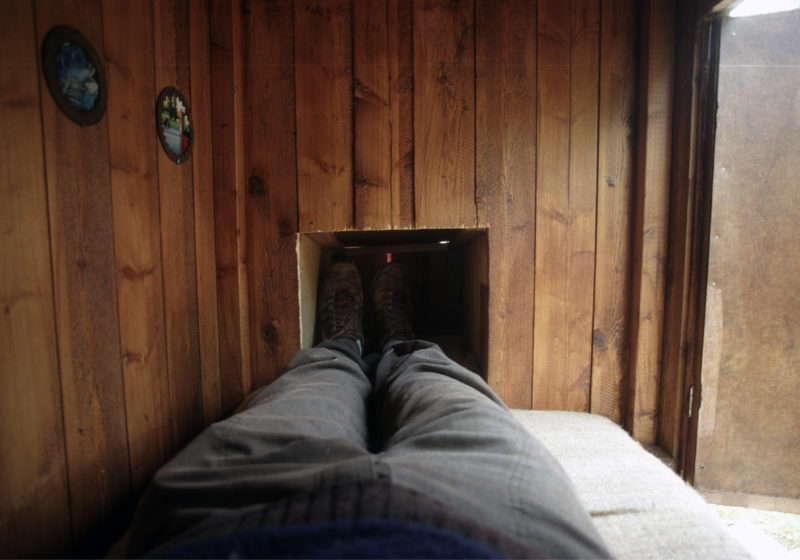 Conclusion
The artists never built the cottage up where it sits. Instead, they built it elsewhere before transporting it all the way to the top of the cliff. It is rare to find the countryside smack in the middle of the urban landscape. Nevertheless, Akay and Peter Baranowski have pulled off this feat admirably. The two artists have evolved their skills to create a masterpiece that all of Sweden and its troop of tourists can proudly look at.