Collaborate with us
Besides our projects with Public Delivery, we have also been collaborating with some of the world's leading talents. We do offer boutique curatorial and advisory consulting services on a selected basis. Our clients encompass artists, collectors, cooperations and institutions.
Our bespoke campaign utilizes many of our platforms to create an engaging and exciting partnership. We are also looking to be the one-stop solution that helps our partners to build a strong relationship on a long term basis.

Branding & Campaigns
We can work with you to create an authentic and engaging campaign, including stunning visuals and memorable experiences.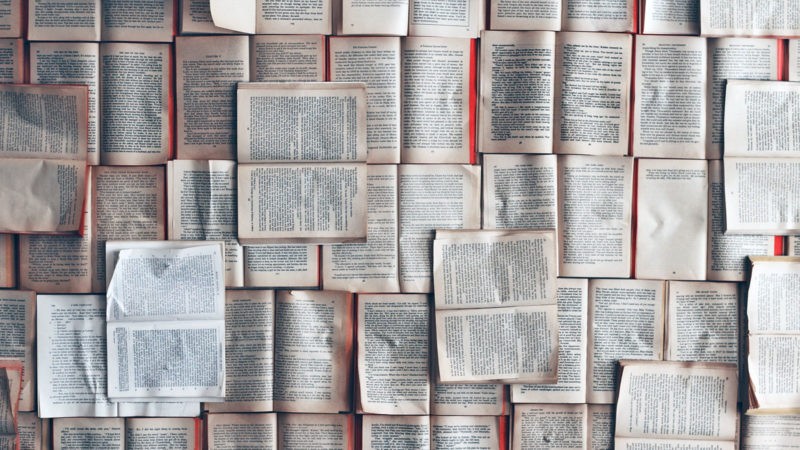 Content creation
Let us assist you in creating articles, books, graphics, flyers, translations, your archive, database, library or anything else that you may be looking for.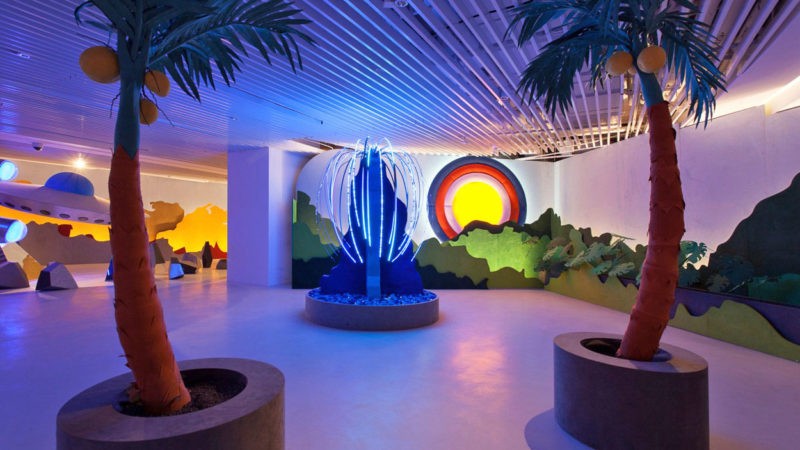 Curating & Experience design
Are you looking for a permanent installation or a pop-up exhibition? Talk to us.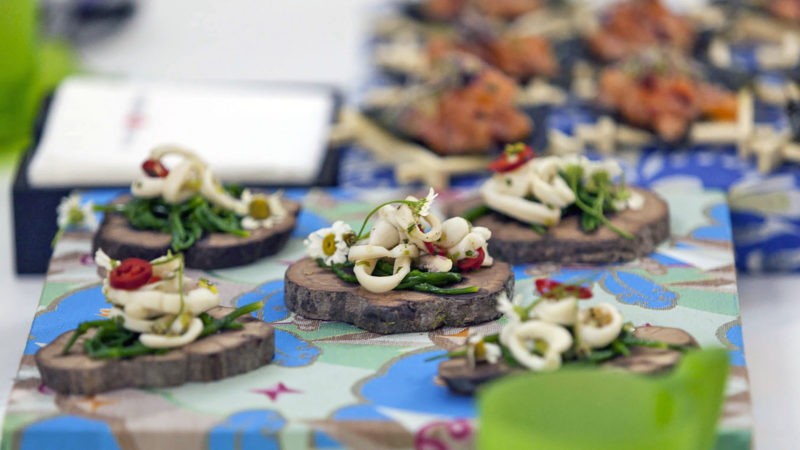 Parties & Catering
Enjoy an experience you never had before.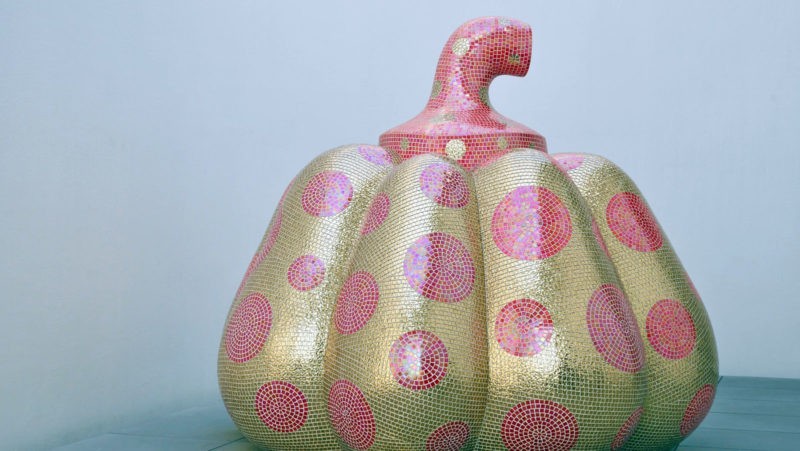 Collection building
We help building private and corporate collections.