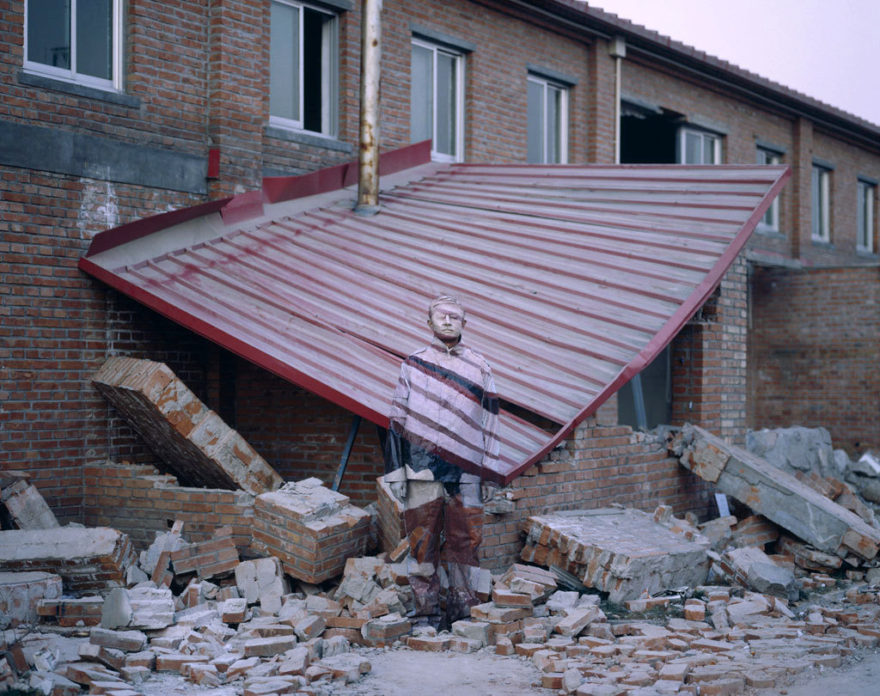 Liu Bolin – Hiding in the City No. 2 – Suo Jia Village, 2005
Art as a tool
Many artists find new and unique ways to focus on social issues that affect their lives and the lives of others around them. While some art meant to stand up for those who do not have the ability to speak out against injustices happening to them, art can also be inspired by events that directly impact the artists themselves. Art can be used as a way to draw attention to problems that are prevalent or hidden in society, it can be used to create space, and it can also be a tool to instigate change.
About Liu Bolin
Artist Liu Bolin was born in China's Shandong province and studied at the Shandong College of Arts and the Central Academy of Fine Arts in Beijing. Bolin's works have been exhibited in museums across the globe allowing him to gain international notoriety. What he has become most famous for is his series titled "Hiding in the City".
'Hiding in the City'
Bolin's series began as an emotional reaction to the destruction of Chinese Beijing artist village Suo Jia Cun, in which studios were demolished. This displacement of artists serves as an example of the precarity in which artists in China face. "Hiding in the City" was Bolin's silent protest of the destruction of Suo Jia Cun. His protest was also meant to bring attention to the absence of protection of Chinese artists. In his "Hiding in the City" series, Bolin uses his body and paints himself into a variety of settings in Beijing. Through using his body and inserting himself into art and by placing public spaces into his scenes, he creates a space for Chinese artists fighting the precarity that their status often held in China.
The meaning of his artworks
Bolin's work draws attention to the various social problems that come with China's fast-growing economic development. Bolin paints himself into the background of various man-made structures, using products and slogans as a satirical and highly political statement within his works as a focus throughout the background. While he is absorbed into the background and all but ceases to exist, Bolin is questioning the environment in which he lives. Each background that he has selected has specific and profound meaning.
Bolin questions what the meaning of human beings is in modern society, in which, industry, the environment, society, and individuals themselves are constantly changing. He challenges the ideas of people and place, which is why many of the spaces he chose to be painted include landmarks, construction zones, gardens, retail, and public art spaces.
Inspiration & Bolin's statement
As evident in his use of colors and pop art theme, Bolin's style is inspired by Picasso and Andy Warhol. In order to create his scenes, Bolin has a team of assistants who spend several hours camouflaging him with paint to help him become one with the chosen background. Not only does he use imagery that is recognizable in modern society, but he also uses himself within these scenes as a political statement directed at today's society and the place people hold within it. Bolin combines vibrancy and politics in a way that is not only visually pleasing but also effective at engaging the audience with the backgrounds that have been carefully selected, thus communicating a silent message to the audience.
Photos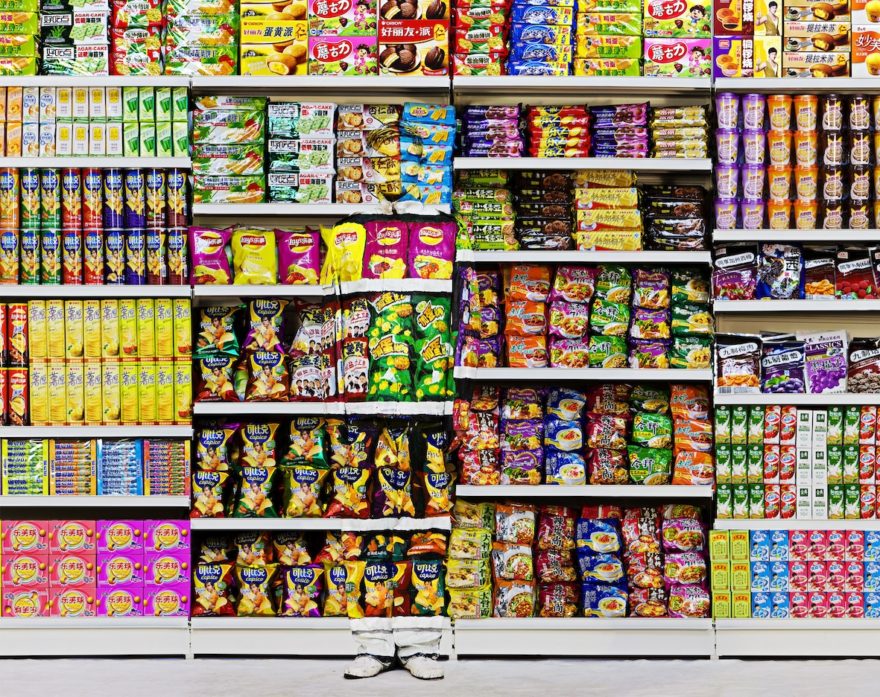 Liu Bolin – Hiding in the City No. 3 – Suo Jia Village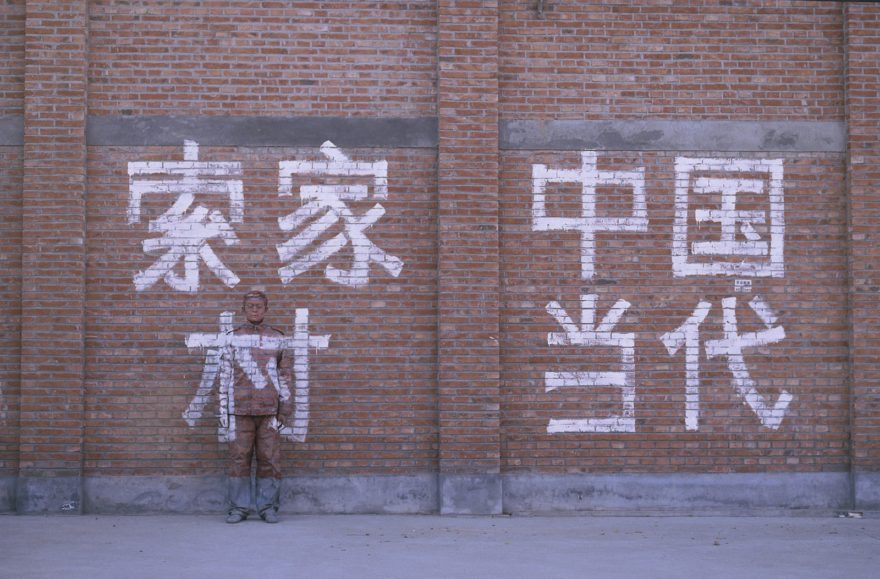 Liu Bolin – Hiding in the City No. 4 – Chinese Contemporary, 160x105cm

Liu Bolin – Hiding in the City No. 15 – Beijing New Art Project, 2006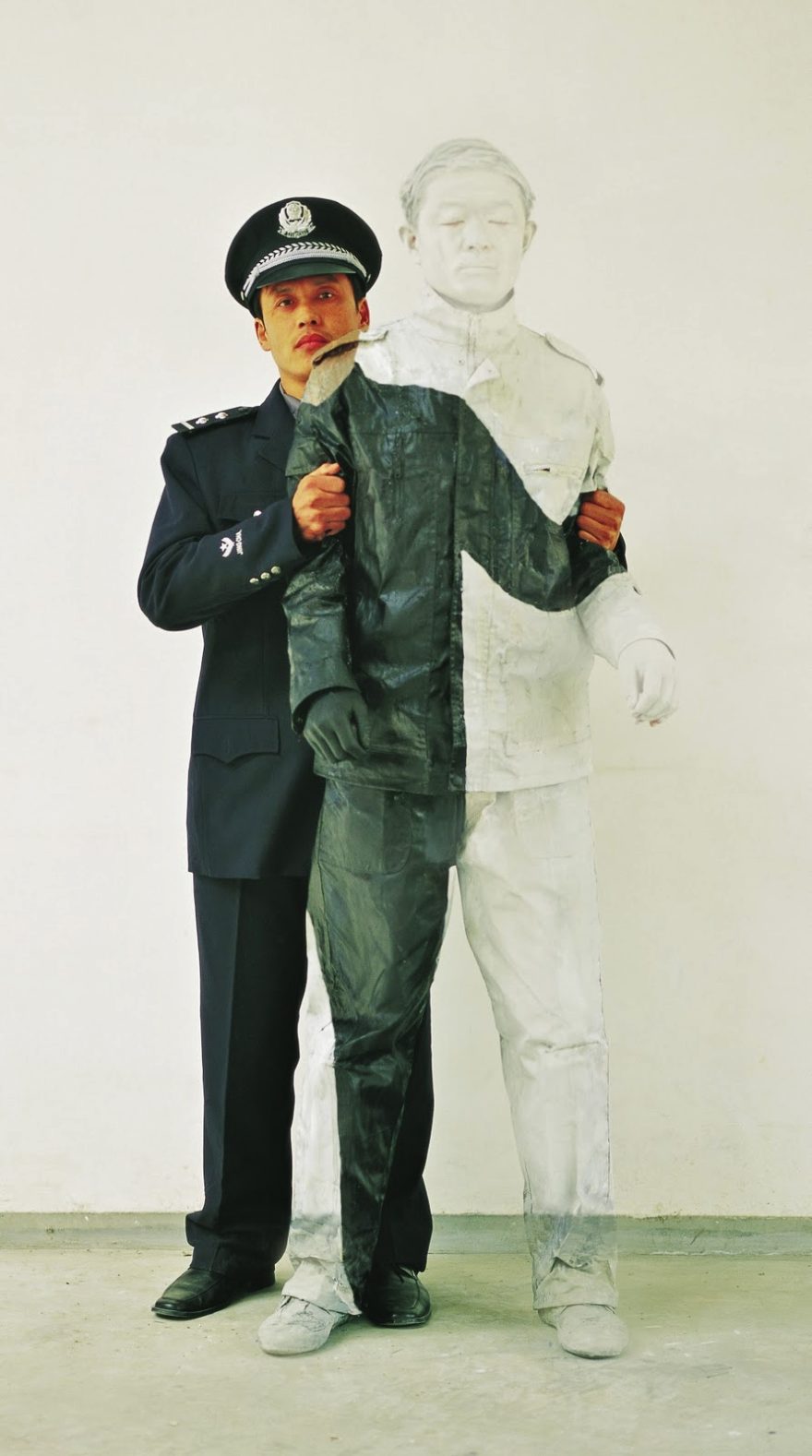 Liu Bolin – Hiding in the City No. 16 – People's Policeman, 2006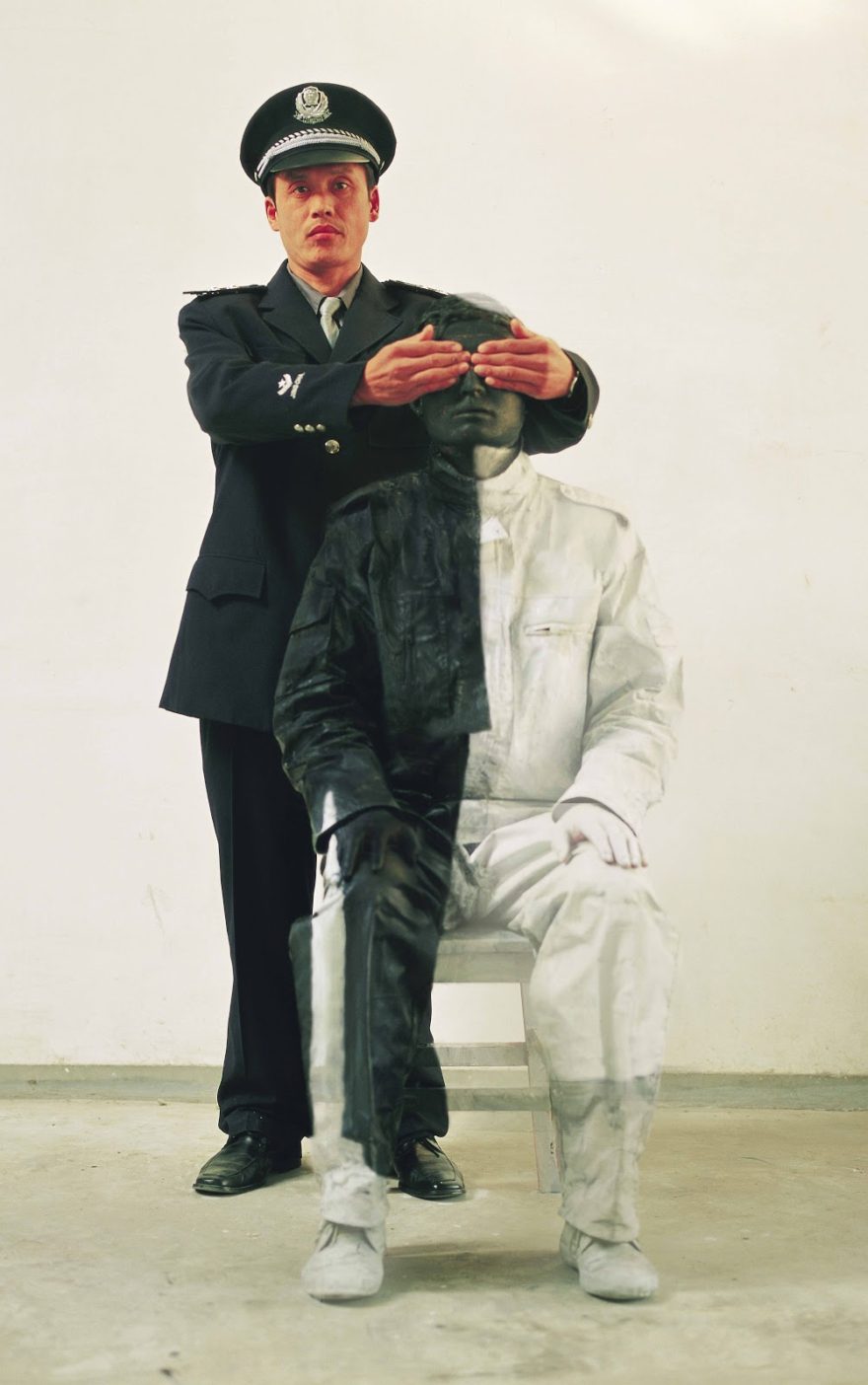 Liu Bolin – Hiding in the City No. 17 – People's Policeman, 2006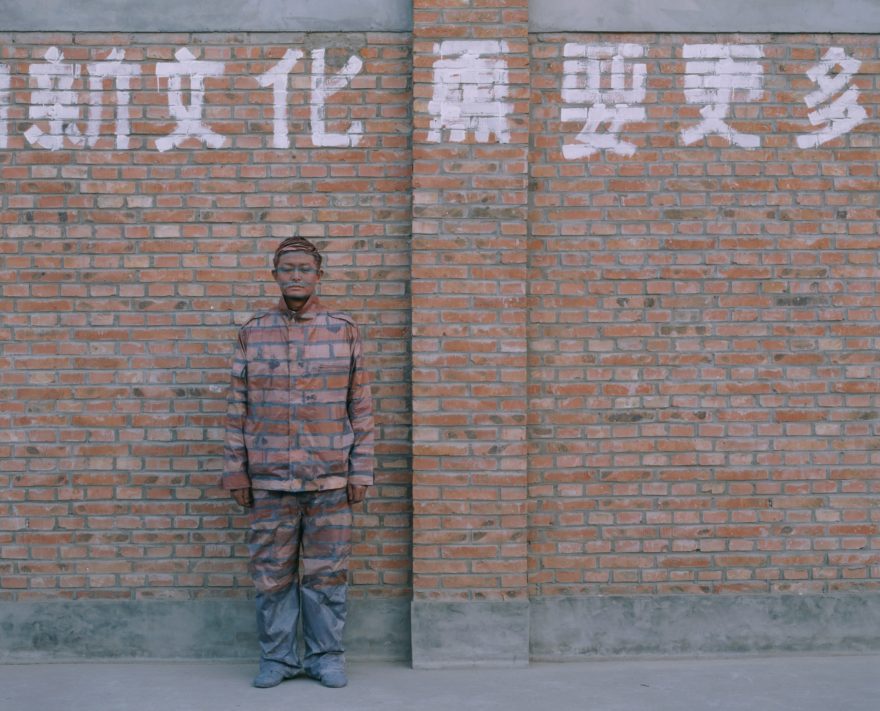 Liu Bolin – Hiding in the City No. 18 – Laid Off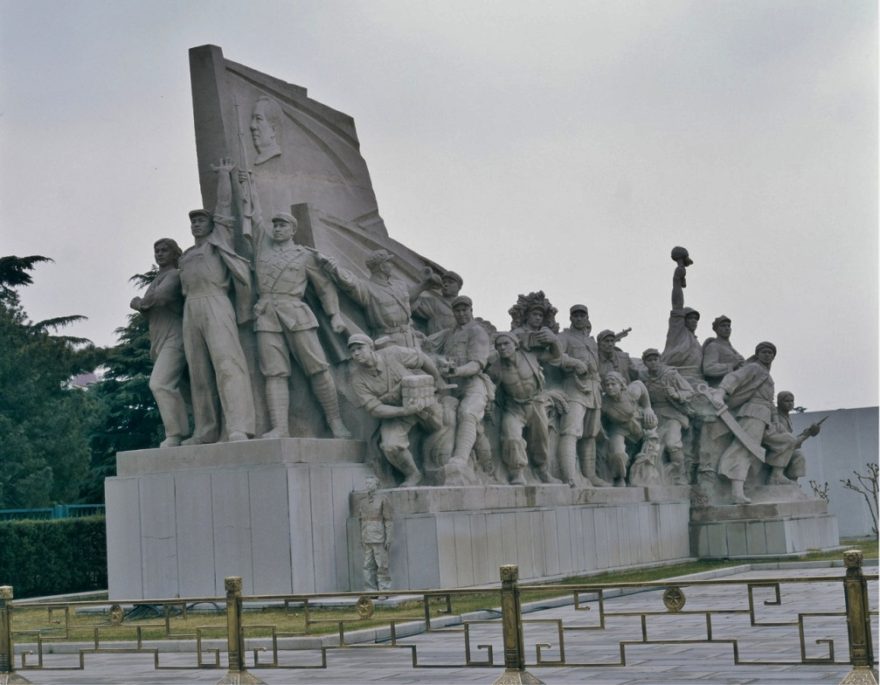 Liu Bolin – Hiding in the City No. 19 – Sculptures on the Left of Chairman Mao, 2006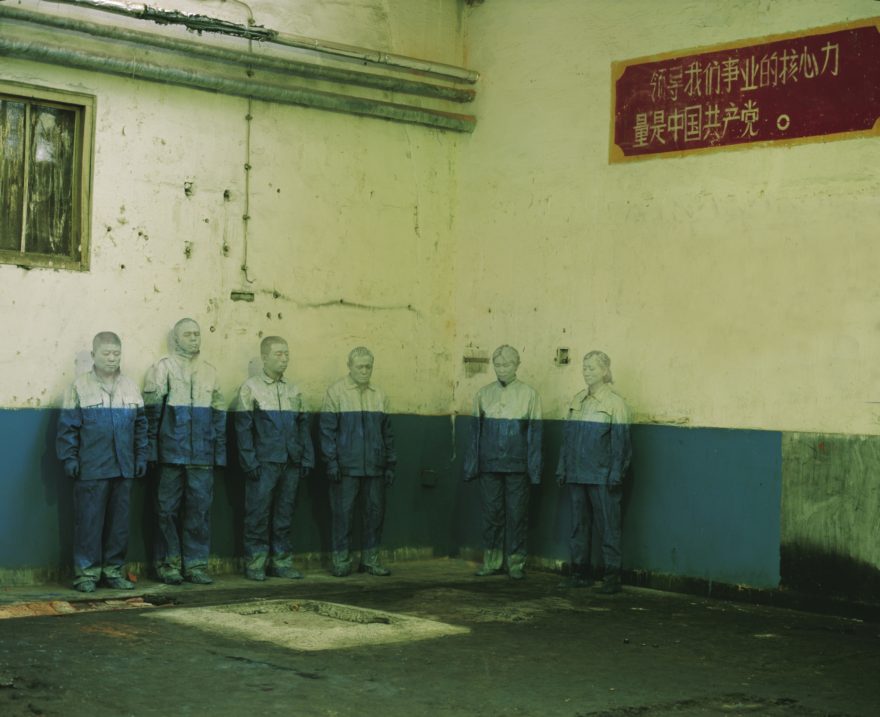 Liu Bolin – Hiding in the City No. 31 – Holding Lawful Democratic Elections

Liu Bolin – Hiding in the City No. 51 – Road block, 2007

Liu Bolin – Hiding in the City No. 53 – Ancient Watercourse, 2007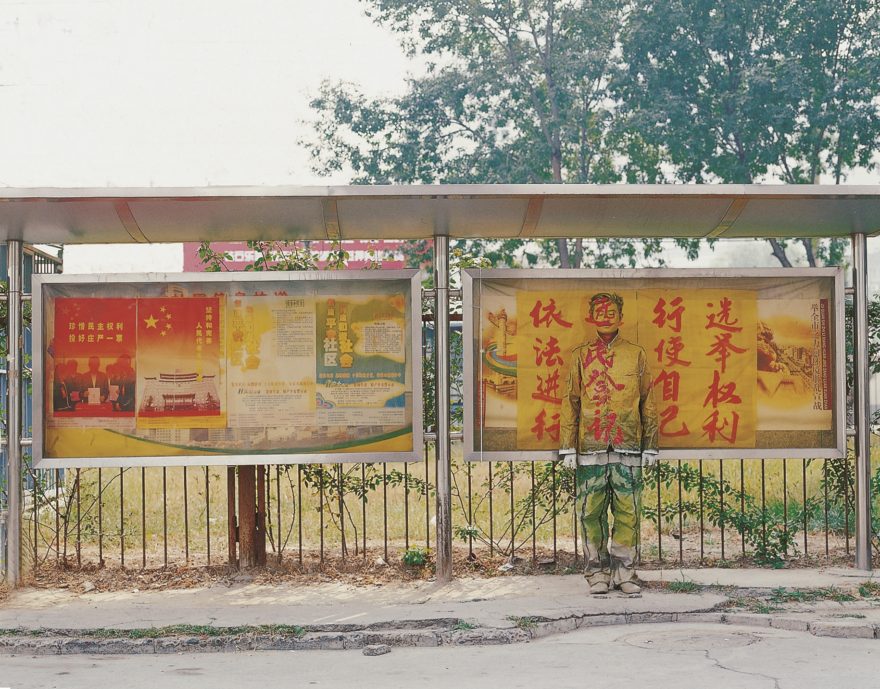 Liu Bolin – Hiding in the City No. 57 – Arles

Liu Bolin – Hiding in the City No. 58 – Olympic Emblem, 2007, 150x118cm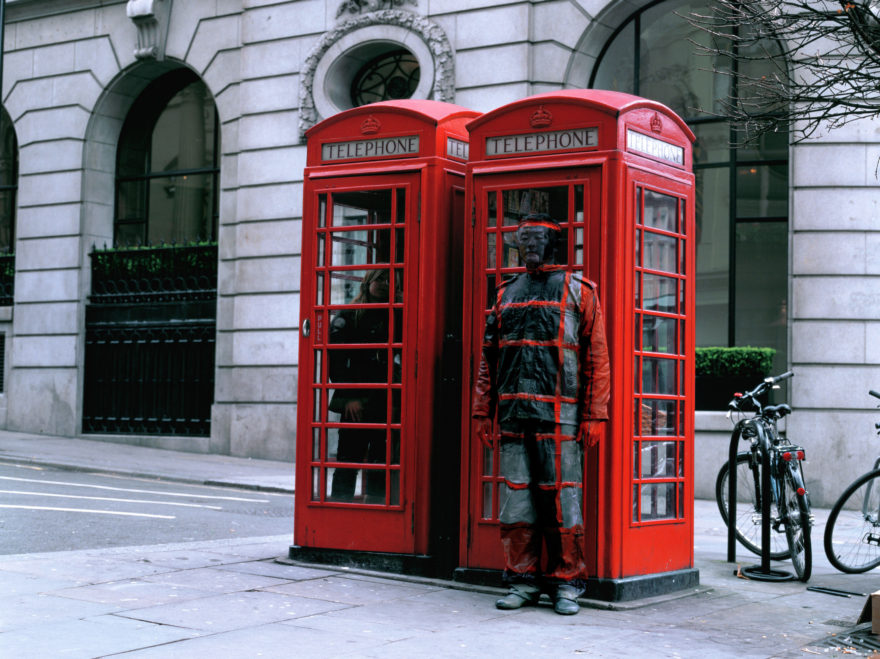 Liu Bolin – Hiding in the City No. 65 – Telephone Booth, 2008, 118x150cm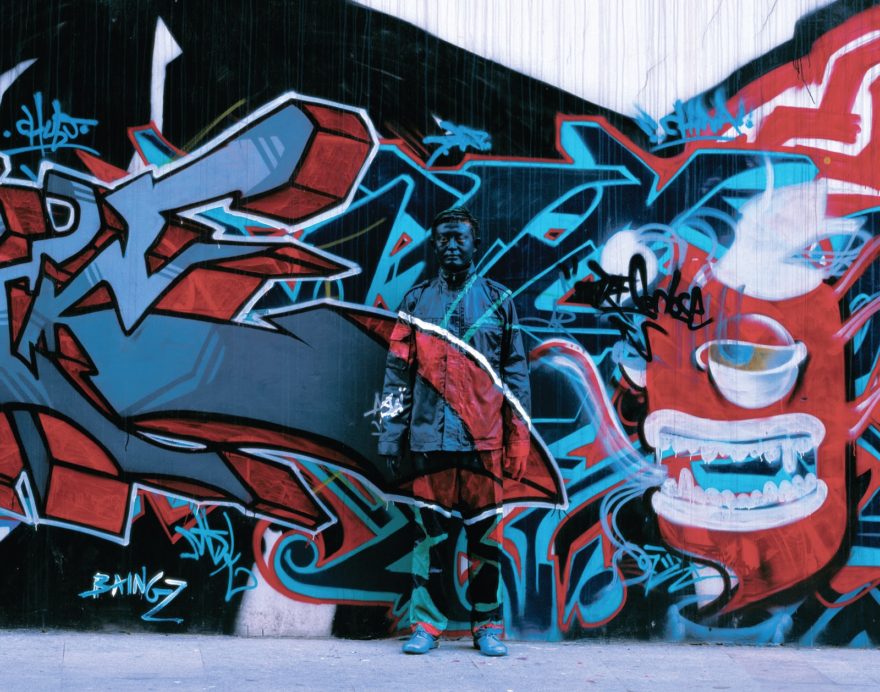 Liu Bolin – Hiding in the City No. 69 – Graffiti, 2008, 120x95cm

Liu Bolin – Hiding in the City No. 75 – Provisional Wall, 150x118cm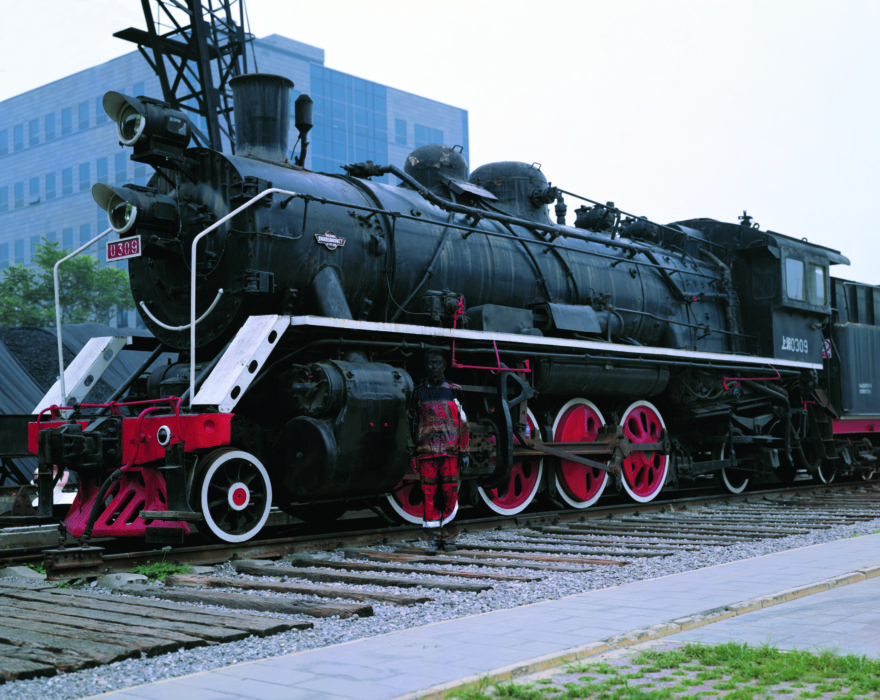 Liu Bolin – Hiding in the City No. 76 – Demolition

Liu Bolin – Hiding in the City No. 83 – Supermarket I, 2009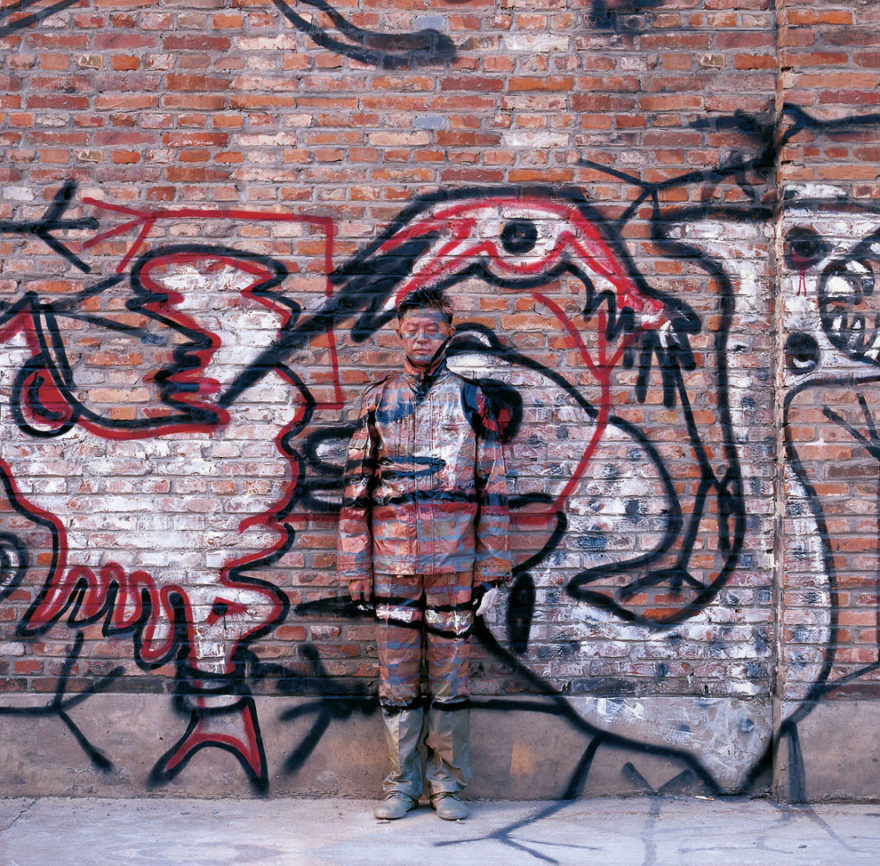 Liu Bolin – Hiding in the City No. 84 – Graffiti II, 2009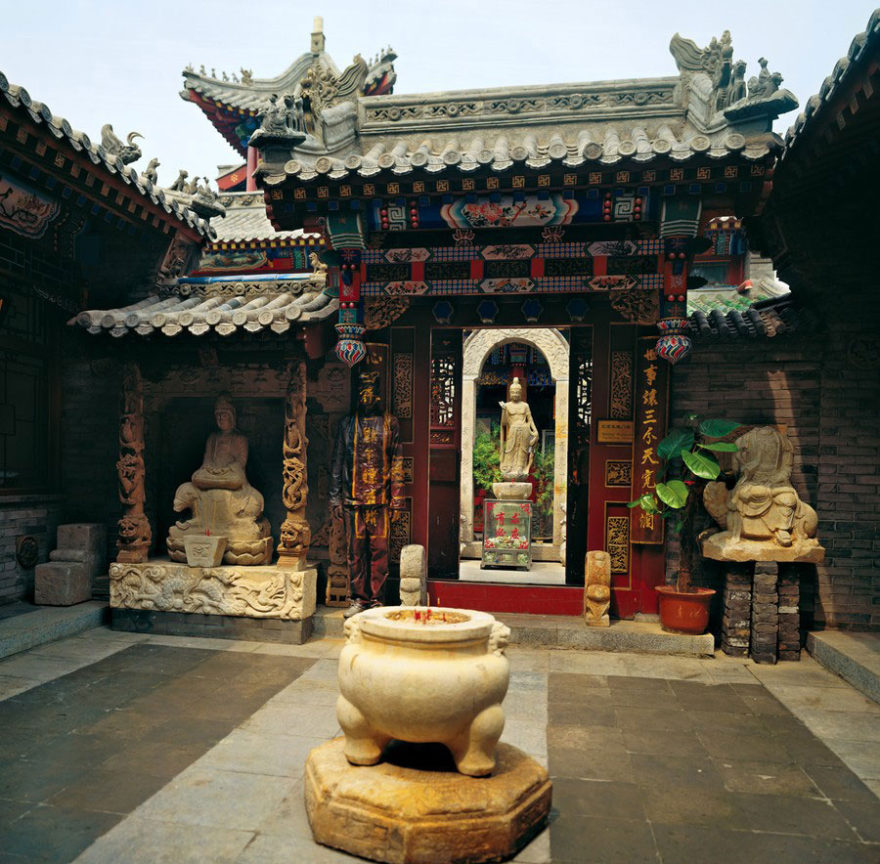 Liu Bolin – Hiding in the City No. 85 – Monastery, 2009

Liu Bolin – Hiding in the City No. 86 – Birds Nest, 2009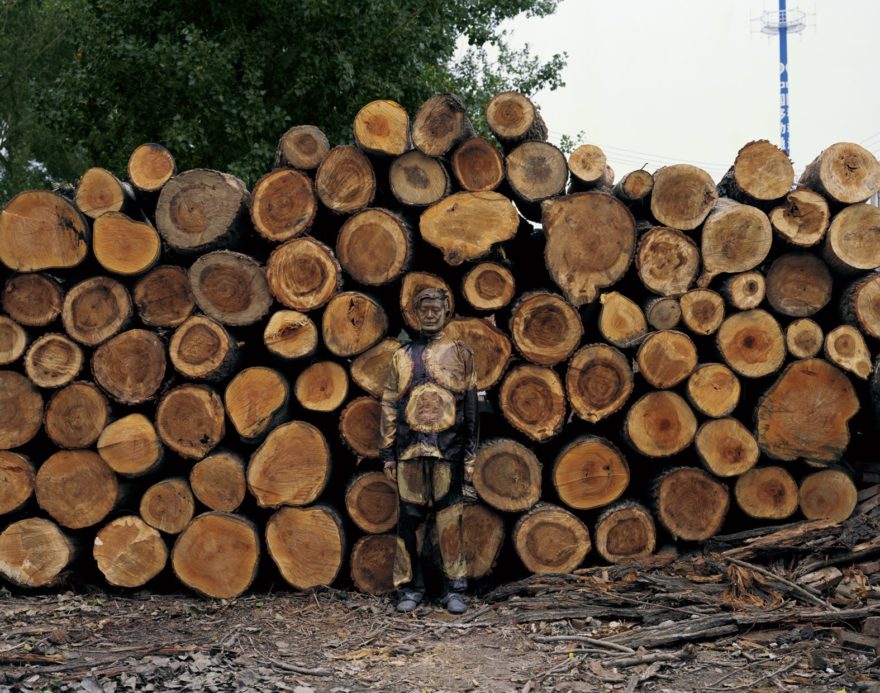 Liu Bolin – Hiding in the City No. 88 – Sawmill, 2010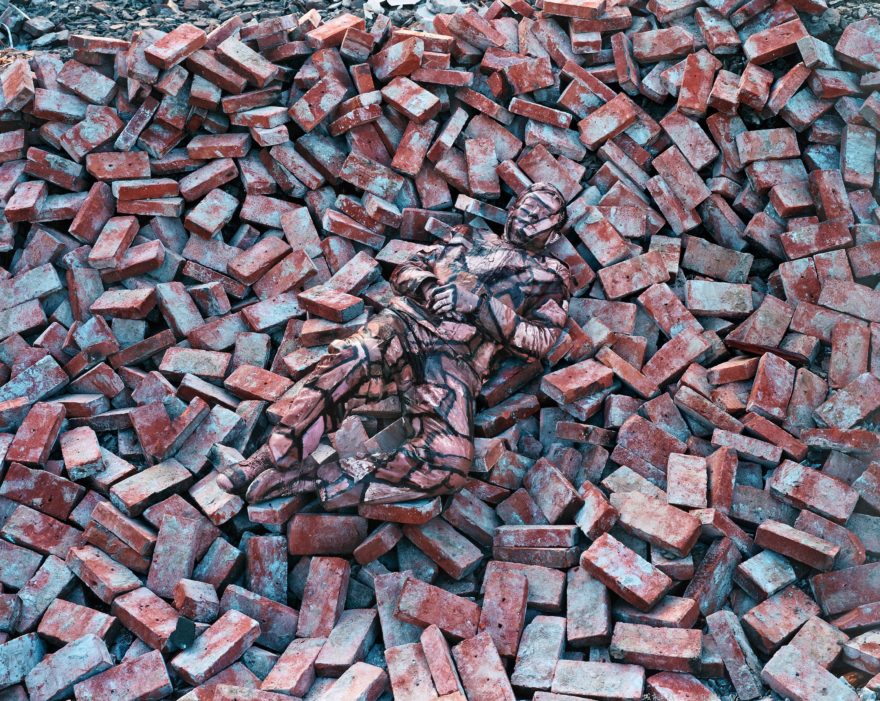 Liu Bolin – Hiding in the City No. 89 – Pile of Bricks, 2009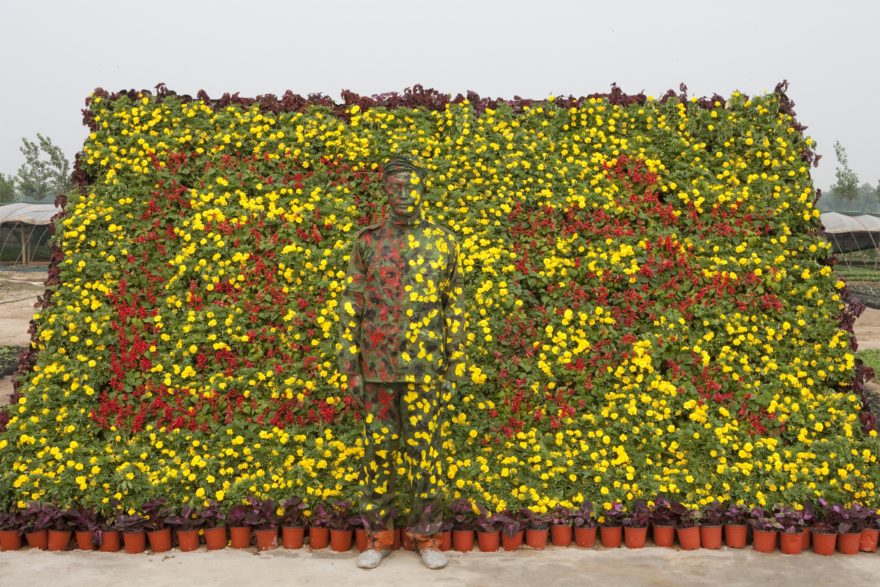 Liu Bolin – Hiding in the City No. 90 – National Day, 2010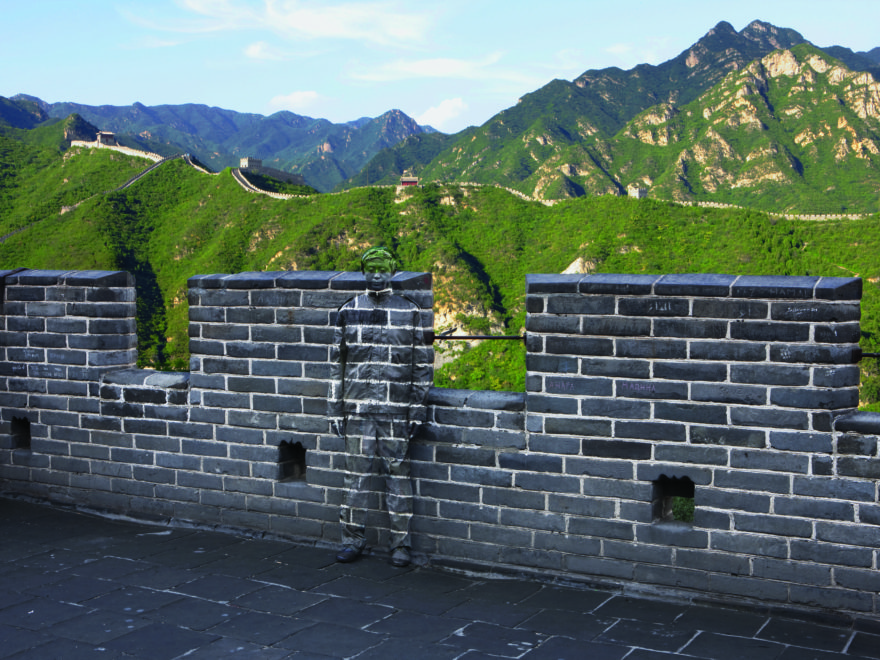 Liu Bolin – Hiding in the City No. 91 – Great Wall, 2010, 100x150cm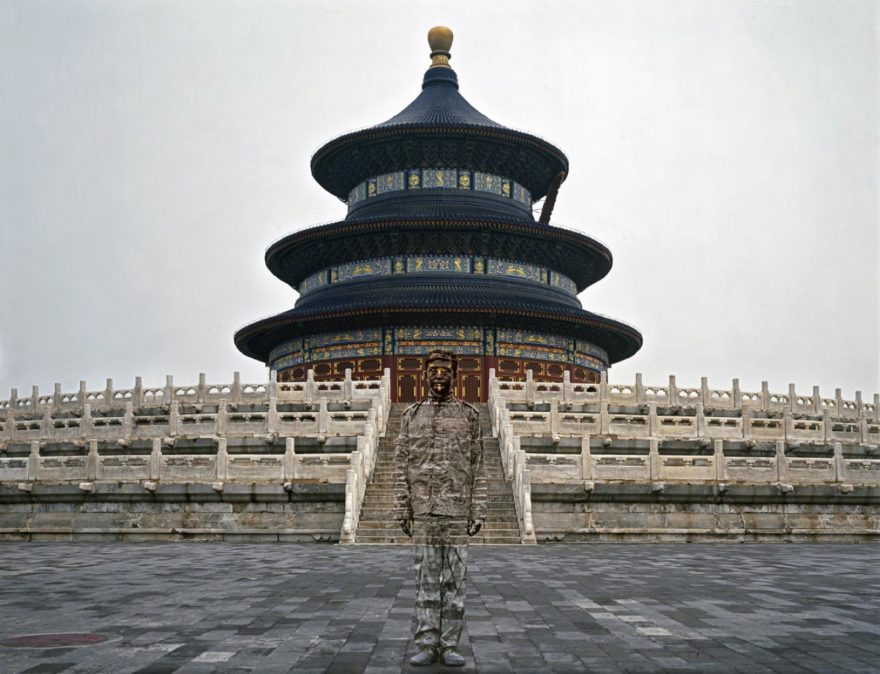 Liu Bolin – Hiding in the City No. 92 – Temple of Heaven, 2010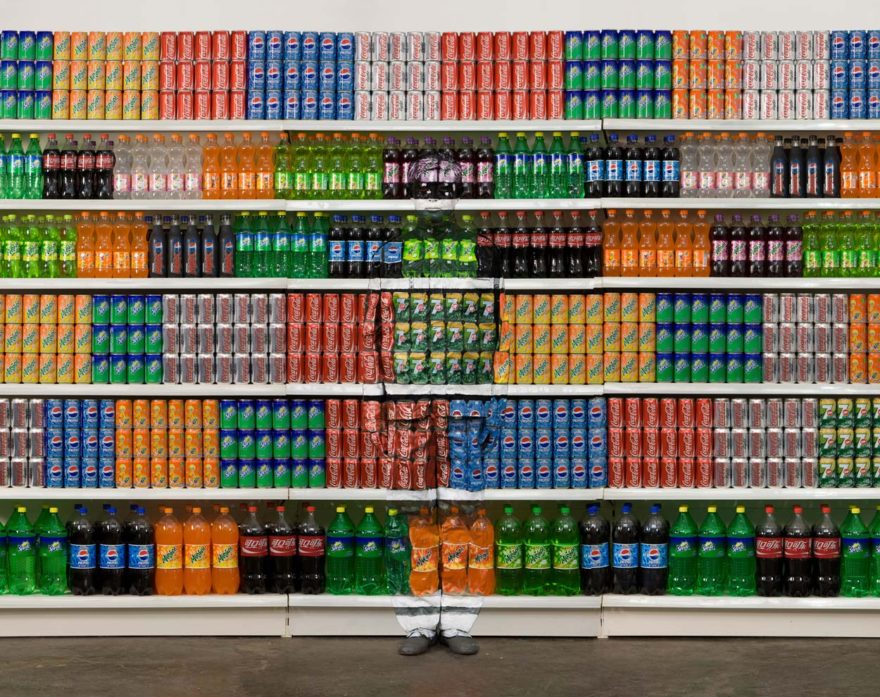 Liu Bolin – Hiding in the City No. 93 – Supermarket No.2, 2010, 118 x 150cm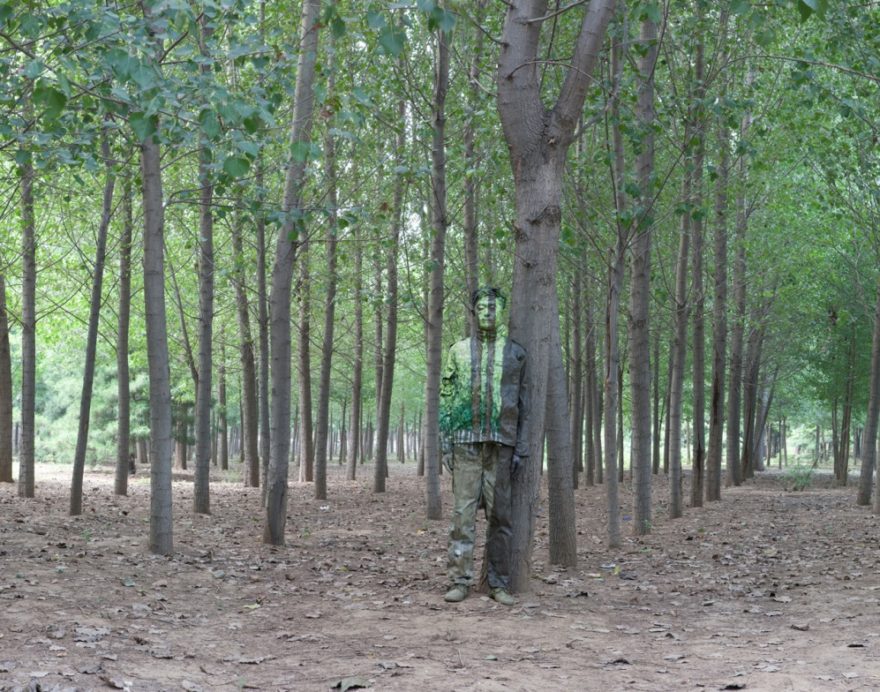 Liu Bolin – Hiding in the City No. 94 – Greenbelt, 2010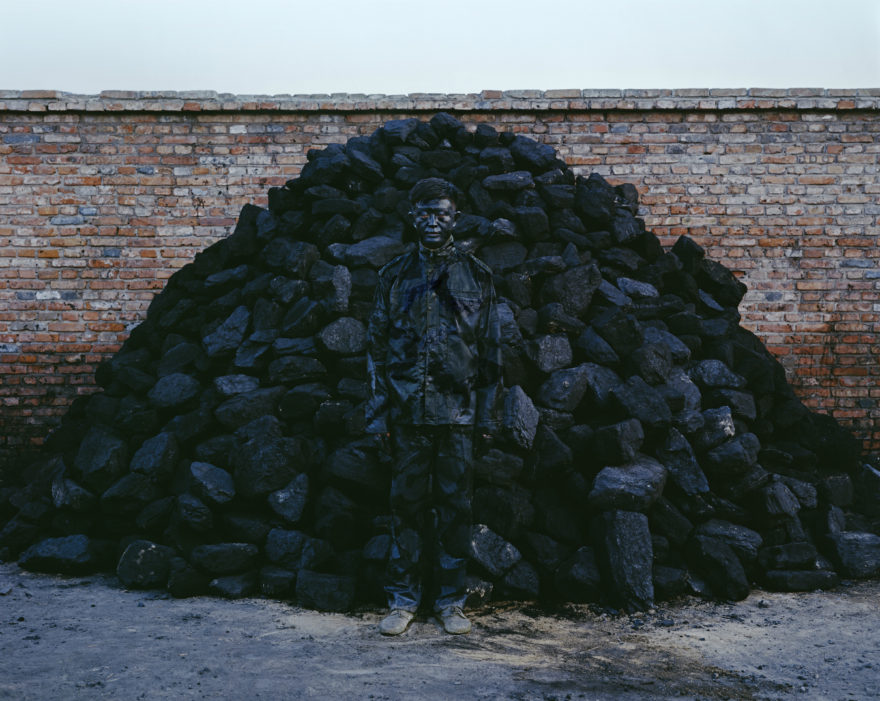 Liu Bolin – Hiding in the City No. 95 – Coal Pile, 2010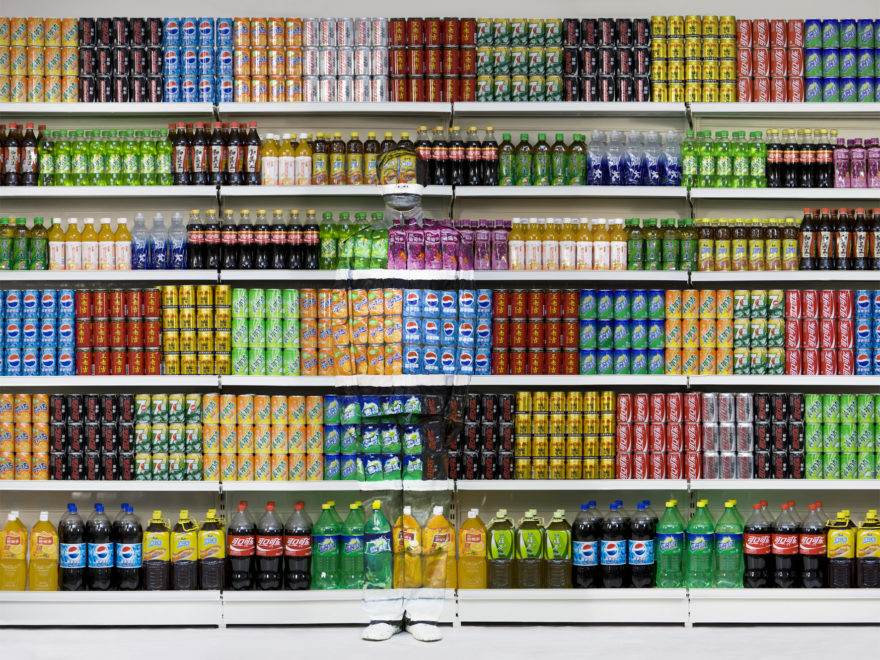 Liu Bolin – Hiding in the City No. 96 – Supermarket 3, 2011, 118x150cm

Liu Bolin – Hiding in the City No. 98 – Info Port, 2011

Liu Bolin – Hiding in the City No. 99 – Panda, 2012, 120 x 160cm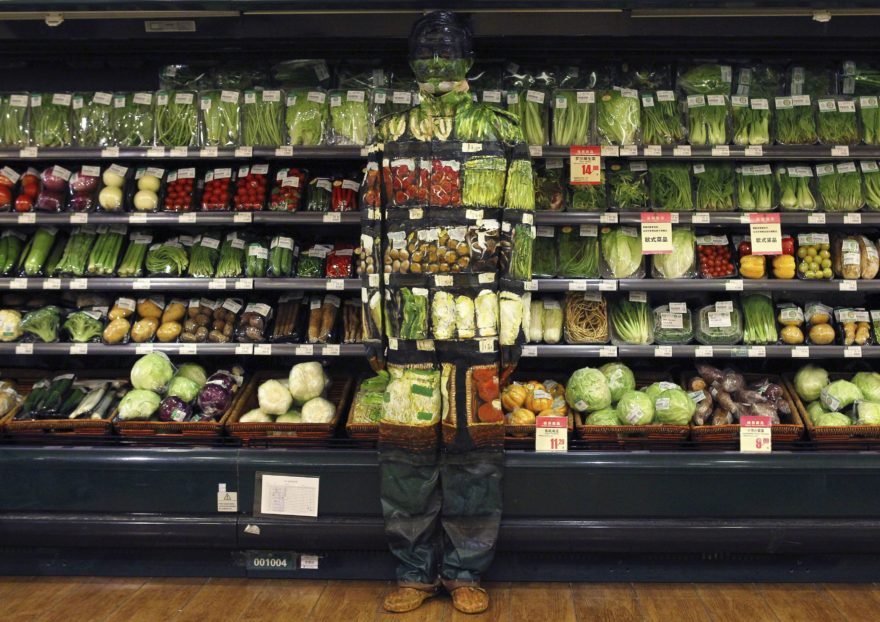 Liu Bolin – Hiding in the City No. 102 – Green Food, 2012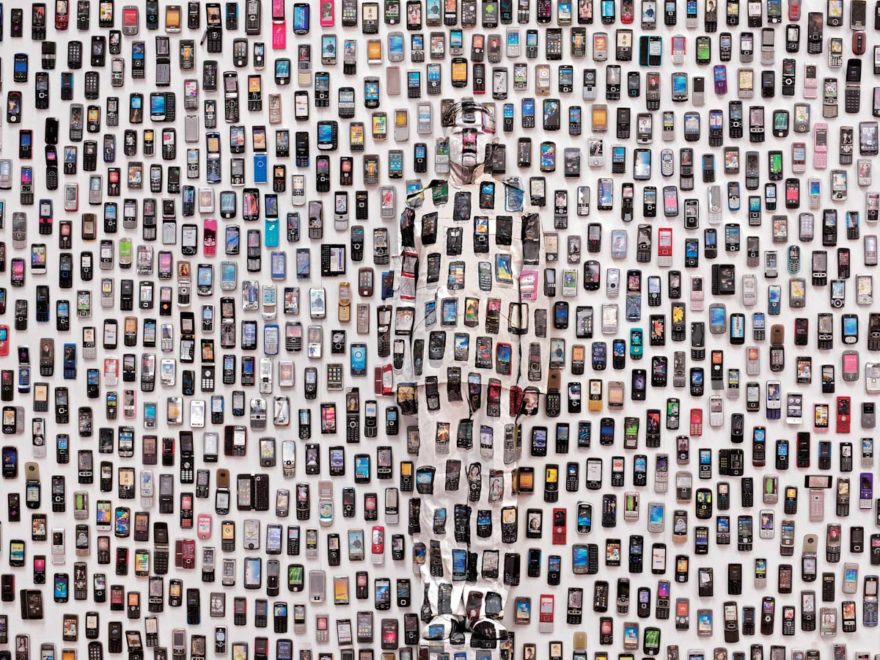 Liu Bolin – Hiding in the City No. 104 – Mobile Phone, 2012

Liu Bolin – Hiding in the City No. 106 – Sleeping Lion, 2012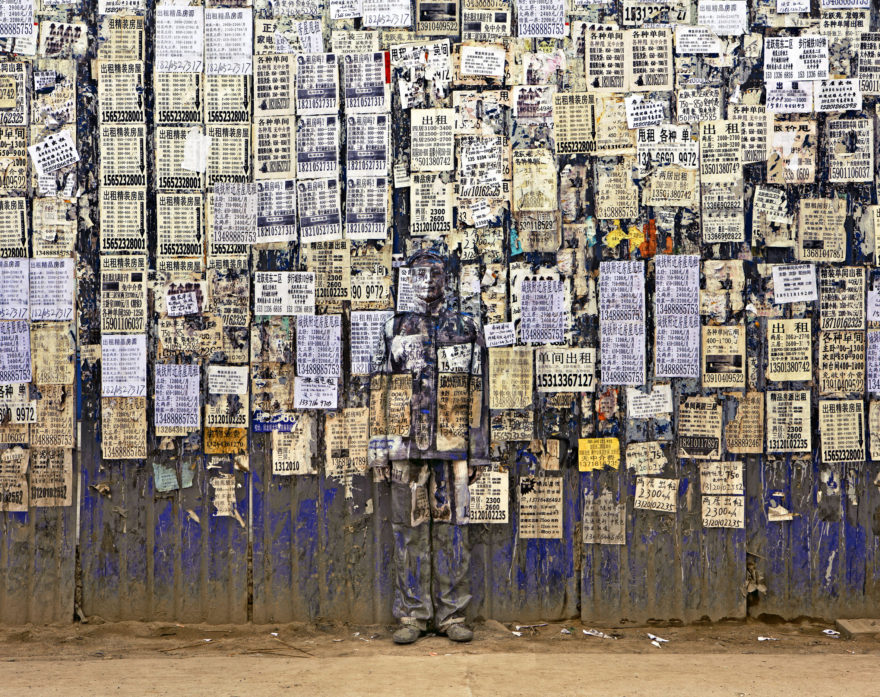 Liu Bolin – Hiding in the City No. 109 – Info Wall, 2013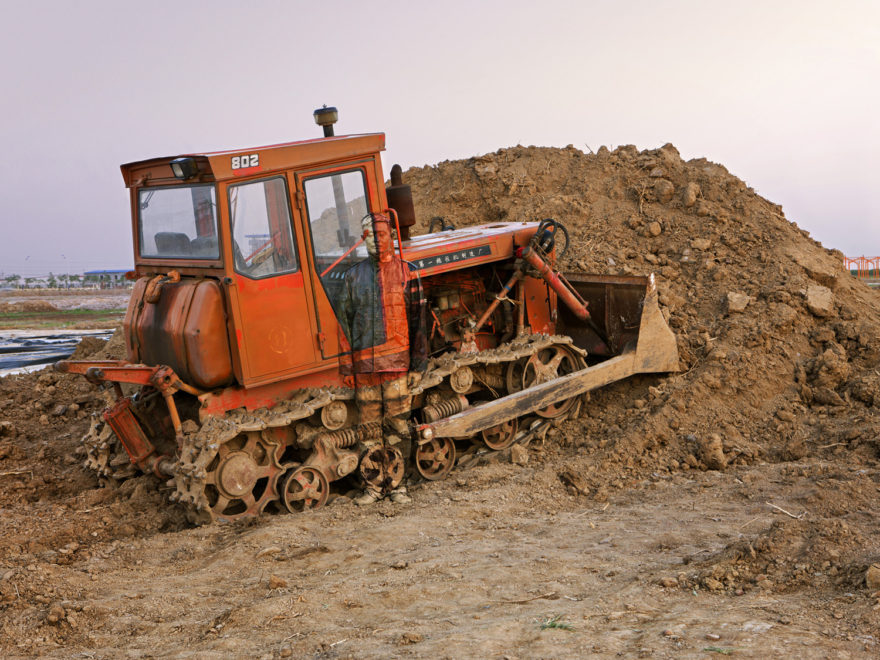 Liu Bolin – Hiding in the City No. 111 – Push Dozer, 2013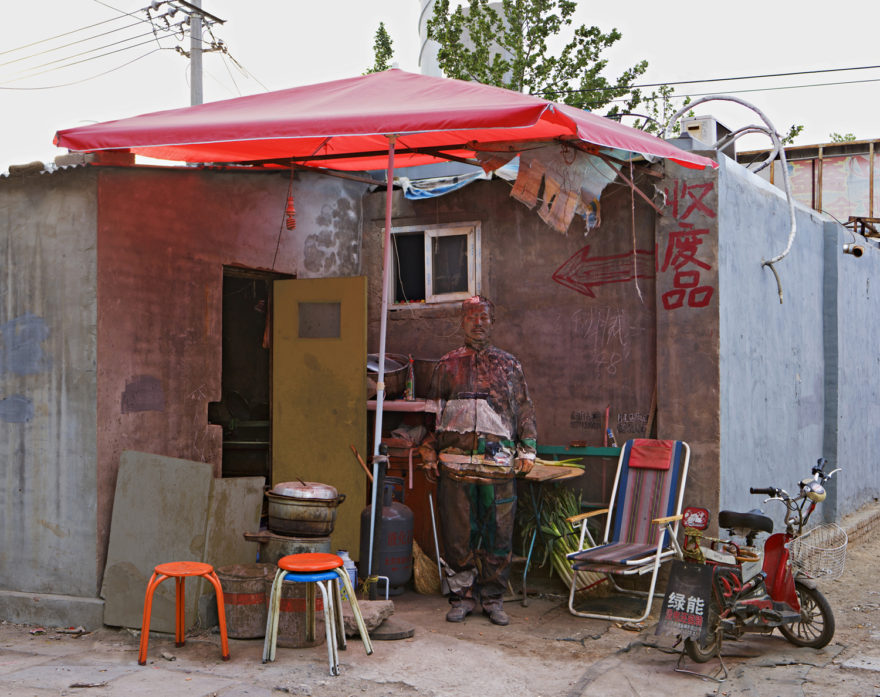 Liu Bolin – Hiding in the City No. 112 – Eating House, 2013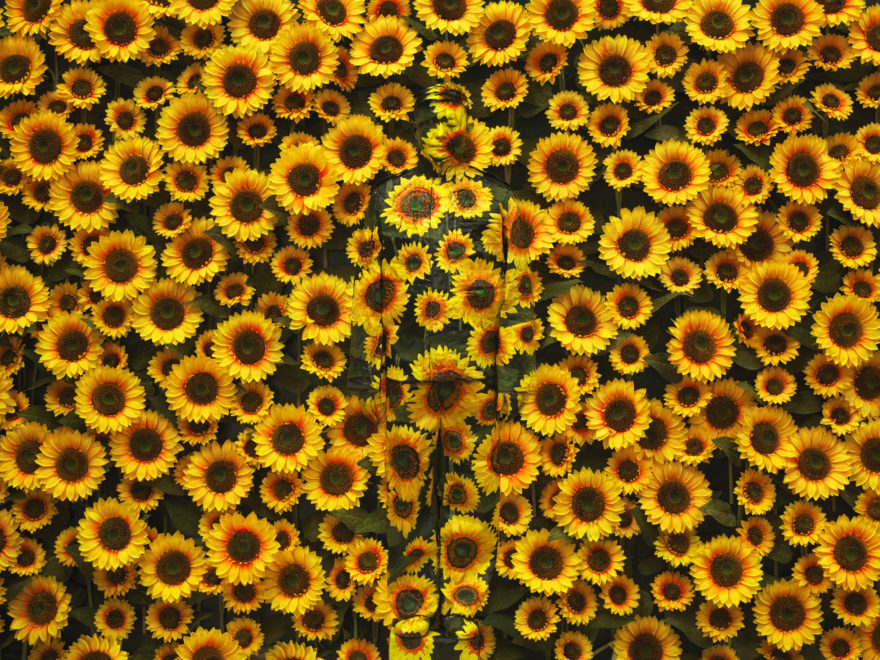 Liu Bolin – Hiding in the City No. 113 – Sunflower #1, 2013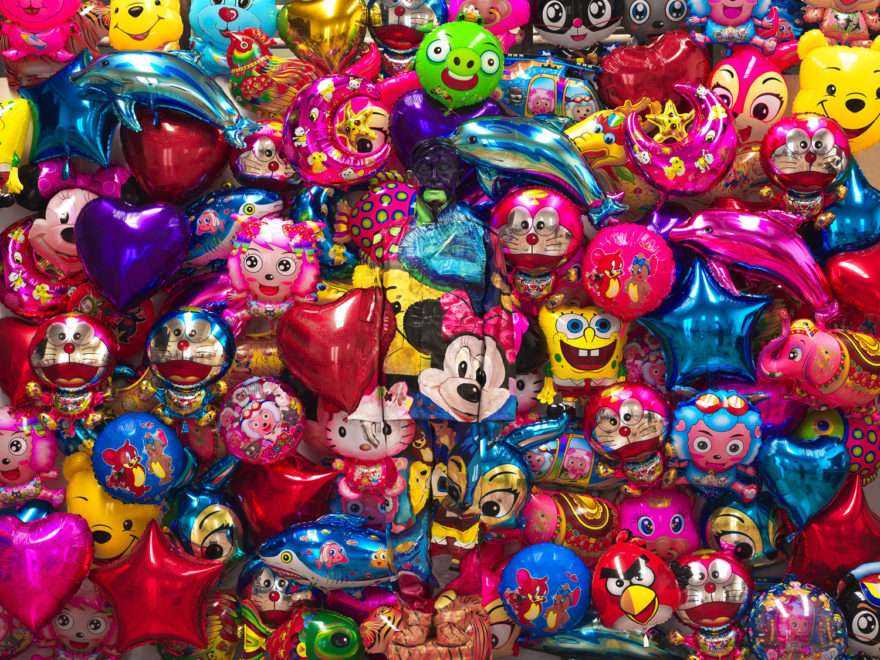 Liu Bolin – Hiding in the City No. 114 – Balloon #1, 2013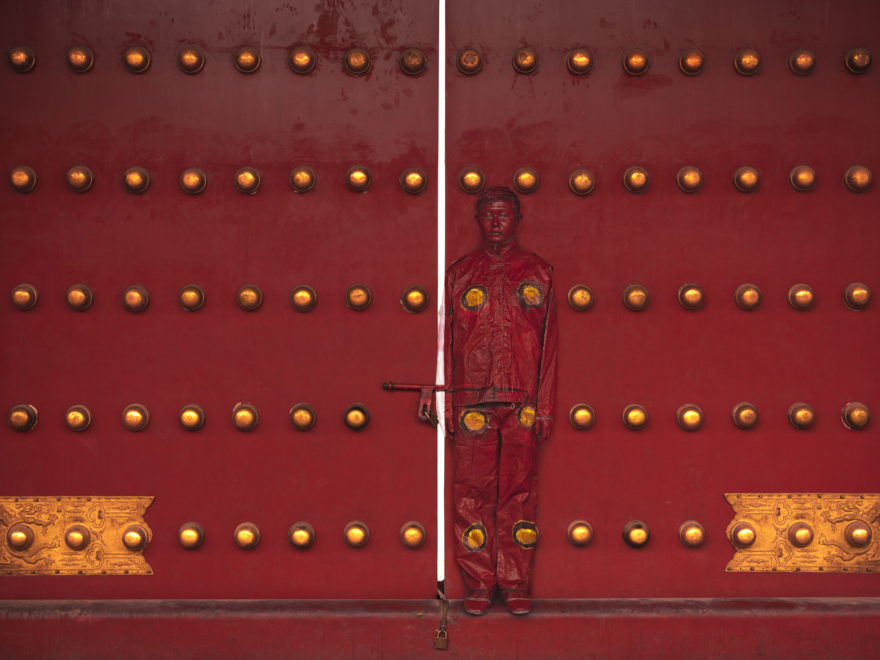 Liu Bolin – Hiding in the City No. 115 – Red Door, 2013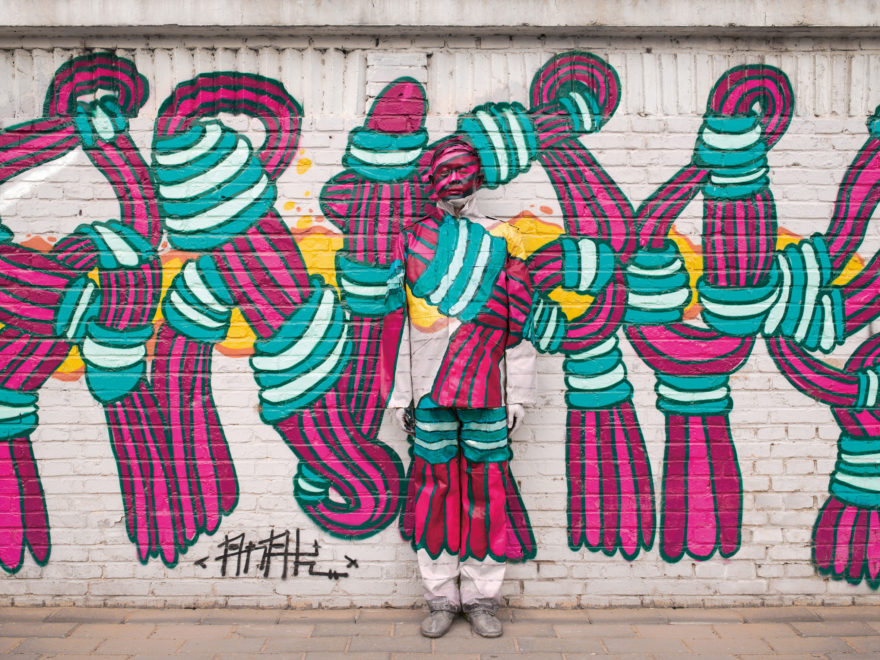 Liu Bolin – Hiding in the City No. 117 – Graffiti in Beijing #1, 2012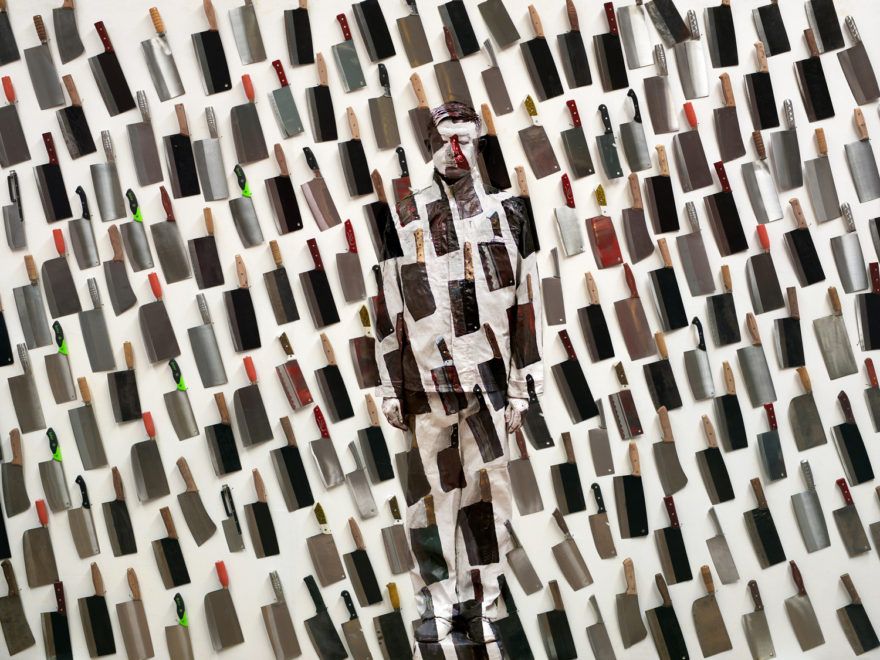 Liu Bolin – Hiding in the City No. 119 – Kitchen Knives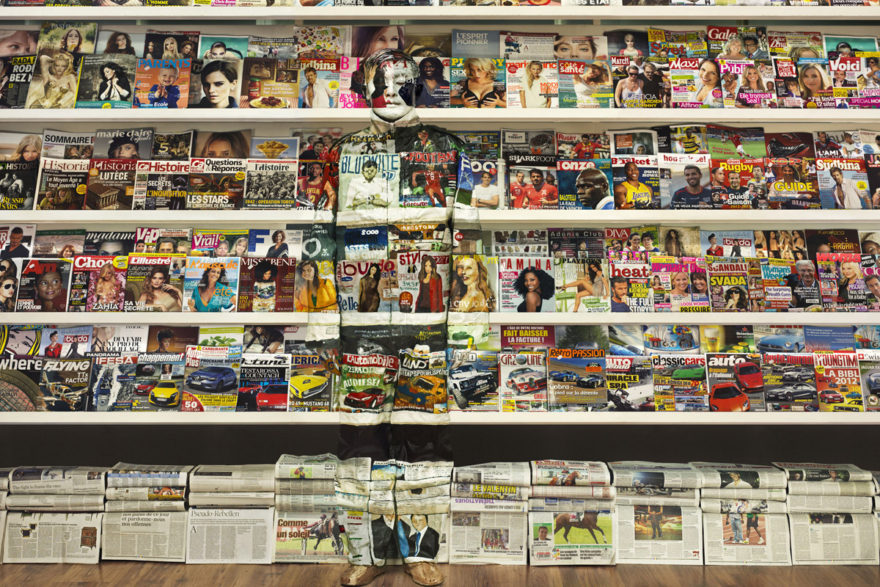 Liu Bolin – Hiding in the City No. 121 – Swiss Magazine Rack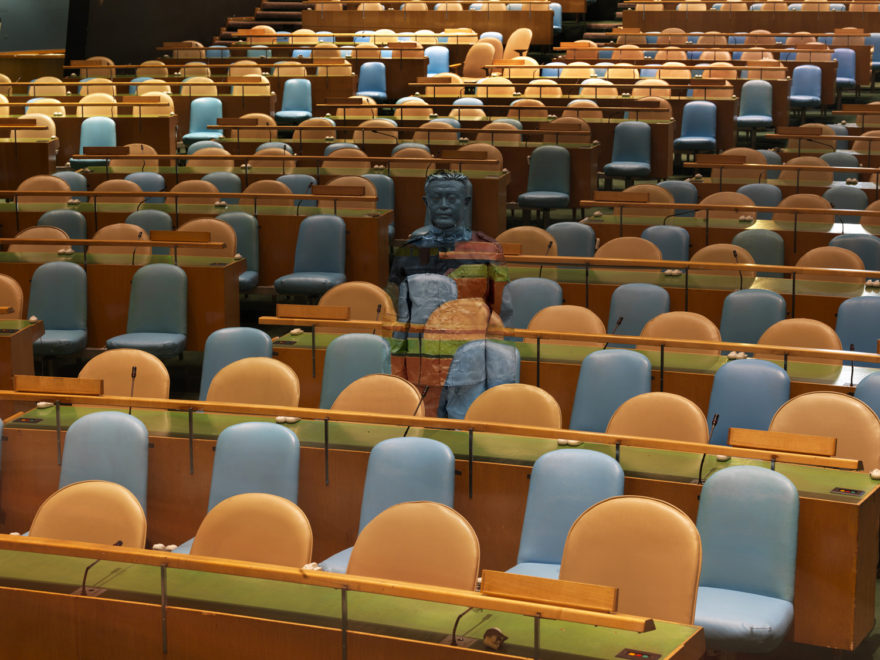 Liu Bolin – Hiding in the City No. 122 – United Nations, 2013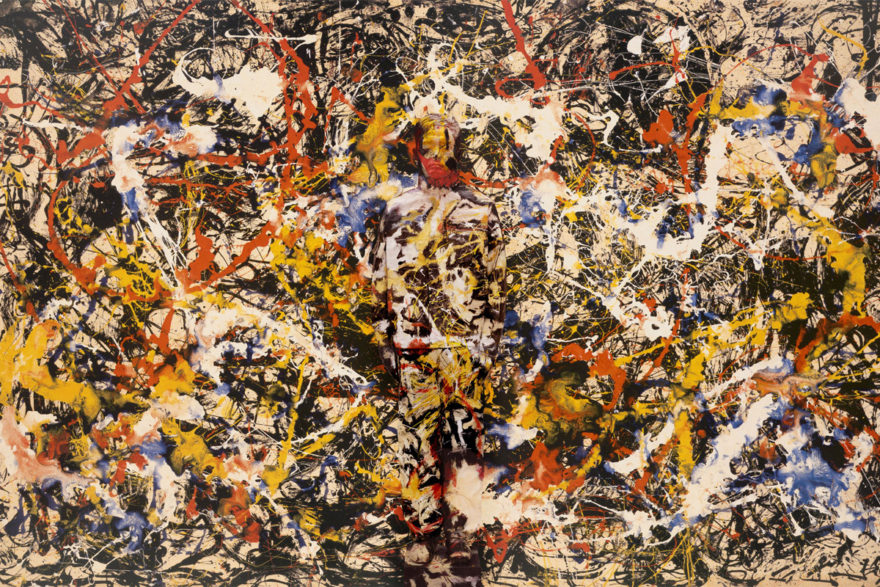 Liu Bolin – Hiding in the City No. 123 – Pollock – Scent, 2013, 120x200cm


Liu Bolin – Hiding in the City No. 126 – Cancer Village, 2013, 100x300cm
Video: Liu Bolin speaks about his works
6min 3sec
Video: Liu Bolin & JR at the Louvre (behind the scenes)
5min 5sec
Video: Liu Bolin's TED talk
7min 46sec
Subtitles available