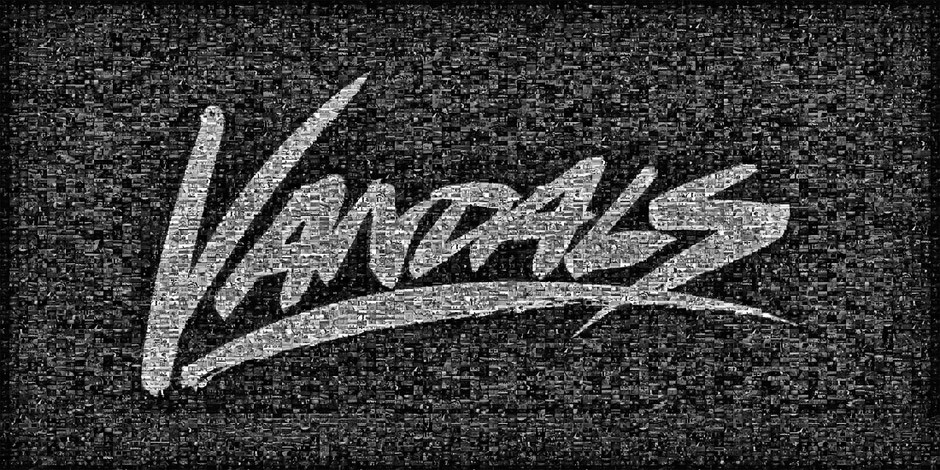 This summer Public Delivery and Nils Müller created a 5x10m mosaic print. This work is called Vandals, like the upcoming book of Müller. It is an ironic preview, free for anybody who made it to Linz, Austria. It consists of ten thousands of photos from Müller's private archive and shows photos taken in North and South America, Europe and Asia.
New photo prints were displayed in an accompanying exhibition.
Larger images here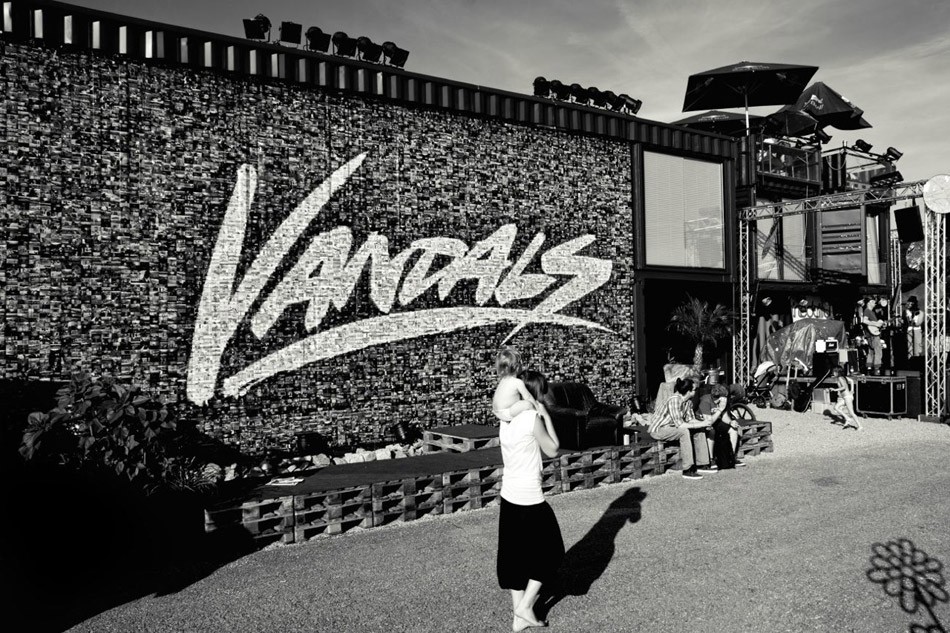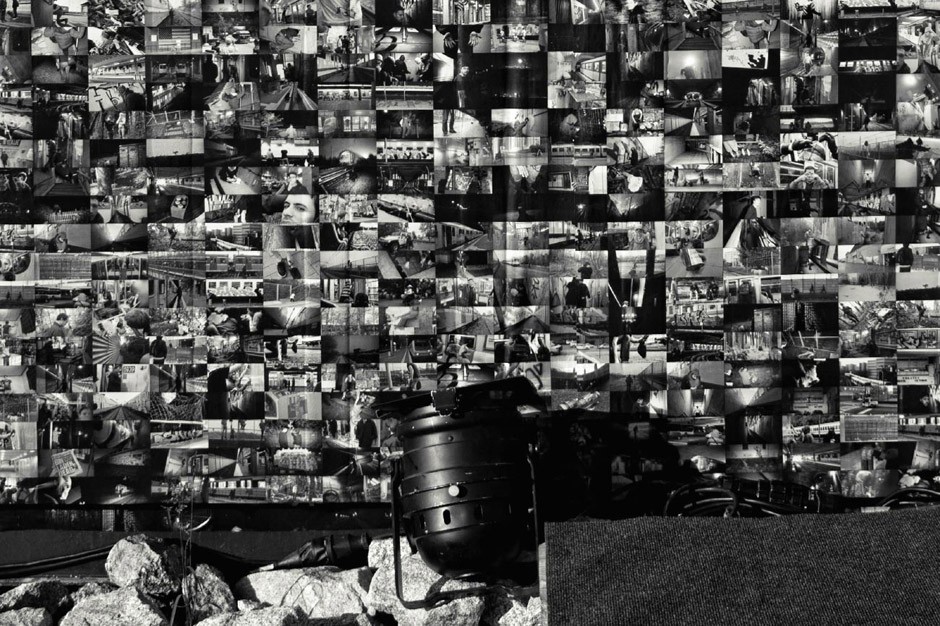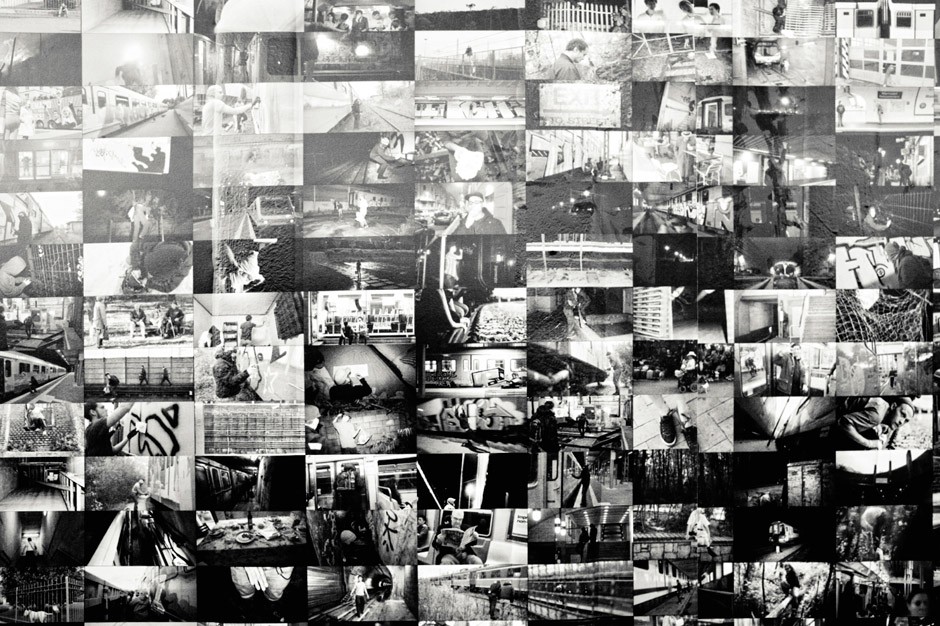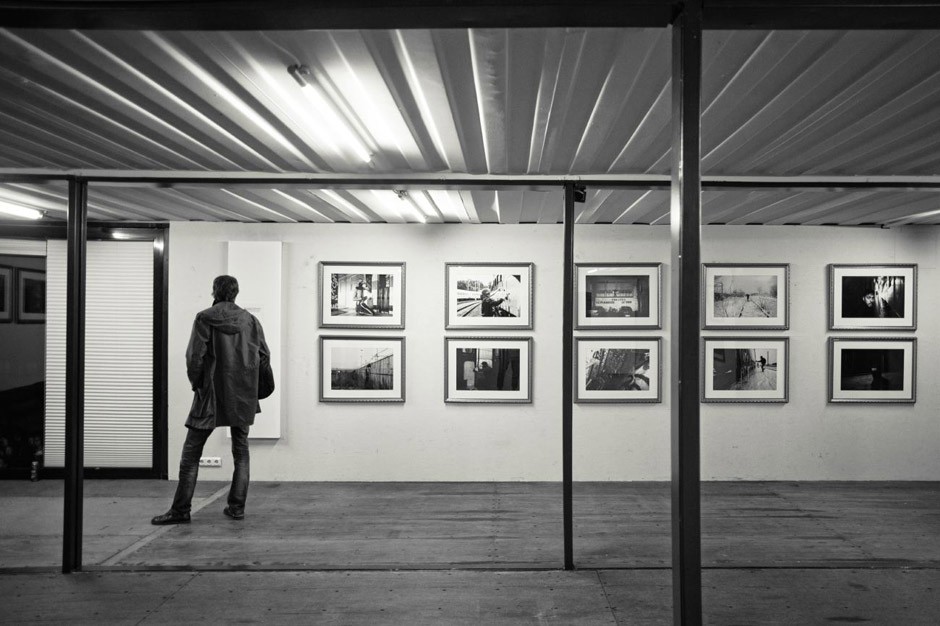 All images by Nils Müller/publicdelivery.org unless otherwise noted.
Discover more ..