Archive: Hendrik Beikirch
Hendrik Beikirch – Exhibition in Seoul, South Korea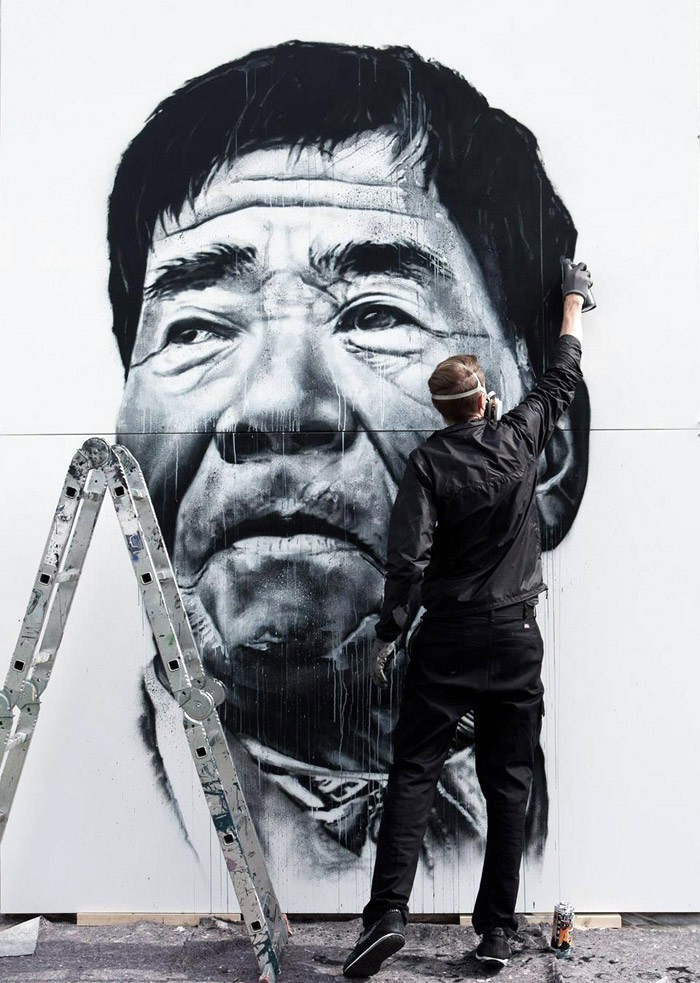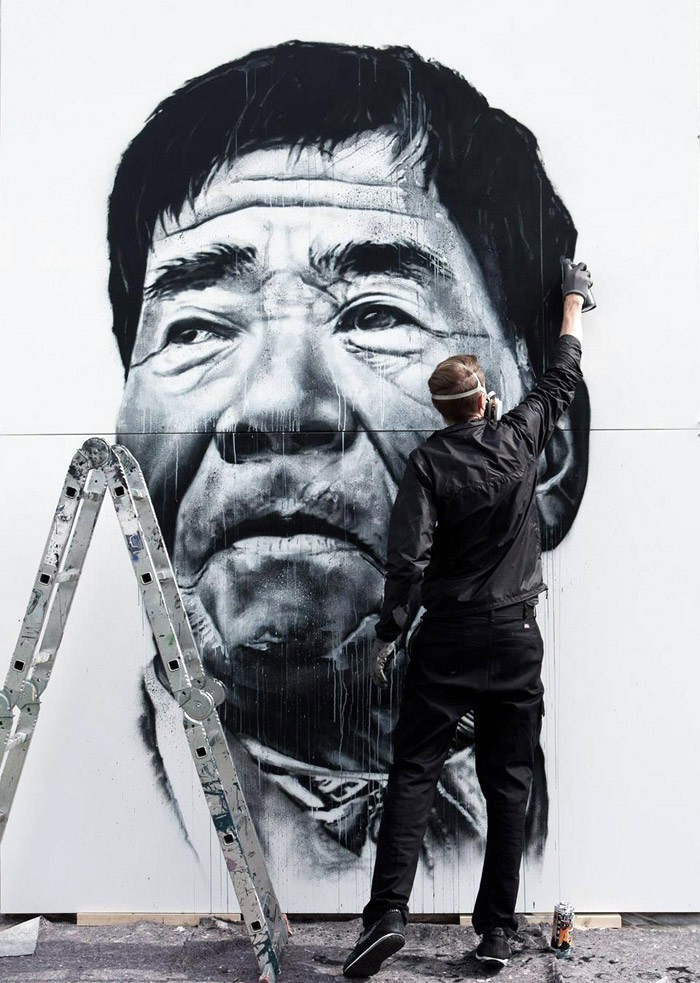 wherethereisnostruggle I, 2012, mixed media on canvas, 340x250cm
In two days, from September 13 through September 17, 2012, Platoon Kunsthalle in Seoul will host Urban Void, an exhibition featuring Korean and international street artists who created works exclusively for this show.
Featured artists include Hendrik Beikirch, Victor Ash, Iepe Rubingh, Nana, JunkHouse, Jazoo, Eric Davis, Jamie Bruno, WK, Okeh, Vakki, Node Lab, and artists from New York-based collective Vault49.
The exhibition has live painting, installations, workshops and lectures on four floors.
> More details here
> Join the Facebook event