Hendrik Beikirch - 3 examples
Born on 6 March 1974 in Kassel, Germany, Hendrik Beikirch (also better known in the world of street art as ECB) is a German painter, face artist, and street artist. He's considered one of the most influential members of the German street art movement.
Heikirch made his debut mural work of art using an aerosol spray paint can in 1989, which catapulted him into the limelight. He became pretty famous in the street art scene in the 1990s. He got an art education degree from the University of Koblenz-Landau in 2000. Some of his recent works include Trud Stadium and Martyr's Square.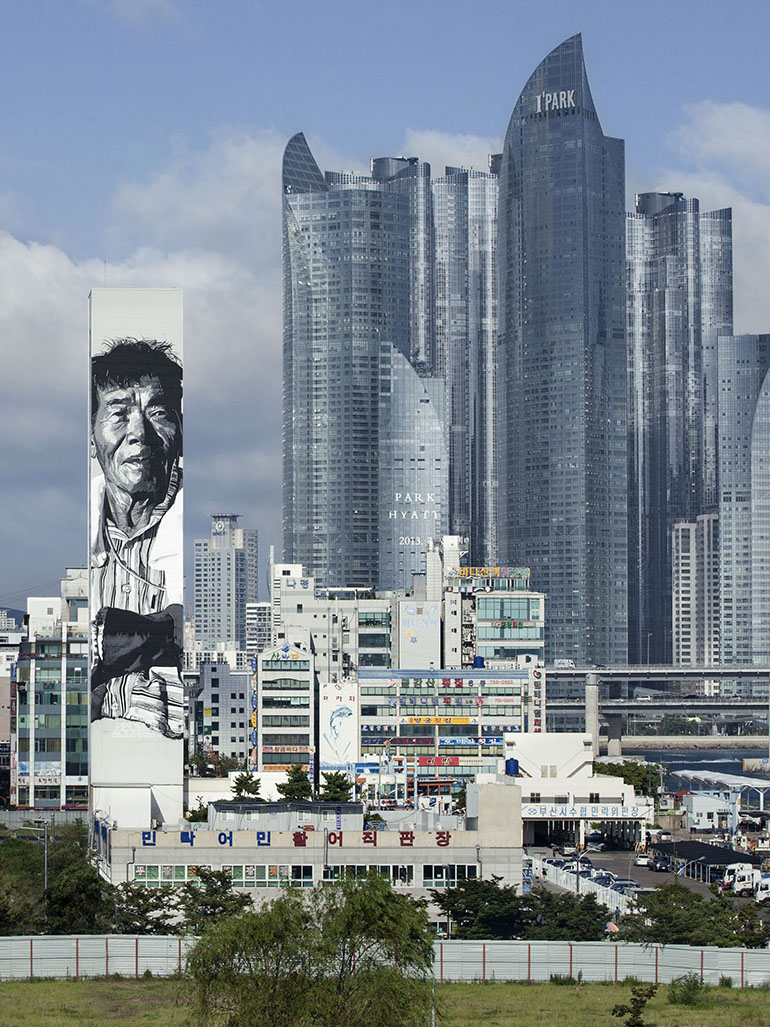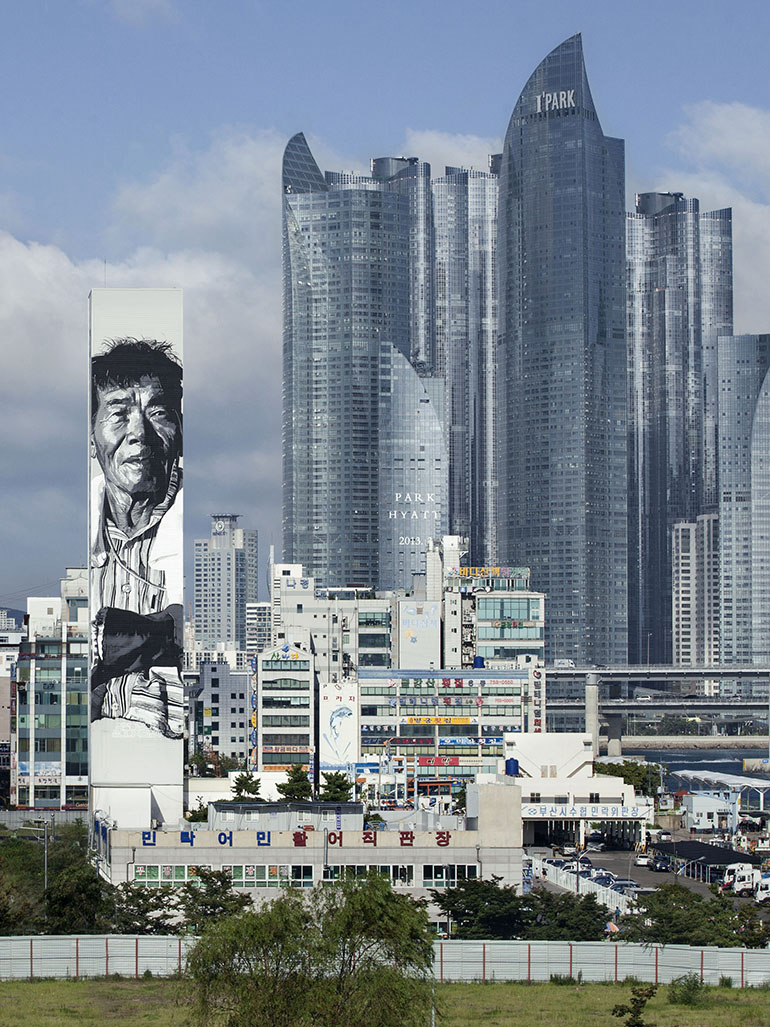 During the last week of August 2012, German painter Hendrik Beikirch created not only a stunning work but an iconic piece that stretches over 70 meters (230 ft.) high and is yet to be considered as Asia's tallest mural. Located in South Korea's second-largest city, Busan, this piece showcases a monochromatic mural of a …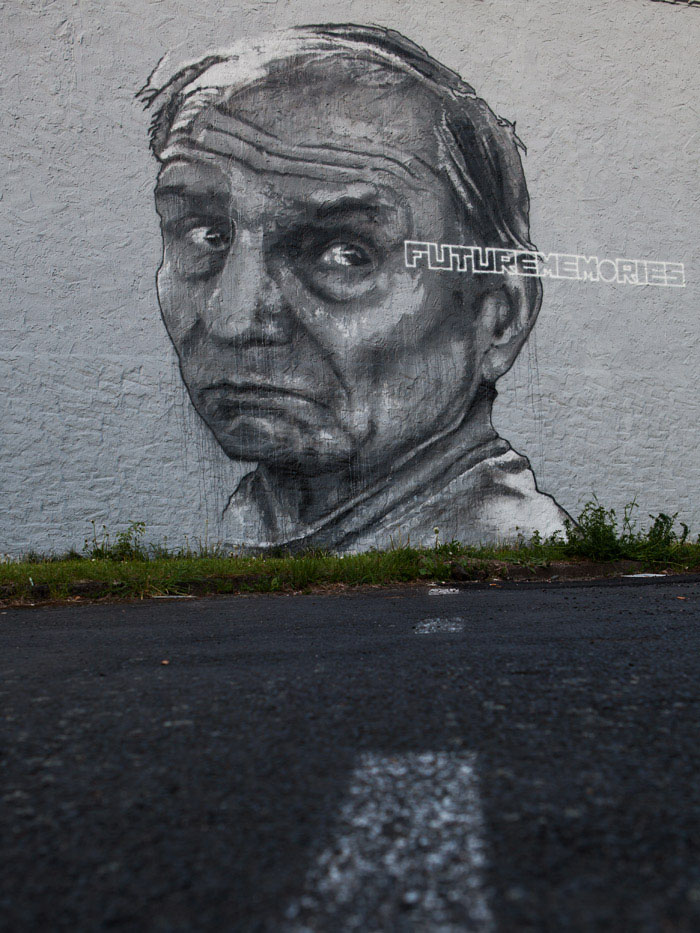 Video 4 min 12 sec About A couple of weeks ago, we organized the mural futurememories in Friedberg, Germany. It was painted by Hendrik Beikirch on the backside of an old and famous Jugendstil indoor swimming pool built in 1909 and featured in a tv report (see above). The mural was presented together with an …
Public Delivery + Hendrik Beikirch: Mural in Germany Read More »