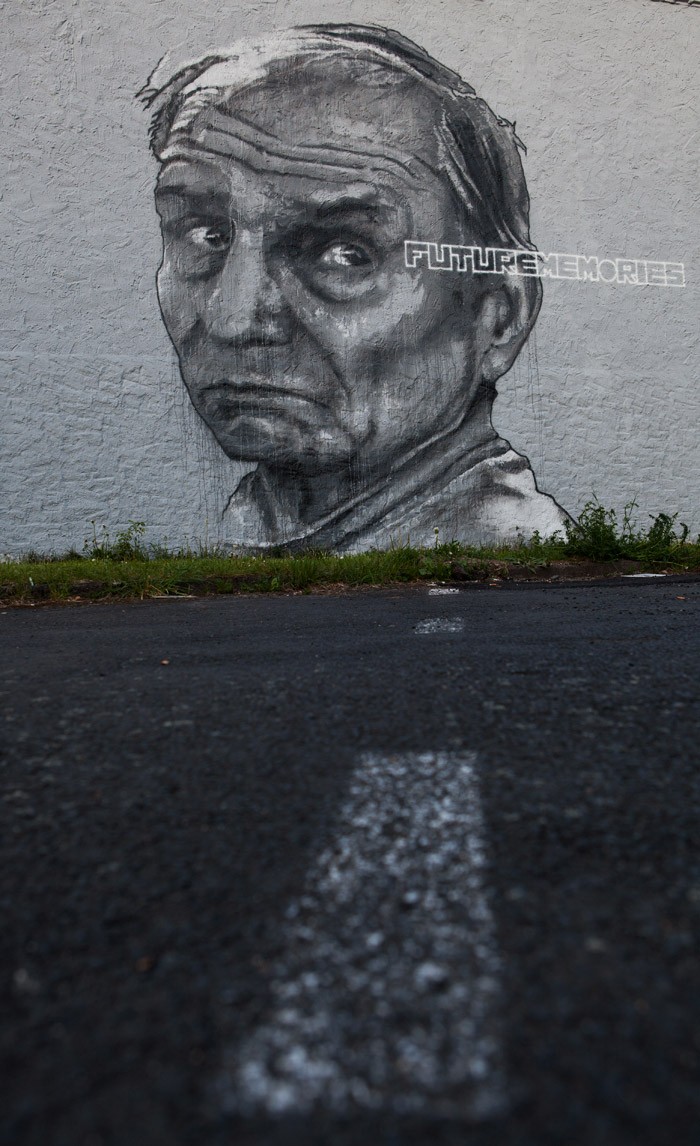 Video
4min 12sec
About
A couple of weeks ago we organized the mural futurememories in Friedberg, Germany. It got painted on the backside of an old and famous Jugendstil indoor swimming pool from 1909 and was featured in a tv report (see above).
The mural was presented together with an exhibition by Young-in Son at the Kunstverein Friedberg, Germany.
All images by Hendrik Beikirch/hendrikbeikirch.com unless otherwise noted.
Related works
Discover more ..