Archive: Taps & Moses
New project: Public art project with the Taipei Museum of Contemporary Art
Fairy Tales is the third edition of the traveling exhibition Utopian Days and presents video works of 25 artists and collectives. It's held at the Museum of Contemporary Art in Taipei, Taiwan, the country's first museum to be dedicated exclusively to contemporary art from April 25 to June 14, 2015.
Public Delivery: Freedumb – 1 exhibition, 2 weeks, 3 cities

Taps & Moses
Applying paint on public transport without permission is a senseless occupation: It's dangerous, illegal and often disliked. At the end of one's career there is no big prize, no glory, no golden watch. So what motivates these artists to follow their passion?
Freedumb is not trying to give an answer to anything. It is a discovery, a trip into the unknown, a documentation, without a pre-casted opinion. Like the graffiti on public transport, it just is. The photos from prominent artists Taps & Moses, Utah & Ether and Phil America simply show you what's happening in the painter world underneath you. They just are, and they will be, whether you love it, hate it or don't care.
Freedumb alludes to the typical, dark Grifters humor. The search for freedom is a central theme in the world of graffiti.
The proceeds of the show will go entirely to support The Grifters that are currently dealing with legal issues.
Sept 4 / ZÜRICH (Switzerland)
Sept 4-6 / SOFIA (Bulgaria)
Sept 12 / PARIS (France)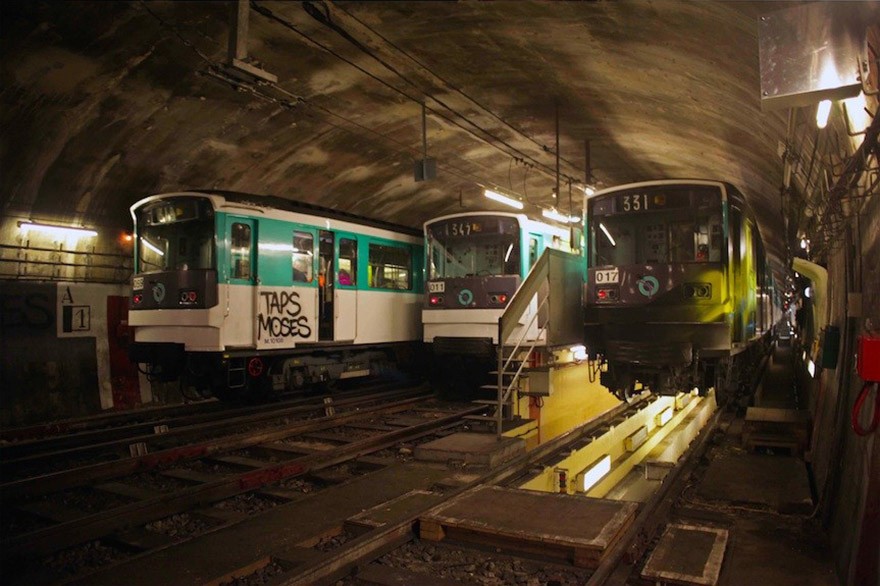 Taps & Moses

Taps & Moses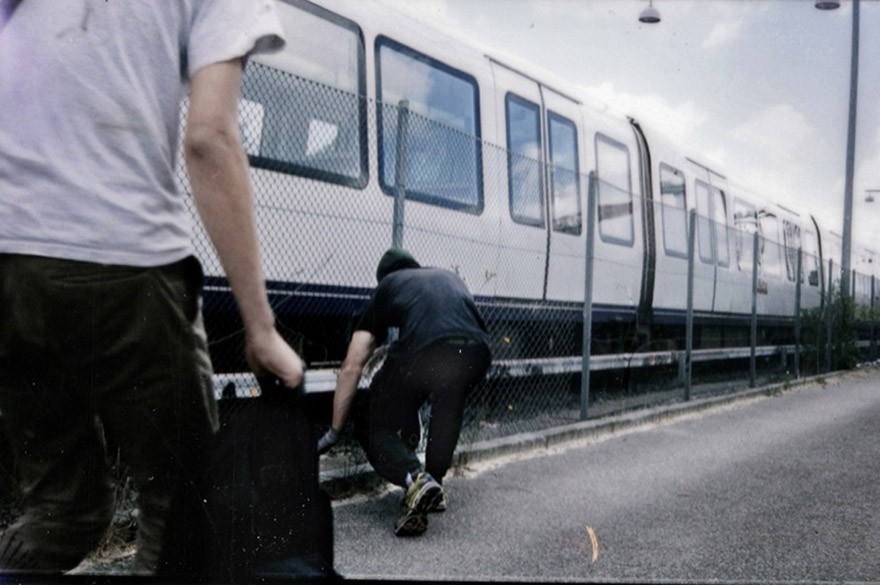 Phil America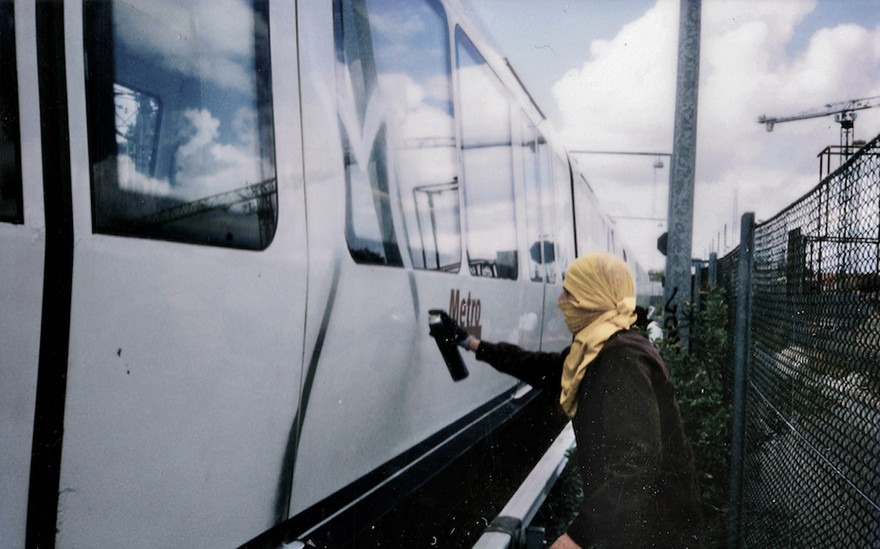 Phil America

Utah & Ether