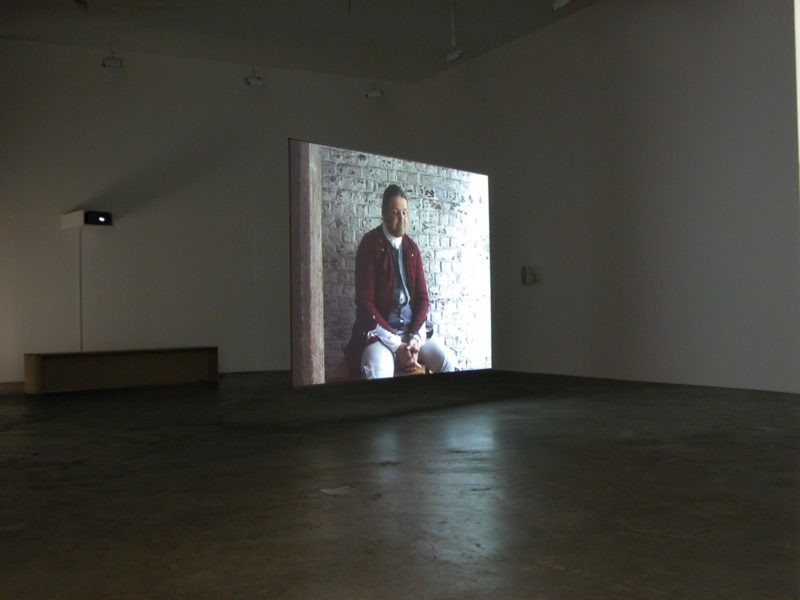 Introduction
Driven by a desire to tell history as it is, Omer Fast embarked on the Godville project. Before then, his obsession had been to change how conventional documentaries distort and misrepresent the reality of history. His idea of telling a history story is to do it with elegance, humor, and an overlap that would get the viewer thinking about how they would have fit in at the time.
Americans & Their history
Americans have always held tightly to their history; you can see from the way they personalize the American dream, are nostalgic about the past, and protective of a future that their founding fathers had only as a fantasy. If given the task to write someone's biography, what would you prioritize? For the early historians in America, and specifically Cotton Mather1, there was no doubt that the focus would be to tie modern life to biblical characters – God has always been the foundation of America. When one of America's first presidents, Thomas Jefferson, wrote on the state of Virginia he was not only interested in proving information that would prove that American is indeed great but creating a stand lone image of the country as a whole.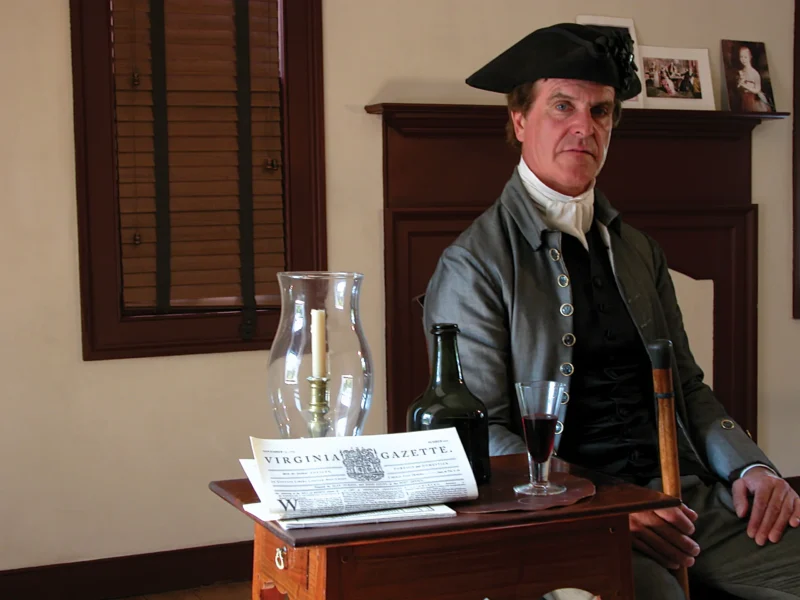 Godville
Godville is a creation inspired by an interview with an eighteenth-century character as interpreted by museum history. The artwork comprises portraits taken of a town in current America but which now appears to be floating between the present and the past. Constructed in 2004, Godville gets its content from the living history museum in Virginia. Interestingly, this museum sits right in the middle of the town that the artwork is dedicated to preserving. The inhabitants of the town must be used to living a life reminiscent of colonial American life, but they are actually paid to do it. Godville draws its cast from reenacting a cross-section of the town people.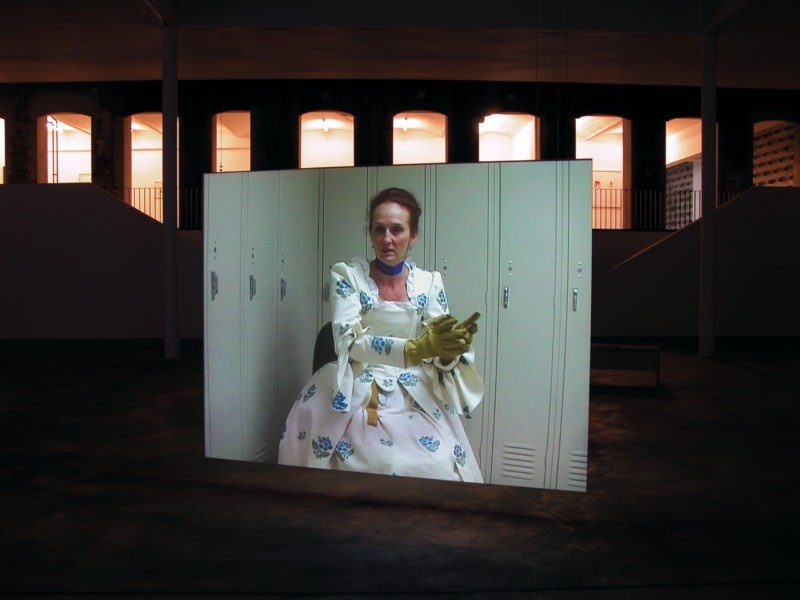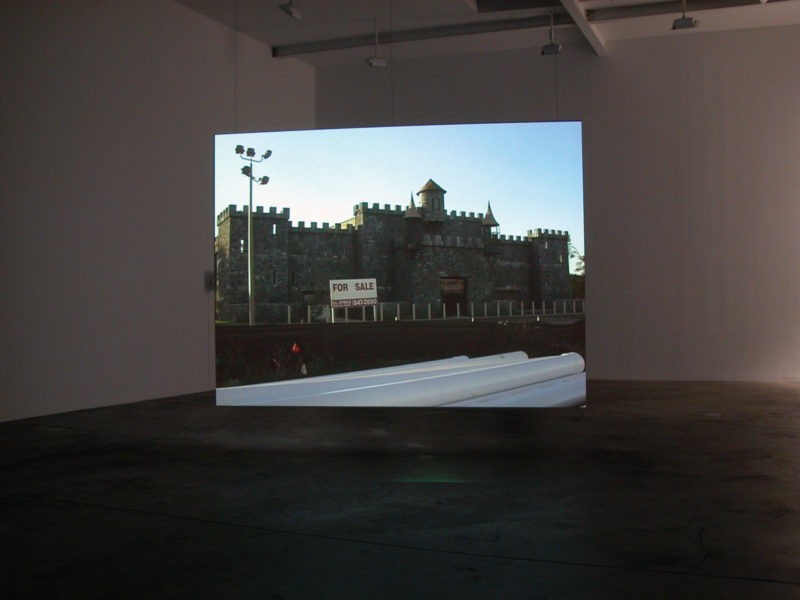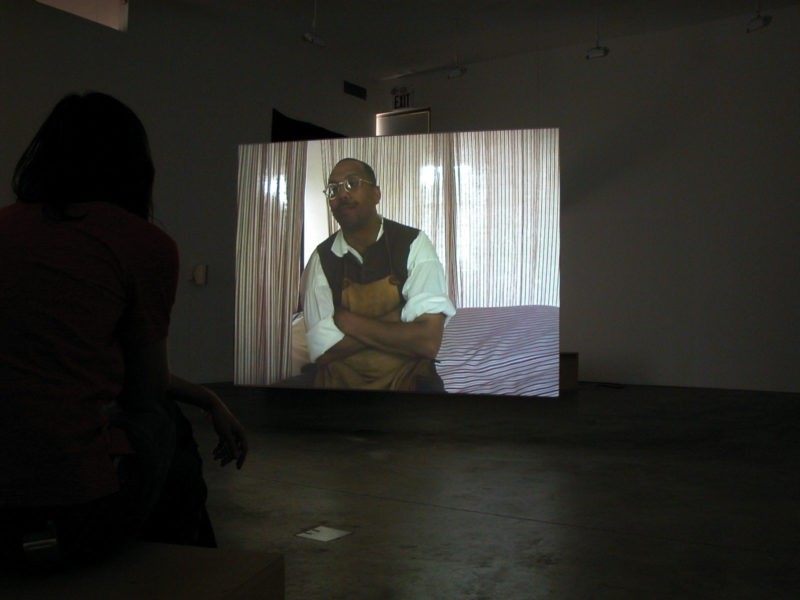 What it shows
The story is of a town whose residents have not yet had a glimpse of present American life, but they are hopeful and content with their reality and episodes of fantasy. The artist edits out sections where his voice had been used to ask questions so that the narration assumes a natural flow. The artwork is projected over a two-channel video set-up; one screen has three actors in their roles in Williamsburg. The other shows pictures of areas around the town, behind the scenes pictures of the reenactment and how it was constructed.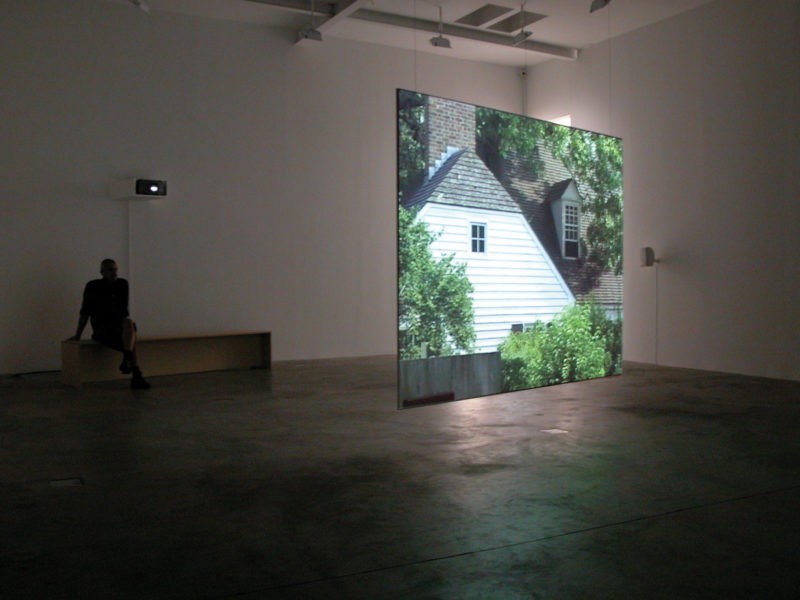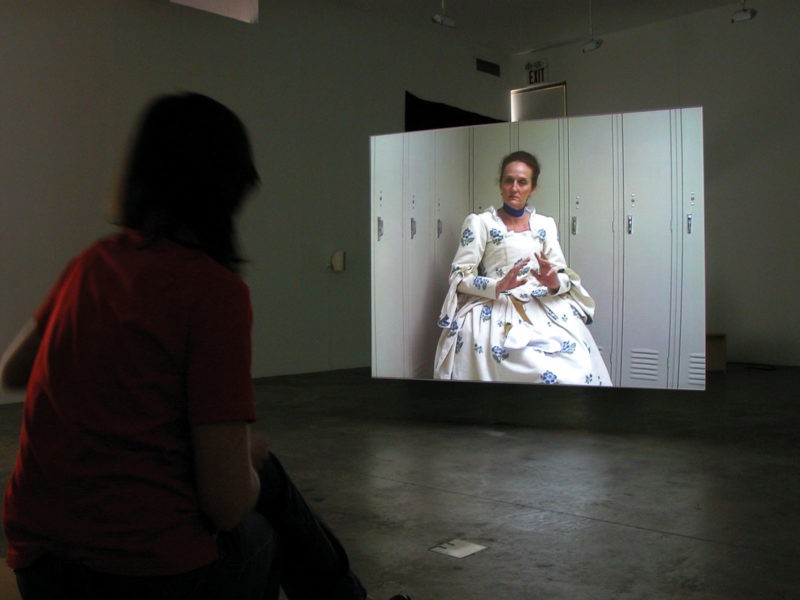 Conclusion
Godville is powerful art; its strength stems from time taken to investigate systems and then churn out this information in a captivating, funny, and enlightening way.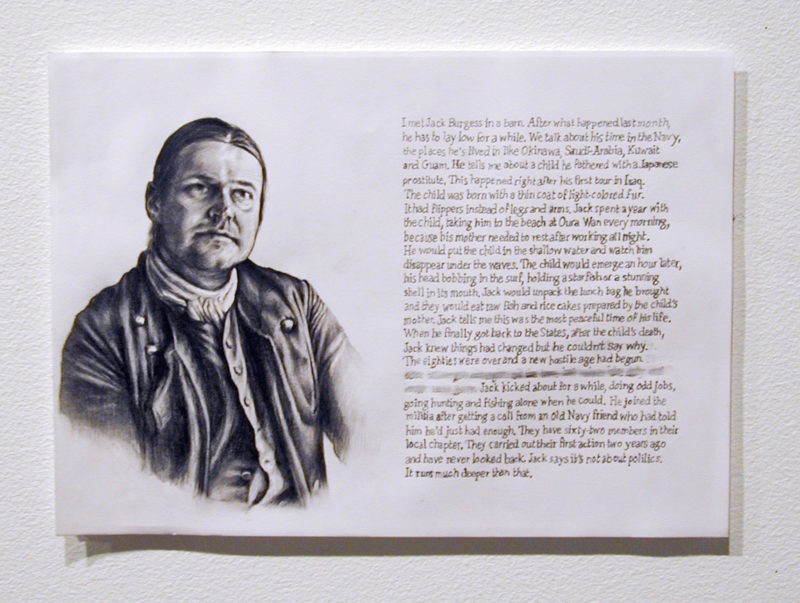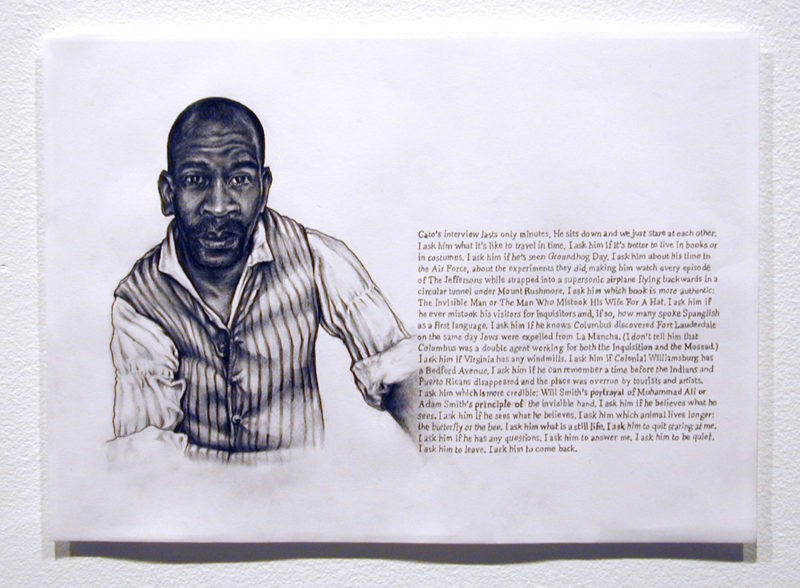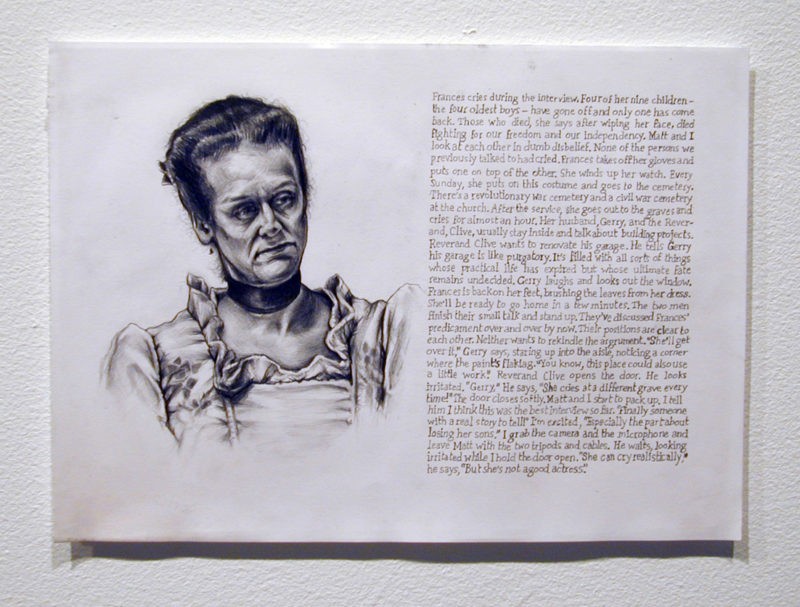 Footnotes