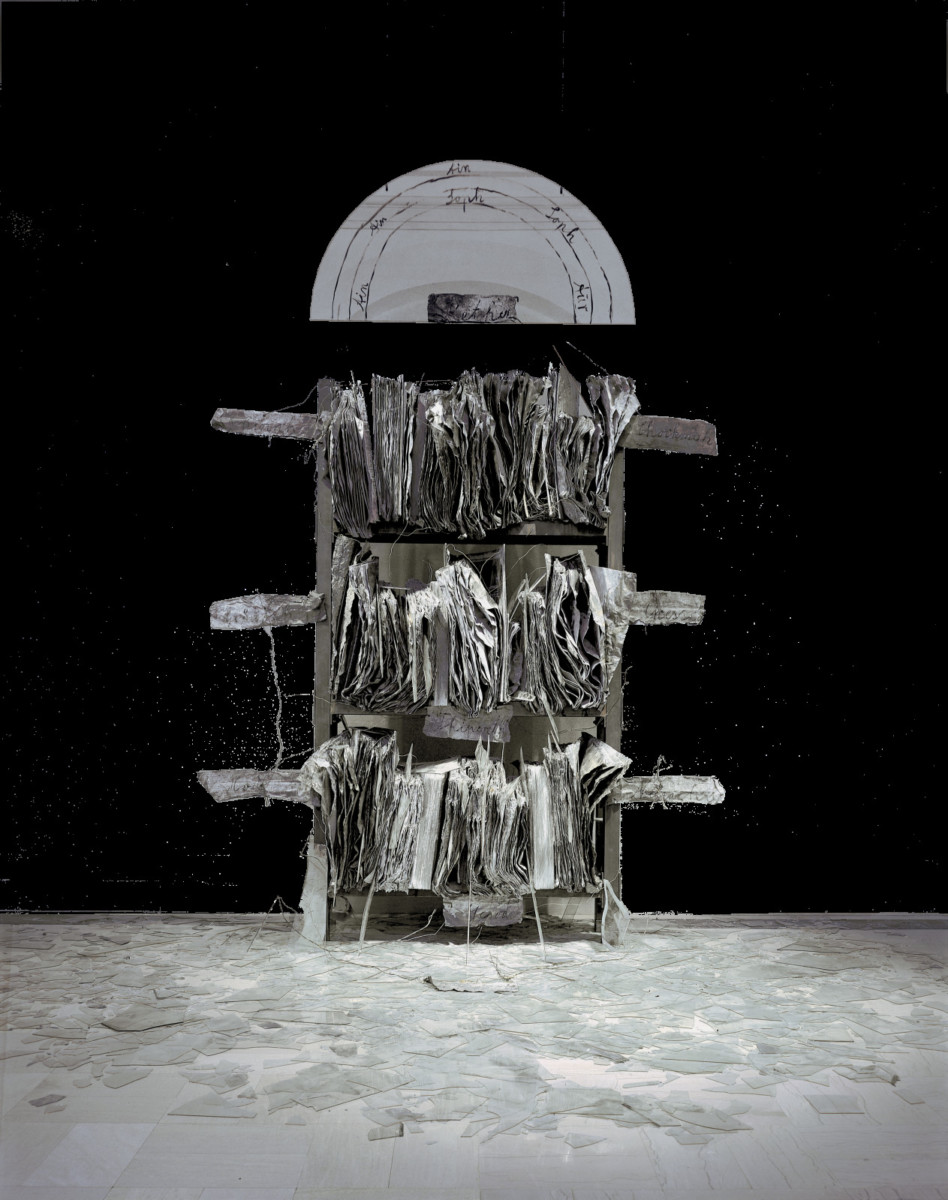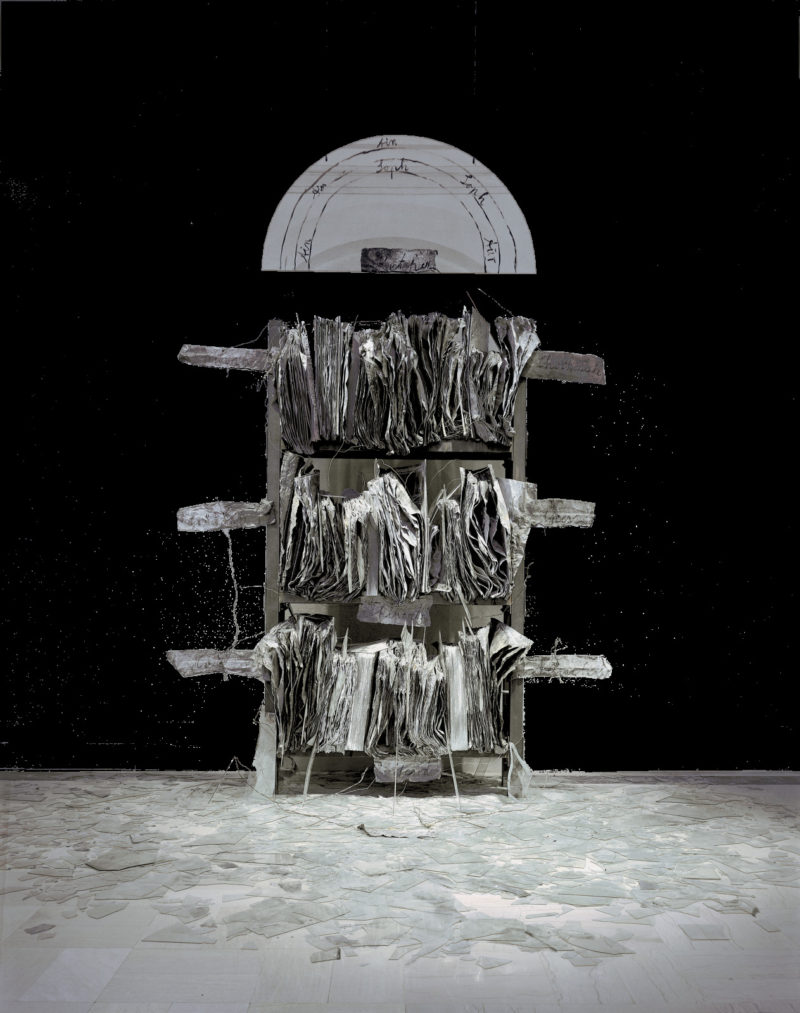 About Anselm Kiefer
Anselm Kiefer's work can be best described as unshrinking. Unlike so many German artists from his generation, Keifer has made a successful career out of facing up to the political injustices of the world, particularly the fascist regimes' atrocities that were committed against the Jews during World War 2.
Though he was born in 1945 and had no first-hand memory of the catastrophic rule of the Third Reich, Kiefer's work forces audiences to confront feelings of collective guilt and responsibility. Even if some of his installations have been criticized in the past, Kiefer's artwork is today seen as necessary to the world, and it is very easy to understand why.
Influence
Born as World War 2 was coming to a close, Kiefer was the first well-known German artist to explore Germany's charged past. During the 1970s and 1980s, he worked on a series of installations, performances, photography projects, and paintings that referenced events of the Holocaust, as well as the devastation, both social and physical; World War II brought that about. This has continued to influence his work through the years and has allowed him to experience success.
The Breaking of the Wall of Shevirat Ha-kelim
The Breaking of the Wall of Shevirat Ha-kelim was conceived out of a collaboration between Kiefer and Mordechai Omer, the chief curator of the Tel Aviv Museum. A new museum wing was to be opened at the time, and Omer wanted to commemorate it with an exhibition of both spiritual and artistic value.
The works selected for the inaugural show were supposed to have some biblical connection or relate in one way or another to Jewish folklore, literature or the Kabbala.
How was the work created?
In this case, the Breaking of the Vessel was a massive 17-foot-tall bookshelf sculpture made up of 41 books. The sculpture maintained an overall grey appearance, with each book possessing a unique characteristic.
Some of the books used to create the sculpture had textured pages, but most looked worn out and crumpled from years of continued use. At the top, two books appeared tilted as if ready to fall.
The entire sculpture was situated at the far end of a room, and from far, it seemed to appear like some type of alter. The artwork also had pieces of glass embedded within it, with some scattered all over the floor.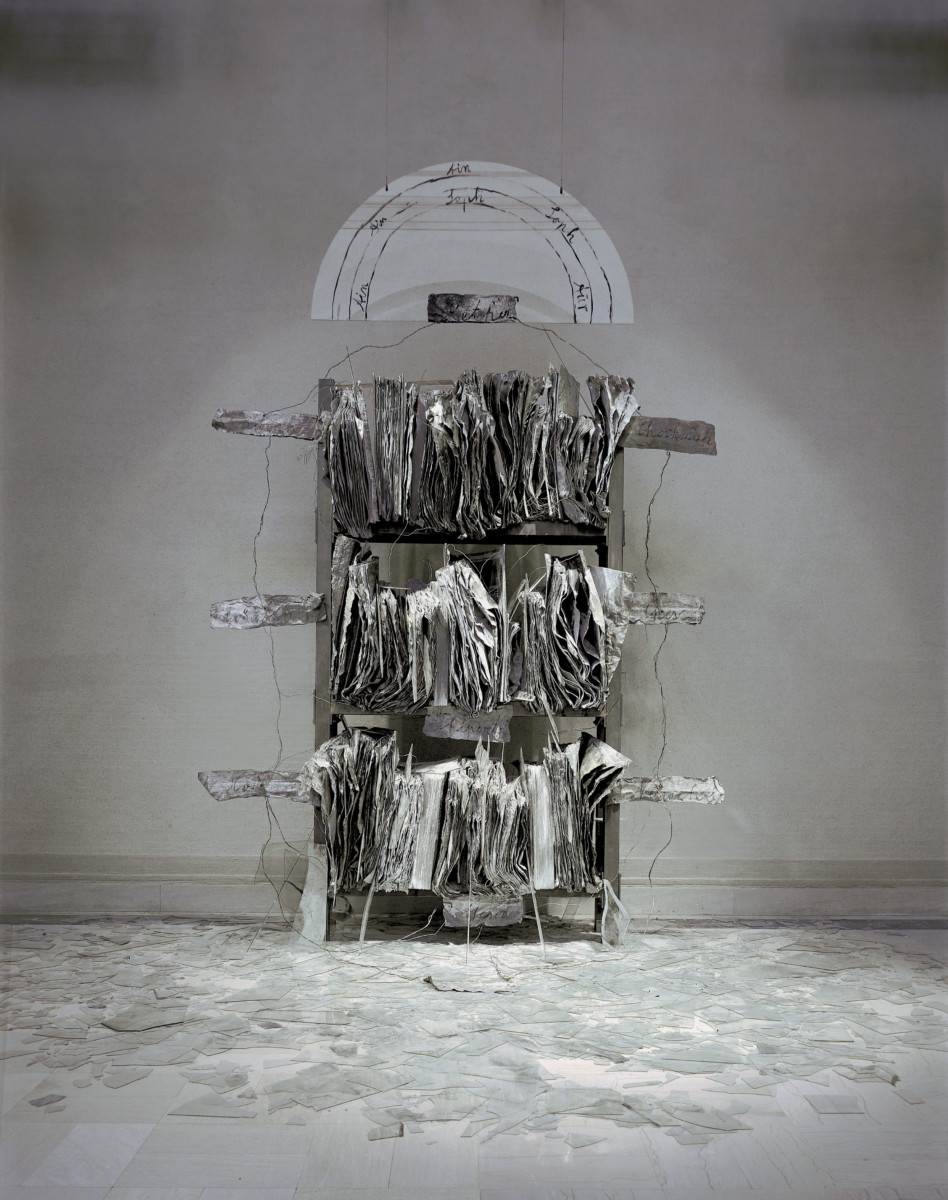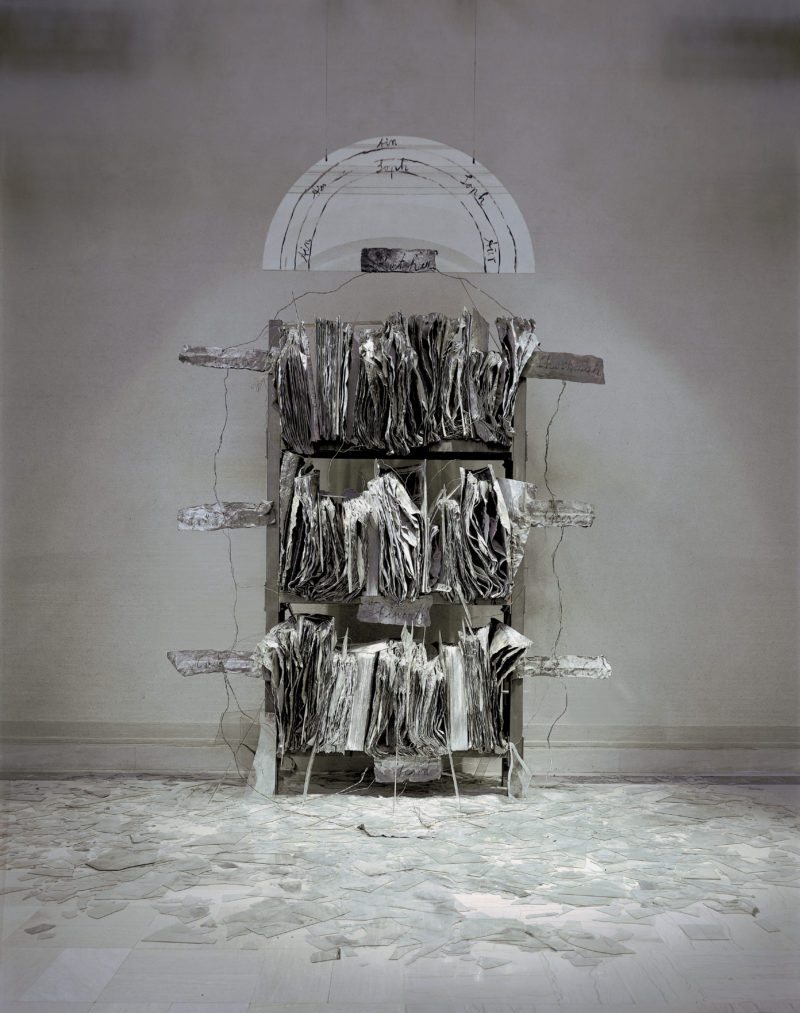 What does 'Breaking of the Vessels' refer to?
The sculpture was designed to contain multiple layers of meaning. Broadly, it was created to represent the metaphor of the human tragedy and how humans go through to revive and regenerate their societies.
The sculpture also alluded to the richness and depth of the Jewish culture. Even though it had been threatened time and again through history, it had managed to endure and prosper.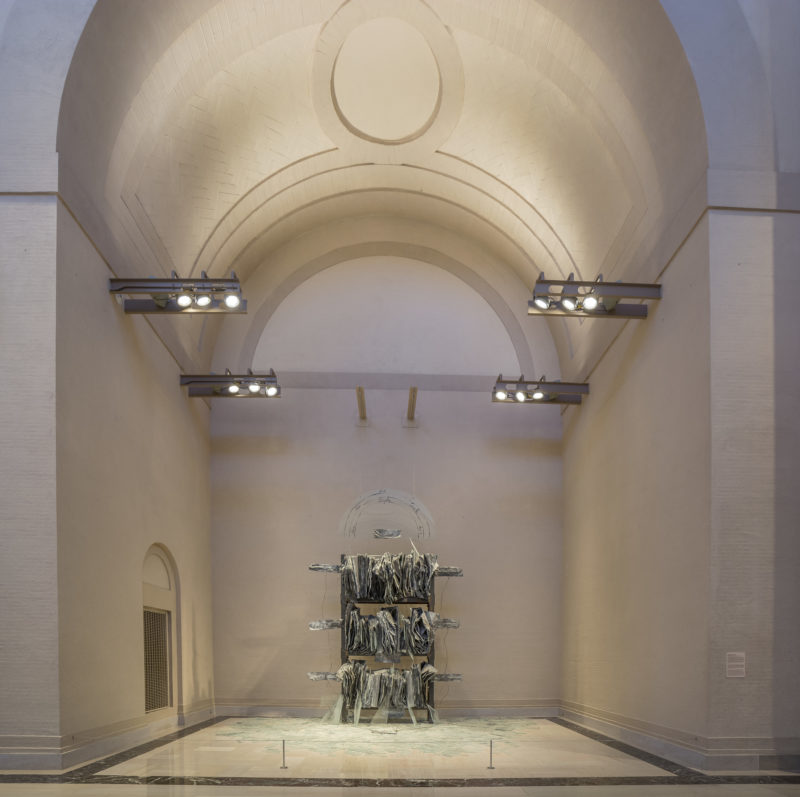 More by Anselm Kiefer