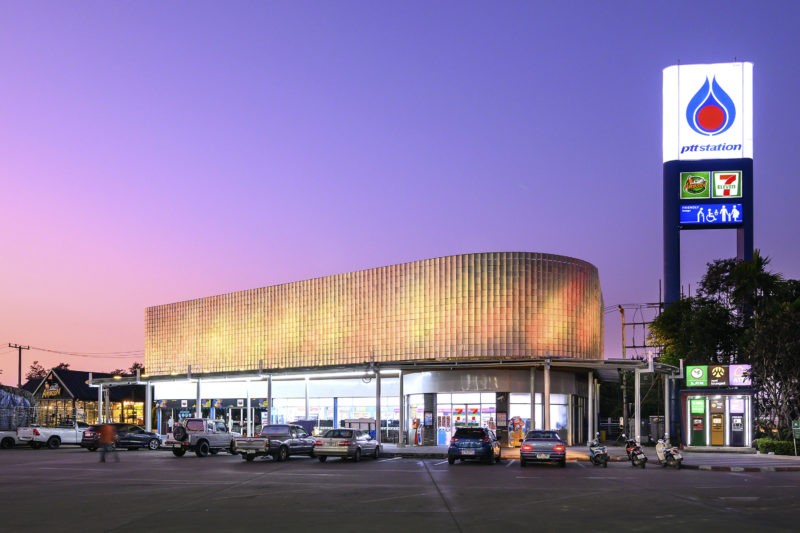 Renovation of a gas station
Creatives find inspiration from some of the most uninspiring sources. Many of them find ideas from looking at others' creations. Architects are in this category too. They get their creative juices running from some of life's regular occurrences. A gas station is the last place you would expect to see creatives basing their work upon. Because of this, Sher Maker's renovation of a gas station is a unique production.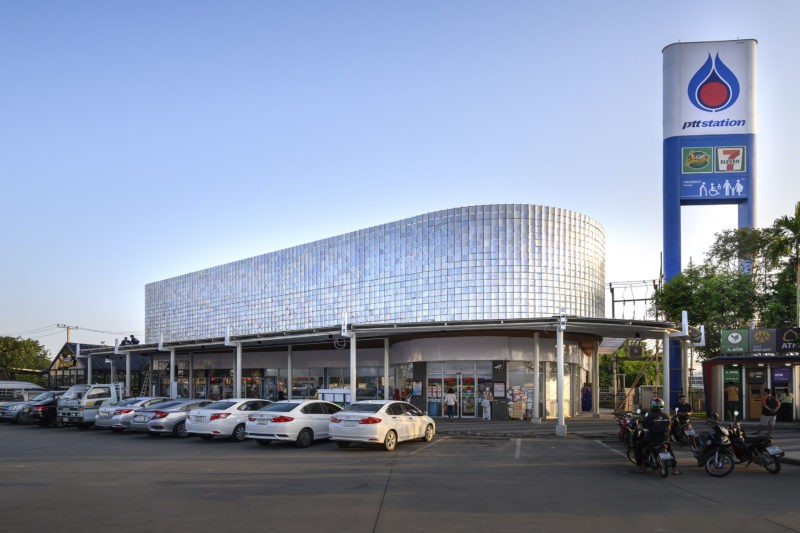 PTT Saraphi Station
PTT Saraphi Station in Chiang Mai, Thailand, is the location. The facility provided the canvas and background that made the installation exceptional. Through the new exterior, the gas station was turned into a public space where passersby can enjoy themselves. To achieve this, it worked with a local artisanship studio to create a unique piece of art.
Location
180 Thanon Chiang Mai-Lamphun, Saraphi, Saraphi District, Chiang Mai 50140, Thailand
Open 24/7
Why use ceramics?
Sher Maker opted for ceramic works. In Thailand, ceramics have been popular since the prehistoric periods. Compared to other art forms, it is one of the most widespread in the country. Chinese ceramics influence Thai ceramics a lot. Despite that, the latter is distinctive for its mix of indigenous styles. Thai artists infuse their ceramics with unique colors, shapes, and decorative motifs.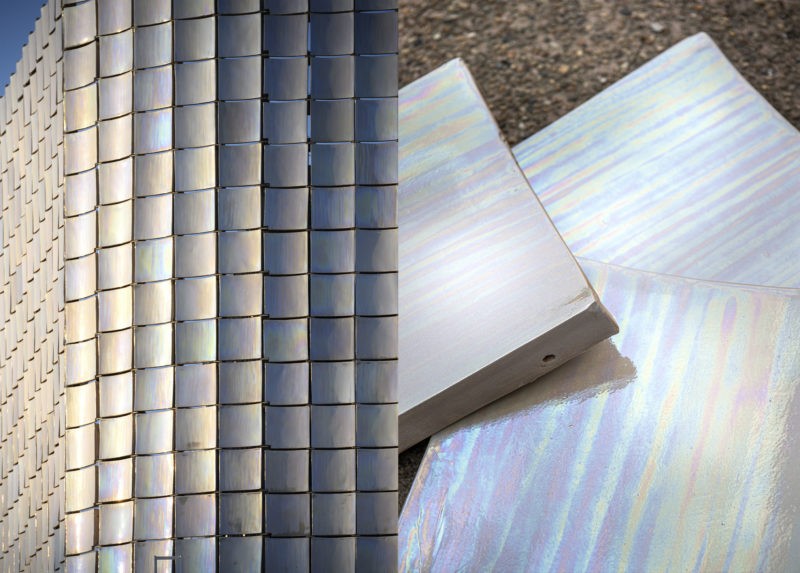 The uniqueness of Thai ceramics comes out clearly in Sher Maker's renovation of the gas station. Besides that, Thai ceramics are renowned for acting as façade materials. Again, you can see that without much difficulty in the Chiangmai gas station. At this point, it's important to mention that ceramics are not limited to their quality as a façade material alone. Instead, they stand out for another reason.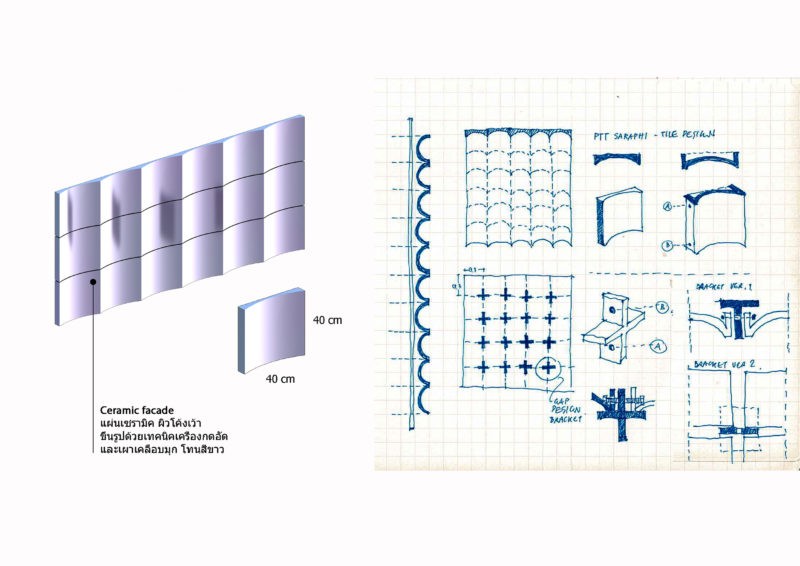 Glorying Workmanship
Thai ceramics also glorify the artistry involved. Chiangmai is full of talented craftspeople. The men and women of this region handle their arts with the deserved seriousness. They are capable of creating a piece of art that matches the color of the ever-changing sky. In Thailand, the sky seems to change its color at different times during the day. Ceramics, as you can see in the renovated gas station, are of the most impressive quality.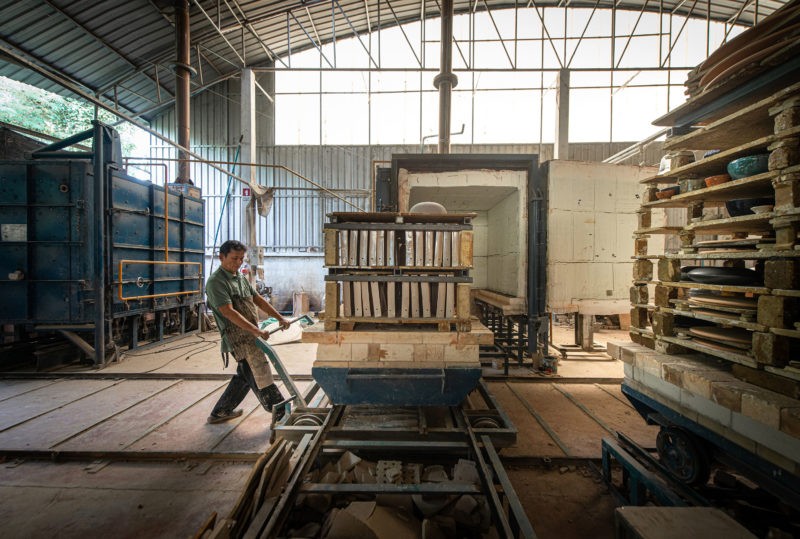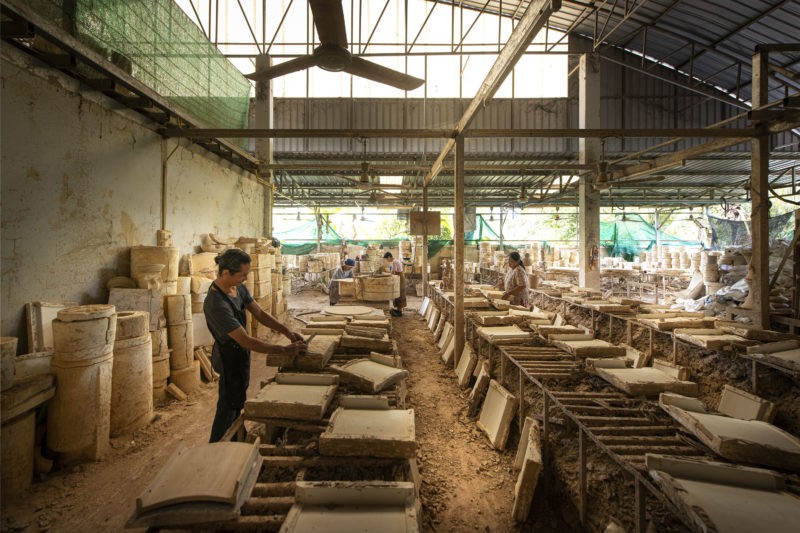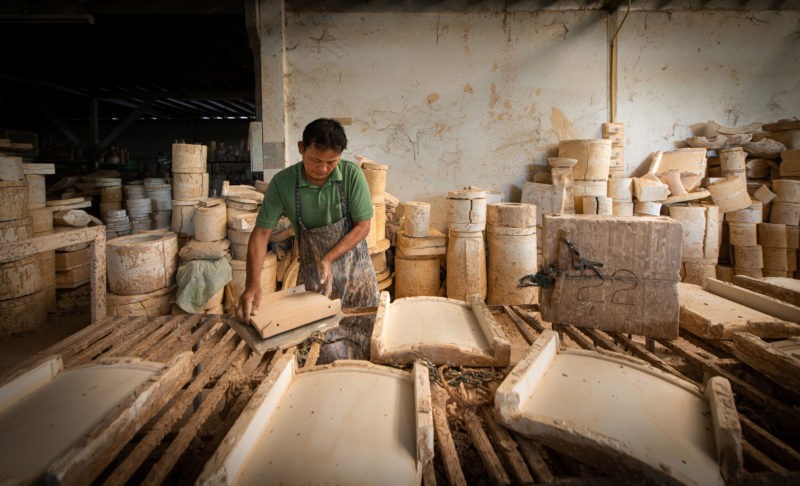 Collaborations
Sher Maker worked with three studios to give the gas station a new refreshing look. One of the studios in question is Chatchaiwat Studio. Secondly, Maerim Ceramic provided the design consultancy. The third studio is Saraphi Ceramic and Design offered its expertise in pearl coating.
In all this, Sher Maker was careful to use nothing but the best local resources. The result of all that work is an exceptional installation that stands out in Chiangmai, Thailand.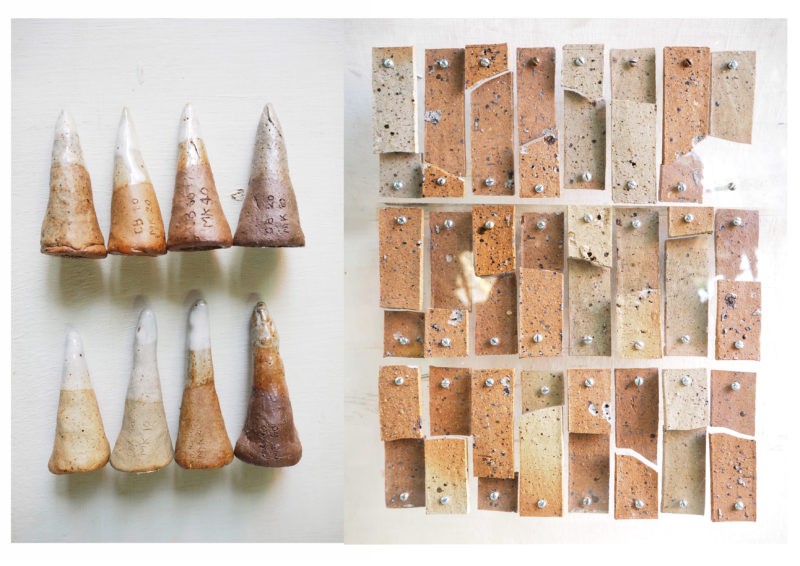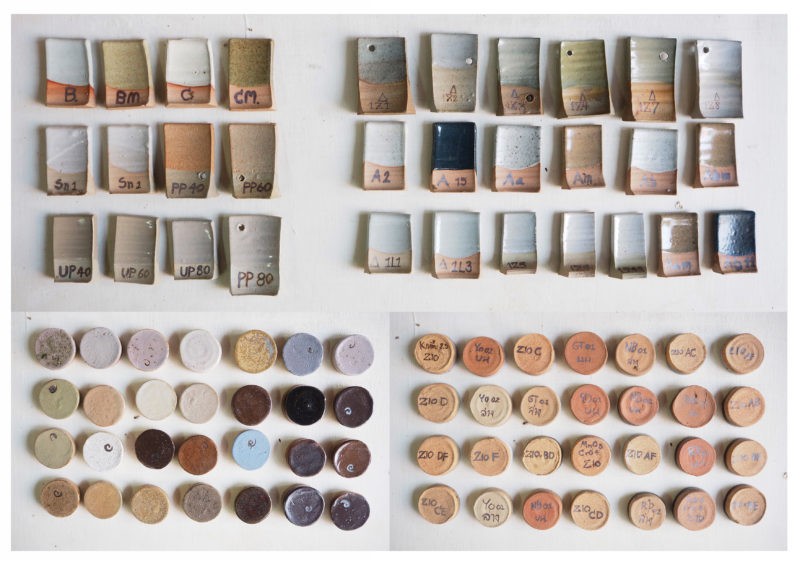 Photos: Outside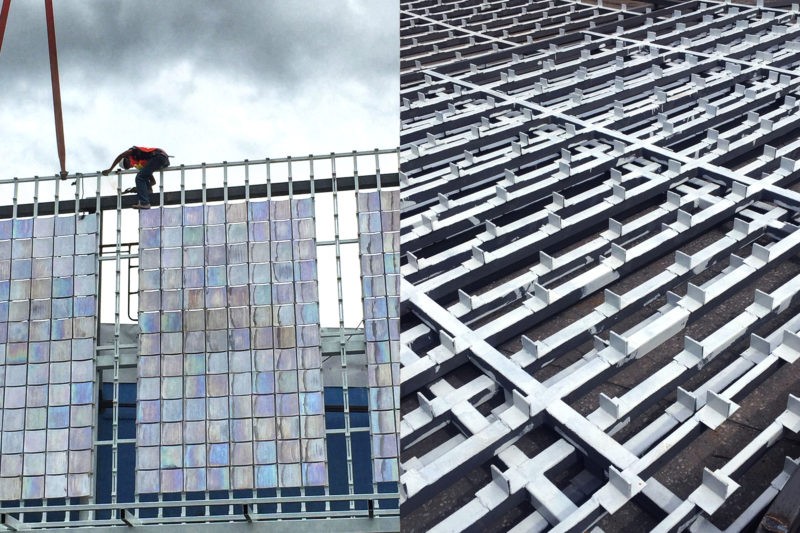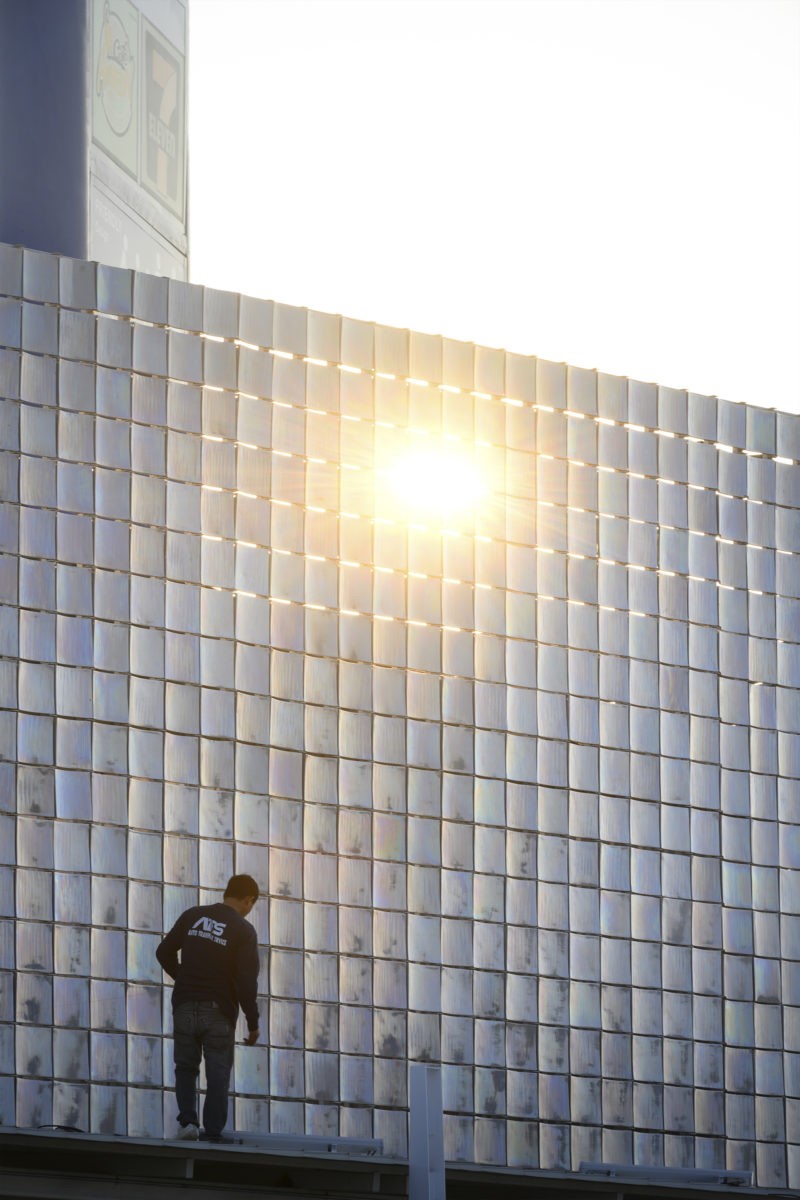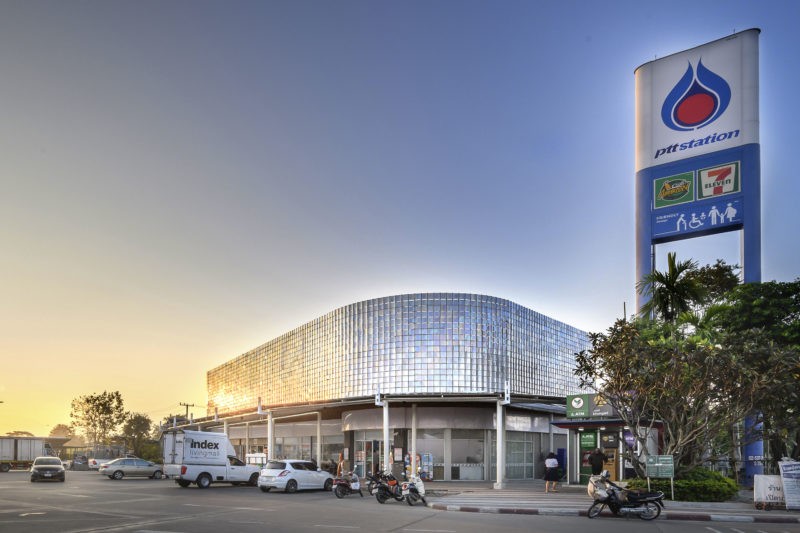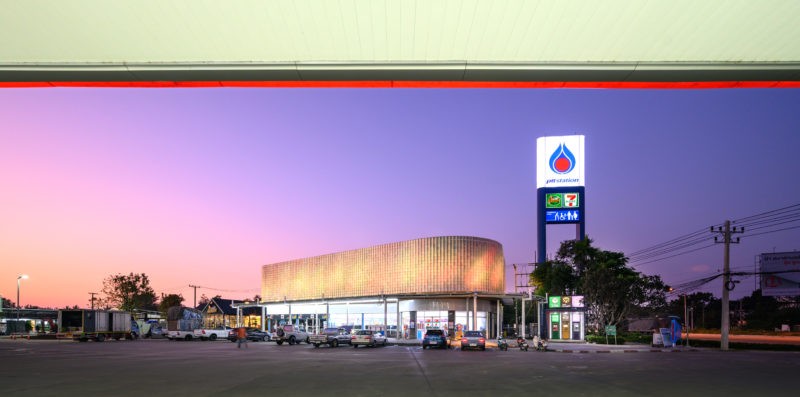 Photos: Detail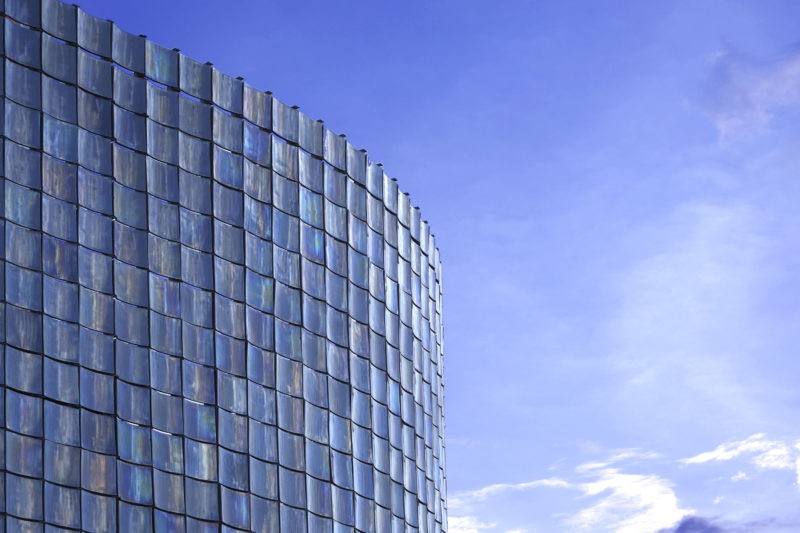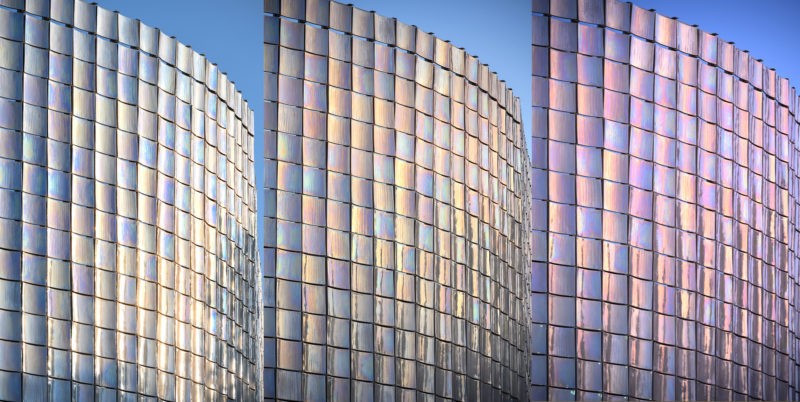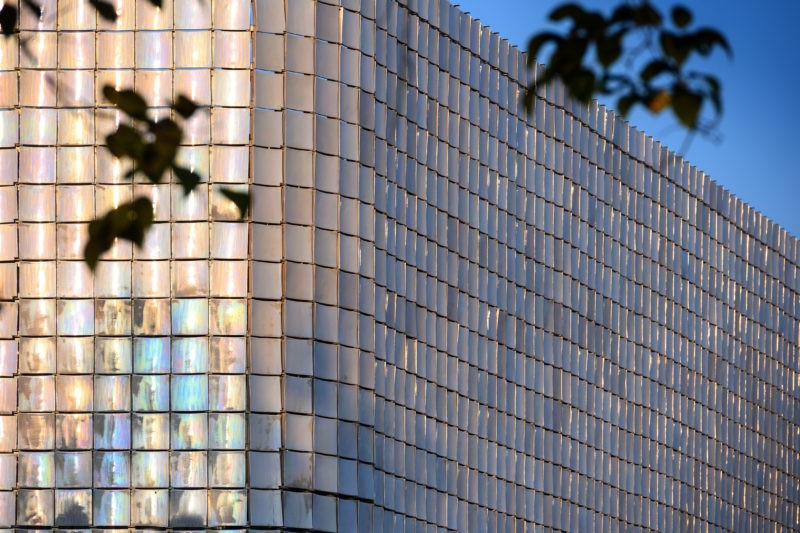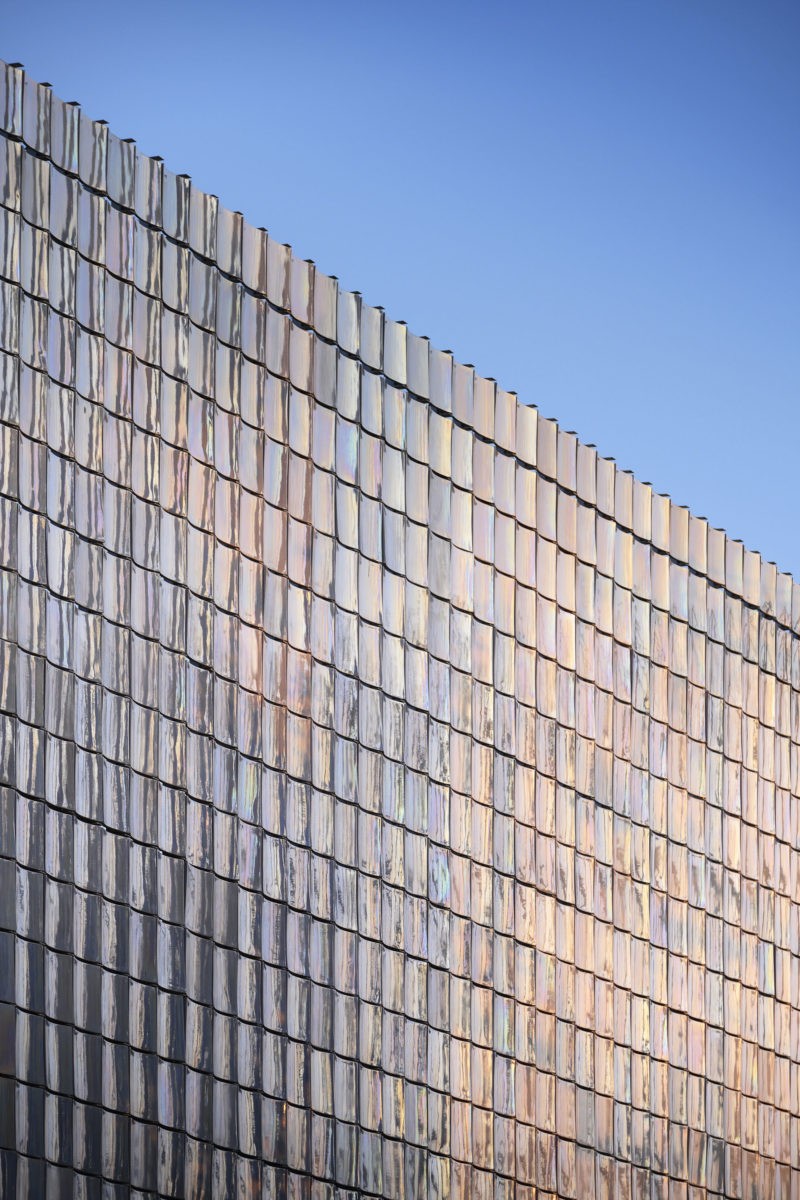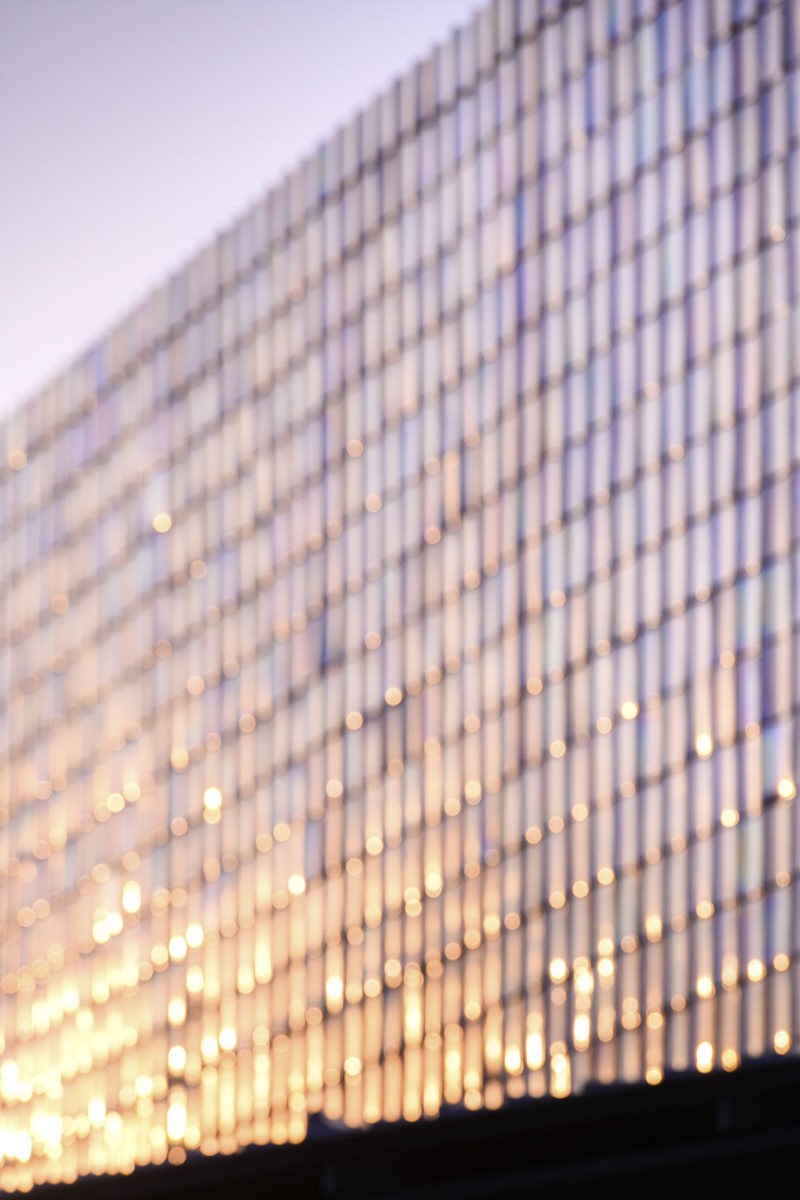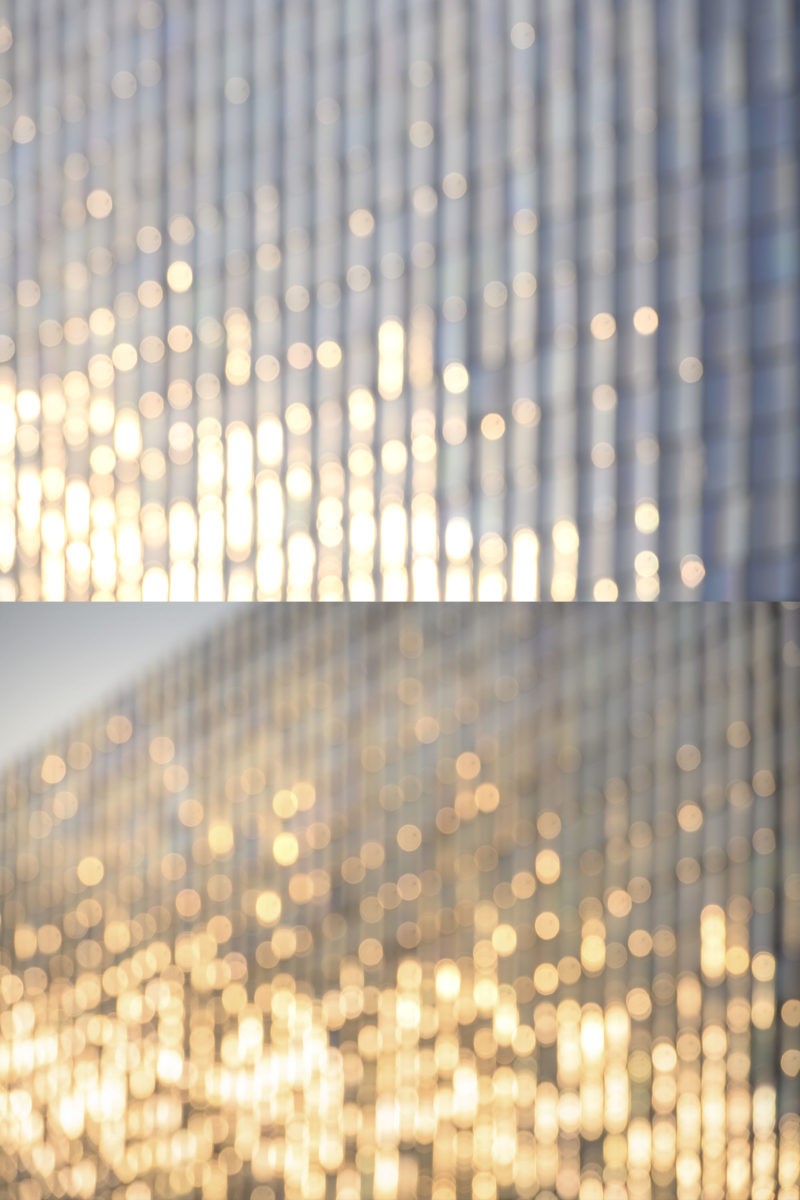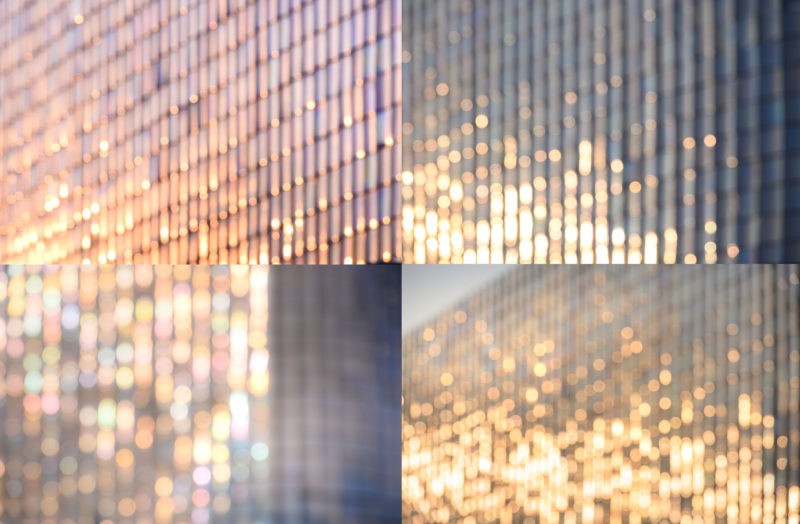 Photos: Production