Archive: Croatia
Carsten Höller's slides: A fun way to experience museums

Carsten Höller – Test Site, 2007, New Museum, New York – Exhibition: Experience, 2011
Carsten Höller is well known for playfully including his slide installations in major museums across the world. Höller, who is formerly a scientist with a degree in agronomy, is famous for repurposing components of the real world, such as slides, for art spaces. The majority of his works feature aesthetics that are relational, meaning that the projects created are inspired by the relationship that people have with their social contexts. The end result of Höller's incredible work is an experience that resembles part playground and part lab, which is a crowd pleaser.
Posted in
Blog
Tagged

Art in Australia, Art in Italy, Art in London, Art in Milan, Brisbane Gallery of Modern Art, Carsten Höller, Croatia, Hayward Gallery, Miuccia Prada, Museum of Contemporary Art Zagreb, New Museum, Prada, Tate Modern, Turbine Hall, Vitra, Vitra Design Museum, Weil am Rhein
2 Comments
Viewers mislead: These people are not famous – Braco Dimitrijevic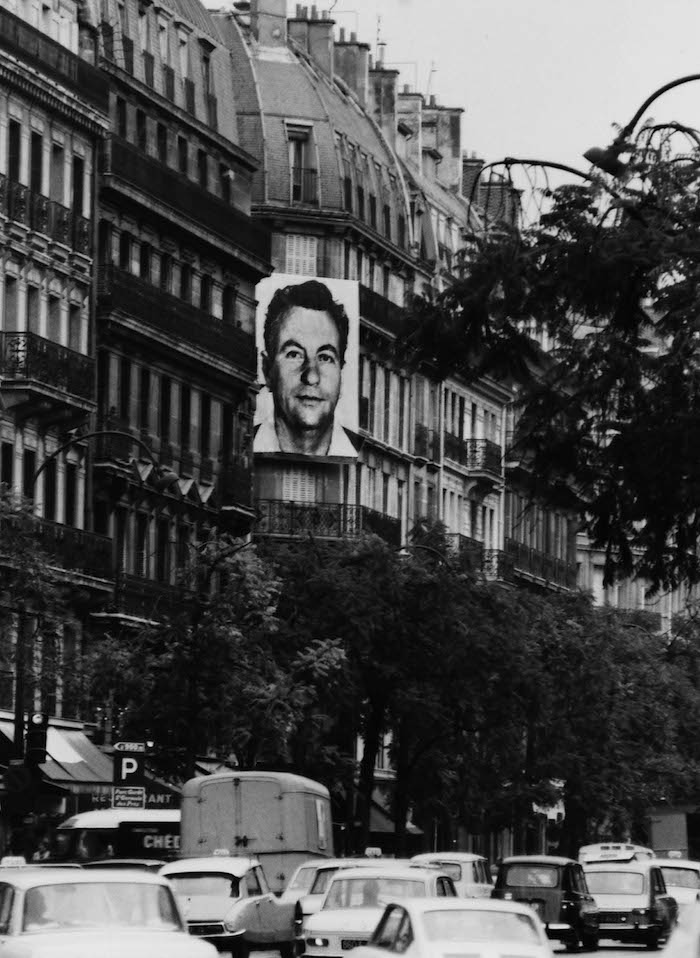 Braco Dimitrijević – Casual Passer-by I met at 11.09 AM, 1971
Braco Dimitrijević's Casual Passer-By series are a series of canvas based photographs created as from 1971. The works feature large-scale images of people that the artist met in the streets. Each of the pieces comes with the exact time and place where the artist met with the person. However, he did not always put the exact date. These images were then placed on some of the prominent positions on the facades of high traffic areas such as the museum, advertisement displays, or the underground train service.
Posted in
Blog
Tagged

Art in Istanbul, Bosnia and Herzegovina, Braco Dimitrijevic, communist, Croatia, façade art, Pera Museum, Sarajevo, Turkey, Venice Biennale, Zagreb
Leave a comment