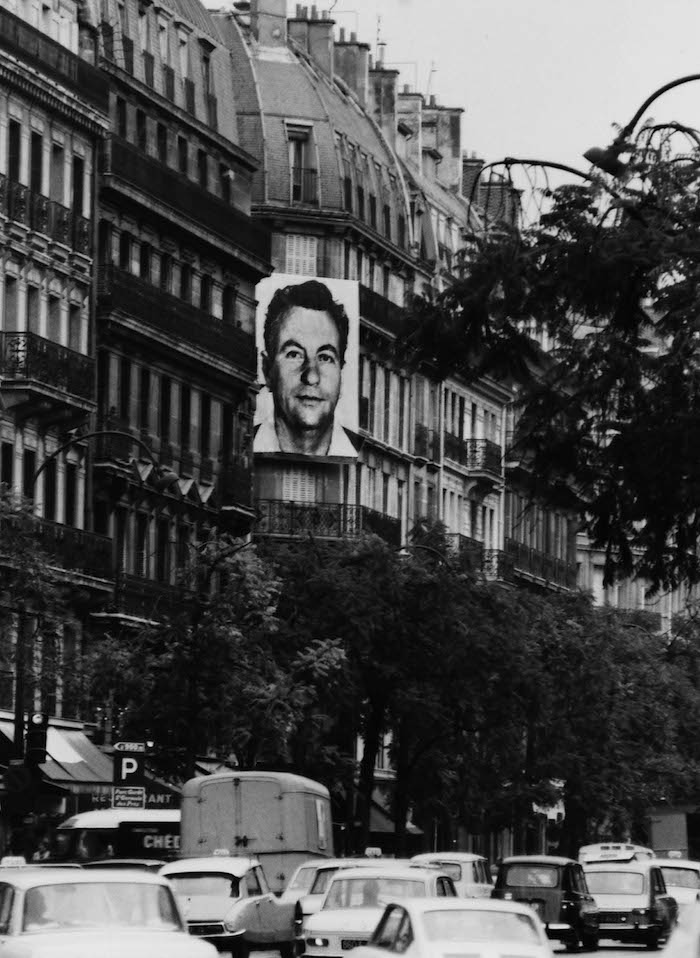 What is the Casual Passer-by project?
Braco Dimitrijević's Casual Passer-By series are a series of canvas-based photographs created as from 1971. The works feature large-scale images of people that the artist met in the streets. Each piece comes with the exact time and place where the artist met with the person.
However, he did not always put the exact date. These portraits of this groundbreaking project were then placed on some of the prominent positions on the facades of high traffic areas such as the museum, advertisement displays, or the underground train service.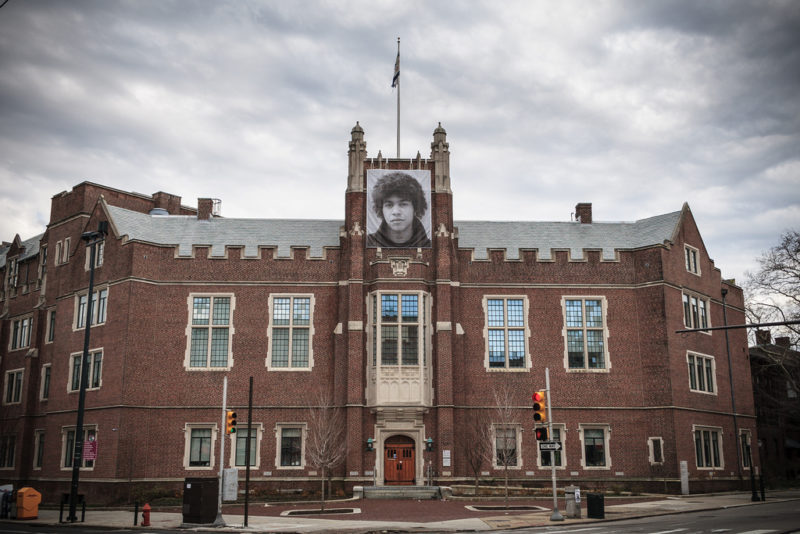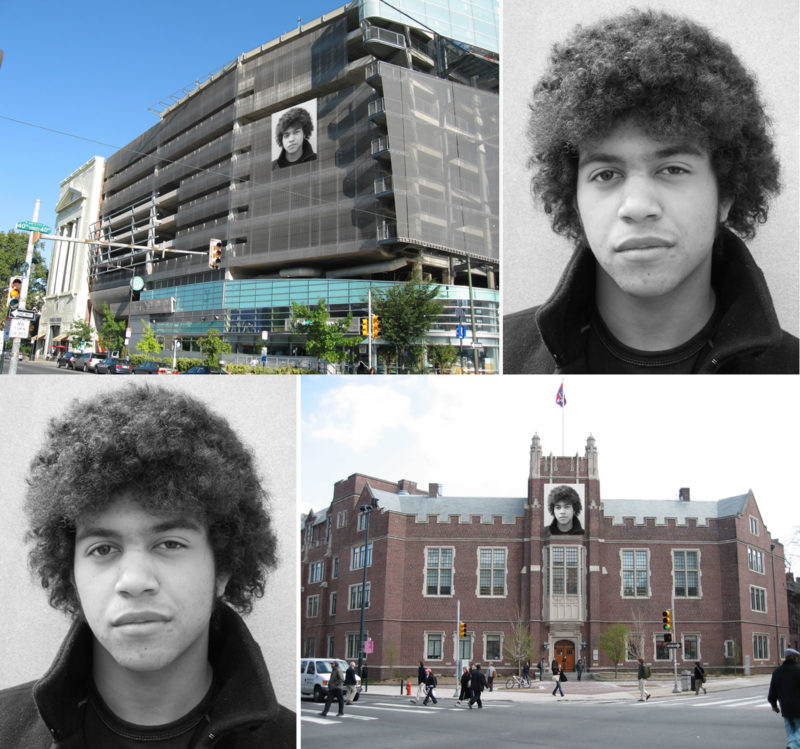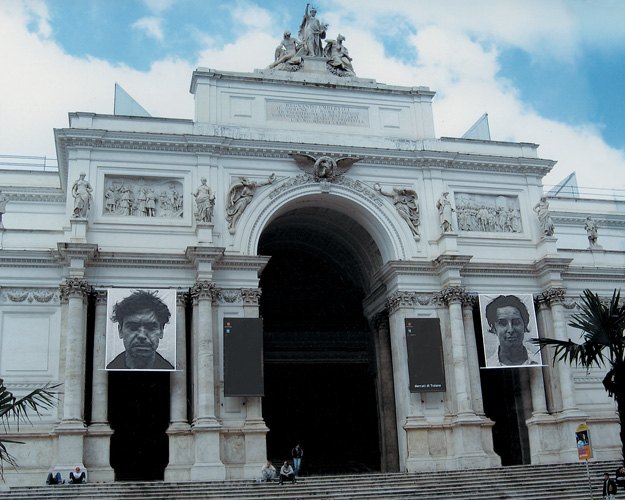 The idea behind it
The idea behind the large-format photographs and the choice of the location to display the images was to mislead the viewers. The people who came across the pictures assumed that the picture was that of a famous person, a celebrity, or a prominent political figure. Within the communist world, large-scale images were a preserve of the political class and those whose ideologies influenced the government of the day.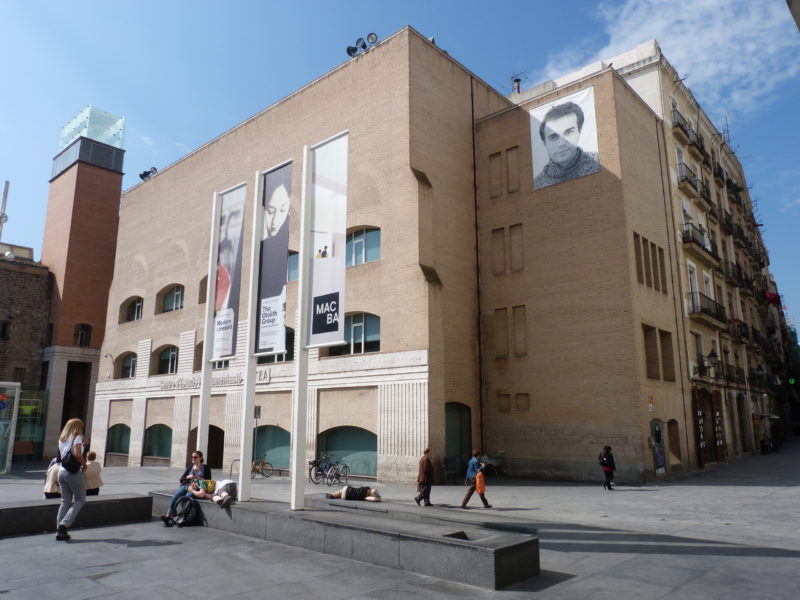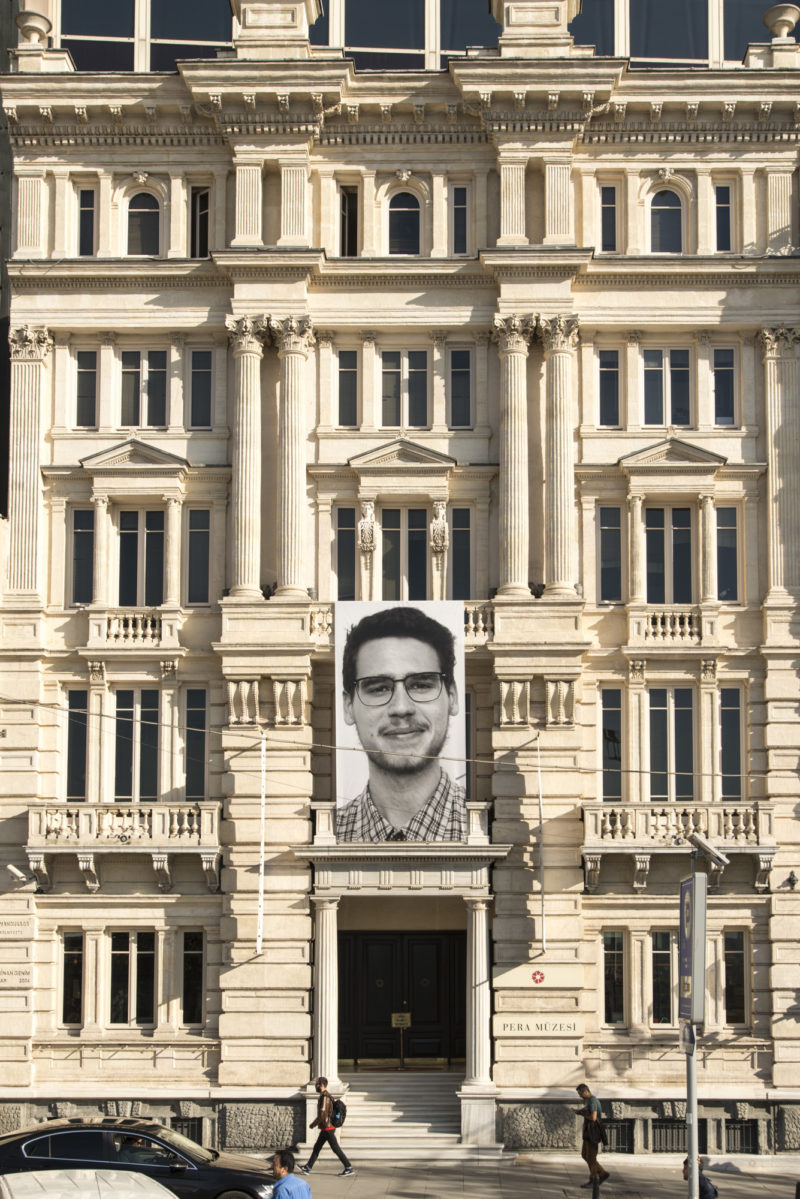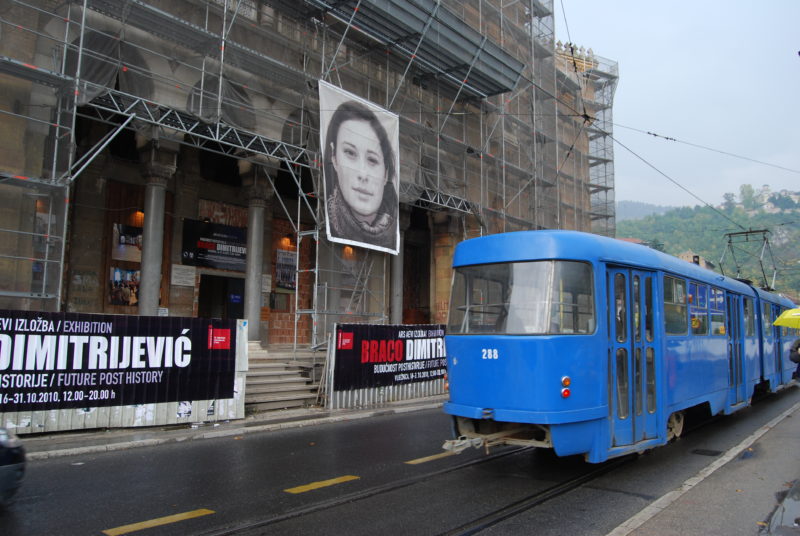 Conclusion
The Casual Passer-By series aimed to reveal the implicit cultural and social codes used to serve the hierarchies of power. Years after leaving Zagreb, Braco Dimitrijević continued to use large-scale photographs on canvas to respond to other cultural and political movements.
In an interview, Braco Dimitrijevic mentioned that his aim was not to make accidentally-met people famous. His artworks embody the principles of choices from a broad spectrum of possibilities and that of chance.
Speaking about his definition of art, Dimitrijevic said1:
https://www.deutschlandfunkkultur.de/den-kampf-der-kuenstler-gegen-alle-formen-der-diktatur-100.html
Art is any human activity, that contains an idea other than its utilitarian purpose …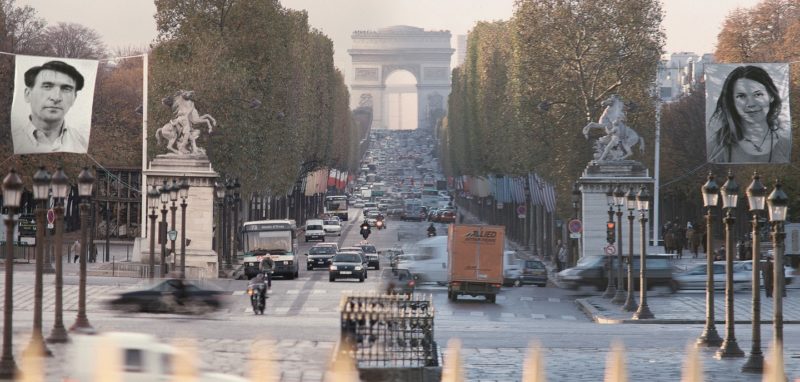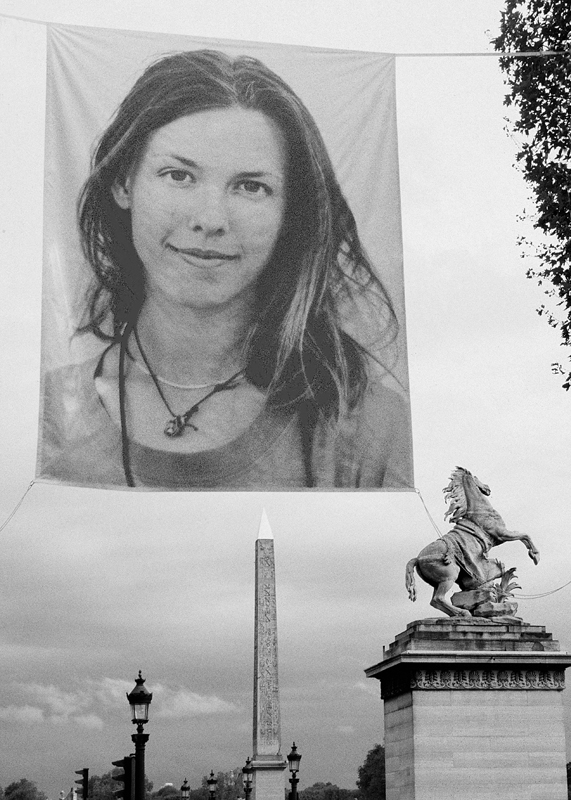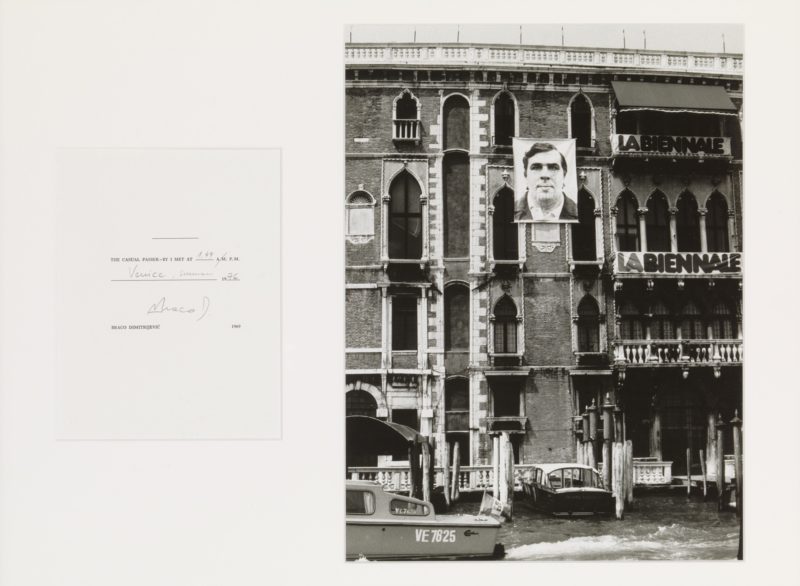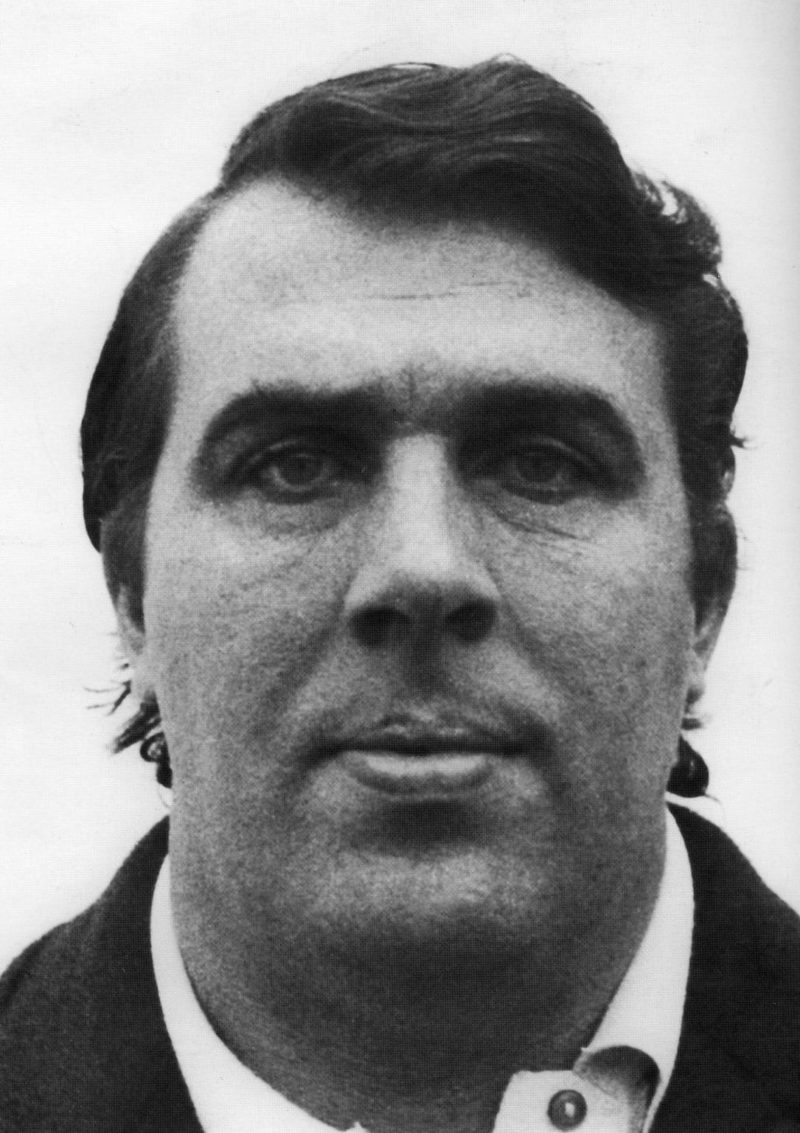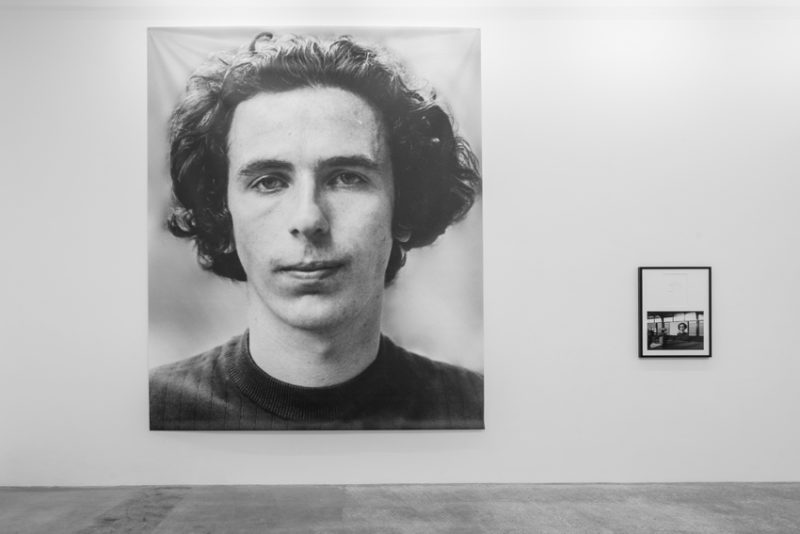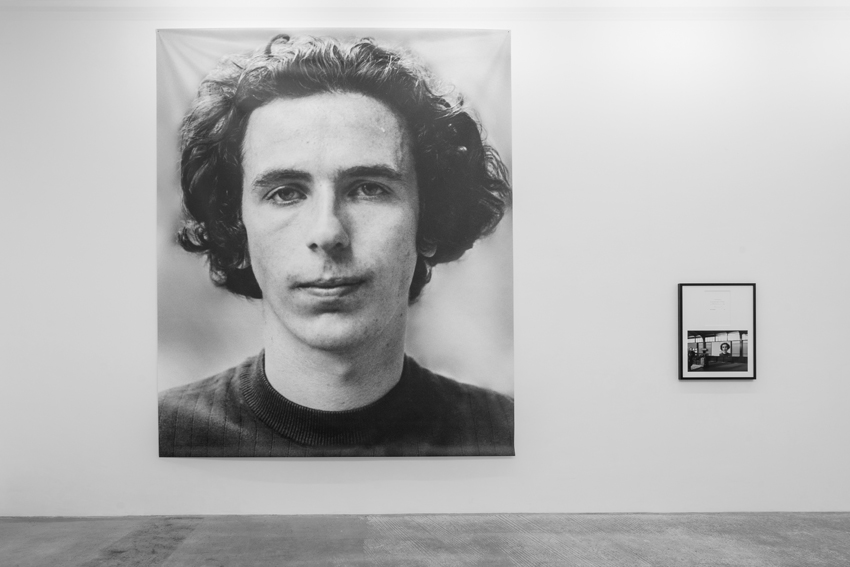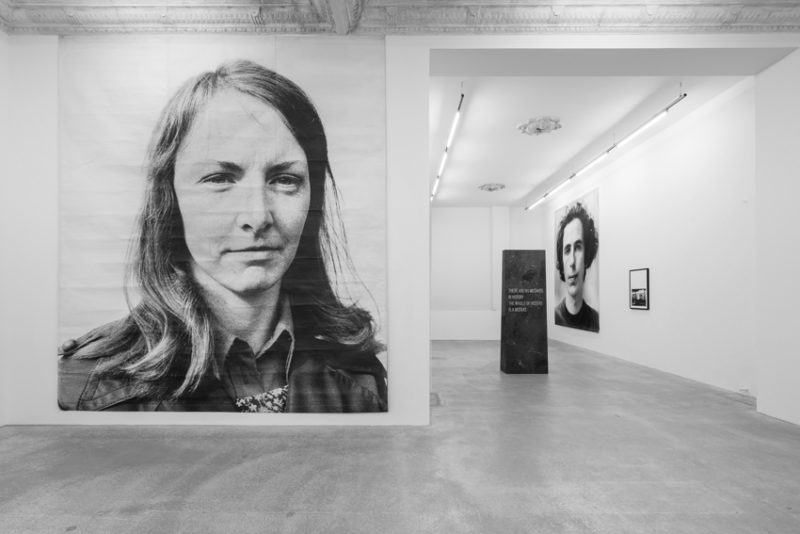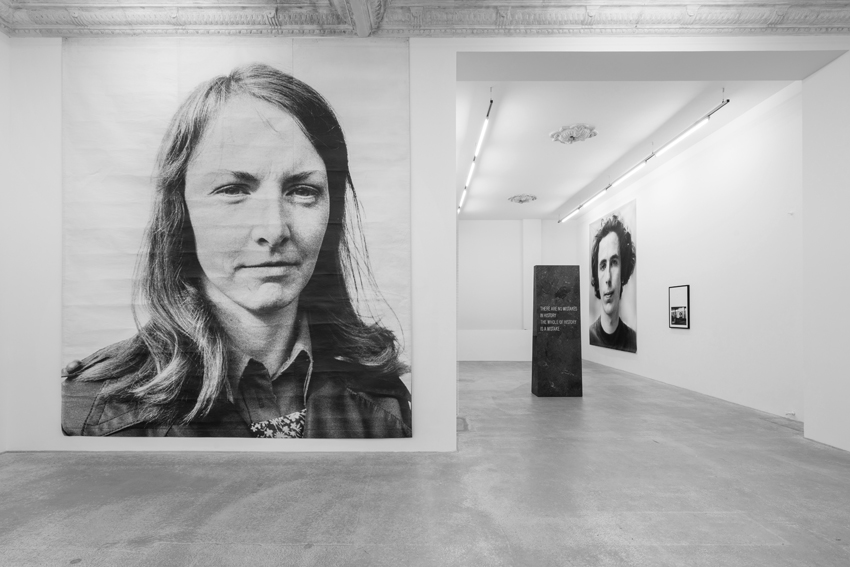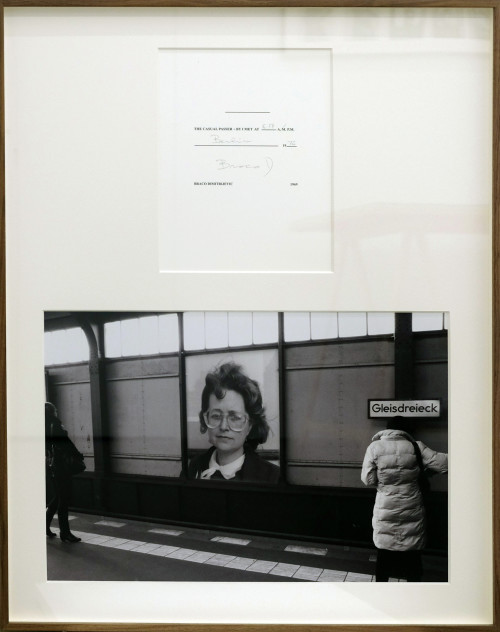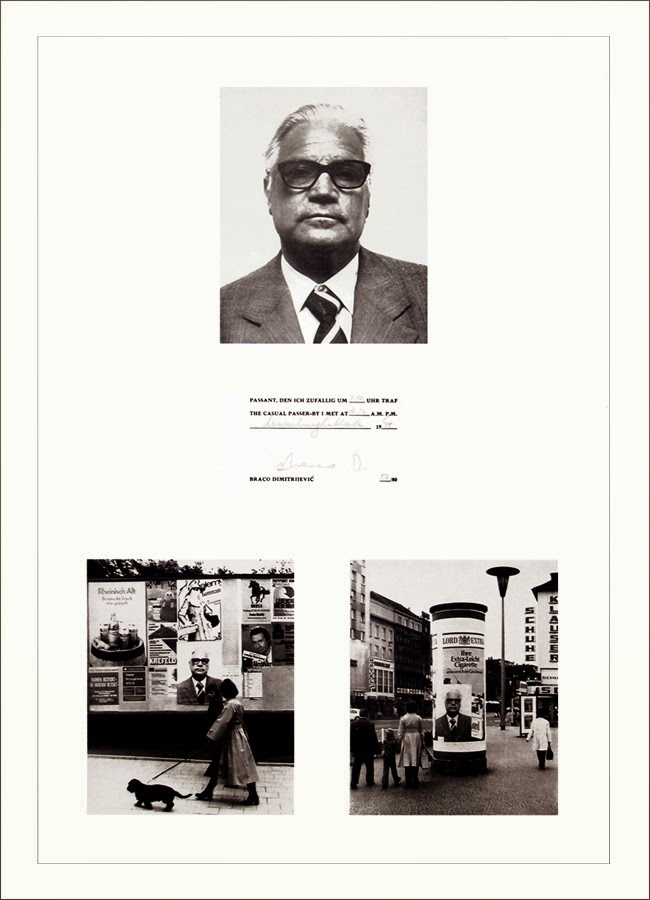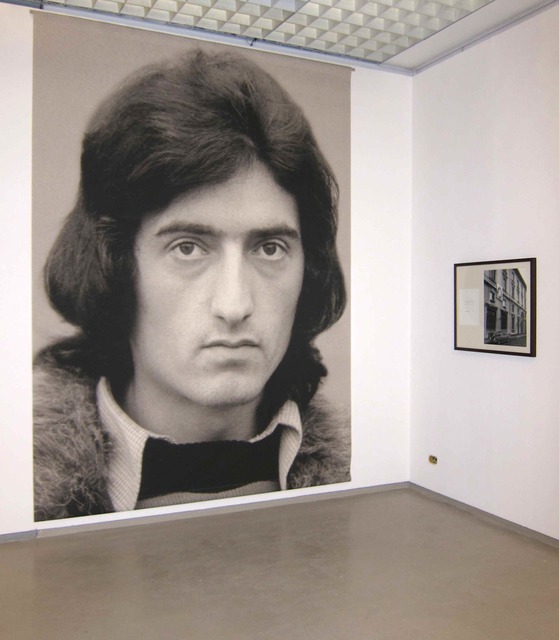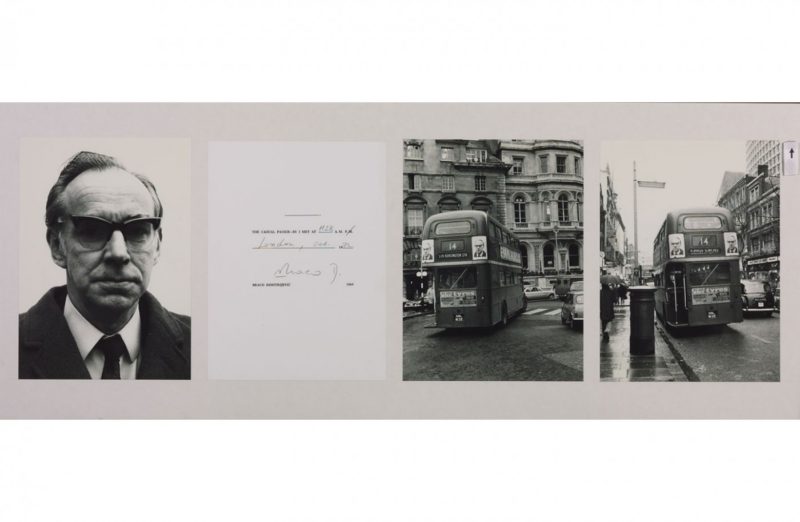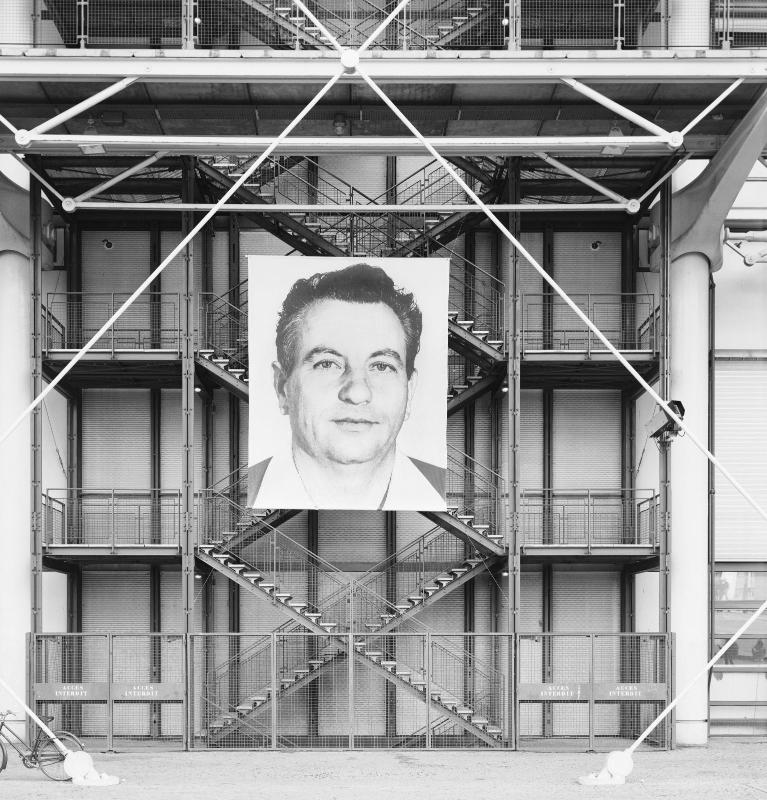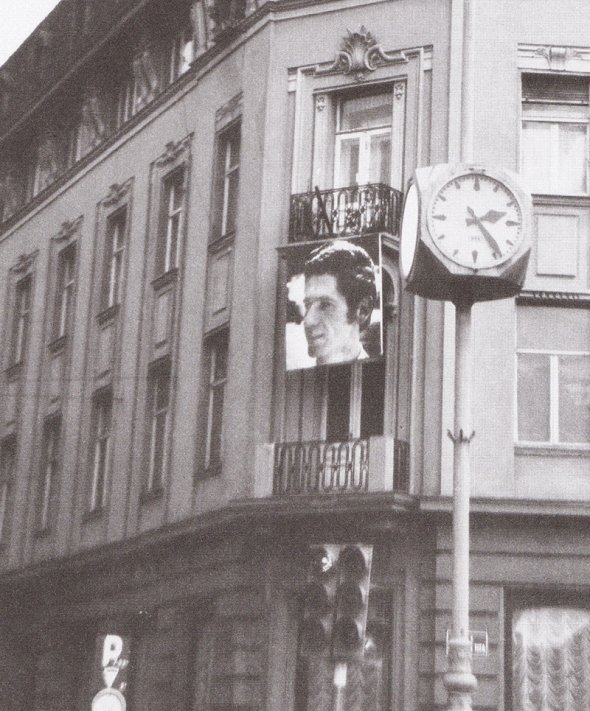 Footnotes