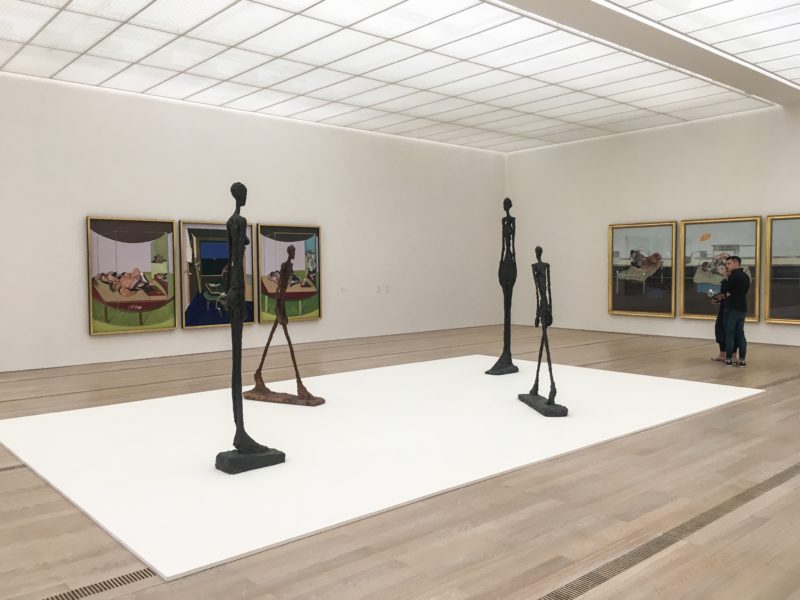 Alberto Giacometti & Francis Bacon exhibition at Fondation Beyeler
The Fondation Beyeler sheds light on the exciting relationship between Alberto Giacometti and Francis Bacon. Both artists have created impressive works, which are now among the most expensive artworks.
How did they inspire each other?
The age difference between the older Giacometti and Bacon is eight years. Even before meeting him in person, the younger artist worshipped Bergell as "the greatest draughtsman of all time". Later he was to say that Giacometti was the man who influenced him more than anyone else. Giacometti, on the other hand, was fascinated by the irrepressible energy in the art of Bacon. In addition to Bacon's portraits, his own portraits would appear more prudish, says Giacometti.
What was shown at Fondation Beyeler
The exhibition includes key works and is supplemented by rarely shown works by both artists, some of which have never before been shown to the public before. A multimedia room offers a spectacular insight into the studios of both artists.
Installation views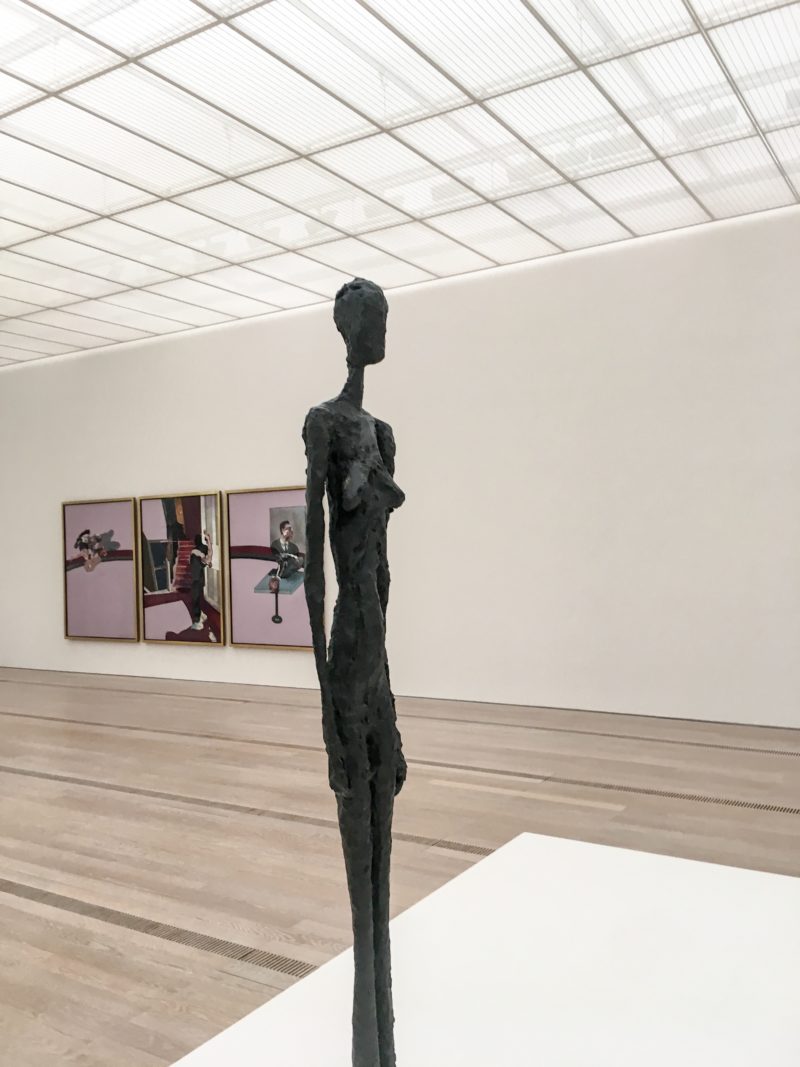 Triptychs by Francis Bacon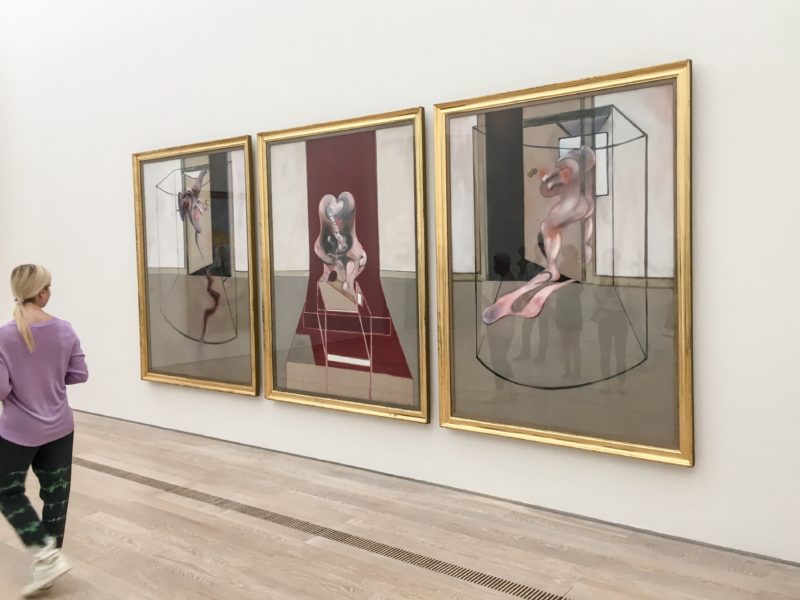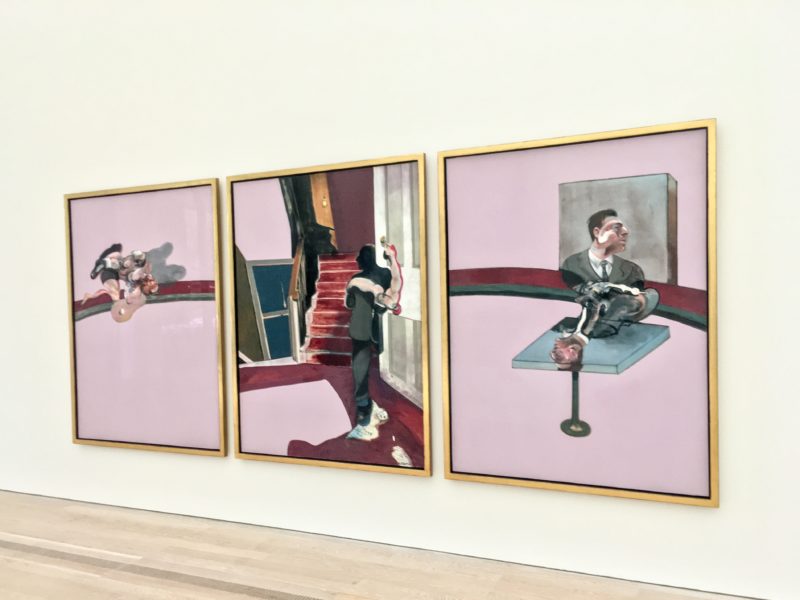 Paintings by Francis Bacon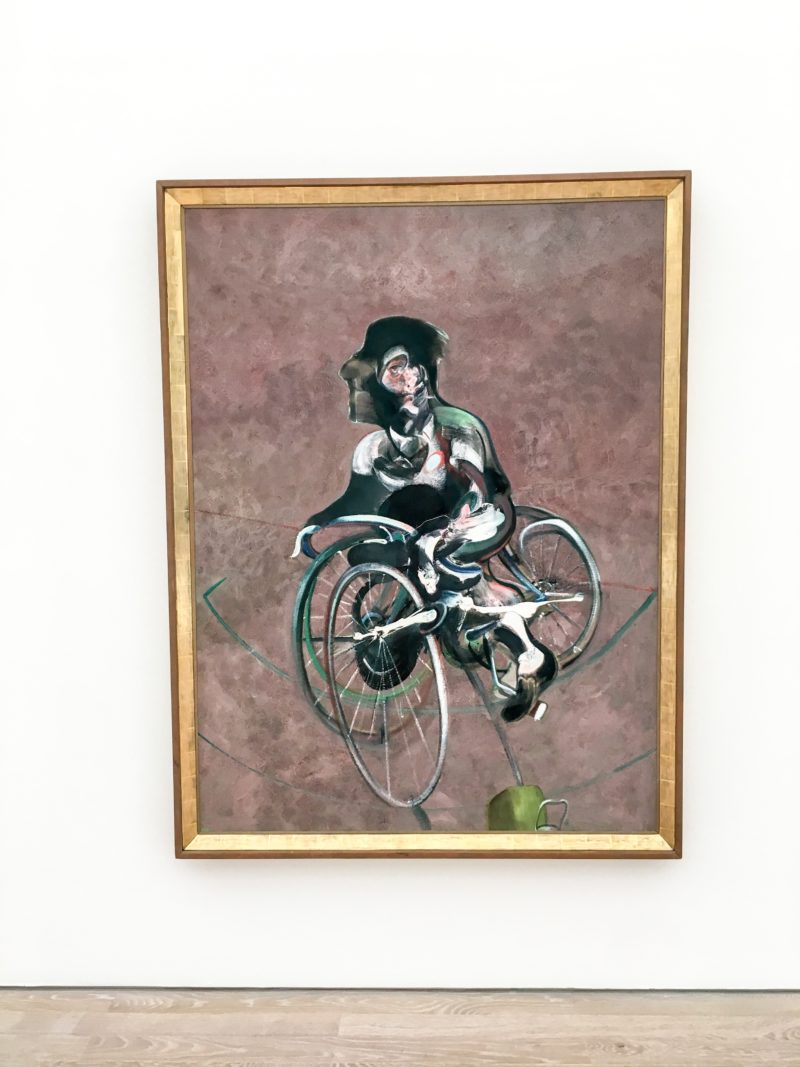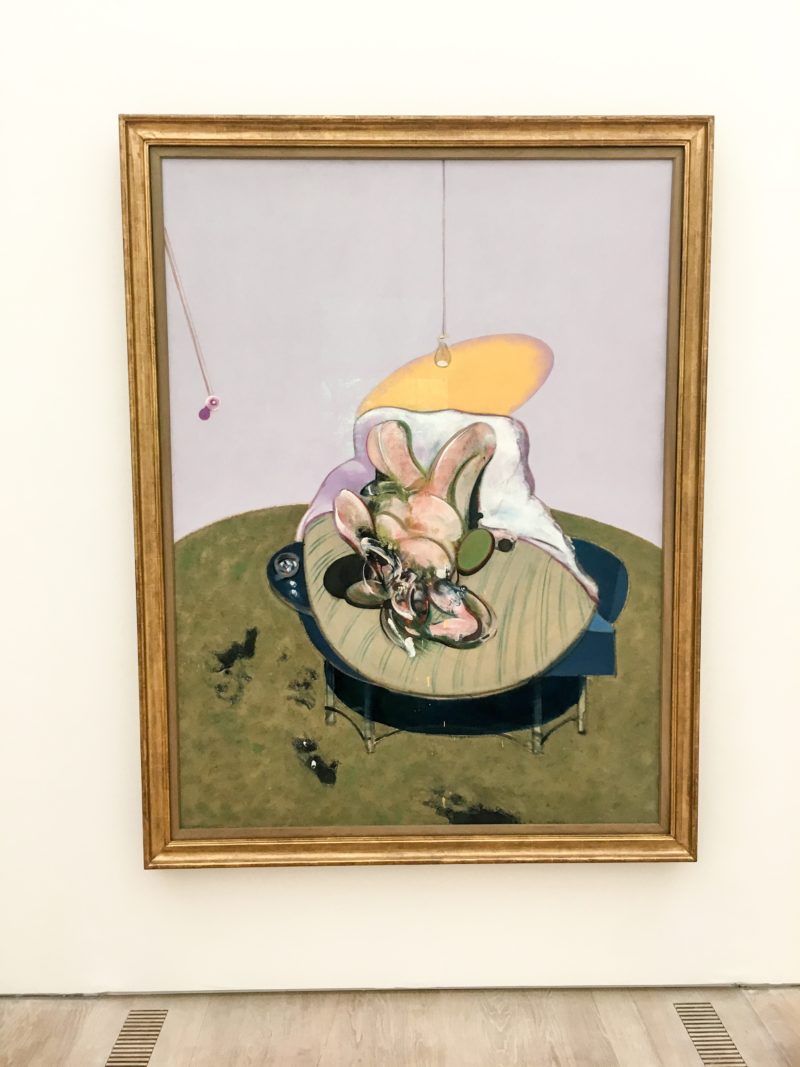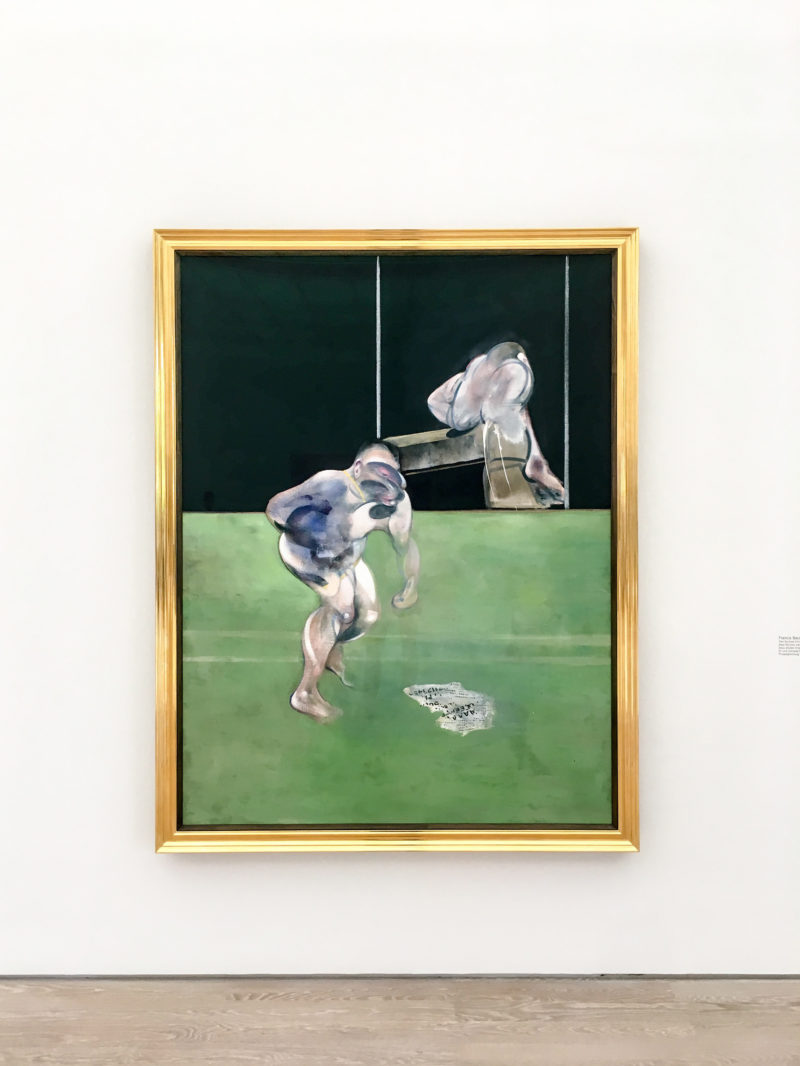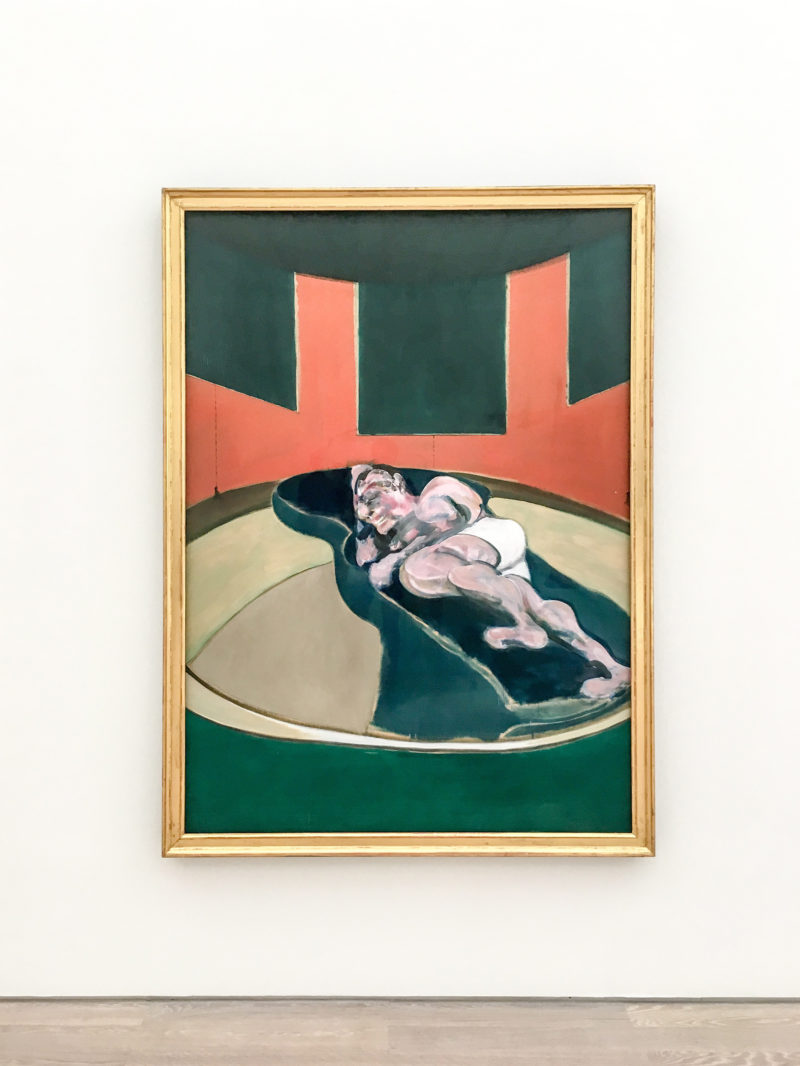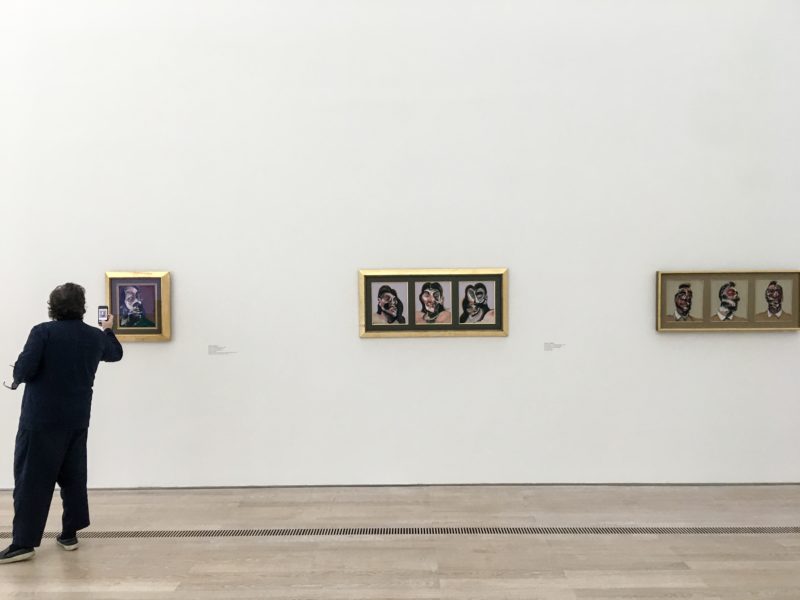 Alberto Giacometti sculptures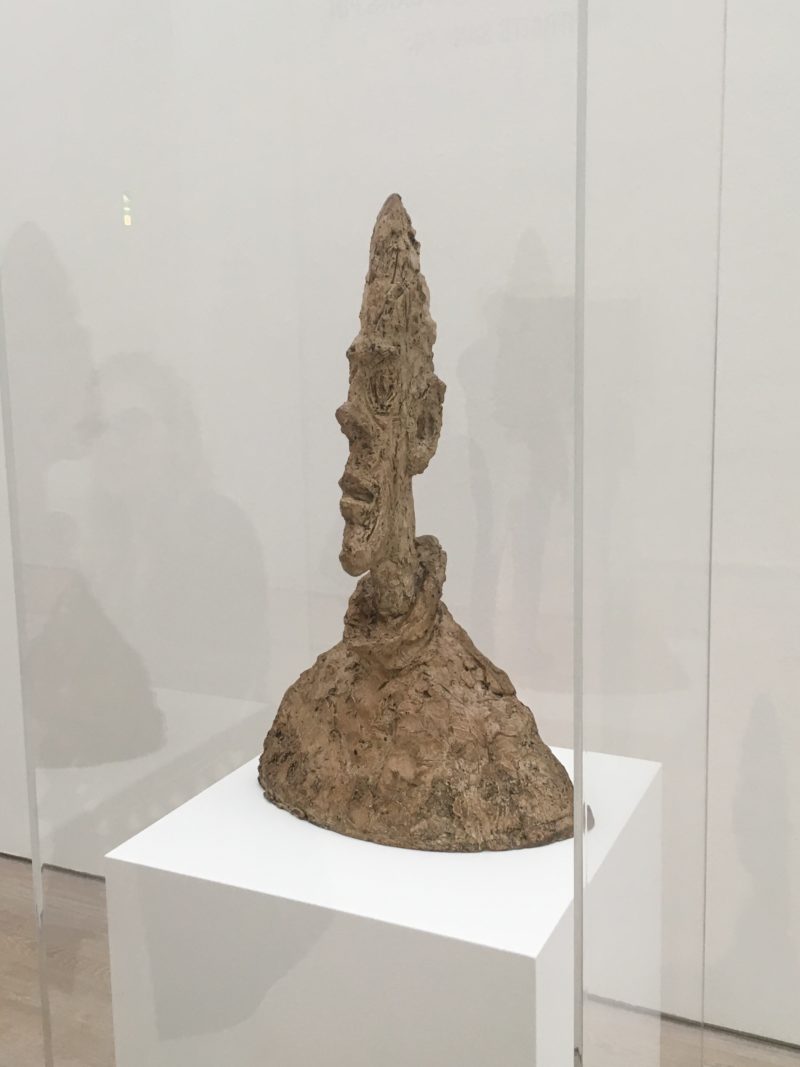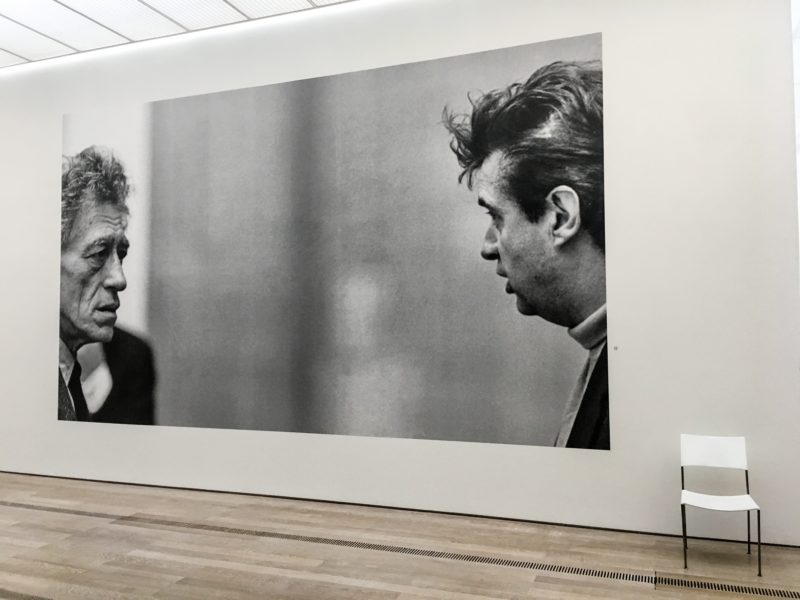 More by Alberto Giacometti