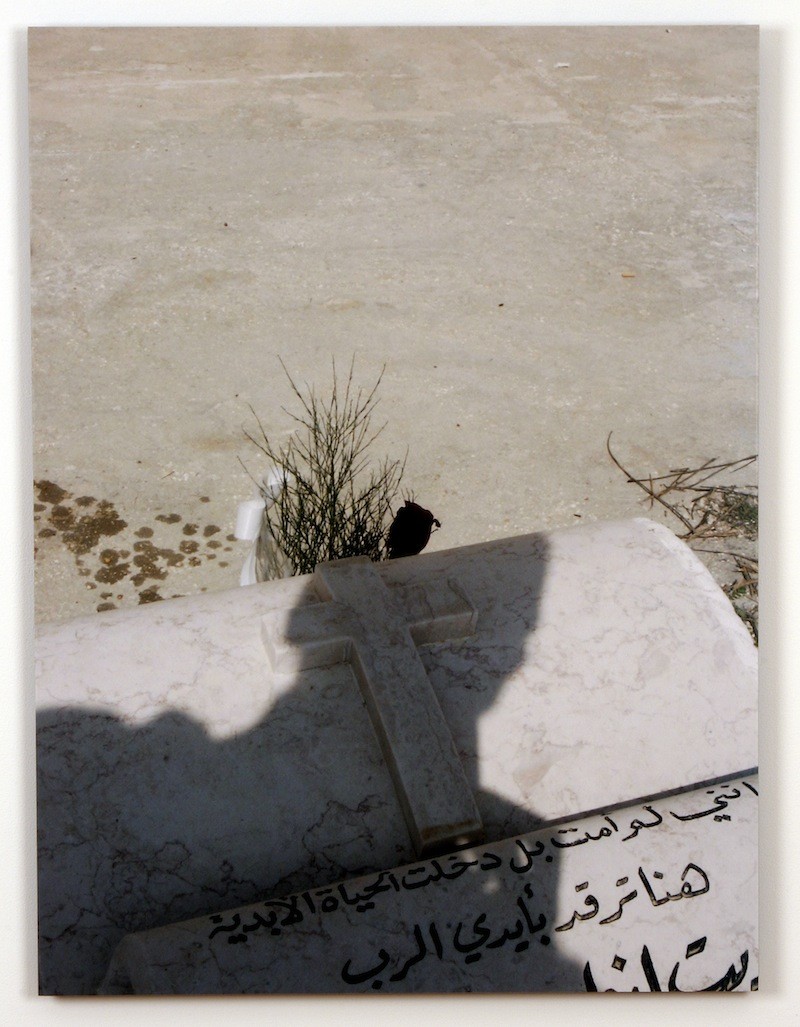 Introduction
Armed with an American passport, Emily Jacir knew she could do something to liberate fellow Palestinians to better their lives. So, when she asked them if there was anything she could do for them right there in Palestine, anywhere in Palestine, she had prepared herself for the sacrifice.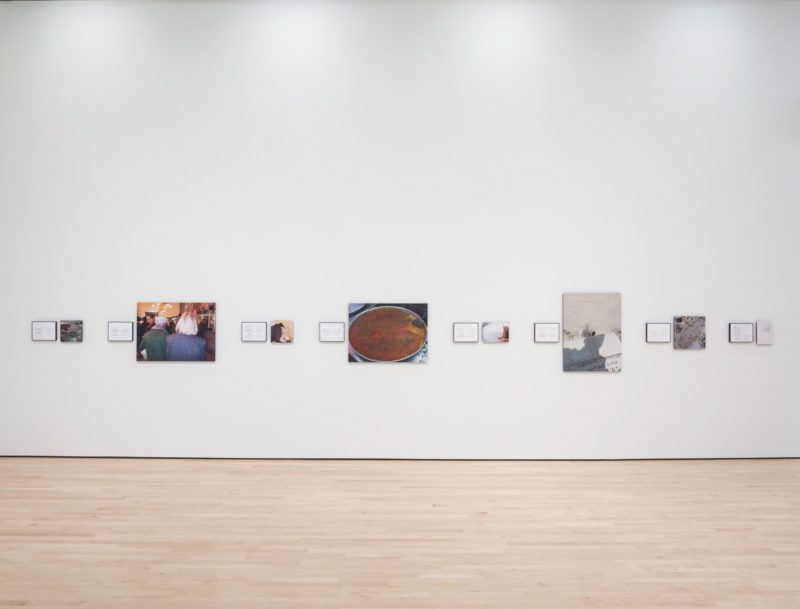 Emily Jacir using her American passport
Her American passport was the tool that unlocked her ability to move anywhere she wanted, and she used it. Only, it was not for the end alone. She had a list of all the requests that fellow Palestinians had made of her, and she had every intention of fulfilling all of them. Jacir created a documentation of her journey as she sort to fulfill all these requests; the struggles, sorrow, and loss suffered by a group of people whose only desire was to have their basic human needs met.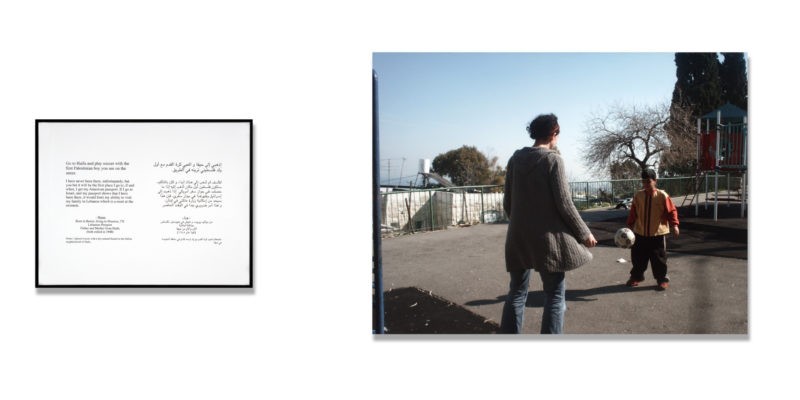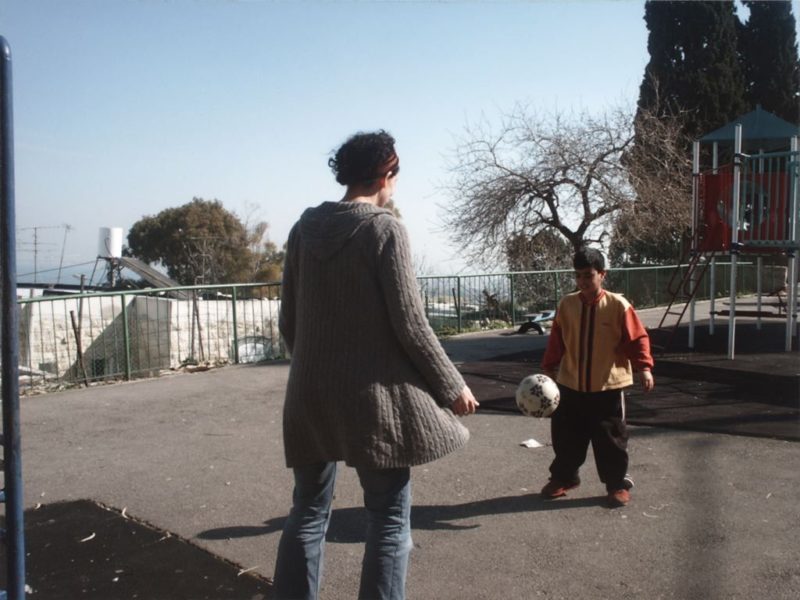 Reactions to the work
This critically acclaimed project was noticed by the media and one of New York Times critics described It as "one of the most moving gallery exhibitions I've encountered this season." Others thought that her efforts resonated with the aspects of desire, fear and restricted movement.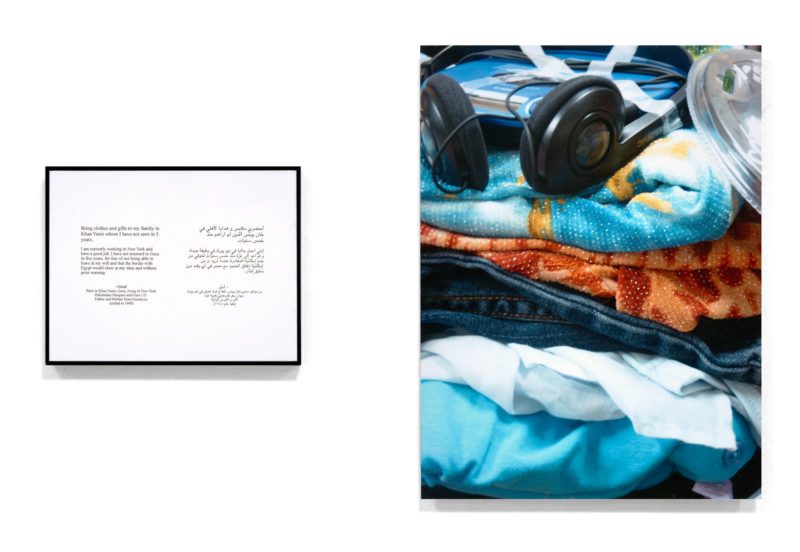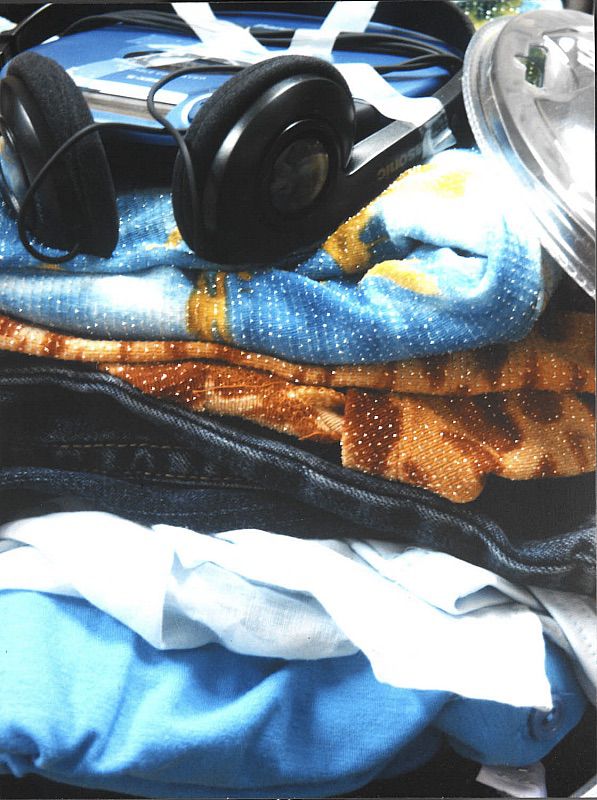 Analysis
Where we come from is a collection of installations, research-based films, photographs and performances inspired by a lack of freedom for a people. The project is all an answer to the initial question that she had asked her people before she began:
If I could do anything for you, anywhere in Palestine, what would it be?
She strives to develop various perspectives that paint a true picture of the effects of living forcefully with the Israeli in the Palestinian community. For this project alone, Jacir has so far showcased her work in many international exhibitions. As a professor and member of the International Academy of Art Palestine, the past nine years have been a time of storytelling and search for answers. It is no wonder that she is currently a fellow at the Andrew W. Mellon Foundation Rome prize at the American Academy in Rome.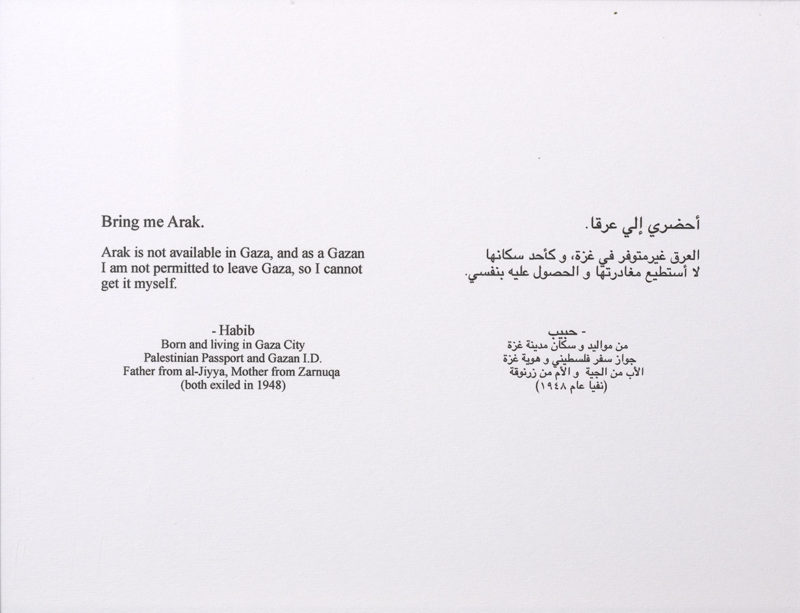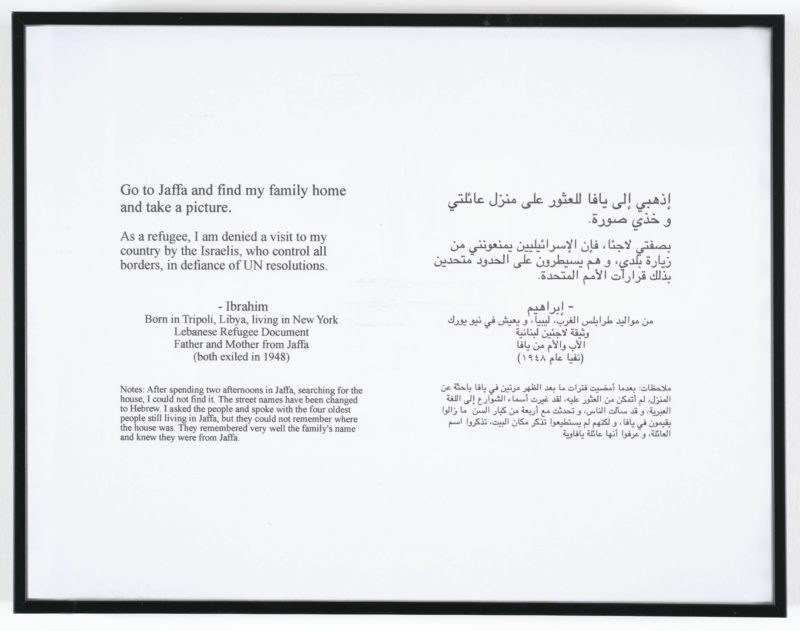 Conclusion
From her work, Jacir recognizes the power in holding an American passport, and instead of sitting on it or enriching just her life, she uses it to document what many others who she carries on her shoulders would want. She might not be able to do and achieve everything that everyone asks of her, but the world now has a chance to stand by her and help her in her quest. There is no doubt that this project, Where we come from is her best yet. An artwork that conceptualized humanity and its structures, it is a moving exhibition that has a voice of its own.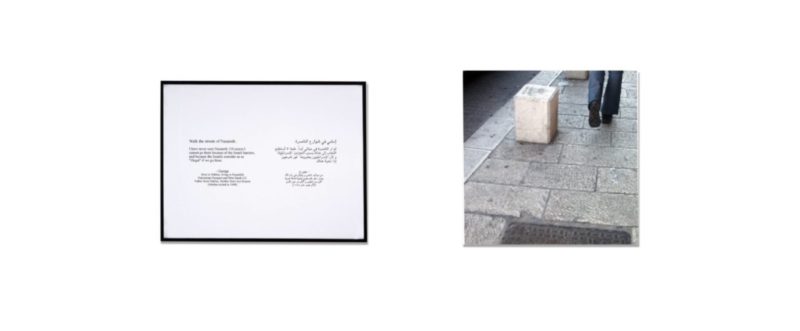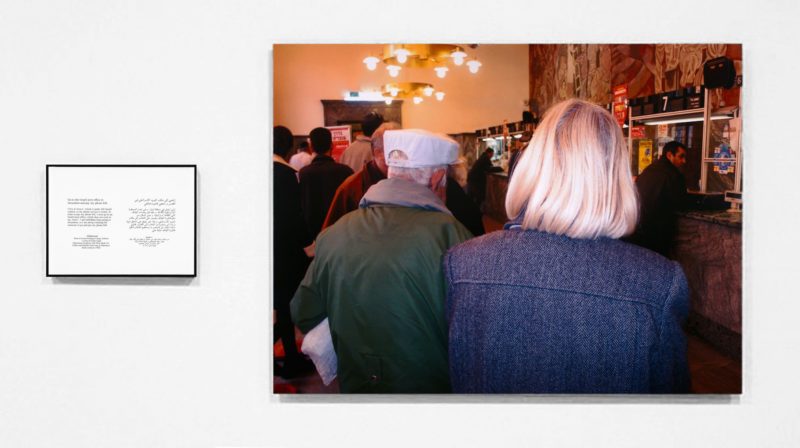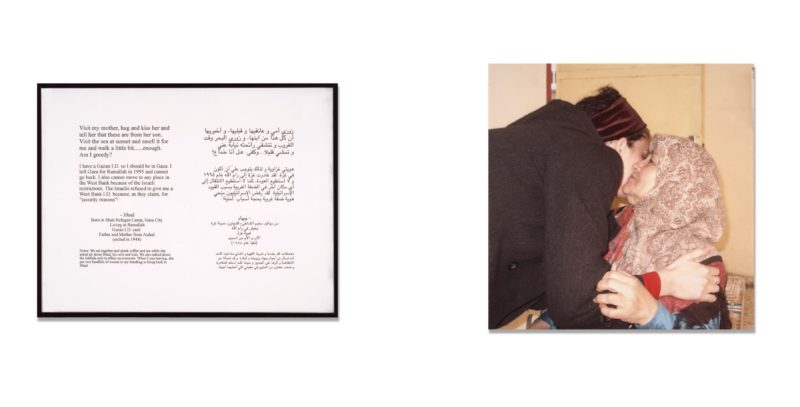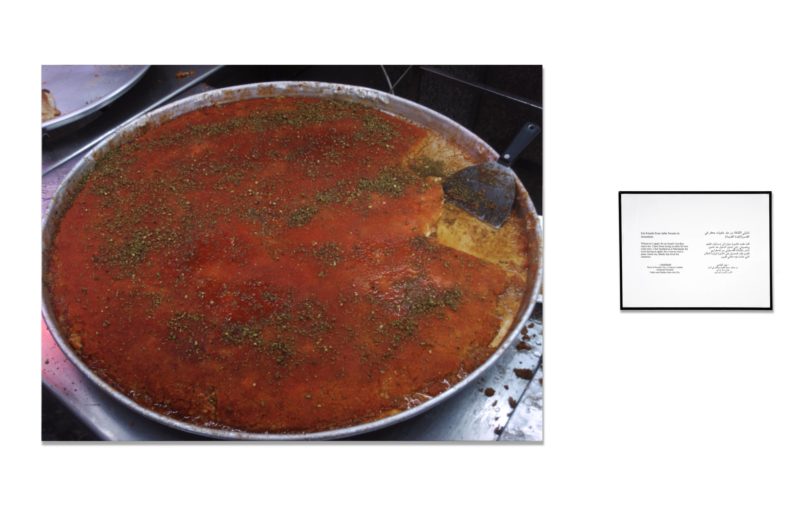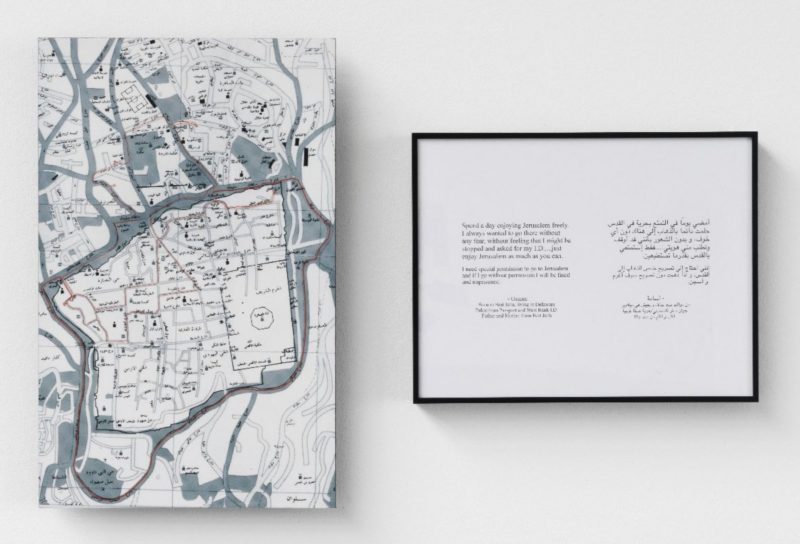 More by Emily Jacir