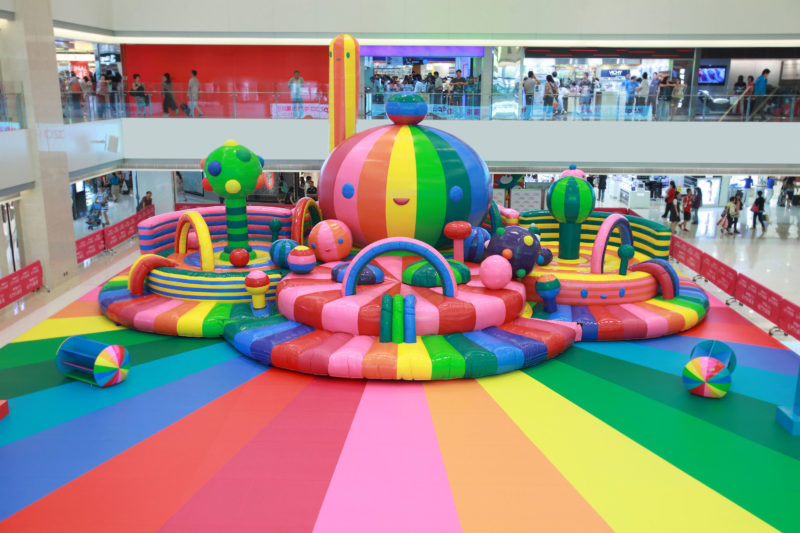 Introduction
Highly interactive visual art has forged its way into the hearts and minds of the public. This new caliber of art is quirky, but it manages to so effortlessly fuse art, technology, and fashion in a trendy way that has us all captured.
One such collective is run by Samuel Borkson and Arturo Sandoval III, born in Florida and Havana, respectively. The Los Angeles based duo is more commonly referred to by their moniker, FriendsWithYou. The pair has collaborated since 2002 to produce joyful pieces of work intended to "spread Magic, Luck, and Friendship."
About FriendsWithYou
FriendsWithYou brings a flair of kid-friendly fun to any proceeding with its bouncy castles, smiling and, at times, glowing celestial bodies, brightly colored balloons and blow up structures. The pair uses a broad range of pop-infused media, including extensive experiential installations, sculptures, paintings, playgrounds, published artwork, as well as live performances to exhibit their installations.
The two collaborative artists embrace play while subtly highlighting themes of technological innovation, iconography and religion. Their works challenge the progression of mechanical innovation while effectively juxtaposing human feelings such as delight and gratification. This art is effectively bringing change to how people socially experience places, spaces and other people around them, therefore supplying individuals with an enriching experience every time.
Often, Samuel Borkson and Arturo Sandoval have been aptly described as progenies of Takashi Murakami and Yayoi Kusama. Since their work is so calculatingly playful, it might be difficult for some people to classify it as fine art. Instead, the artists represent their art disguised as bouncy castles or as anthropomorphized items. Recently, the crew introduced the first wave of a virtual reality experience to allow people to explore their emotions. For instance, their virtual reality 'Light Spirit' piece occurs in a metaphysical plane designed to affect people's sentiments.
Conclusion
When asked why the size of their installations matter, the pair feels that size is essential as it dwarfs the audience, which helps cultivate a sense of serenity and peace. At the end of it all, their pieces are intended to inspire emotions such as love, magic, and peace into the hearts of the audience. The pair continues to produce art that creates a blur between reality and imagination. Their focus remains to supply people with an active experience that is also interactive at the same time. So if you feel the need to undergo a calming and delightful experience that makes you yearn for light and love, watch out for the duo's next installation.
Selected works
Seokchon Lake, Seoul, 2016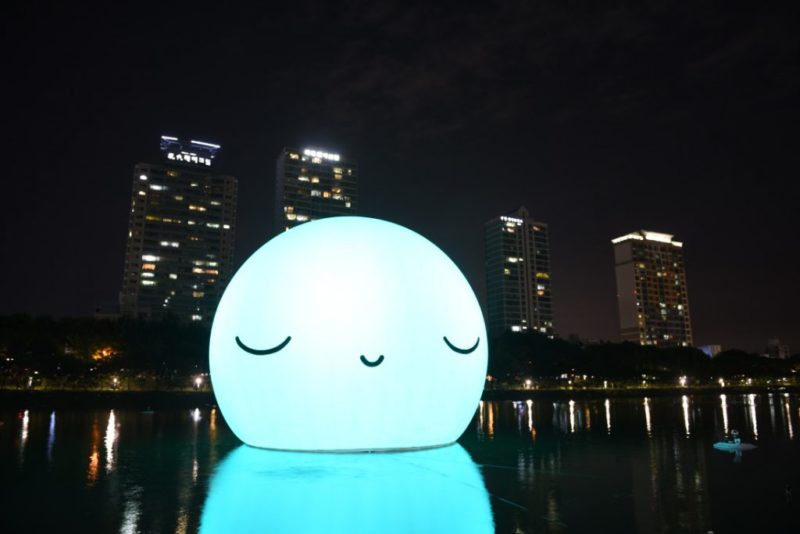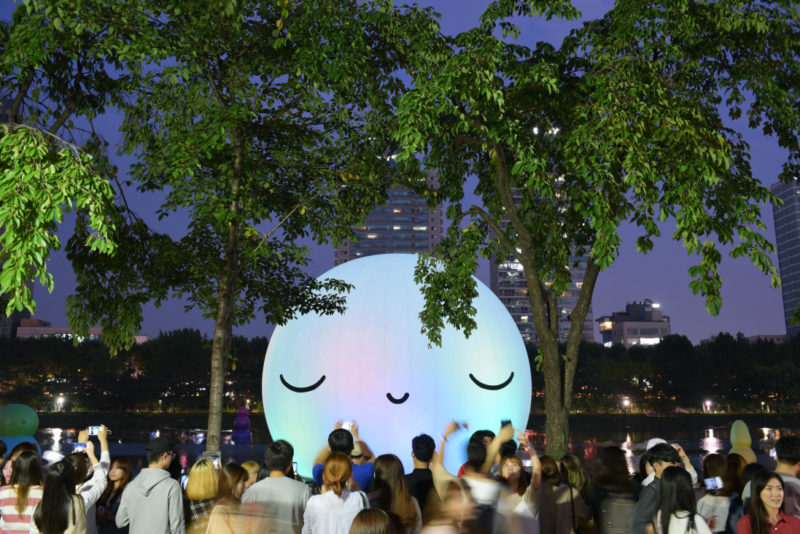 Brookfield Place Toronto, Canada, 2013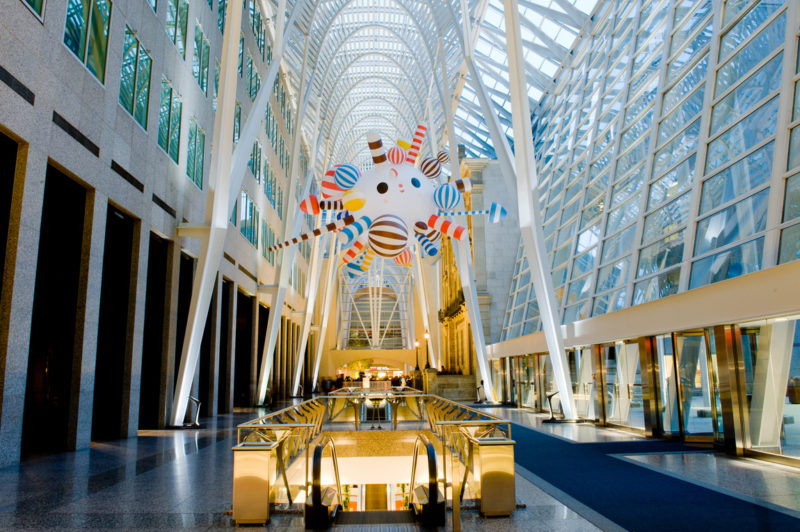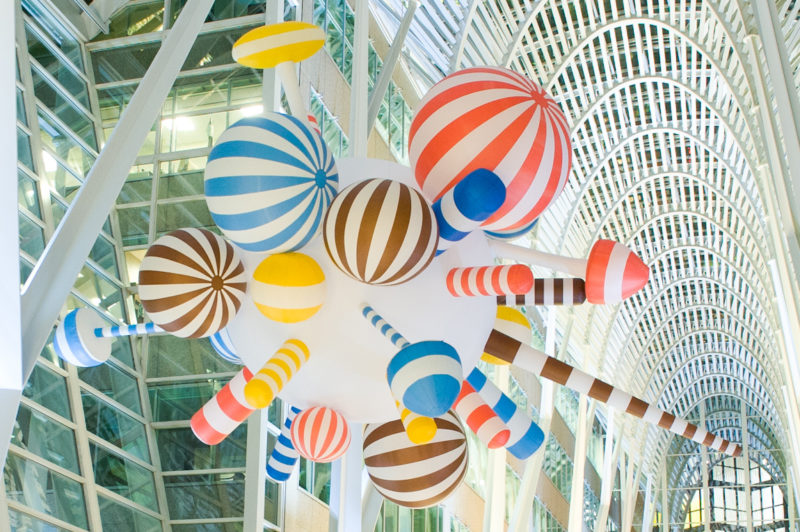 Art Basel Miami Beach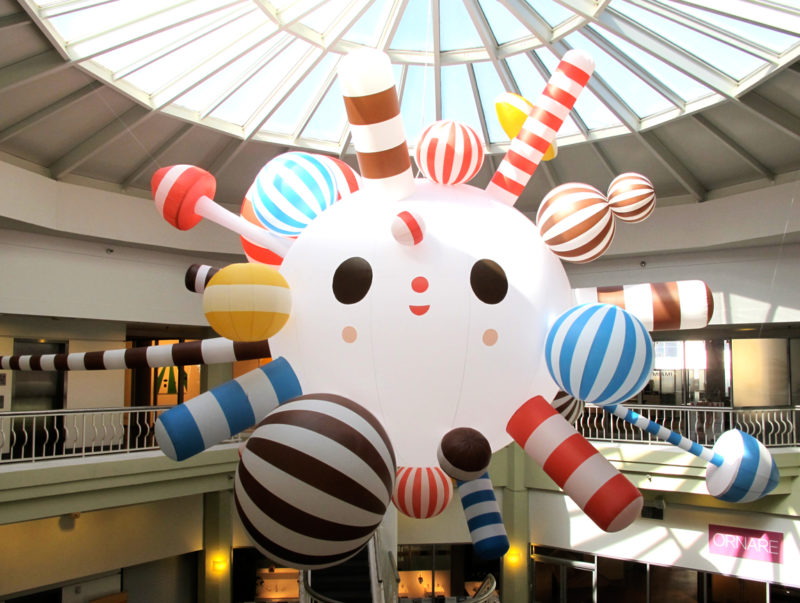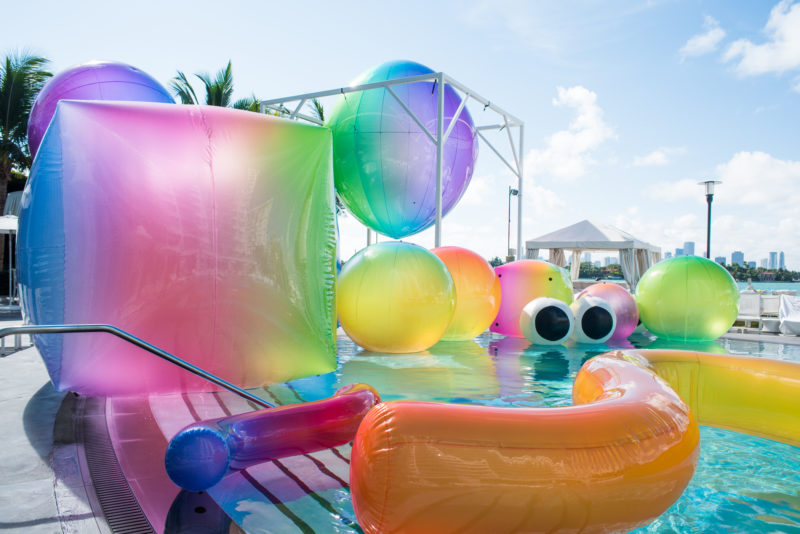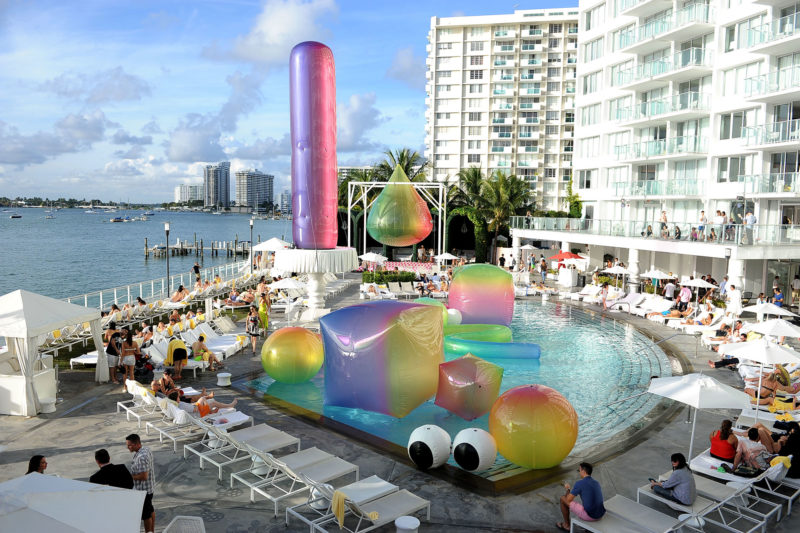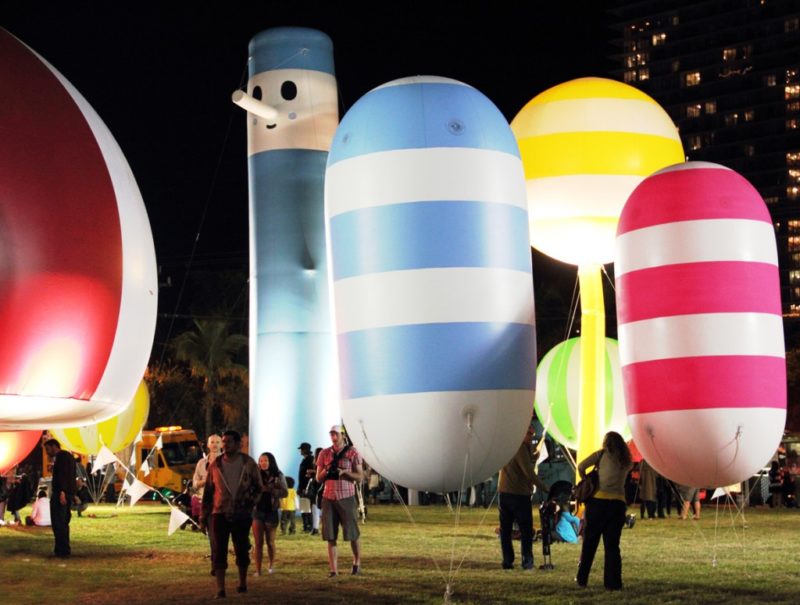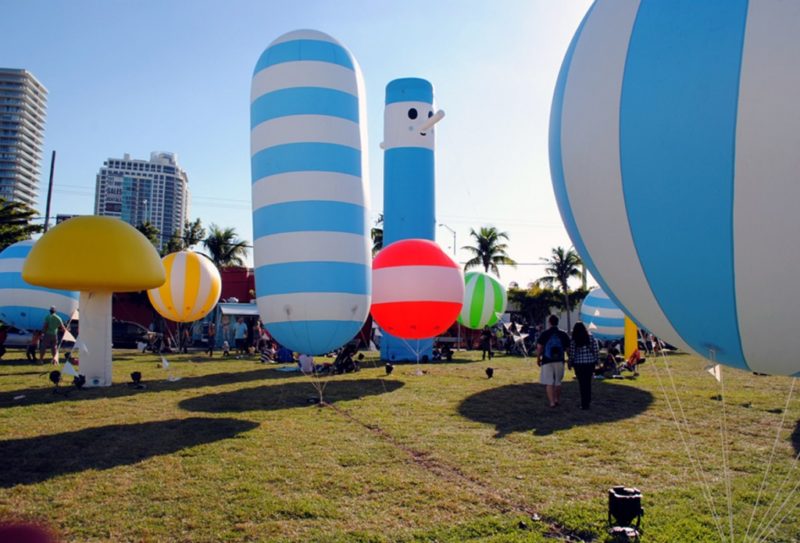 Highline, New York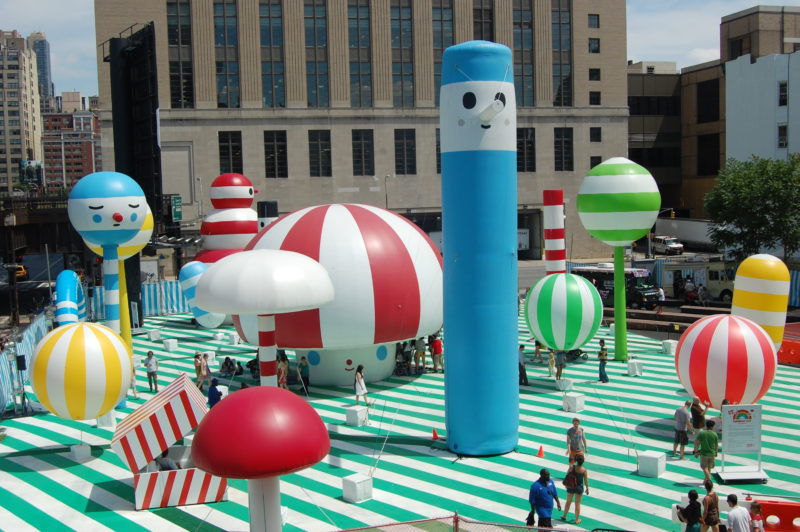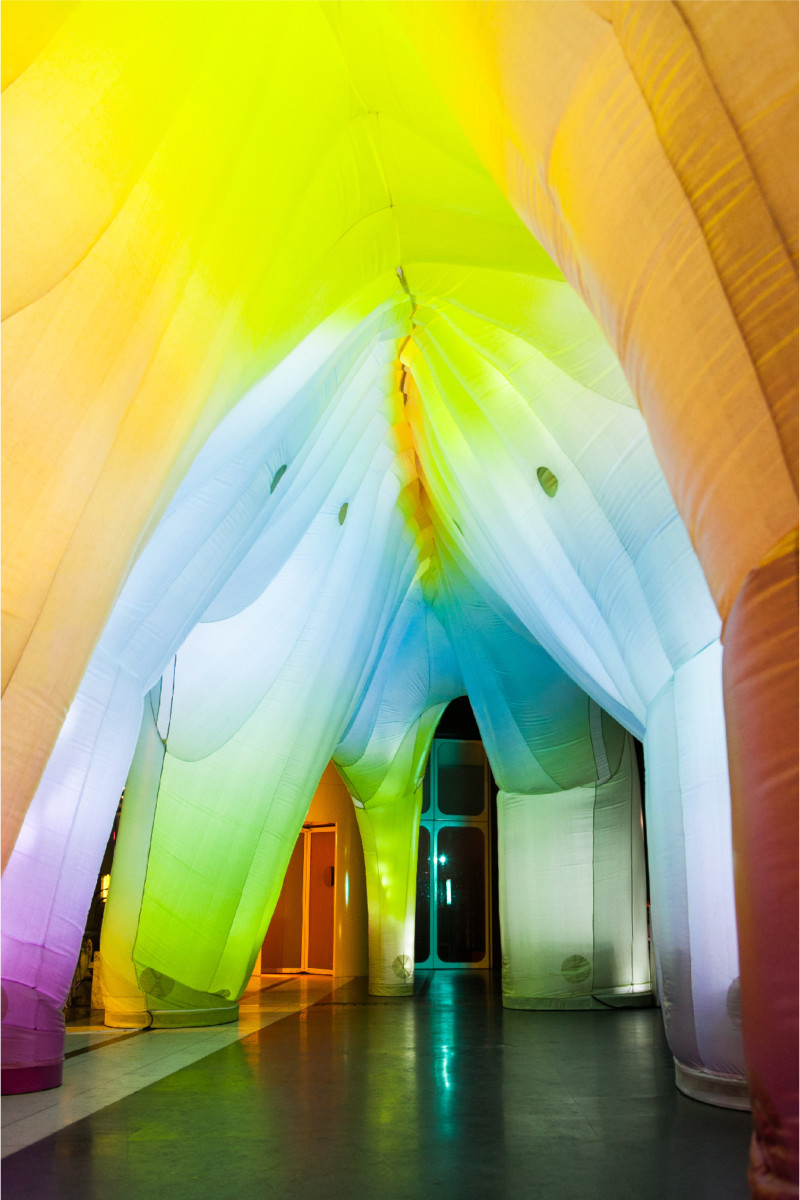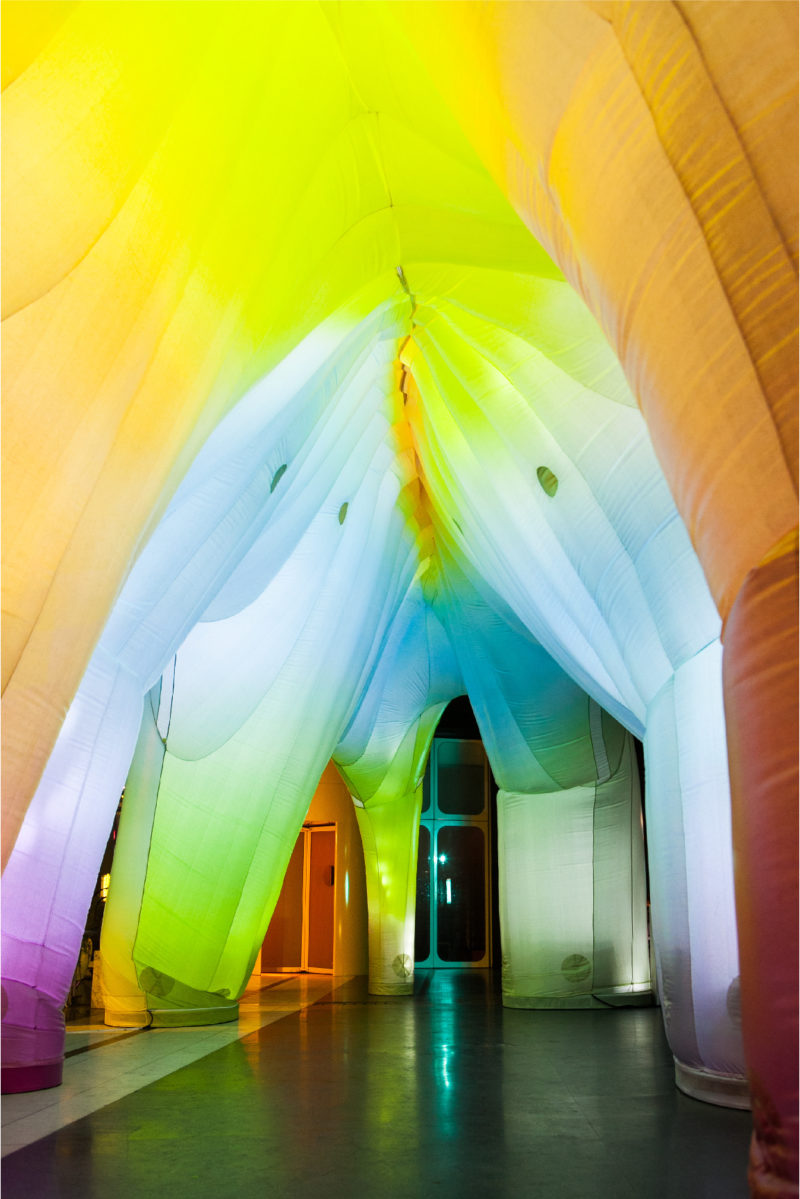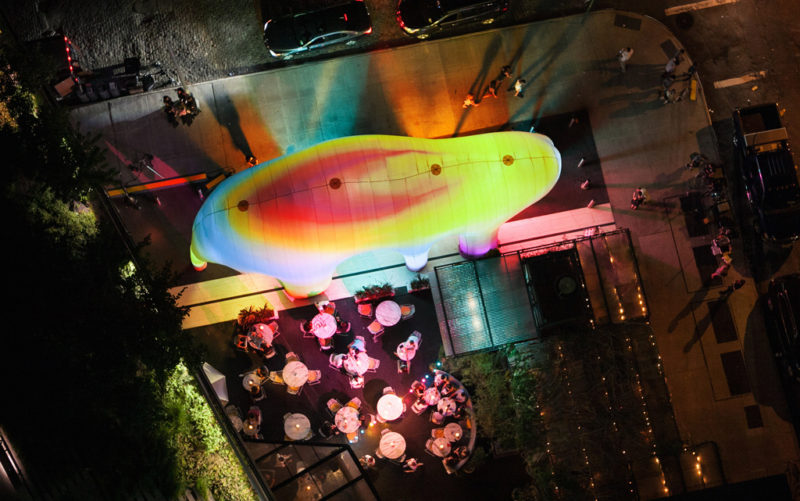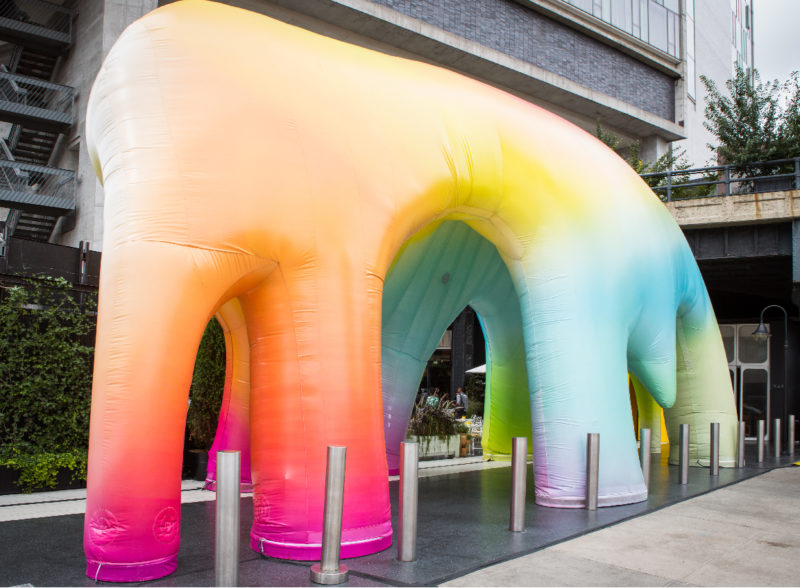 Albright-Knox Art Gallery, Buffalo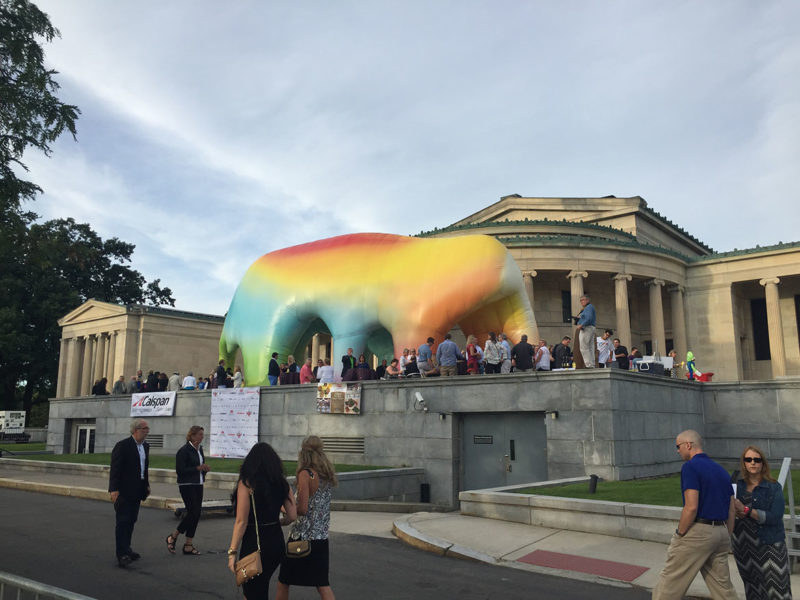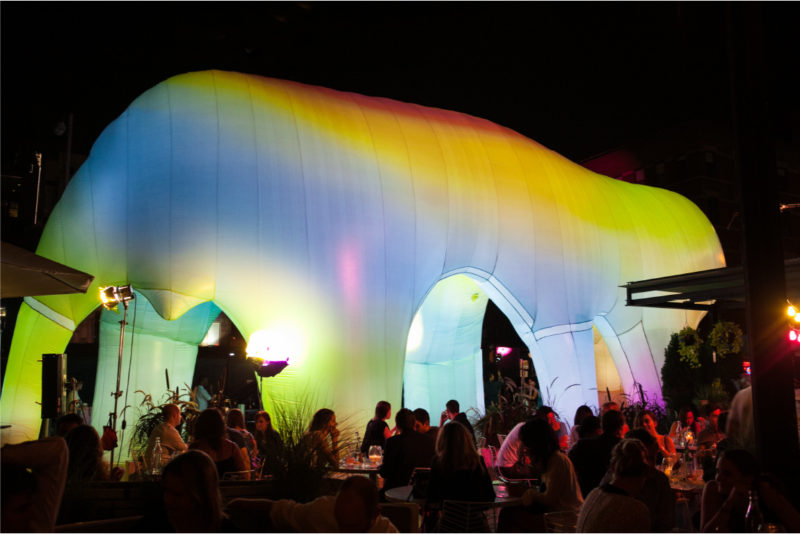 Luminato, Toronto, Canada, 2010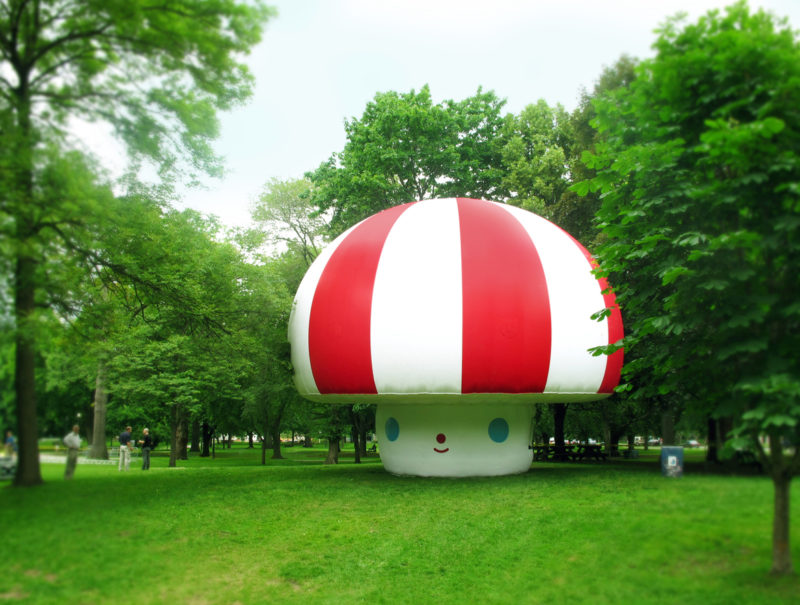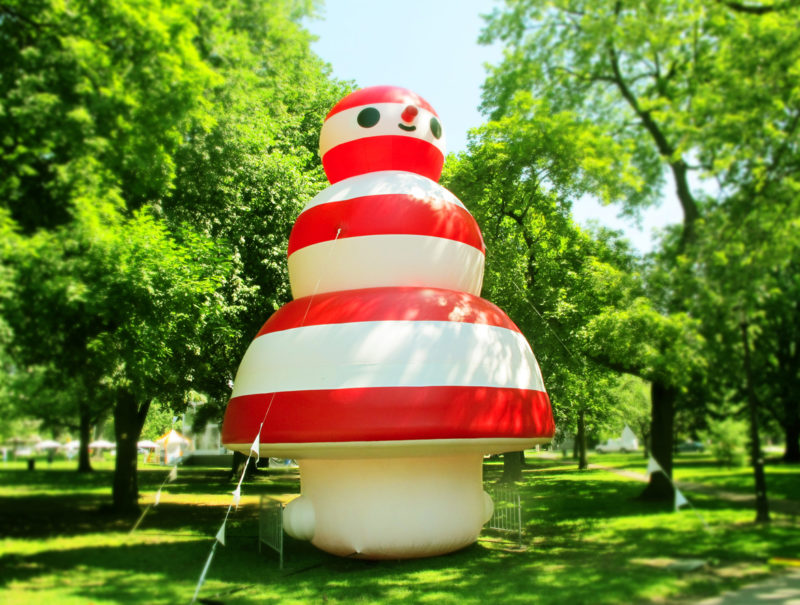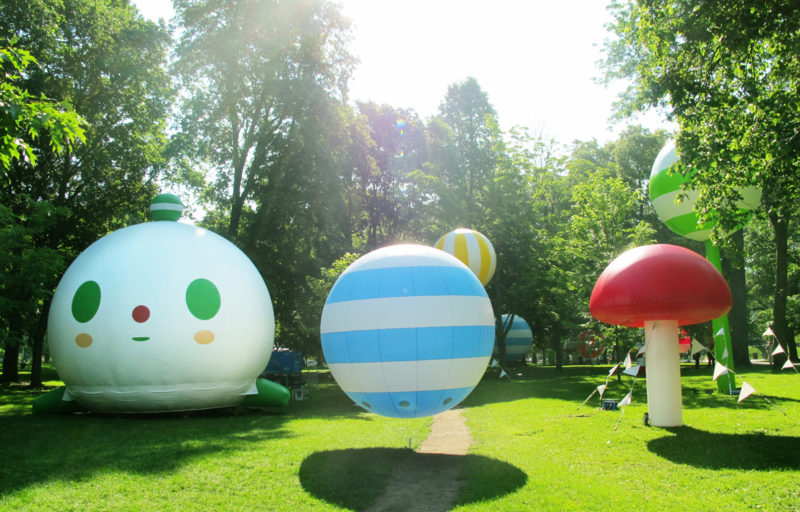 Others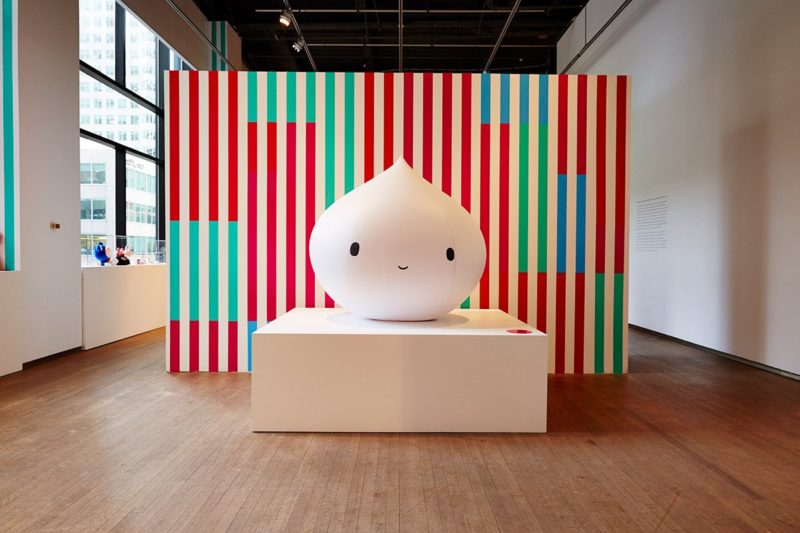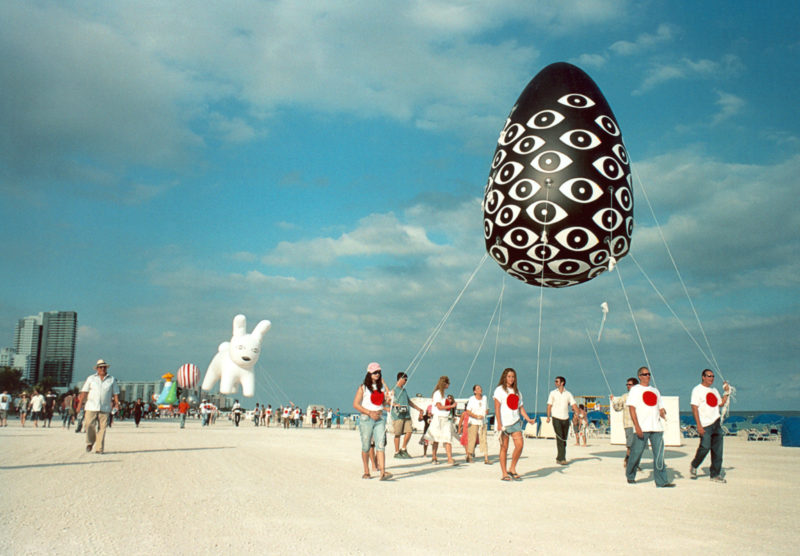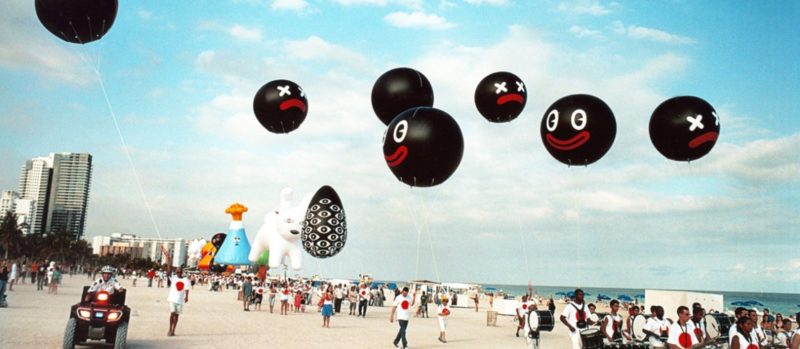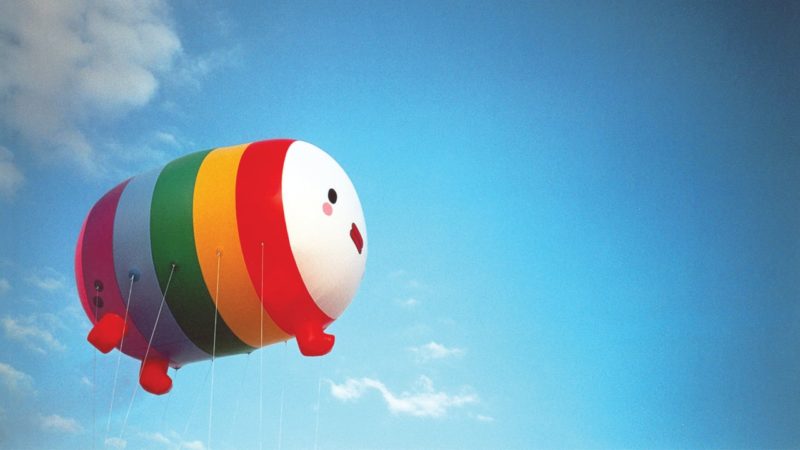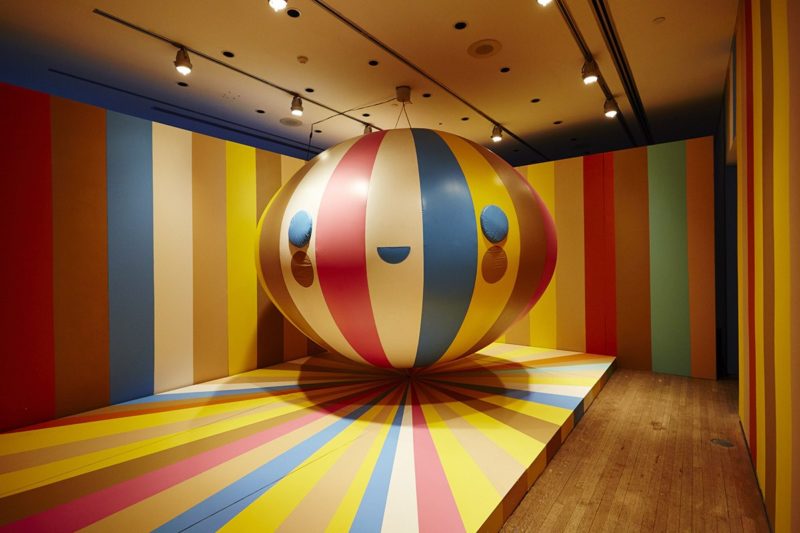 More balloon artworks