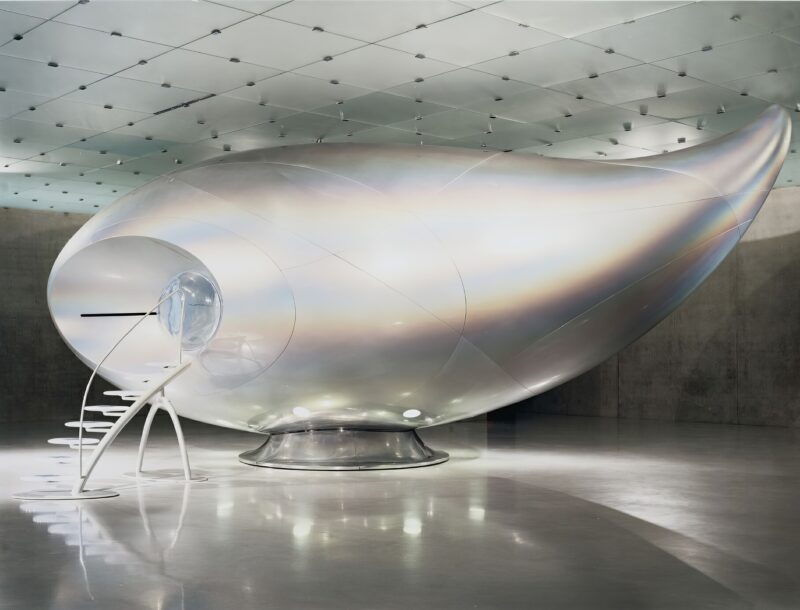 Viewer's brainwaves projected onto a screen
How many times do art and science come together? In Mariko Mori's Wave UFO art and science have come together in a creation that is just fascinating. This artwork uses neuroscience, computer graphics, architectural engineering, and sound to create an interactive experience where viewers can see their thoughts come to life in color and shape.
Wave UFO will take three viewers at a time. Each viewer gets electrodes attached to the head, just like an EEG machine. The brainwaves of the viewers are transmitted and projected on to a screen. This will show six orbs for two of each viewer's left and right brain hemispheres. A waving line shows the facial movements of the viewer.
Video: Exploring the Wave UFO
"Wave UFO" a Venezia: Reazioni
What happens when two or three viewers are giving off the same brainwaves?
Different states of mind are projected in different colors. Wakeful relaxation gives off alpha waves, which show on the screen as blue. Alertness and agitation cause beta brain waves, which show as pink. Sleep and dream state gives off the waves, which show as yellow. When two participants are on the same wavelength, there will be two orbs coming together. When all three viewers are giving off the same brainwaves, a ring of smaller orbs lights up together to show 'coherence' in thought.
Wave UFO also shows the individual as linked to the universal experience by using animation. This is shown as expanding and evolving abstract forms that become cellular and molecular structures to create a dream world. Moriko Mori says that in this state, the individual and the universe are interconnected.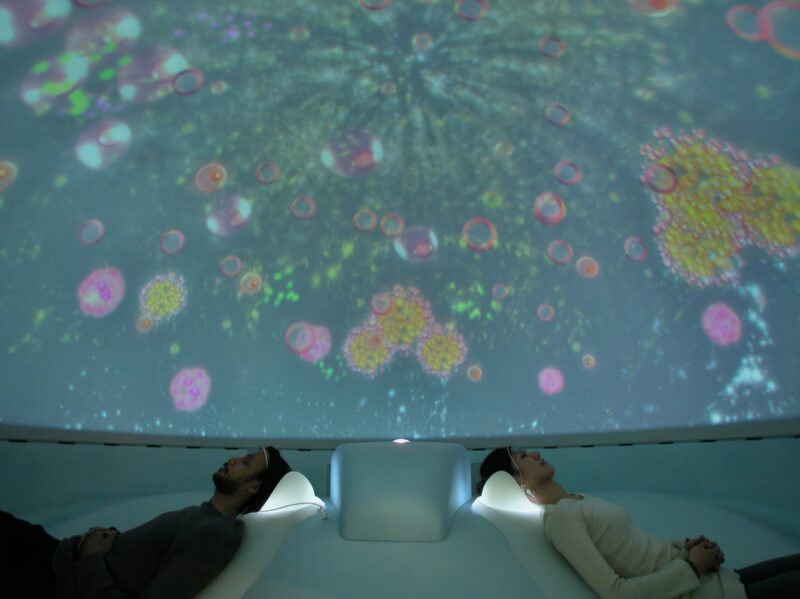 About Moriko Mori
Moriko Mori is a renowned photographer, fashionista and video and installation artist. She originates from Tokyo, born there in 1967. She is a graduate of the prestigious Bunka Fashion College in Japan. She performed a short stint as a model before moving on to London's Chelsea College of Art and Design.
Mori is known for her bizarre and fantastical costumes and dress outfits. Her experience with photography also has a big influence on her work. She is a pioneer in the use of architectural works that also express art, allowing the viewer to interact with the art. The Wave UFO is a perfect example of this.
Pundits have described her work as showcasing the contrasts in life; fantasy against reality, religion against science. This is perhaps a reflection of her land of birth, where the Shinto and Buddhist religions coexist. These bipolarities are perfectly manifested in the synthesis of East and West in her work.
Photos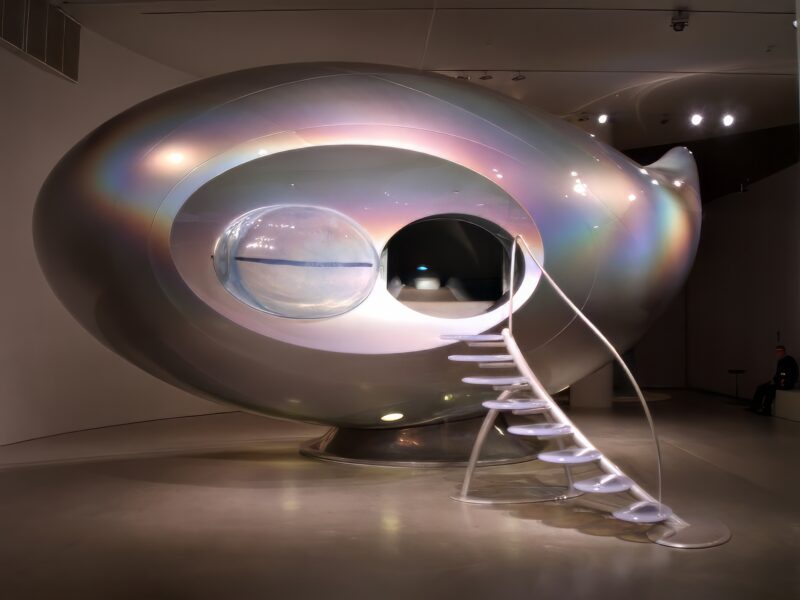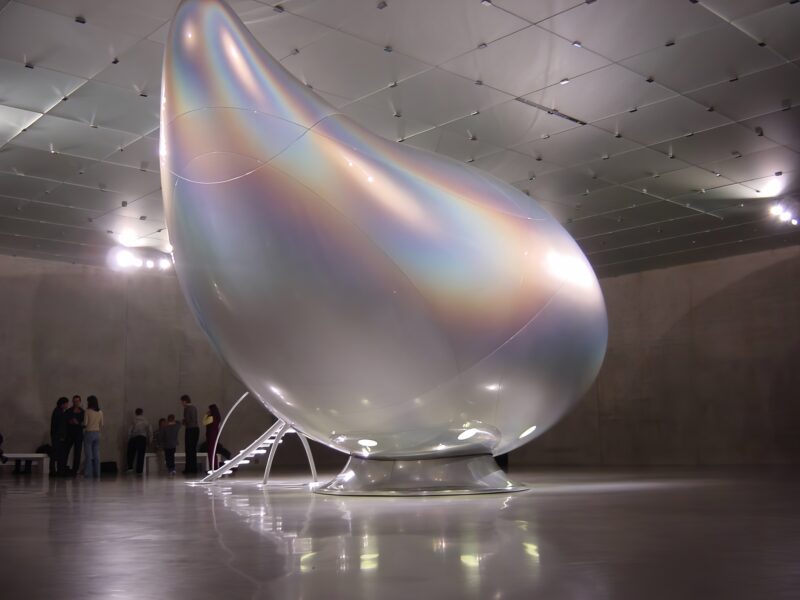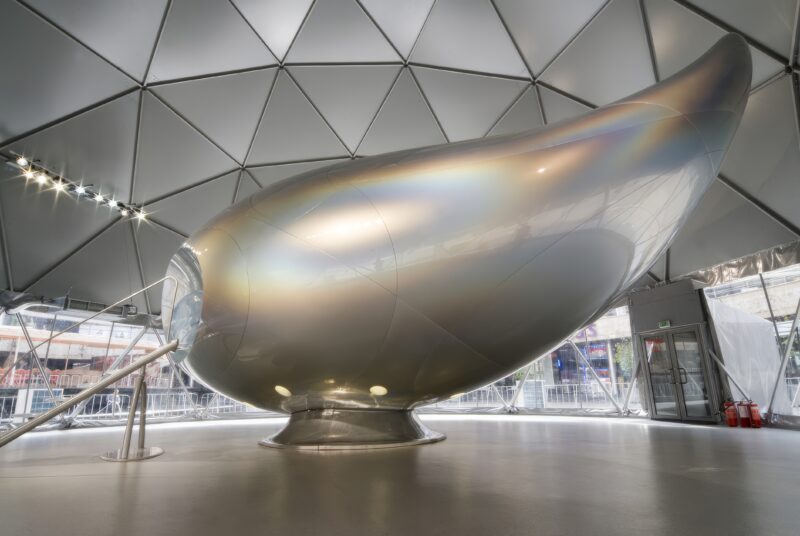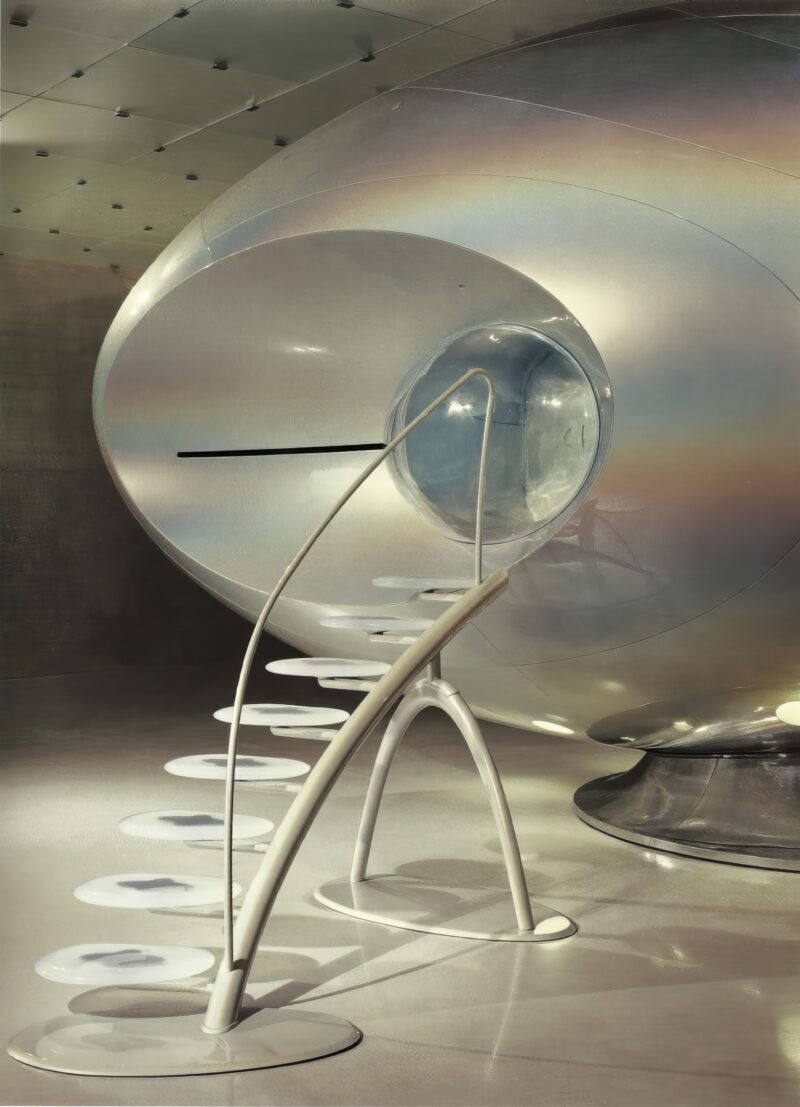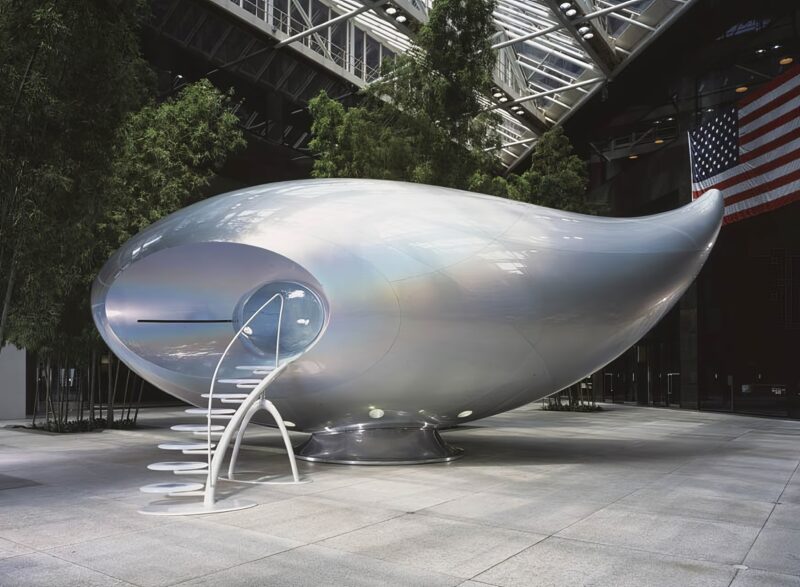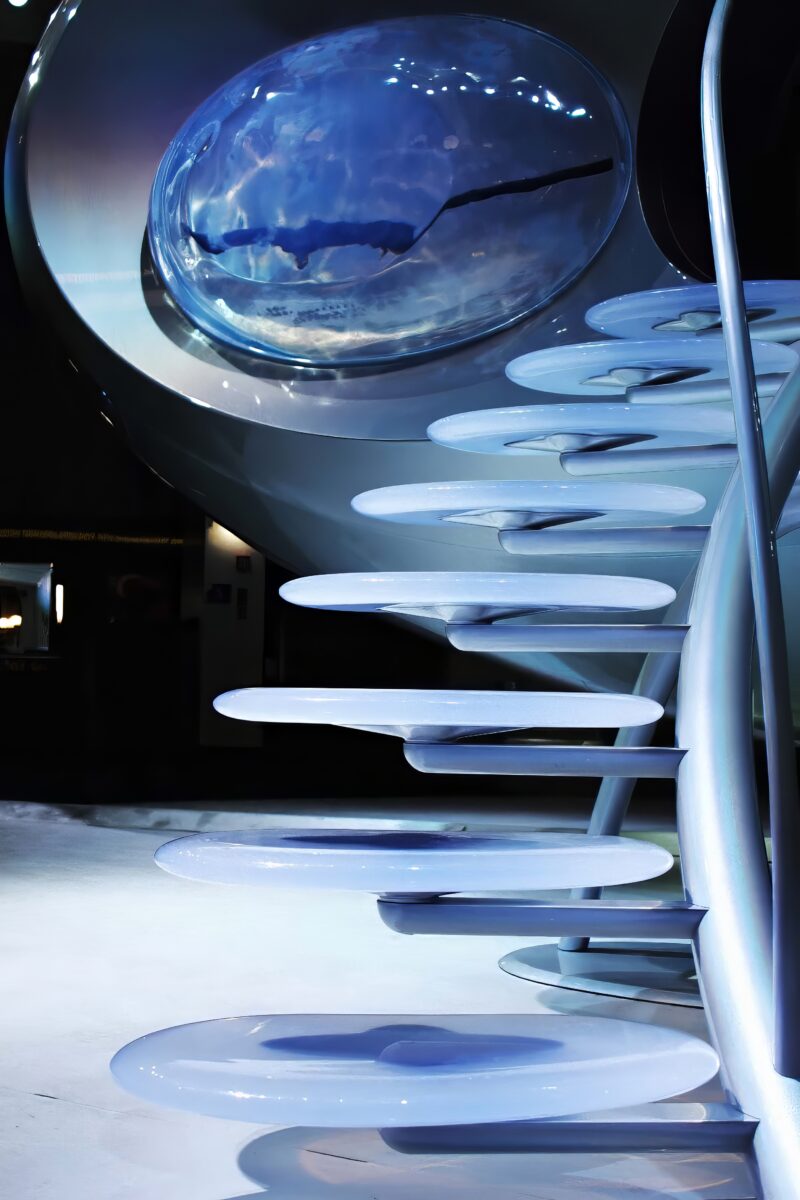 More by Mariko Mori