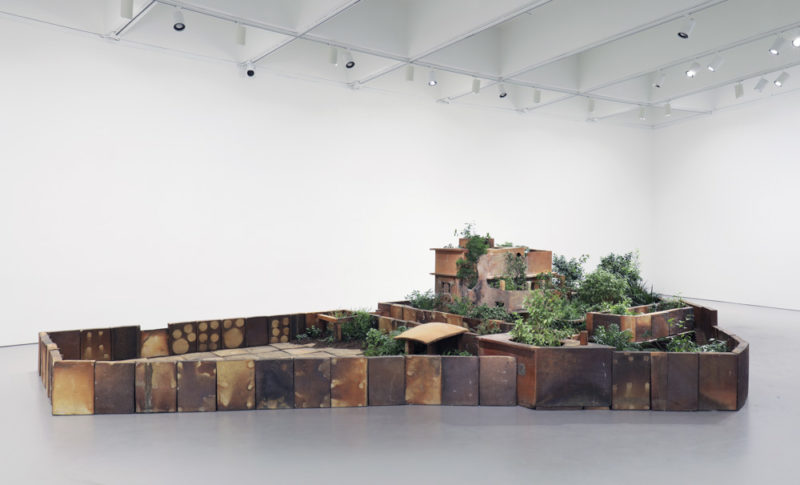 Introduction
Huang Yong Ping's Abbottabad stands out as one of his most epic creations. This Chinese artist has built a reputation over the years of using art to display the fact that he embraces Chinese history and culture. However, his works are never solely focused on aspects of Chinese life. They also delve into issues affecting humanity as a whole.
During the 1980s, Huang Yong Ping established himself as one of China's most controversial artists. A list of the most famous Chinese Avant-garde artists would be incomplete without his name.
Regarding Abbottabad, it's clear that the subject is Osama Bin Laden and the death that took his life away. In this article, we evaluate Abbottabad for a better understanding.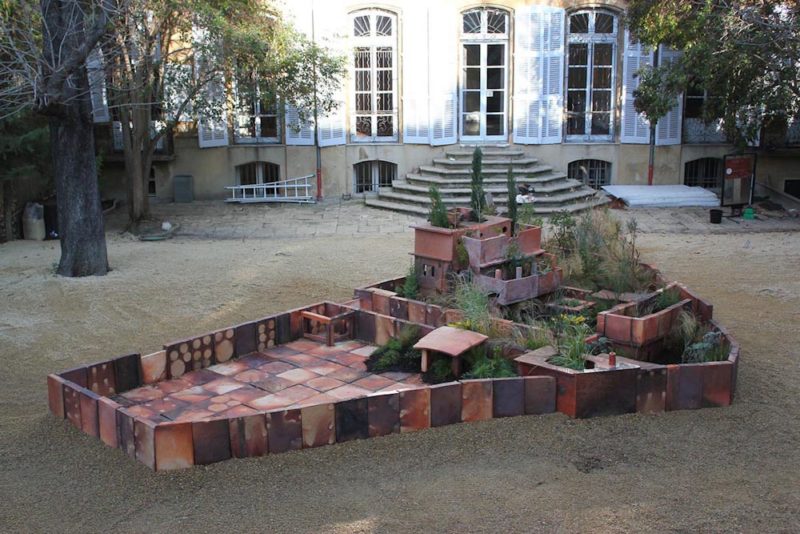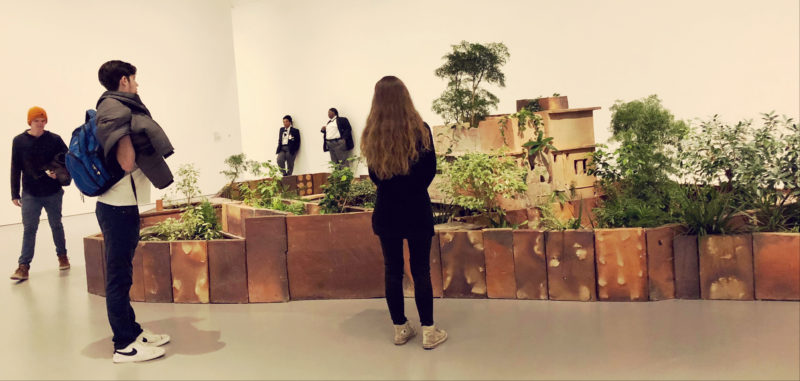 What is Abbottabad about?
Huang Yong Ping created Abbottabad as a way of remembering the death of one of the world's most controversial figures. Through this artwork, Huang captures the compound where Osama met his death.
Most interestingly, you will see images that show proof of life. For example, the lush, green space indicates life that filled the place prior to Osama's demise. Following his killing, the space quickly fills up with an aura of death. In recreating the garden or compound where Osama Bin Laden met his death, Huang shows us a picture of tranquility. Ideally, you would expect such space to look like a proper hiding place. Nevertheless, Huang has clearly brought out its richness as a garden.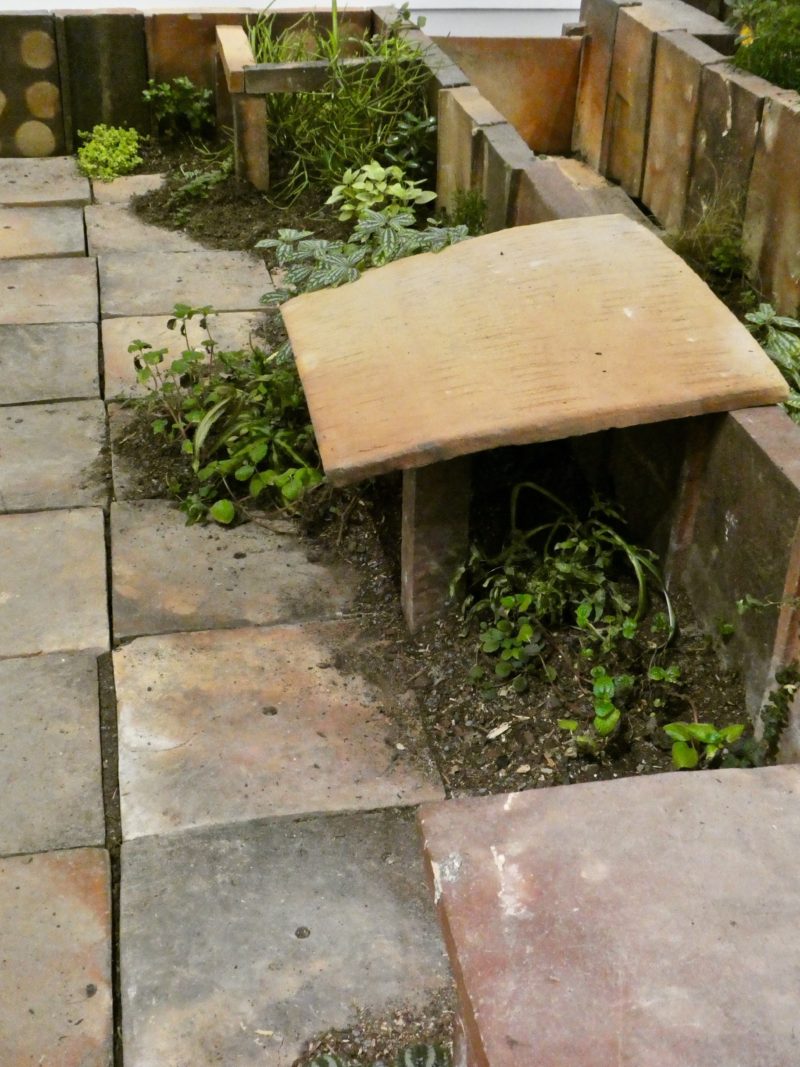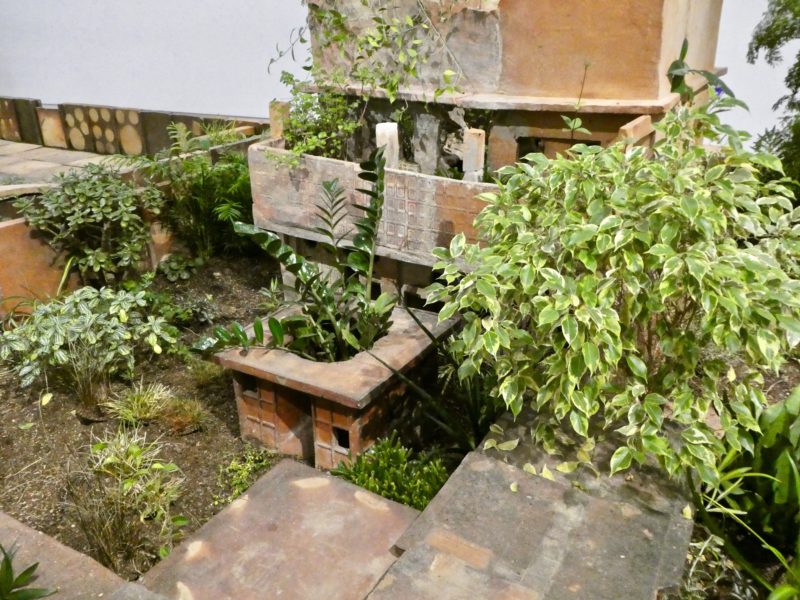 Life vs. Death
In Abbottabad, Huang Yong Ping presents an image that captures the issue of life vs. death well. More importantly, Huang's creation brings this issue out with unmatched theatrical spectacle. In this regard, the impact of light and orientation on the work is without equal. Furthermore, the illustration's meticulous details are out of this world. The collection of soil, plants, and ceramic on the installation stands out just as well as everything else about it.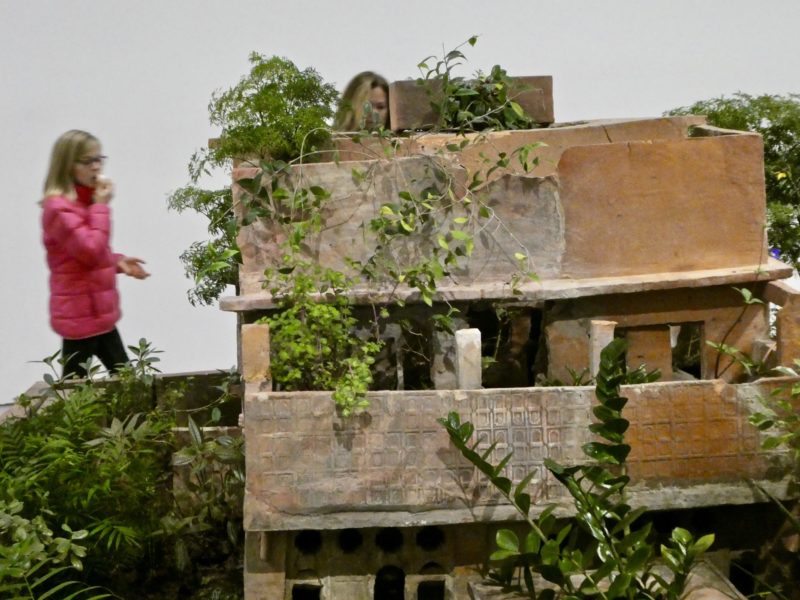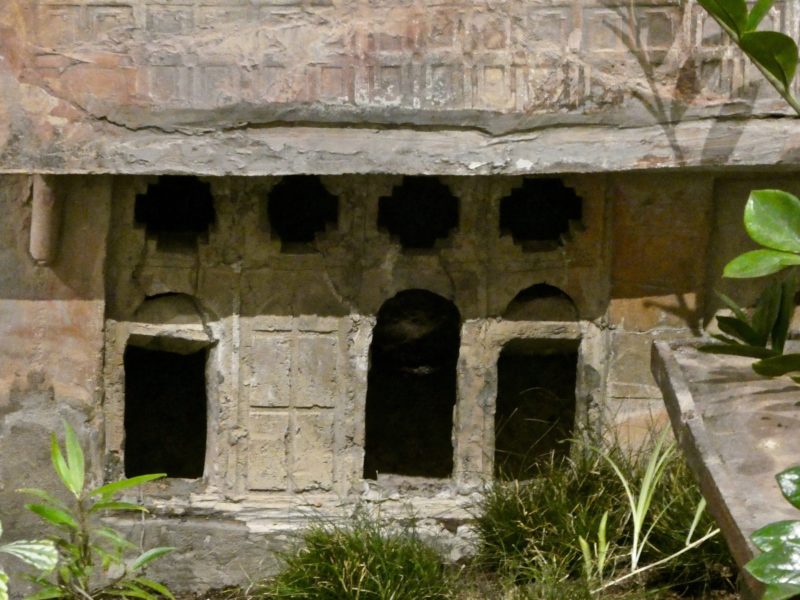 The (in)significance of Abbottabad
Before Osama's existence and choice to live in Abbottabad, it might have been challenging to remember this Pakistan city. Now, Huang Yong Ping has ensured that we shall all never forget the city for years to come. The city might no longer bear much life. However, it is placed in the history of humanity, especially those closely affected by Osama's life and all his subsequent actions. The city might not be the place reeking of life that it once was. Nevertheless, it is critical to understanding who Osama was.
Time lapse video
Huang Yong Ping- Abbottabad - MP2013 - Hotel de Gallifet
Conclusion
It's worth mentioning the role that Huang Yong Ping plays in furthering the cause of funerary art. Similarly, Huang has lent his signature and credence to ensuring that this kind of art remains vibrant in the 21st Century. Because of all that, it's evident that Huang retains his reputation as one of the leading artists of his generation. The world might remember him for being controversial or pursuing fame, but what isn't in doubt is his artistic touch.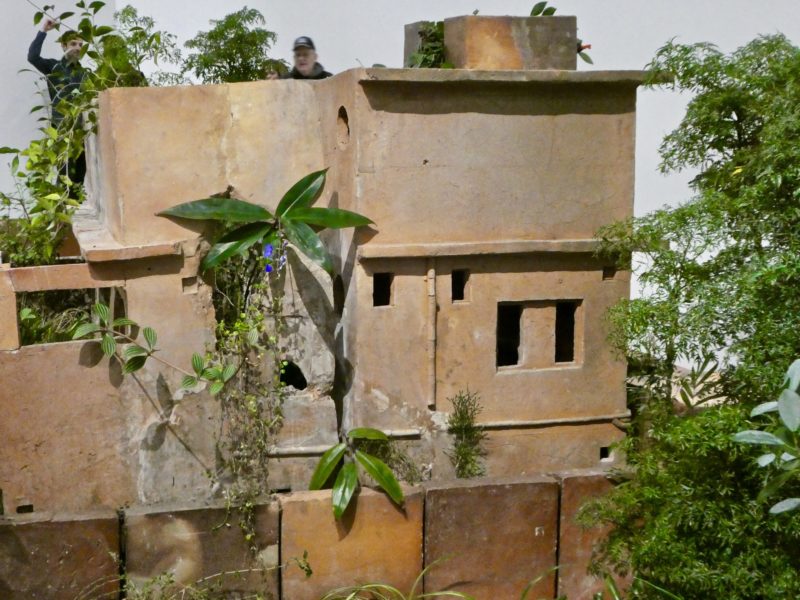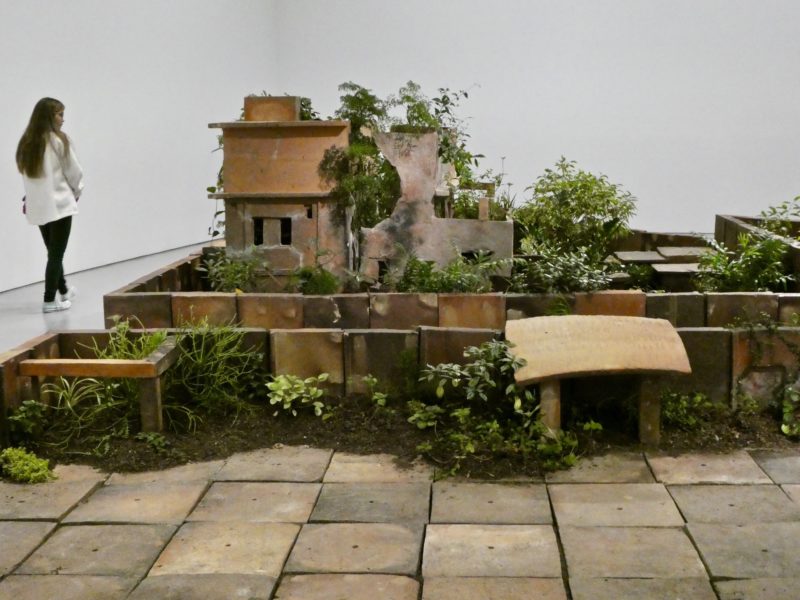 More by Huang Yong Ping