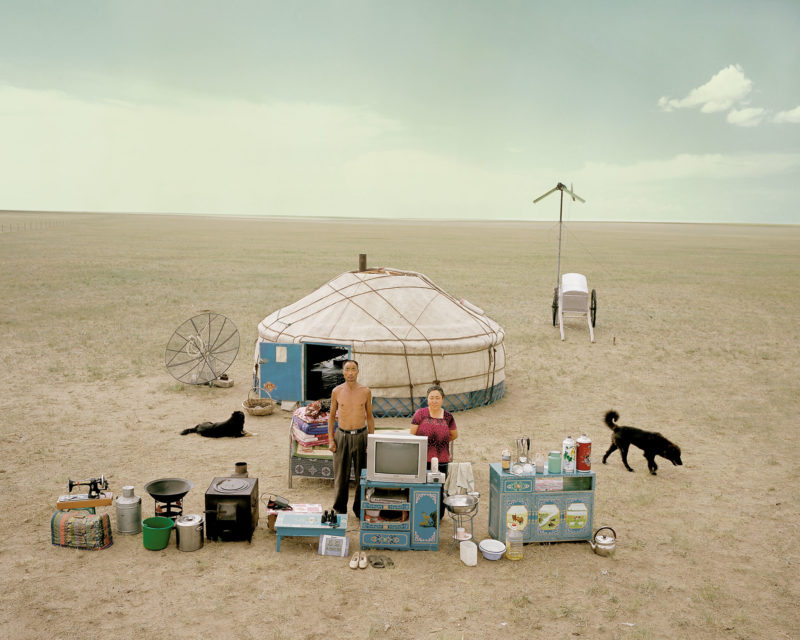 Introduction
Usually, life is viewed from the perspective of people as they appear in public. It is not unusual to come across a rich-looking individual only to realize that their background or where they call home is not as lavish. When what we consider normal is transformed inside out, a whole new dynamism of sights emerges.
When Huang Qingjun took his first family picture of such nature in 2003, it would be the beginning of a new view in photography. Together with Ma Hongjie, they have for 10 years now been capturing scenes of life in its fragility.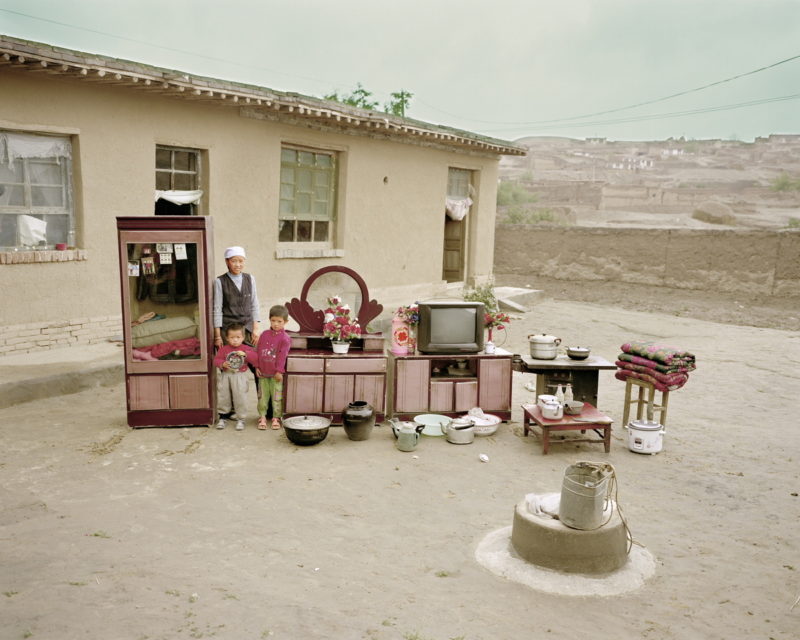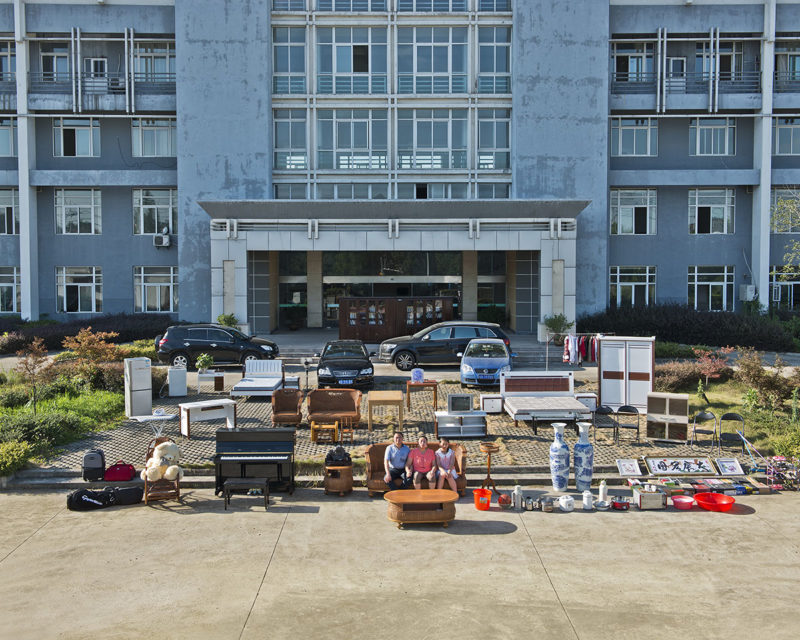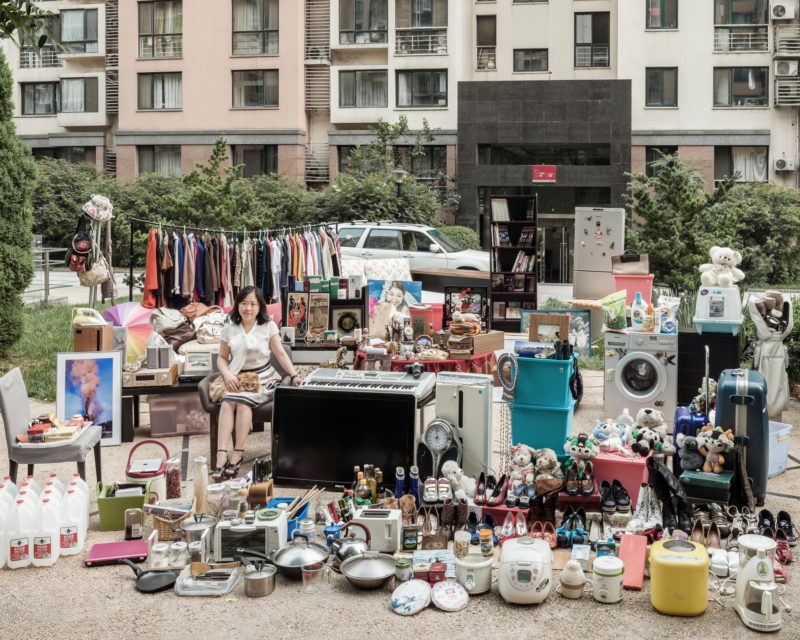 Unwrapping the essence of life
China is a big economy competing on the global front with countries such as the US, UK, and Japan. These pictures aim to unwrap the essence of life as it is for the ordinary Chinese family, a display of the conditions under which they survive.
The portraits allow people to see beyond the walls behind which people live and, in so doing, show the interaction between people and that which they own.
Speaking about the process, Huang Qingjun said1:
People usually only invite good friends to their homes, because it's a private space, but my pictures show what people possess. They satisfy our natural curiosity.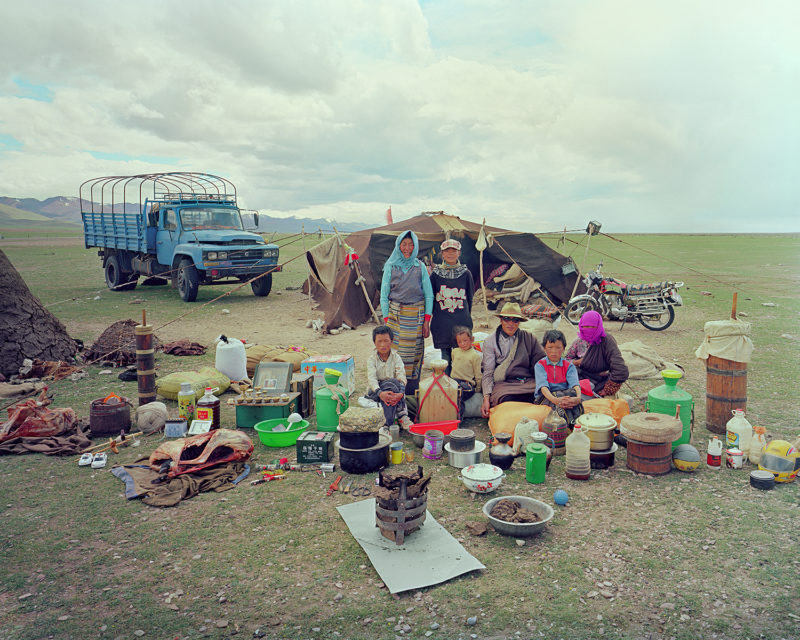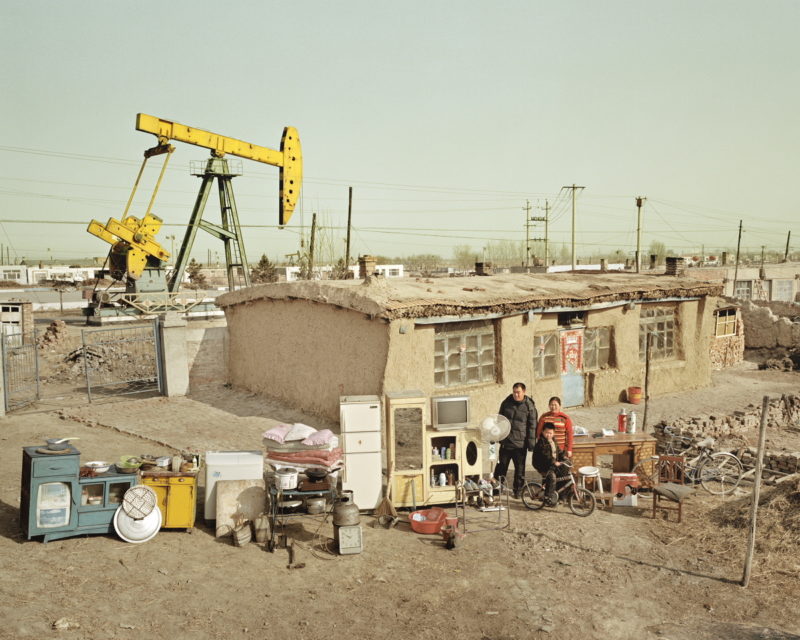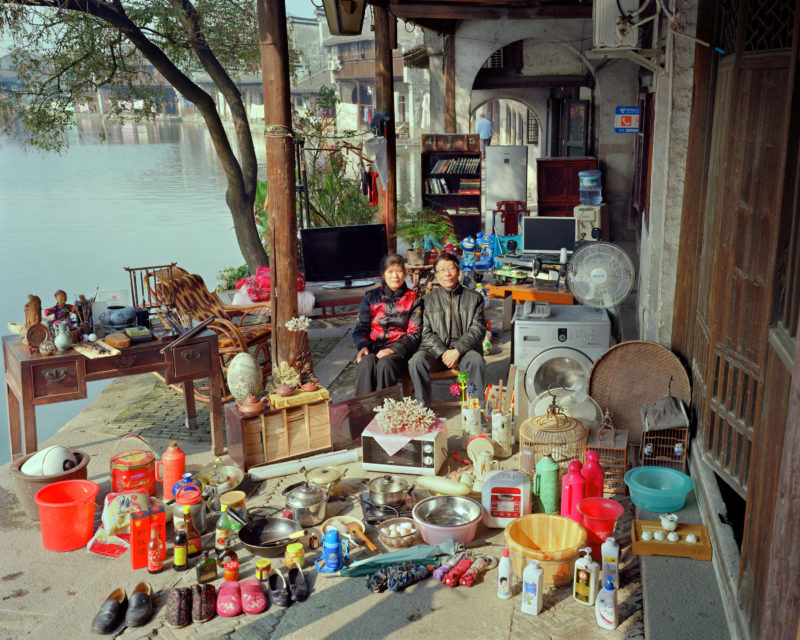 Chinese families & their belongings
It takes a great deal of persuasion to convince people that might never had their photograph taken before to carry all their possessions to the front of the house and pose for a picture. While it is given that different people will have different paths to follow in life, these pictures show the extent to which human existence is interwoven.
At first, it may appear that the pictures are aimed at displaying the social-economic empowerment of various classes of people. Well, to some extent, they do. Those who work in urban centers use and require different gadgets compared to their counterparts in rural areas.
The project also shows how different people value their belongings. A Tibetan monk that participated in Family Stuff owns next to nothing, while others are seemingly addicted to online shopping. Huang Qingjun wants to show that happiness doesn't depend on physical belongings.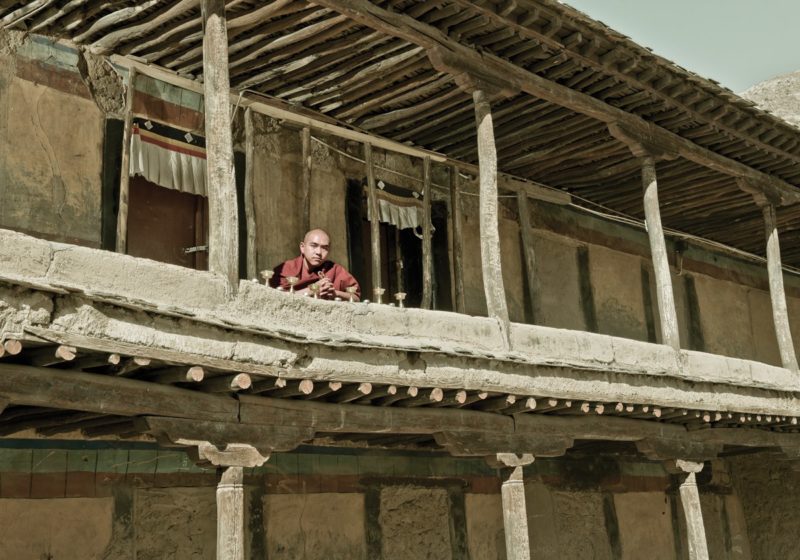 What the photos reveal
In a broader sense, the pictures reveal the baseline of human existence today. Almost every homestead has a television set, mobile phone, and utensils, regardless of how different they may appear to be.
This was also thanks to the Chinese government building roads and establishing electricity in numerous villages. Having access to power enabled citizens to buy a tv, access news, and, more importantly, new ideas from the outside world.
Still, the biggest challenge in rural China is access to education and healthcare, according to Huang. Regardless, Huang says2 that people's lives have changed enormously. Maybe their incomes haven't been affected as much as in the cities, but their thinking has.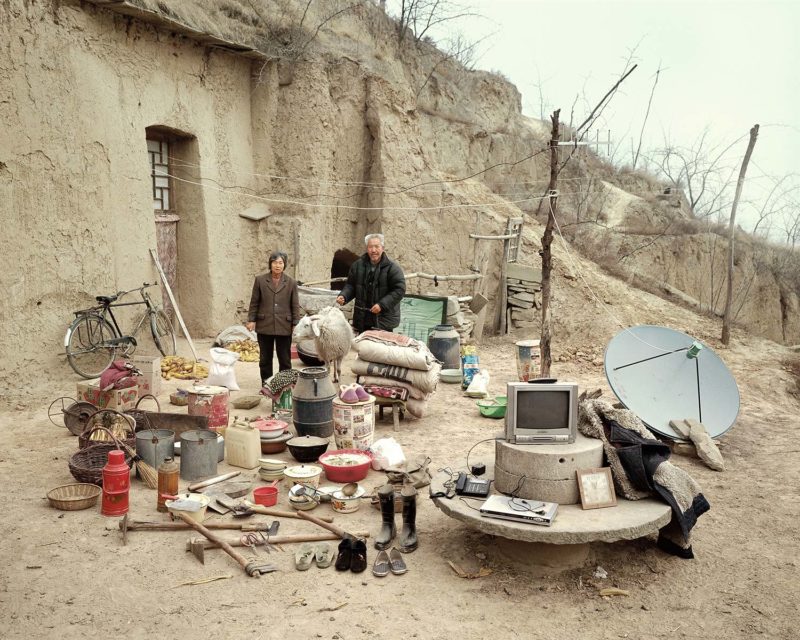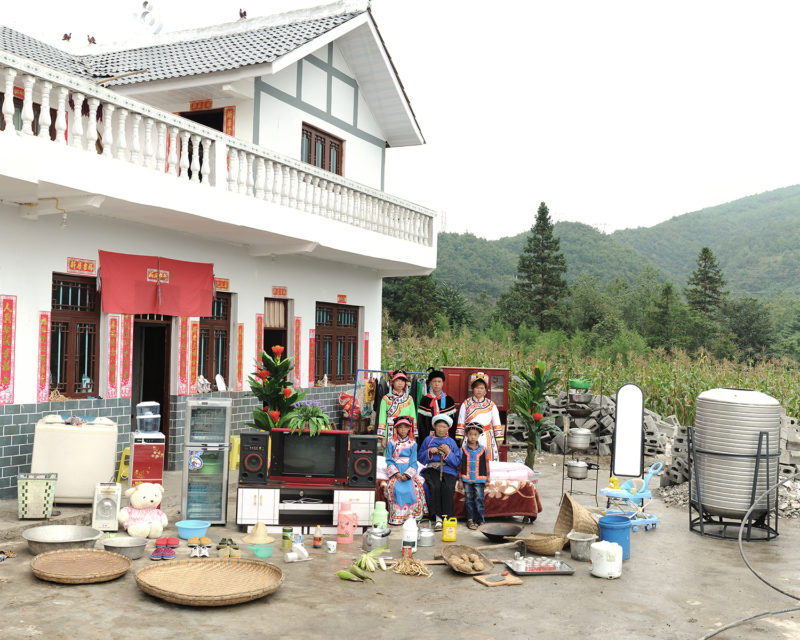 Challenges
In an interview with the BBC3, Huang spoke about the many challenges he encountered while taking photos for his project:
Most people thought what I was proposing was not normal. When I explained I wanted to set up a photo, that it would involve taking everything out of their house and setting it up outside, that took quite a lot of explaining. But almost all of them, when they realised what I was trying to do, they understood the point.
He continued that most people he encountered had significantly fewer possessions than those in cities, who would often be too bothered to participate in Family Stuff. In some cases, organizing a photo took him a few days. In others, several months as he waited for a pair to move houses.
In this case, their home was marked with the Chinese character 拆 (chāi), which means "to tear down". Millions of other Chinese had the same experience, with construction paving the way to build large settlements.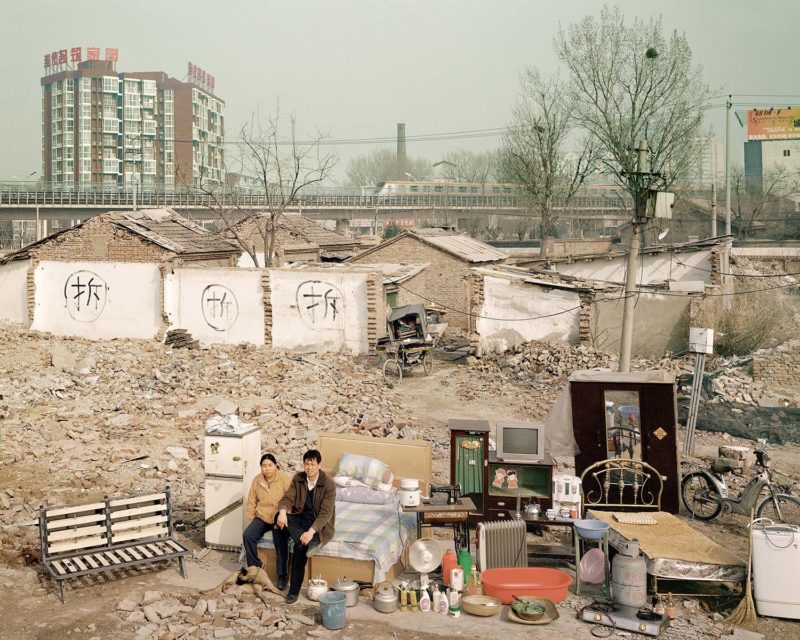 These pictures will be pieces of history
When Huang Quingjun and Ma Hongjie decided to do a joint project in 2003, they knew that it would take time. Since then, they have held a couple of exhibitions, showing the results of their collaboration.
The economic situation in China is definitely time-bound, and this is the beauty that makes this project such a unique venture because, in time, the pictures will be pieces of history.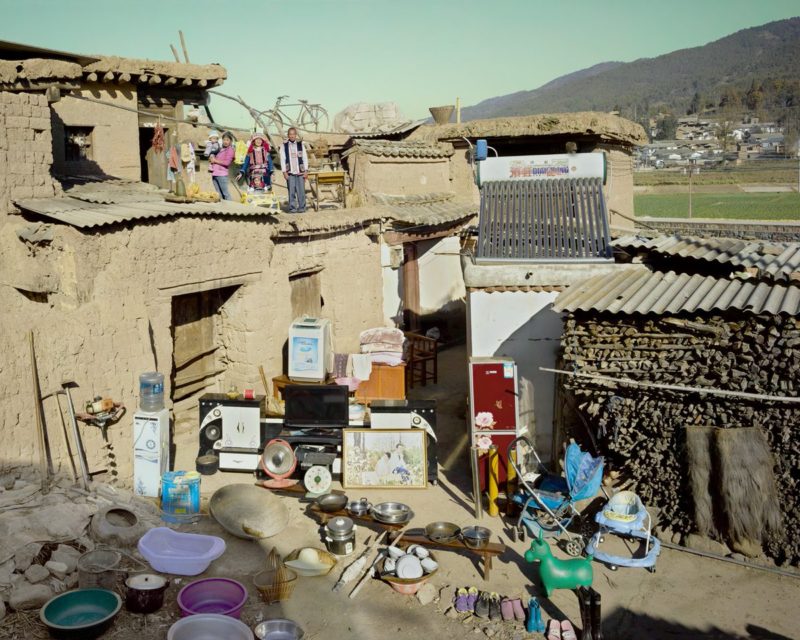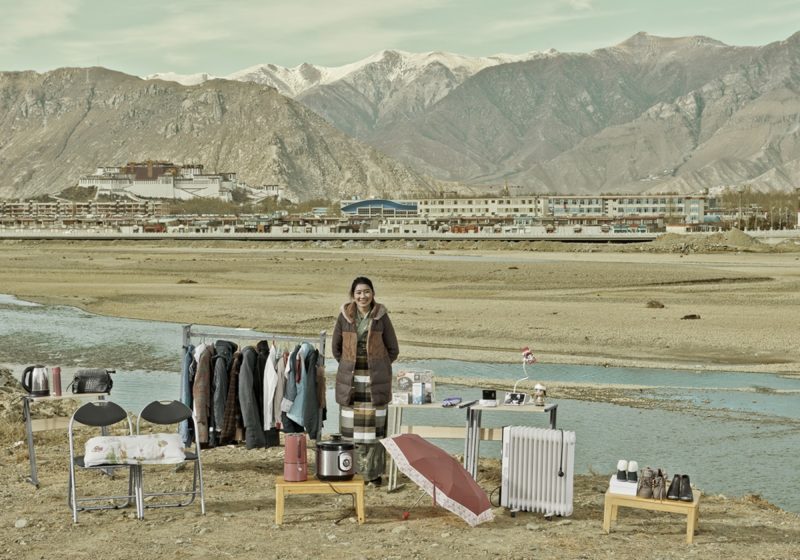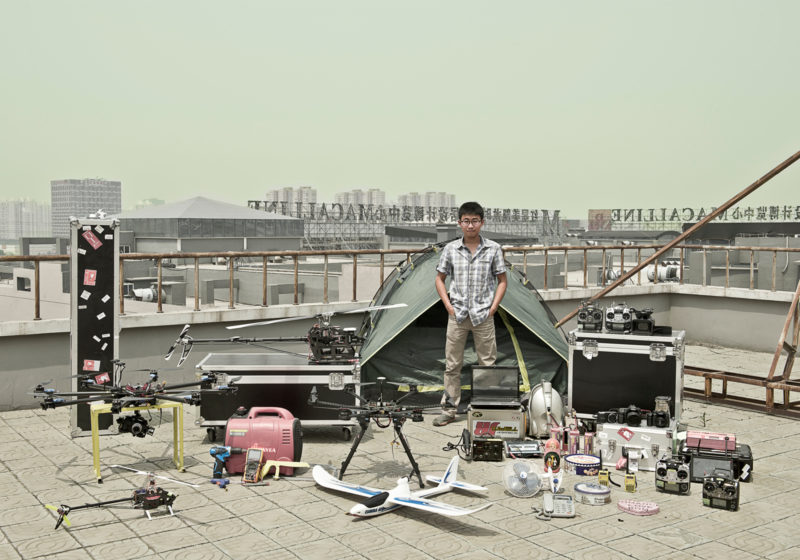 Future plans
Huang Qingjun said that he intends to continue working on Family Stuff, but he is trying to take the project in a slightly different direction. Having taken photos of many everyday people, he is looking to work with famous people so that they show their belongings.
In an interview, he said:
I really want to photograph some entrepreneurs or government leaders. If I dare to dream, I want to photograph President Xi Jinping. People would be curious to see what he has. People are all born equal, but we all follow different paths under different living conditions.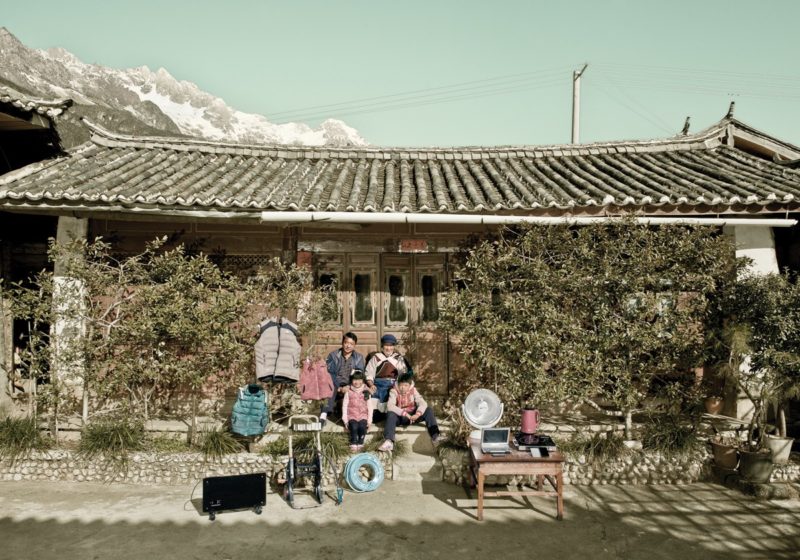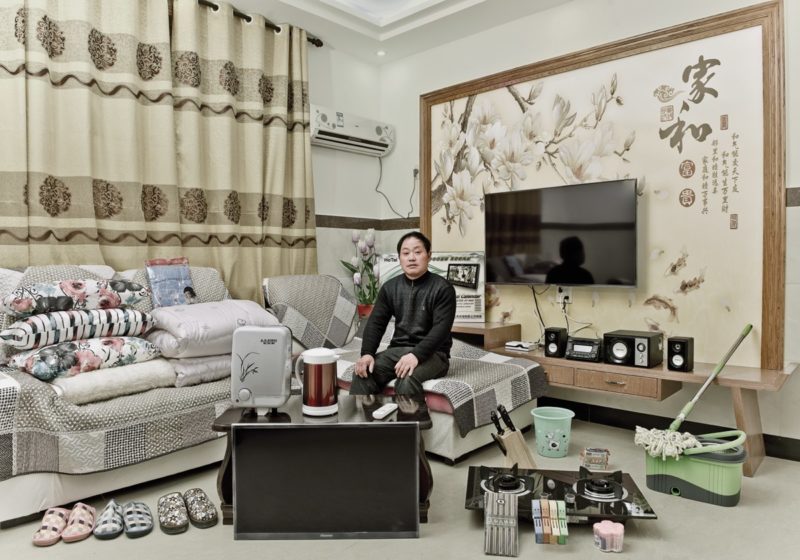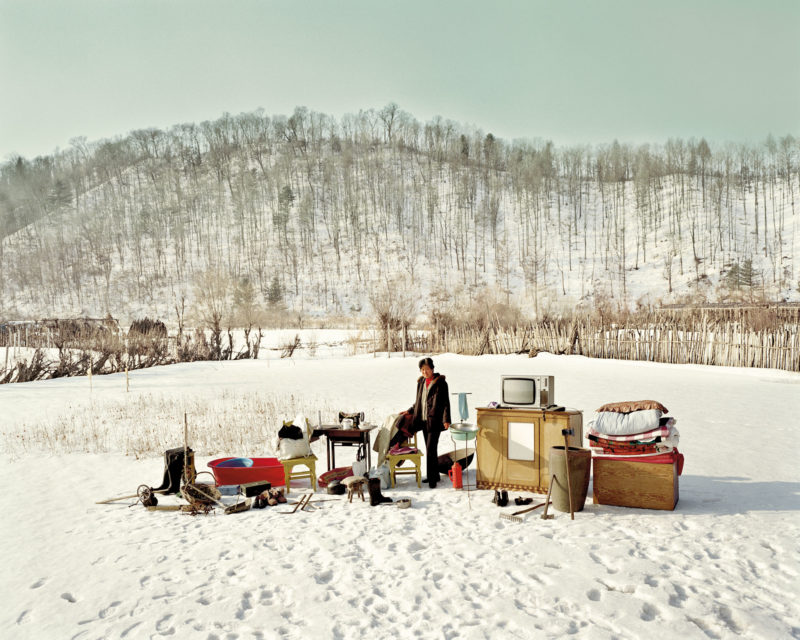 Conclusion
Family Stuff owing to the professional background of the artists behind it is considered not only an artwork but also a journalistic piece that bears a story. Like any news item, it takes time, up to several months, to prepare a location of a picture. Still, the result is compelling, which will no doubt be appreciated by future generations.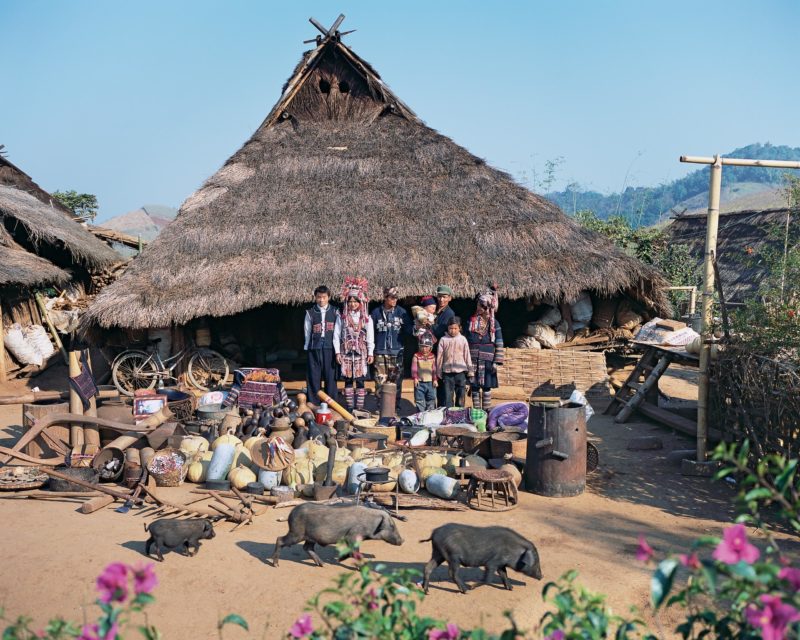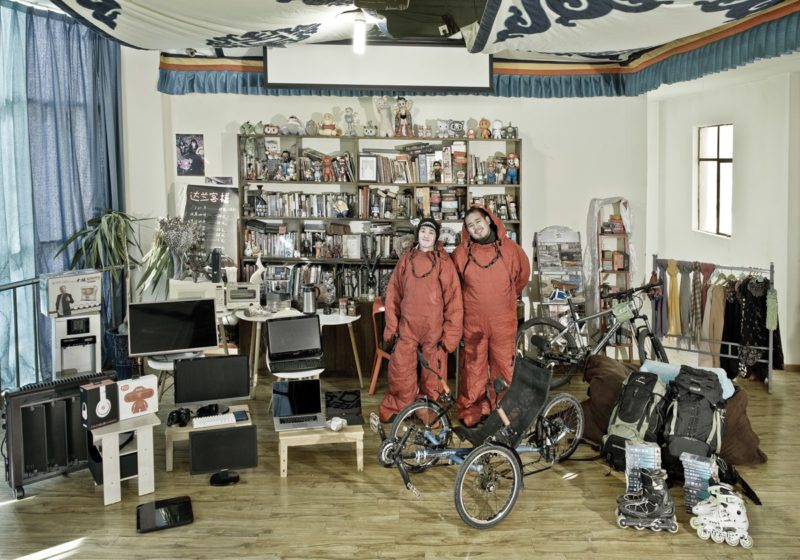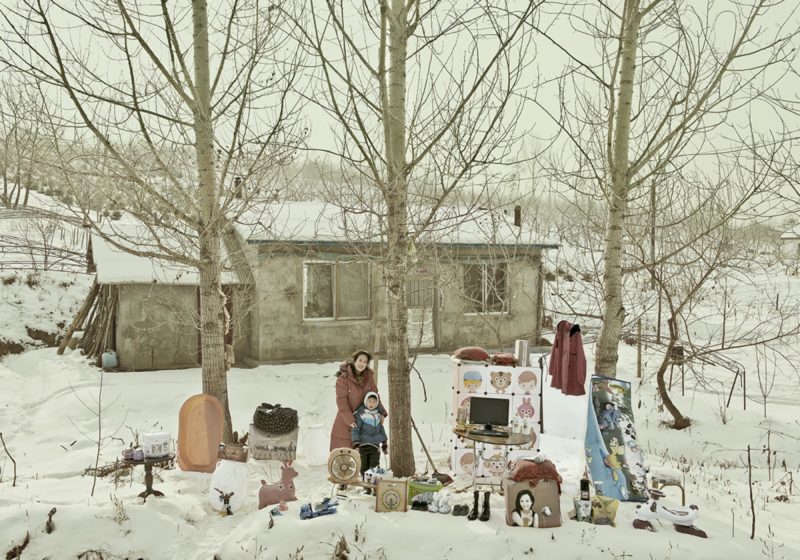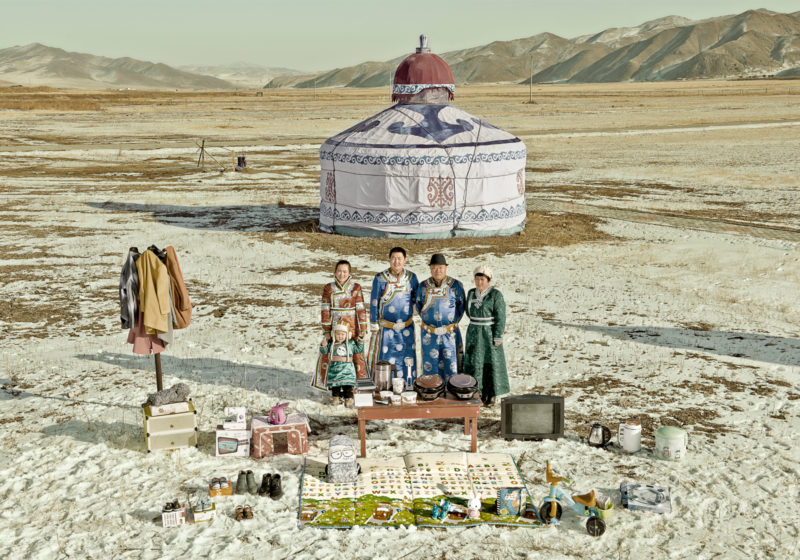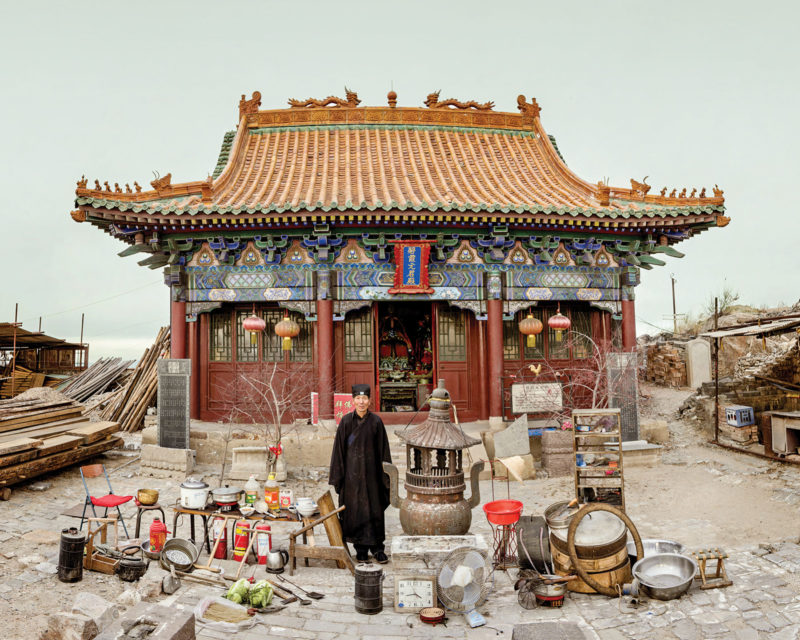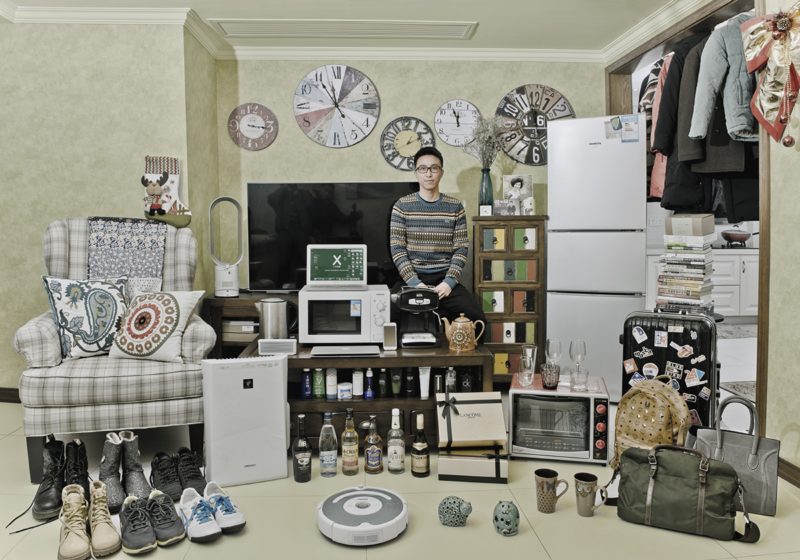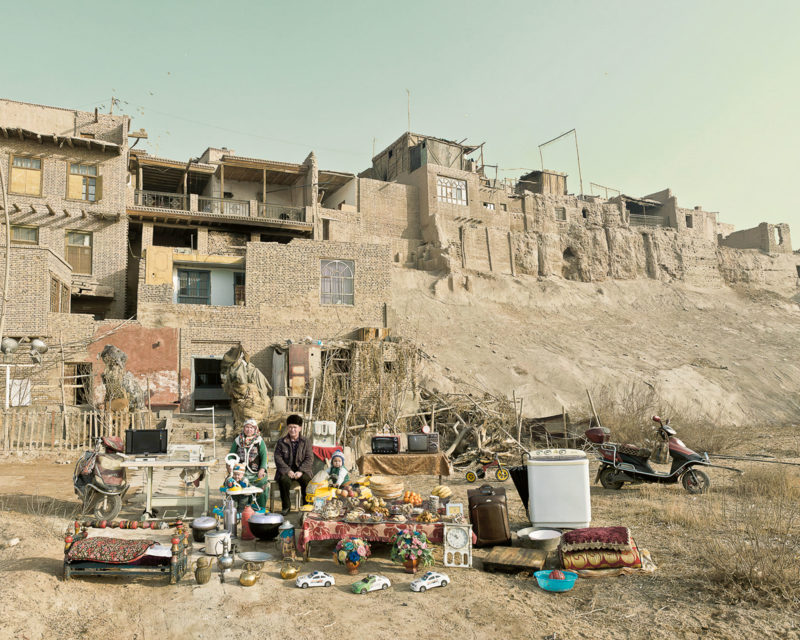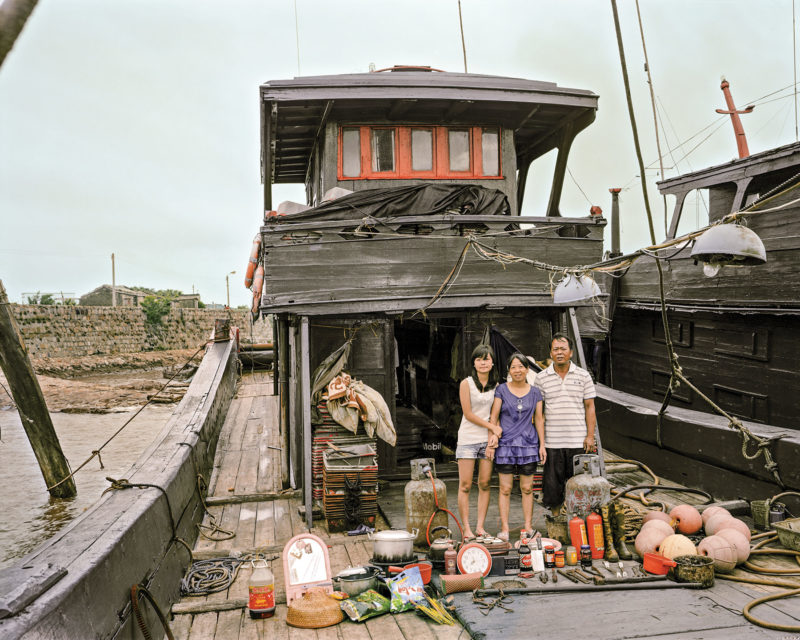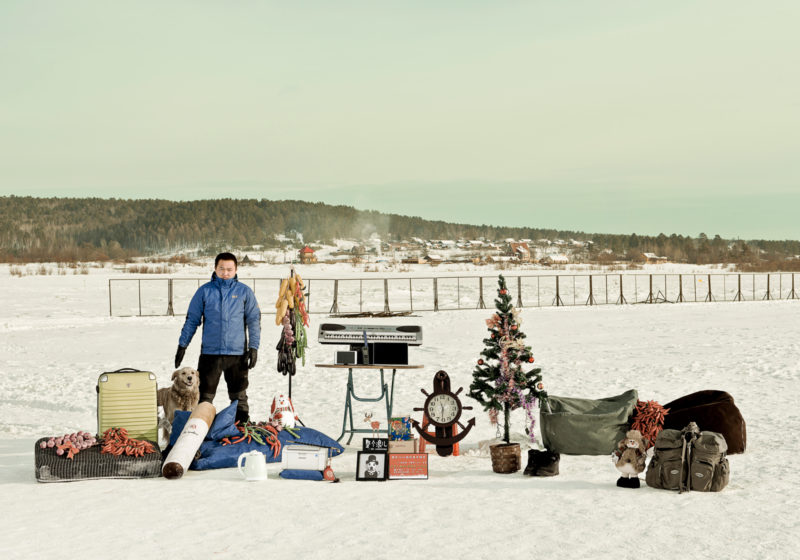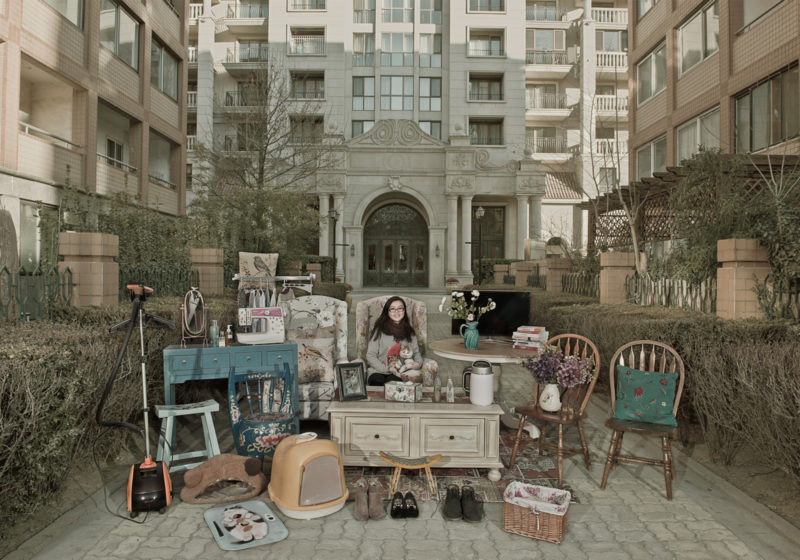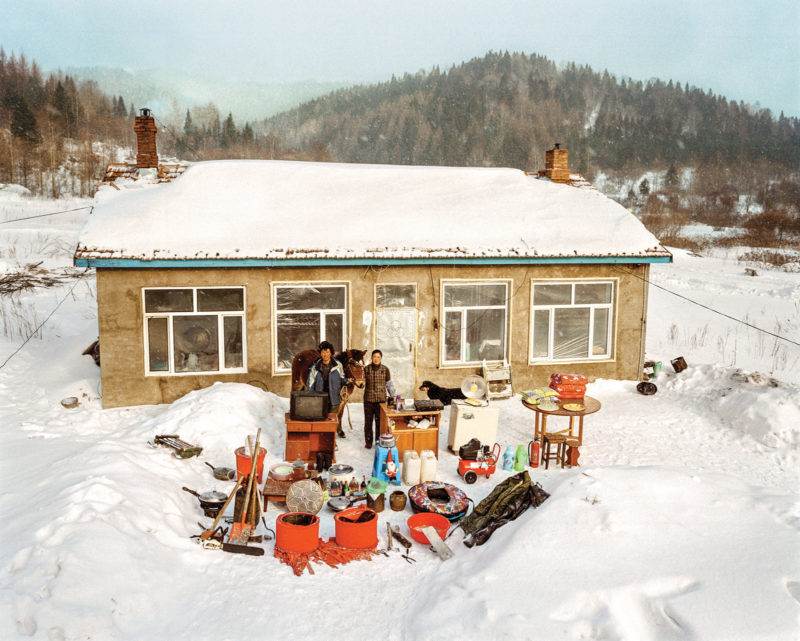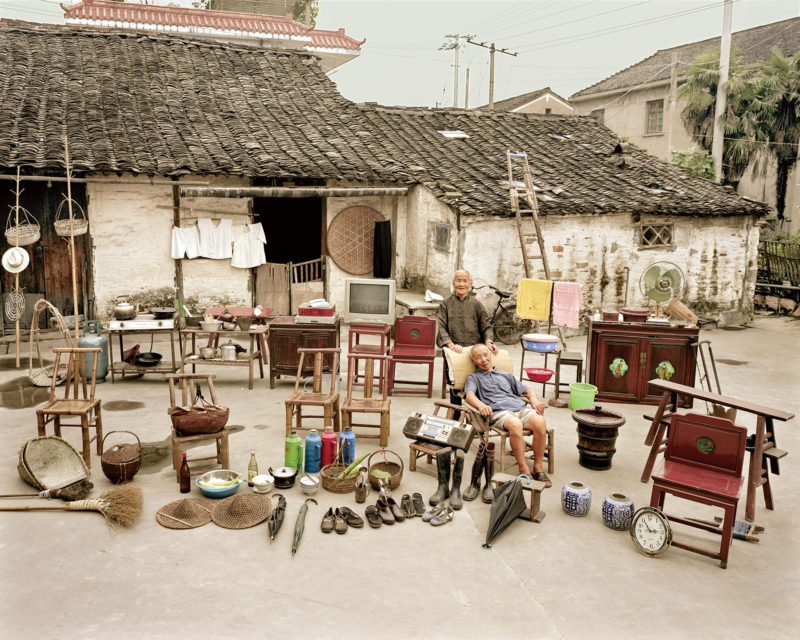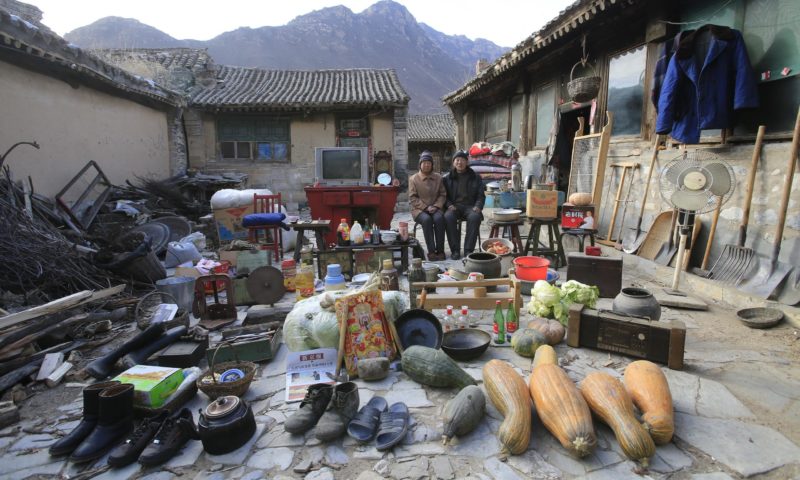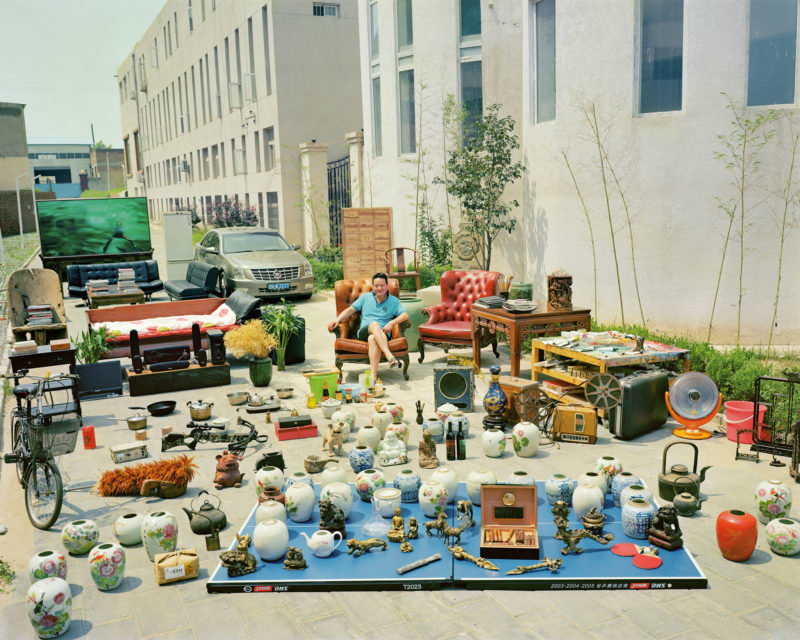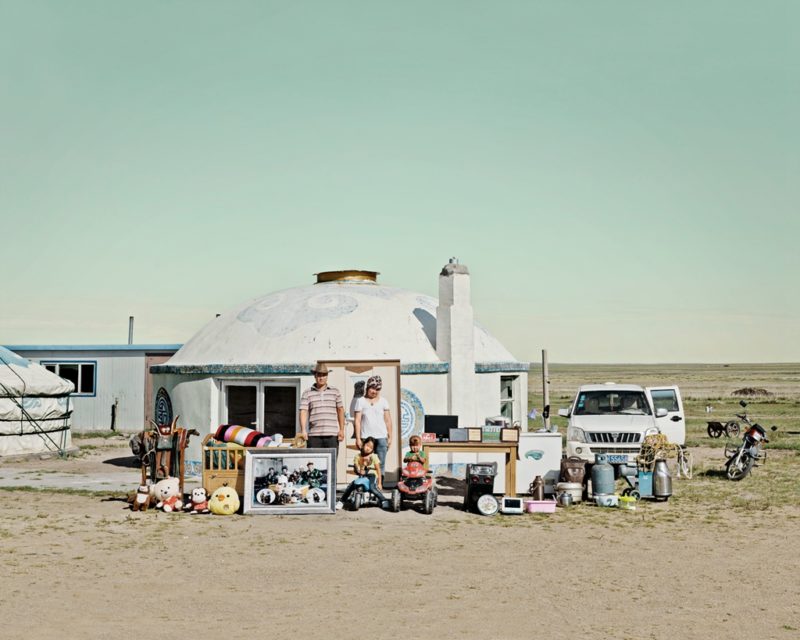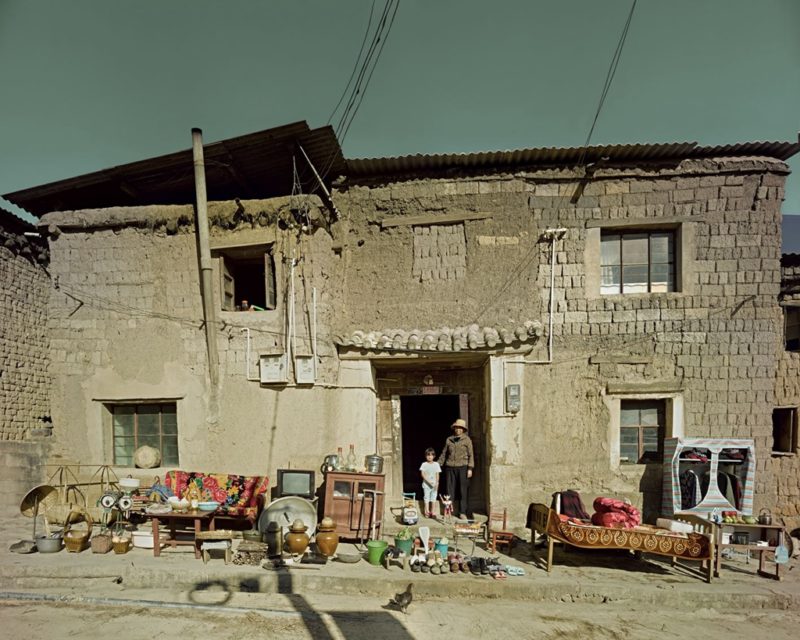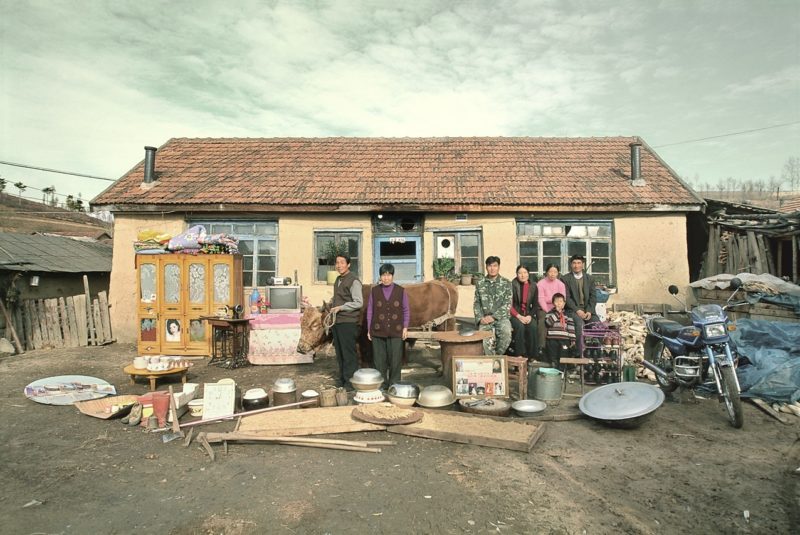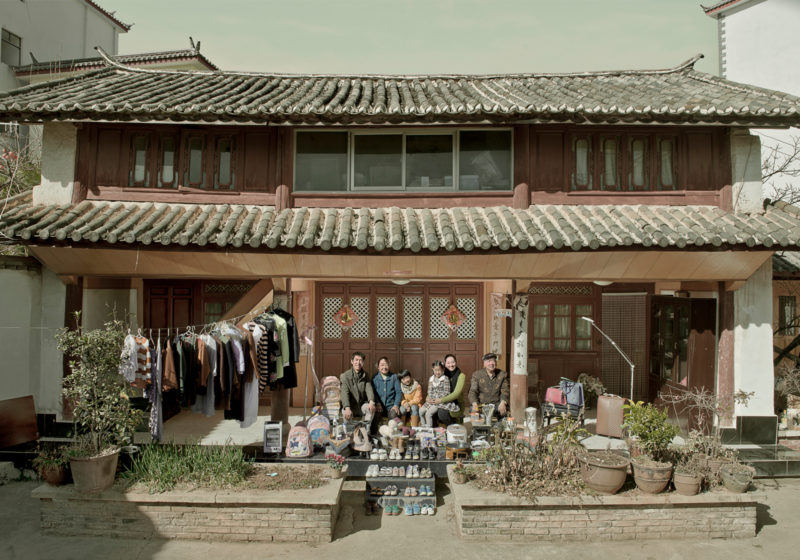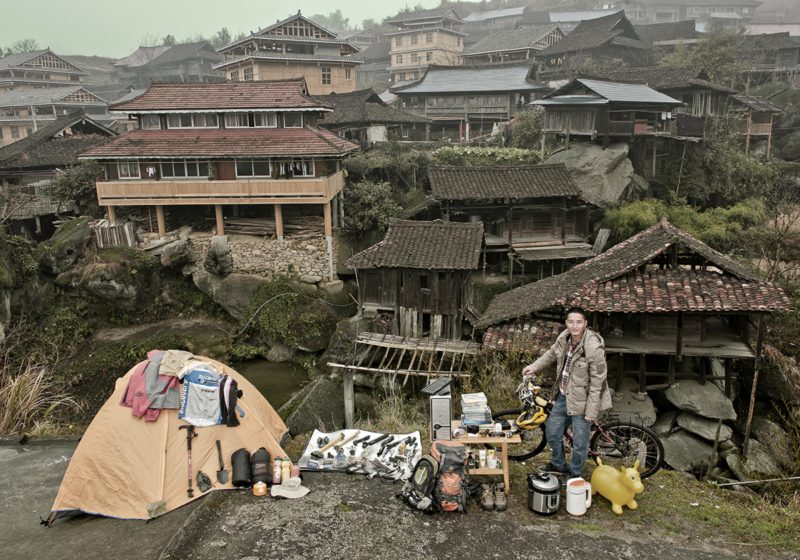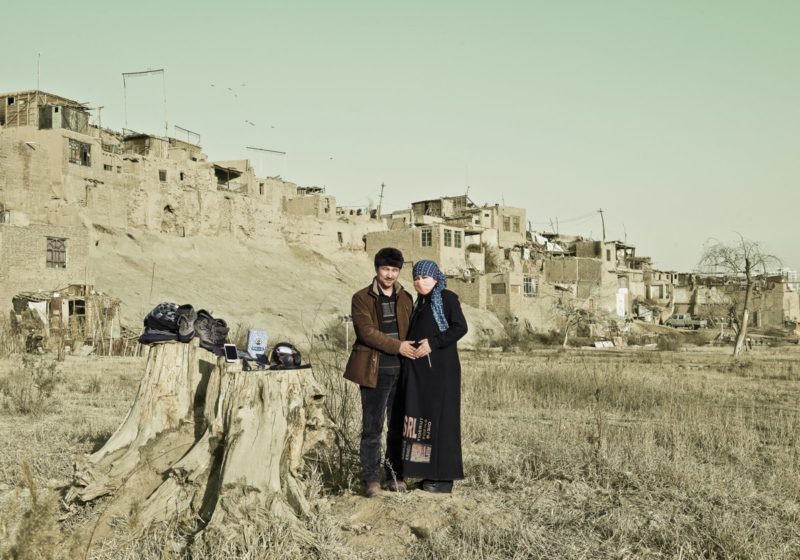 Art in remote places
Footnotes