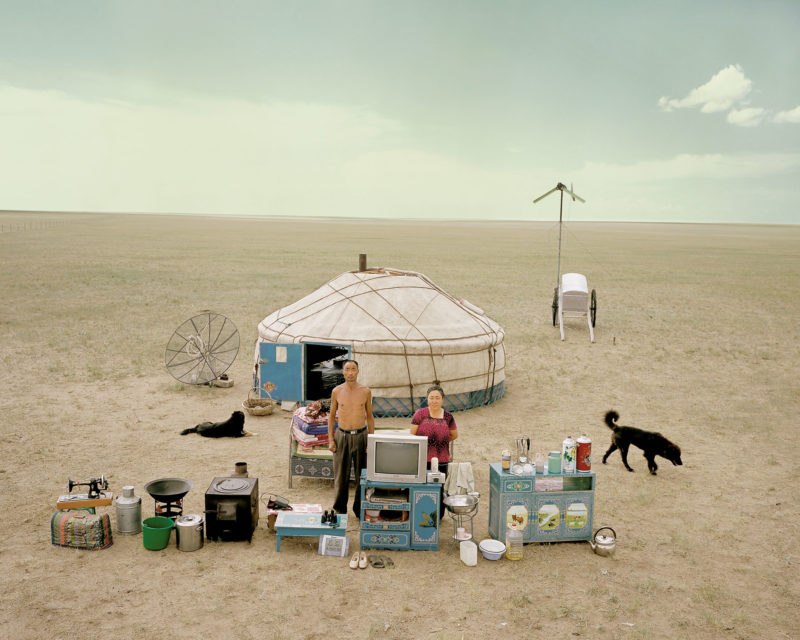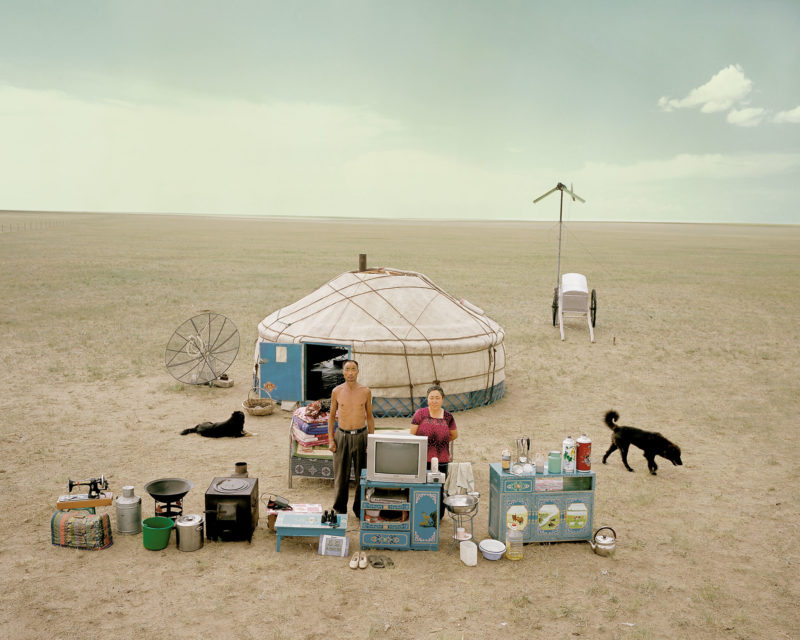 Introduction
Normally, life is viewed from the perspective of people as they appear in public. It is not unusual to come across a rich-looking individual only to realize that their background or where they call home is not as lavish. When what we consider to be normal is transformed inside out, then a whole new dynamism of sights emerges.
When Huang Qingjun took his first family picture of such nature in 2003, it would be the beginning of a new view in photography. Together with Ma Hongjie, they have for 10 years now been capturing scenes of life in its fragility.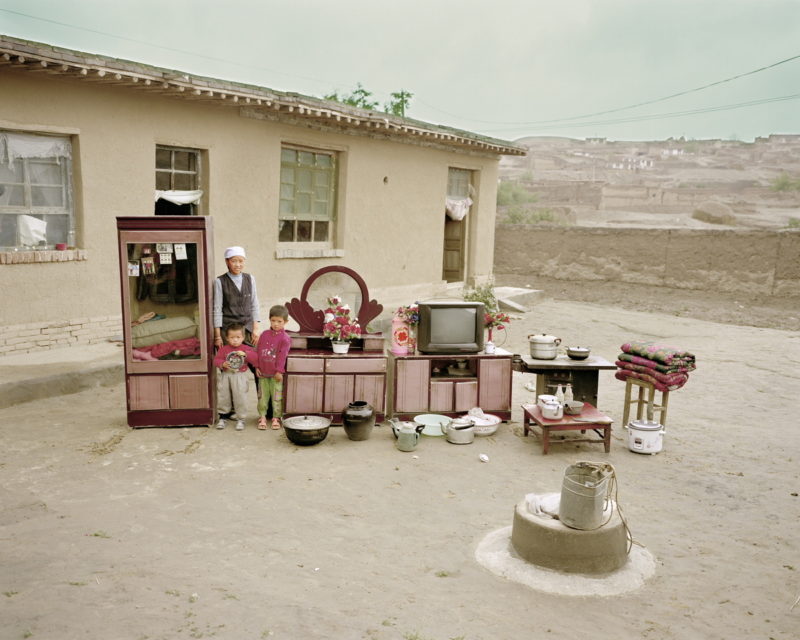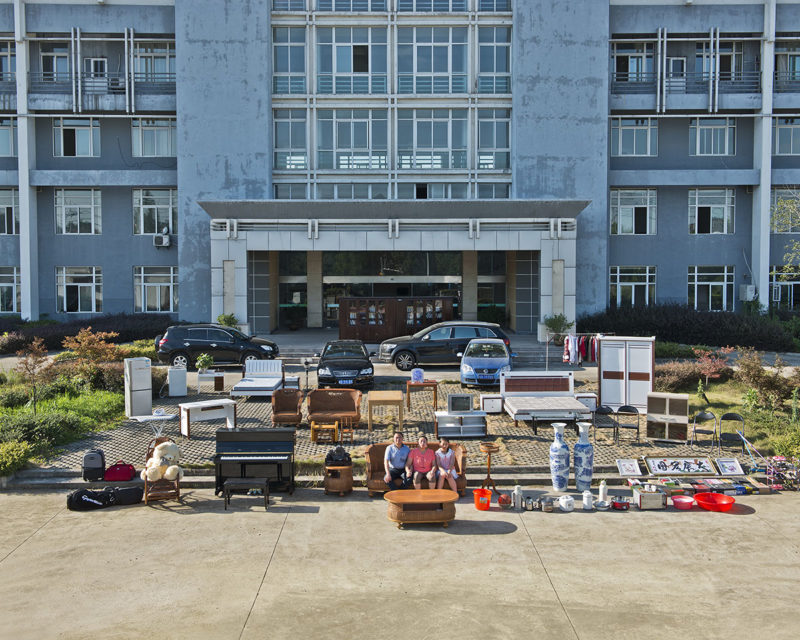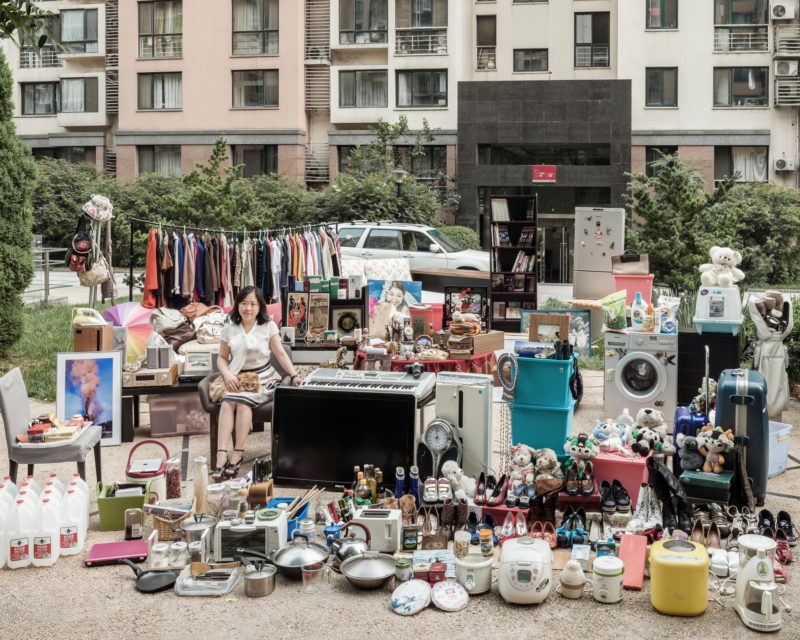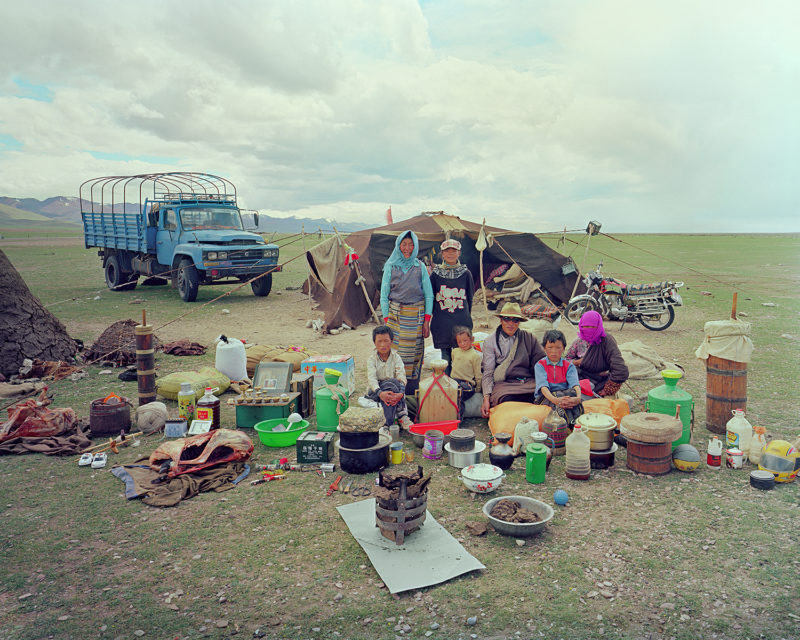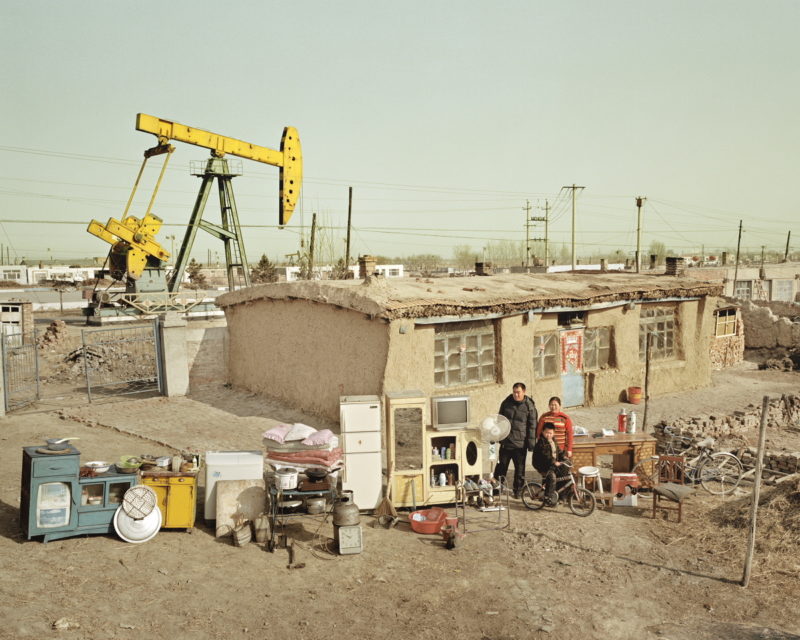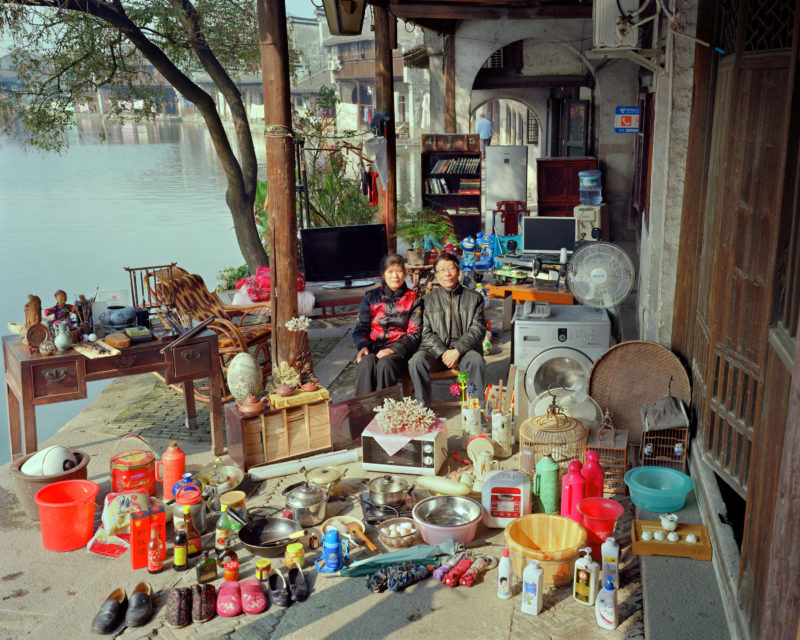 These pictures aim to unwrap the essence of life
China is a big economy competing on the global front with countries such as the US, UK, and Japan. These pictures aim to unwrap the essence of life as it is for the ordinary Chinese family, a display of the conditions under which they survive. These pictures allow people to see beyond the walls behind which people live and, in so doing, show the interaction between people and that which they own.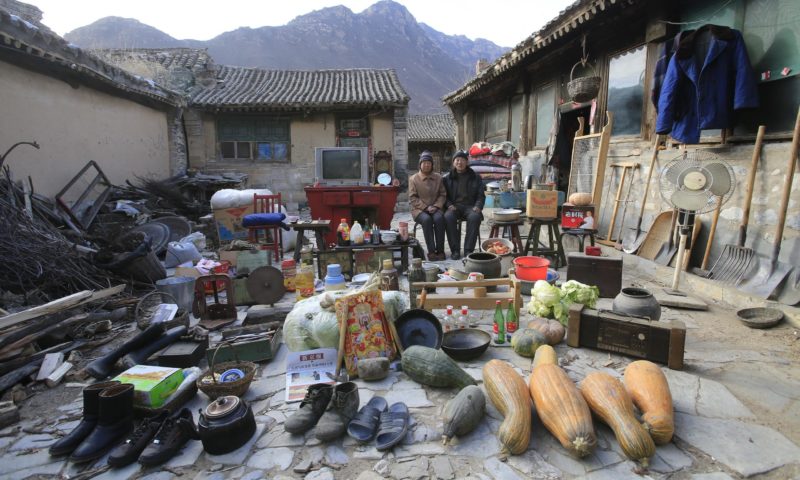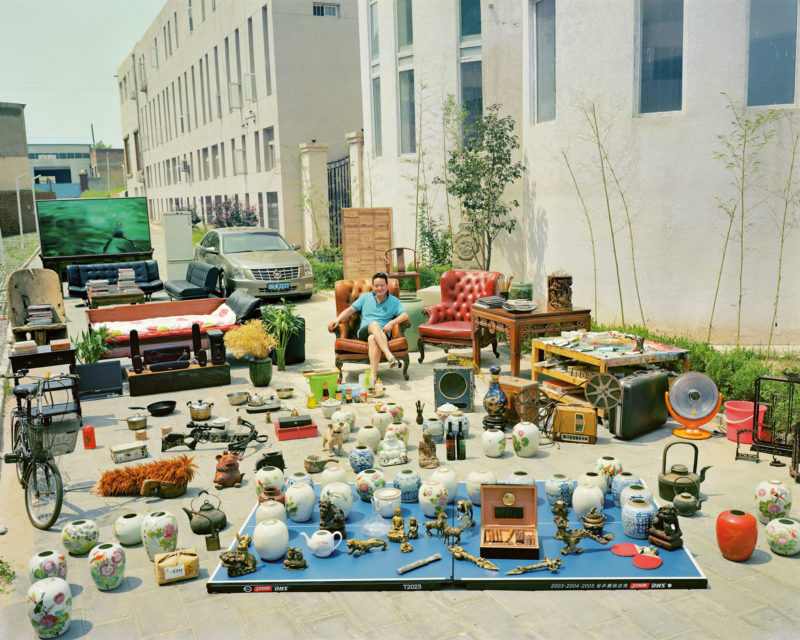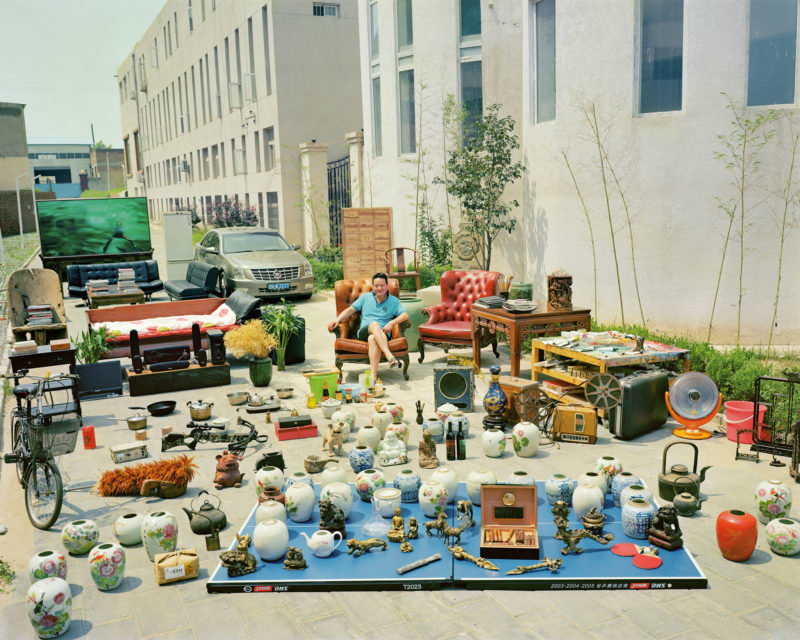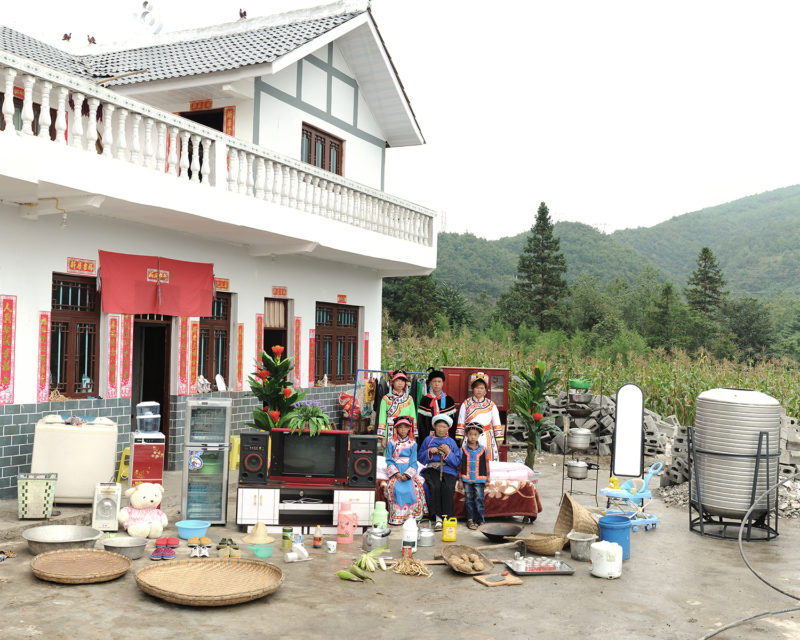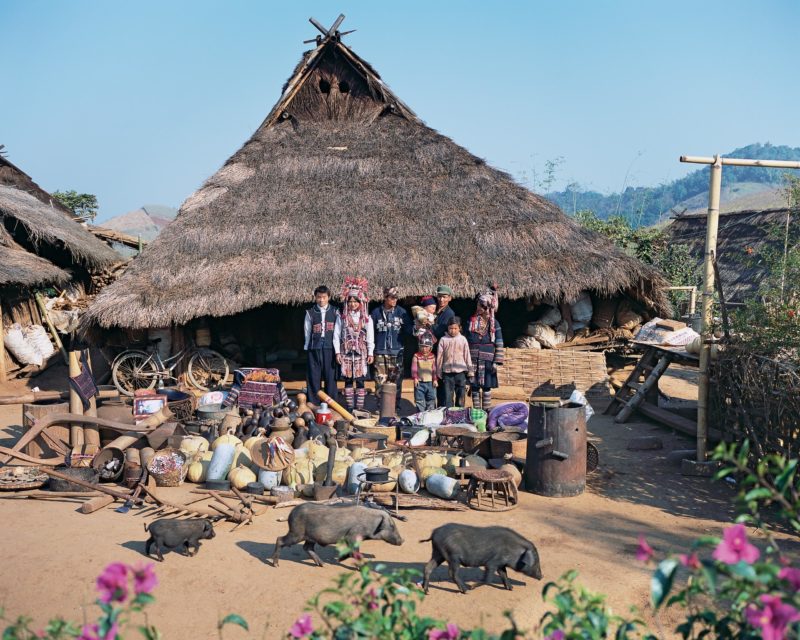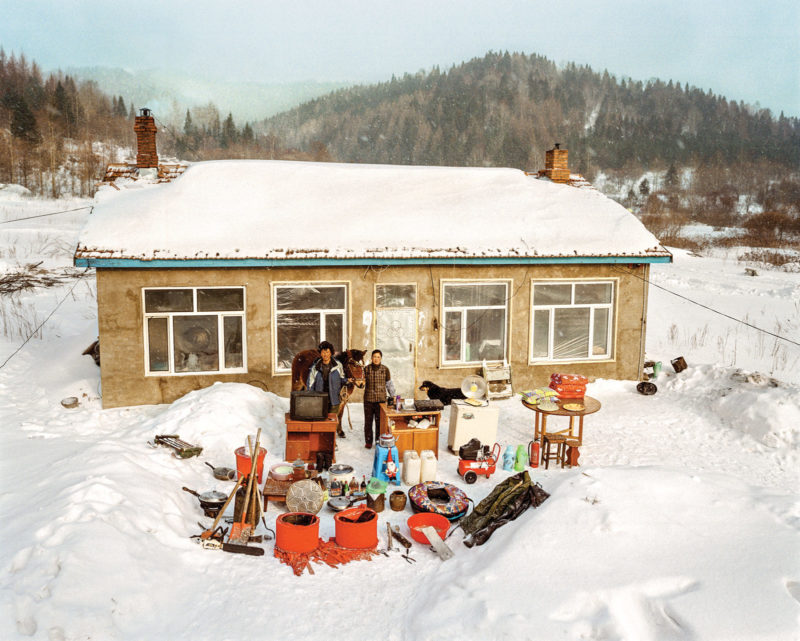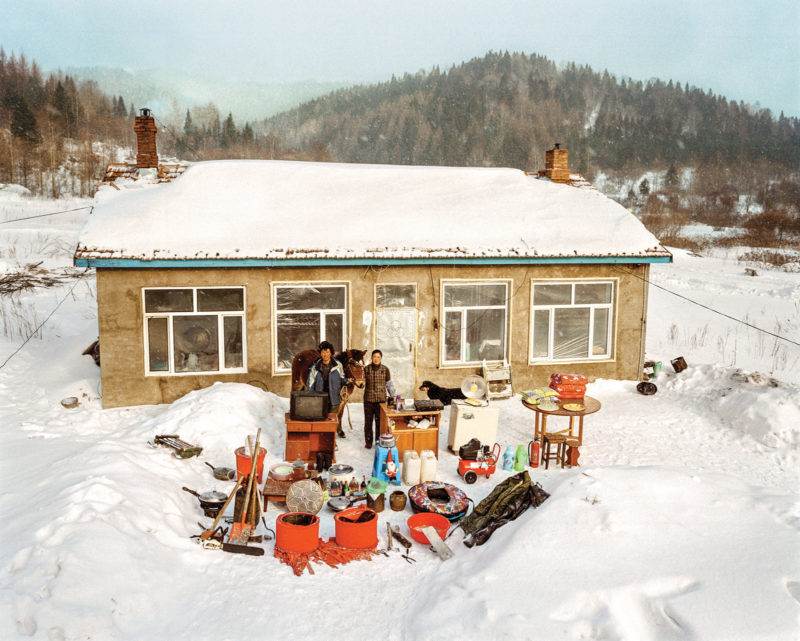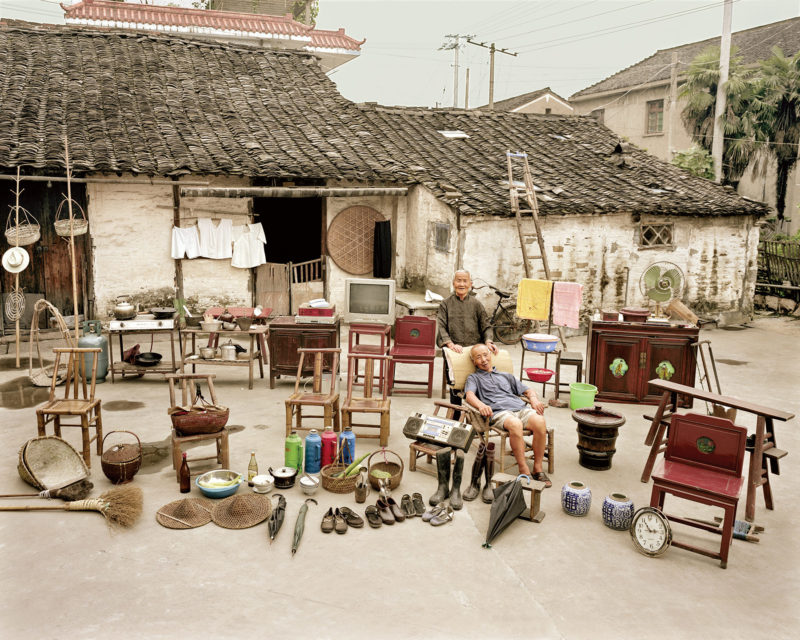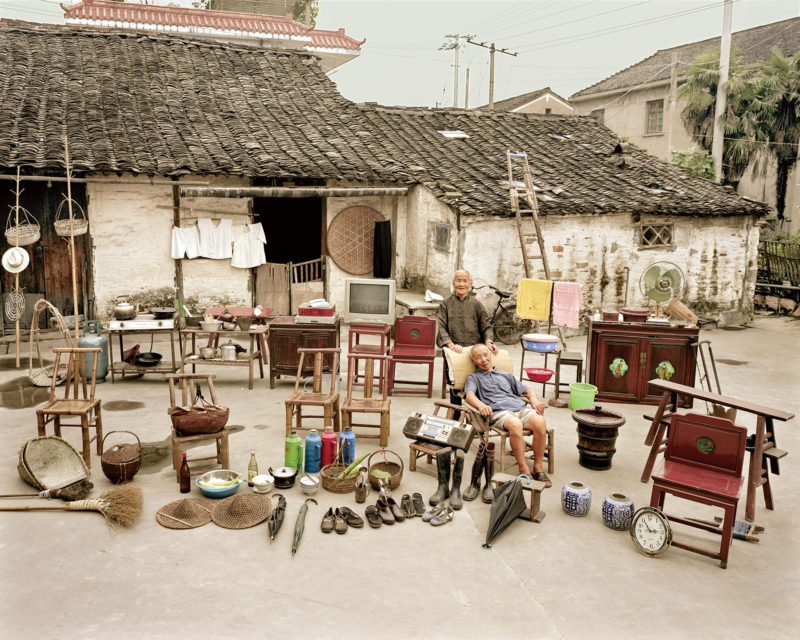 Chinese families & their belongings
It takes a great deal of persuasion to convince people that might never have their photograph taken before to carry all their possessions to the front of the house and pose for a picture. While it is given that different people will have different paths to follow in life, these pictures show the extent to which human existence is interwoven.
At first, it may appear that the pictures are aimed at displaying the social-economic empowerment of various classes of people. Well, to some extent, they do. Those who work in urban centers use and require different gadgets as compared to their counterparts in the rural areas.
In a broader sense, the pictures reveal the baseline of human existence today. Almost every homestead has a television set, mobile phone, and utensils, regardless of how different they may appear to be.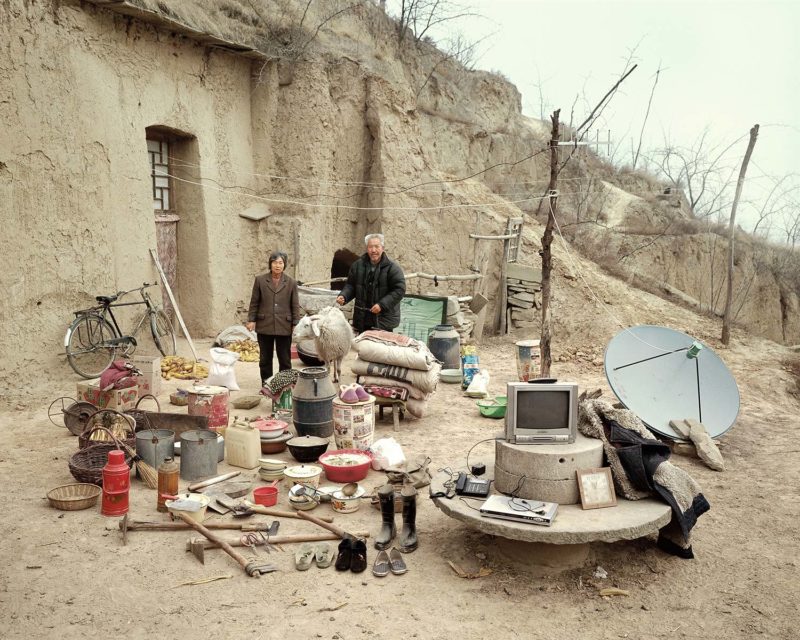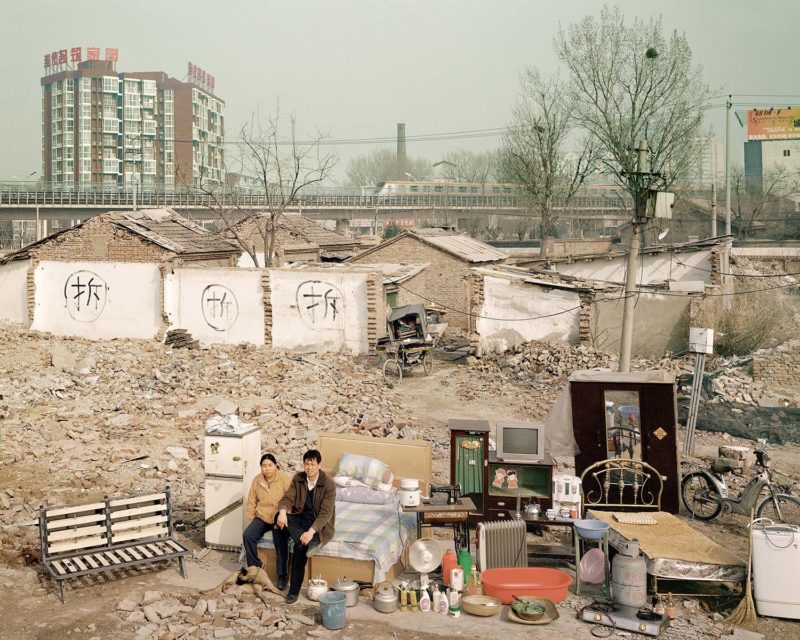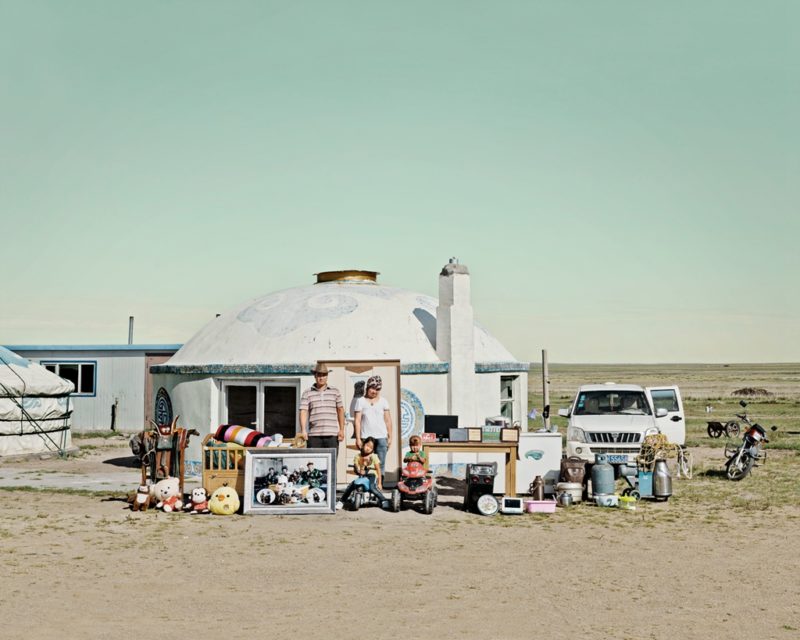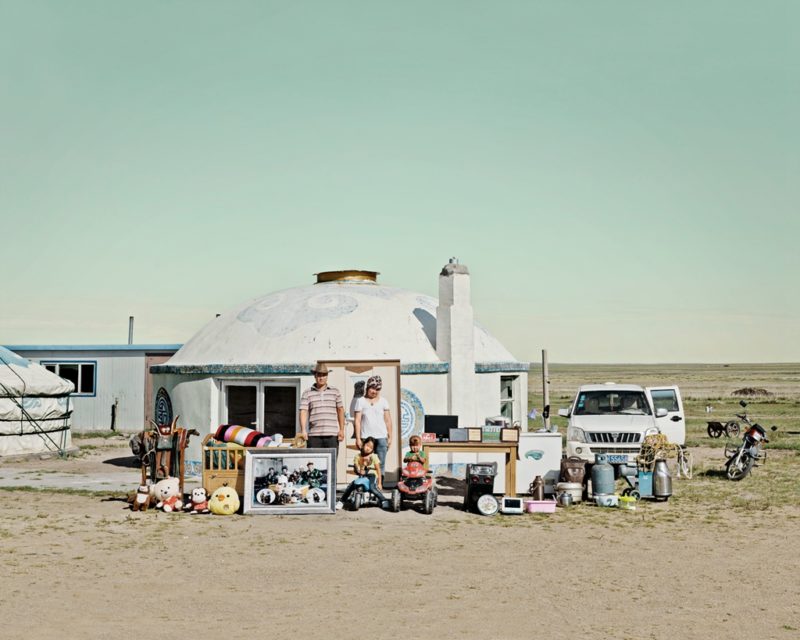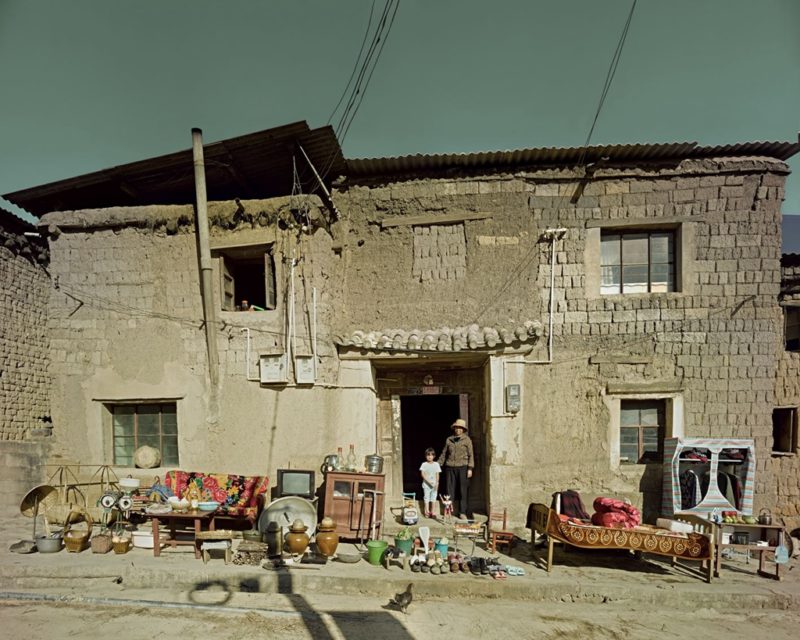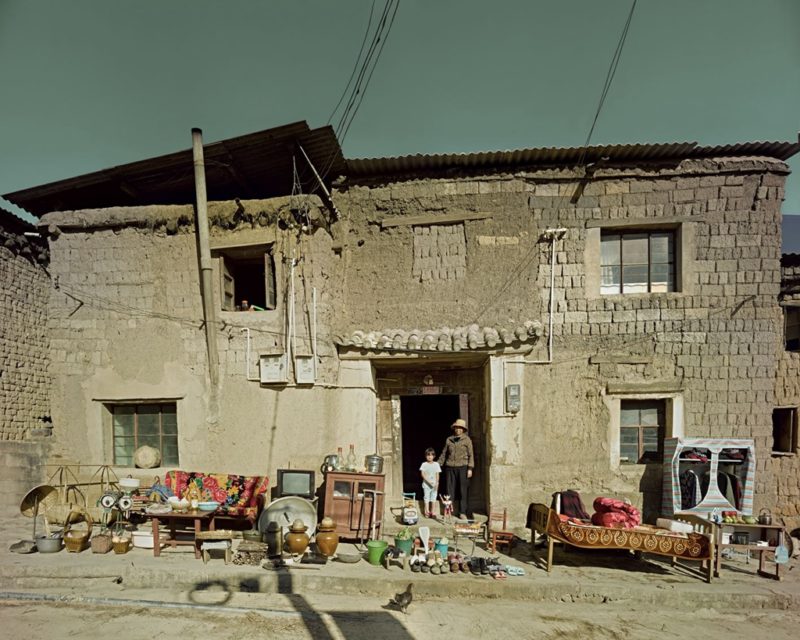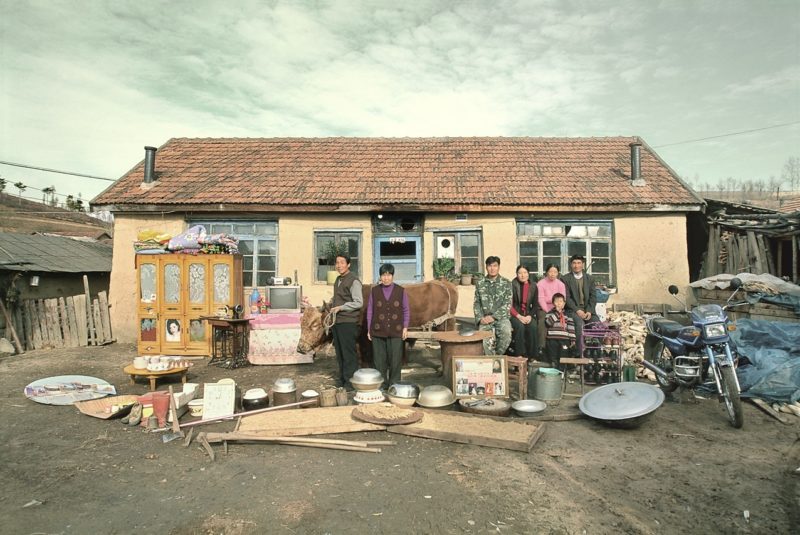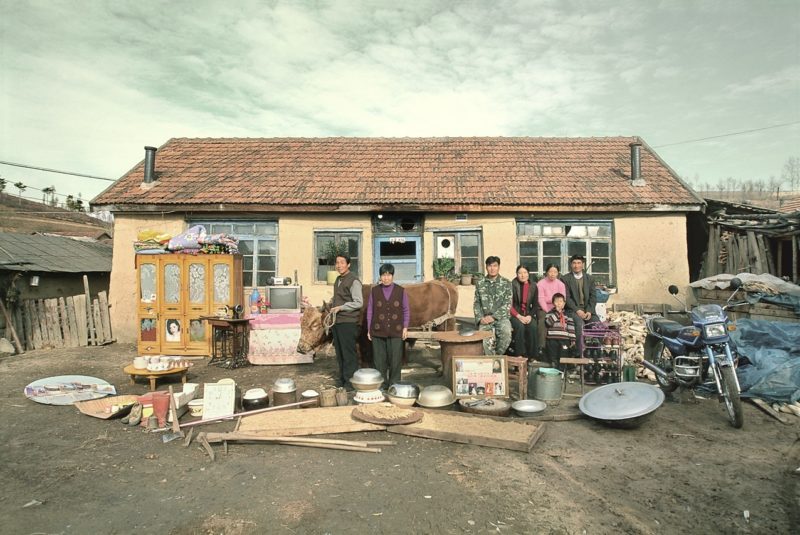 These pictures will be pieces of history
When Huang Quingjun and Ma Hongjie decided to do a joint project in 2003, they knew that it would take time. Since then, they have held a couple of exhibitions, showing the results of their collaboration. The economic situation in China is definitely time-bound, and this is the beauty that makes this project such a unique venture because, in time, the pictures will be pieces of history.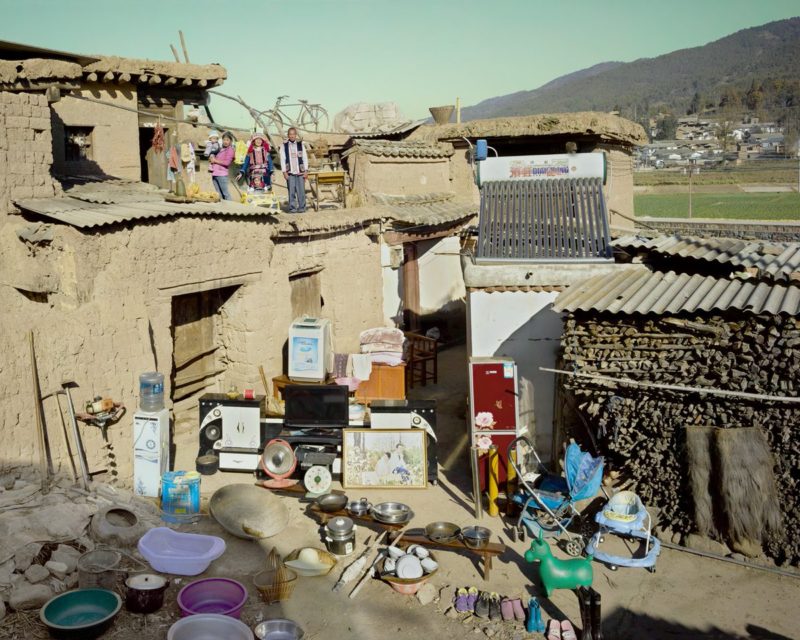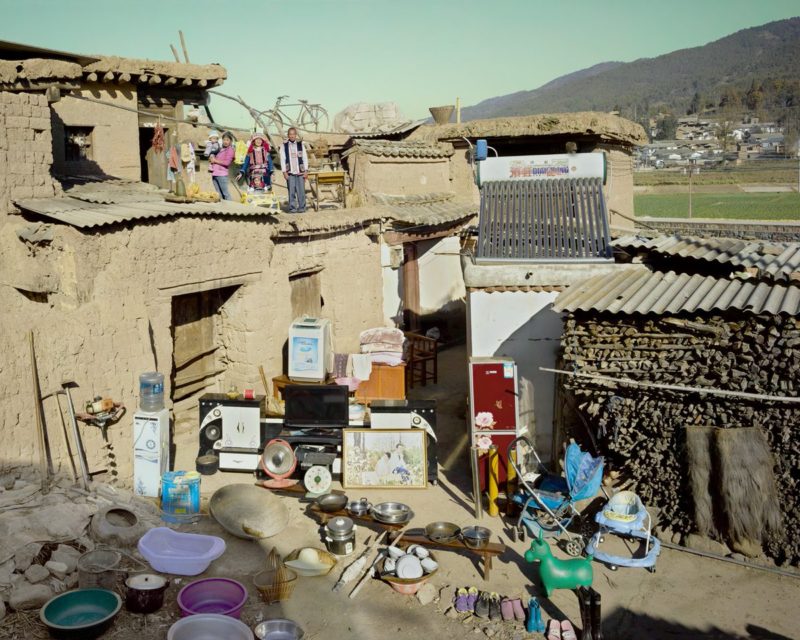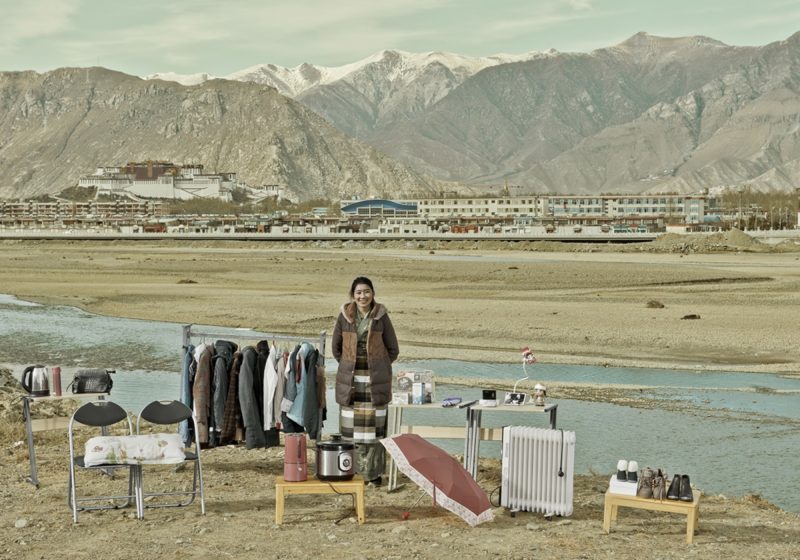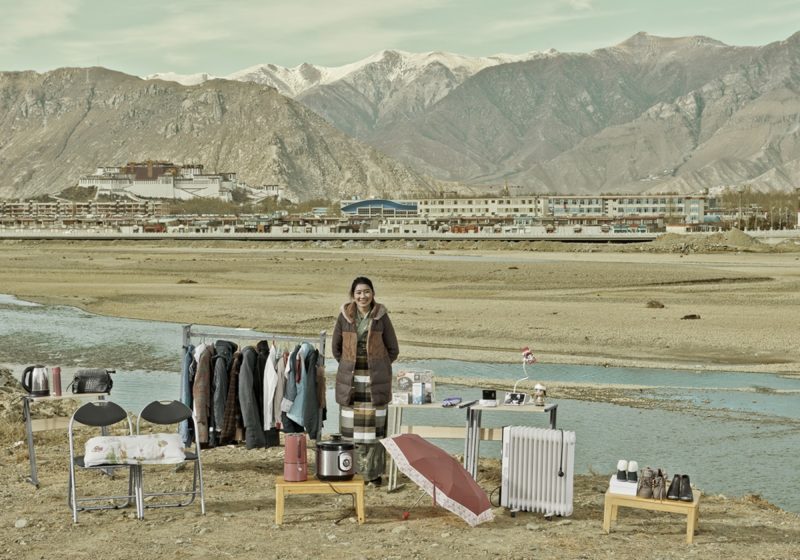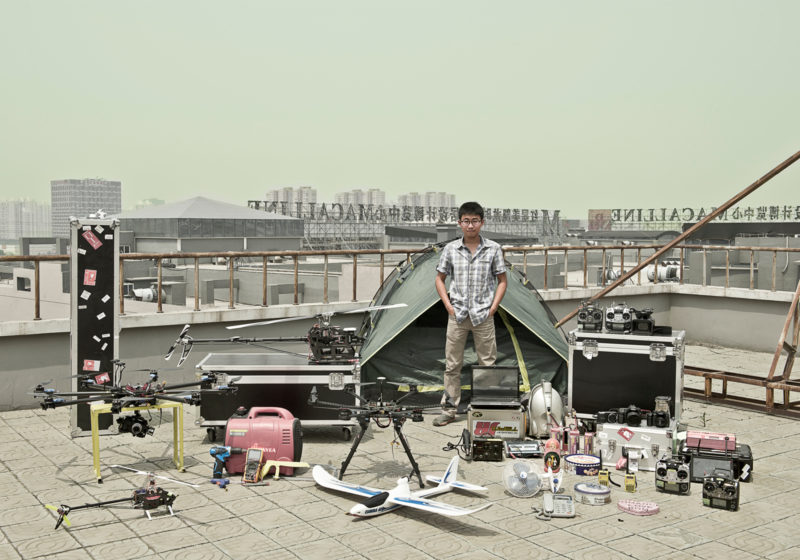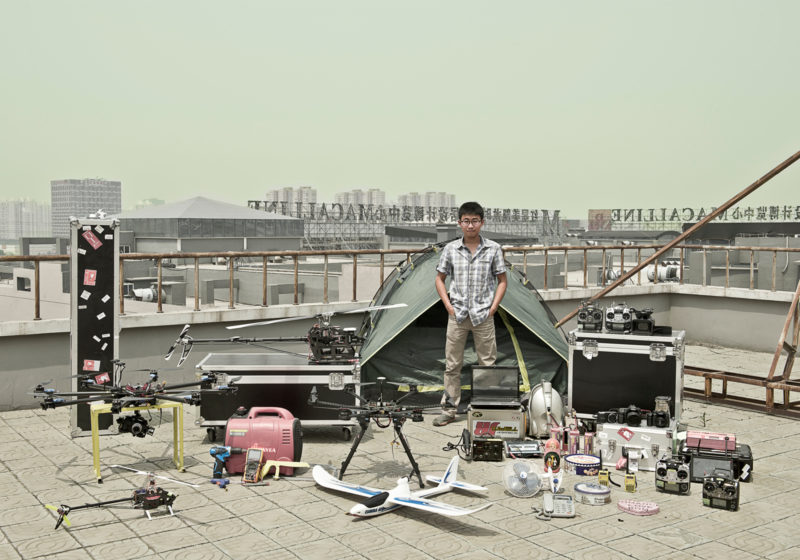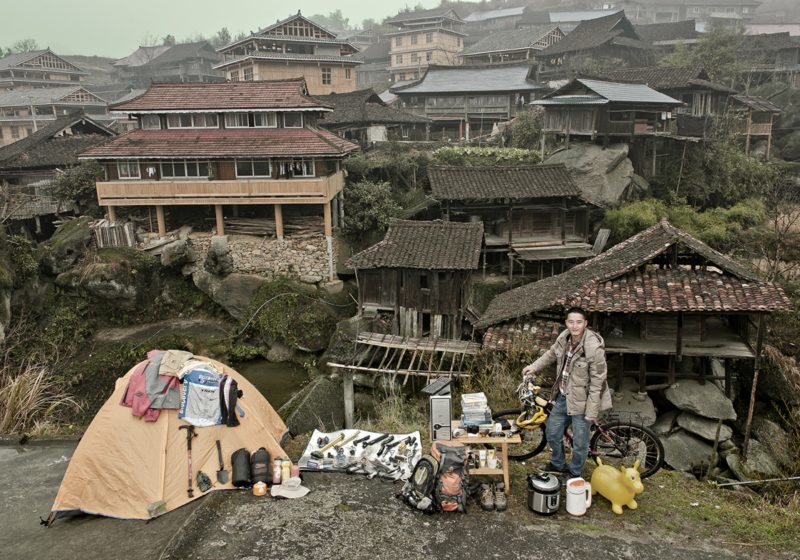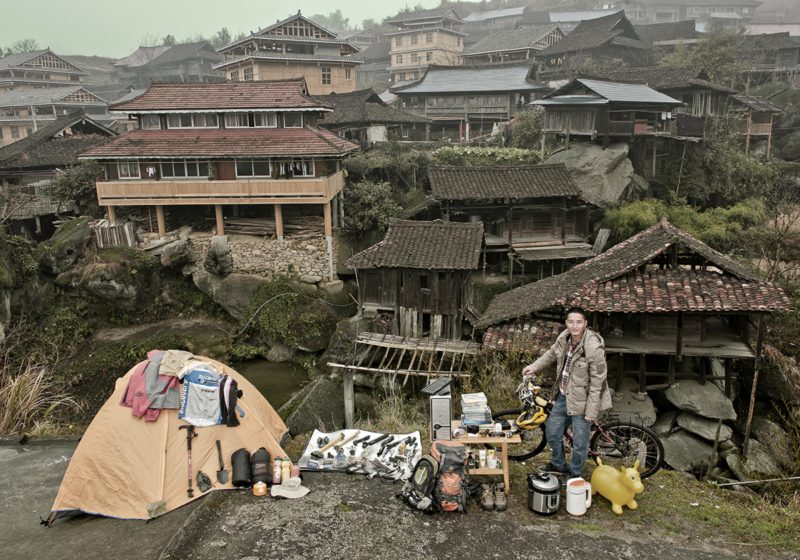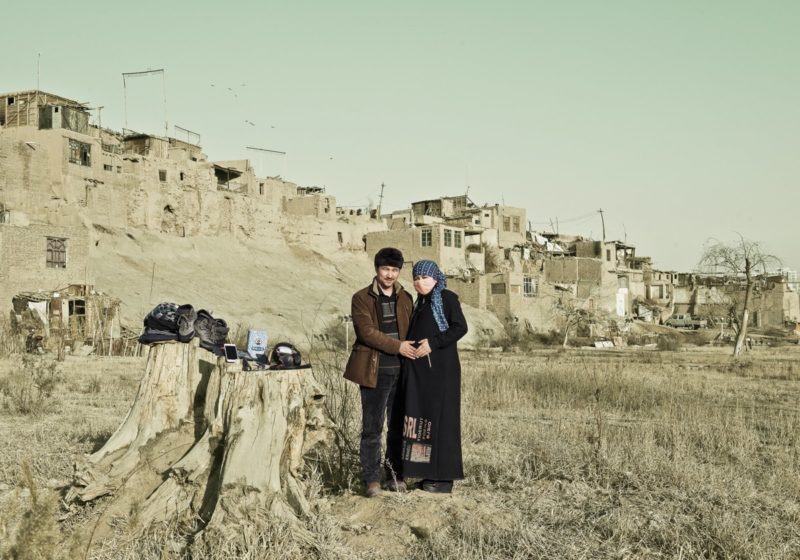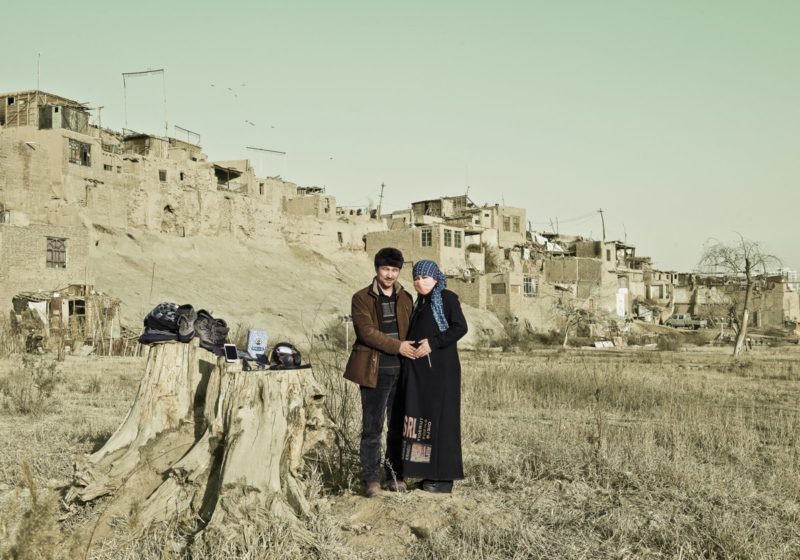 Conclusion
Family Stuff owing to the professional background of the artists behind it is considered not only an artwork but also a journalistic piece that bears a story. Like any news item, it takes time, up to several months, to prepare a location of a picture. Still, the result is compelling, which will no doubt be appreciated by future generations.