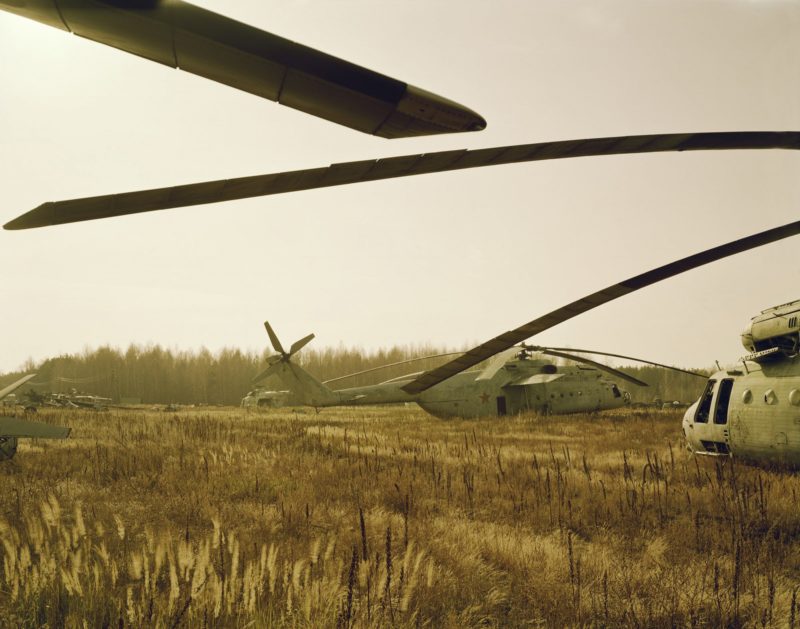 Introduction
Albert Museum, National Portrait Gallery, the Victoria, and many other museums host artworks from Nadav Kander. The renowned portraiture and landscape photographer has a portfolio of shots covering historical events and the world's top personalities.
Some top-ranking individuals in his catalog include Kissinger, Obama, Blair, and Rapper Tinie Tempah. In landscaping photography, the Yangtze series covering China's growth ranks as one of his best works. For Dust, he went to Kurchatov, which was one of the best kept secrets of the Soviet Union.
Most of his works have a message from the main subject and are widely acclaimed around the world. One of his most emotional photography covered Chernobyl in Ukraine.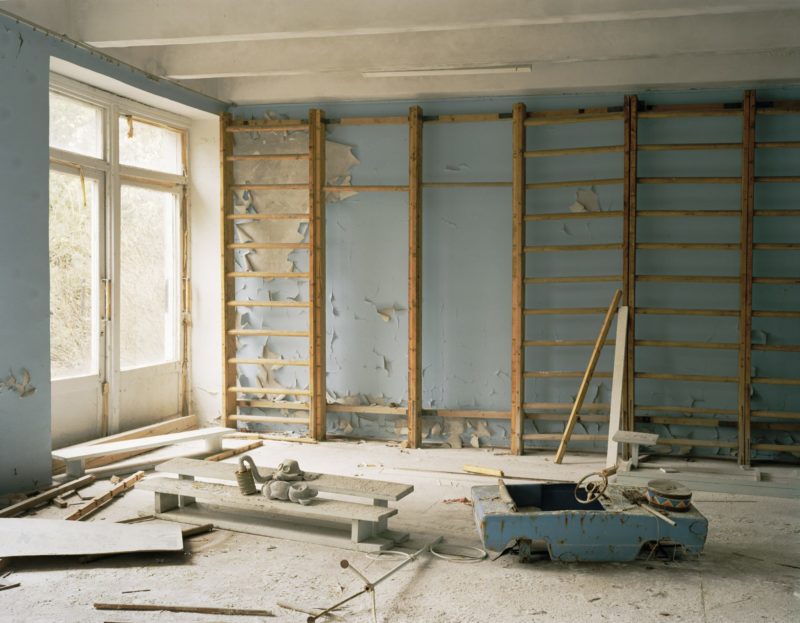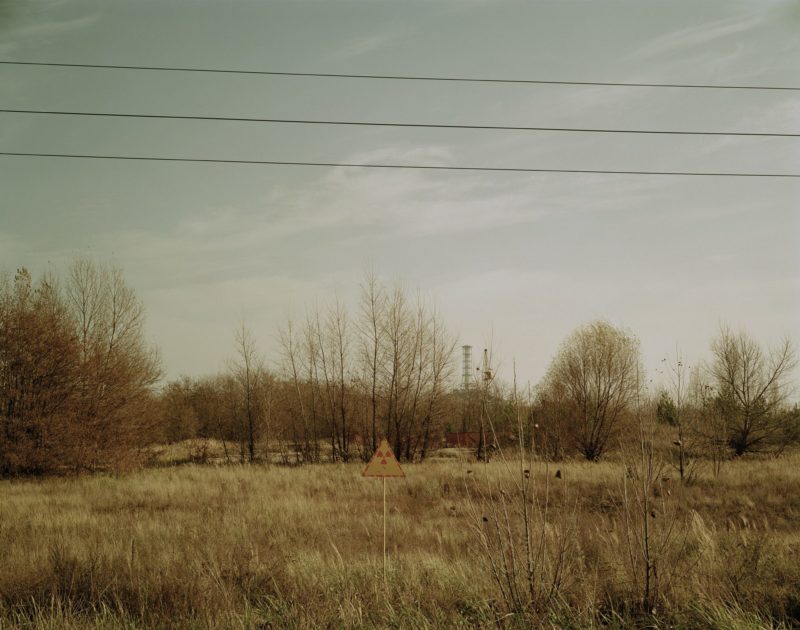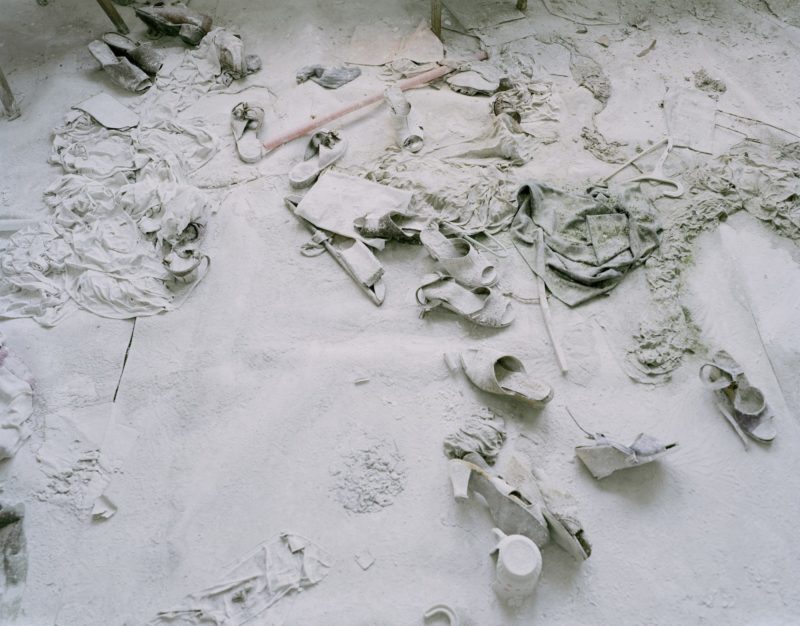 Chernobyl's 1986 explosion
Chernobyl had witnessed a catastrophic nuclear power plant explosion back in 1986. Large amounts of radiation got emitted in the Pripyat city. And many people died while others fled, leaving behind ruins.
The number of fleeing residents amounted to over 40,000 people. Schools, hospitals, and apartments remained empty after the radioactive emissions posed cancer threats to any creature.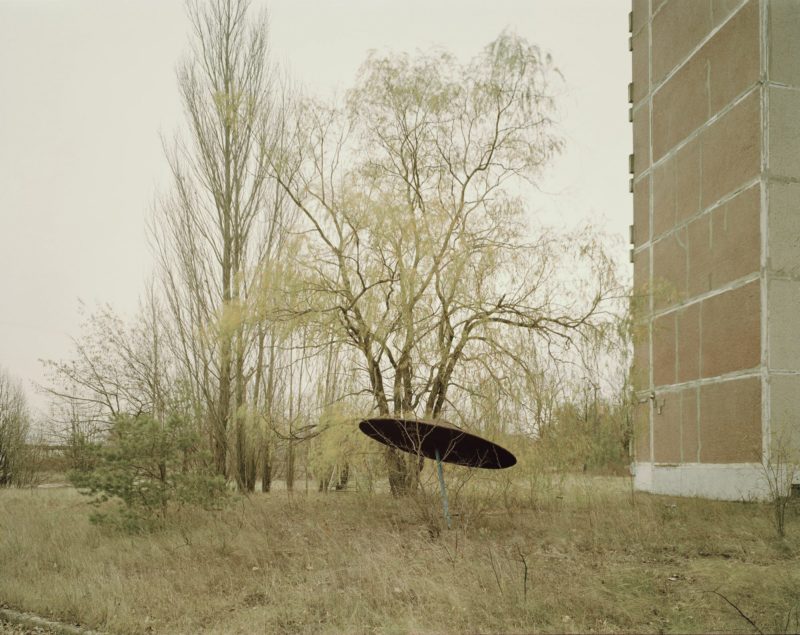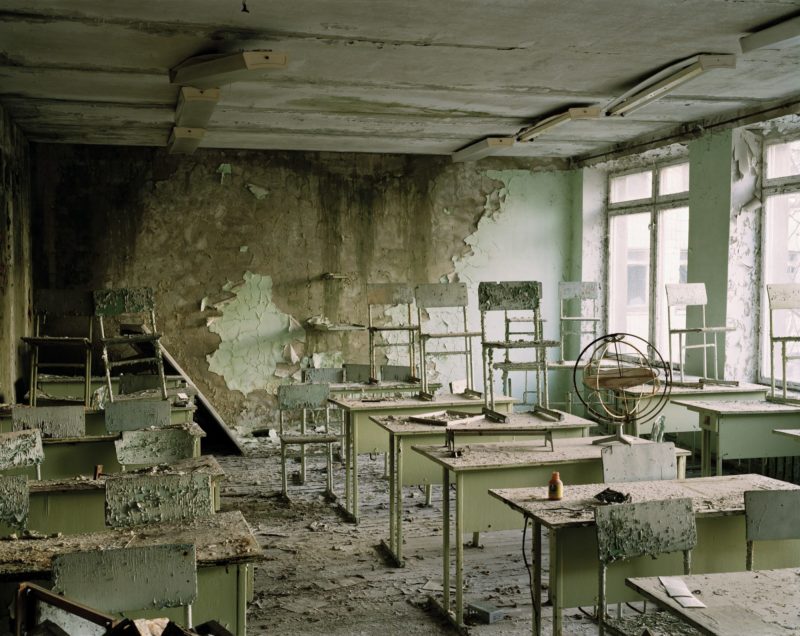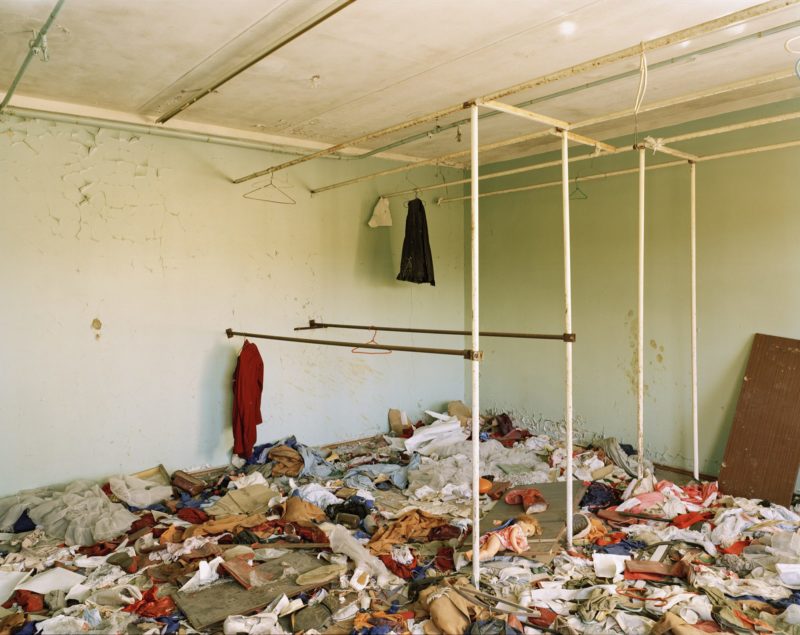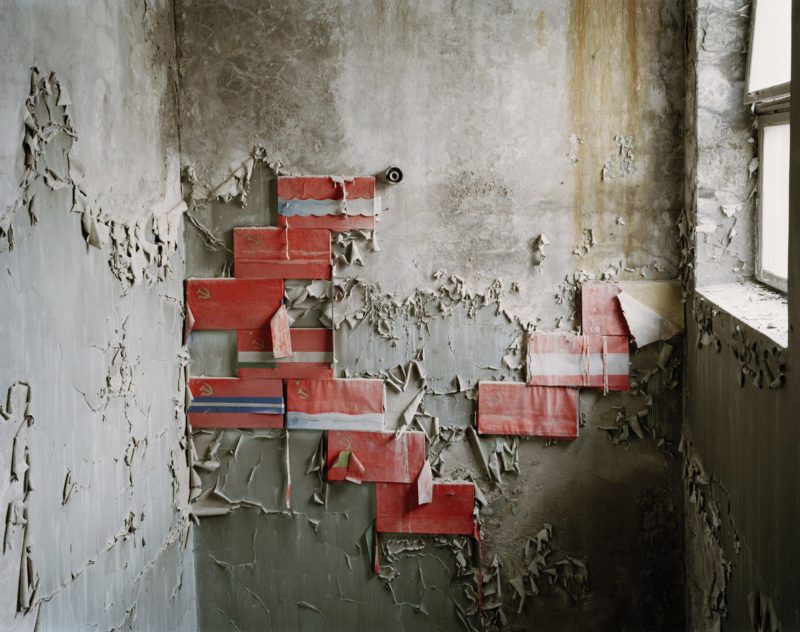 Nadav Kander's 2004 trip
Nadav gained access to visit the deserted city in 2004, and he photographed all the empty spaces and the ruins of the former Soviet darling. With advancements in technology, the timing of the shooting was perfect as it could receive the intended attention and reach a more extensive number of people.
Despite the quality of the photos, Nadav dislikes modern photography equipment, as he finds them unfriendly for capturing quality photos. Instead, he prefers films because of how they produce a stable image composition, tones, and colors.
More, Nadav loves the process involved in film development and layout, for how it allows him to analyze each photo and pick the best from the lot.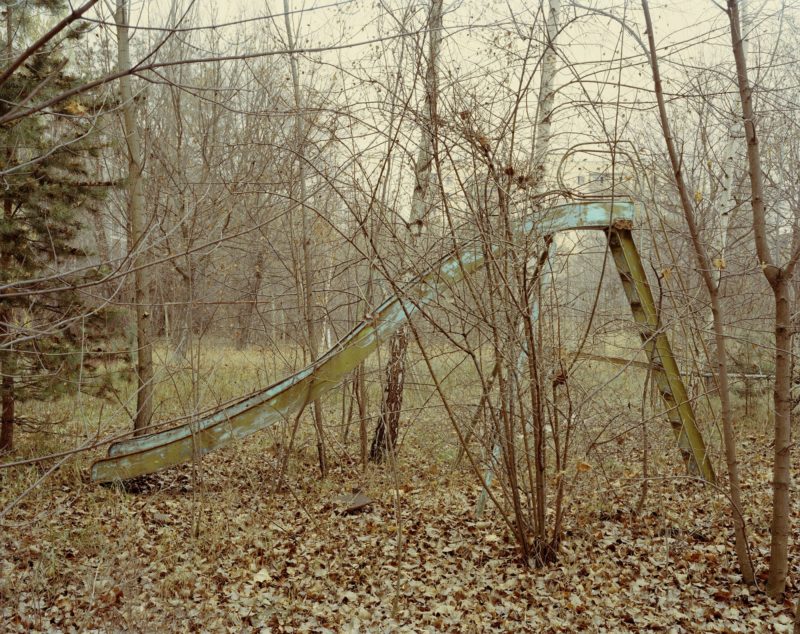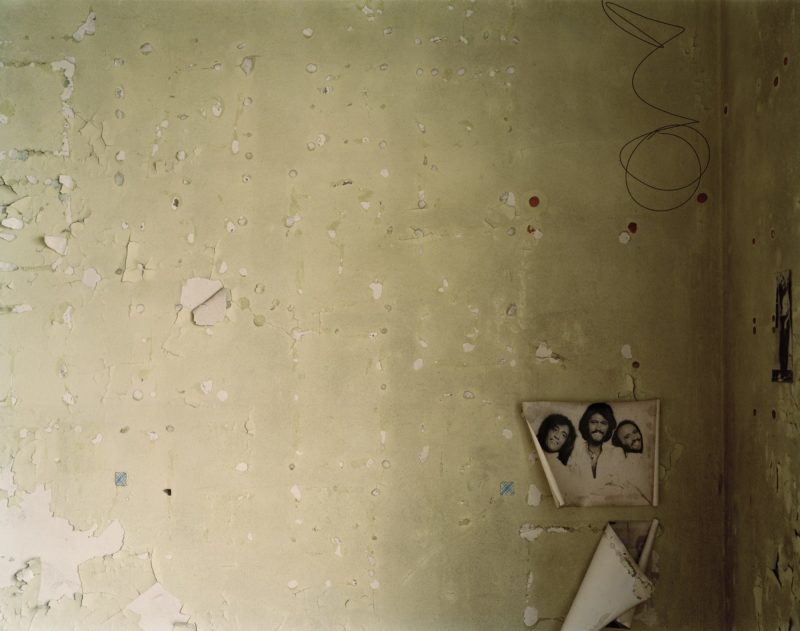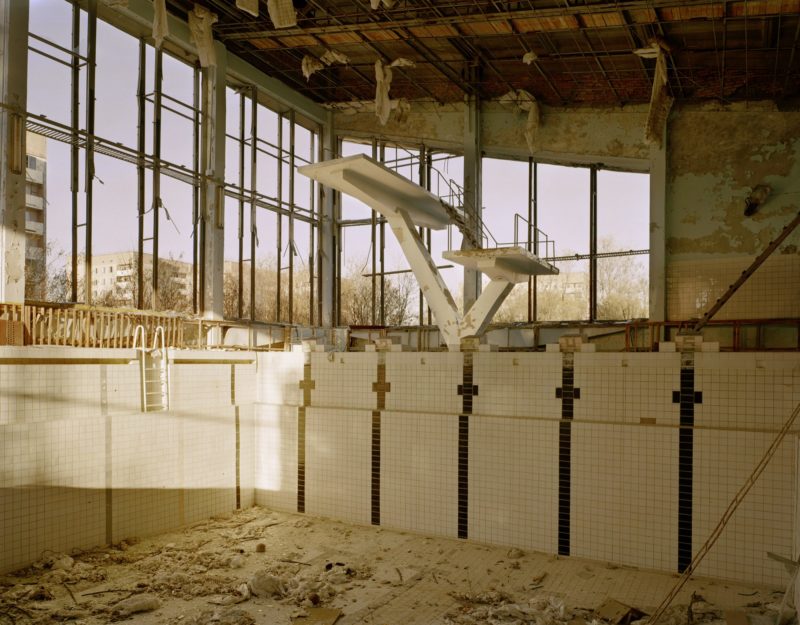 What do the photos say about us?
He aimed to address the consequences of man's decisions and impacts on fellow human beings and the environment. According to Nadav, the somber and lonely feeling in Chernobyl talks to us about ourselves more than the people who were existent back then.
The ruins and the deserted lands show a massive impact of man on the environment and how a mistake affected innocent lives and the whole town.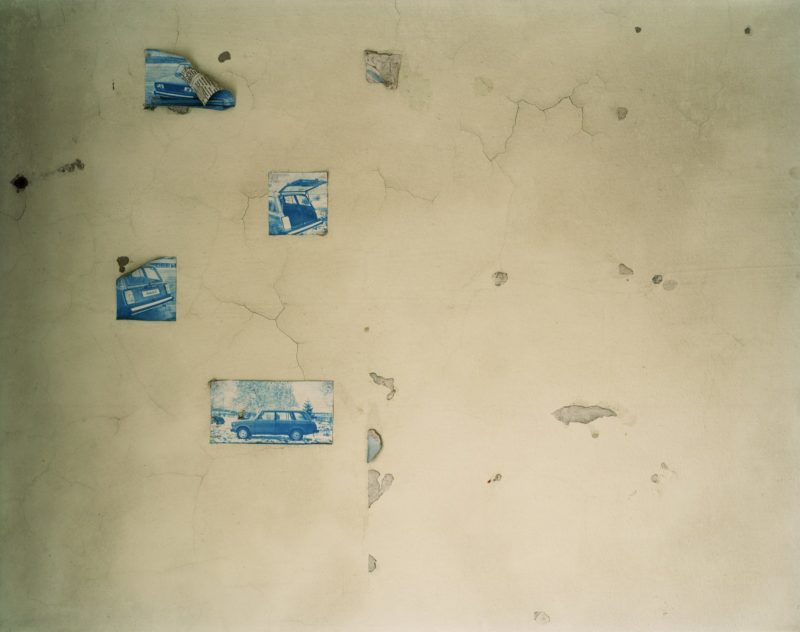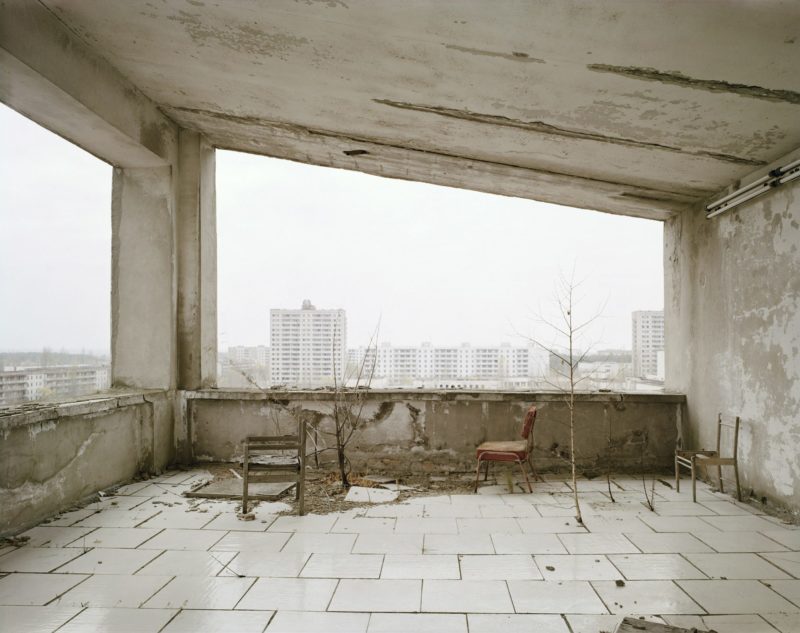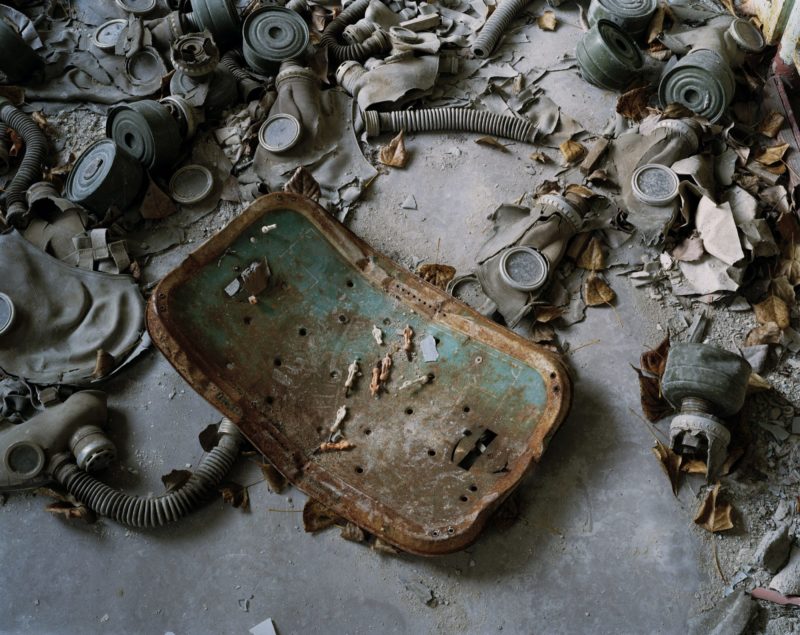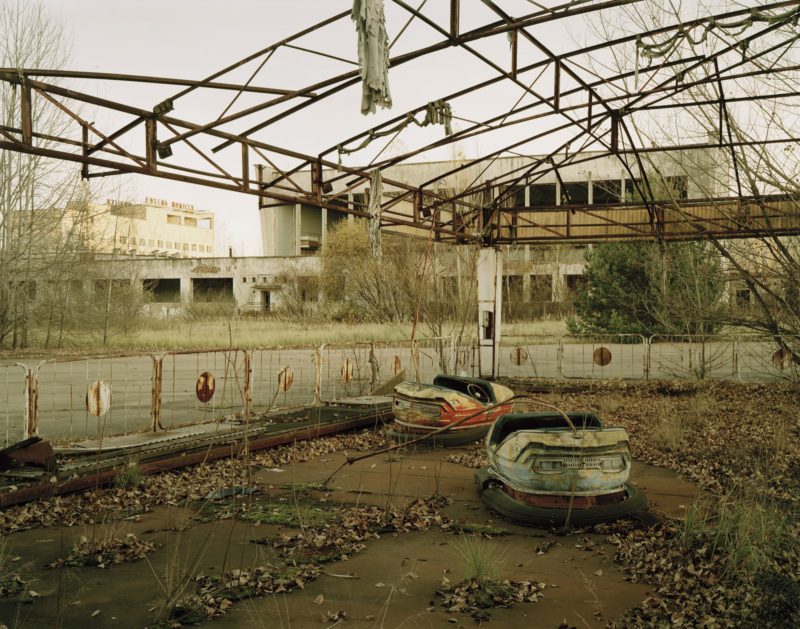 How Nadav felt during the trip
While the whole photography process was distressing, Nadav says he reveled in how the environment got altered. And he indicates he aimed to show the beautiful side of man's actions in Chernobyl.
When taking Chernobyl photos, Nadav got swayed by emotions and lost interest in the photographic process. The outcome; each photo reveals the exact feelings he had while taking the photos.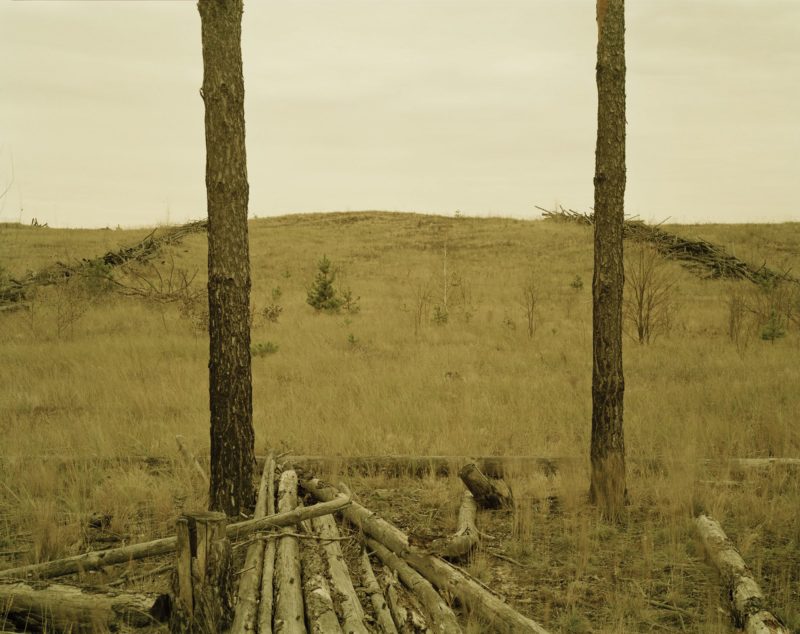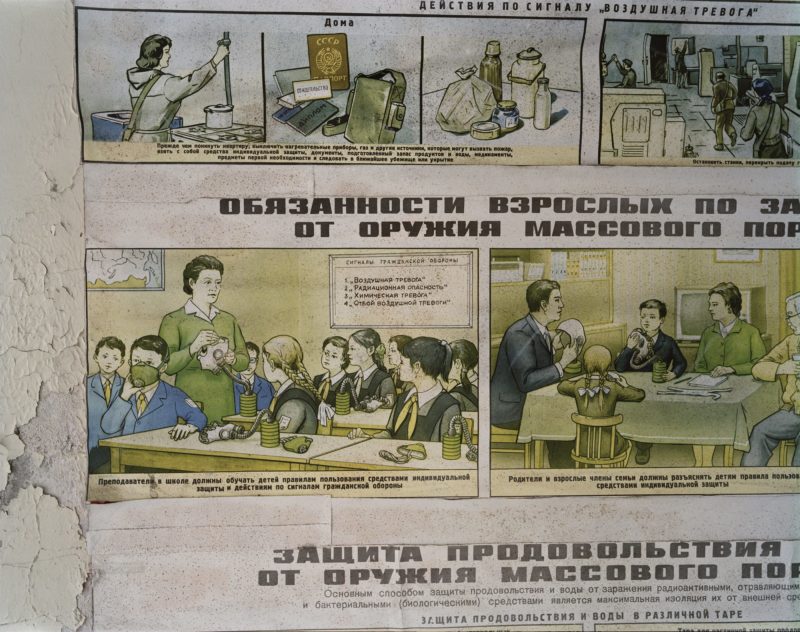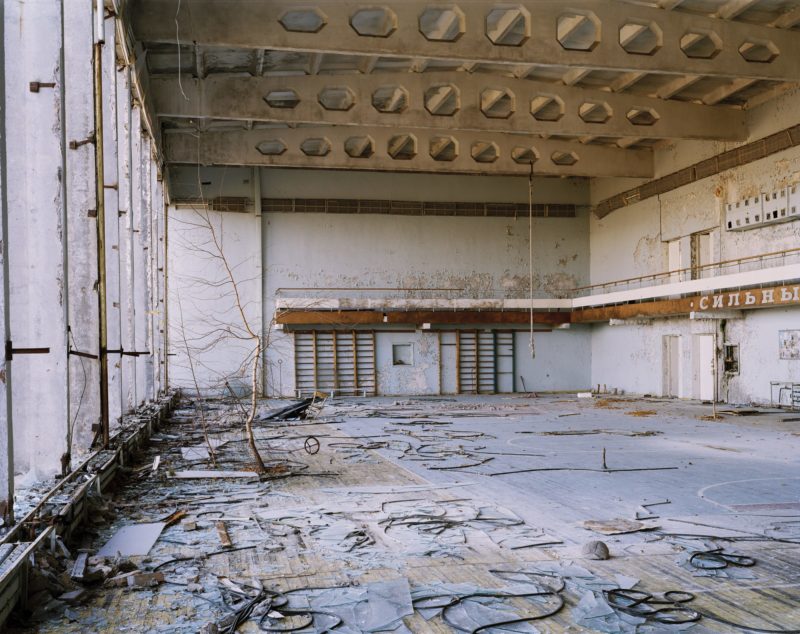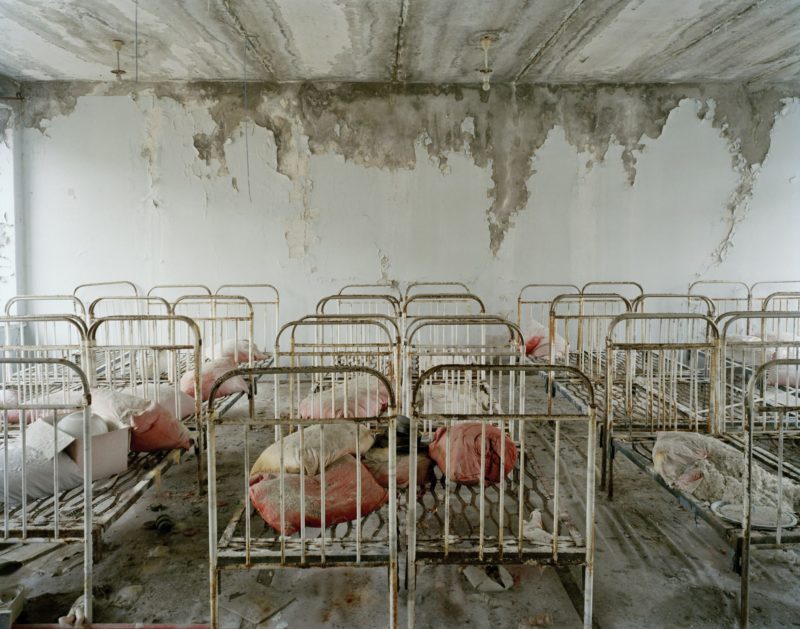 Conclusion
Chernobyl series, like other Nadav works, reflects his feelings about human history. And it brings out visual lessons that can impact future man's decisions.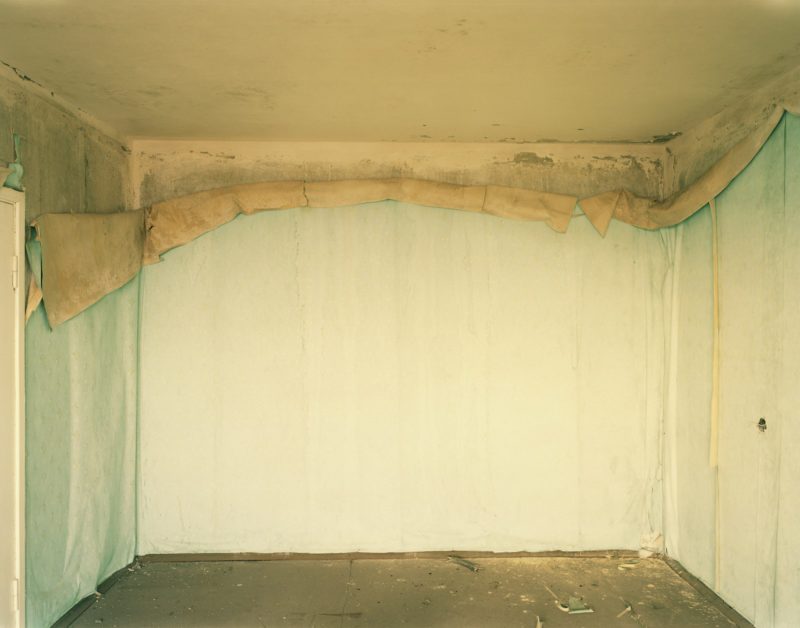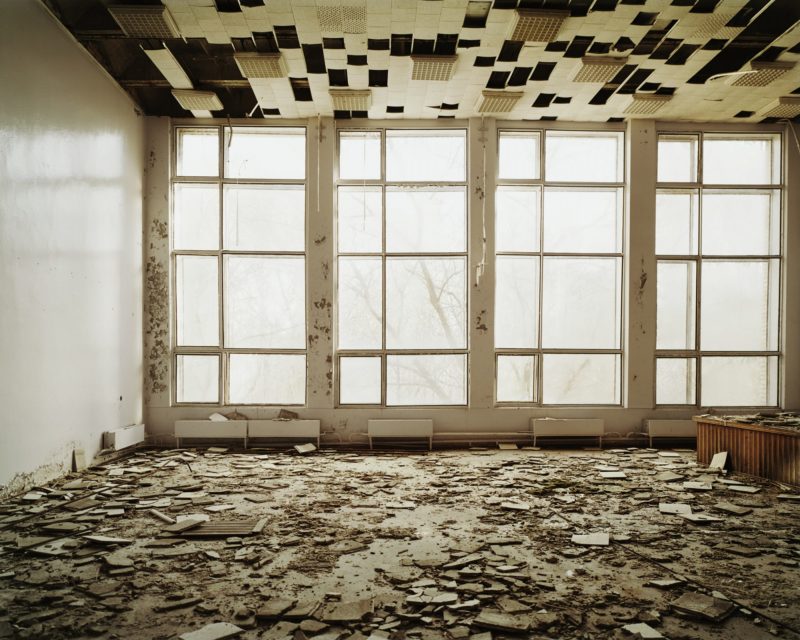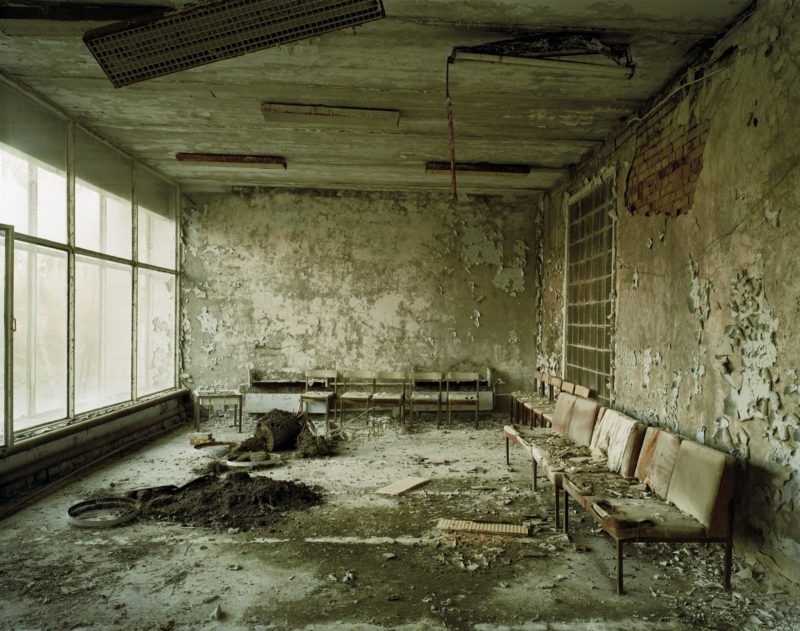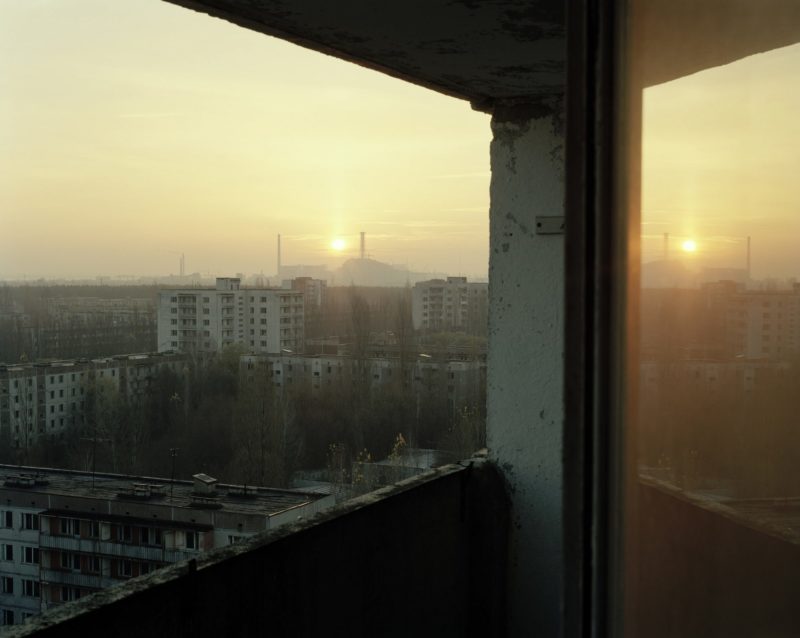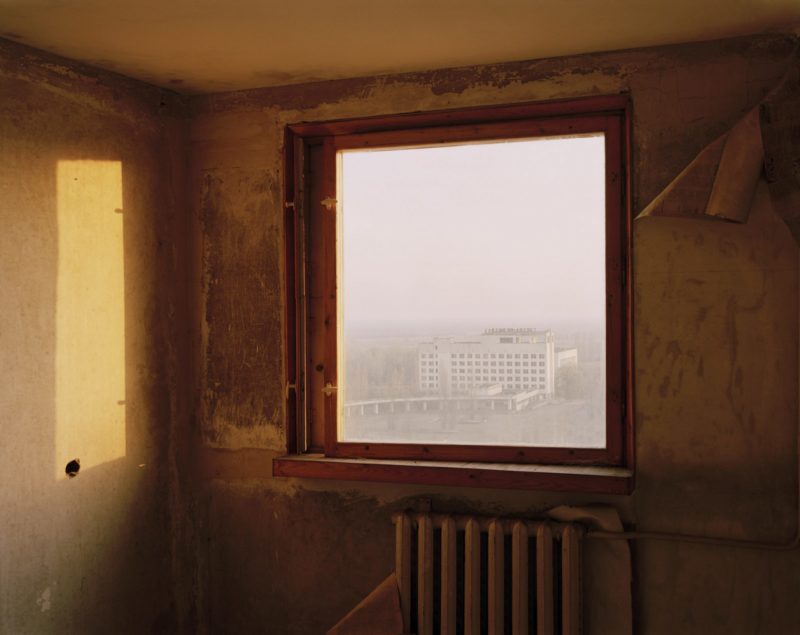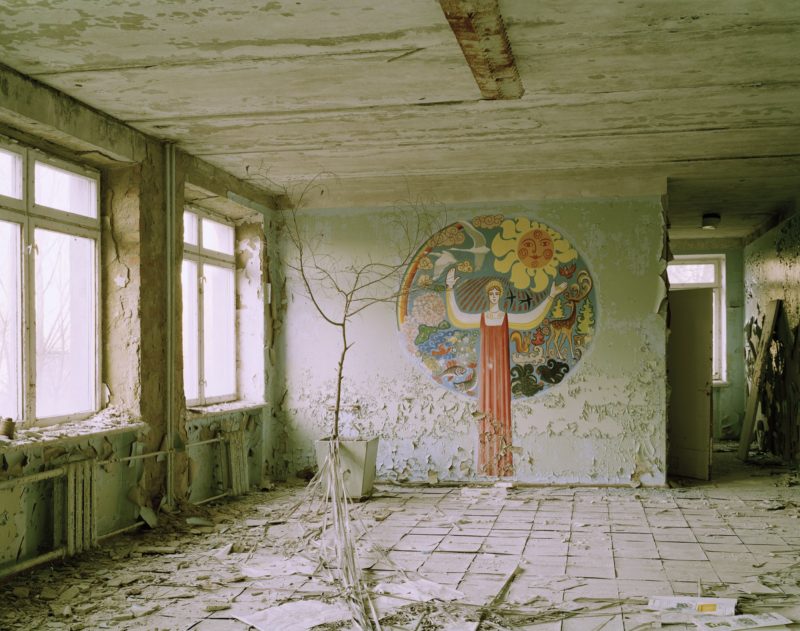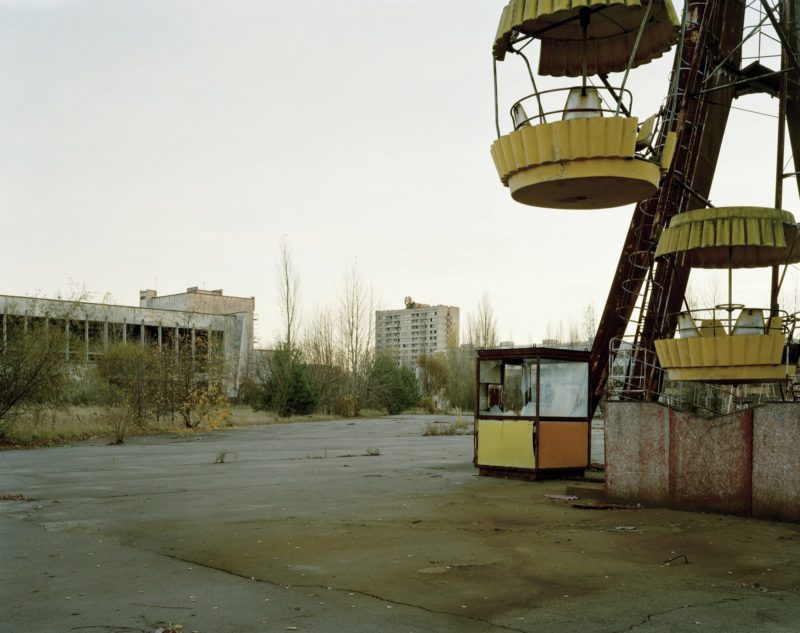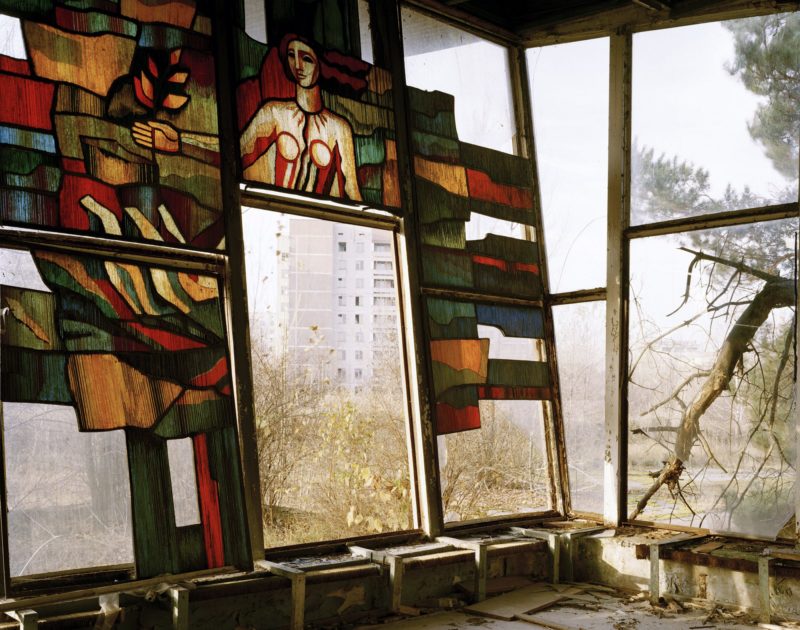 More by Nadav Kander
Art in remote places