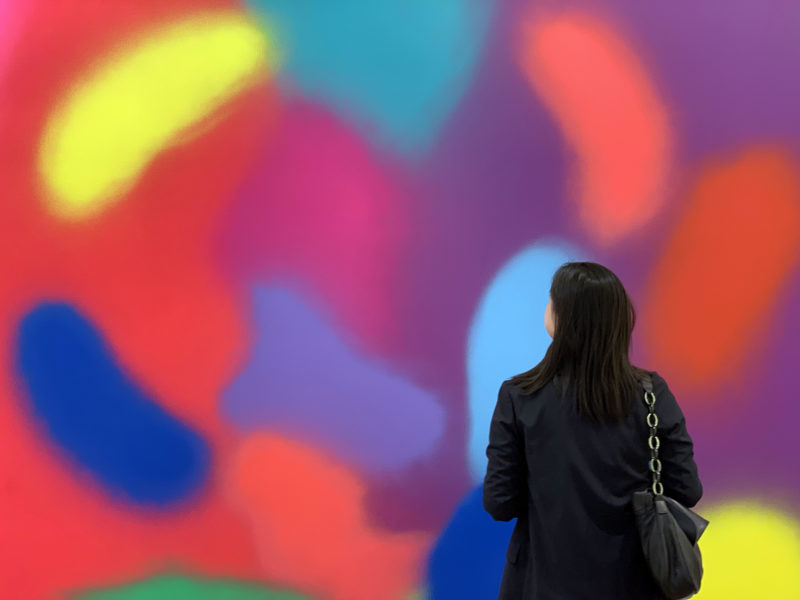 West Bund Art & Design
West Bund Art & Design fair shows modern and contemporary art in Shanghai. Well-known local artist Zhou Tiehai, previously director of the Minsheng Art Museum in Shanghai, established it in 2014.
Now, West Bund is one of the major Asian fairs, hosting more than 100 galleries from Asia, Europe, and the Americas. Along with numerous exhibitions and events by museums and galleries, every November attracts art lovers from all over the world to Shanghai.
The fair takes place in the former Shanghai Aircraft Manufacturing Factory, located at the Xuhui Waterfront. Long Museum, Yuz Museum, and Tank, all prominent contemporary art museums, are located within the vicinity of the fair.
Works
Chung Sang-Hwa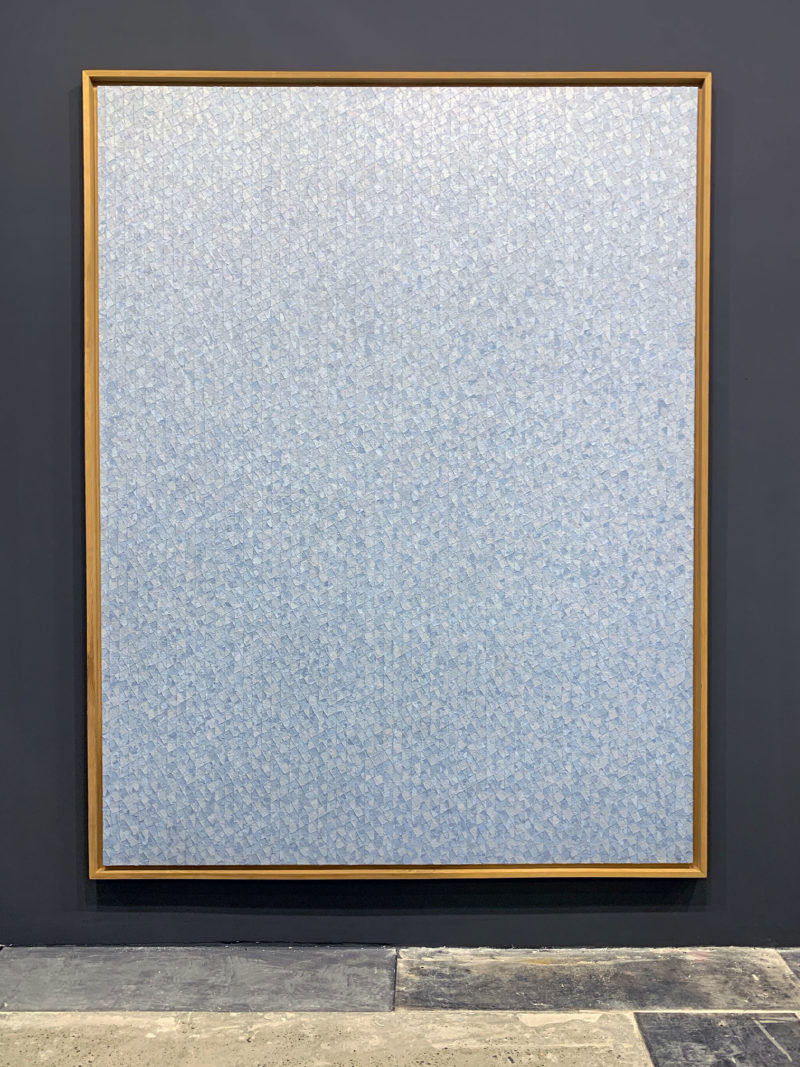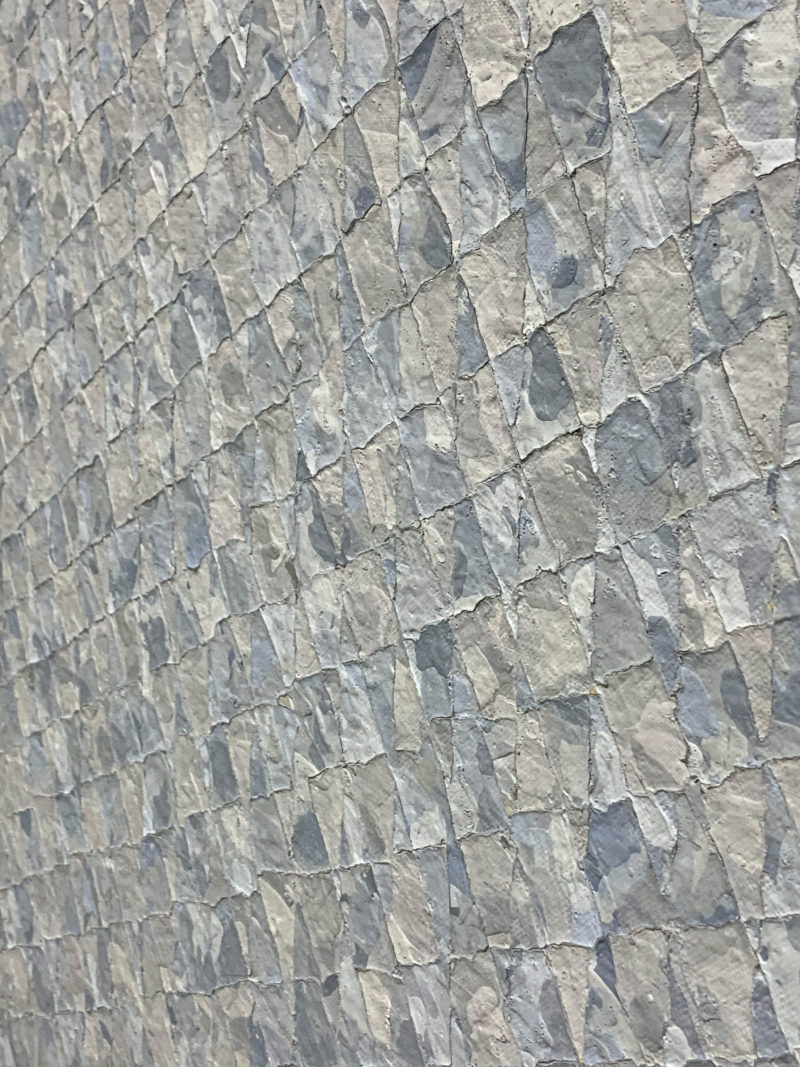 More by Chung Sang-hwa
Ha Chong-Hyun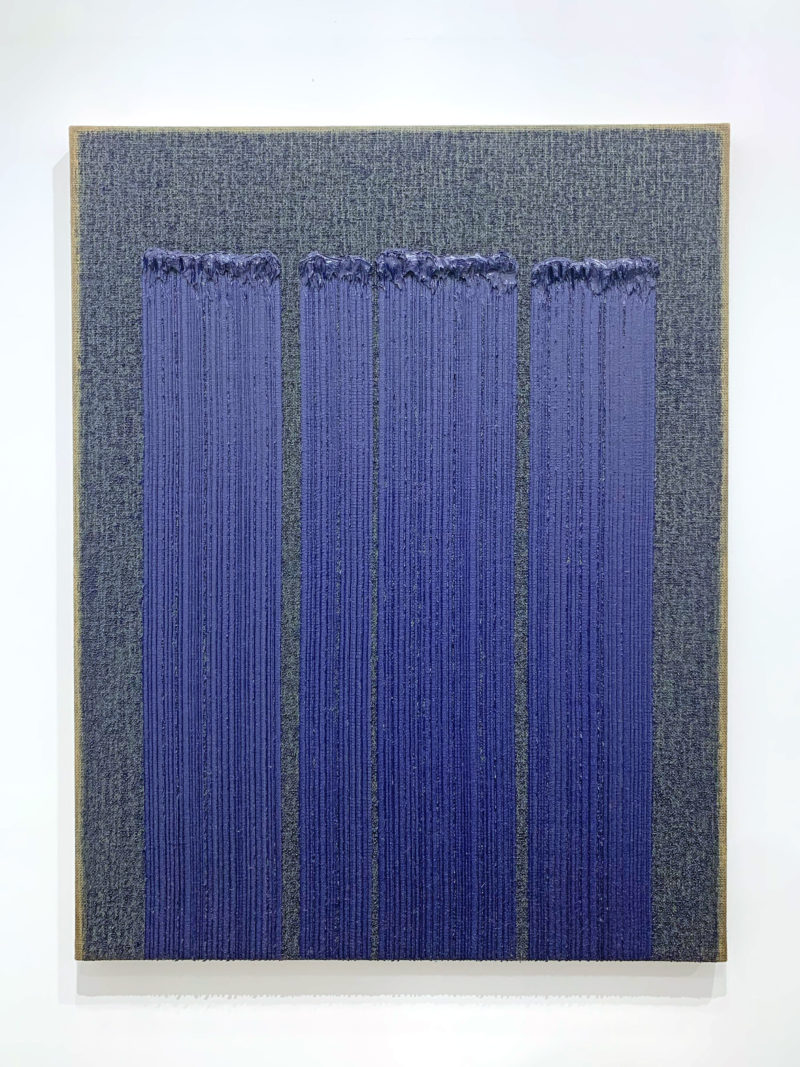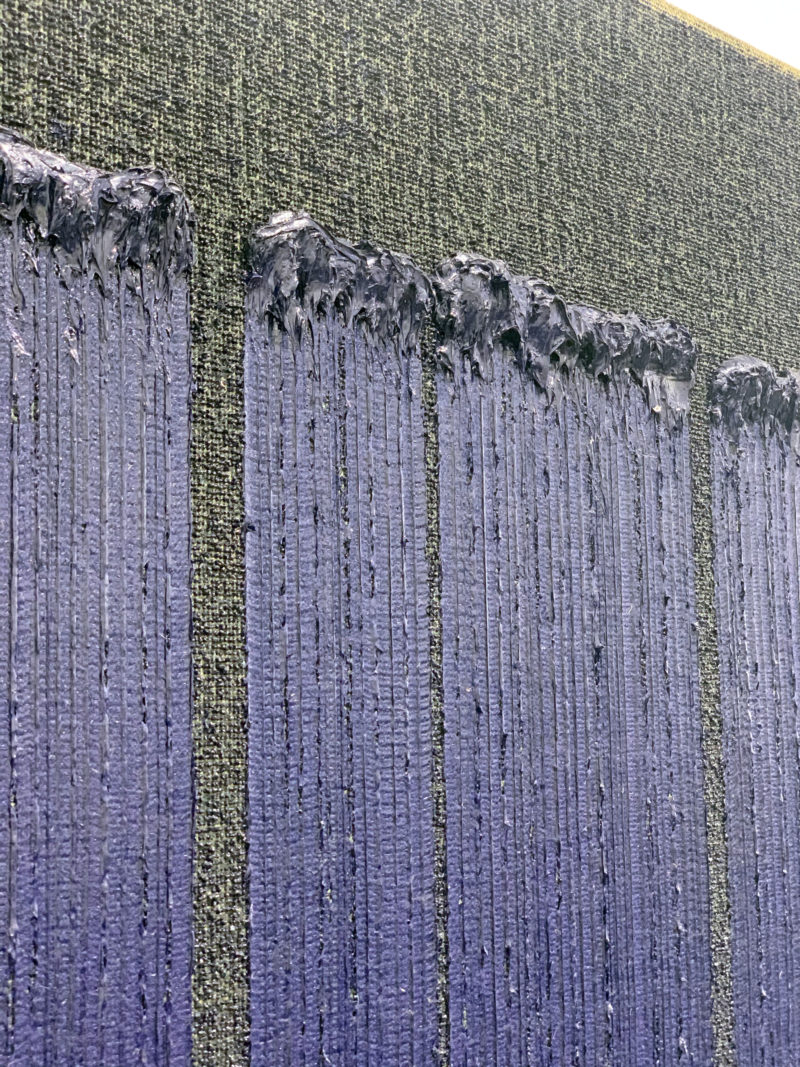 More by Ha Chong-hyun
Marina Abramovic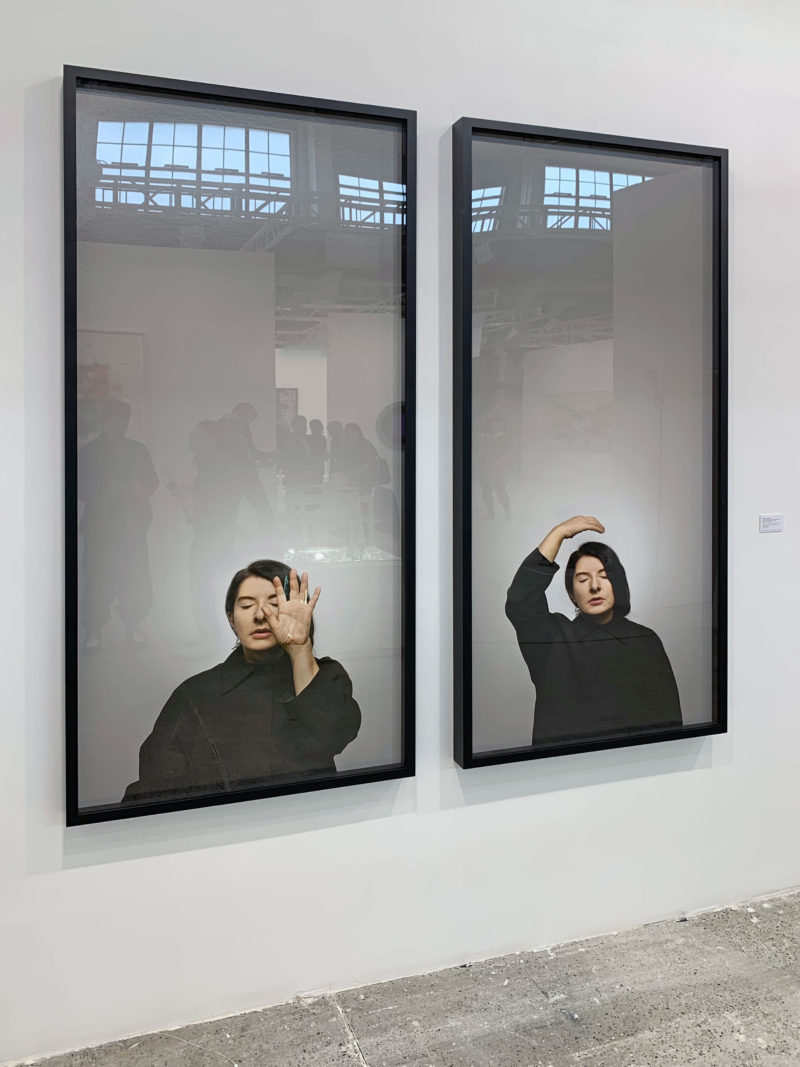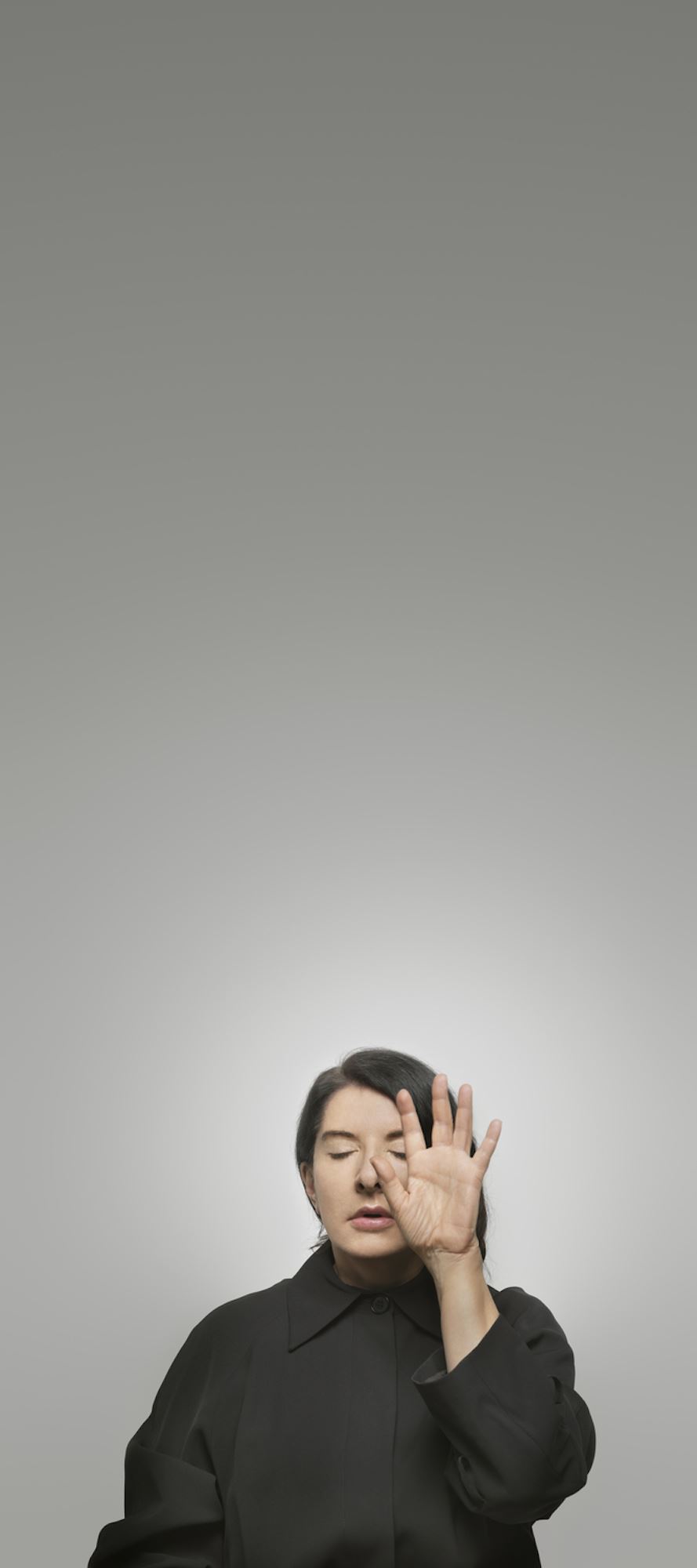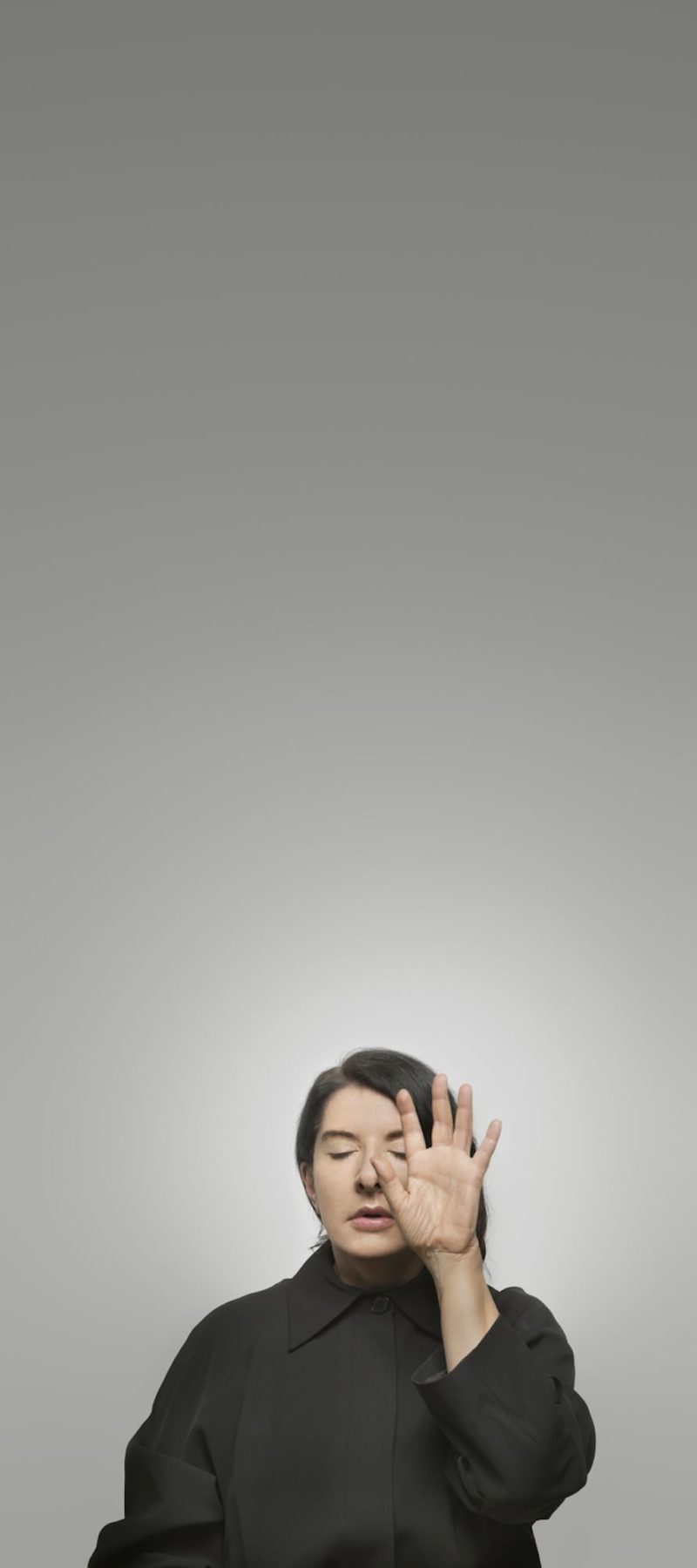 More by Marina Abramović
Nam June Paik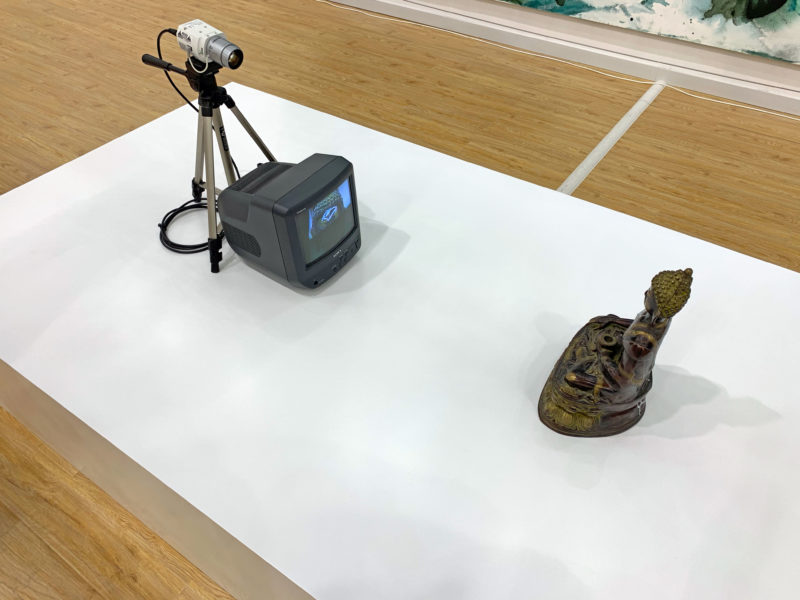 More by Nam June Paik
Park Seo-Bo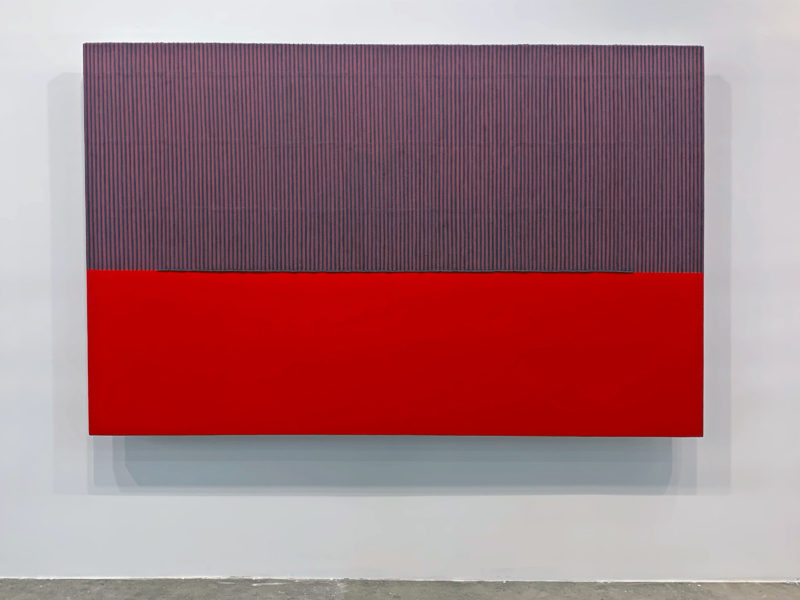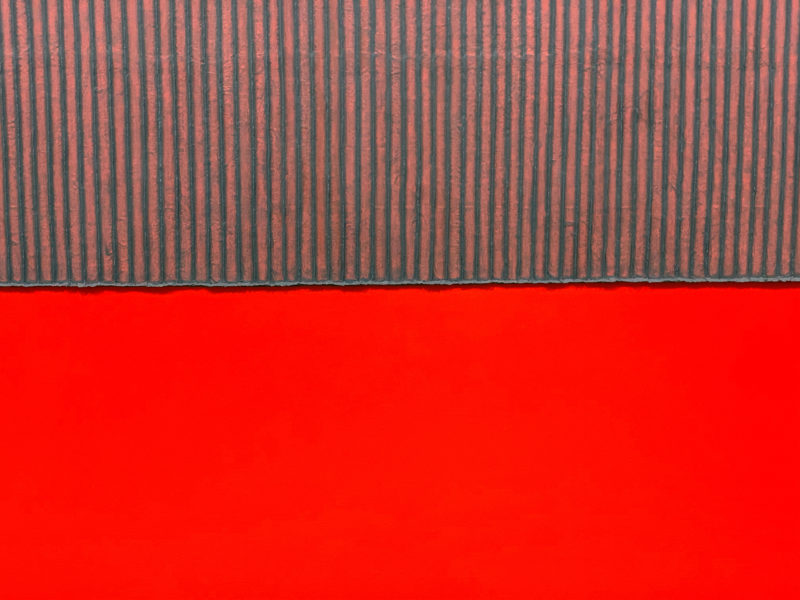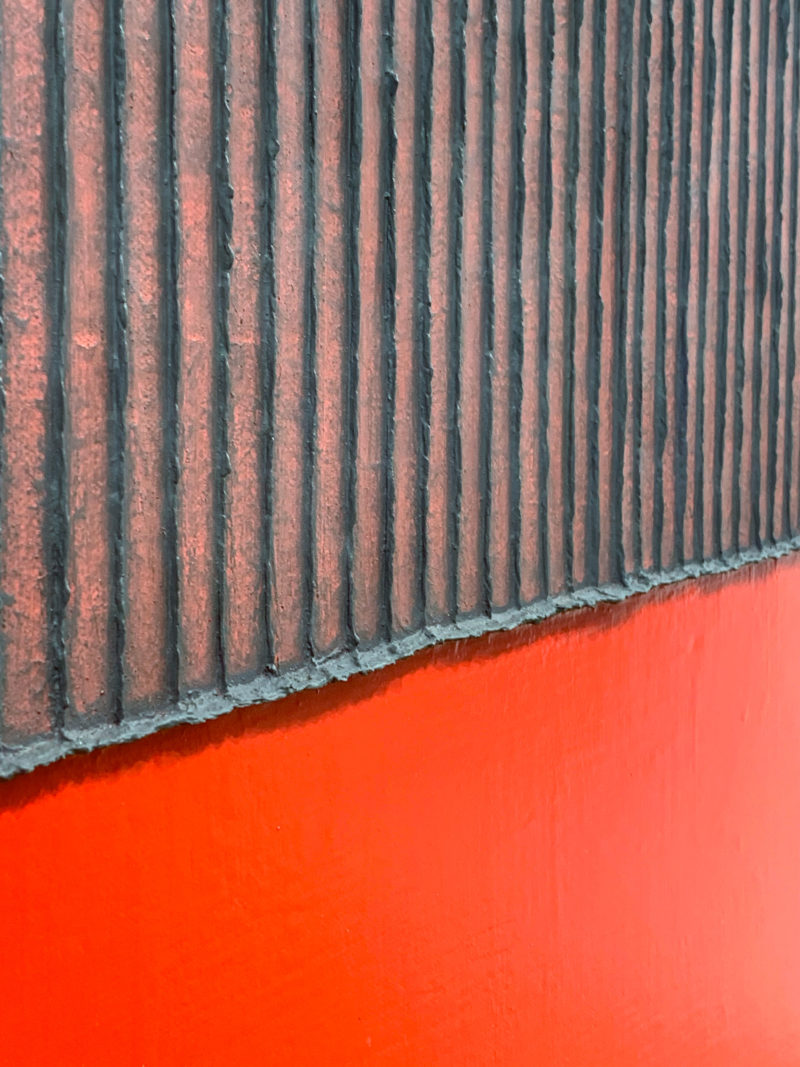 More by Park Seo-bo
Peter Halley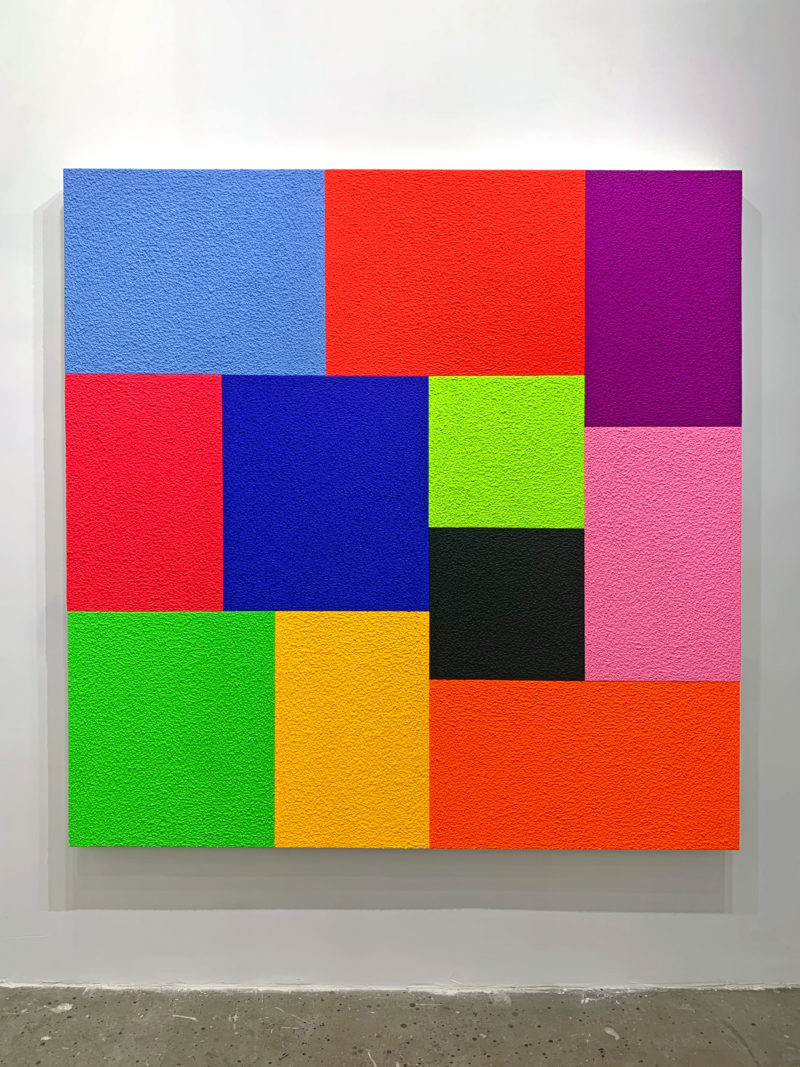 Song Dong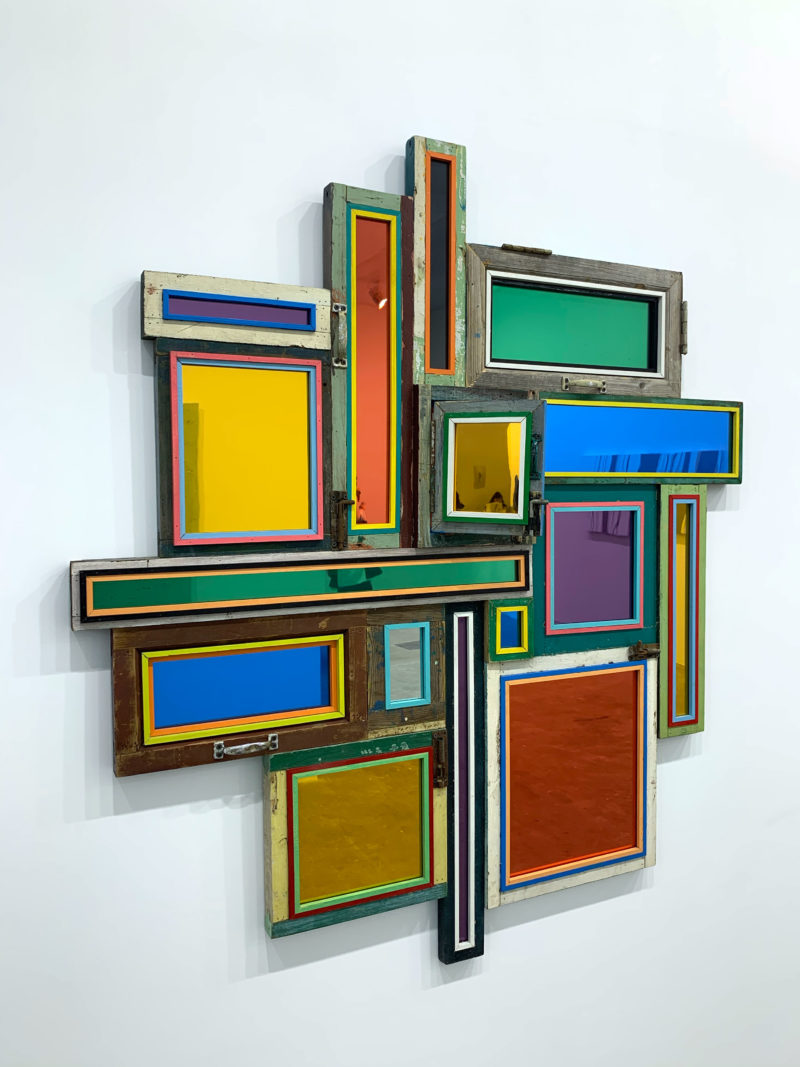 More by Song Dong
Ugo Rondinone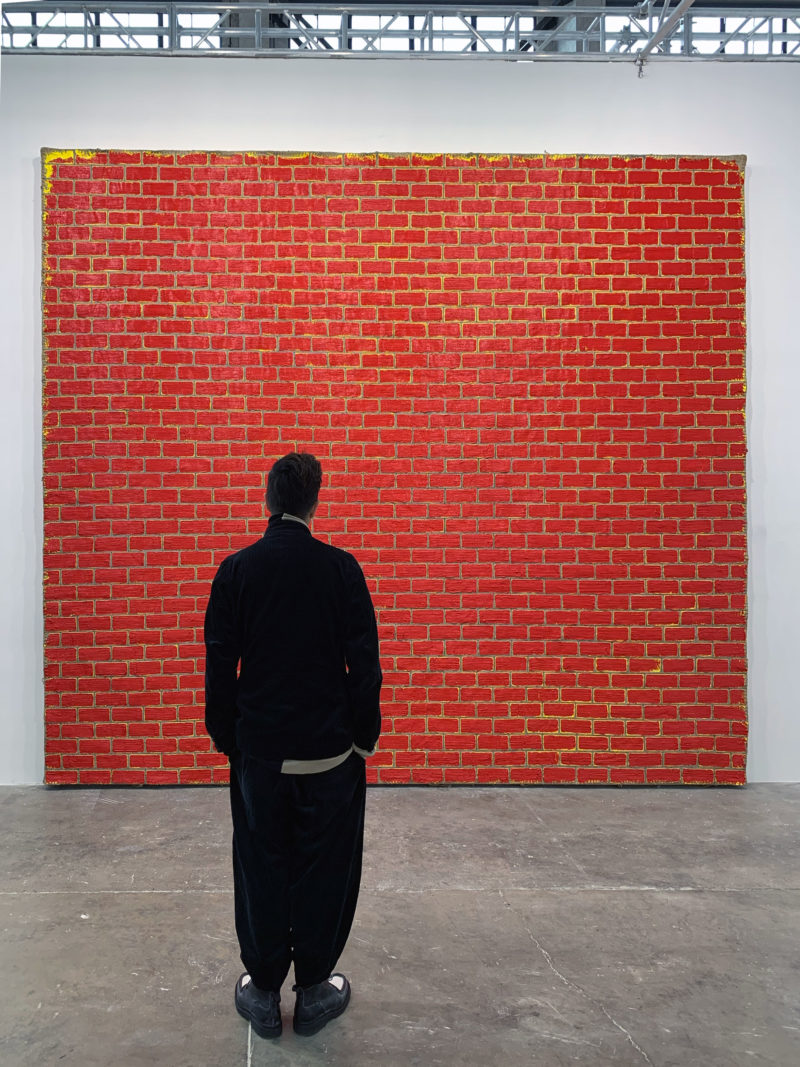 More by Ugo Rondinone
Yan Lei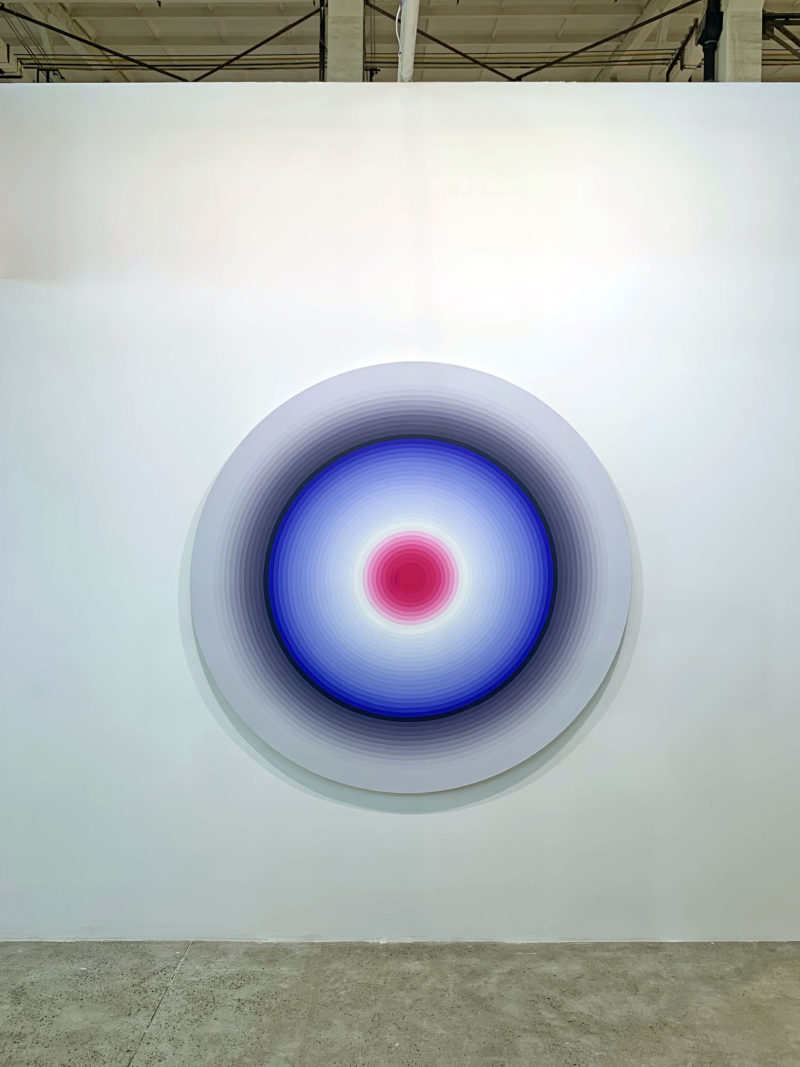 Yeesookyung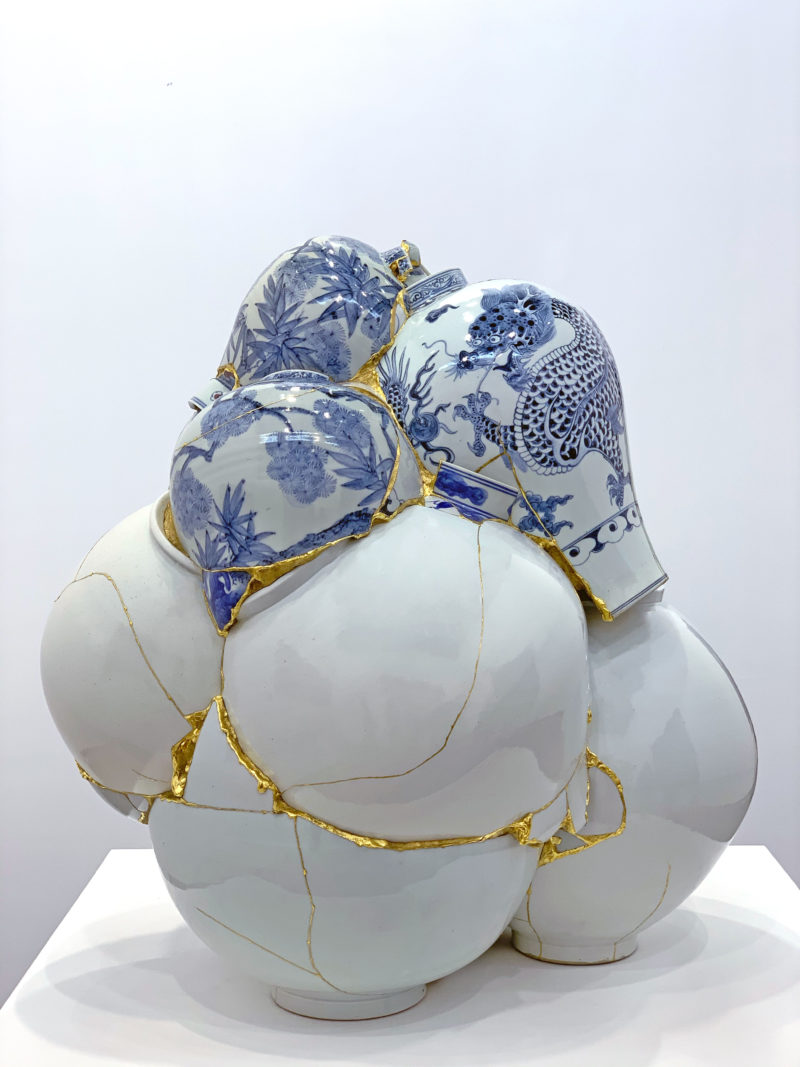 More by Yeesookyung
More art fairs