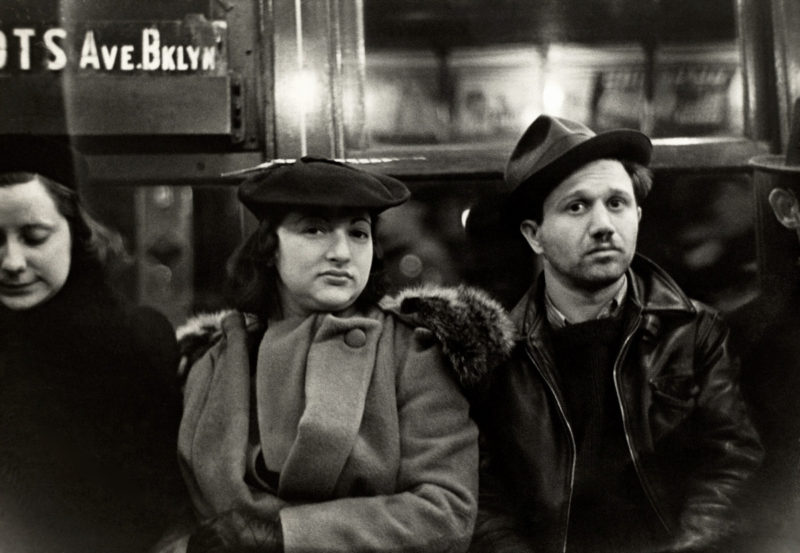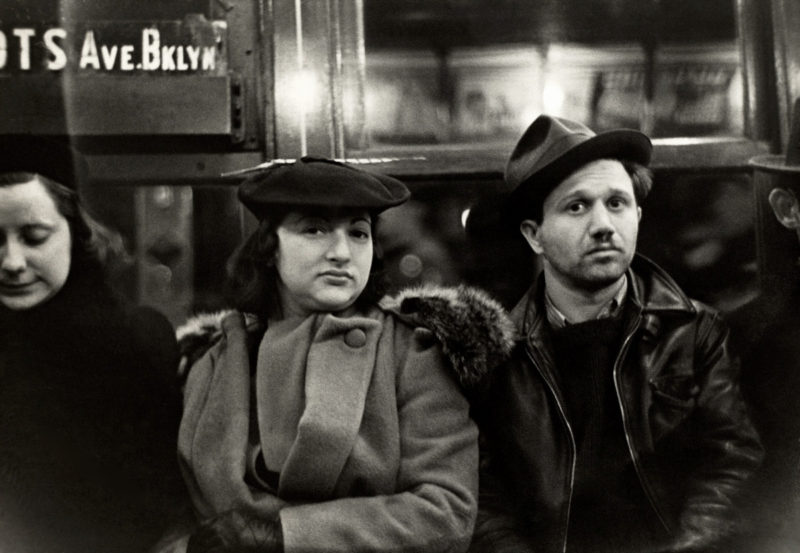 Introduction
When we take the subway, we might be astounded by the vast number of people there. Each of them has a different persona and thoughts. At some point, we might observe them and want to dive into their heads. In 1938, Walker Evans collected pictures of the subway riders of New York City and published a photo book with the title Many Are Called.
Many are Called
As the era of cameras and films began, people became interested in the devices, which could capture images instantly. They no longer had to sit still for hours to get a portrait of them ready. Walker Evans was one of the very first who used the camera's flexibility to create artworks.
Many Are called is a collection of snapshots of subway riders. In the series, we can discover stereotypes and unique faces too. Walker wanted the people to be completely unaware that they were being watched. Millions of people use New York subways every day. It is such a normal thing to the riders that it has become meaningless.
Walker collaborated on this project with writer and critic James Agee. Both of them studied subway passengers for three years. Walker's role was to take the photos of the people in the subway, hiding away the camera in his buttonhole, and quietly took pictures of the passengers.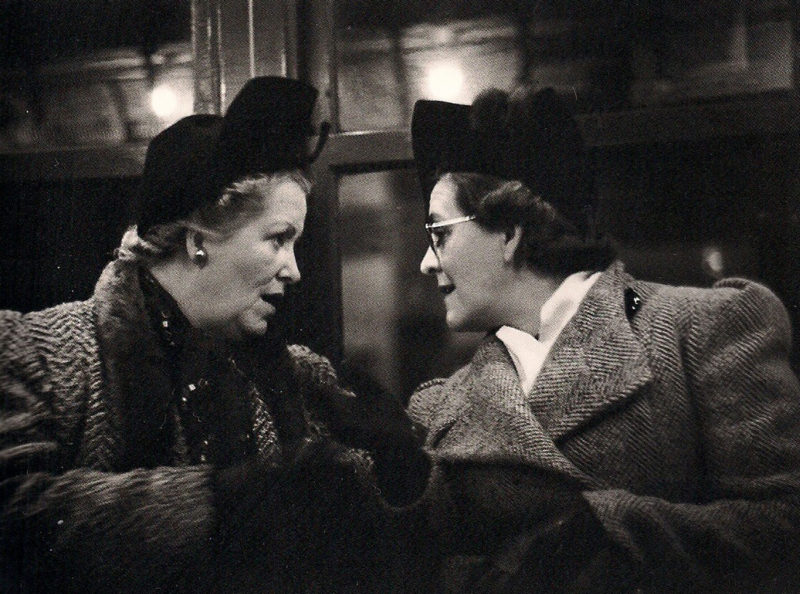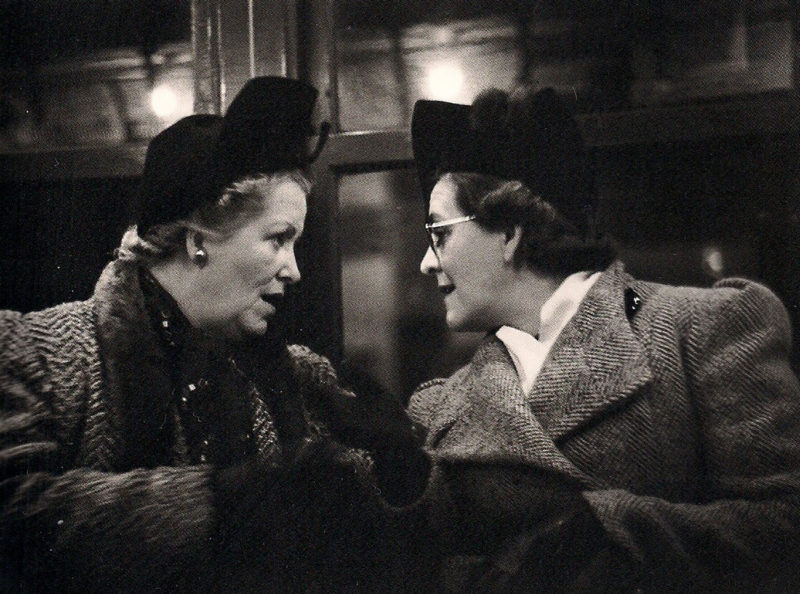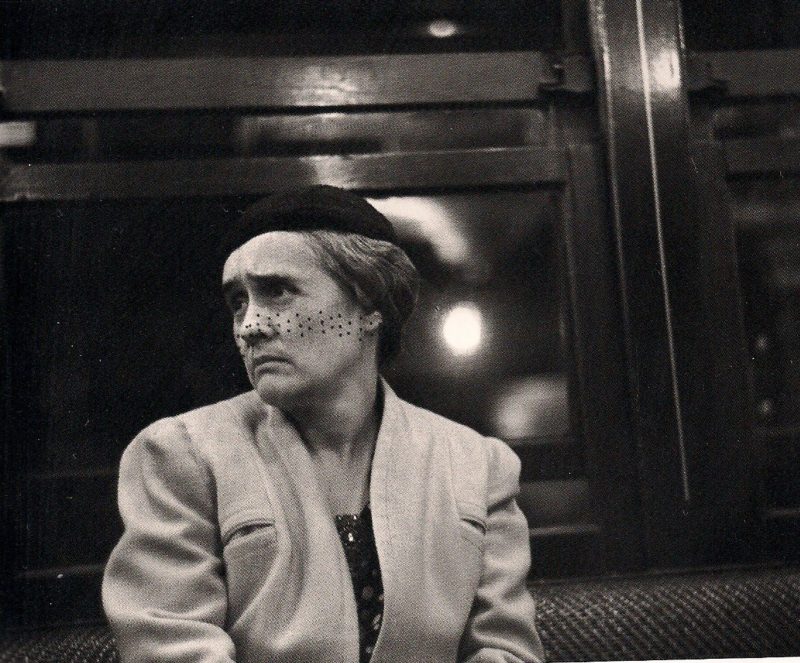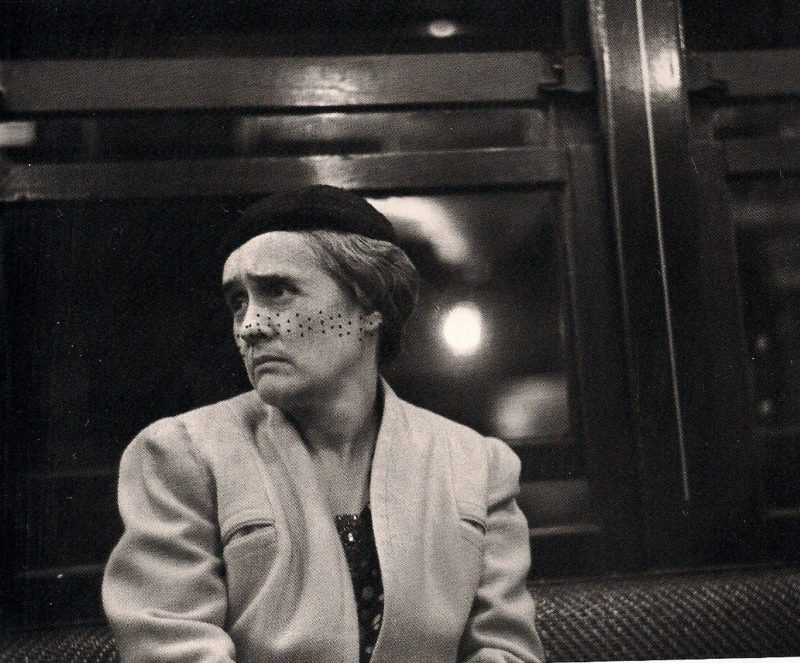 How he managed to stay undetected
Walker knew that he would need a solid plan to capture the raw vulnerability on people's faces; the camera must be well-hidden. For that, he covered his 35-millimeter camera in such a way that the chrome, shiny parts were black and well hidden under his topcoat. Now, only the lens peeked out from between two buttons.
The photographer rigged the shutter with a cable release. He then attached the chord to his sleeve. The button landed into the palm of his hand. His palm remained in his pocket so that it would stay undetected. To go further unnoticed by the passengers, he thought someone must accompany him. For that, he asked his friend and fellow photographer Helen Levitt to join him on his subway rides.
Using all these methods, Evans made sure that he captured people in everyday tasks as they conversed, read, and remained lost in their thoughts and moods.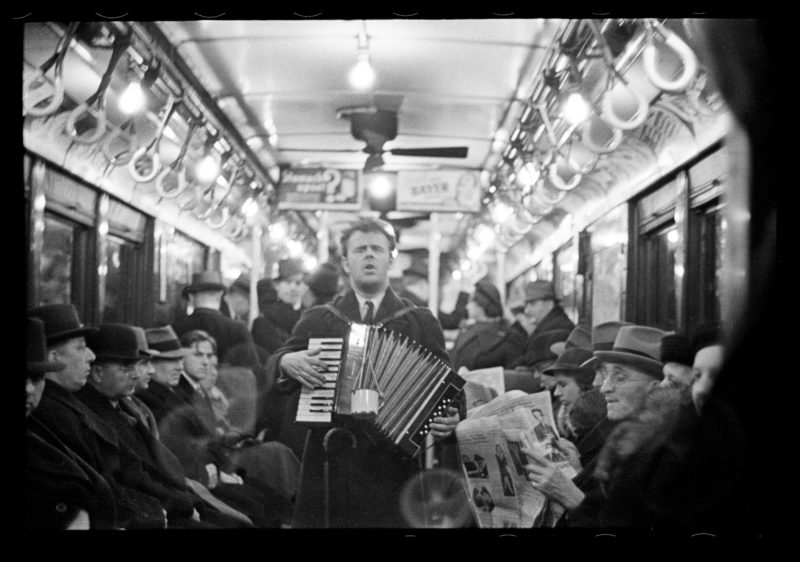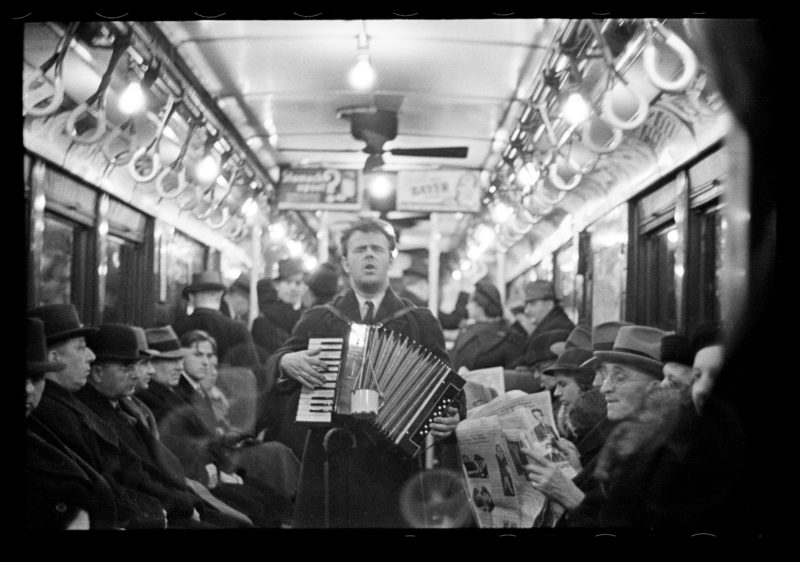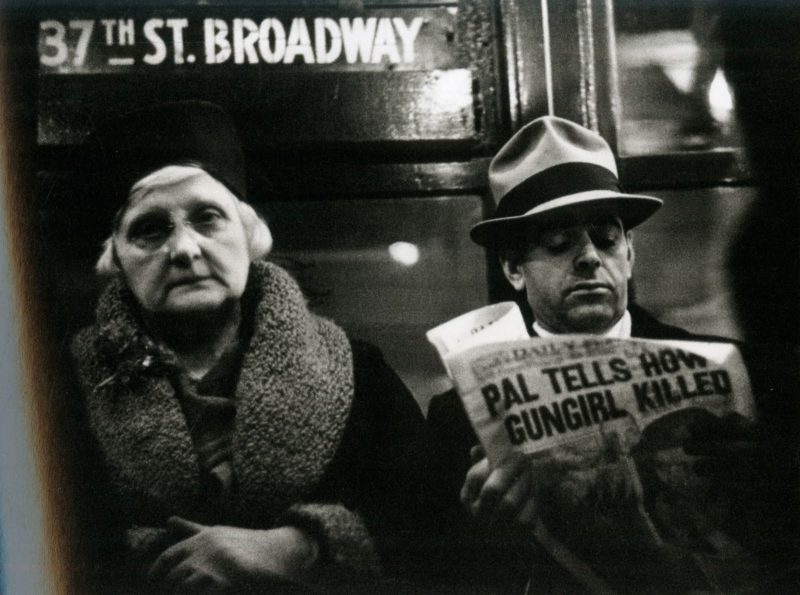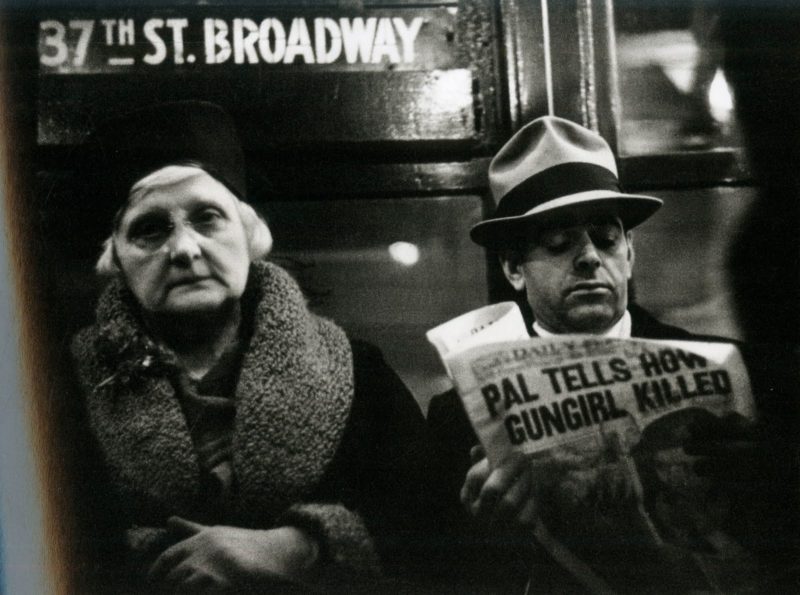 600 photos in three years
Evans managed to get about 600 pictures in the three years while working on the project. However, Many Are Called took a liking among people at a plodding pace. Only more than 20 years later, in 1966, his now-iconic book was published. In that year, The Museum of Modern Art in New York decided to exhibit exemplary photographs by Evans and Agee.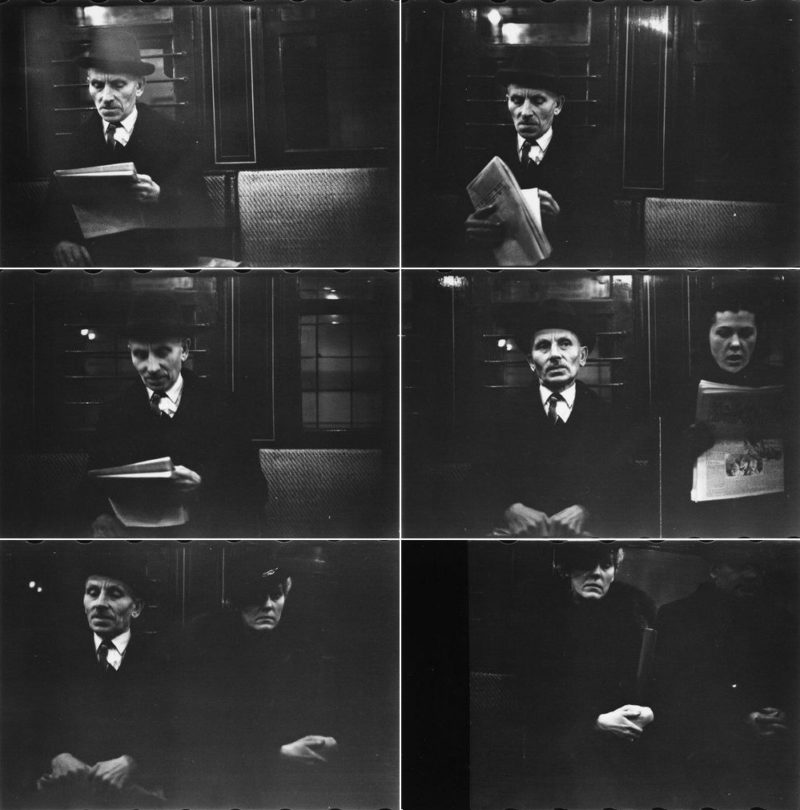 Analysis
Evans successfully achieved the arduous task of capturing people in their natural and raw state as they stood unposed, capturing different emotions and states.
In Many Are Called, people of every race, age, gender, temperament, and classes are represented. They are so different from each other, and yet they like fail to notice this. It takes a keen eye like that of Walker Evans to witness the charm and appeal in such a situation. None of the riders knows each other. They are as different from each other as their fingerprints.
Walker Evans said that underground in the subway, people tend to have their masks off and their guards down more than when one is inside their bedrooms alone. With nothing more to do than wait, you are left alone with your thoughts. We often dive into our thoughts, uncaring about them reflecting on our faces or in our eyes. When we are in a room full of strangers, nobody knows us, our challenges, misery, or joy.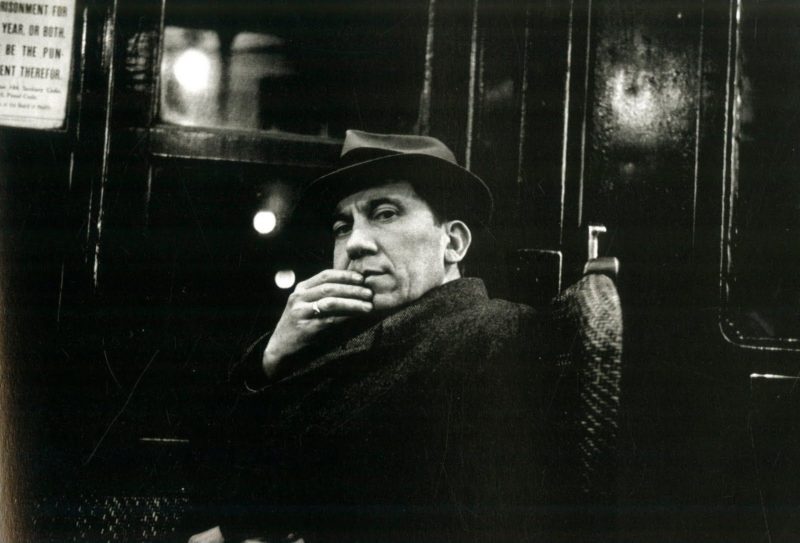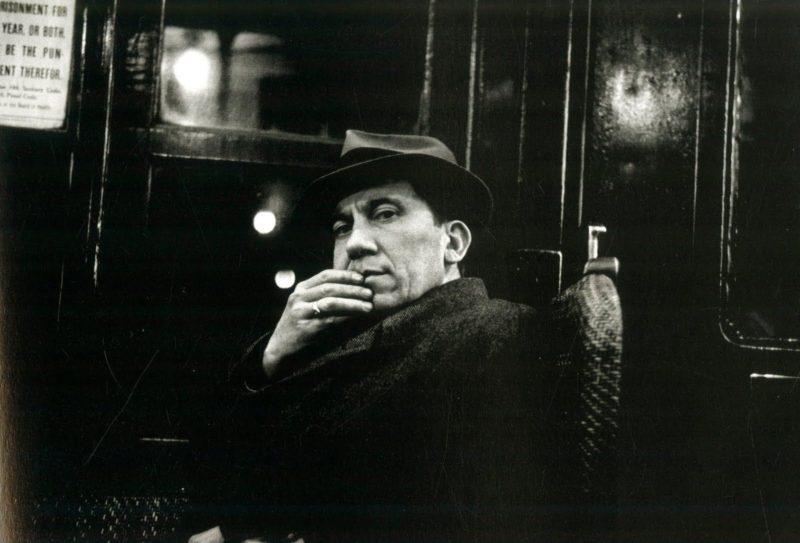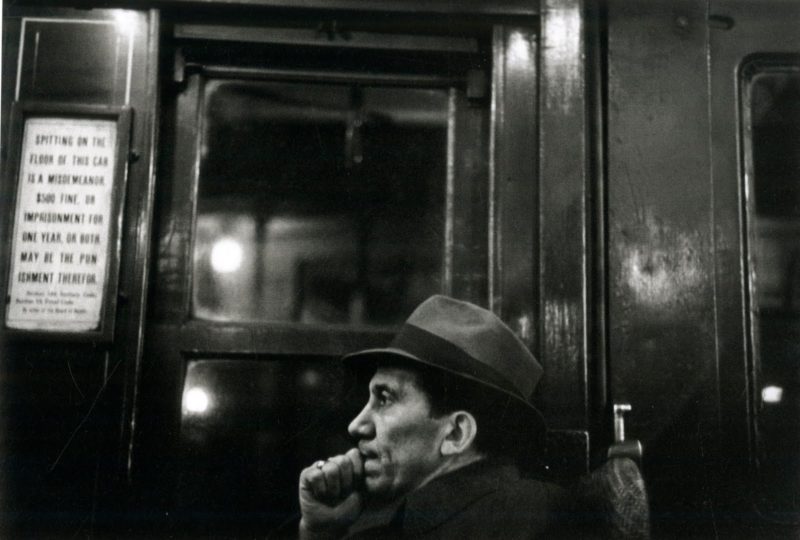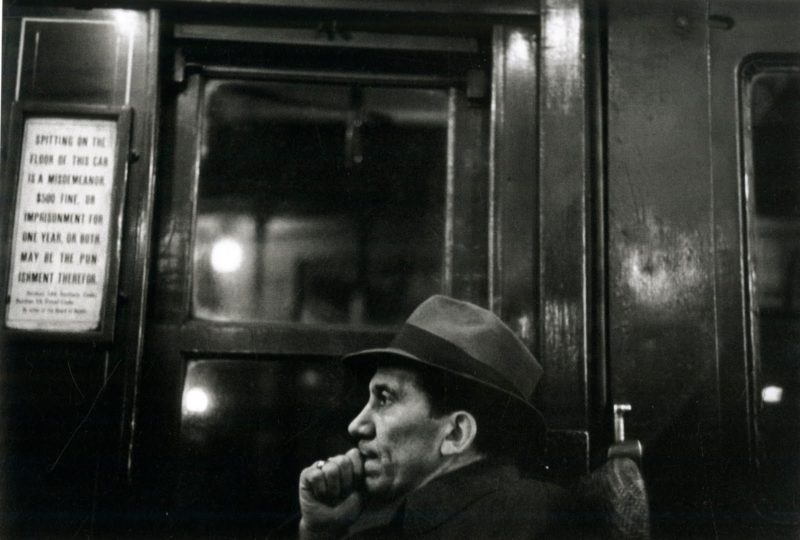 Unique elements of each photo
One unique element in each photo is the garments. The clothes indicate the kind of person they are, like uniforms that show who they are as a person. There is body language too. The body language, the posture, the face, the hands, the eyes combined all depict personalities. There are also marks of time and place, such as wrinkles, scars, and others that show hardships and experience.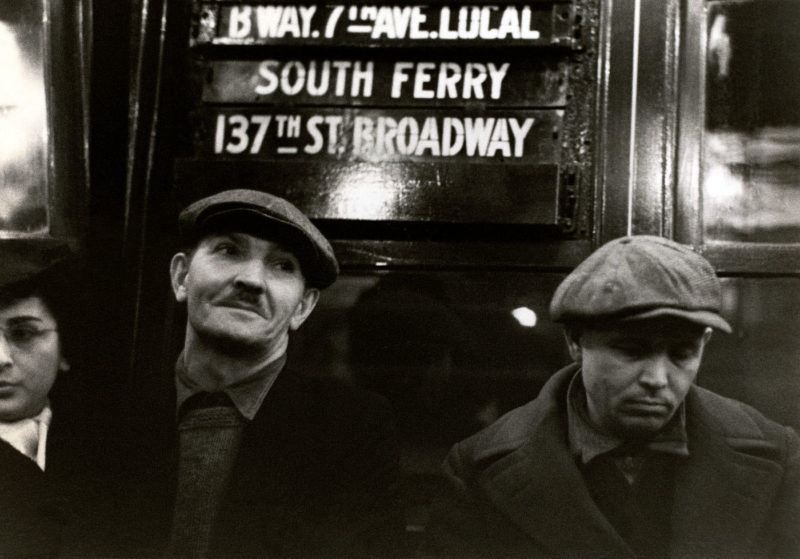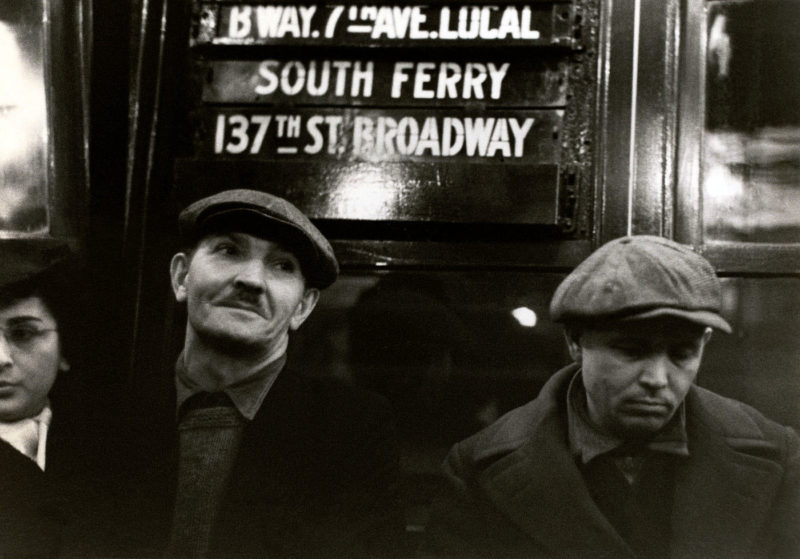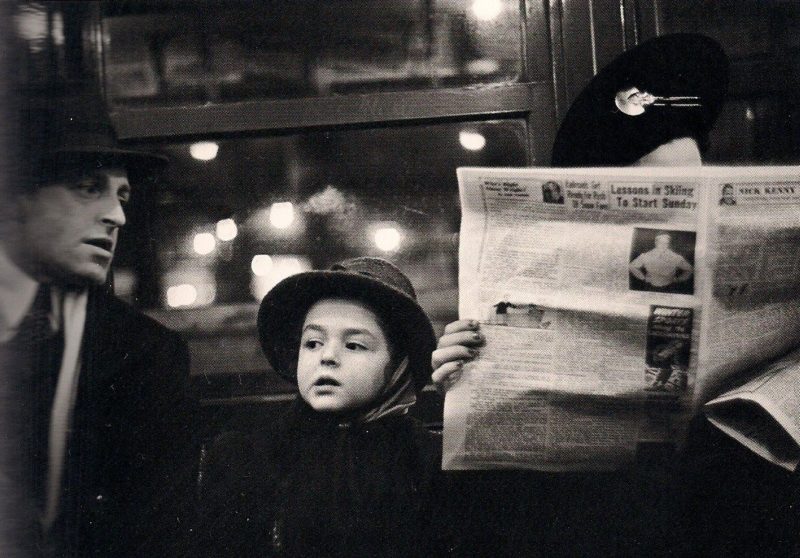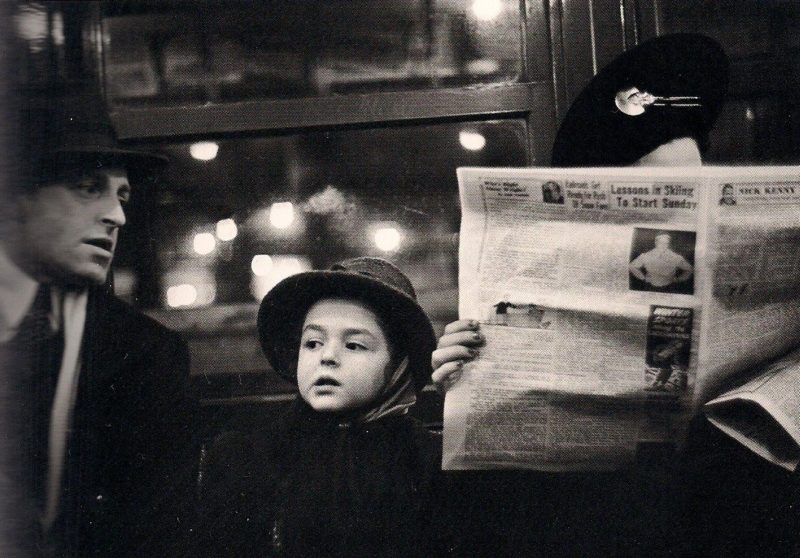 Video: Curator Jeff Rosenheim speaks about Many Are Called
Conclusion
What Walker has presented is exceptional. We don't look for art in bustling and jostling places like the subway, where everyone is least concerned with the person beside them. Everyone has places to go and destinations to reach, and during that time, we often fail to acknowledge everything around them. Yet, there is beauty in the unguarded vulnerability and makes us sympathetic and relate to strangers in many ways.
The work of Evans tells us how photography can be raw and full of emotions. He managed to catch those small moments of serenity and vulnerability on people's faces in the most unexpected, jostling, and fast-paced of all places.