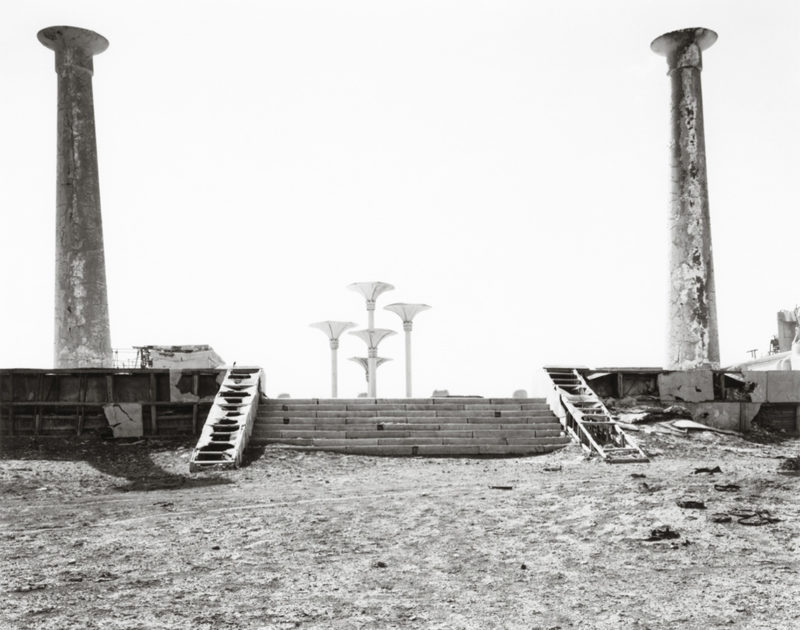 Introduction
Artists find inspiration for their creations from different places. Some find it in the unlikeliest of places. Others rely on ordinary subjects to get motivation for ideas that help them to create their works. Mark Ruwedel offers a perfect example of this.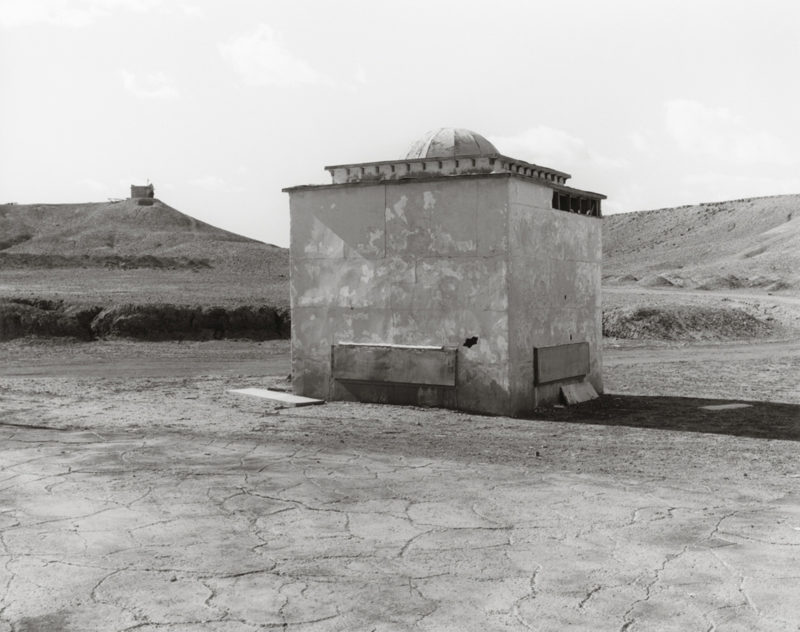 In his series Ouarzazate, Ruwedel gives the world a glimpse into a small Moroccan city. What is so special about the city to convince Ruwedel to transform it into an artwork that many have grown to love?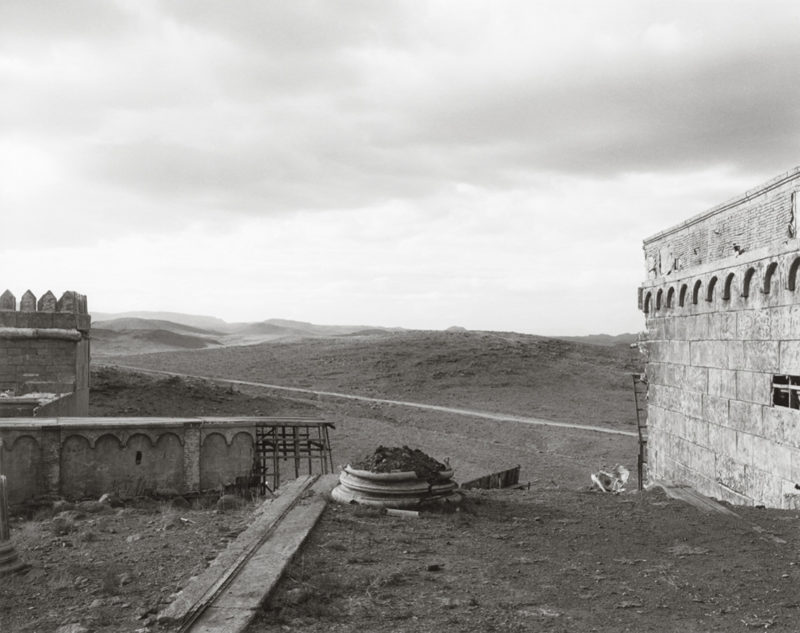 What is Ouarzazate?
The Moroccan city of Ouarzazate is famed for its collection of movie studios. Other than that, its filming locations have attracted some of the best-known Hollywood actors too. An example of this is Lawrence of Arabia and David Leary.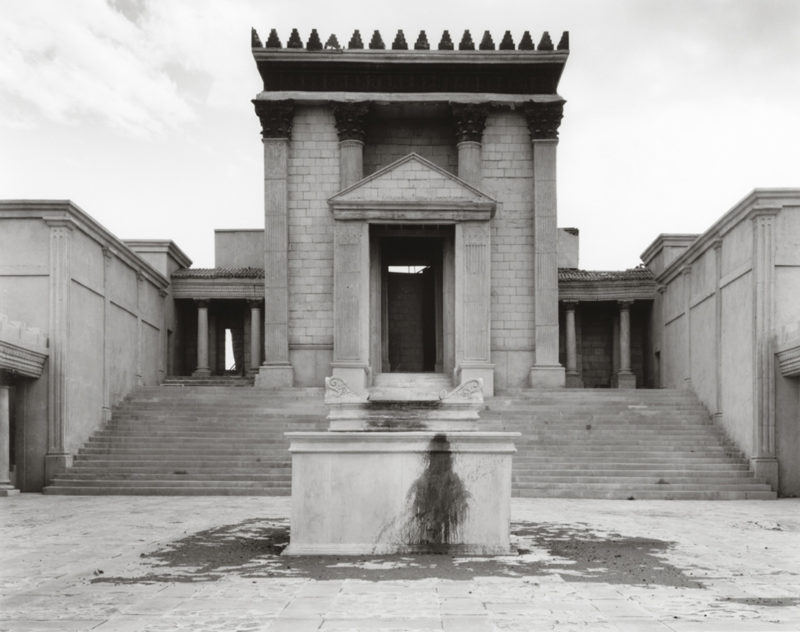 Those two aren't the only ones to have made the city famous, though. Without the following, Ruwedel might have never felt inspired to embark on his creation: Cleopatra, The Garden of Eden, The Mummy, The Last Temptation of Christ, The Sheltering Sky and The Hills Have Eyes.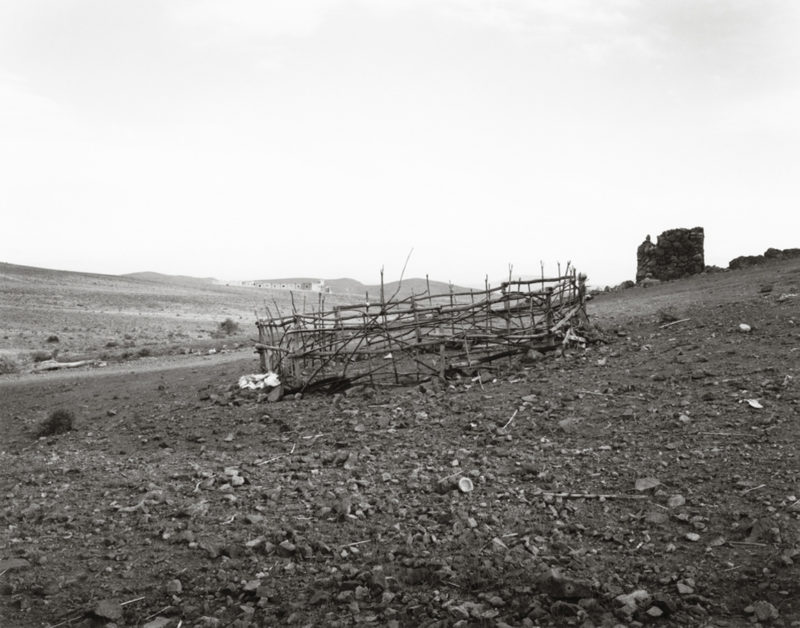 How did Ruwedel get to Ouarzazate?
In 2014 and 2016, he found himself in the city to answer an invitation from the American Friends of the Marrakech Museum for Photography and the Visual Arts. He responded affirmatively to the invitation to propose a project worth his artistic residency in the city.
Ruwedel opted to use this opportunity to take photos of different movie sets. He decided to take pictures of movie sets that were either abandoned or continuously repurposed.
Video: Mark Ruwedel in Ouarzazate
Burning The Town Down - A portrait of Mark Ruwedel.
An artistic capture of ruins
Worldwide, artists have made a name for themselves, capturing images of various ruins. In this case, Ruwedel is not any different. In Ouarzazate, he displays his skills and shows us the beauty of contemporary ruins.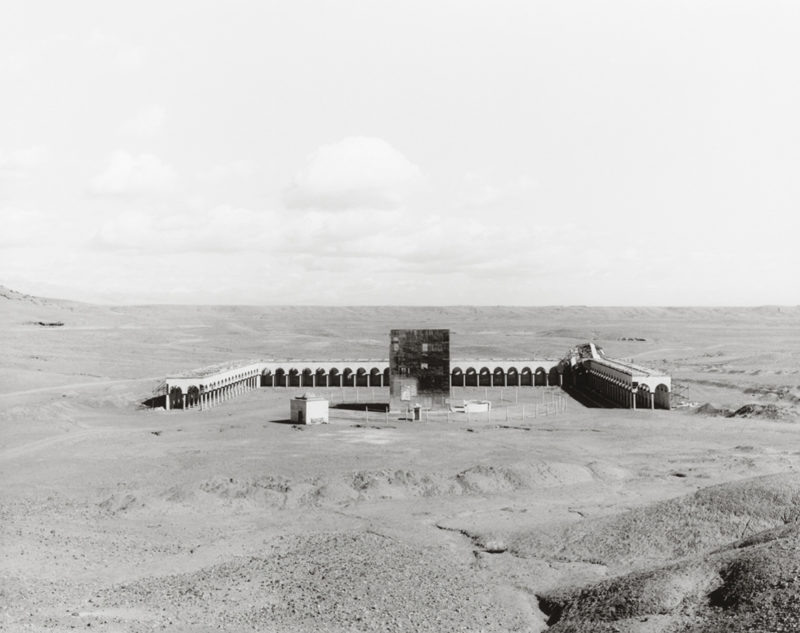 Ouarzazate is part of the landscape photography that Ruwedel specializes in. This series, and others from his portfolio, is similar to the 19th Century photography in which Europeans captured images of Egypt and the Middle East.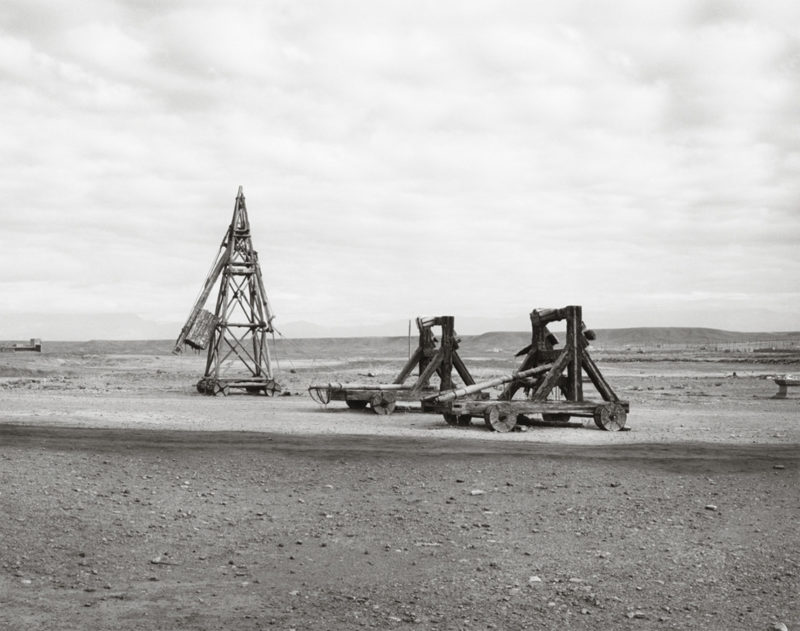 Who is Ruwedel?
Ruwedel is known for his photos of deserts, empty landscapes and other remote locations. Fellow photographer Edward Burtynsky has called Ruwedel1 "a master of seeing and printing who has inspired countless landscape photographers. Mark's eye for detail and his subtle perceptions about the intersection of—and commentary upon—the historical versus contemporary in landscape photography remain matchless".
Ruwedel, who uses a 4×5 view camera as his main camera and hasn't changed it2 since 1988, was largely influenced by a group of photographers of the generation before him, especially Lewis Baltz and Robert Adams as well as Walker Evans, who was the subject of his masters' thesis. The photographer grew up in Pennsylvania and is now based in Los Angeles.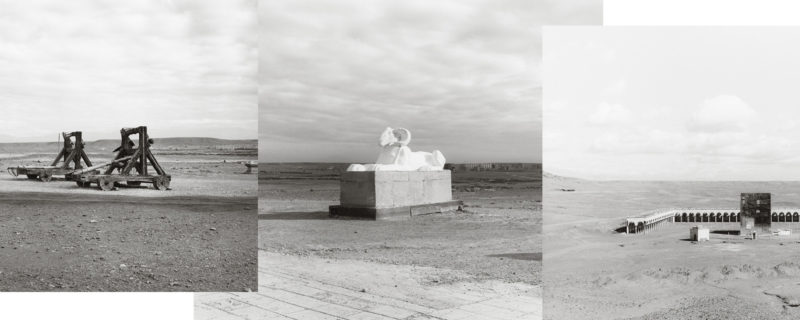 Conclusion
Ruwedel's Ouarzazate is transcendental. It is not full of the nothingness that you might see the first time you view the creation. Over the years, Ruwedel has excelled at applying a minimalist approach in his photography.
His works require plenty of thinking to understand the different attributes of the subject that he wants to bring out. Ouarzazate is part of the collection of stark photographs that have made Ruwedel a photographer of great repute.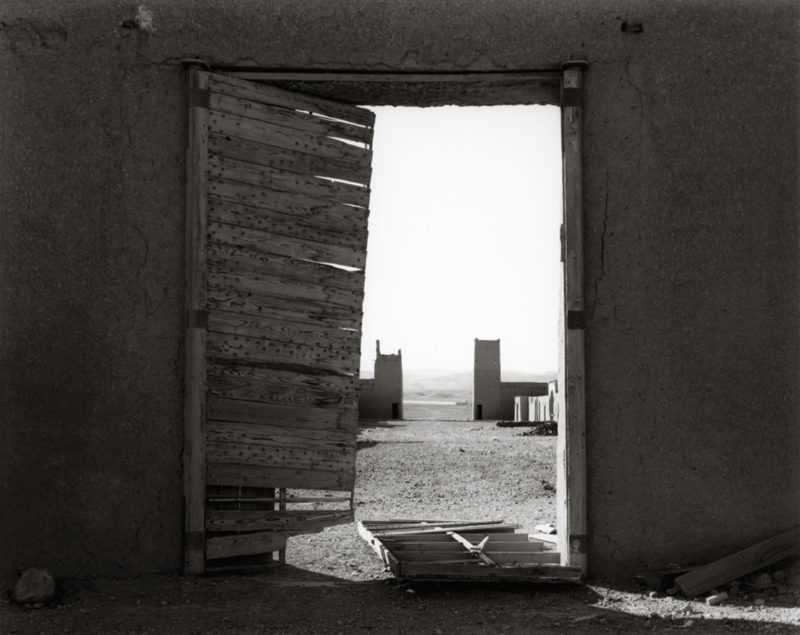 Footnotes