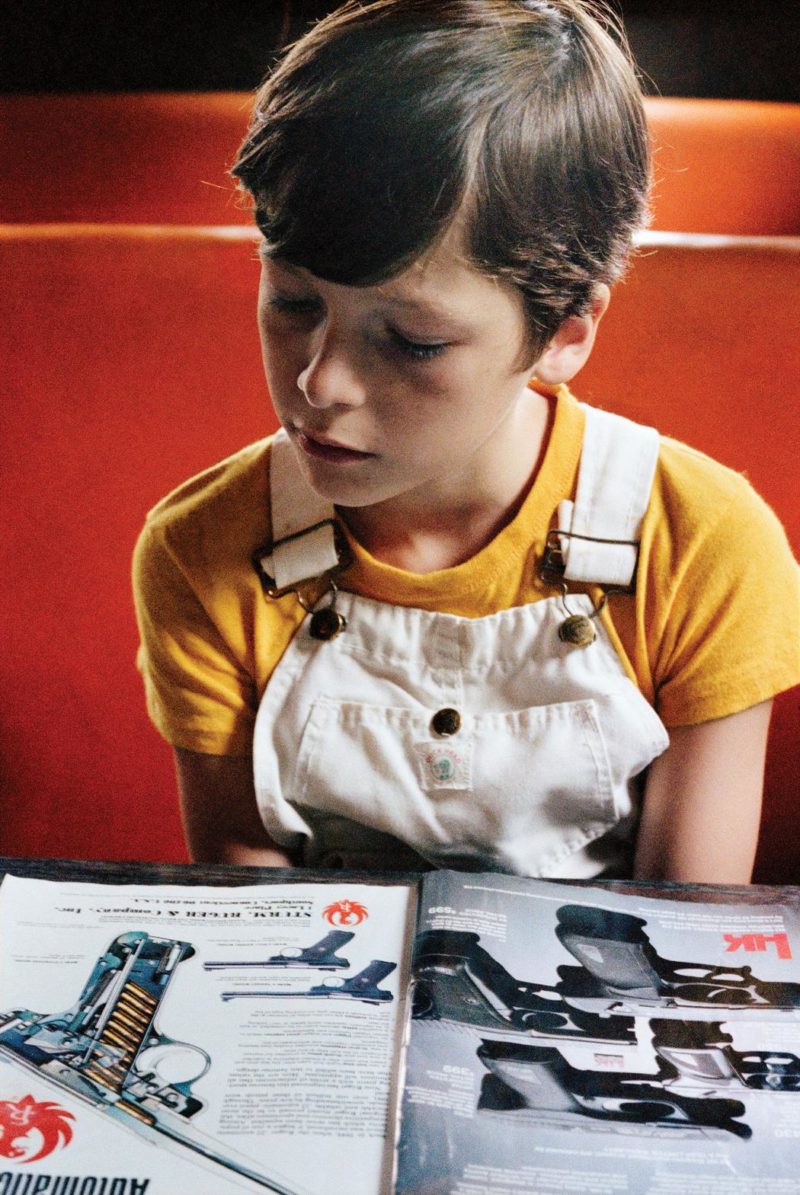 Introduction
William Eggleston might not have aroused much attention in his prime time, but his work has continued to gain more and more relevance in today's society. He's been compared to the likes of Dante Gabriel Rossetti and William Faulkner, and rightly so. Of Eggleston's work, however, The Democratic Forest is perhaps his most ambitious and thought-evoking artwork yet.
The Democratic Forest
The Democratic Forest is Steidl's second look at William Eggleston's career as a photographer. It is a 1328 page, 10 set volume that comprises 1010 (mostly color) images curated from a body of more than 12,000 photographs taken by Eggleston in the heydays of the 1980s. As such, The Democratic Forest is the largest and the most extensive revisit of Eggleston's work by Steidl or any other publisher. This follows Chromes and Los Alamos Revisited which were also published by Steidl in 2011 and 2012 respectively.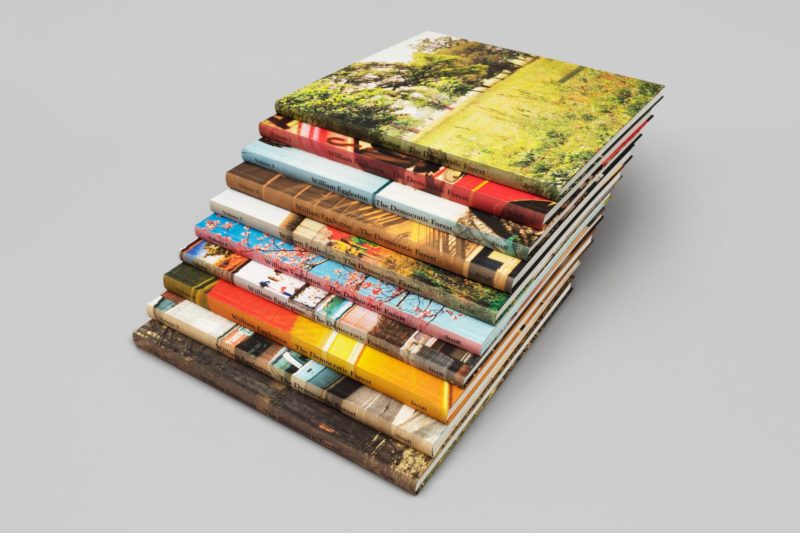 What is inside the book?
The Democratic Forest starts with the body of work made by Eggleston in the American South, most notably Louisiana, Tennessee, and Memphis. This opening volume of work marks Eggleston's maturity early in his career. The subsequent volumes spread across William Eggleston's adventures and trips outside of his hometowns to areas like Pittsburg, Kentucky, Boston, Miami, Dallas, and as far away as the Berlin Wall. Interestingly, the closing volume takes the reader back to Eggleston's familiar ground in the American South. It covers myriads of South's heritage, from cotton fields and quaint towns to Tennessee's home of Andrew Jackson and the Civil War battlefield of Shiloh.
Review
From start to finish, The Democratic Forest is quite a sight and mental journey for the viewer. On a more artistic tone, this work cajoles his democracy of vision. In other words, William Eggleston used ordinary objects and represented them with similar importance and intricacy as complex and high-level art. In fact, it's for this reason that his work was often dismissed or given no second thought.
With that, The Democratic Forest is just but the tip of the iceberg when it comes to covering Eggleston's extensive work. It's worth noting that this volume incorporates a fantastic essay originally written by Eudora Welty on Eggleston's oeuvre as well as a pleasant introduction by Mark Holborn.
A little about the artist
Born in Memphis, Tennessee, in 1937, William Eggleston was fascinated by photography at a tender age. At 18, the renowned photographer took his first batch of black-and-white pictures. It was not until 1964 that he started shooting color photographs. In 1976, Eggleston made a solo exhibition that defined his career at The Museum of Modern Art in New York.
Photos from Democratic Forest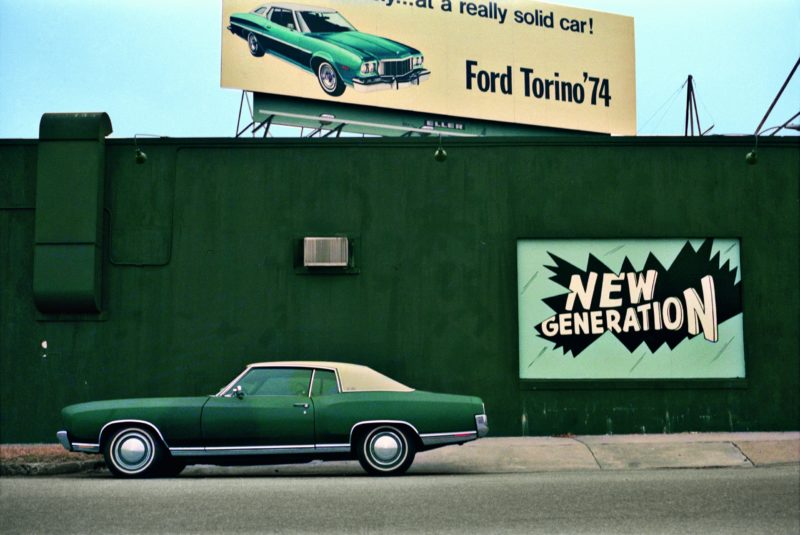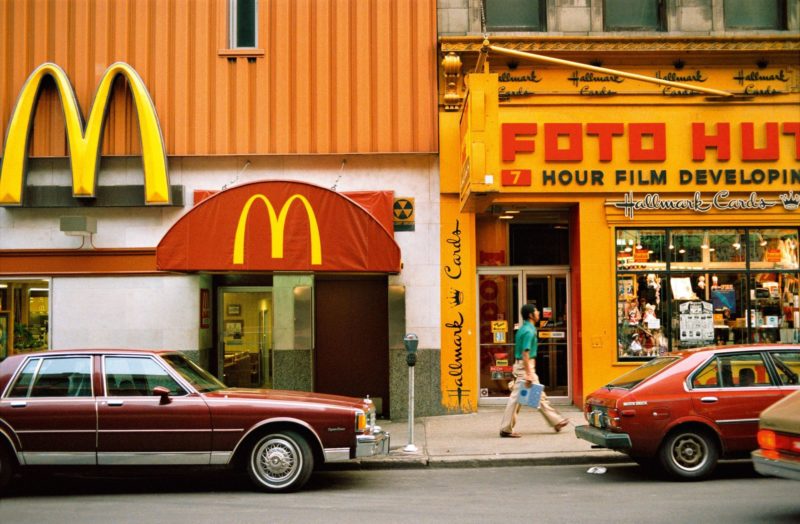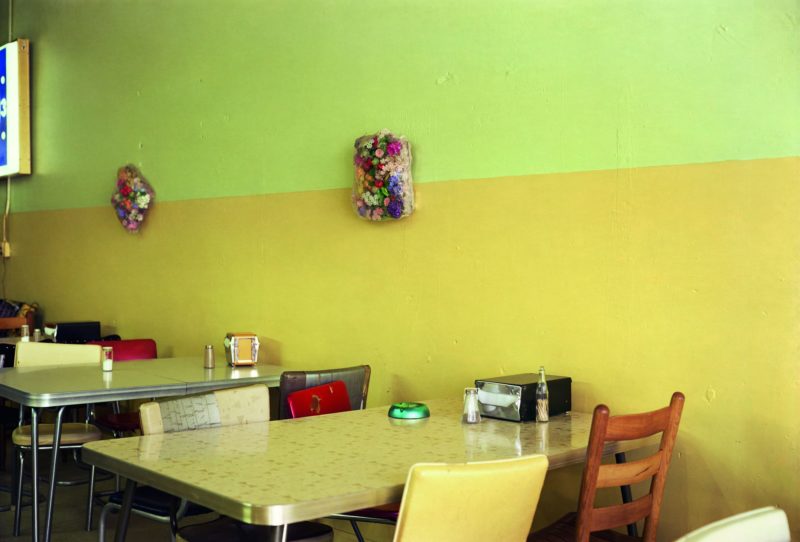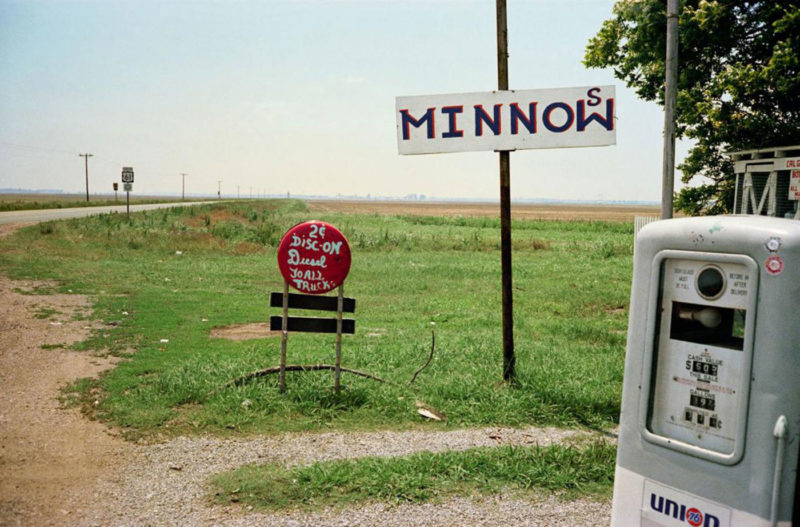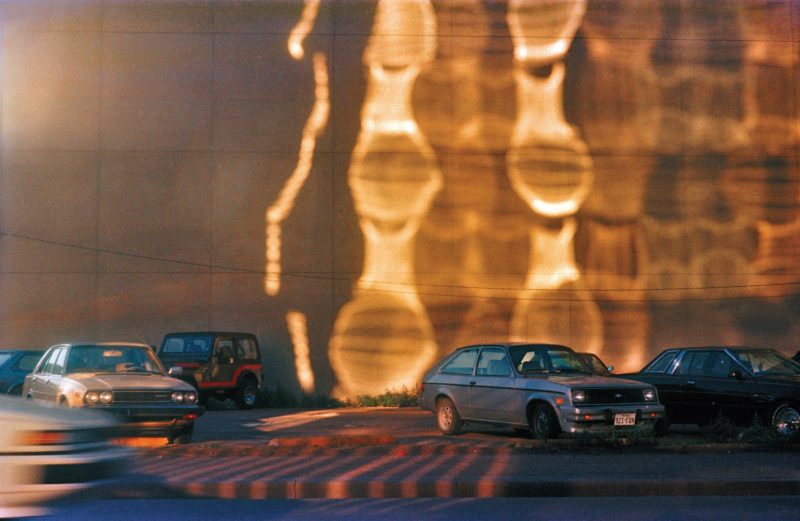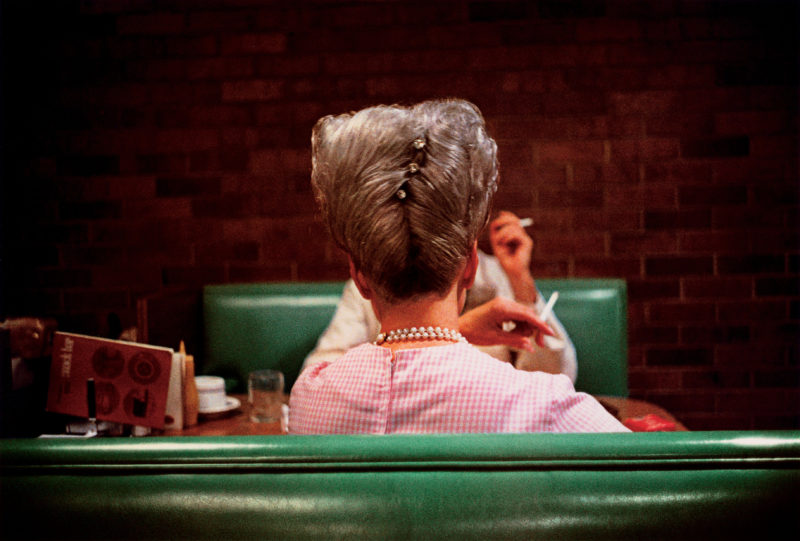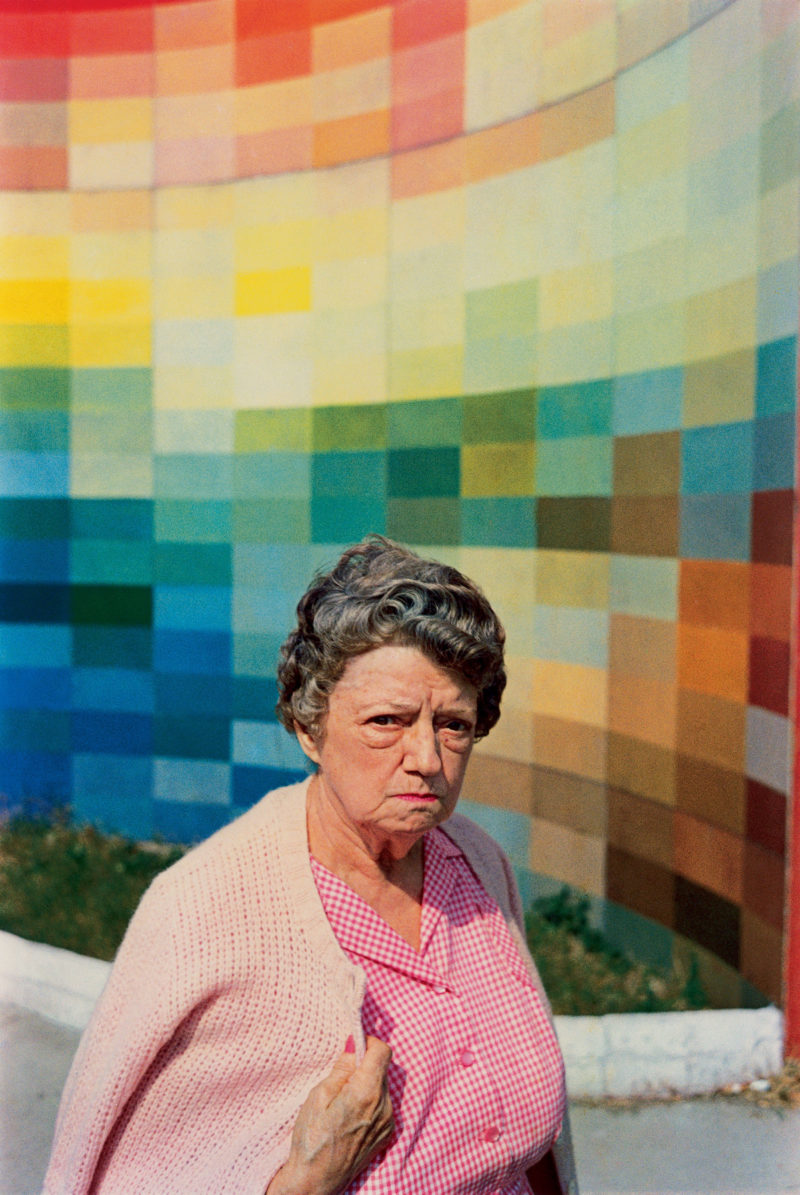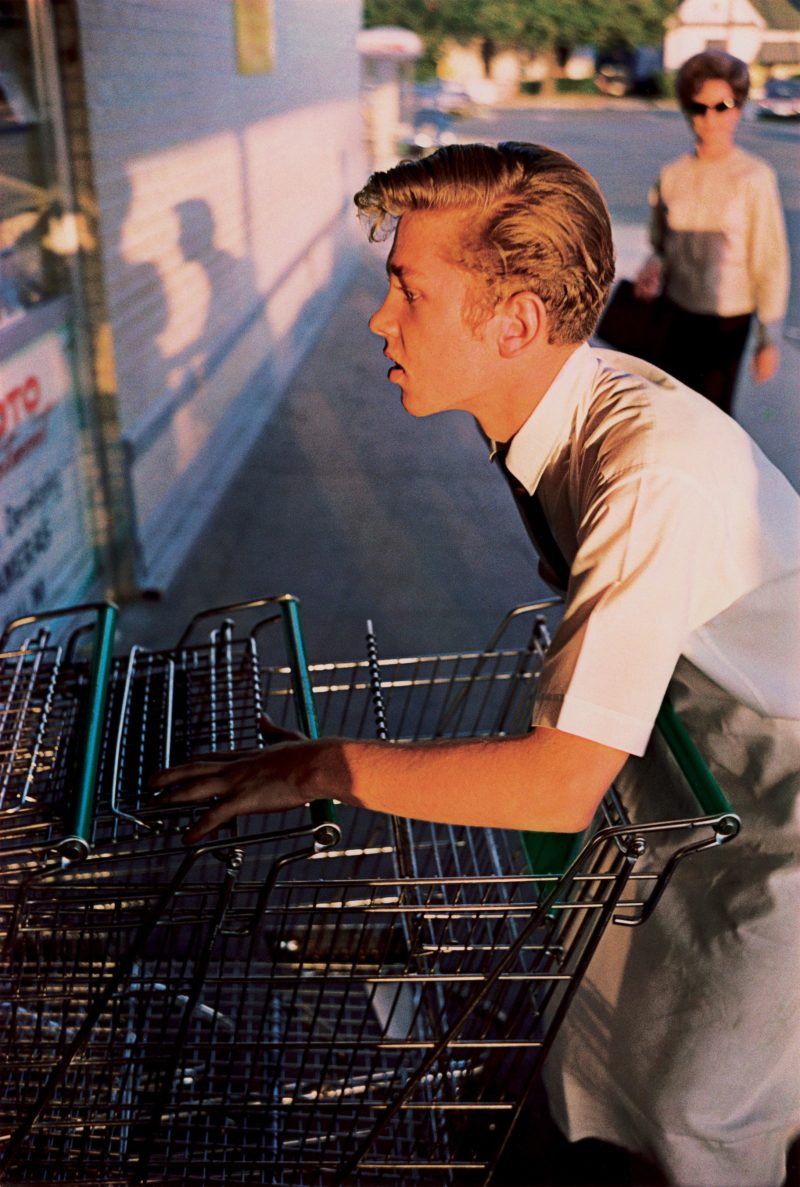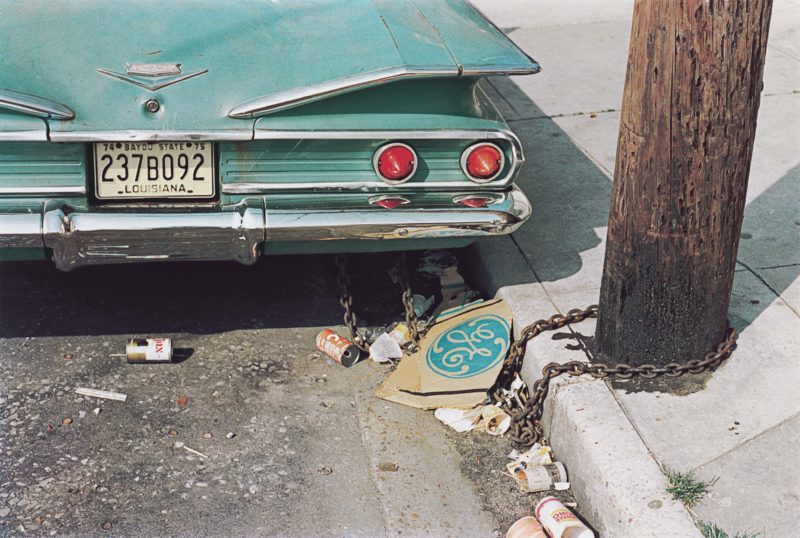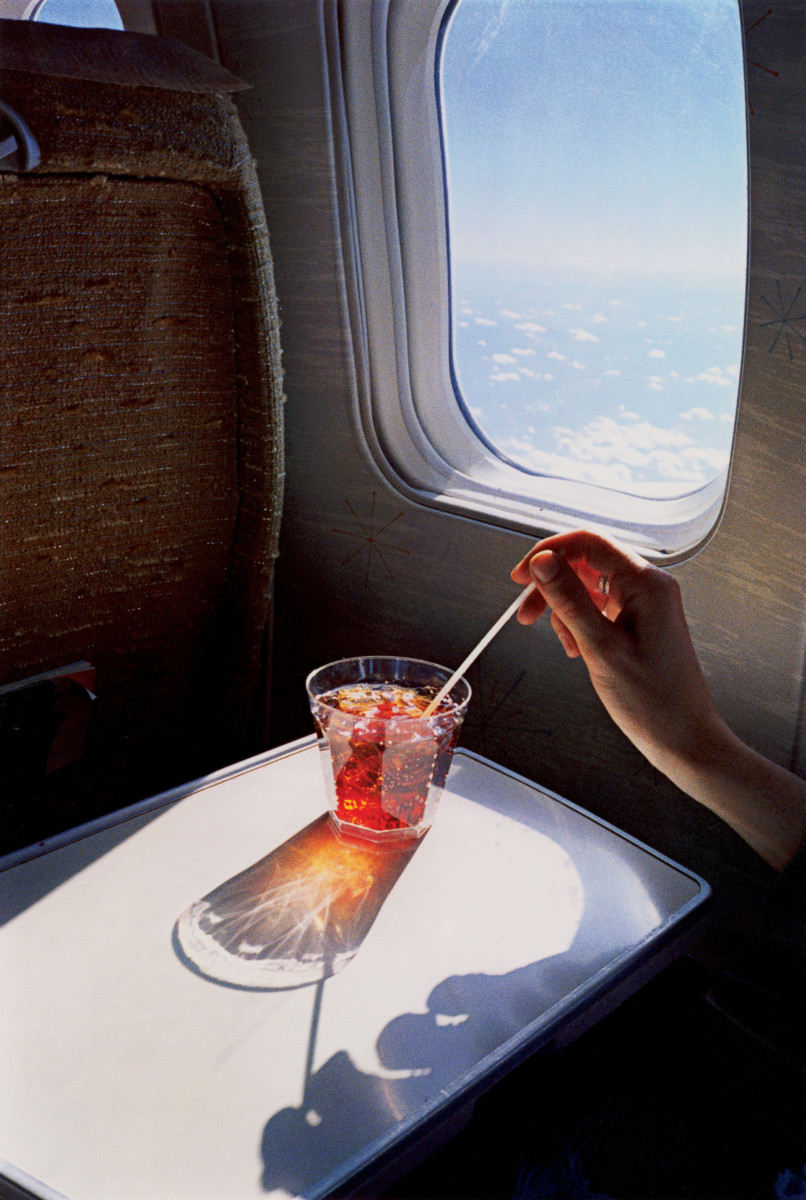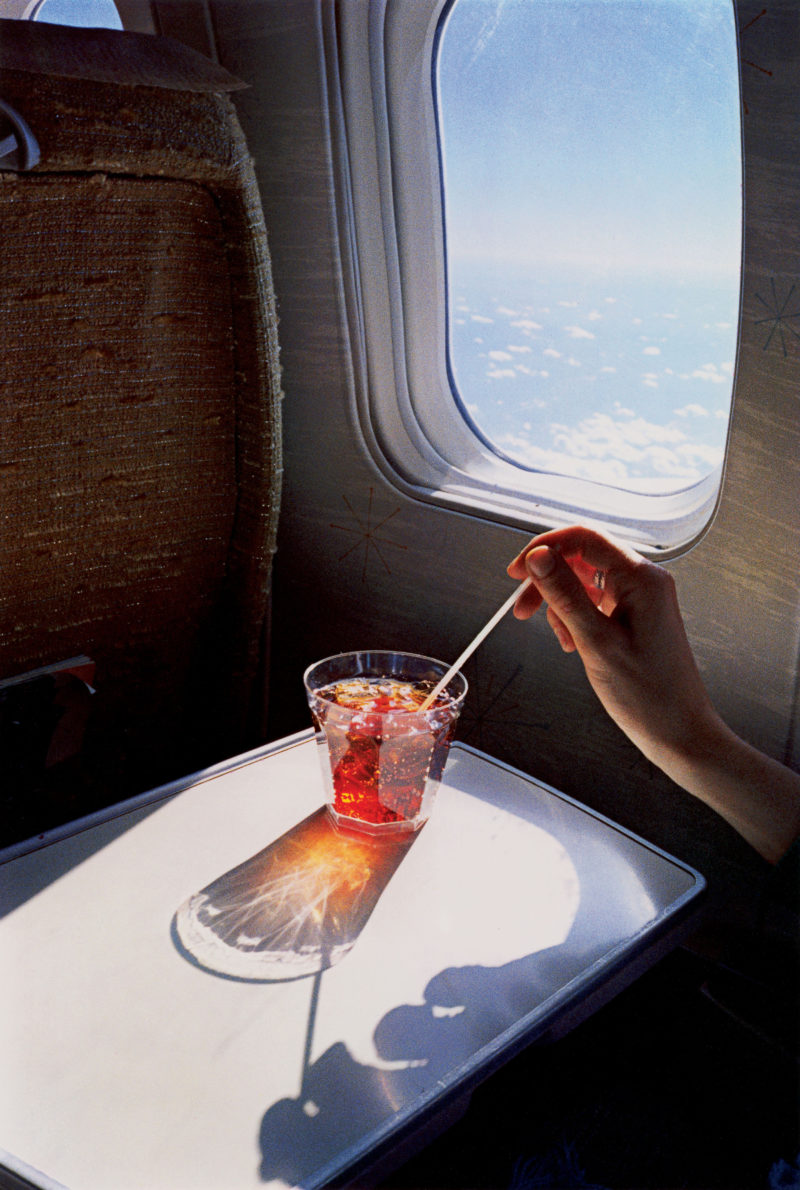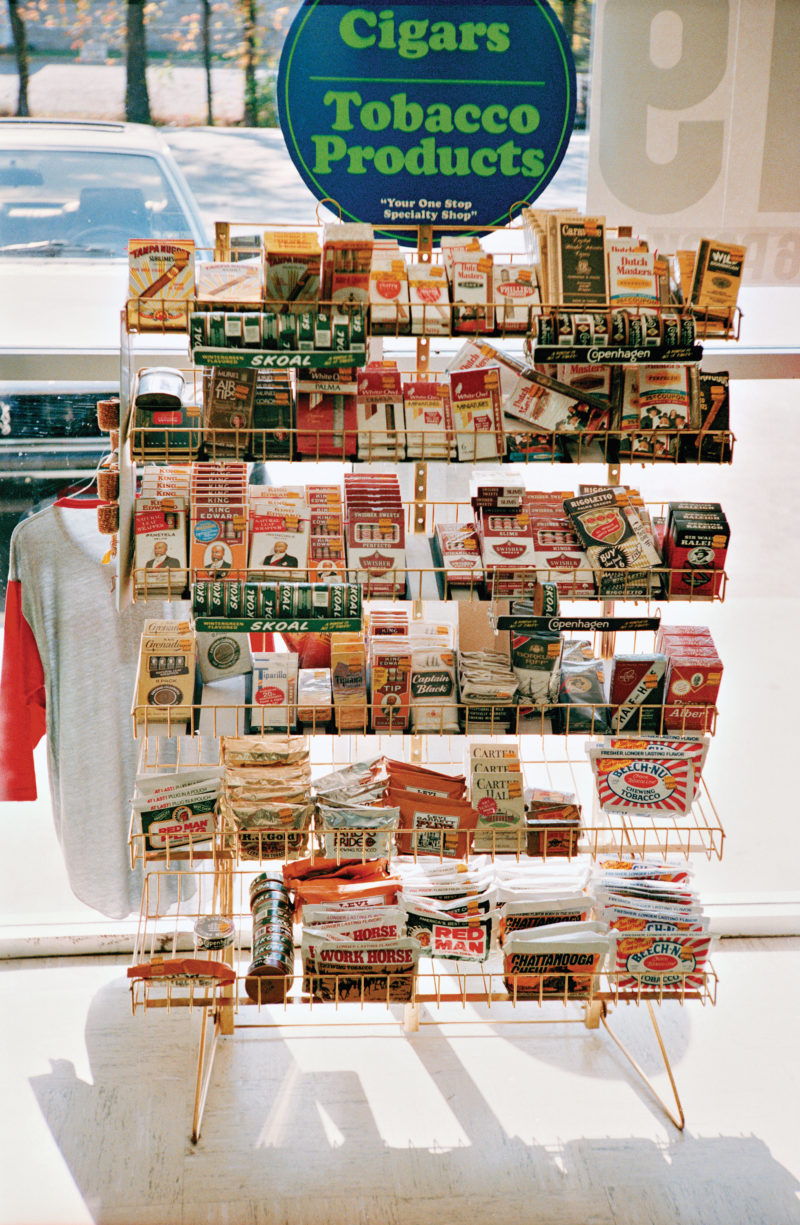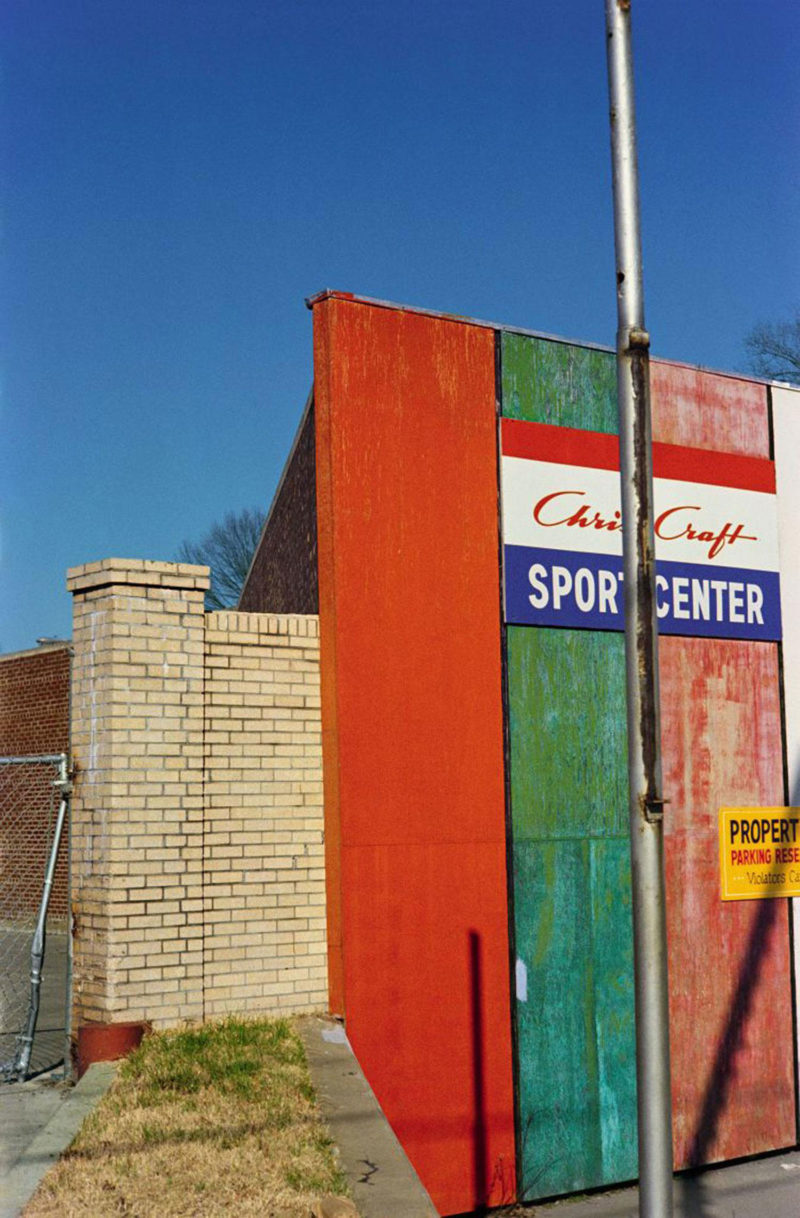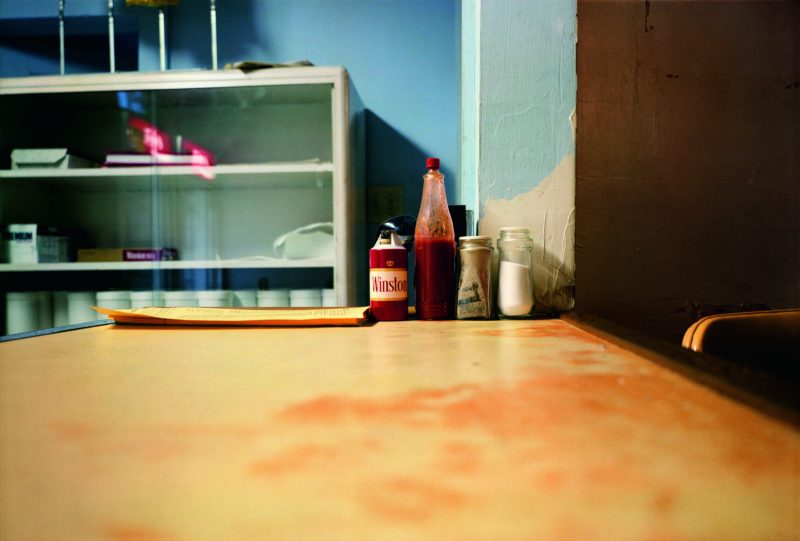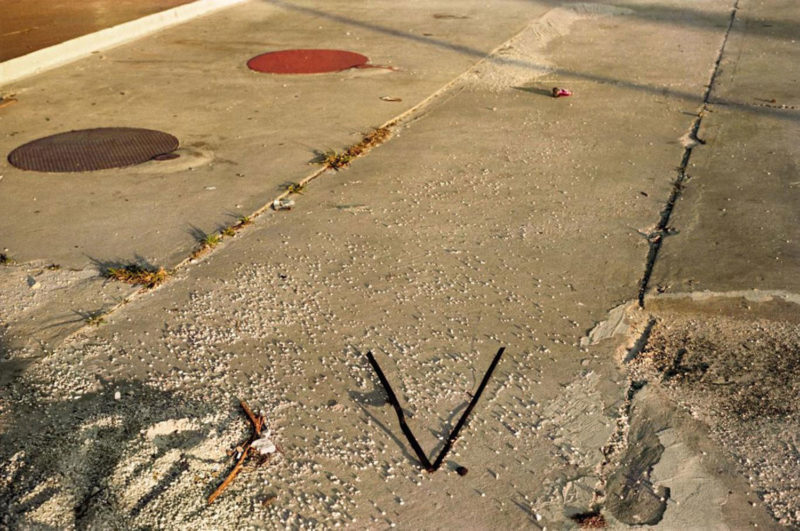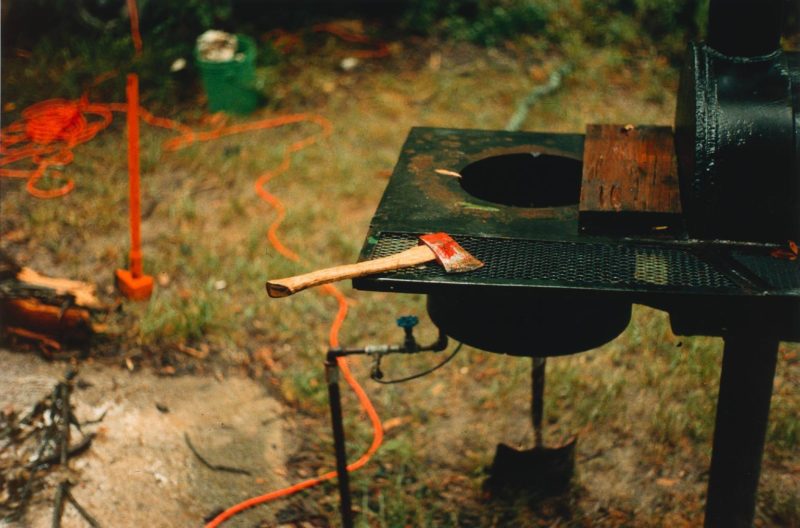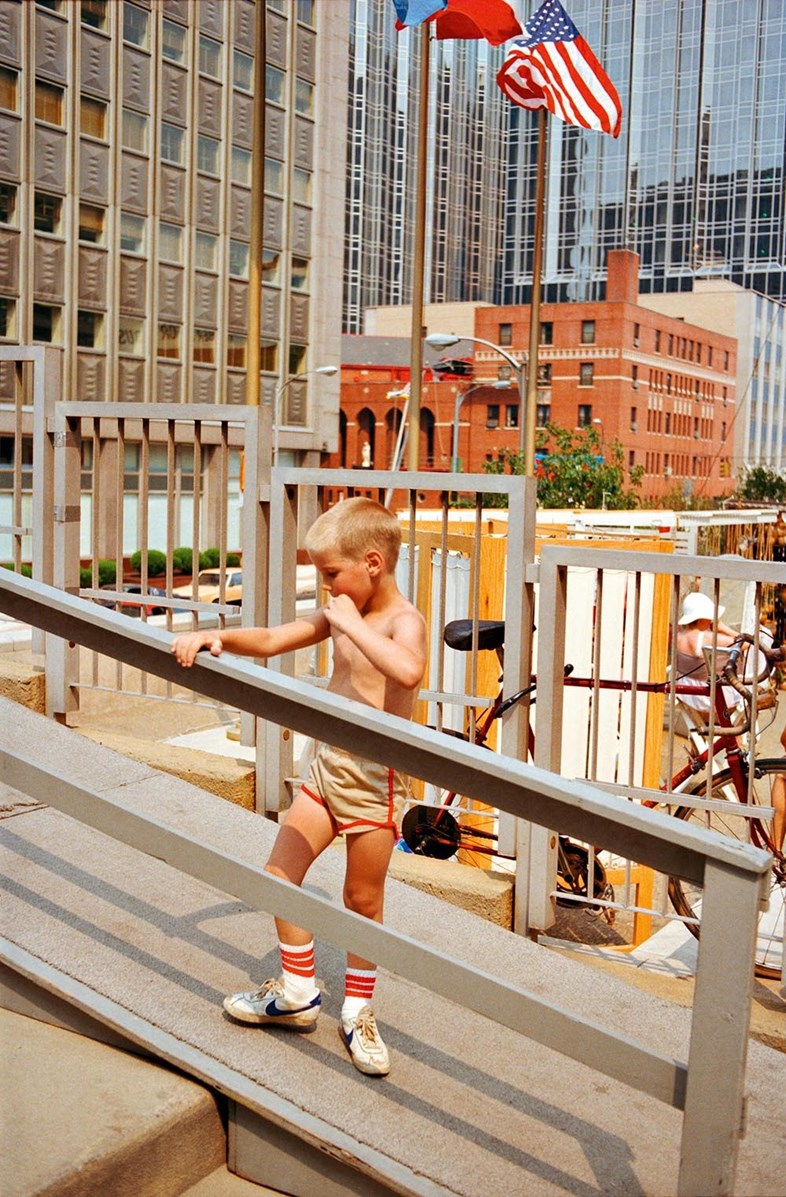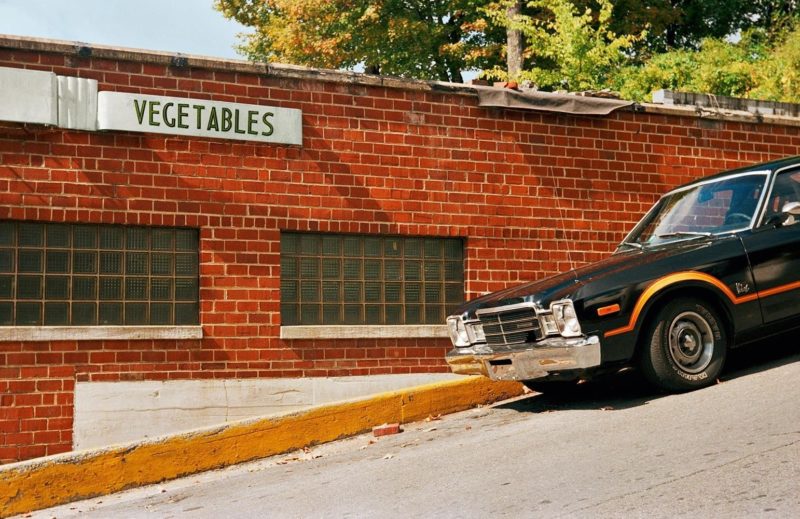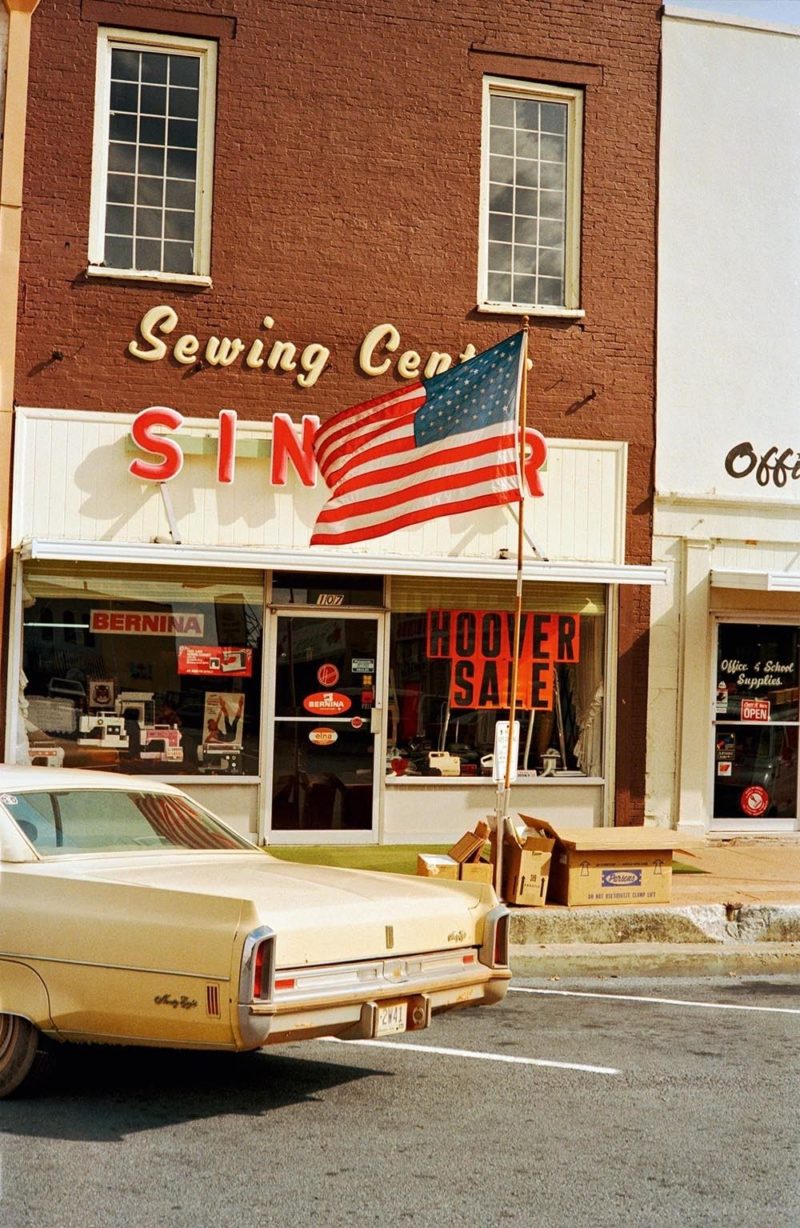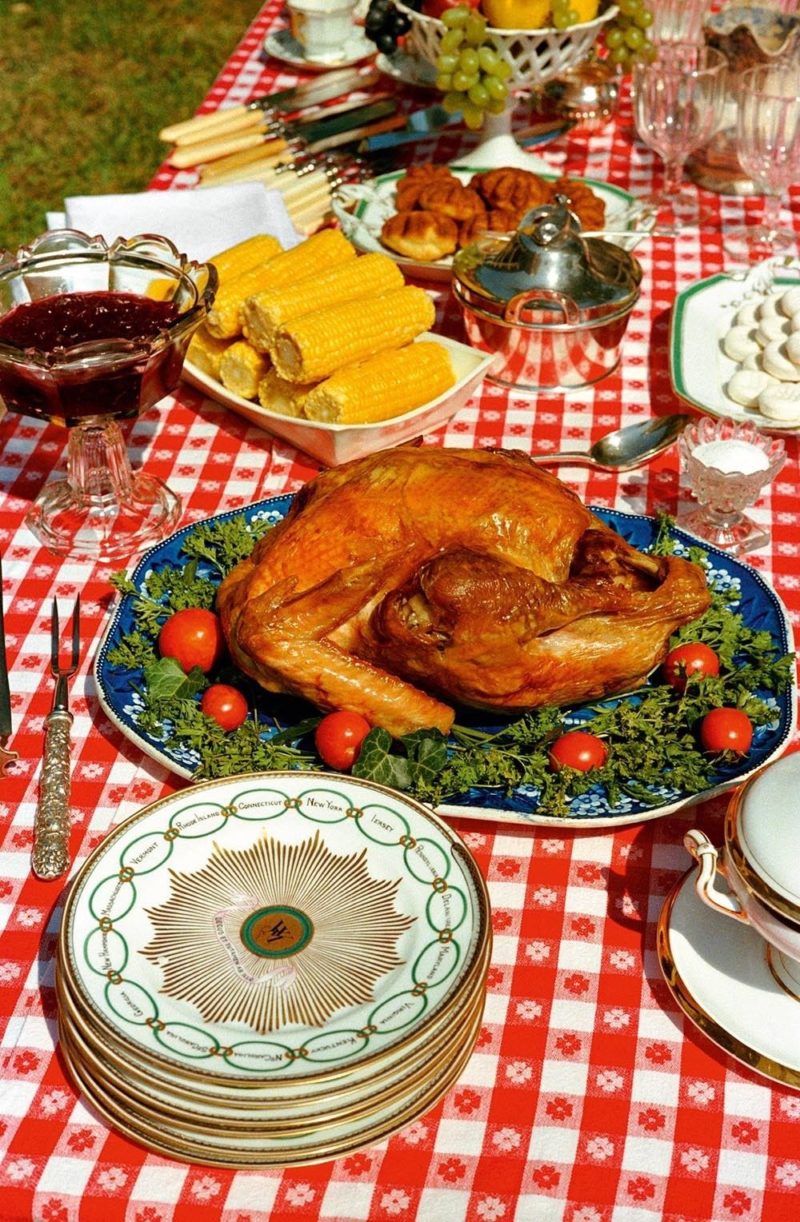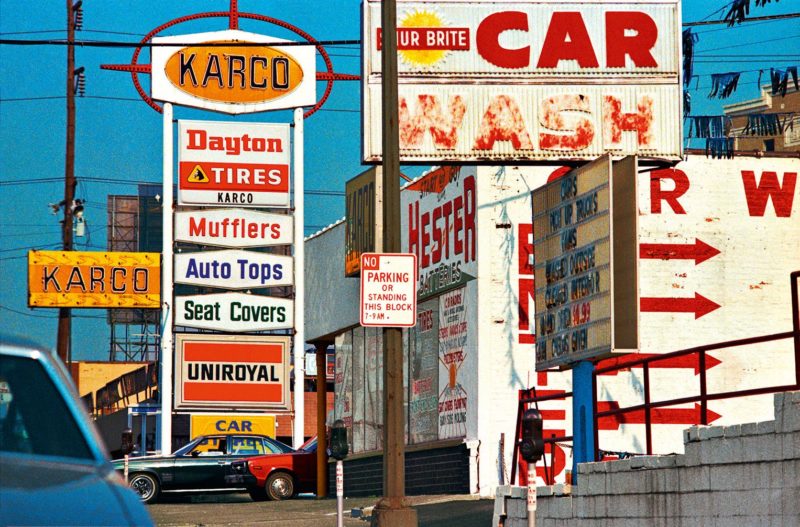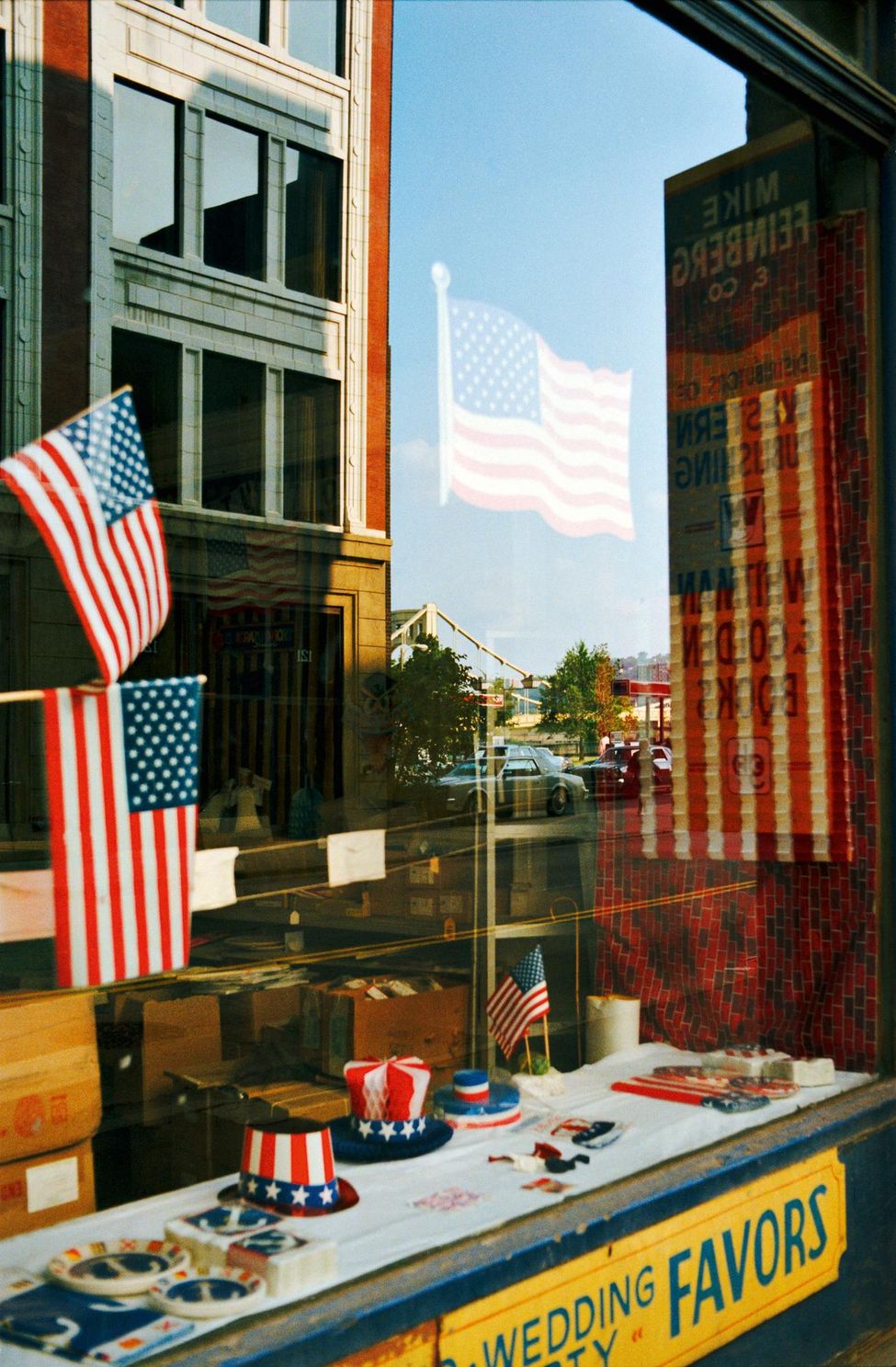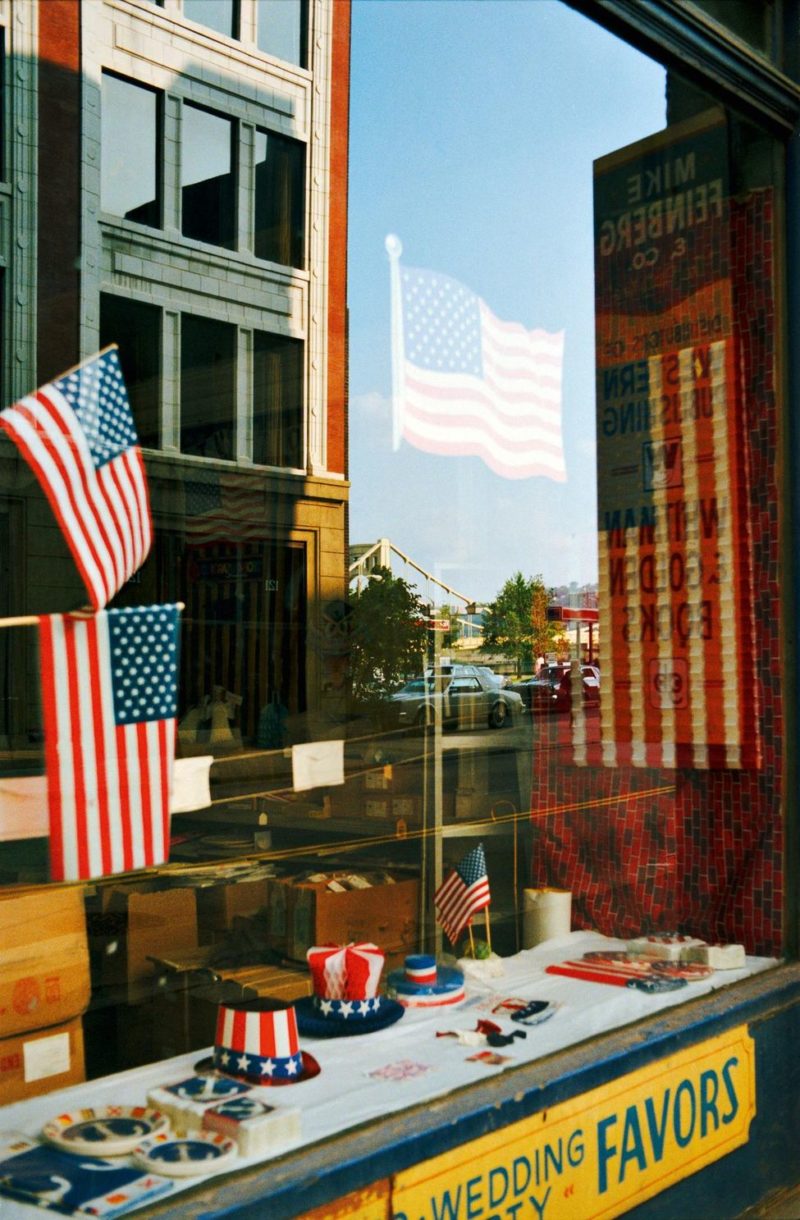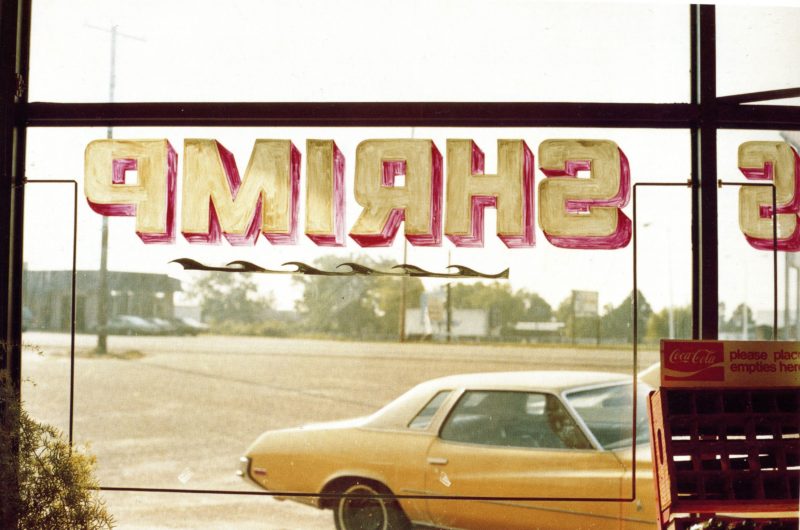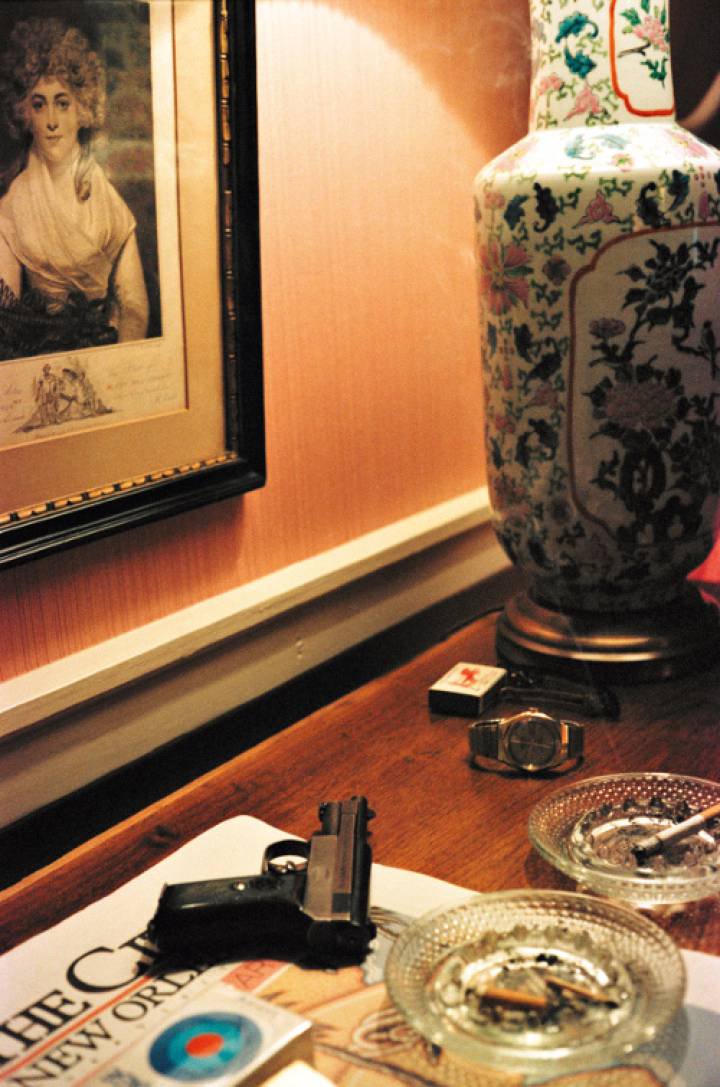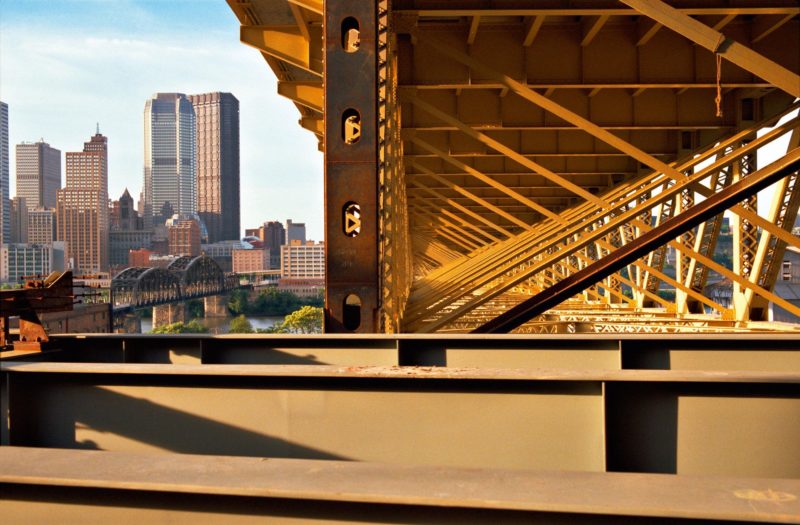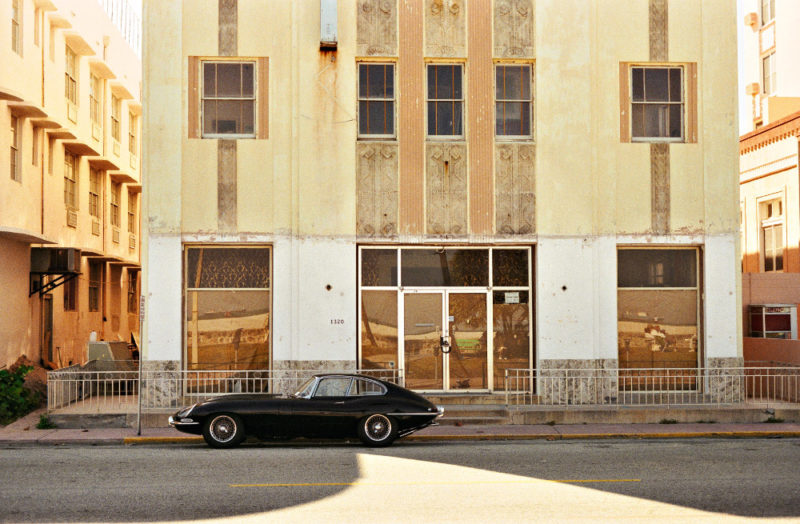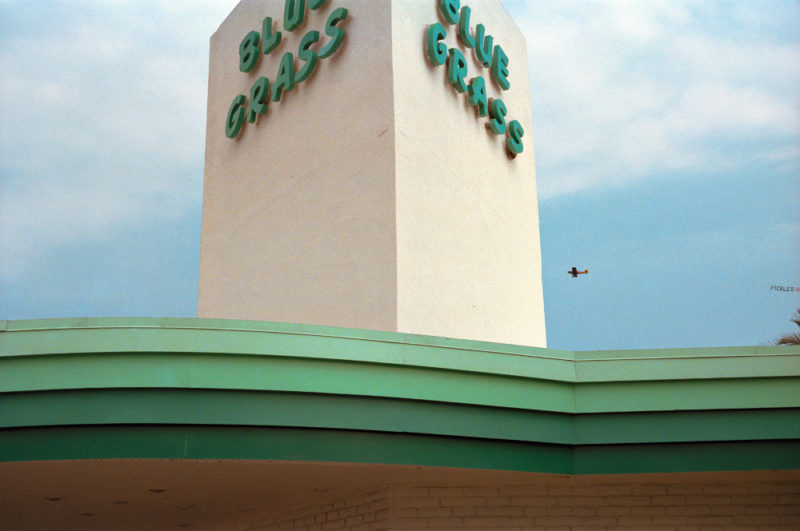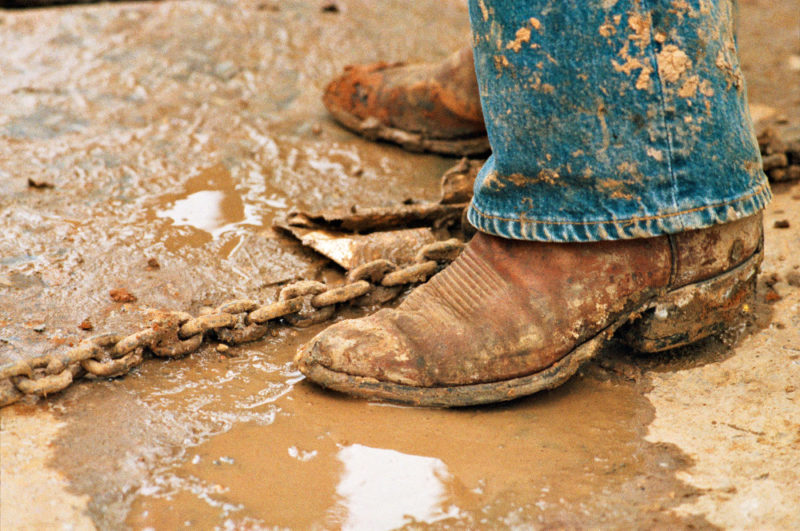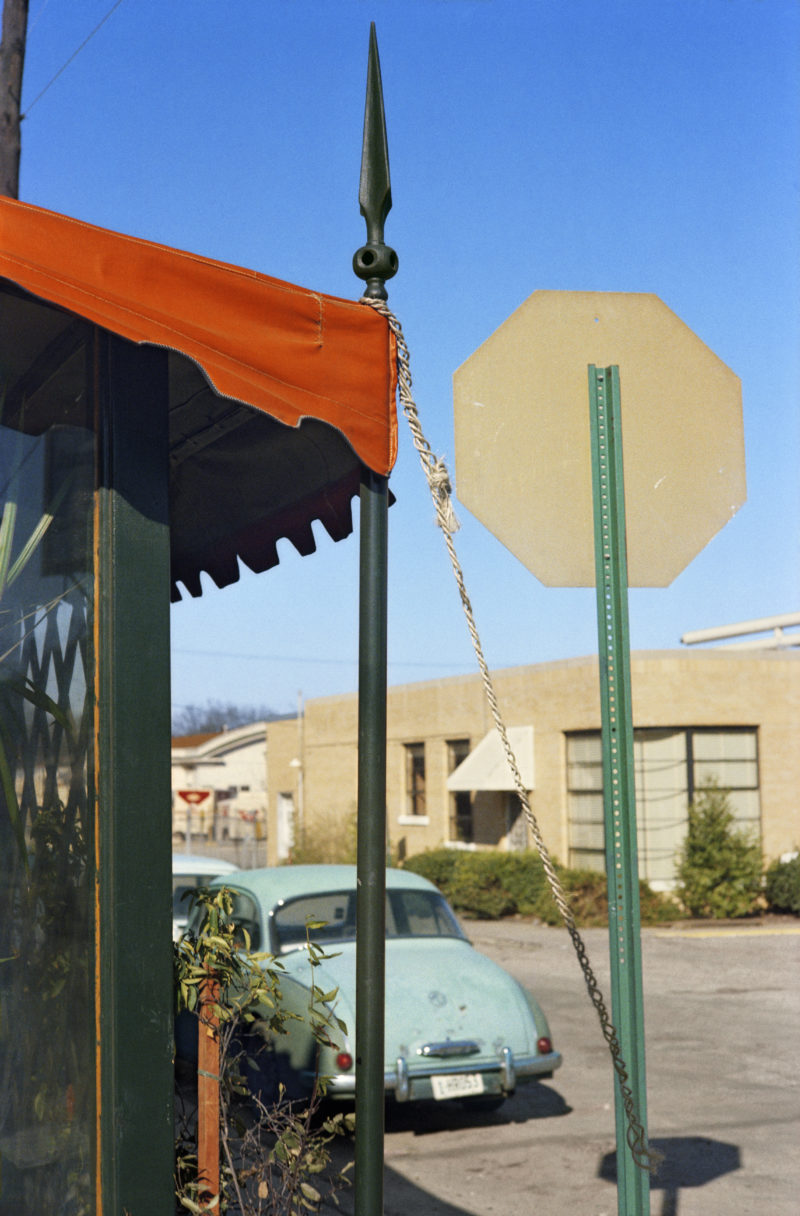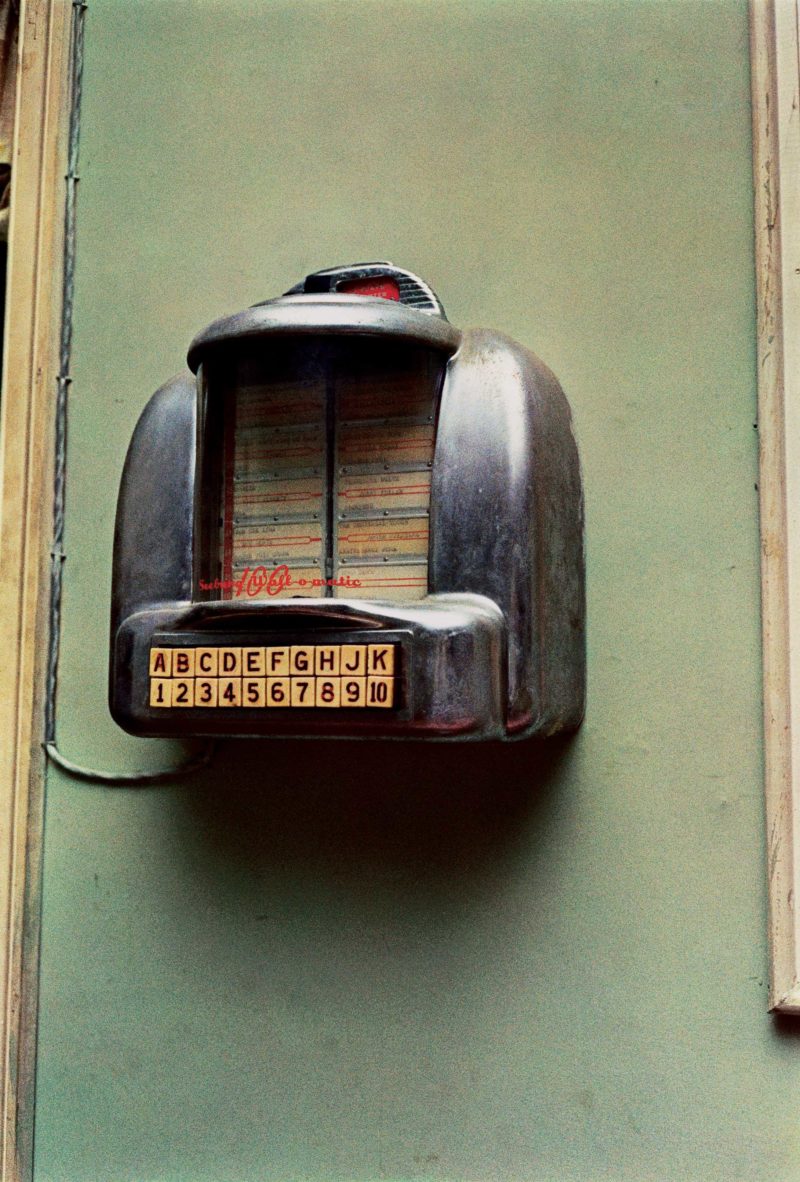 Book photos