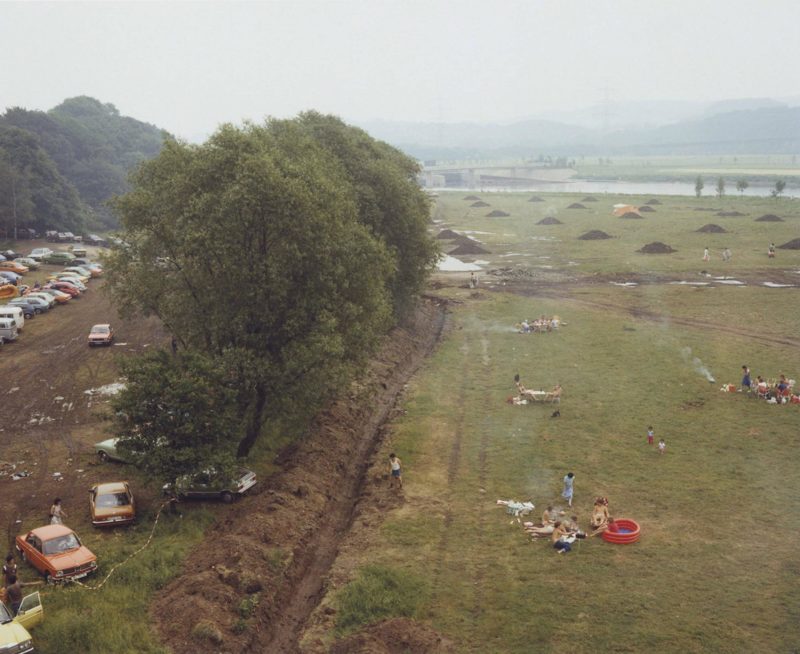 Who is Joachim Brohm?
Joachim Brohm is one of Germany's most celebrated landscape photographers. Photography connoisseurs have pointed out that he may have been the link that brought what was largely American photography to Europe.
Approach
Brohm believes that landscape photography should be an experience of seeing over time and that a single photograph can never tell a story. That is why he photographs one area repeatedly to help tell the story of transformation. For this artist, a complete story should be told in a series of archives or projects. But an individual photograph should also be chosen very carefully because it gives perspective for other images behind it.
Style
Unlike many artists who develop a signature style, Brohm believes that change is integral to art, such as photography. This is more so to long-term projects where technology, interests, and conditions of work evolve. Changing with the times makes an artist more open and ready to see the change and document it in photography.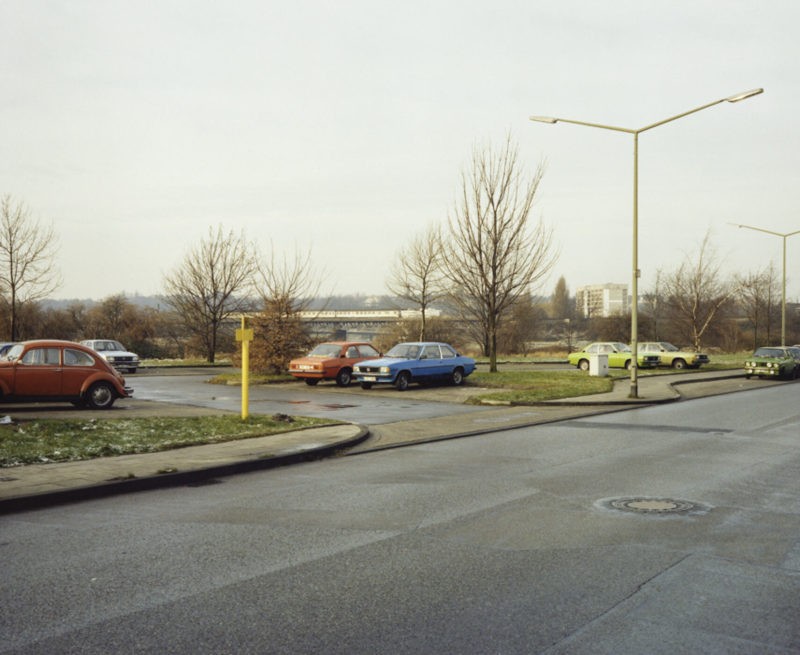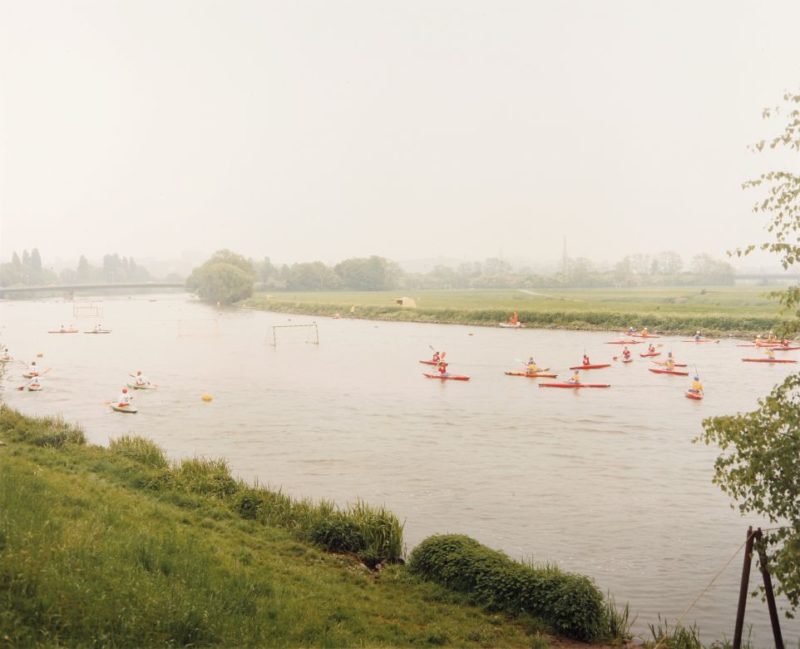 Influences
Brohm says that his early days in photography were largely influenced by his stay in the US when he studied with celebrity photographers Allan Sekula and Jonathan Green. Other notable influences on his early works included Frank Gohlke, William Eggleston, Joel Meyerowitz, Nicholas Nixon, John Gossage, and Stephen Shore. During this stay in Columbus, Ohio, he worked on his project Ohio. A book by the same title was published 25 years later.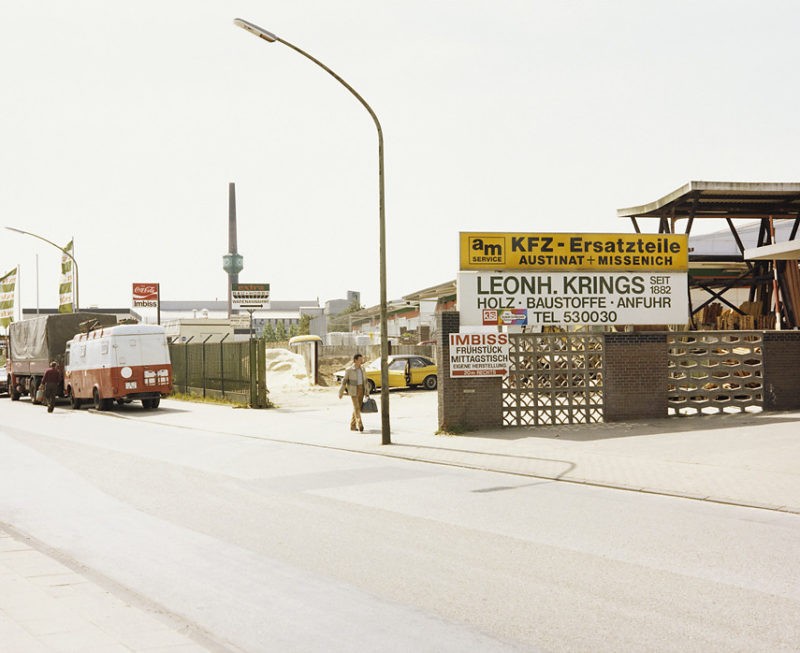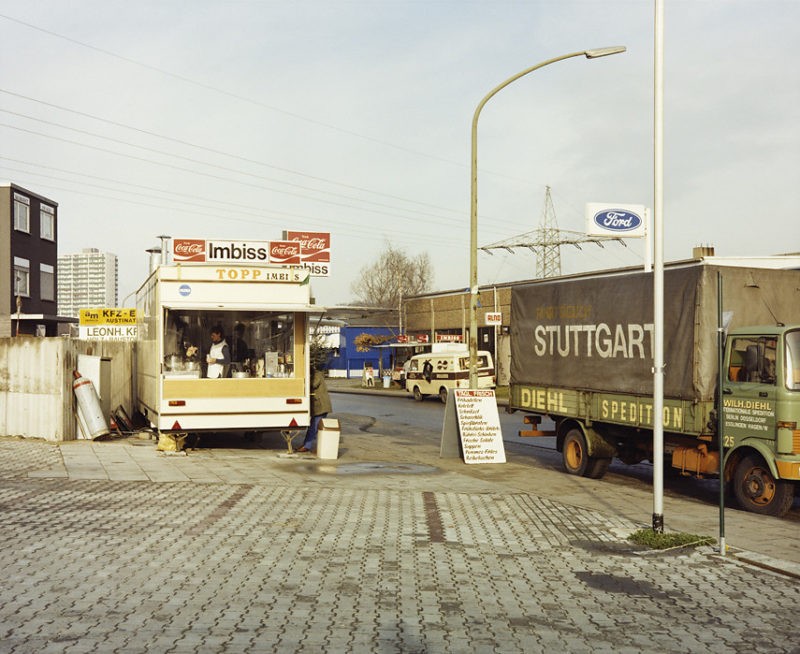 What it takes to stand out
Brohm opines that today's photography students have a bigger challenge in positioning themselves in a world where photography has been trivialized. Unlike the past era, where photography was a single medium and a specialist course, cameras can be found on smartphones nowadays. While opportunities and access to photography have increased by bounds, it takes a lot of imagination to stand out. It is also crucial to learn from outstanding projects like Ruhr and Ohio.
Ruhr
His project Ruhr remains one of the most remarkable works depicting landscape transformations caused by human activity. The project shows the change of this region in Germany from its prosperous industrial days to its decline from pollution. While the pictures were taken in the 1970s and 1980s, a book by the same title was published in 2007.
In giving a synopsis to his project Ruhr, the photographer opines that it was a reaction to the American belief that photographic response can only achieve long-term reality by coherent documentary photographic idiom. Brohm's work in this project was a form of in-your-face critique. It has also been seen as the vital link that developed landscape photography between the US and Europe in the 1970s.