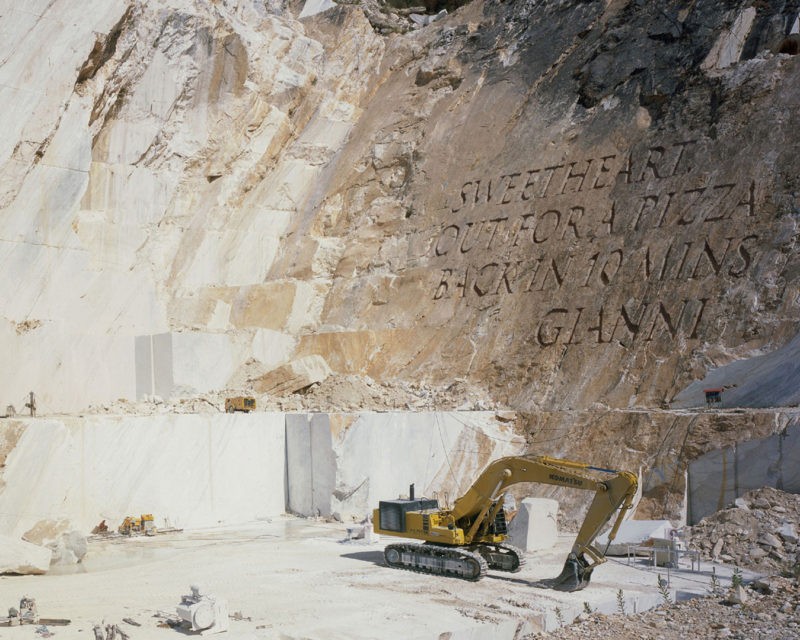 Introduction
With the advancement of technology, delivering messages has never been this easy. All we do is create emails, text messages and even Twitter posts, and it's just a click away! Except for the Belgian artist who puts great effort in delivering such message, Wim Delvoye.
About Wim Delvoye's mountain carvings
Delvoye created iconic works by inscribing messages on mountains on a massive scale. Just a simple message, he put a great effort into putting reminders beyond the ordinary. Instead of painting a canvas to put out his creativity, he sets out a statement by making an effort to connect with nature. Come to think of it, he sets out a message to everyone by being aware that each significant human experience correlates with the forces of nature.
Photos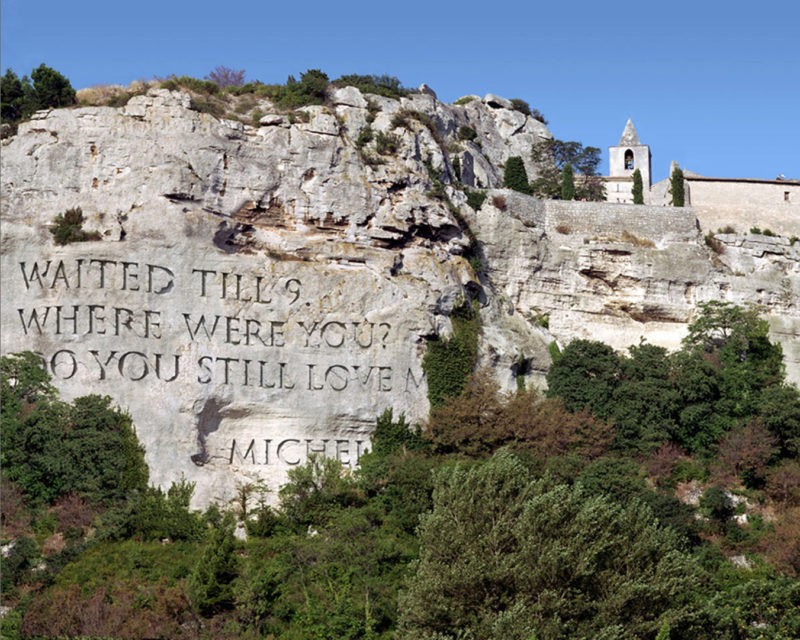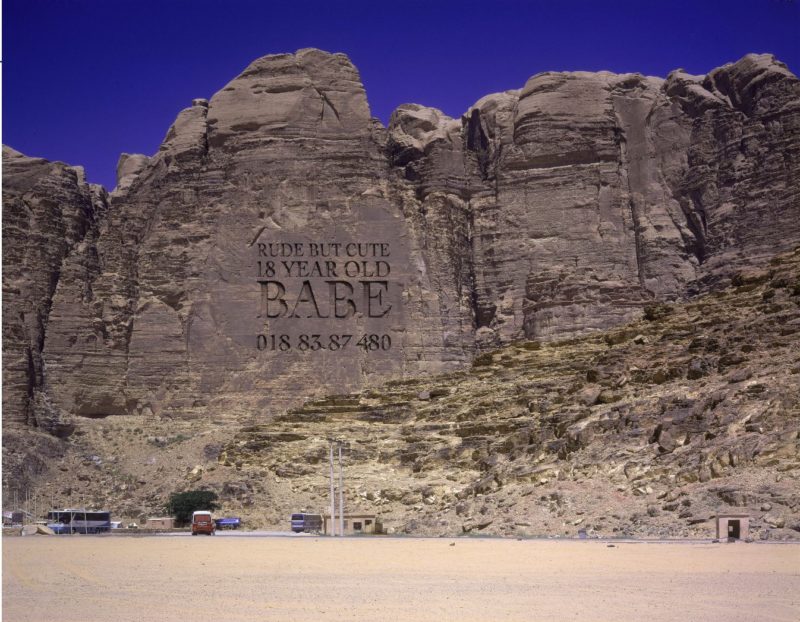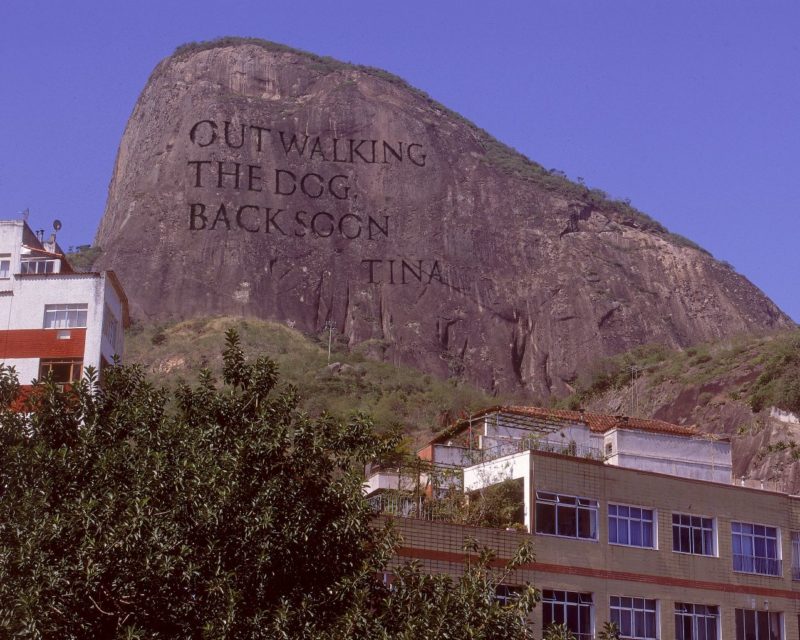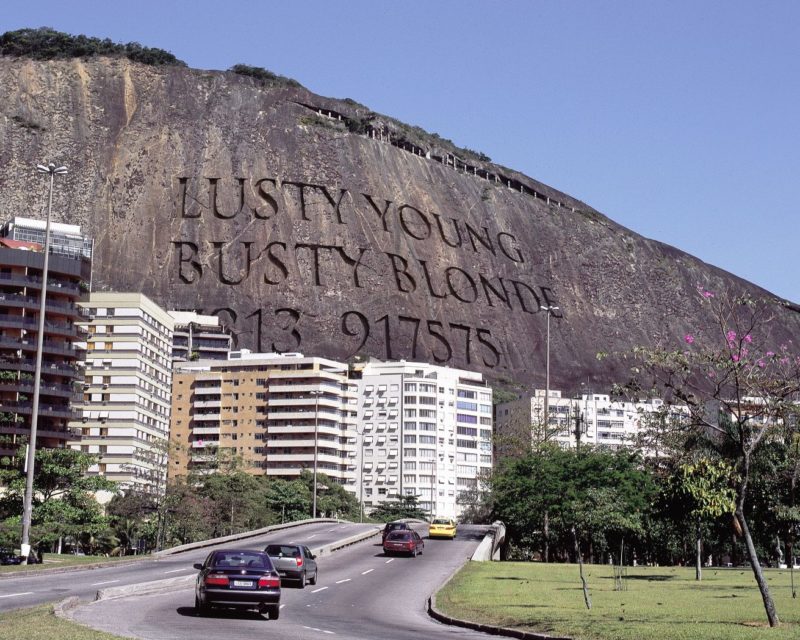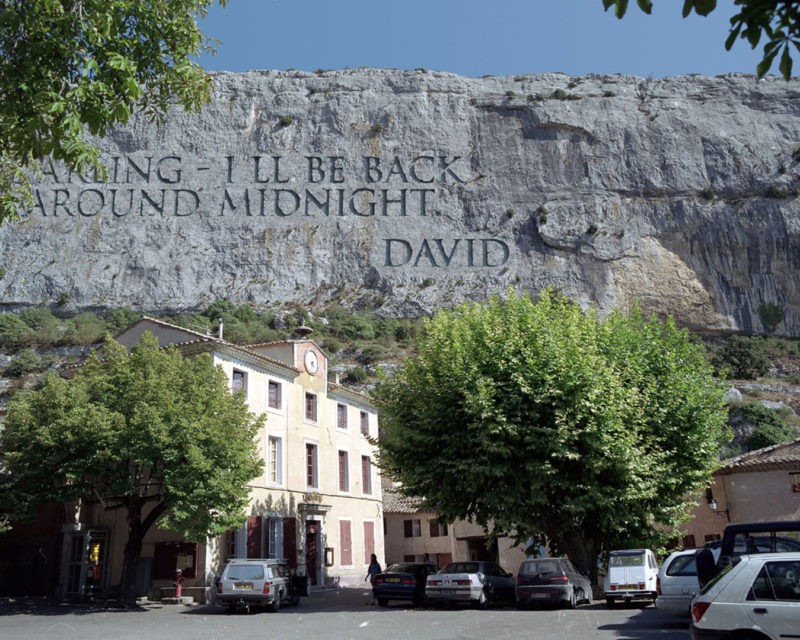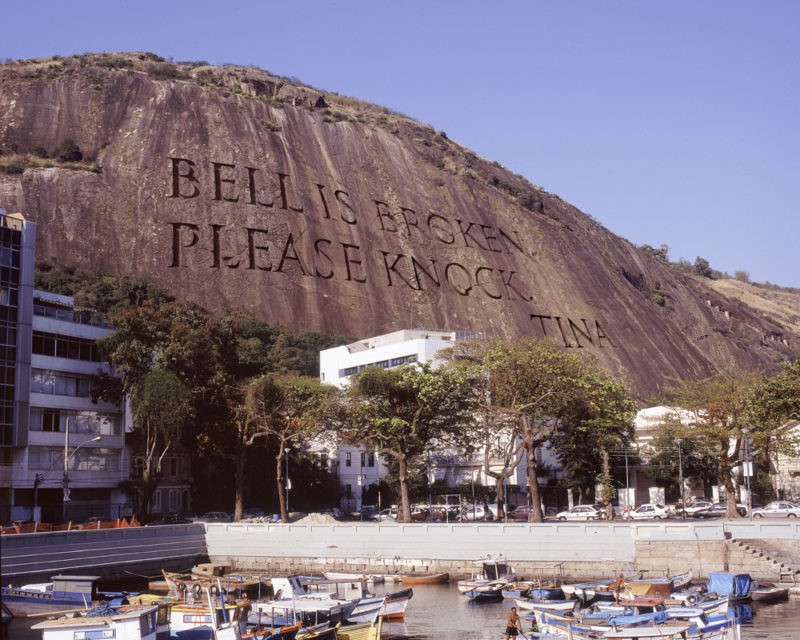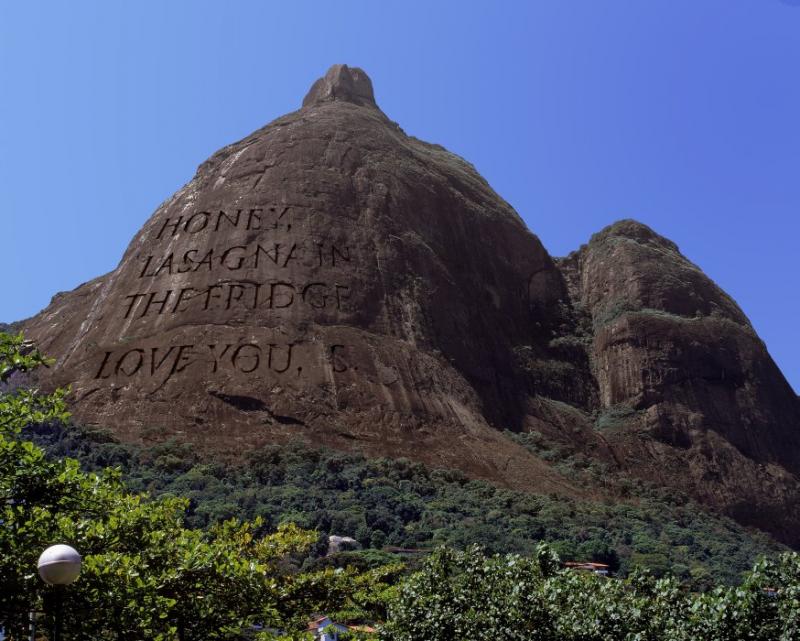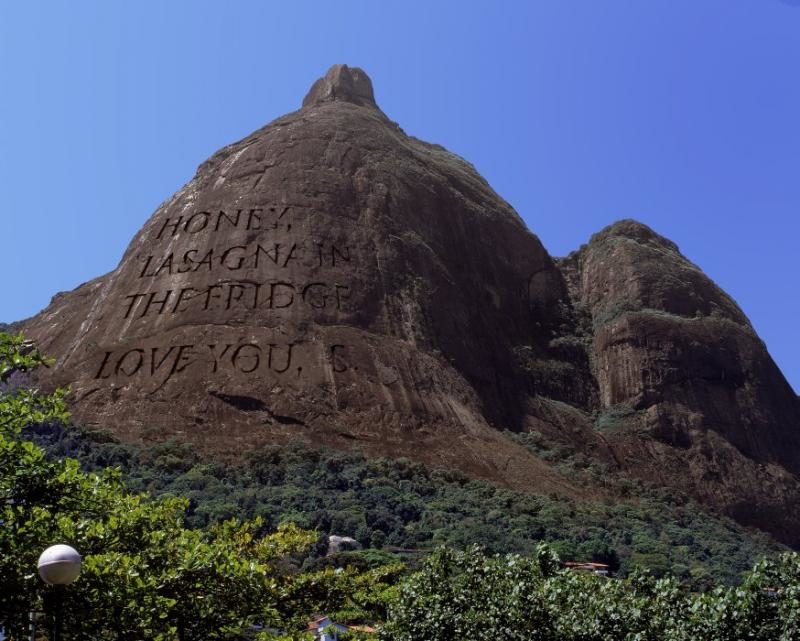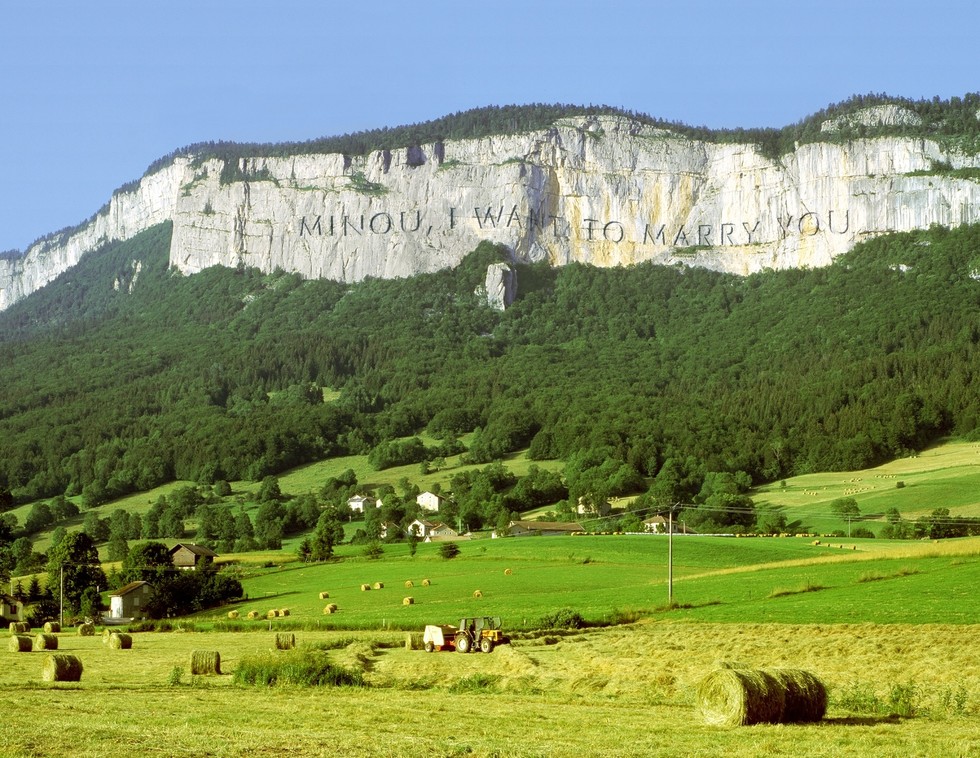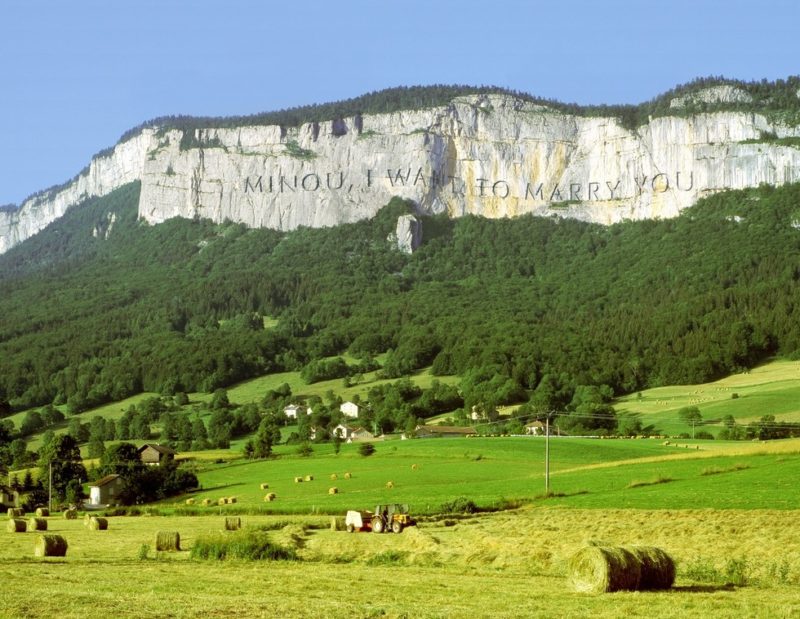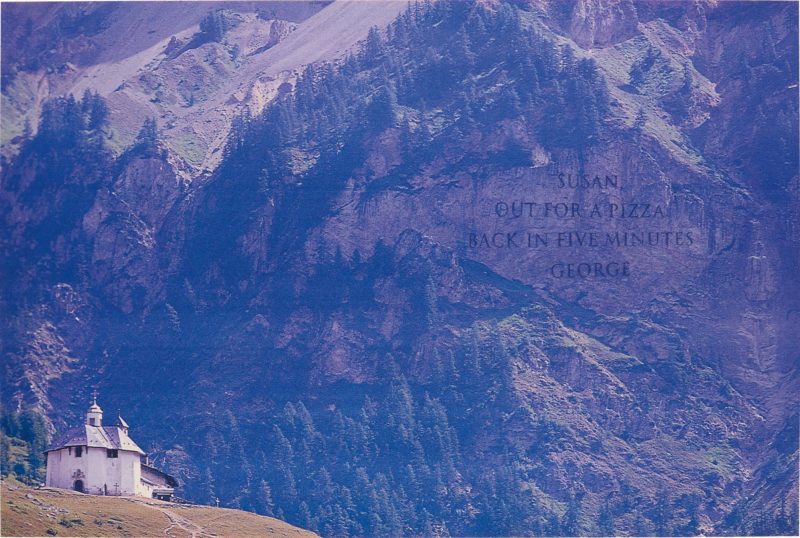 Sketch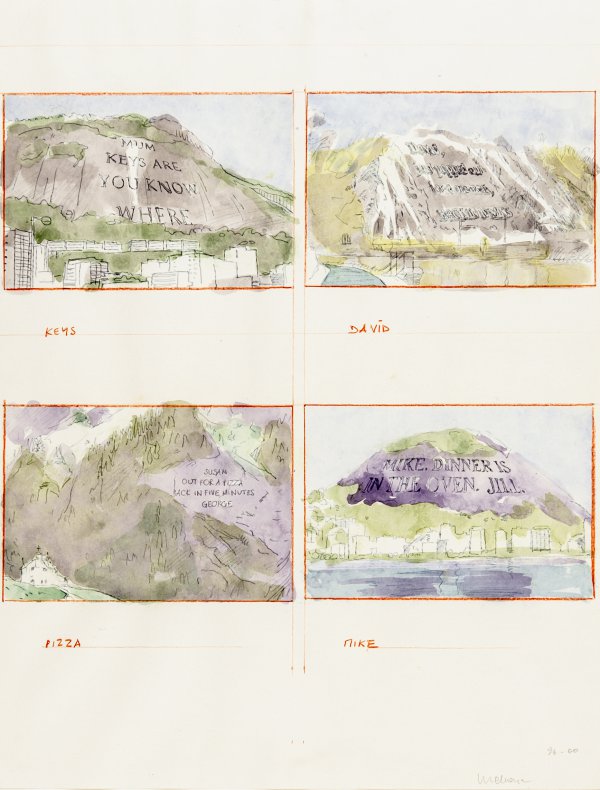 More by Wim Delvoye