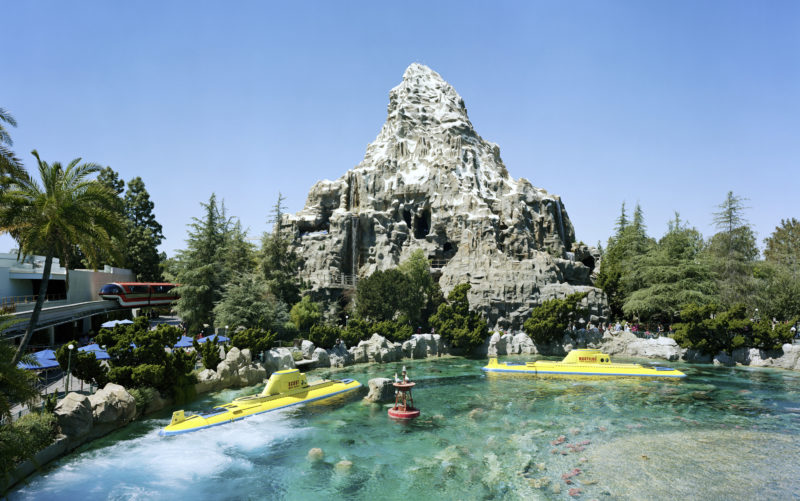 Thomas Struth's trip to Disneyland
The collection of Thomas Struth: full of dynamic creativity, unseeingly authenticity.
You'd definitely know it is inspired by a life beyond what our eyes can see. He made art from an angle where our minds depict an unimaginative reality correlated through the art of modern technology. The conceptualization was well thought out so that fantasies and imagination have materialized and become a reality.
This [Indiana Jones Adventure] reminded me of being a child, and the Düsseldorf fairground on the banks of the Rhine. There was a ride called the Geisterbahn, in which skeletons drop out of the darkness. When you're eight years old, it scares the shit out of you. The Indiana Jones movies are a great mix of everything: the Western, the adventure story, science fiction, the Arthurian legend. This is really the imperial ride—the coals of hellfire are glowing, and every fifteen minutes, a huge flame shoots out of the bottom. It's very dark, so it was a five-minute exposure. I was sick that week, but I worked all night on this picture. I was standing there at four o'clock in the morning, thinking, This is going to kill me.
Photos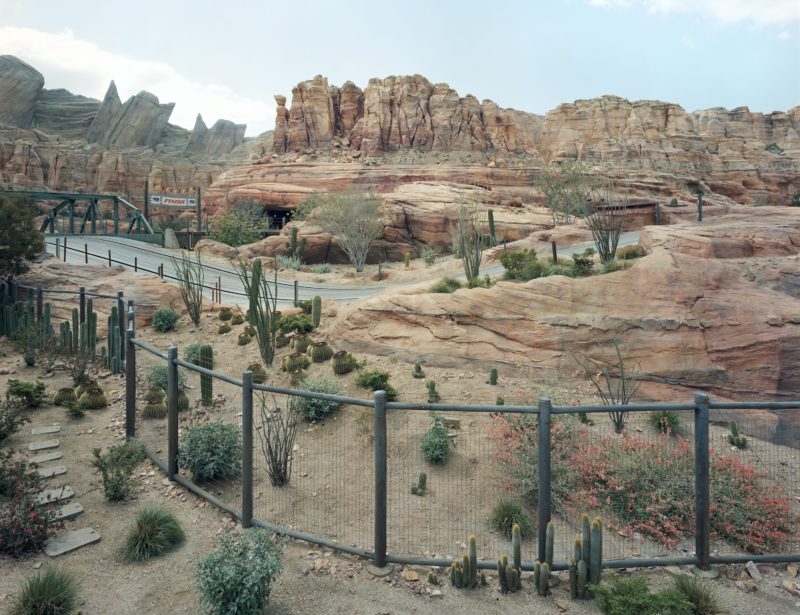 The work is in carving out the frame in a certain way so that it has this ambiguity. The artifice of the place has a strange effect on the body-mind presence. It seems to be something in human nature to do this: Frederick the Great built a grotto at Potsdam; the Romantics built fake ruins. But Disney is where that really became an industry.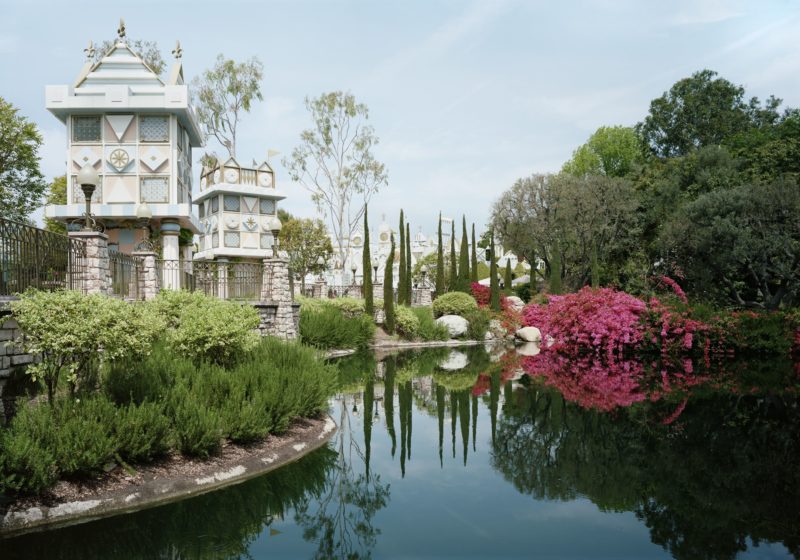 This was taken in It's a Small World, but it doesn't immediately make you think of Disney. It's an odd environment—an artificial mix of things that's a little bizarre. It's beautiful, but it makes you a little uncomfortable.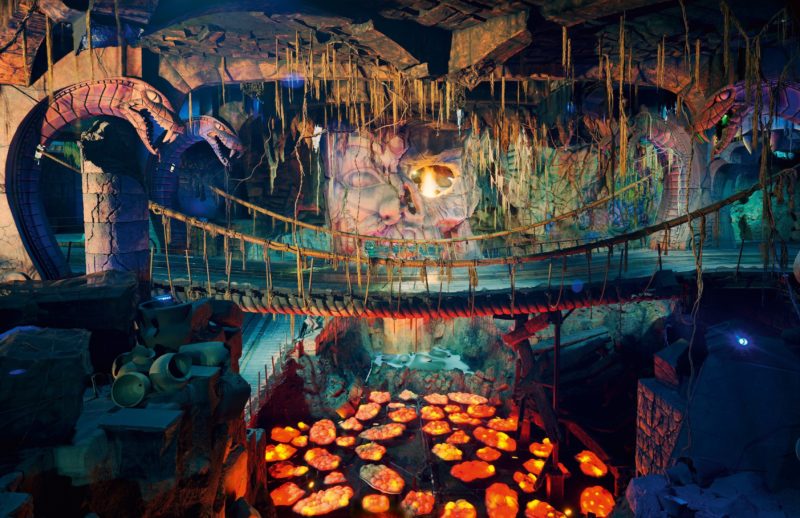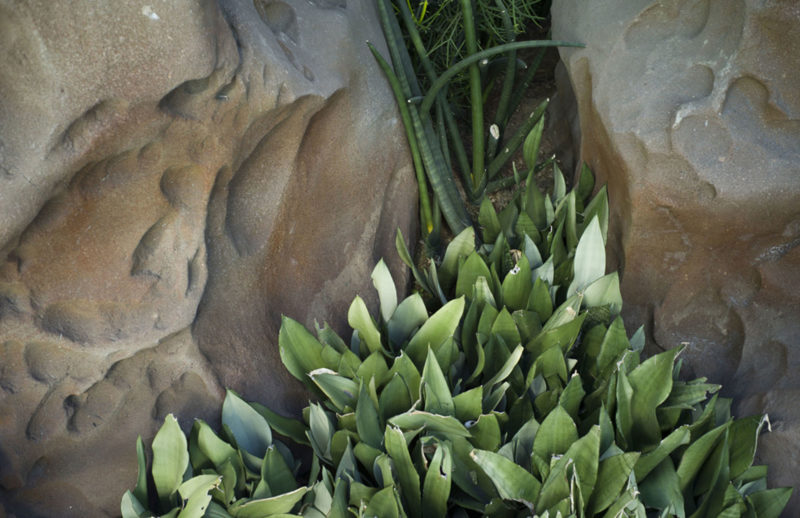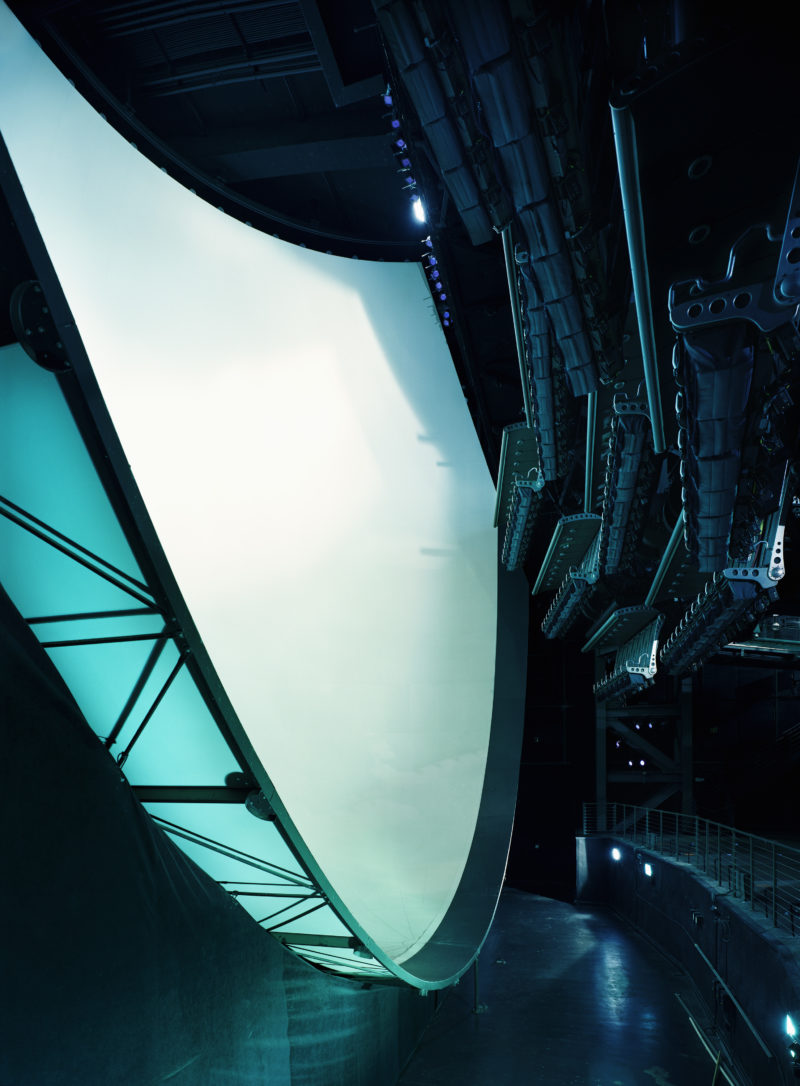 Exhibition photos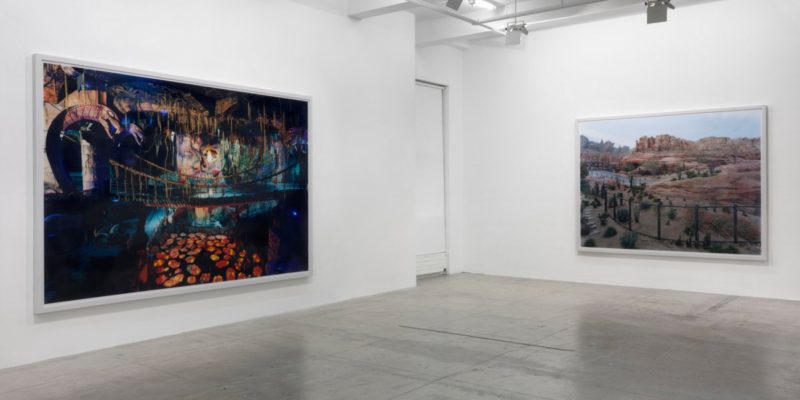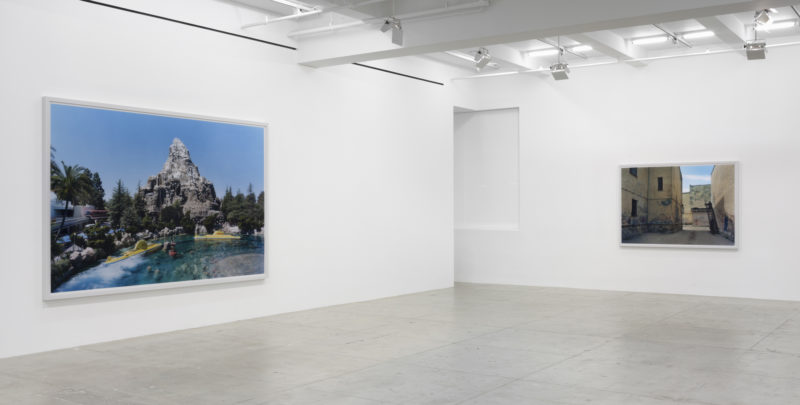 More by Thomas Struth