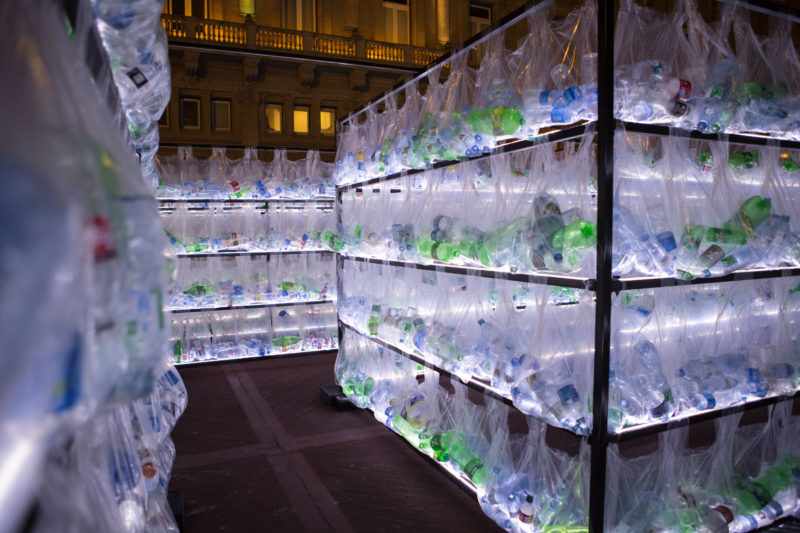 Who is Luzinterruptus?
It is no secret that the world has been up in arms regarding the global state of pollution. The increasingly popular Spanish art collective, Luzinterruptus, has been front and center in the fight against the plastic that has been polluting the ecosystem, as well as threatening marine life in the Pacific Ocean.
For some time now, Luzinterruptus has created a reputation for themselves as environmental champions. Through their massive plastic bottle installations, Luzinterruptus raises awareness of global plastic use. Their installations are always visually striking to guarantee the effectiveness- and Luzinterruptus' Waste Labyrinth was no different.
Luzinterruptus' 'Waste Labyrinth'
Luzinterruptus' Waste Labyrinth was designed solely for the Katowice street art festival in Poland. The waste labyrinth was made out of 6000 discarded water bottles acquired from a manufacturing and bottling plant in the area. The bottles sourced from the manufacturing plant were given to the art collective because they did not meet the expected quality standards, which simply shows the amount of plastic waste that results from a mere water bottling process.
How was the labyrinth created?
To create the maze, the collective piled the bottles 7 by 5 meters high. The maze consisted of corridors and pathways that visitors could walk through to experience it first-hand. Before the maze was put together, the Spanish collective had to clean and prepare the bottles before placing them in transparent polythene bags containing LED lights.
The foundation of the maze was a metallic structure that was fashioned from reusable components. Once the bottles were assembled in the bags, they were then hung on this metallic structure. During the day, sunlight would reflect from the bottles, but the magic really occurred at night, when the illuminated LED lights would transform the maze into a glowing installation.
Analysis
The purpose of the waste labyrinth was to visually demonstrate how much plastic the contemporary modern lifestyle generates today. Sadly, often enough, the amount of plastic that is generated is rarely recycled, which is what Luzinterruptus' Waste Labyrinth was trying to address.
To heighten the experience and drive the point home, the collective ensured to design the maze with narrow passages and U-turns to force the visitor to keep turning in a disorienting fashion. Once the exhibiting period was over, the waste labyrinth was dismantled. The bottles used to create the maze were aptly recycled to encourage individuals to take recycling and global pollution more seriously.
Different labyrinths
Labyrinth of plastic waste, 2014, Katowice, Poland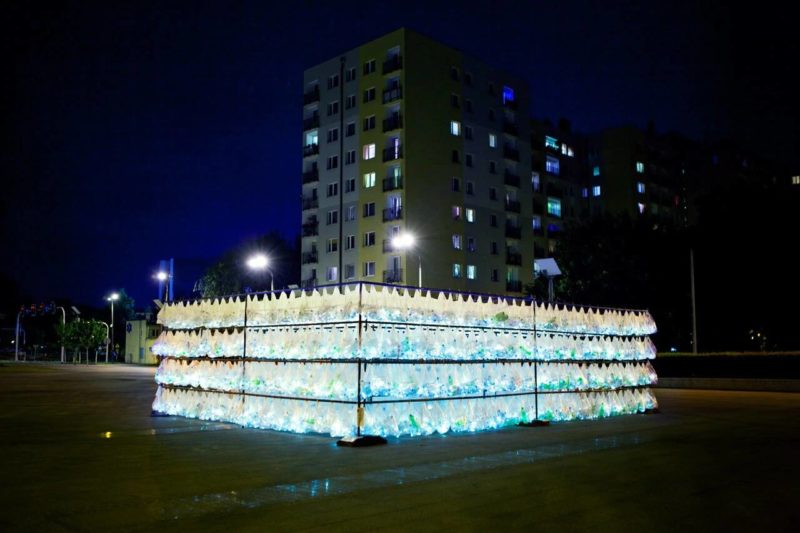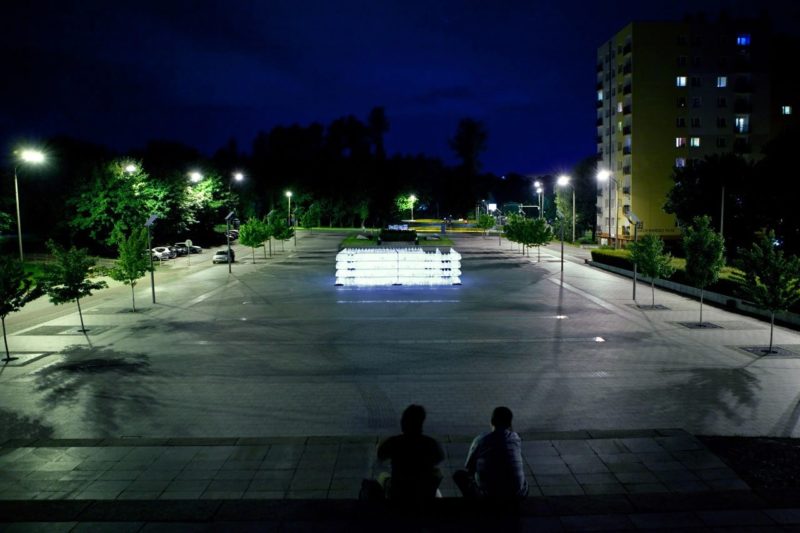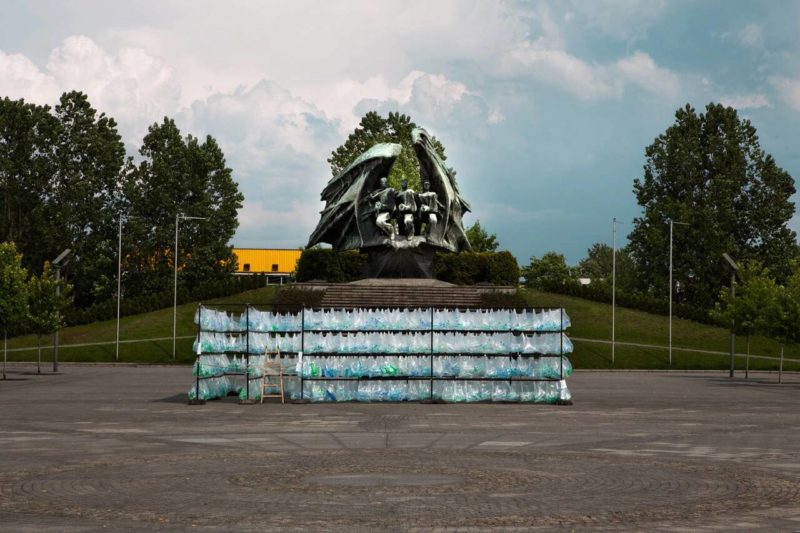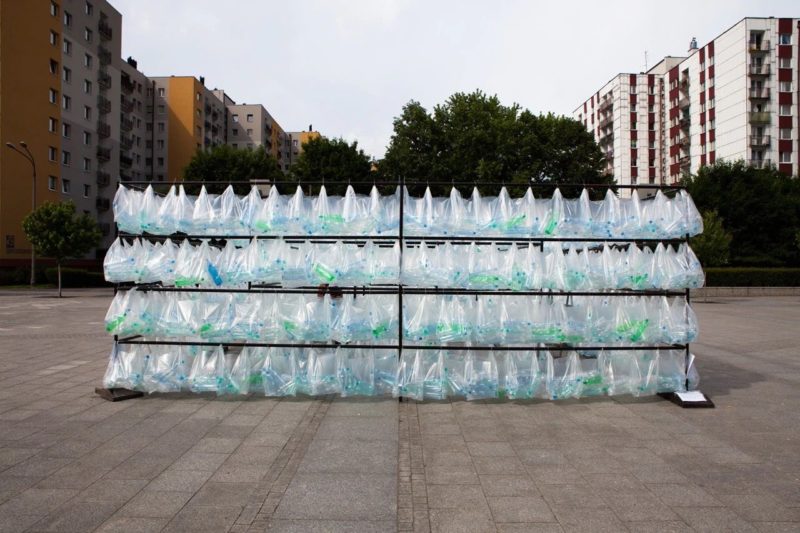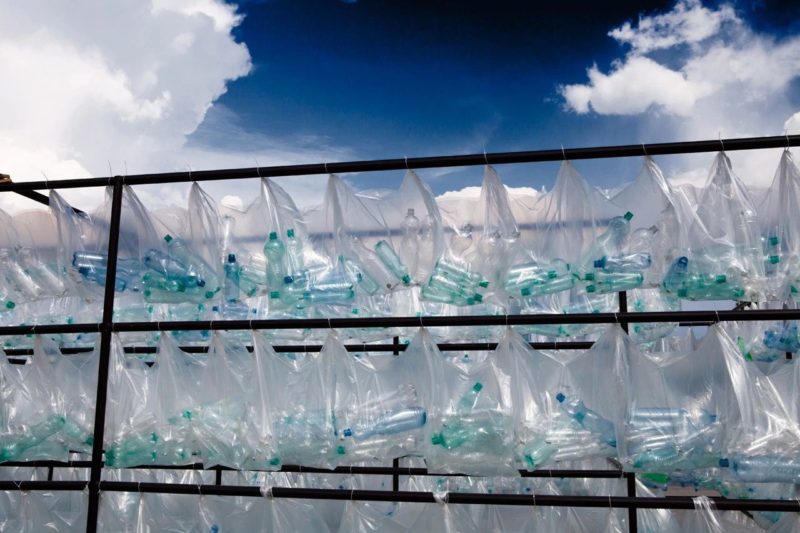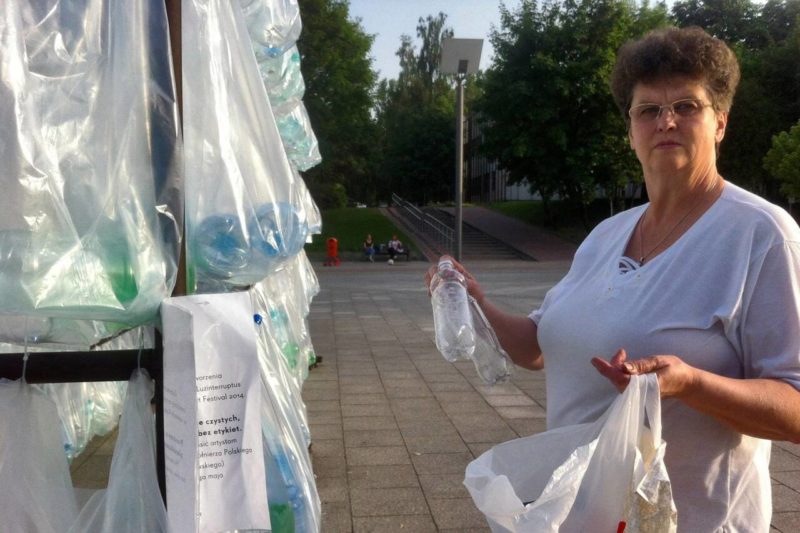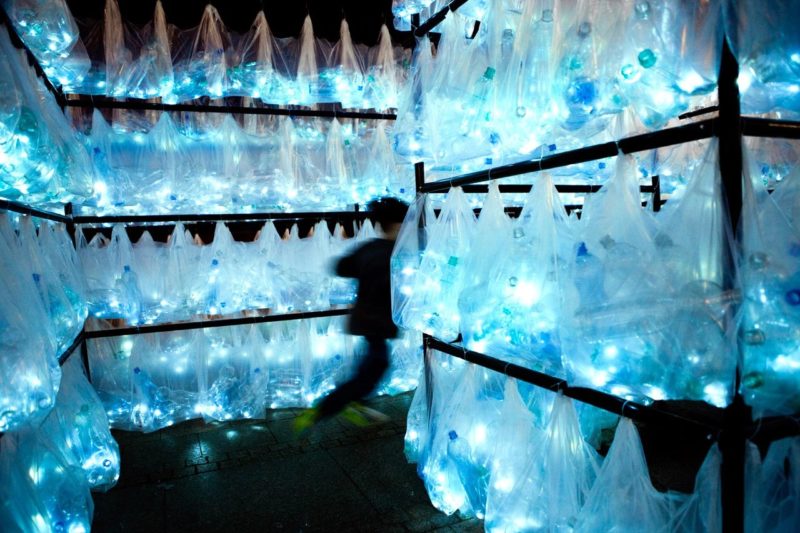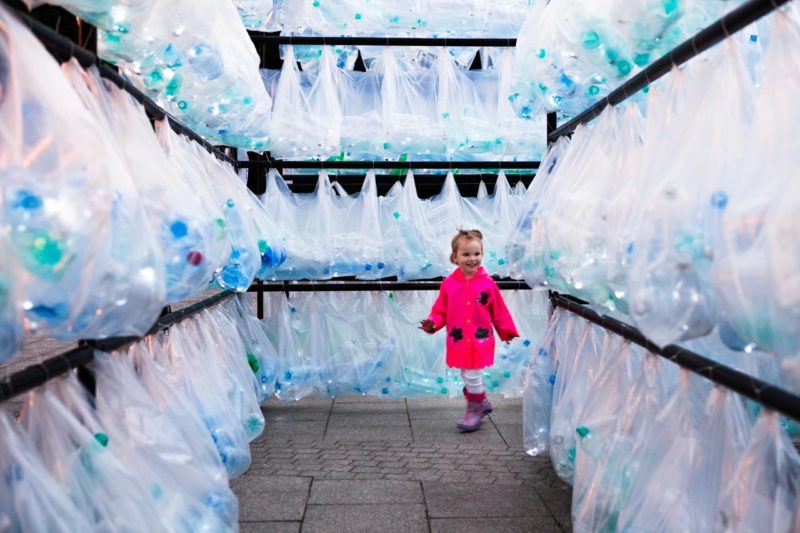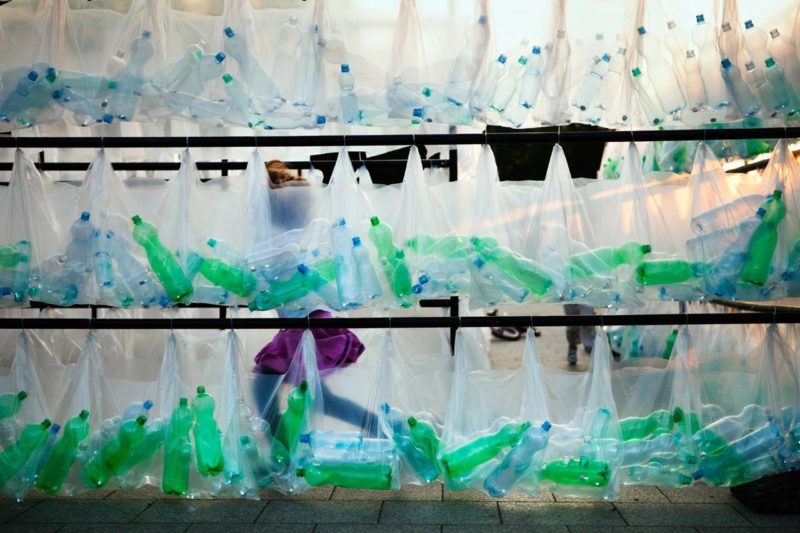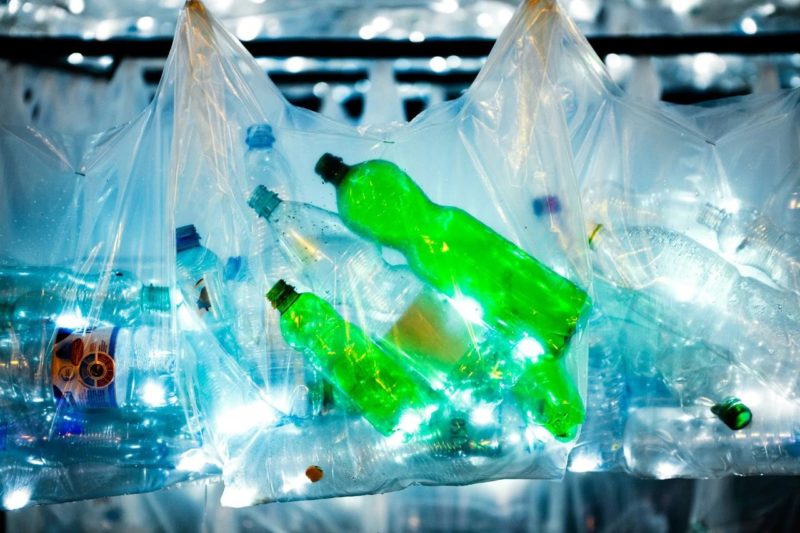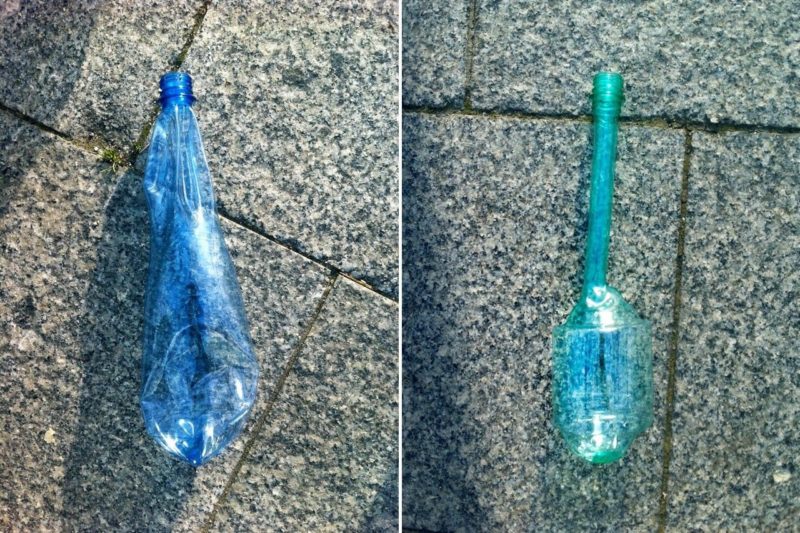 Photos: Labyrinth of plastic waste, 2017, Madrid, Spain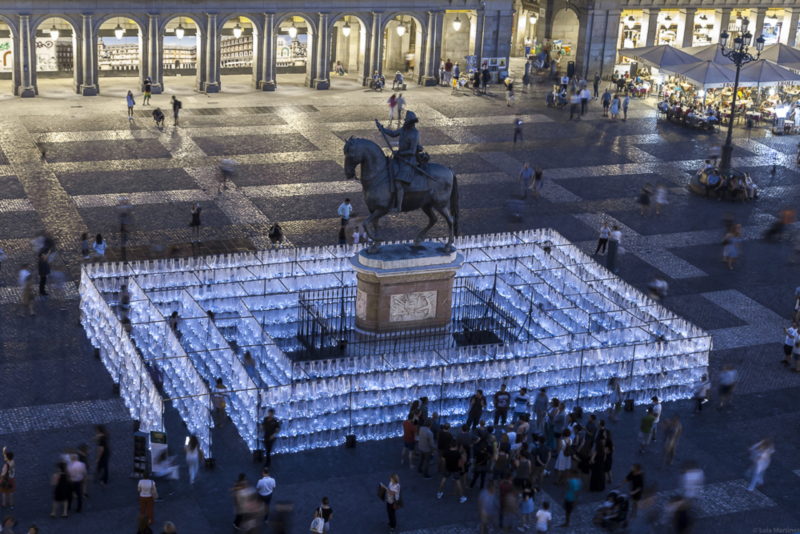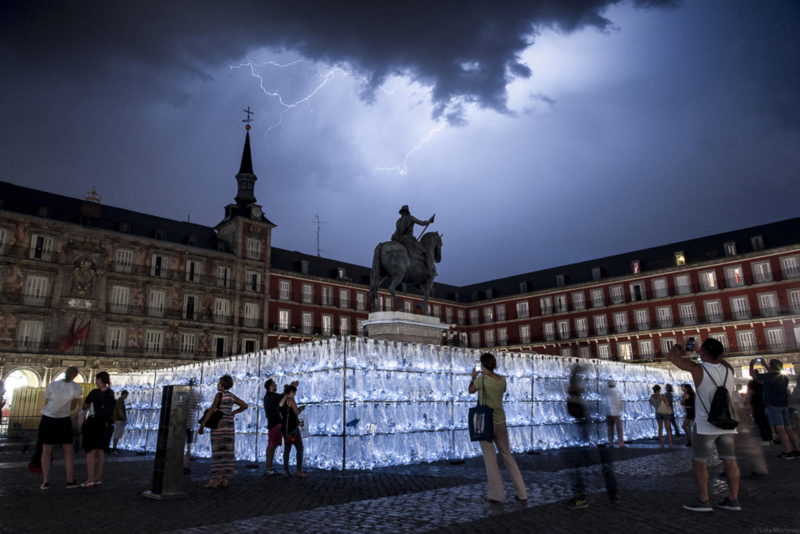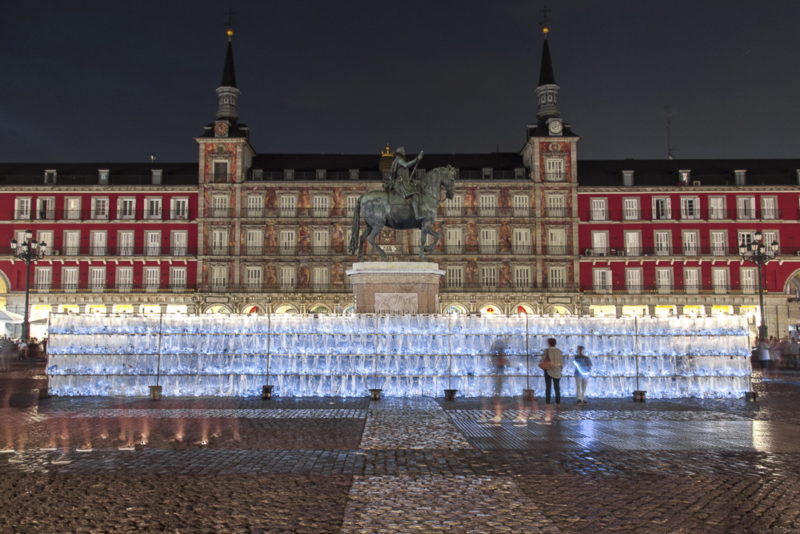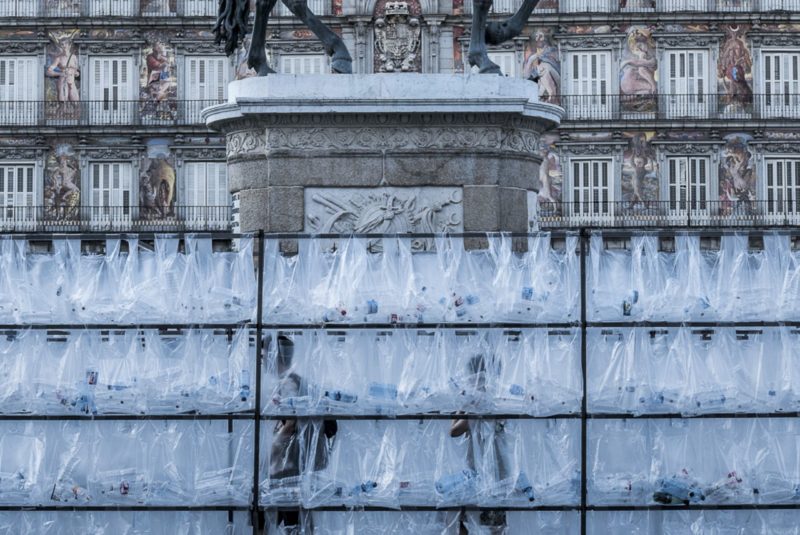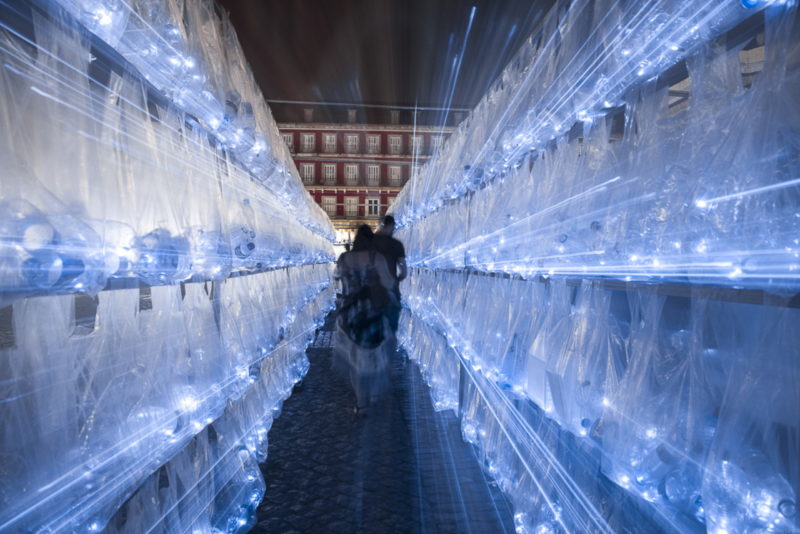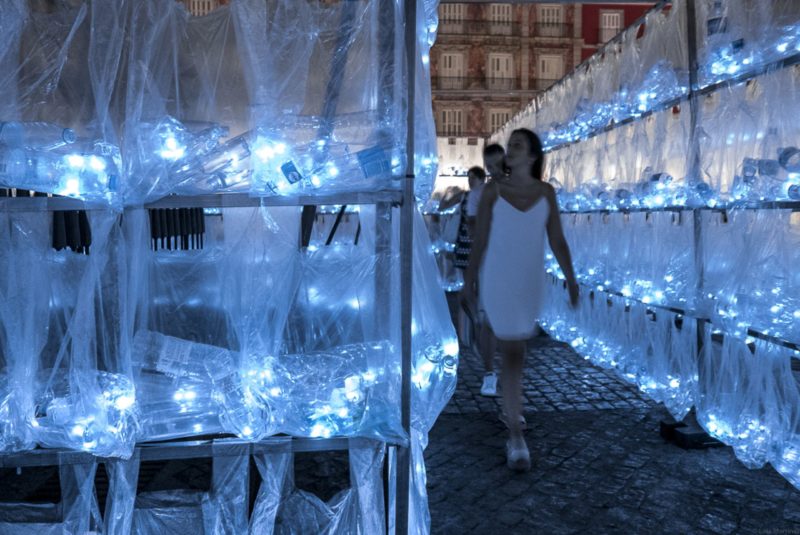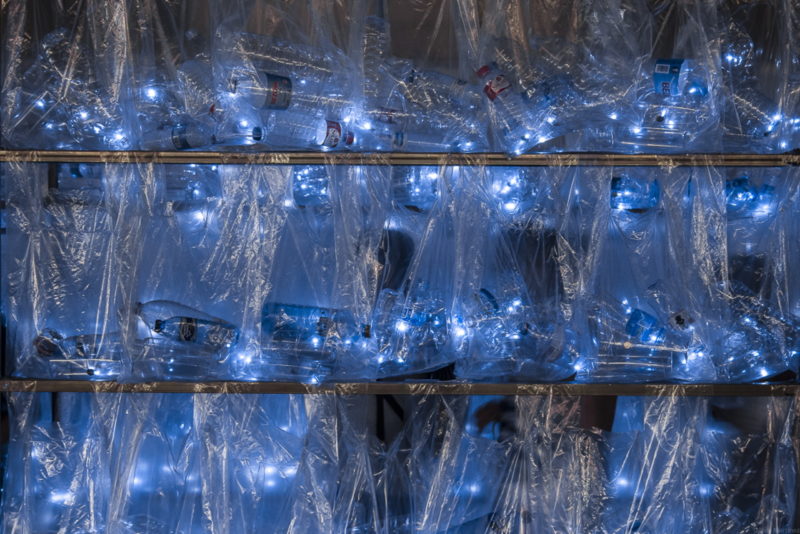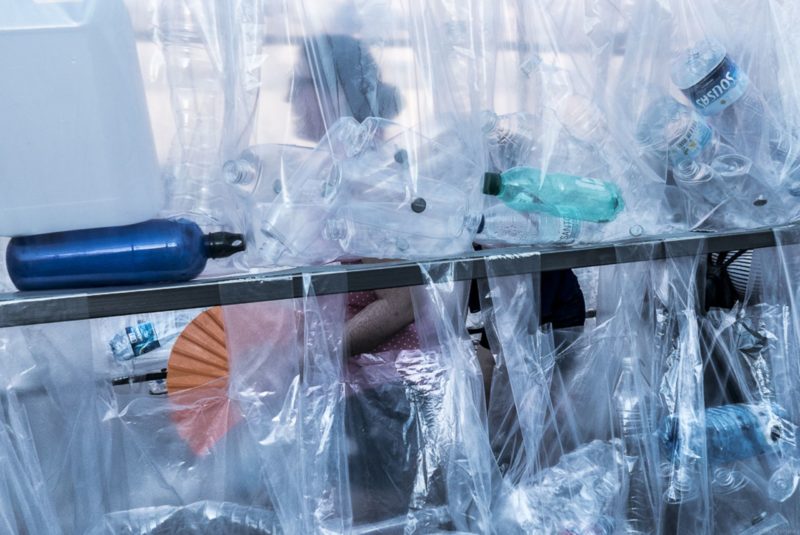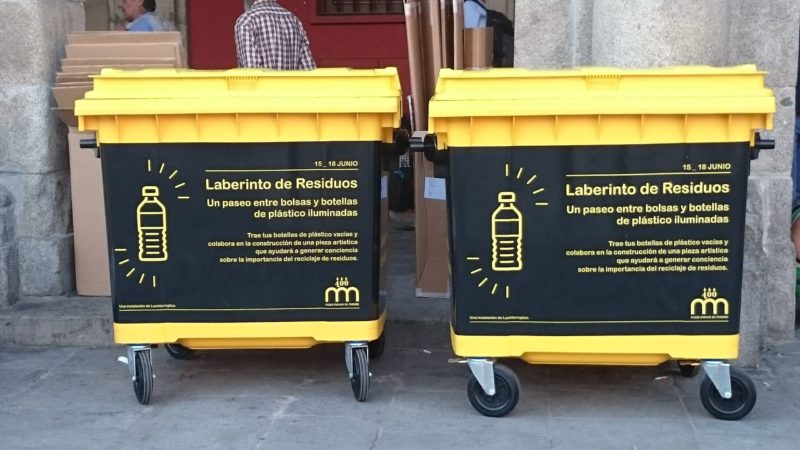 Labyrinth of plastic waste, 2018, Buenos Aires, Argentina