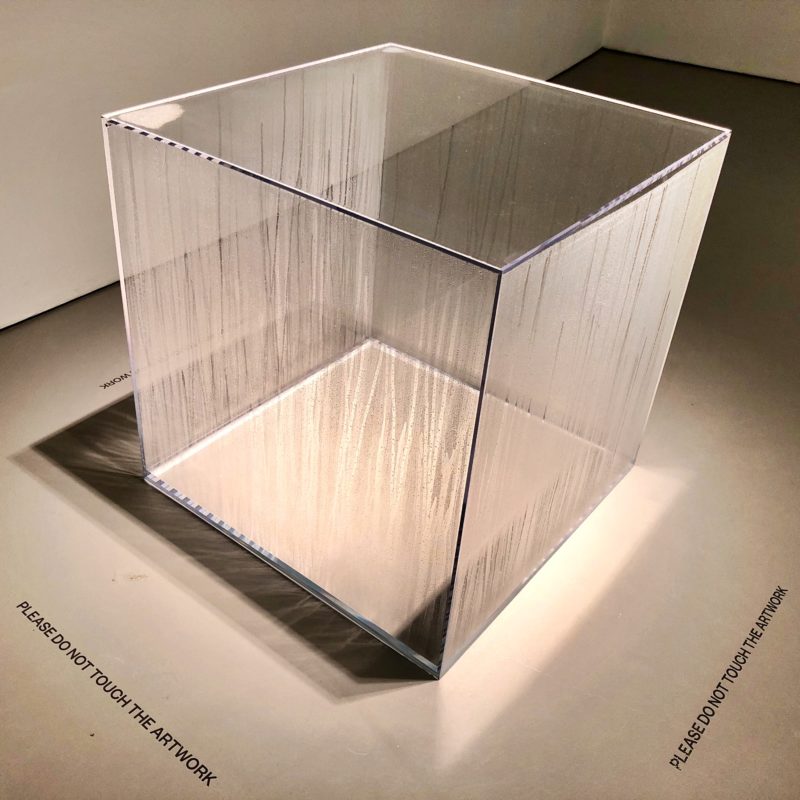 Who is Hans Haacke?
Hans Haacke was born in Germany in 1936. He grew up fascinated by biology and the process that life takes in adapting to different situations. It is this influence that largely factored into his masterpiece, the Condensation Cube that he conceived between 1963 and 1965.
This remarkable piece has toured many museums around the world, just as Hans himself has. After studying arts in Germany, he moved to Paris and later to the US to teach in several art schools.
Video: Hans Haacke – Exposing Systems of Power
Hans Haacke – Exposing Systems of Power | TateShots
Why is Haacke important?
Hans's personal life may remain mostly quiet, but his art has been lauded by many for its impact. This piece, which many art commentators refer to as a living art, attracts a lot of interest because of its ever-changing state. The view that one person has of it is not the same that another would even in the same period.
Although currently, he does not produce any art, his vast body of work continues to warrant the respect he gets from the art community. The 83-year old lives in New York, where he continues to teach in art schools.
The Condensation Cube, 1963-1965
The condensation cube, though just one of the many pieces he has created, still stands out prominently because of its deep meaning. The original cube measured 30cm by 30cm by 30cm is made from Plexiglas and water.
Some amount of water is maintained inside the cube. It then changes to a gaseous state, to mist, and then back to the liquid inside the cube.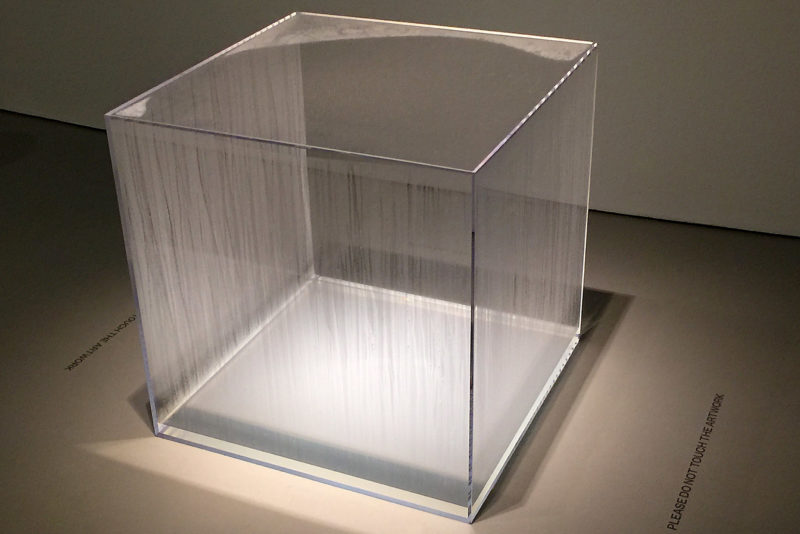 The inspiration for making this came from Hans' interaction with biology and how uniquely life adapts. The condensation cube is an expression about the beauty of life and how it changes depending on the conditions that surround it.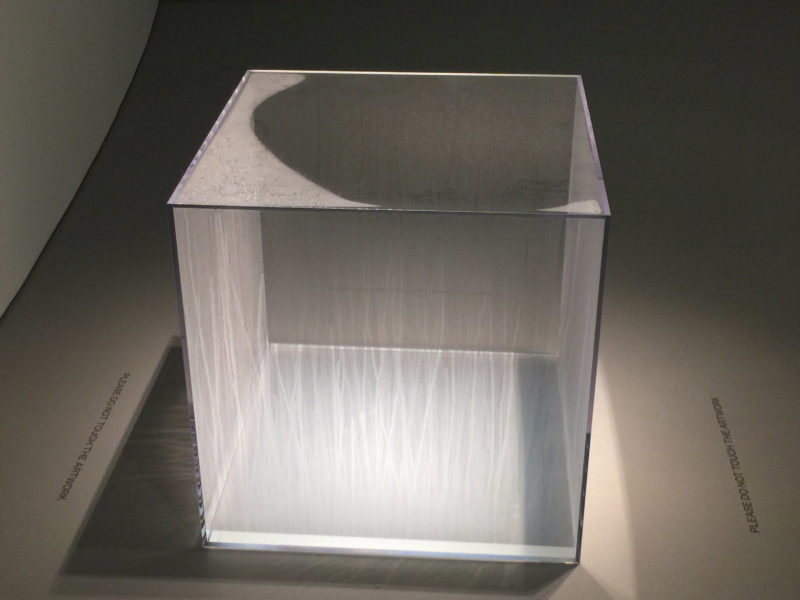 From the outside, it can be viewed as any ordinary cube with some water. But as conditions around it change, so does the state of the water inside it as well. Hans's careful observation of life and his thoughts on the same go into making this. On viewing this cube, any art lover is marveled by the simple process of life and how the surroundings can affect life.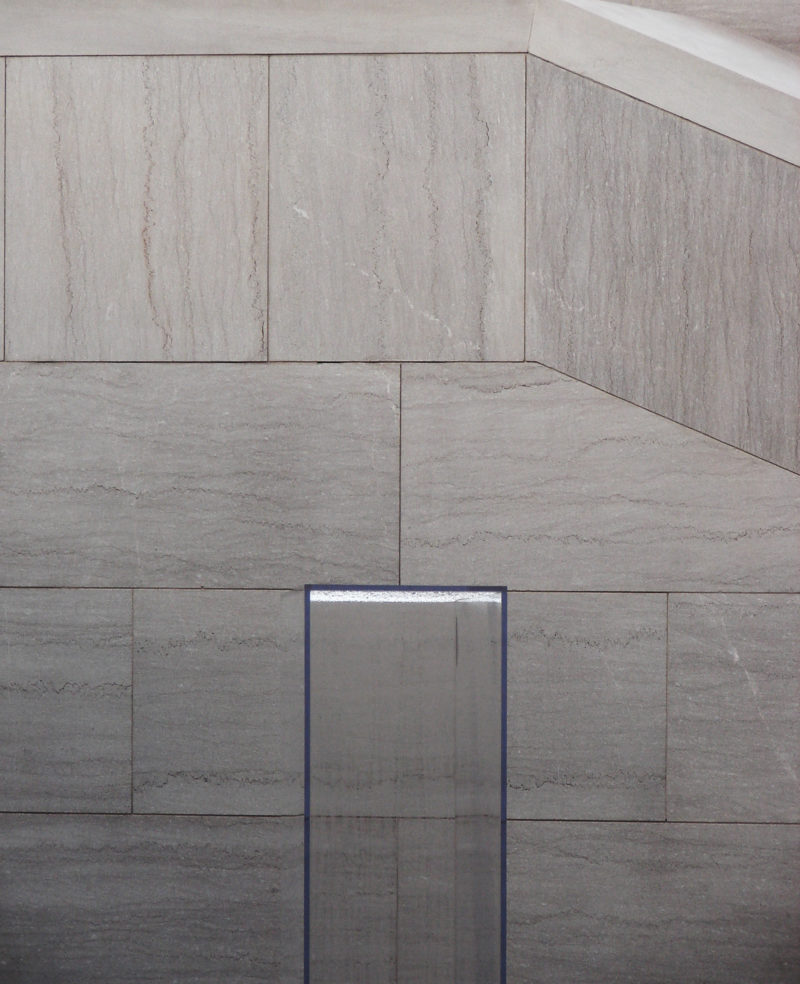 Analysis
In this timeless work, Hans welcomes us to meditate on life and how we need to adapt ourselves to different situations. The condesation cube stands out most prominently for the skill that went into making it.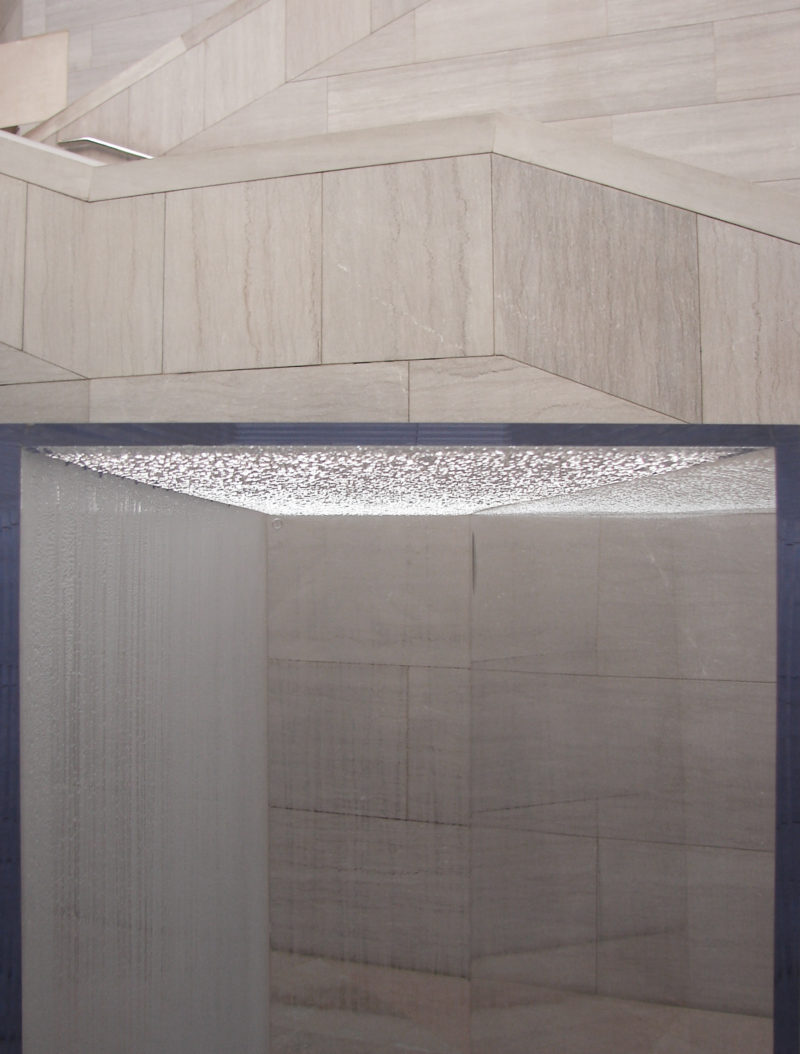 More by Hans Haacke