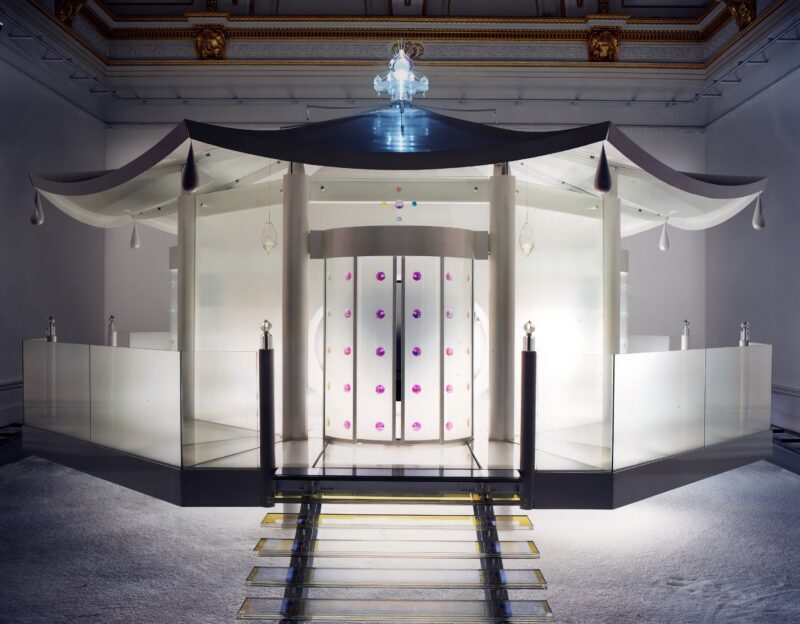 Introduction
For any artist, the greatest challenge must be the search for images that do not feature in their unique personal situations but which humans can relate to. For the most part, something that quickly comes to mind when viewing artwork is beauty, love, death, birth or sex.
The works of Mariko Mori have this effect and quite impressively, all at once. In Dream Temple, Mariko creates a masterpiece that stands as one of her most sophisticated projects to date. The project was an inspiration from Horyuji Yumedono1 (Dream Temple) which dates back to 739 AD and which many early Japanese consider a meditation point.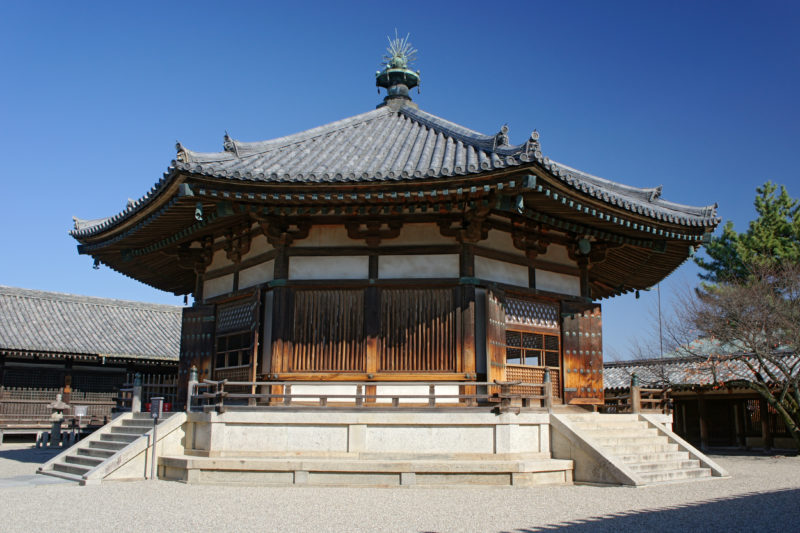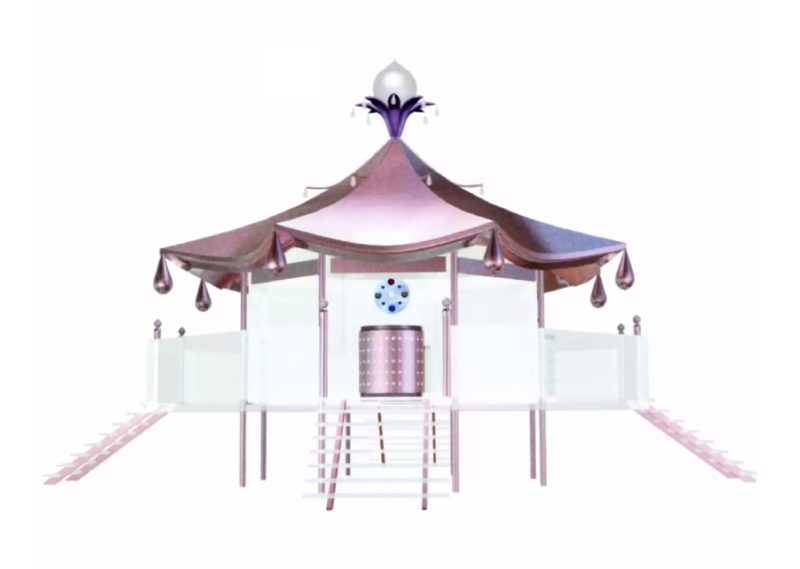 The visions of Prince Shōtoku
It is believed that Prince Shōtoku2 would meditate there as he studied the scriptures and thereafter have visions of what the gods wanted him to do. As a result of these dreams, the Guze Kannon spiritual statue came to be.
This statue was symbolically placed at the core of the temple and became the central point of worship. The statue is built to resemble Prince Shōtoku in his body structure, as legend has it, is a symbol of his soul and body.
How Mariko decided to create her own Dream Temple
The artist Mariko took up the project following a strong connection between her vision as an artist and what the temple of Hōryū-ji Yumedono stood for.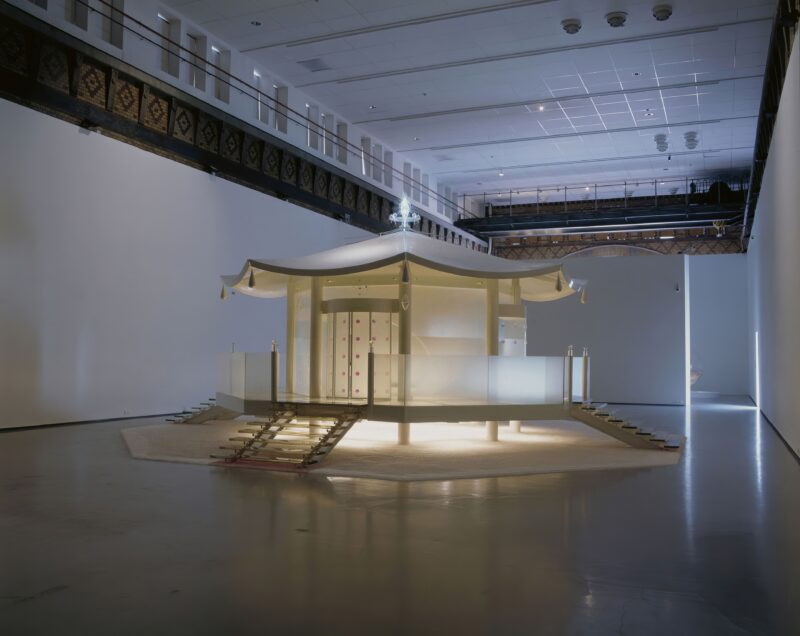 Seeing the statue for the first time, Mori was stunned at how attractive and beautiful it was. The thought that there lay a spiritual strength beyond what the eyes could see led Mori to want to create an artistic version of the Dream Temple.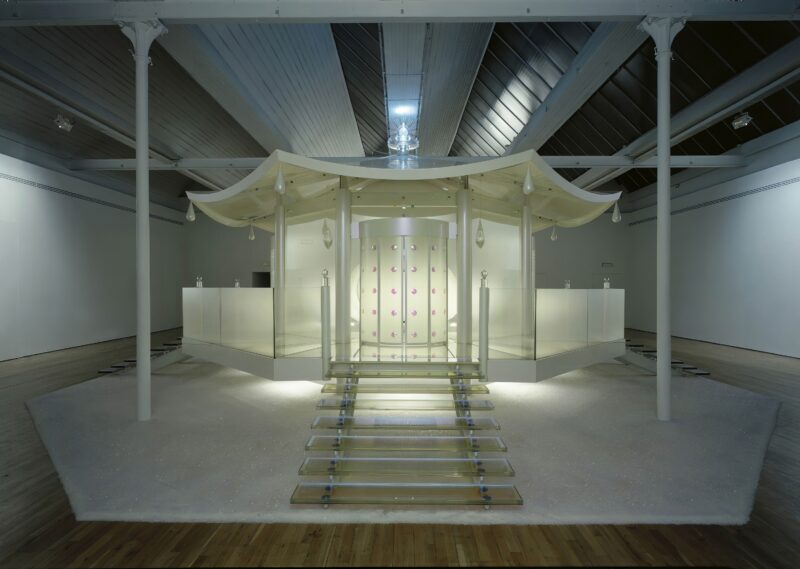 Visitors touring the Dream Temple encounter nothing short of a unique experience. From the outside, the view of the Dream Temple is open to everyone, but getting a glimpse of the inside must be preceded by payment and reservation at the museum entrance.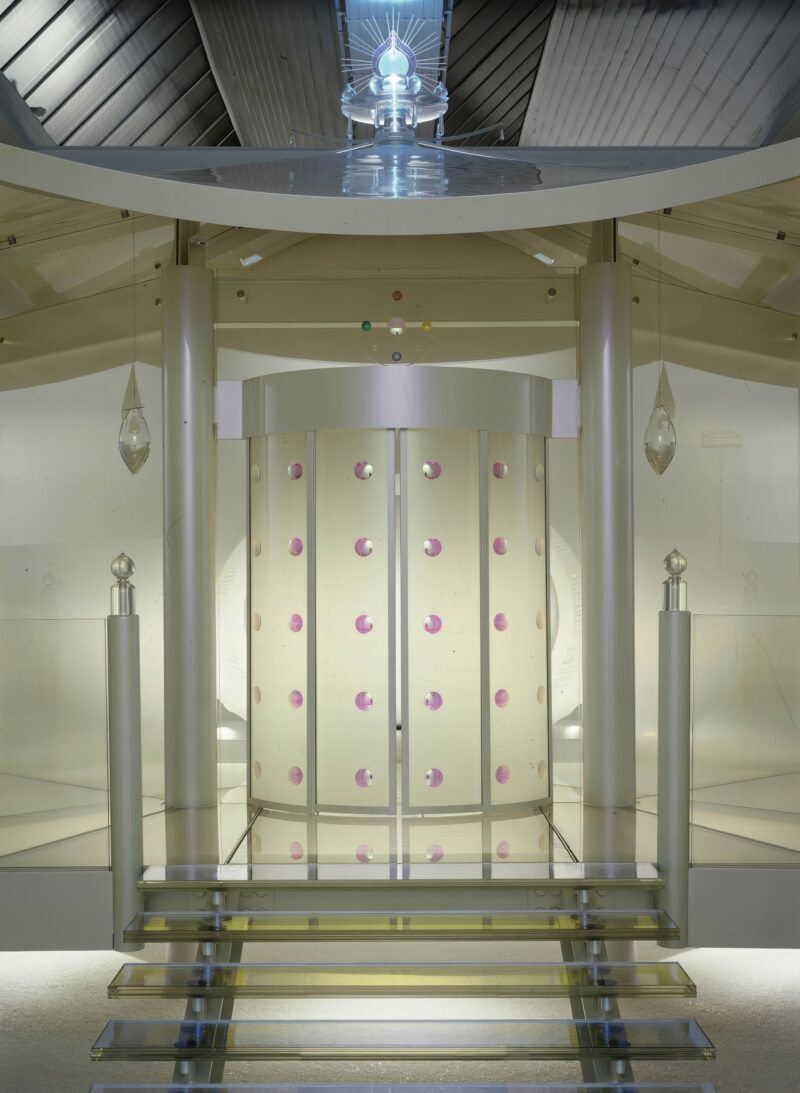 Analysis
Anyone can see the Dream Temple from the outside, but to enter, you have to make a reservation when you pay at the museum entrance. The position of the Dream Temple towards the end of the exhibition is an indication that many people would rather see this single artwork and go back home.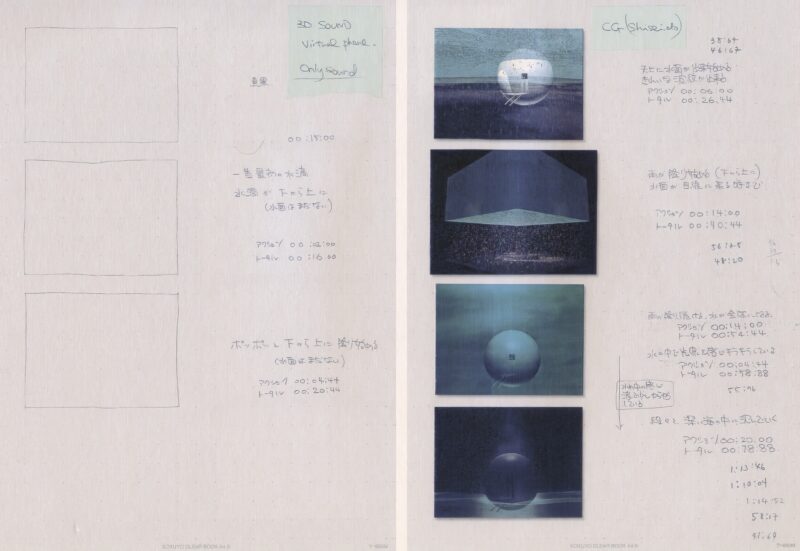 Did you know that people enter the Dream Temple alone? It is somewhat of a spiritual cleansing ritual that goes on at the core of the temple. The soothing music and abstract images that flash before the eyes do a lot to purify the mind and soul.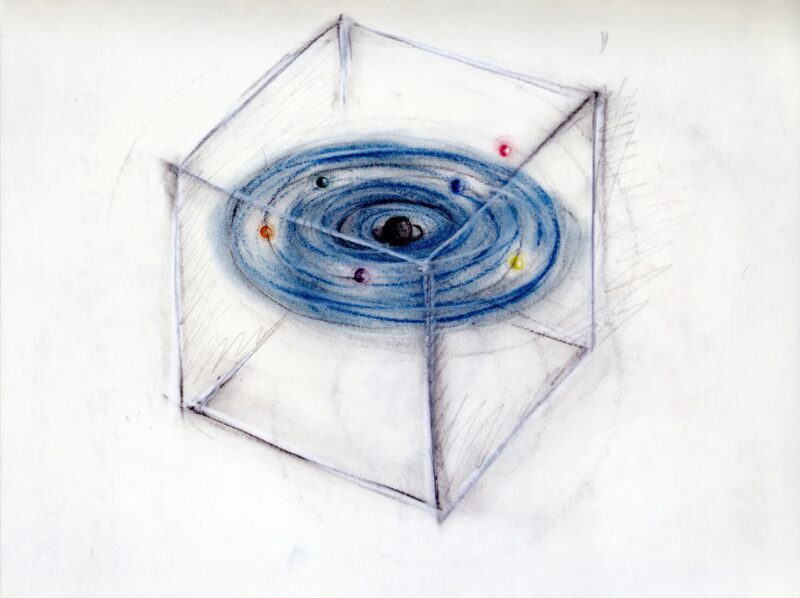 Video: Interview with Mariko Mori
Artist Interview: Mariko Mori
More by Mariko Mori
Footnotes