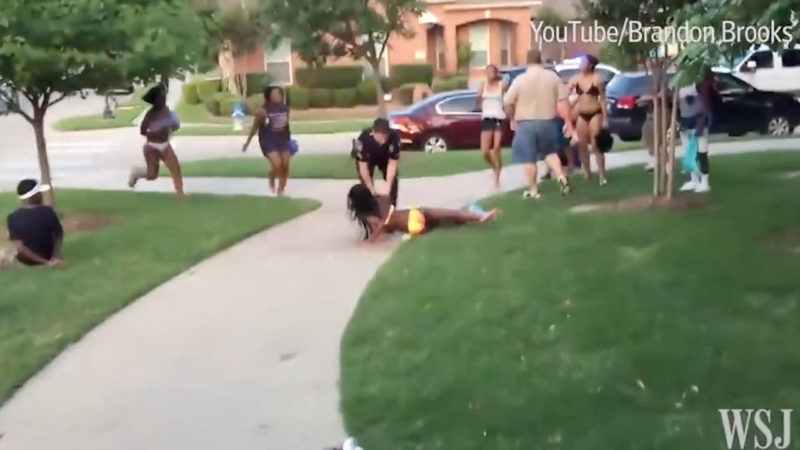 Introduction
For an artist who has been fighting for the recognition of black art and black visual culture for decades, the breakthrough in the form of enjoying the art scene spotlight is victory. This is where Arthur Jafa and his Love is the message are in terms of appreciation for his work.
Days after the election of United States President Donald Trump, Jafa had his first-ever solo show at the Gavin Brown's Enterprise. For him, this was a long time coming as he had dedicated the past ten years or so promoting other people's projects as a cinematographer.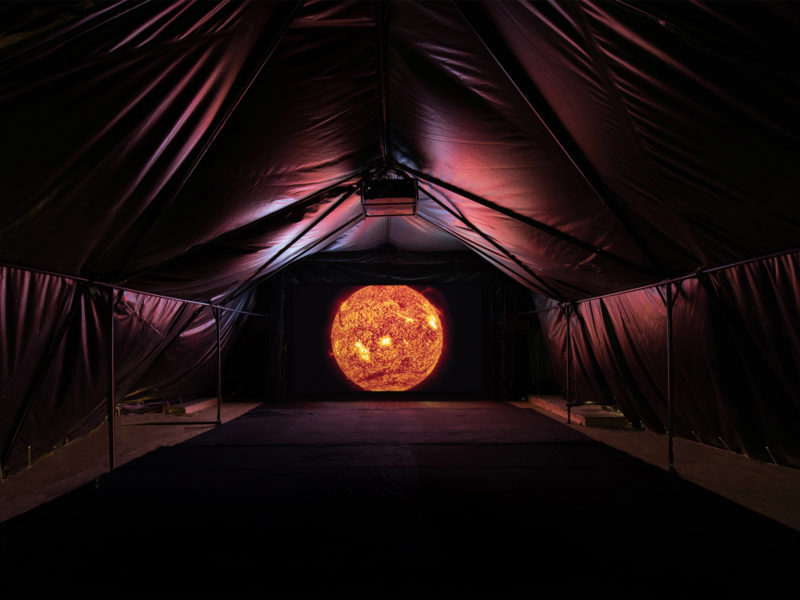 Love is the message
Jafa believes that black culture music has already actualized the black community as a people with a rightful spot in the world. The challenge he is trying to crush with his art projects is for black cinema to command power.
The big question that Jafa tries to answer is how black cinema can be made to respond to prevailing political, economic and spiritual dimensions. Love is the message is a video work that capitalizes on the power of the sun to tell a story.
As someone would look up to the sun to view what and when things are happening, Jafa encourages his audience to look up (never down) to the struggles that black people deal with.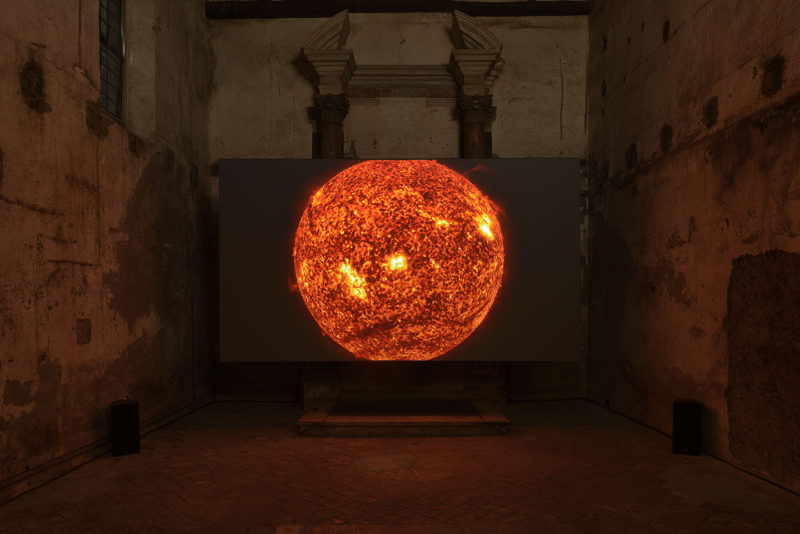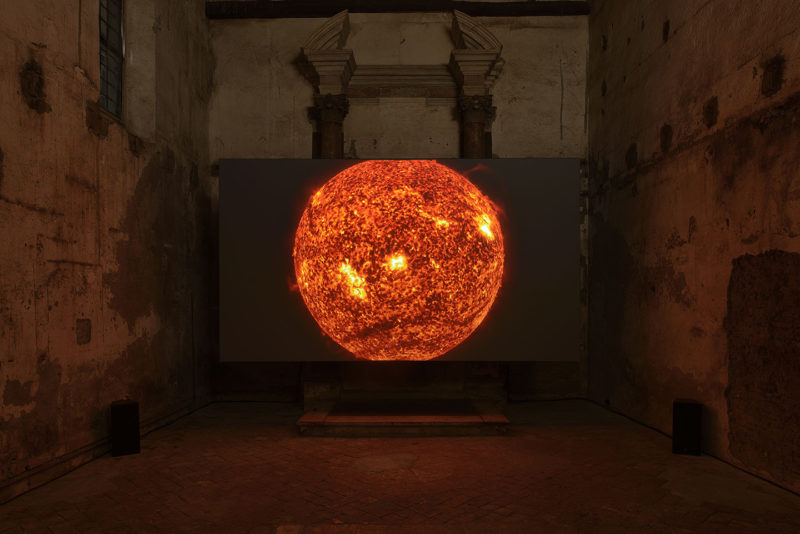 Video: Arthur Jafa – Love is the message, the message is death
What happens in the video
The video work is a collection of stories that interconnect to each other – clips have been sources from multiple places like TV news, police surveillance, and pop culture motion pictures.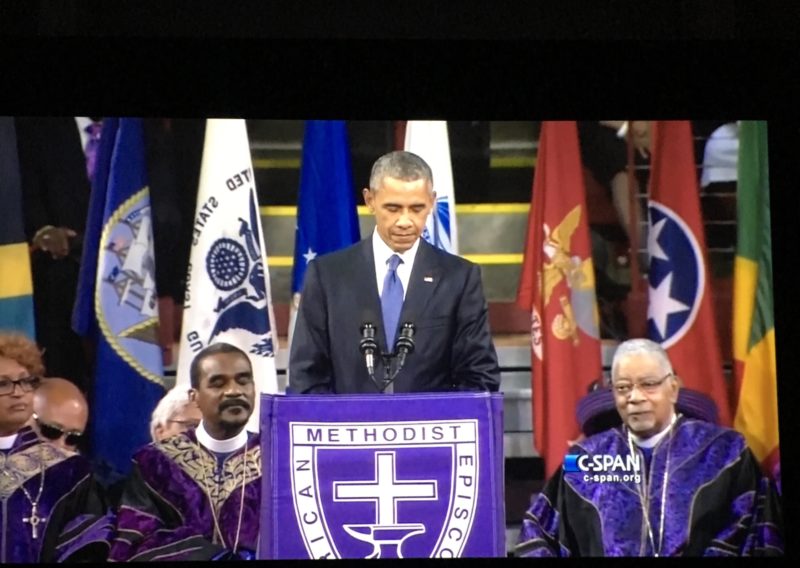 Some of the relatable moments that flash through include the singing of amazing grace by former United States president Barrack Obama during the memorial of nine Charleston parishioners slain by the hand of a white supremacist, a teenage girl at a party in Texas being thrown to the ground by a police officer, a waving Martin Luther King on the back of a car, and a civil rights march.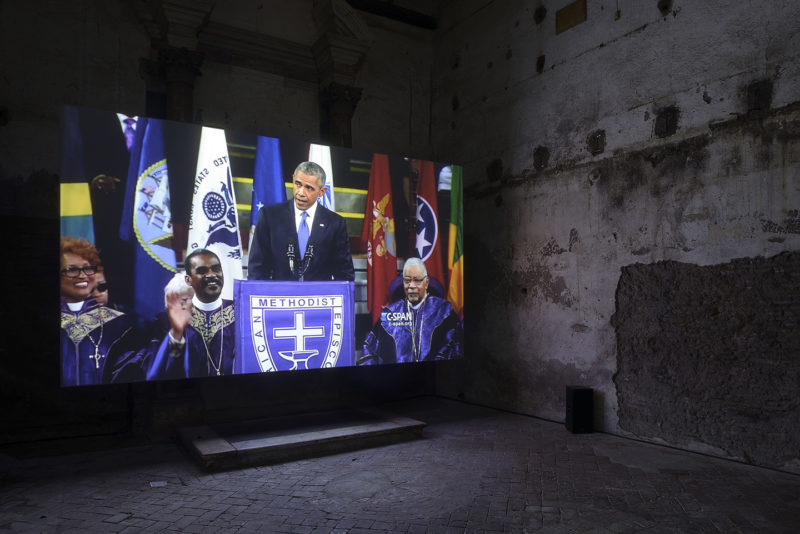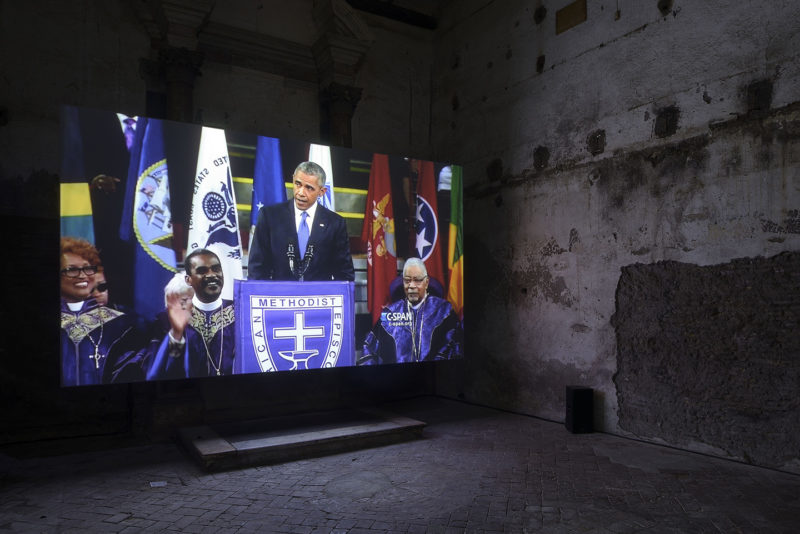 In between these defining images are those that Jafa has shot himself – at his daughter's wedding, moments of his mother dancing and other personal experiences. The viewer can easily pick up Jafa's intention – to string together the good and the bad in a showcase of hope and healing.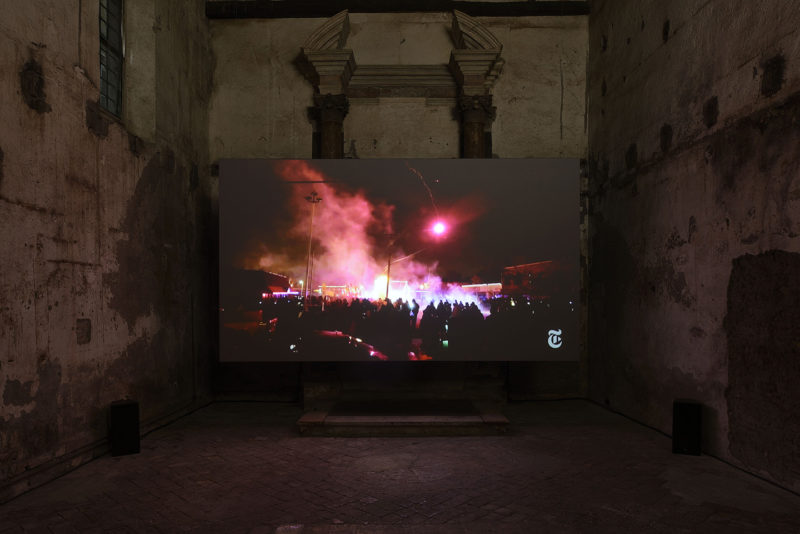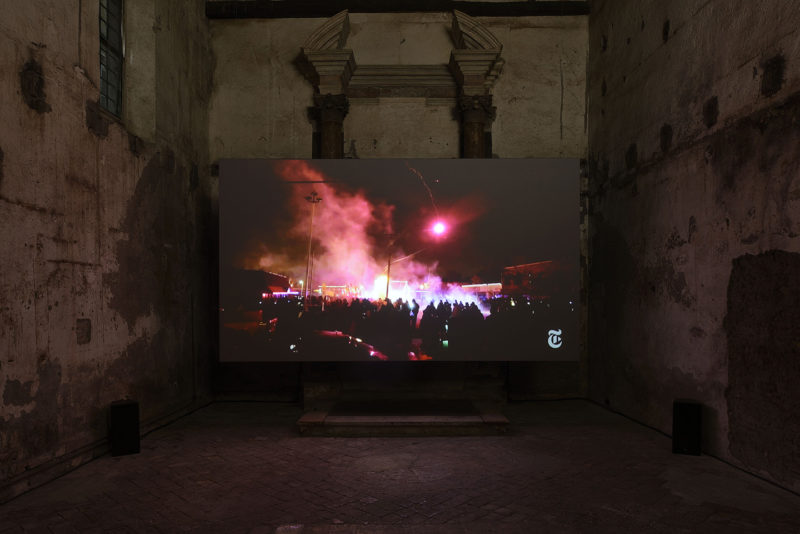 Video: Arthur Jafa in conversation with Steve Coleman
Conclusion
Is it possible to have your own little paradise when the rest of the world is burning? The Love is the Message, The Message is Death video collection features pictures from various sources. Still, the unifying message of African-American identity resounds in all of them.