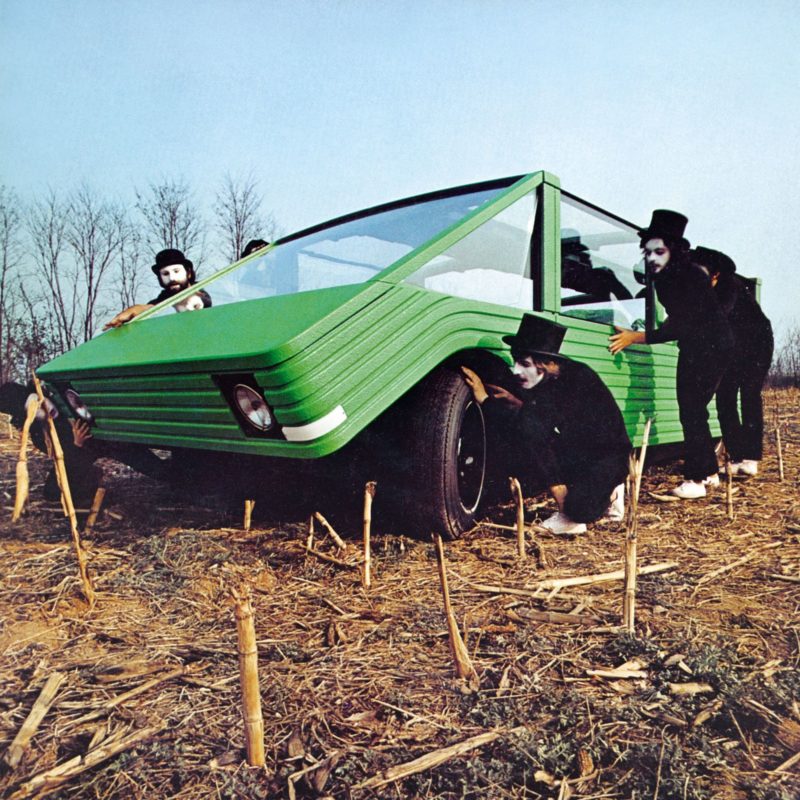 Introduction
Mario Bellini created an outrageous concept that he dubbed Kar-a-Sutra. He worked on it in collaboration with two of the world's most famous companies: Citroën and Pirelli. Through it, the Milan-based architect and designer astounded all and sundry with this artwork. Eventually, art lovers around the world referred to his creation as Mario Bellini's Car. It proves that it's possible to cloak the most complex creations in great yet unthinkable simplicity.
As the name suggests, Mario Bellini's Kar-a-sutra is an artistic impression of a car. In many ways, it resembles what the world now refers to as Multi-Purpose Vehicles (MPVs). It is proof of the level of innovation that made the Italian a household name. This particular creation is just but one of the works that put him on a pedestal. His artistic passion comes to the fore through Kar-a-sutra. It is a powerful design that created a buzz in 1972 when Bellini launched it.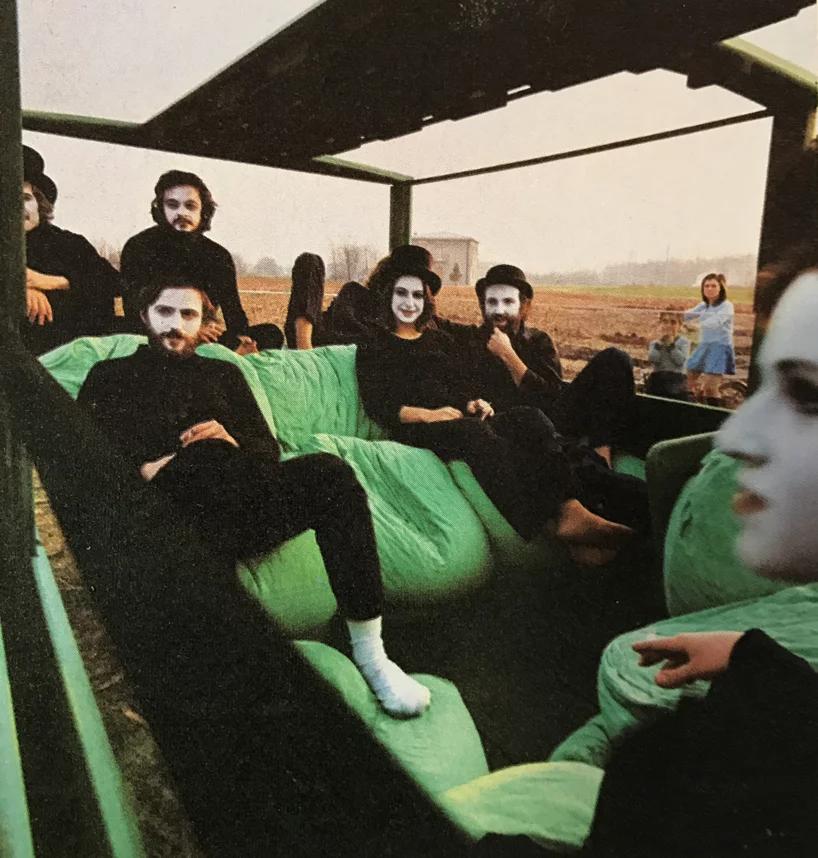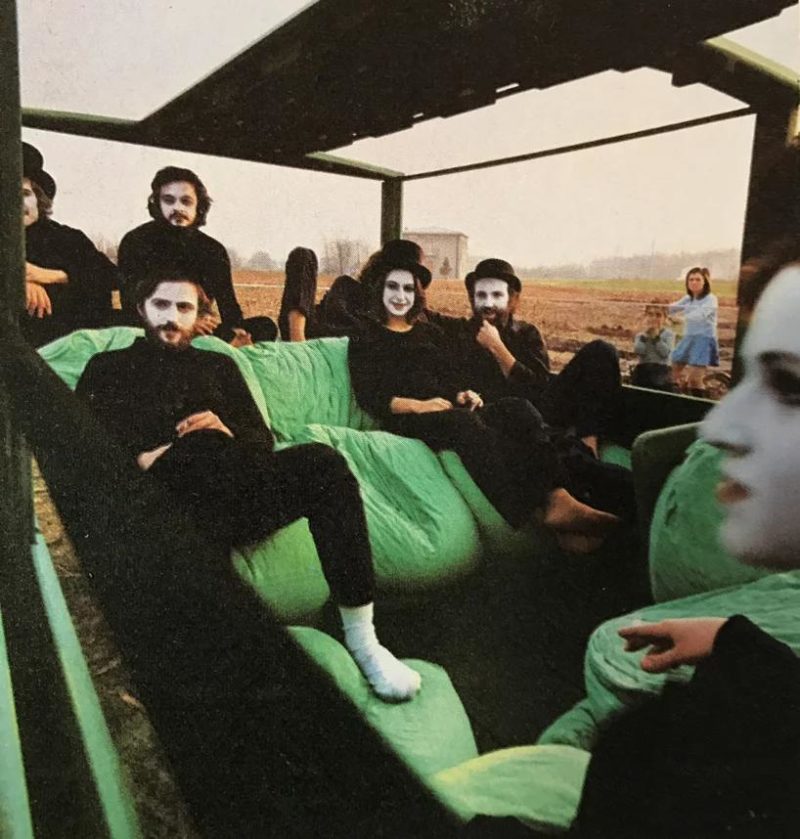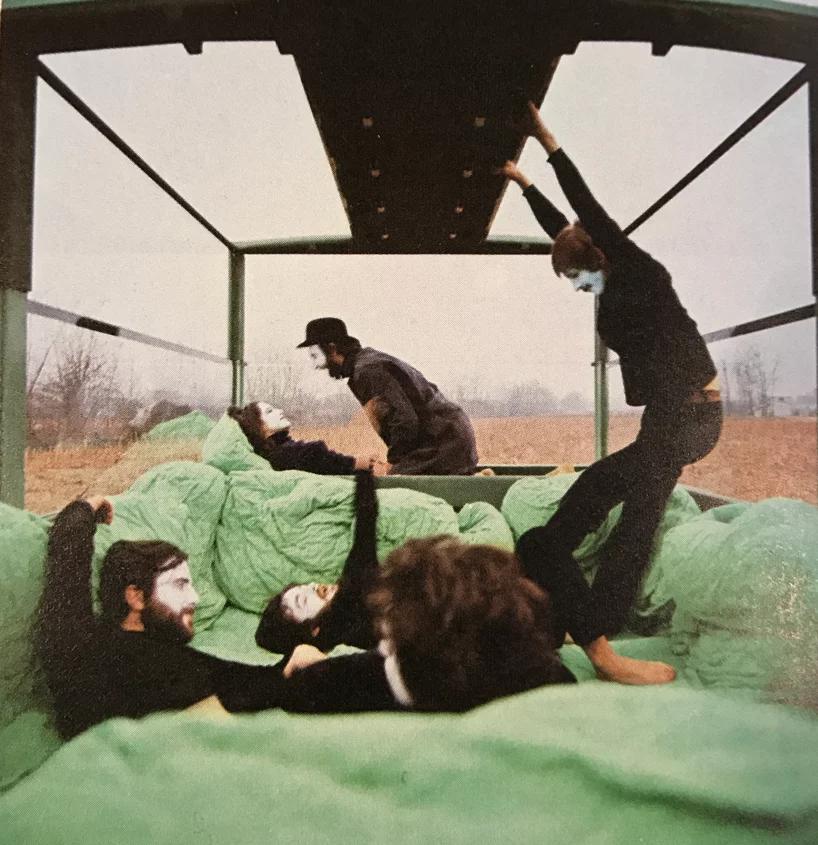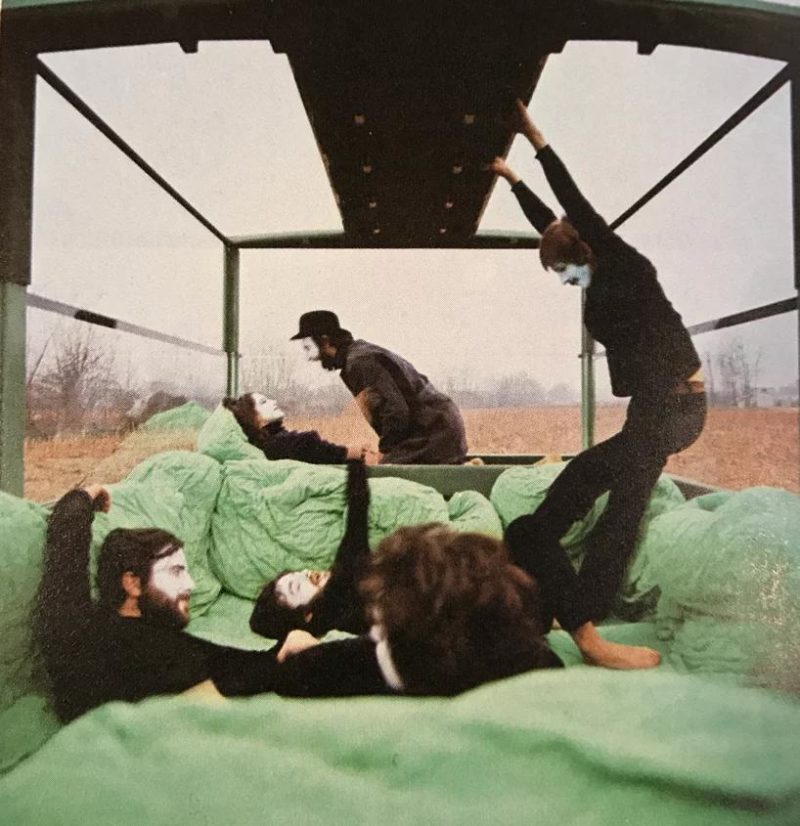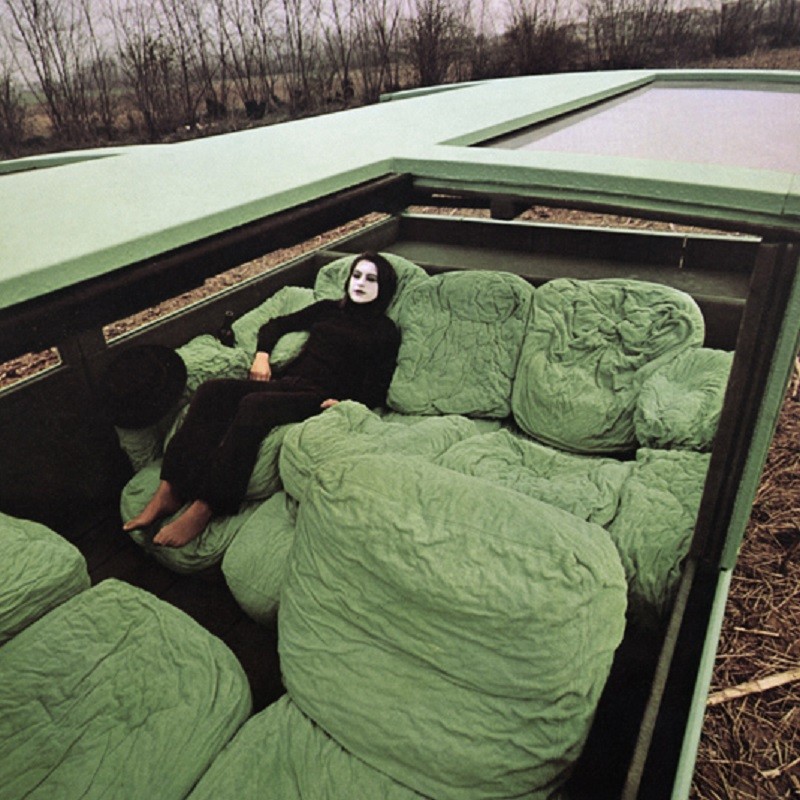 Why was this work groundbreaking?
The art was radical in many ways. First, it was Bellini's attempt to fill an Italian road with a mobile living room. Two, it stood out for not only its libidinous name but also the risqué user illustrations that brought it to life. As if that's not enough, the creation's chic photo-shoot that accompanied it on this path also enabled it to stand out majestically. More remarkably, Bellini didn't just draw it. Instead, he created a car, which, sadly, never went into production.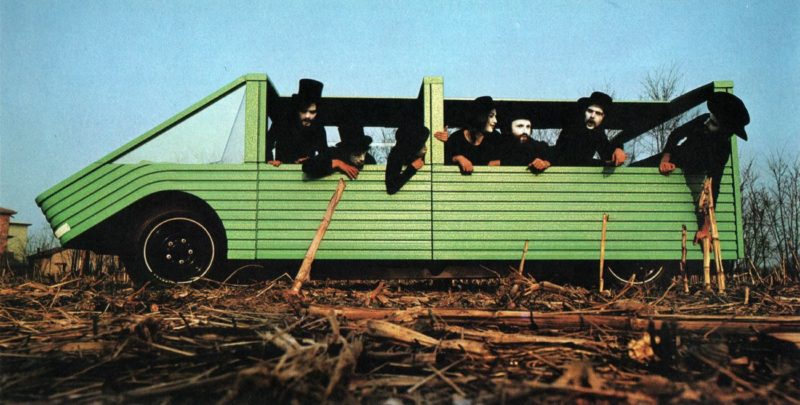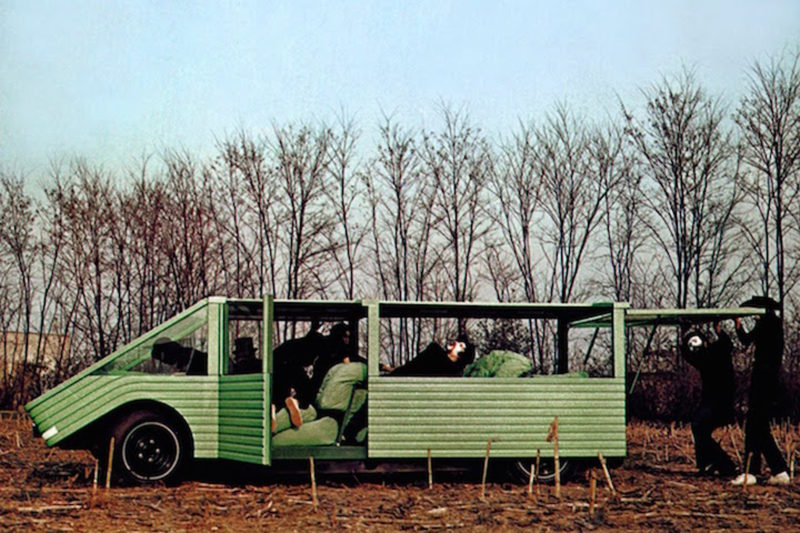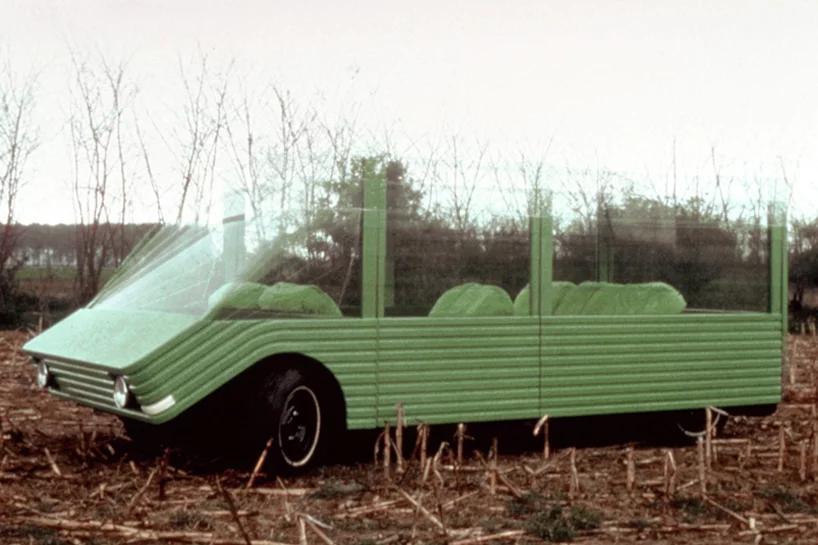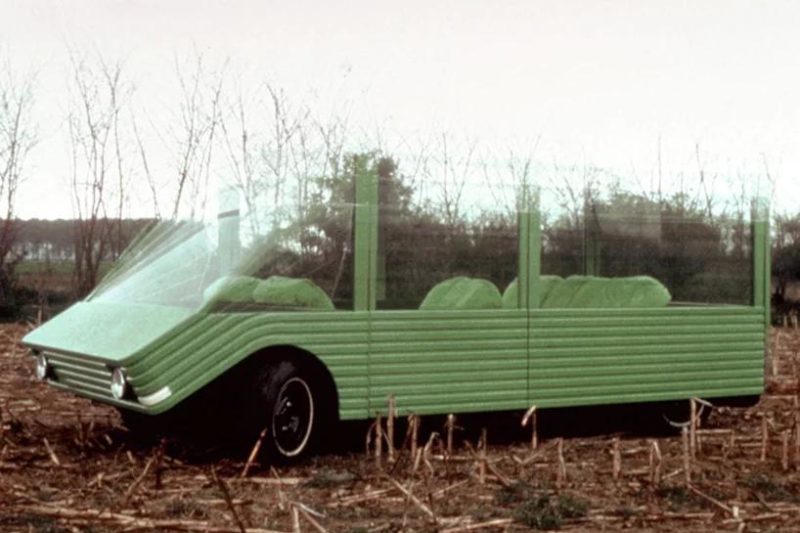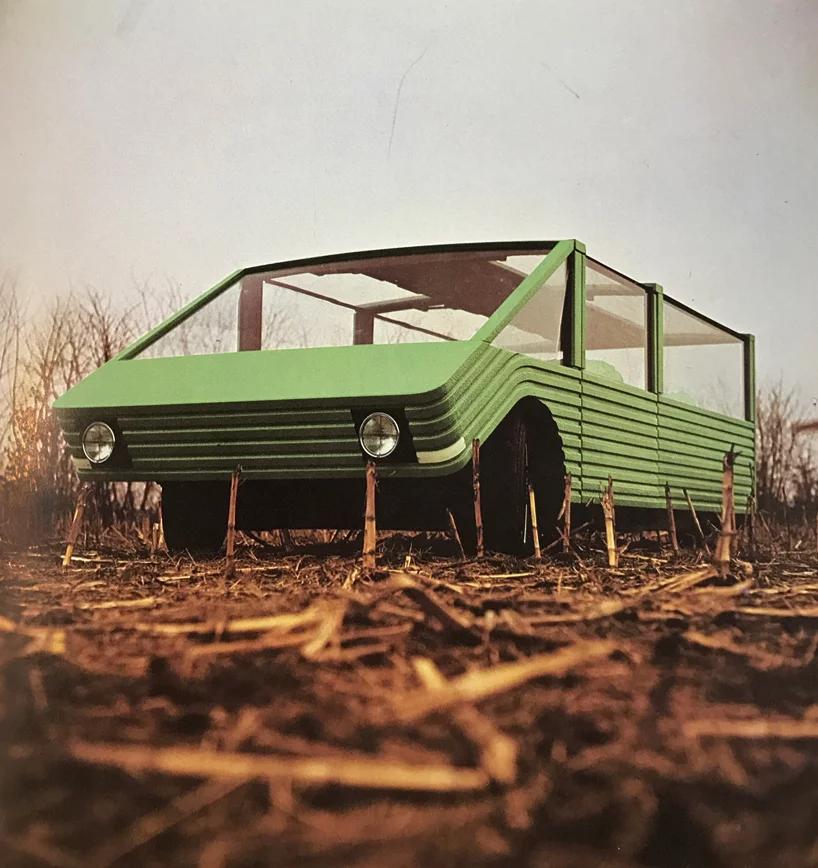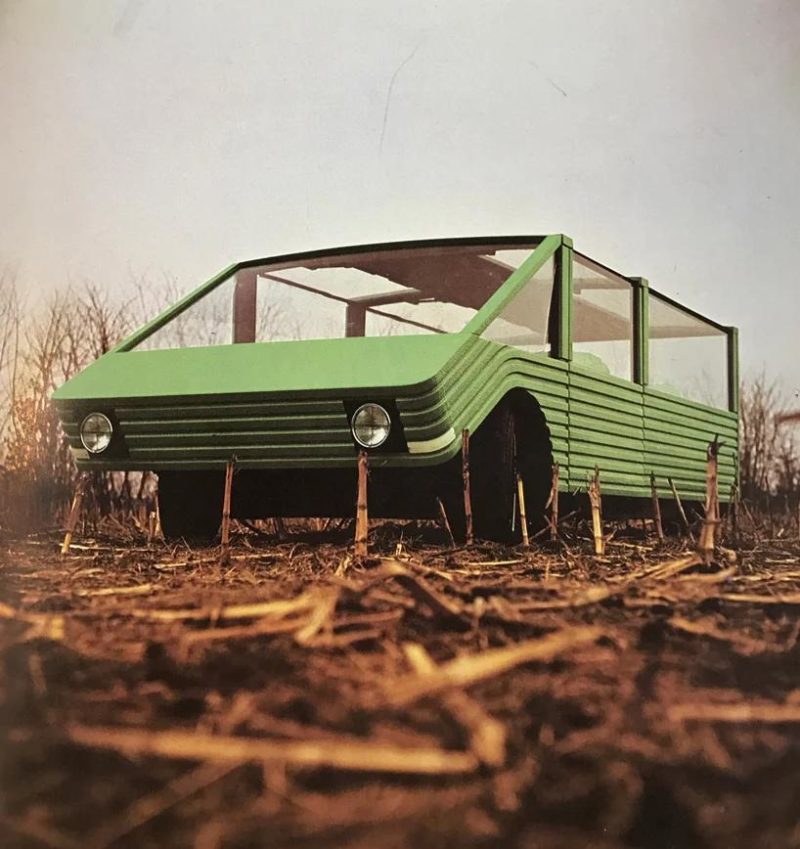 A representation of Bellini's philosophy
Bellini has a philosophy upon which he lives and works. Through Kar-a-sutra, one clearly sees him using this platform to present a perfect demonstration of all that. For example, it is evident that Bellini doesn't believe in functionalist doctrines and designs. He has designed countless cars and furniture. In all of them, Bellini's unique touch is clear for all to see. On top of that, Kar-a-sutra shows the clarity of Italian cultural aspects in his design and architecture.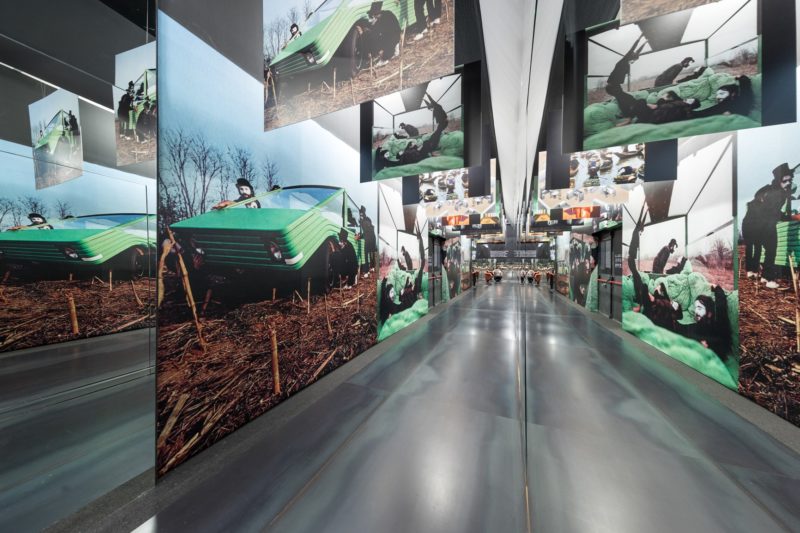 Conclusion
Is Kar-a-sutra drivable? No, it isn't! What Bellini has created here is nothing more than a design. It resembles the iconic design that made Citroën a beloved choice of car for many people around the world. It has wheels (tires) and a body. However, don't expect to see a steering wheel on it. It is a car in name and design. Nevertheless, he used it to bring out the sex appeal of car designs. Bellini also showed the world that it's possible to live in a car while driving it.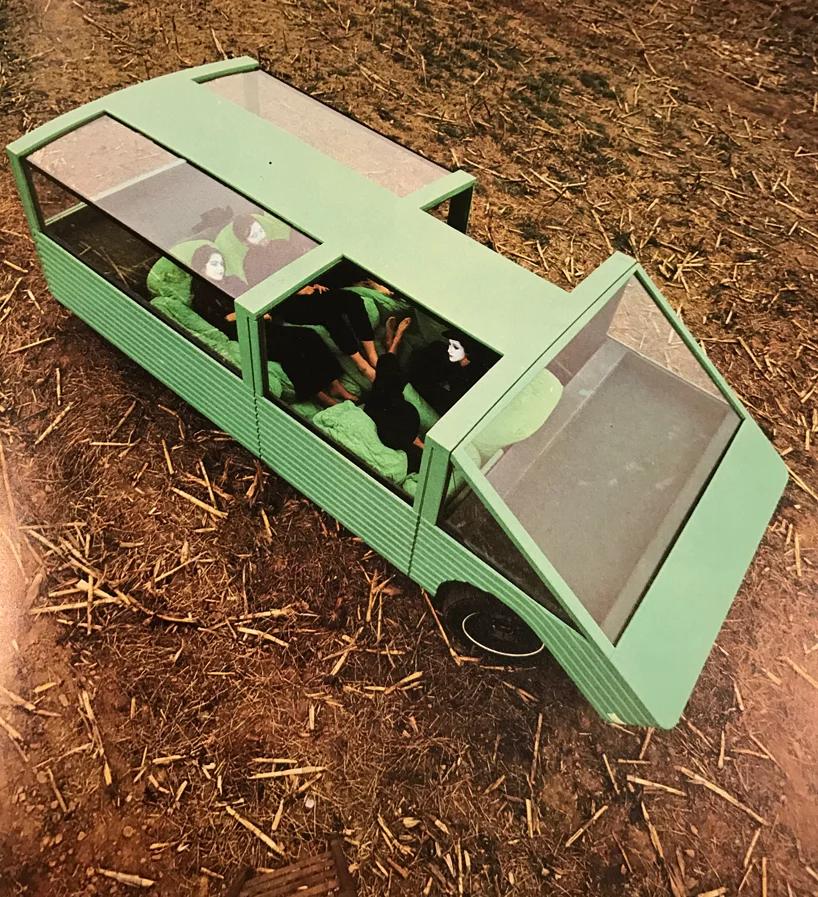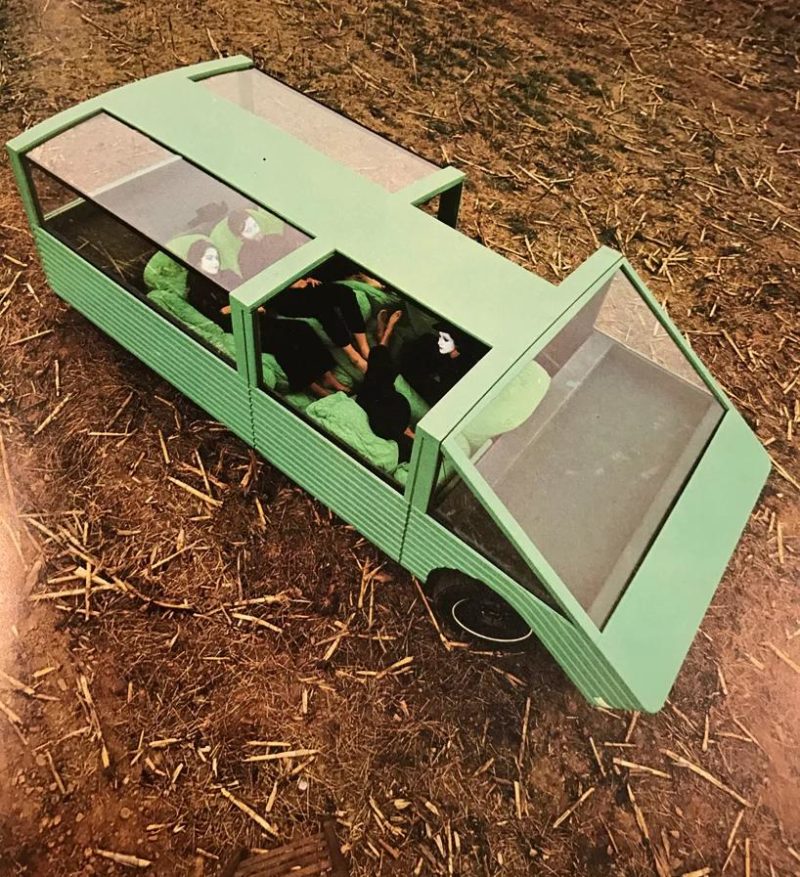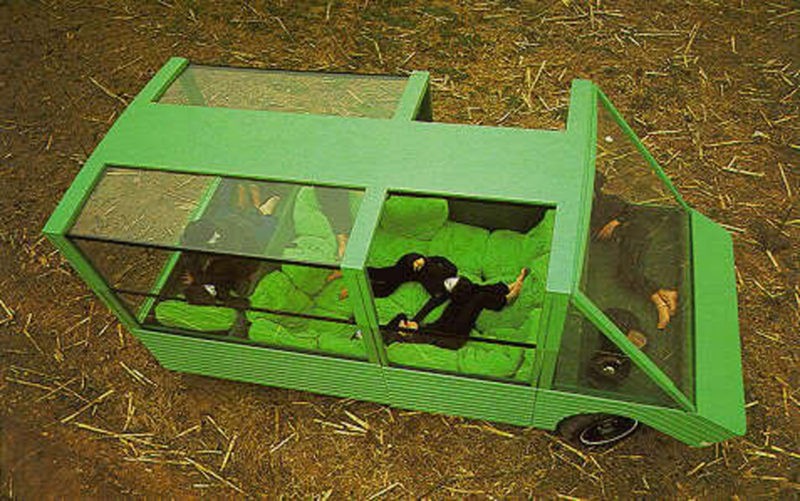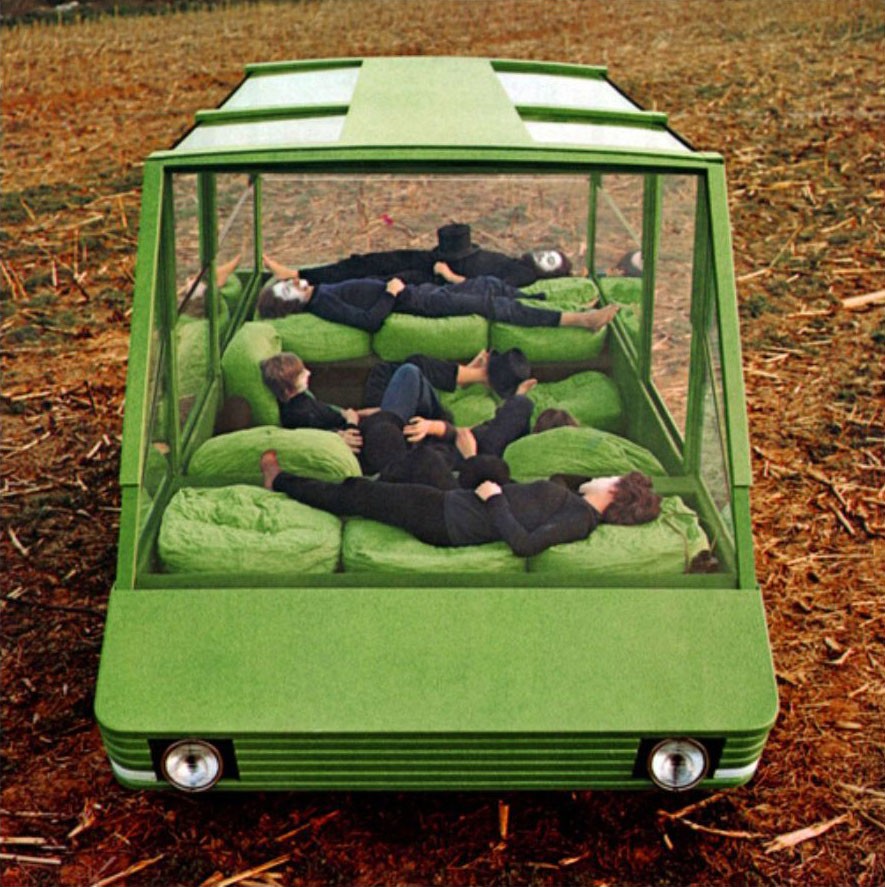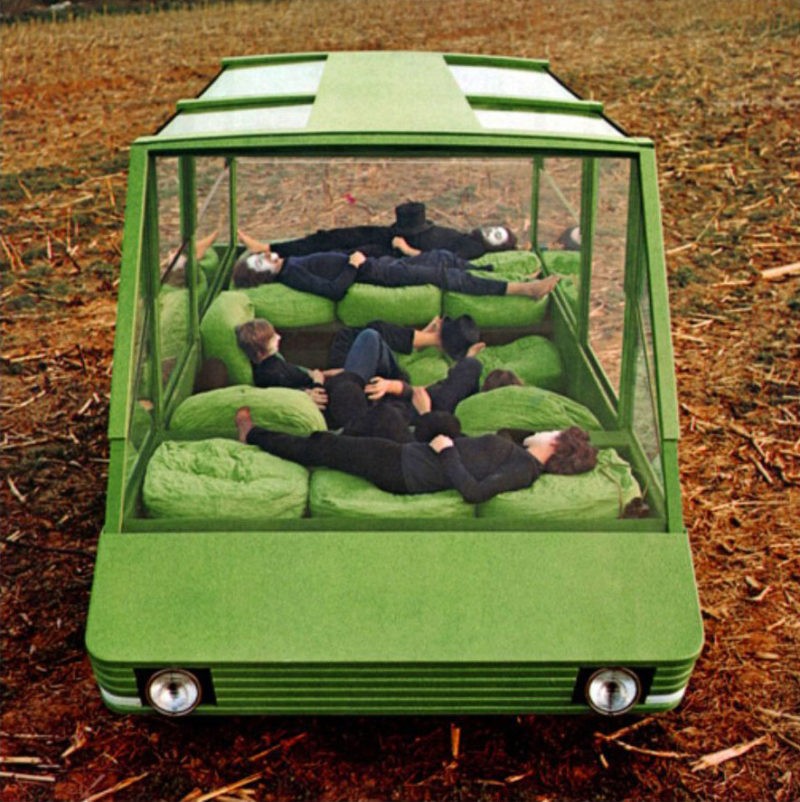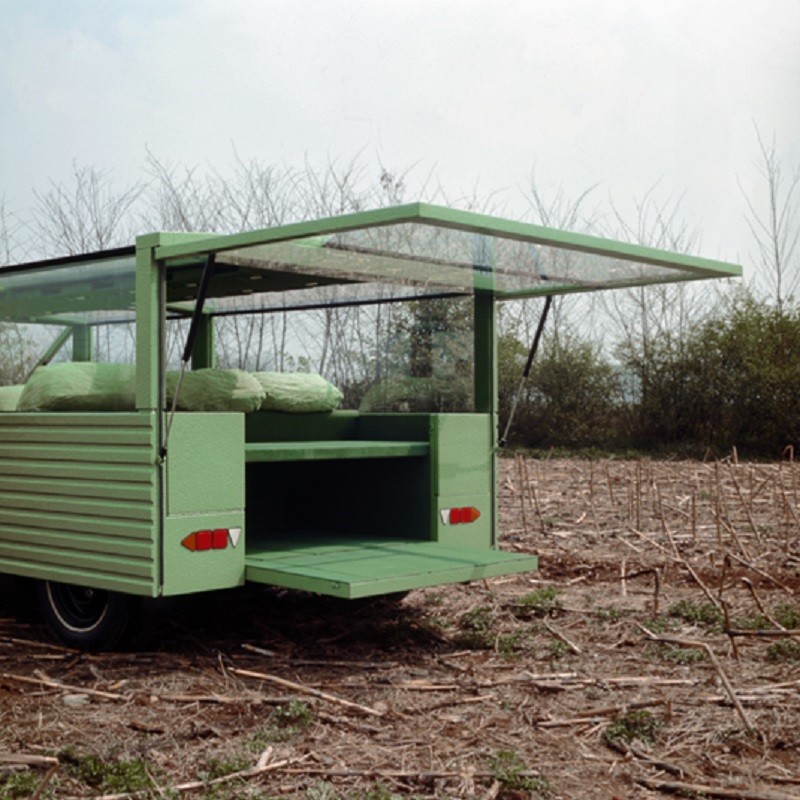 Sketches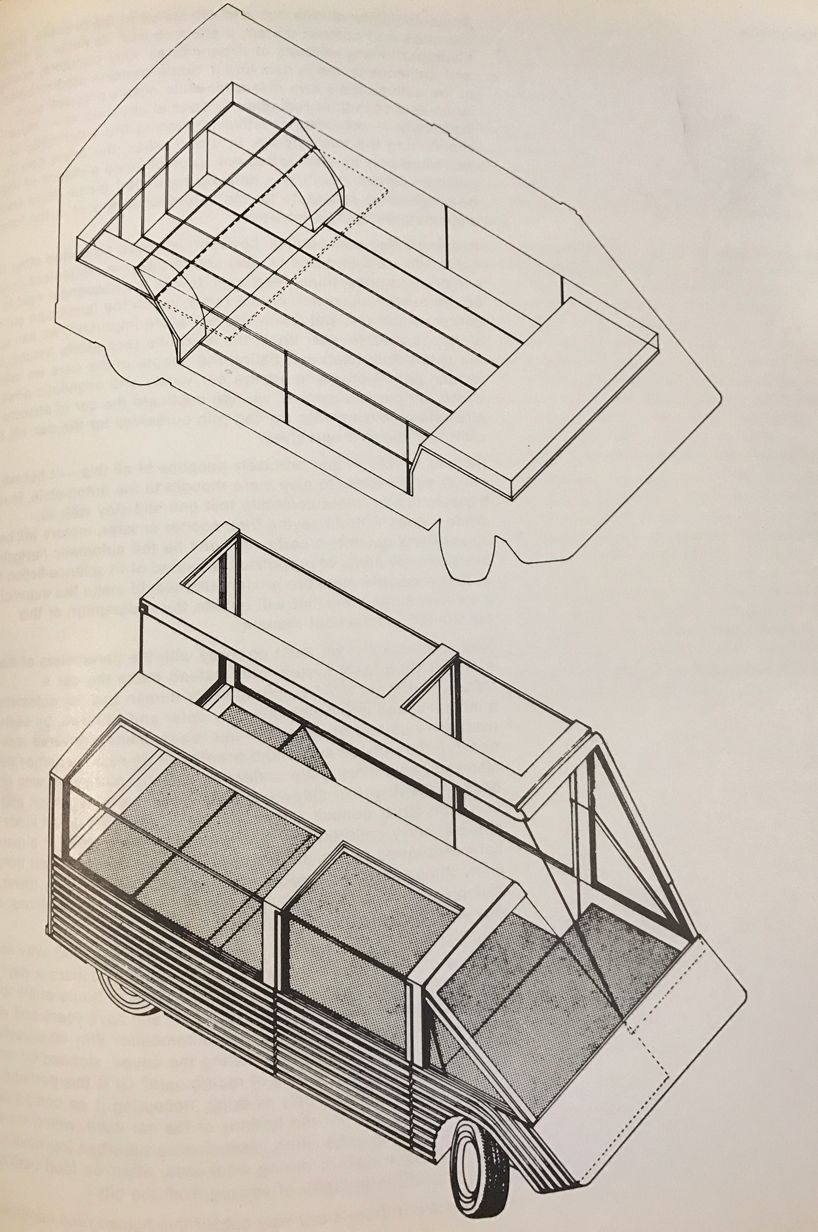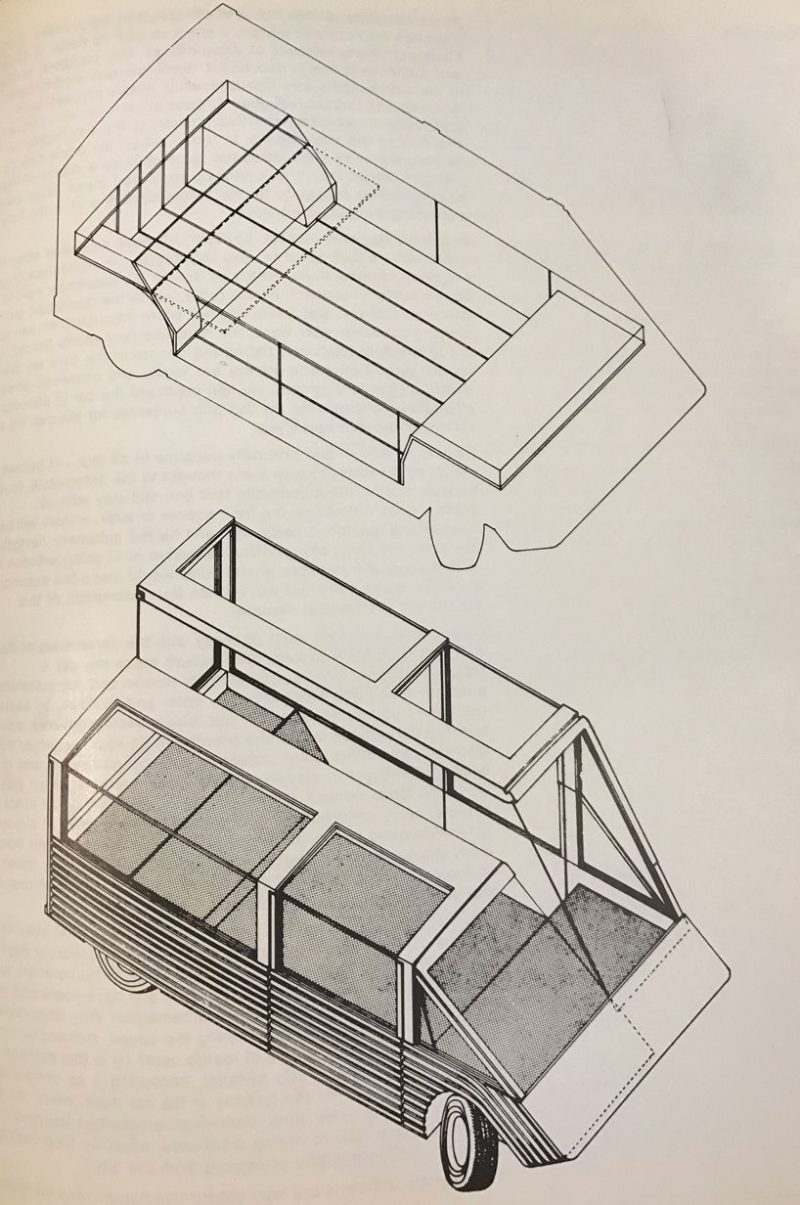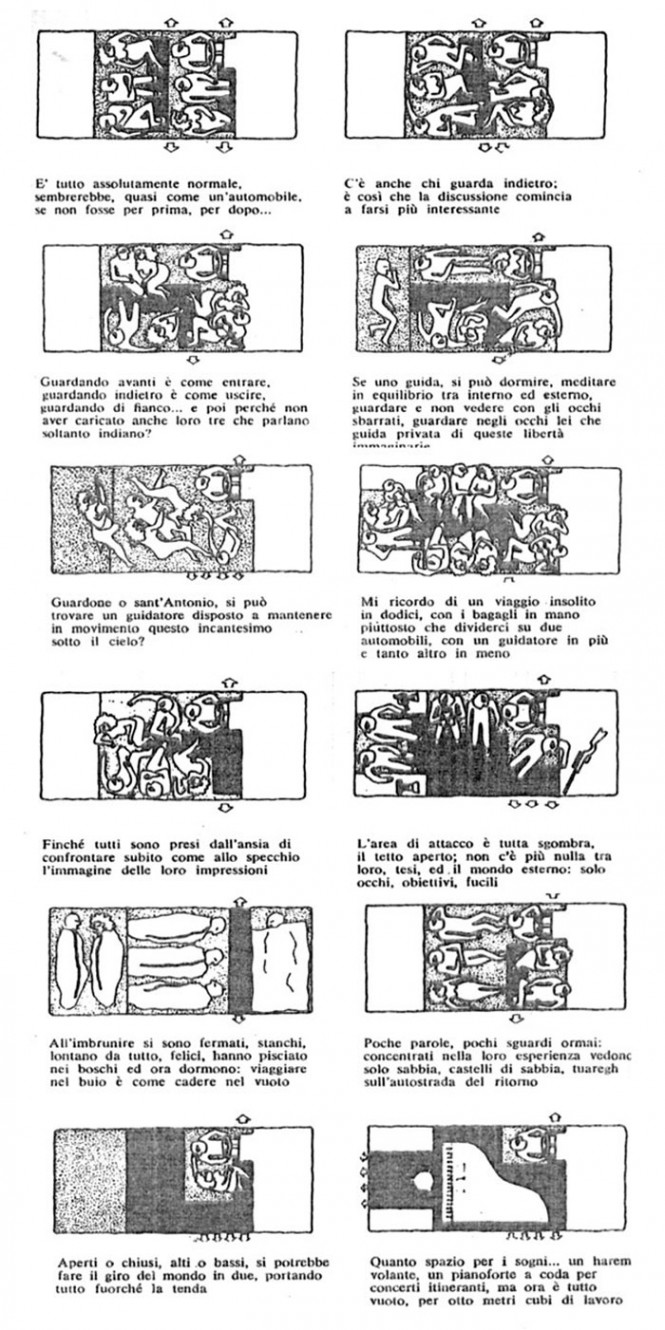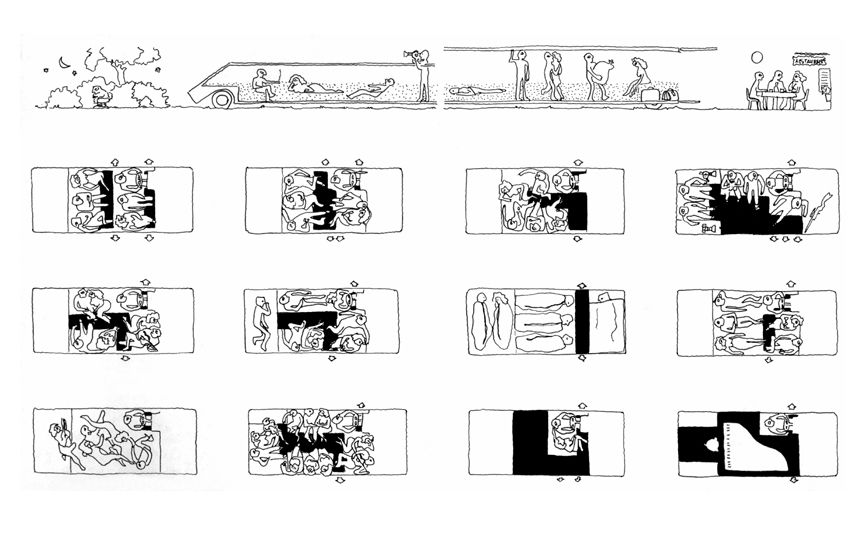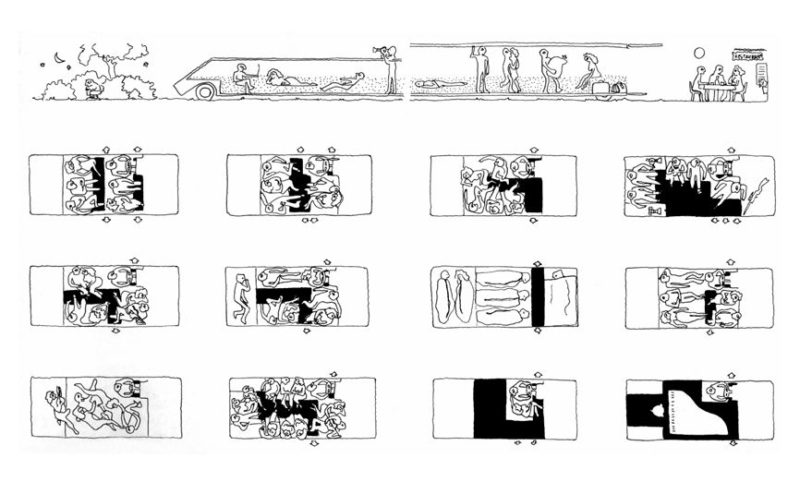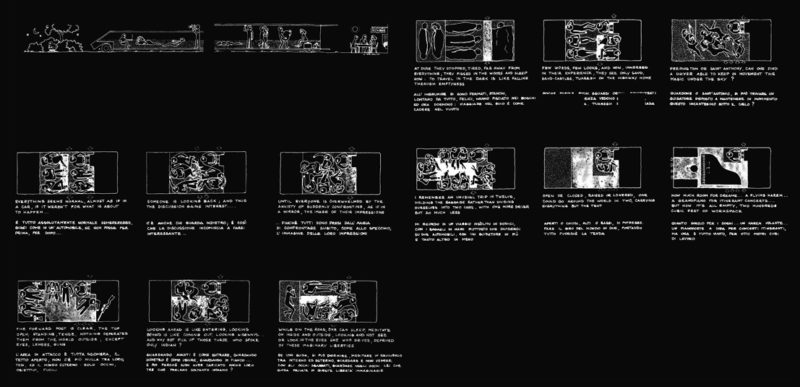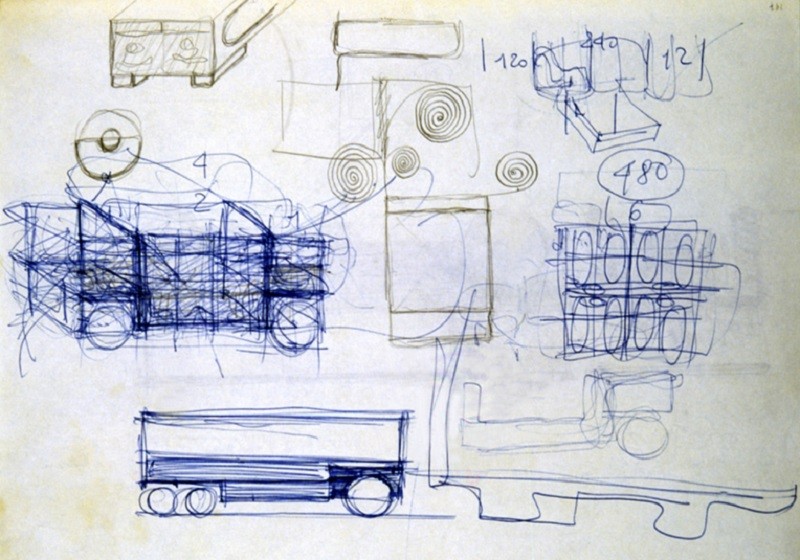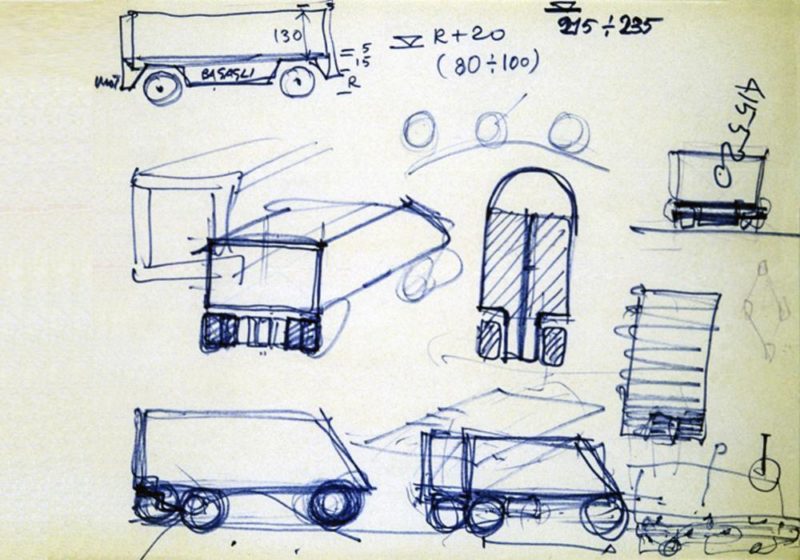 More art cars