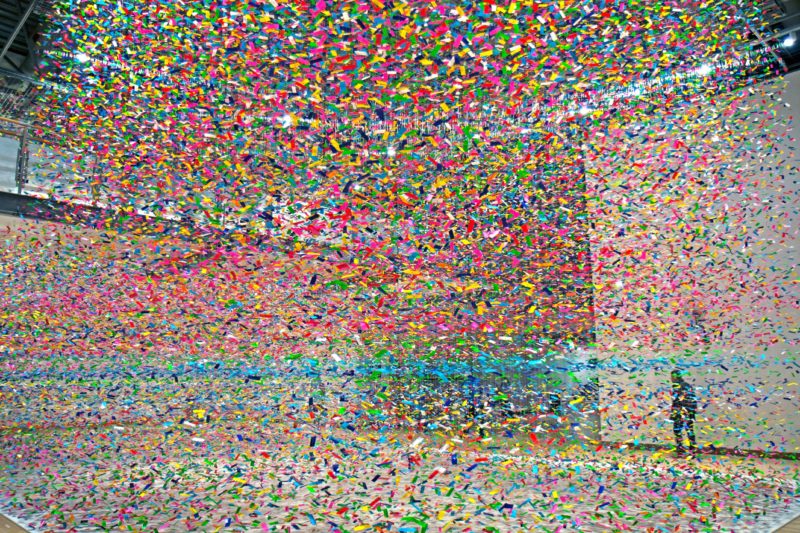 What is it?
Finale: Bouquet is an epic and memorable artwork. Here, Nike Navvas has outdone herself. That is not to say that her talent has ever been in question. This work was available for viewers and art lovers at the Te Papa Museum of Wellington, New Zealand.
Several attributes make this artwork unique. One of these is the use of two- and three-dimensional technique. The Australian-born artist has created an installation that captures all human senses. It is magical and classy. The piece is also quite contemporary.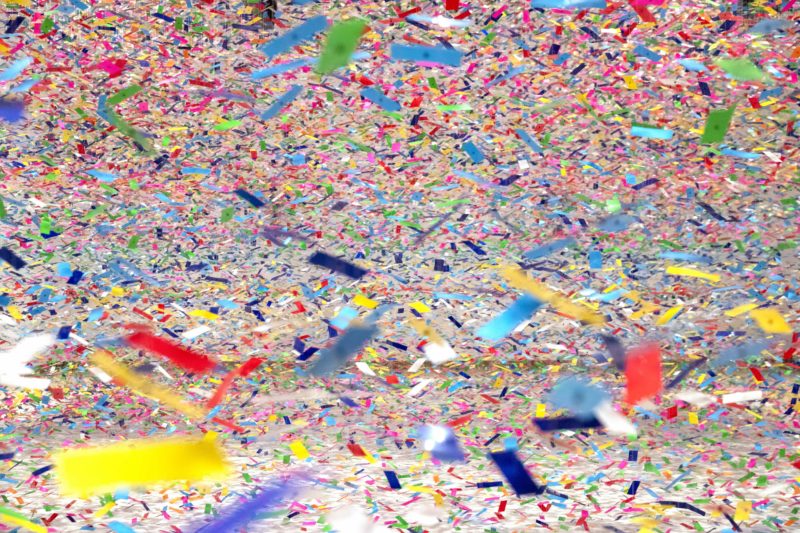 What is Nike Savvas known for?
A look at Finale: Boutique provides a clear understanding of the many facets of Navvas' art. From it, it is easier to see her expertise as a painter. Also, her skills with sculpture and installation are not in question. Nike Savvas is capable of working fluidly across kinetic media and light-based media. Her ability to work with repeated geometric forms enhances her practice too. Furthermore, her works have several focus points. These often include memory and aesthetics. Her areas of specialty include identity, high art, and presence and absence techniques too.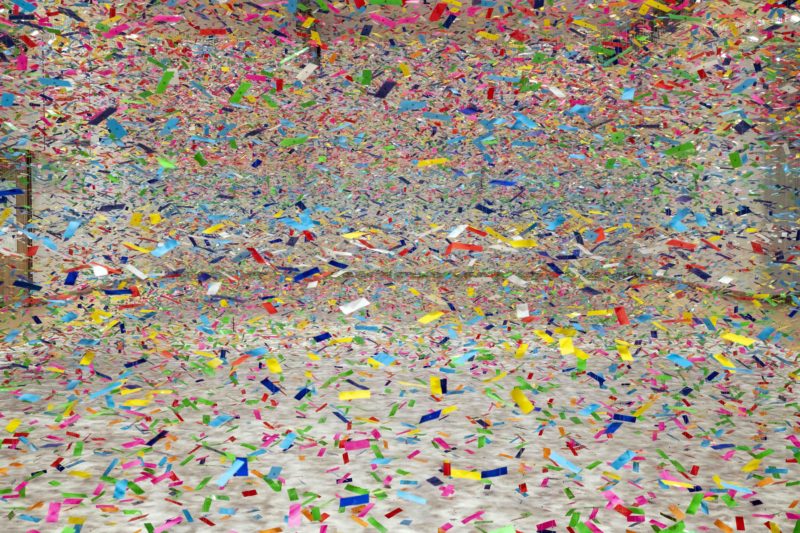 Inspiration for the massive artwork
Savvas has demonstrated her ability to use confetti to create stunning pieces of art. Finale: Boutique is the collection of 210,000 recyclable pieces of plastic. She uses them to create a meter high installation that captures imagination vividly.
Where did Navvas get inspiration for the artwork? She did so from one of her many visits to the museum. While there, she encountered watercolor artworks made of native flora, which Sarah Featon, a New Zealand artist in the early 20th Century, had created.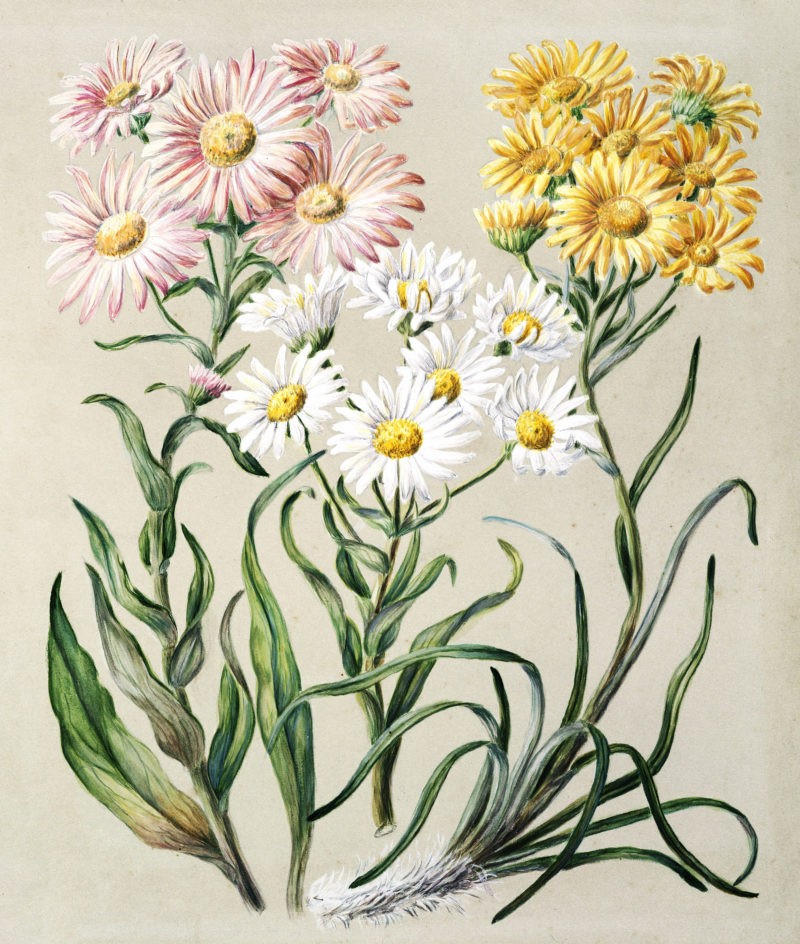 Installation video
Installing Nike Savvas 'Finale: Bouquet' at Te Papa
Analysis
The colors in Finale: Boutique represent all the beauty of New Zealand. The country is renowned for its brightness, warmth, and friendliness of her people. Savvas has captured all that and more through this creation.
Consequently, the first time you lay your eyes on the artwork, you would think you are gazing at an explosion of confetti. The colorful tabs that are suspended midflight create an impressive festival of movement and color.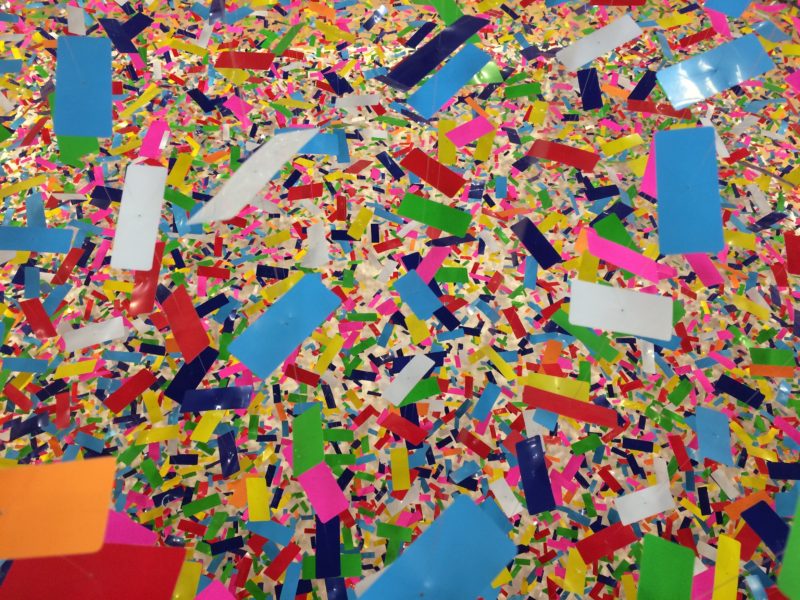 Conclusion
Savvas has a reputation for creating art that pulls you in for a surreal experience. What is more, the creation is full of life. The entire experience reeks of nothing but liveliness. It commands space, exactly the way Navvas intended to.
It is immersive. As previously stated, the piece is also brilliant for its colorfulness. As an optically dazzling piece of art, it is easier to understand why hundreds of thousands of art lovers have already stepped into Te Papa to see it.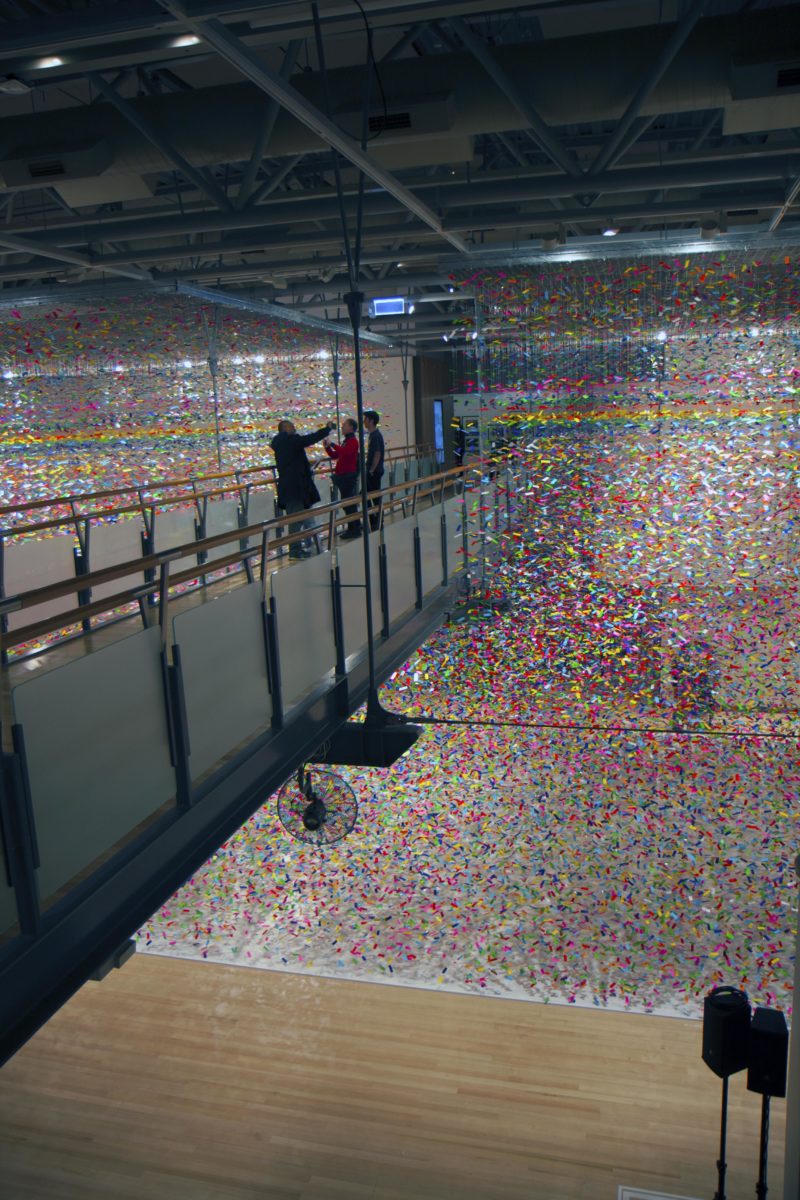 More by Nike Savvas