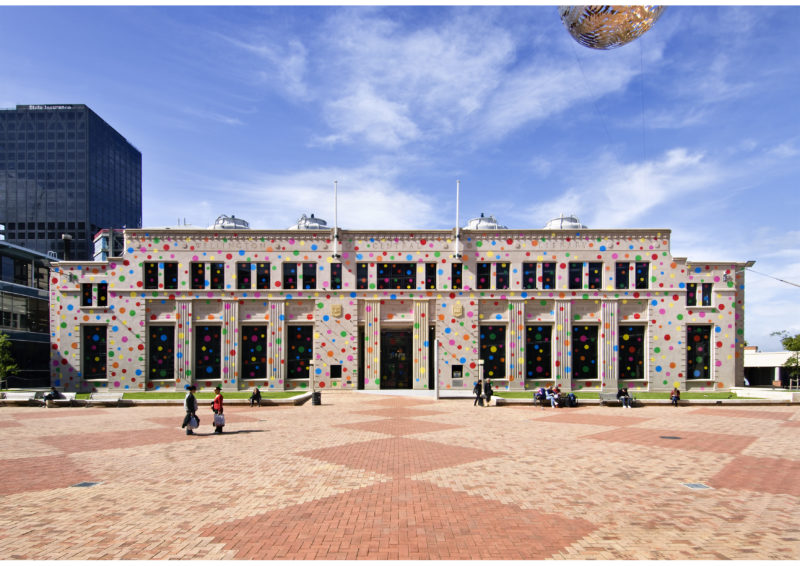 Dots for love and peace
Dots for Love and Peace (2009) was one of only three temporary public art projects worldwide designed by iconic Japanese artist Yayoi Kusama. It was installed on the exterior architecture of the City Gallery Wellington, New Zealand. Dots for Love and Peace is an intense and unexpected public artwork and reflects Kusama's obsessive interest in repetition, pattern and color says Gallery director Paula Savage. The scale of the work is immense, covering the entire 52-meter frontage of City Gallery Wellington. Working from the 1930′s architectural drawings of the Gallery façade, Kusama created a detailed plan for the public artwork, with exact specifications of color, size, and placement of each dot.
About Yayoi Kusama
Yayoi Kusama is widely respected as an extraordinarily innovative and singular artist, one whose prolific work has influenced generations of artists and designers worldwide over the last five decades. Her signature dots are forever inscribed on the face of contemporary art. Kusama's work, idiosyncratic and consistently original, has positioned her as one of the most acclaimed and respected contemporary artists working today. Kusama has always been interested in creativity in a broad sense and has worked across various disciplines, from writing and musical composition, dance, fashion and design to painting, sculpture, performance, film and experiential environments.
Why is Yayoi Kusama important?
A radical and epoch-defining figure in the New York art world of the 1960s, Yayoi Kusama vied with Andy Warhol for the position of the most publicized artist of the era. Kusama was an iconoclast, a mover and shaker in the American counter-culture of that time, organizing public happenings and making influential work in a period when significant changes and innovations were taking place in art practice. Kusama was embraced by important artists of the era such as Claes Oldenburg, Andy Warhol, Barnett Newman, Mark Rothko, Donald Judd and Dan Flavin. In 1973 Kusama returned to Japan, where she continues to play a prominent role in the international art-world. Her work has been highly influential to a new generation of artists and designers.
Photos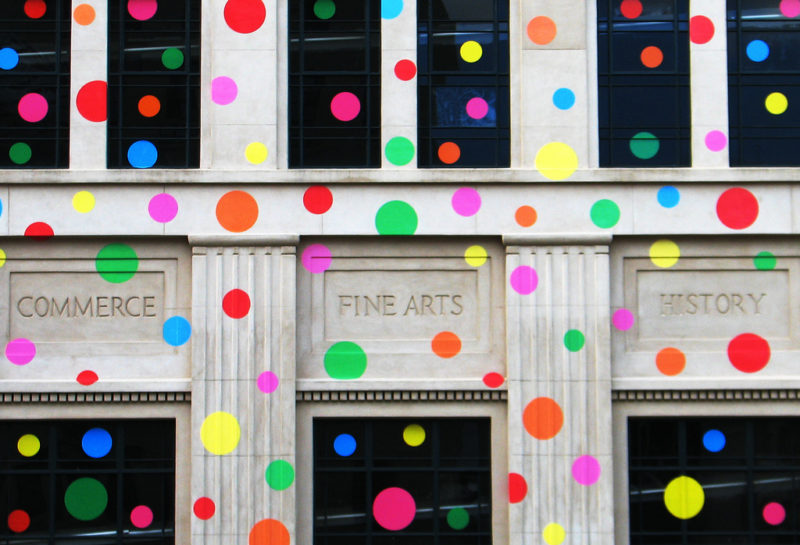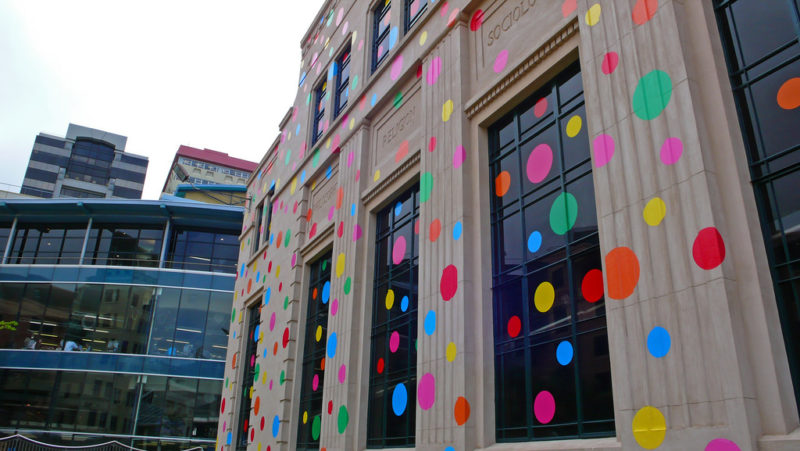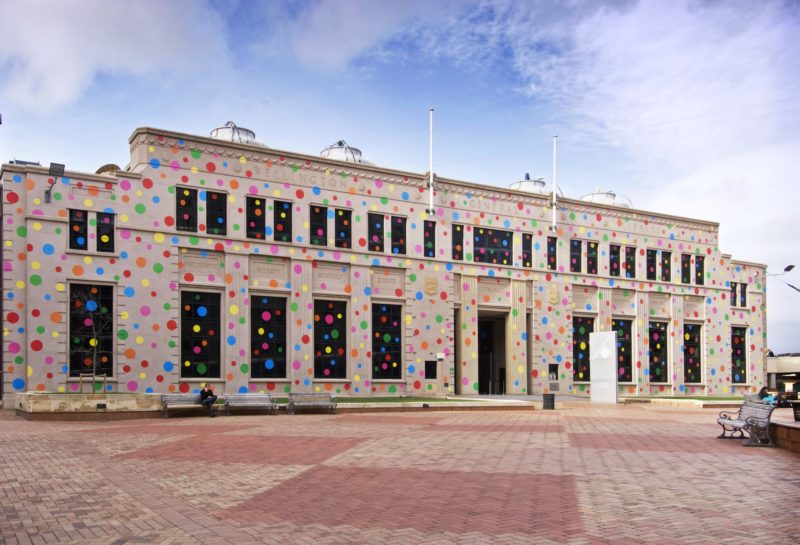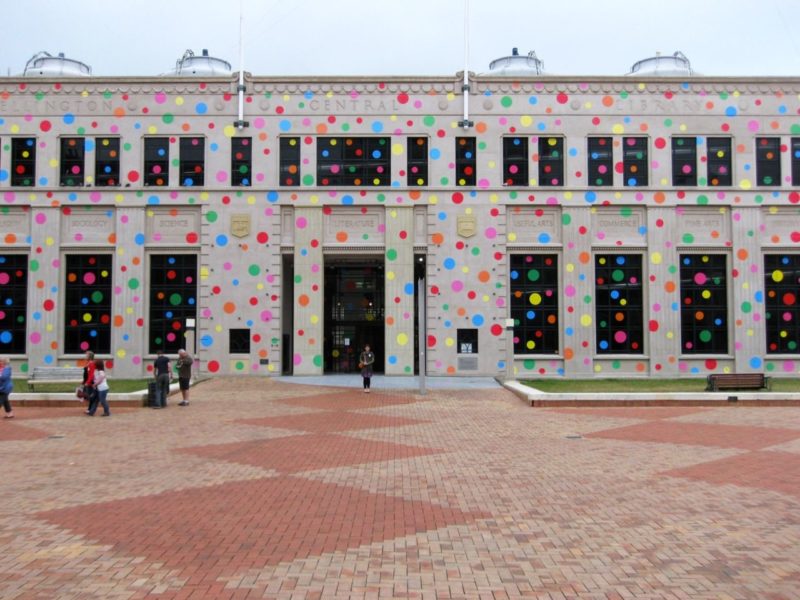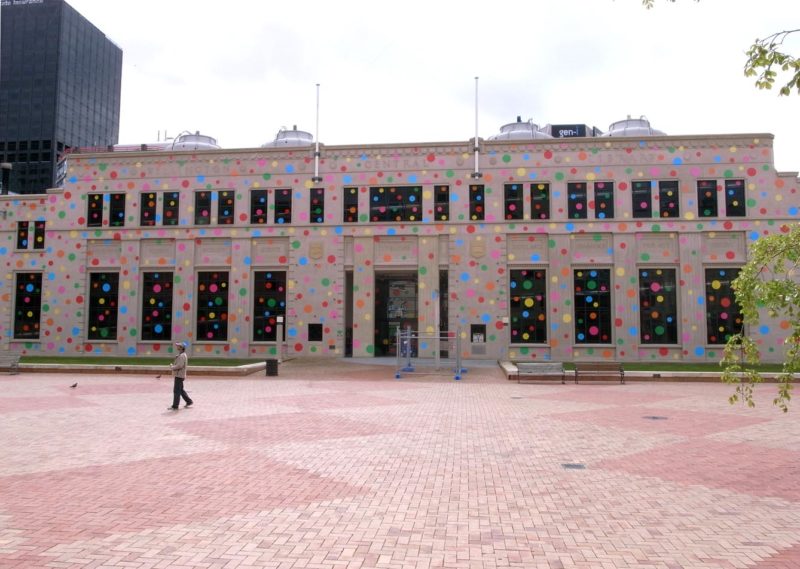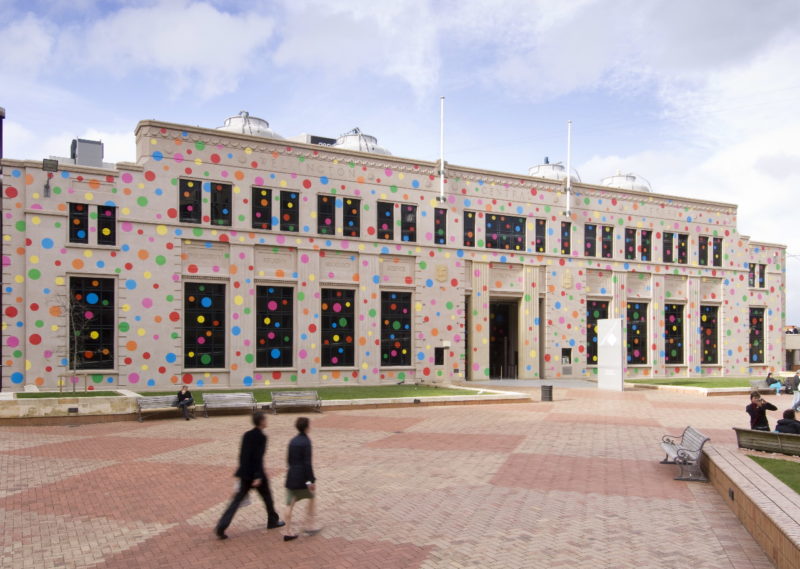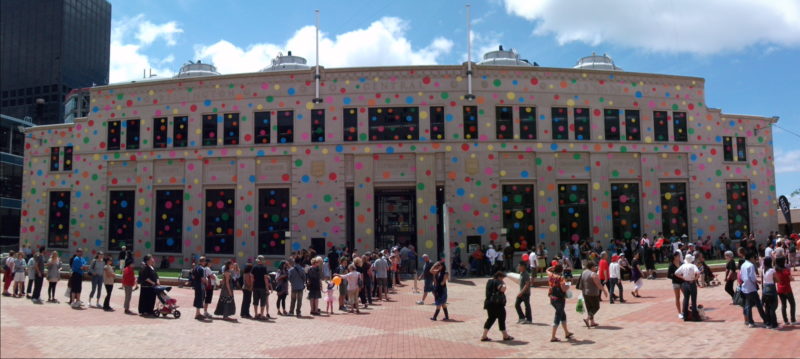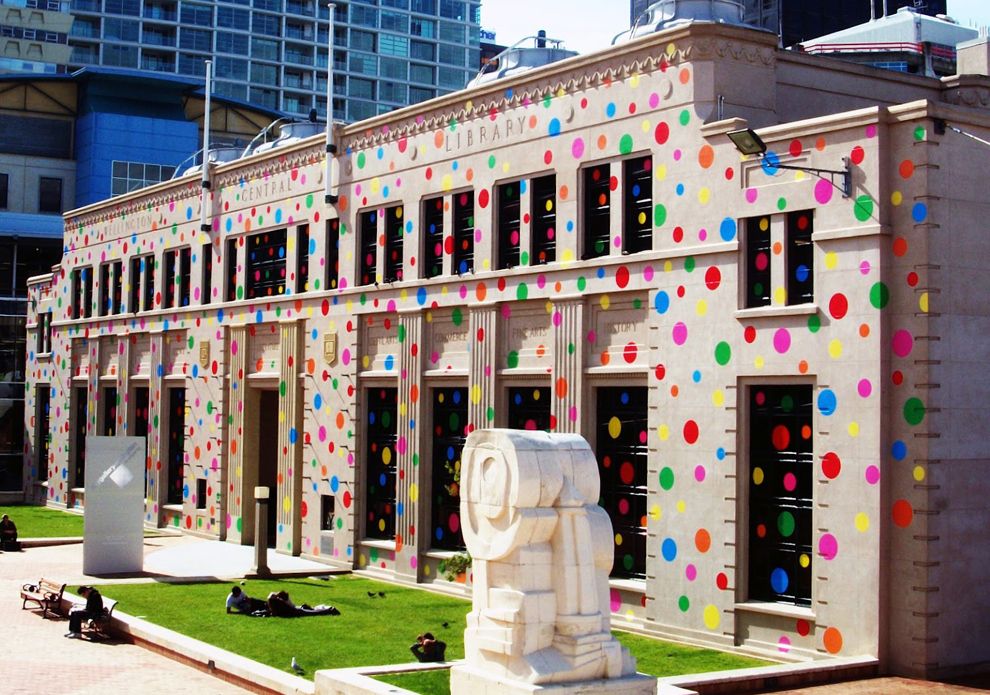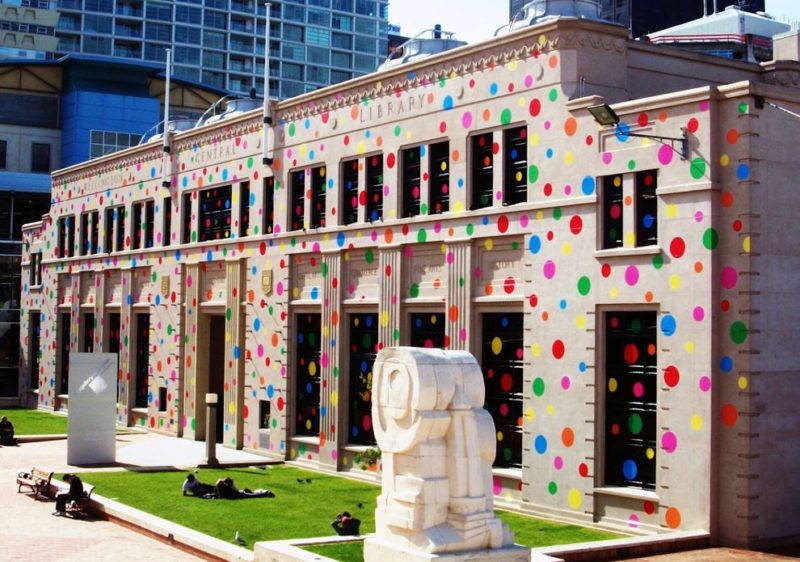 More by Yayoi Kusama