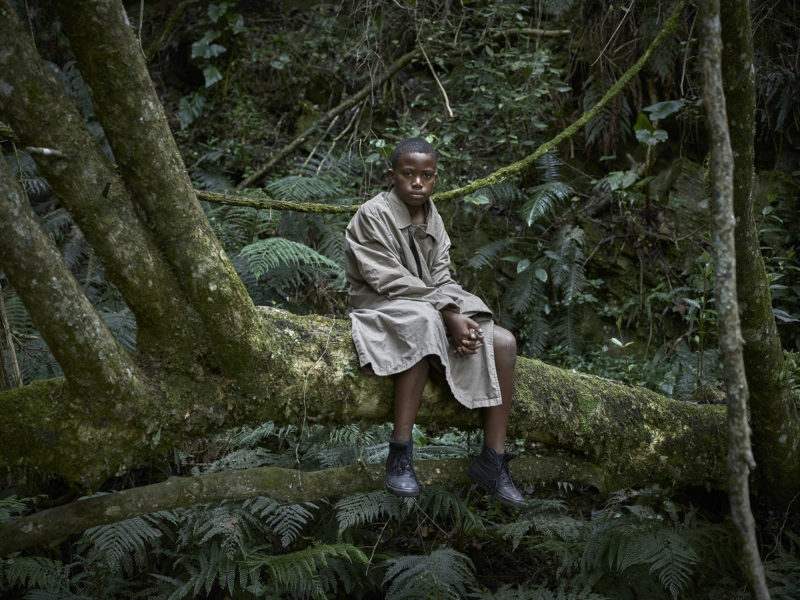 Introduction
If you are a fan of Pieter Hugo, the chances are that you recognize his award-winning work, including the acclaimed 2007 series The Hyena and the Other Men. He's also known for photographing men harvesting honey in a Ghanaian forest, teenage laborers working at an electronic dumpsite just outside of Accra1, and weary diamond miners in a rusty Zimbabwean border town, just to name a few of his series.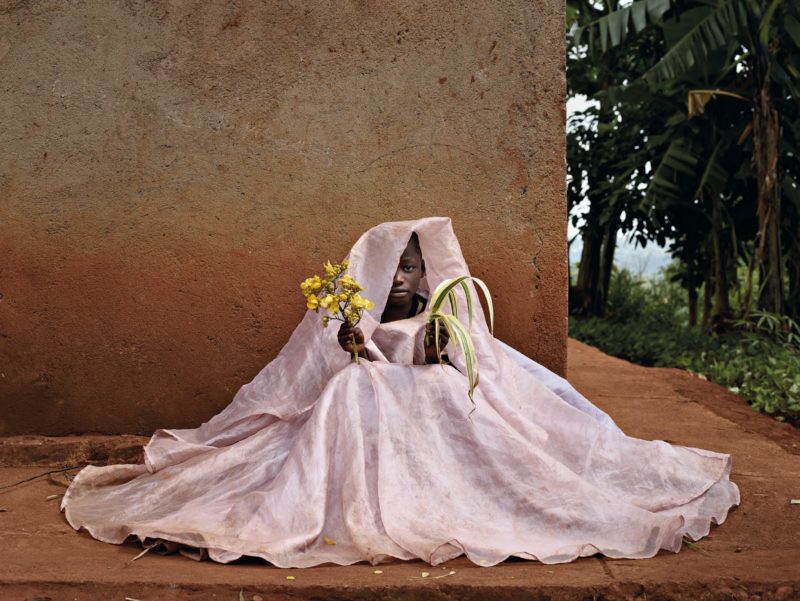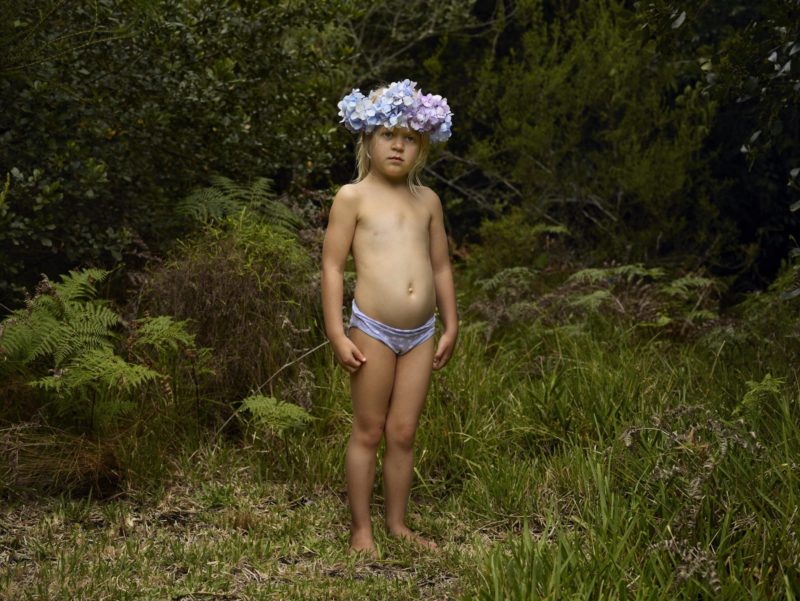 What is 1994 all about?
In one of his recent works, cleverly dubbed "1994," the iconic photographer takes us on a journey to post-apartheid South Africa and post-genocide Rwanda in the eyes of children. It's so named after the latter unfortunate episode that saw the Rwandan ethnic group of Tutsis2 nearly wiped out of the face of the planet.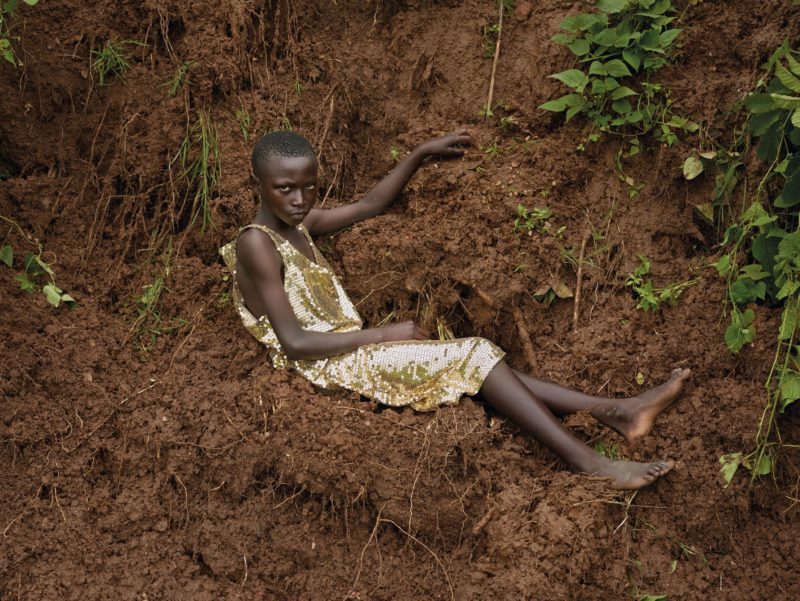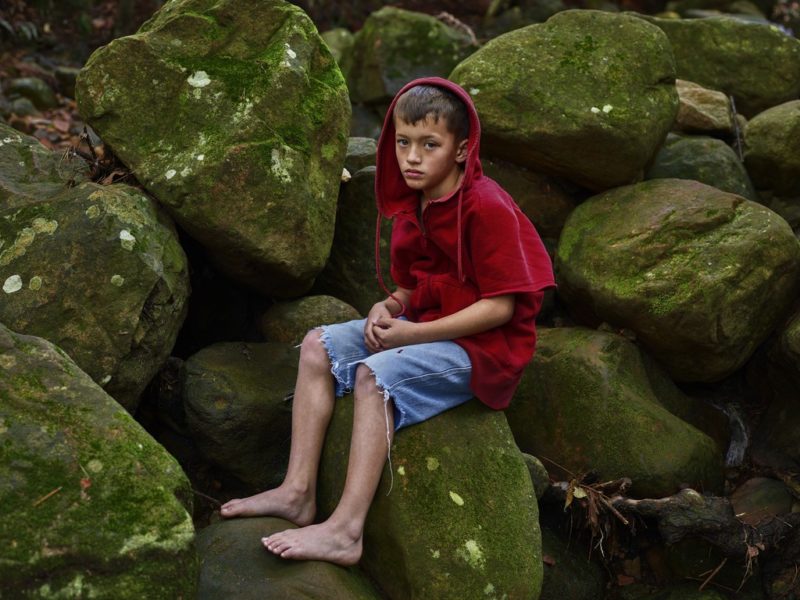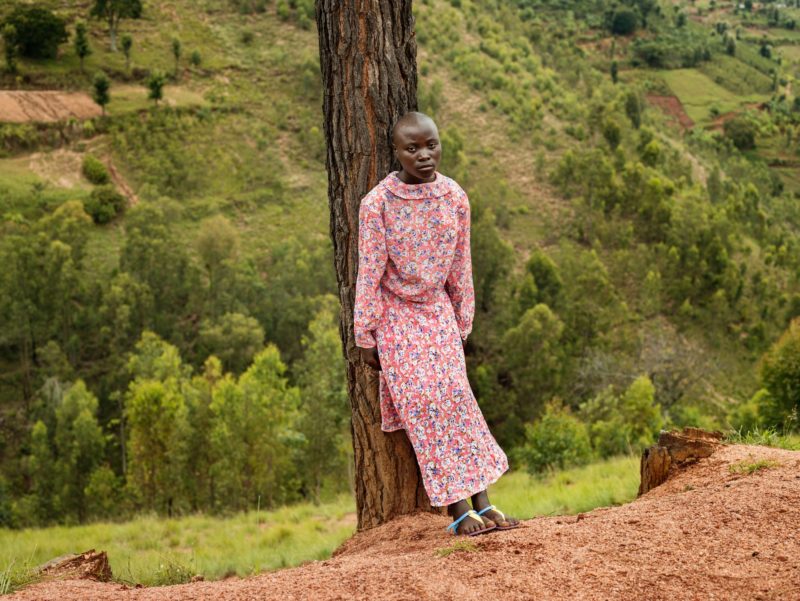 1994, the big picture
In every respect, 1994 is a unique piece of photography. It's a series that brings together portraits of Rwandan and South African kids born in the aftermath of 1994. As you might recollect, huge historical events happened in 1994 in both these states.
At the time, South Africa was just reeling from years of the oppressive Apartheid regime3, and there was a huge reprieve across the country. Rwanda, on the other hand, had just witnessed one of the worst genocides in human history4.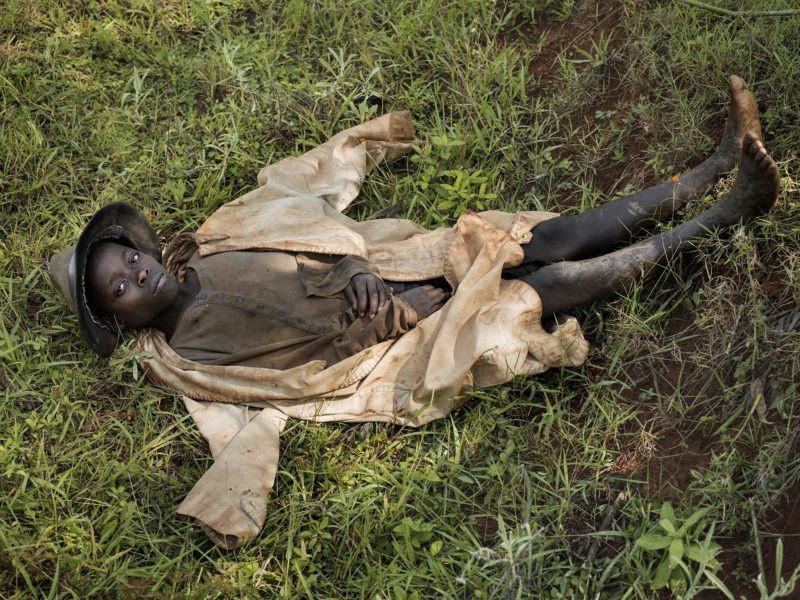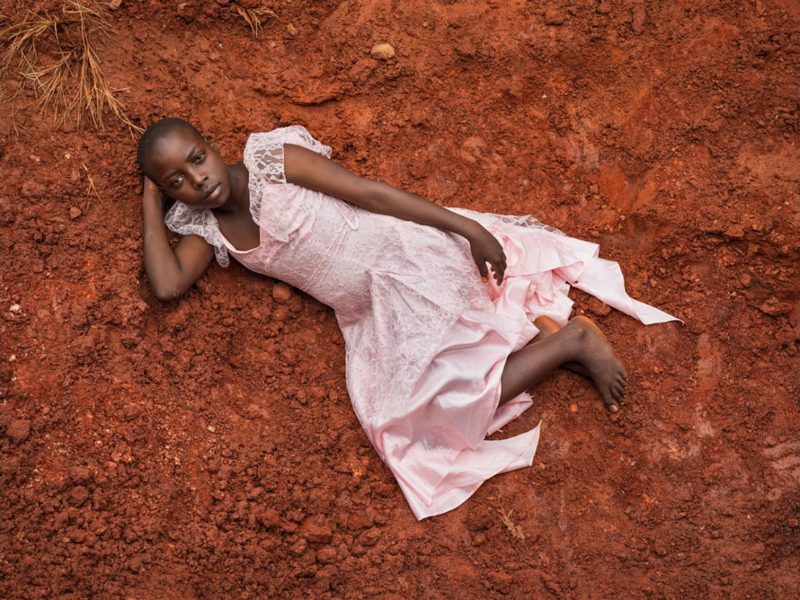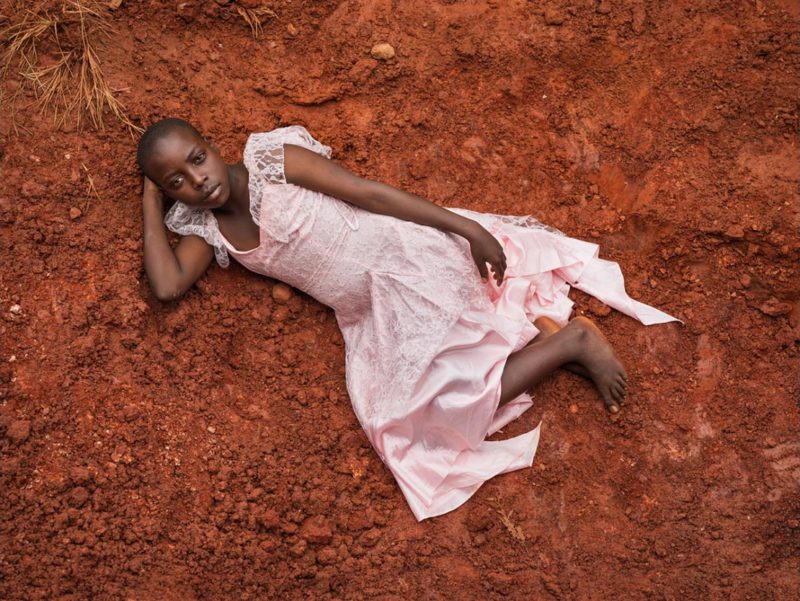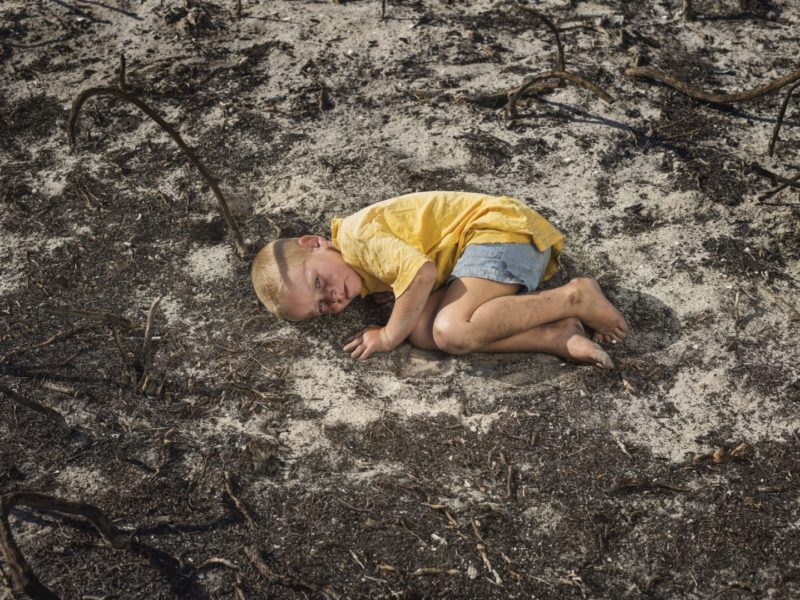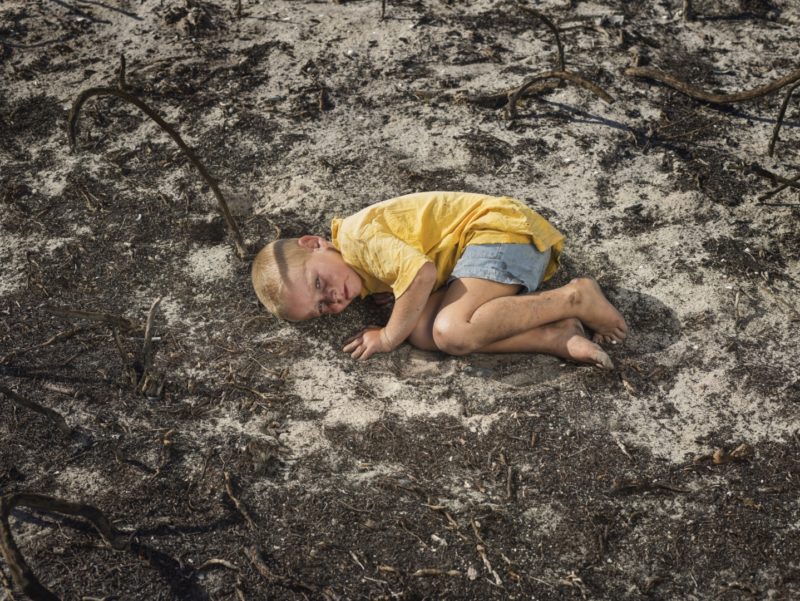 Why Pieter Hugo selected these kids
In essence, kids born after 1994 didn't see the atrocities of the immediate era, but they grew up amidst change and times of uncertainty. That's exactly what Pieter Hugo tried to capture through his lenses and innocent faces of post-1994 children.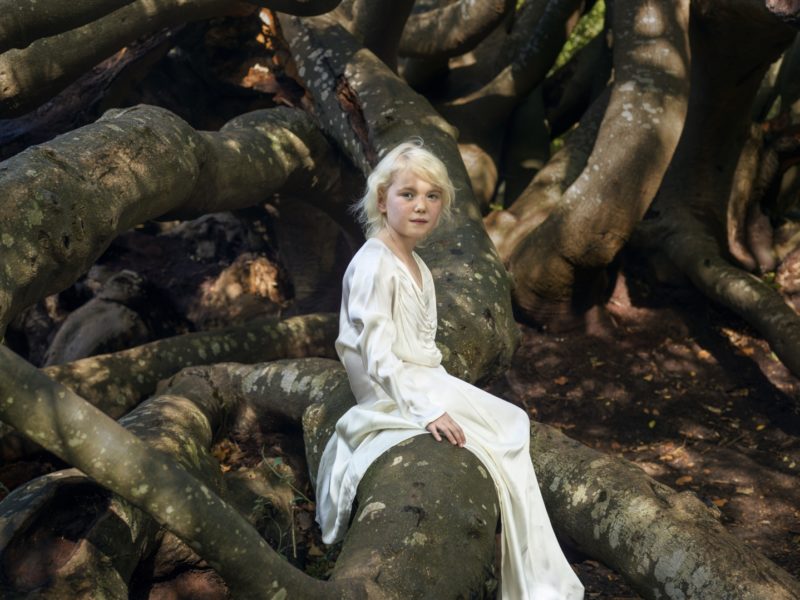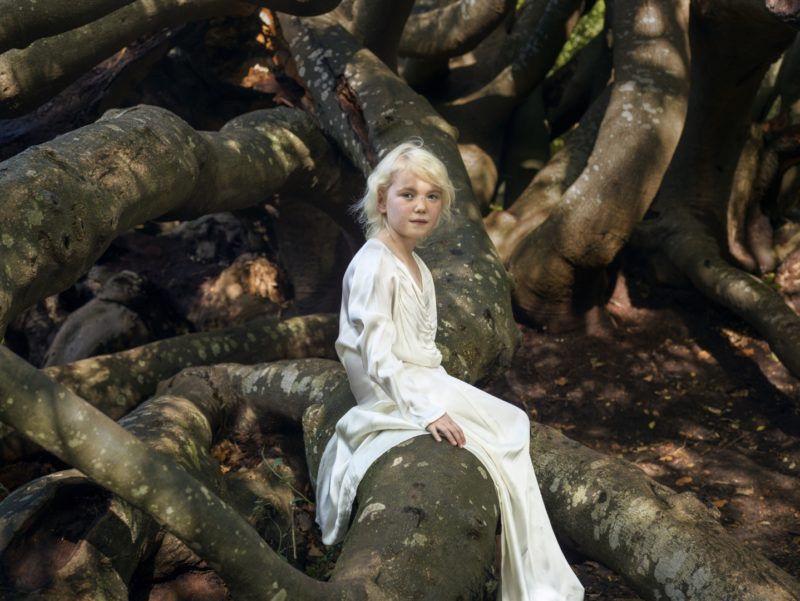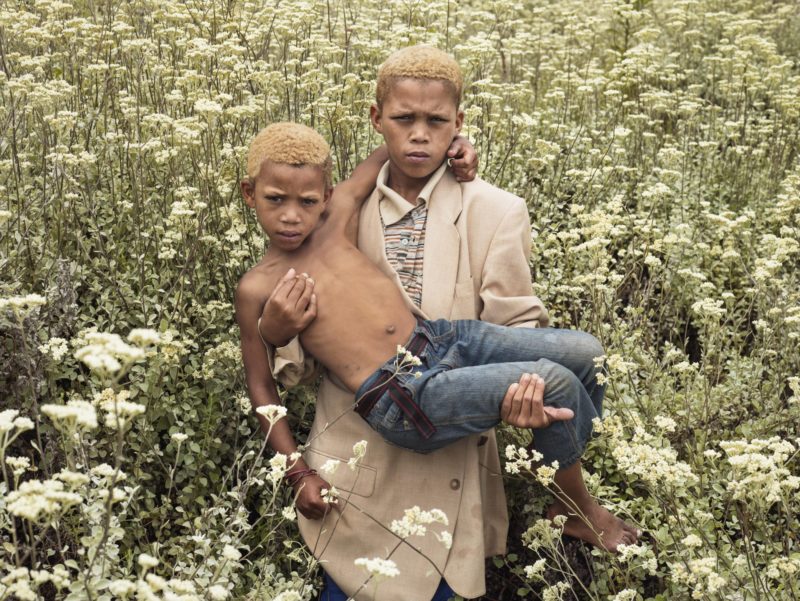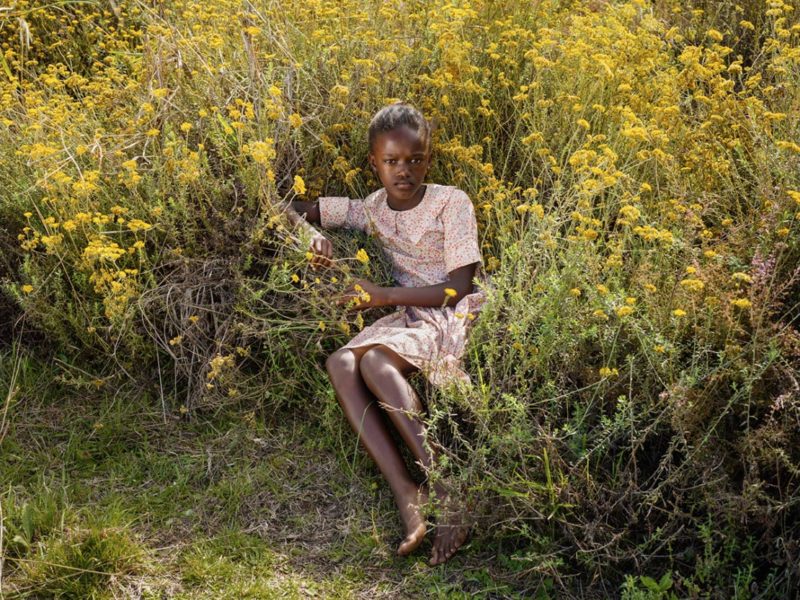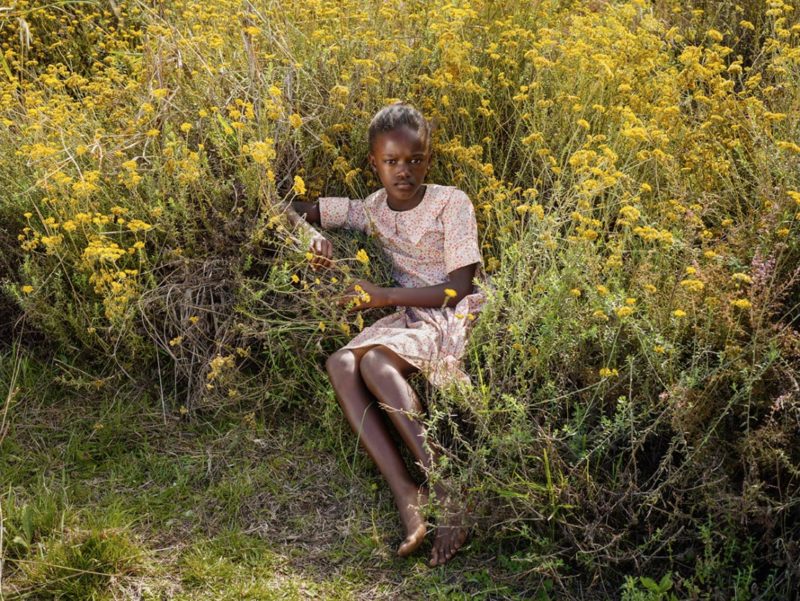 Where were these photos taken and what do they mean?
Pieter Hugo took most of the pictures in remote villages around South Africa and Rwanda. He went to a painstaking effort to capture the two metaphorical sides of nature: as a beautiful and calm oasis and as a place where bad things can take place. The images are raw, but the message is crystal-clear: something beautiful and innocent can sometimes come out of something terrible.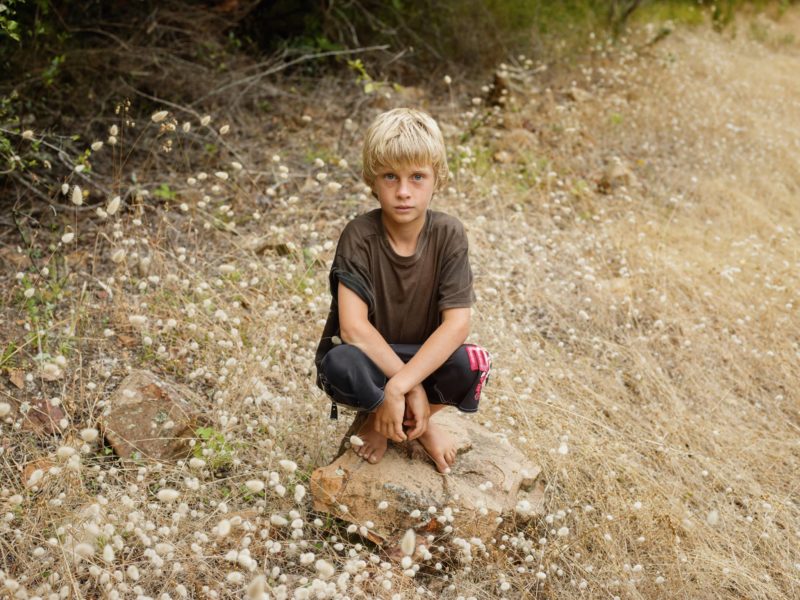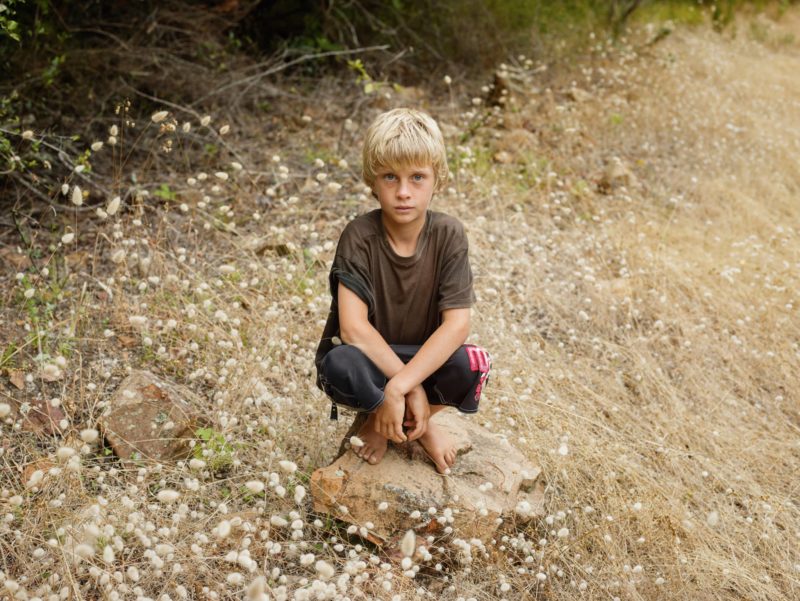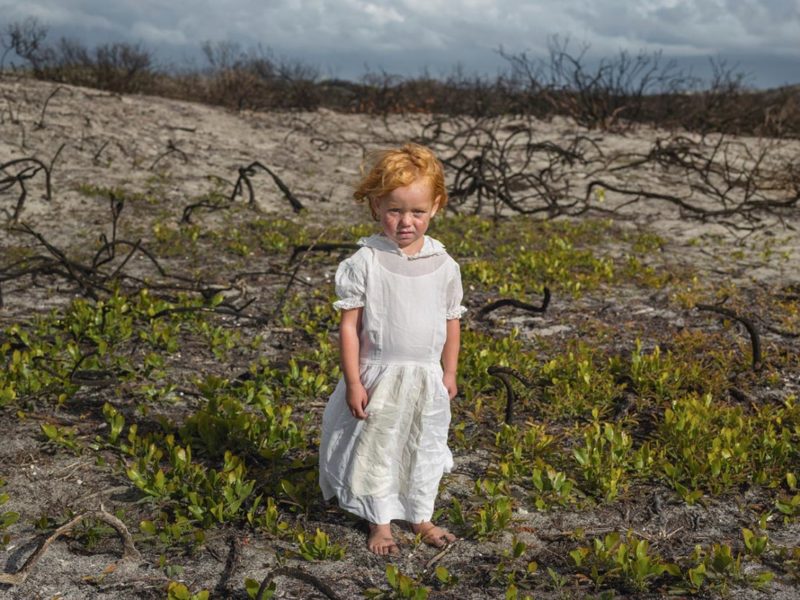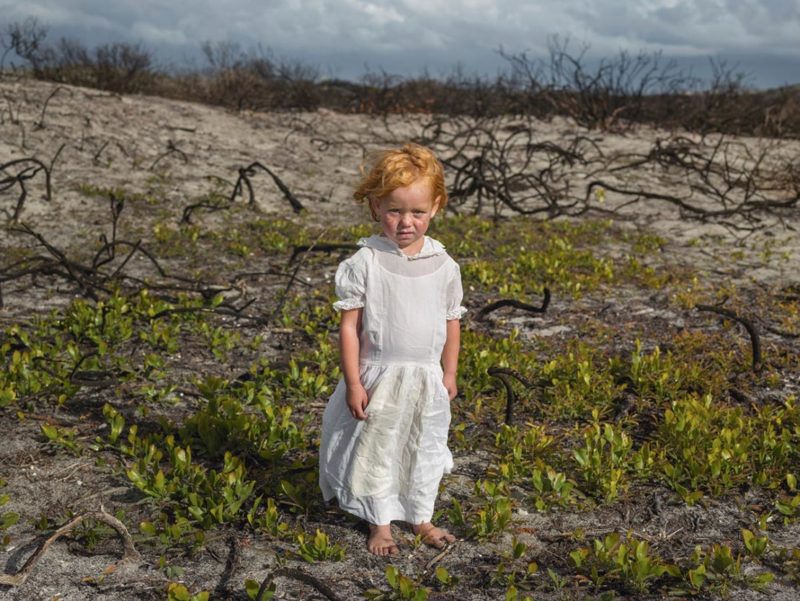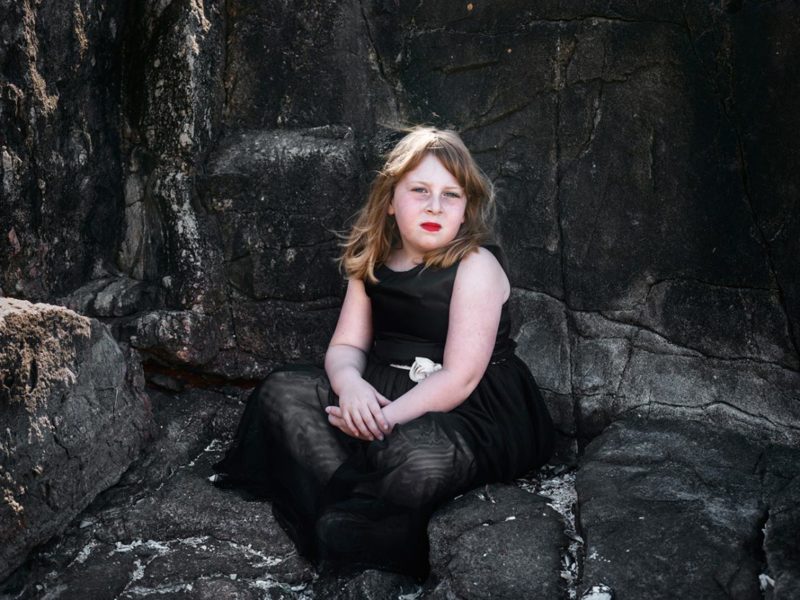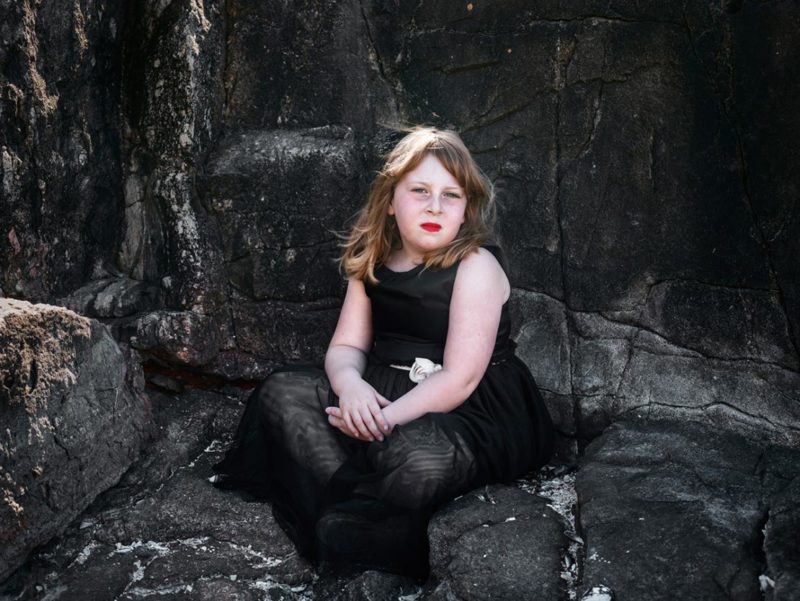 Video: Pieter Hugo – How can art change the world?
Pieter Hugo interview - How can art change the world?
About Pieter Hugo
Pieter Hugo is no stranger in the world's photography stage. He's an award-winning South African photographer known for what's called concerned photography. Hugo has spent more than 15 years capturing some of the most marginalized groups in Africa – the vulnerable children, the blind, the elderly, the albinos, and people living with AIDS … the list goes on and on.
1994 is the latest in his rich portfolio of nearly 20 series in total. His work has been featured in galleries and collections across the globe, including the San Francisco Museum of Modern Art, MoMA, the V&A, Yossi Milo Gallery, and the J. Paul Getty Museum.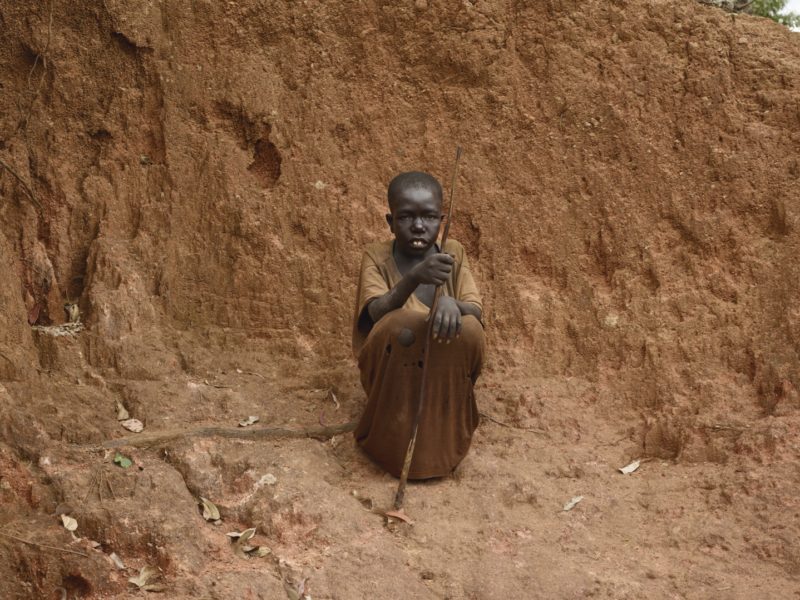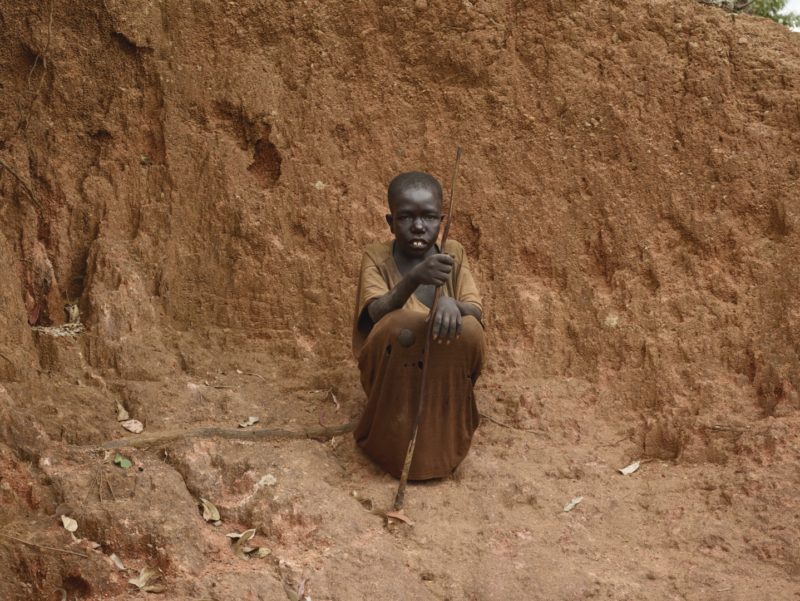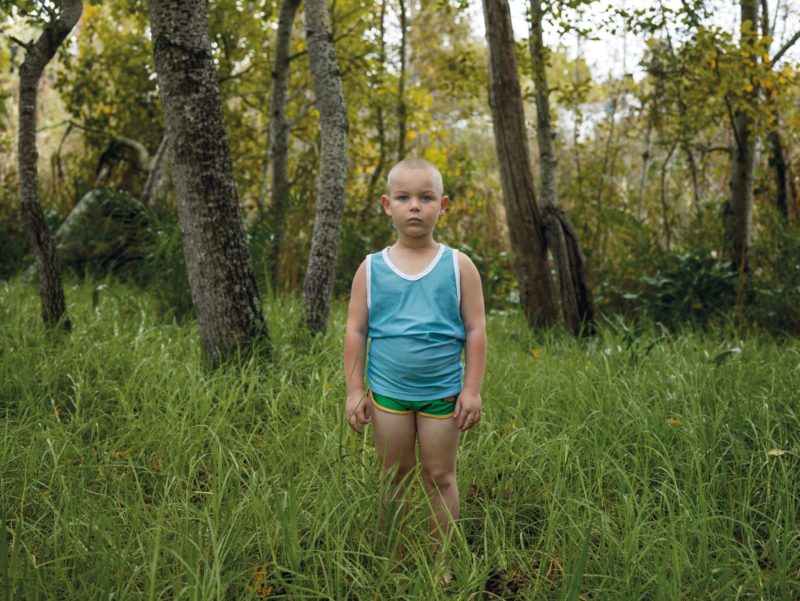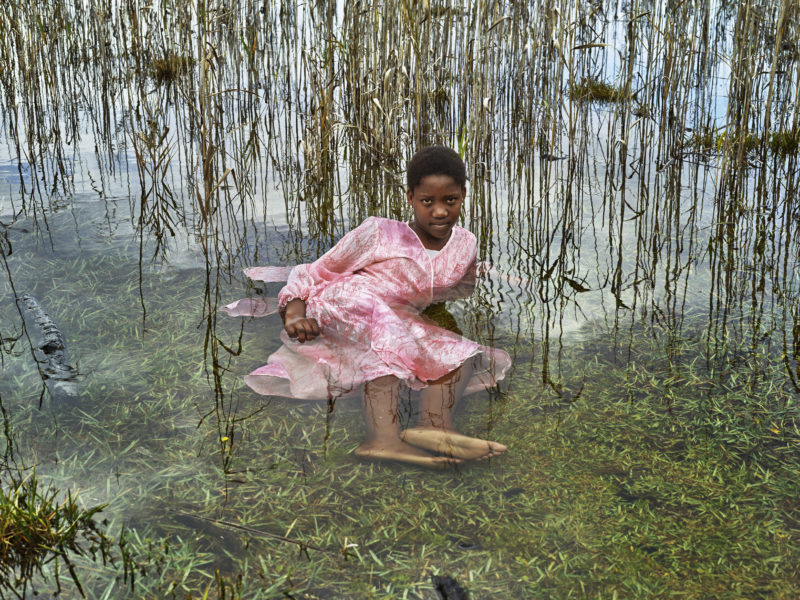 More by Pieter Hugo
Footnotes