Sol Lewitt – Four-Sided Pyramid, 1999, first installation 1997, concrete blocks and mortar, Hirshhorn Museum & Sculpture Garden, Washington, DC, USA
Sol LeWitt is an iconic artist who is regarded as a founder of both Minimal and Conceptual art. He believed that the figures that the mind can think of are possible to make and construct. To start his structural design making and abstract design actualization, he used the square as the reference figure where all the other figures were derived from it. His serial approach in making figures, using the square as the denominator structure, led him to advance further and make geometrical figures like triangles, circles and other figures using wood. In his five-decade career, he insisted that ideas were the backbone of his efficiency and art clarity.
He continued to make architectural designs and some his famous work include the wall structure. The open grid of this structure reflects the identicalness of the individual cubic units and the general structure as well. His other works depicted the dynamism of geometrical form cut at oblique angles to represent the image and the shadow as well. Although his works were made under the concept of minimalism, the structure mimics reality to the viewers.
In his last two decades of the career, he started using gouches. Things started changing, and he started painting his artworks with different paints that he used to make with gouches. With the colors and their structural designs, the new works he made looked more perfect than even the previous monochromatic geometric designs.
His works are scattered everywhere in city hall park grounds in the benches, gardens, and fountains for people to see. They are spectacular and attractive, but majority of the people are not aware of who made these structures. They rhyme perfectly with the trees supplementing their beauty making the environment to look so outstanding. People who get time can enjoy the structures that showcase creativity and talent of the maker himself. Sol was an artist who used to make structures from his imaginations. His conceptual artworks were a point of interest to all people because of how real they looked.
Although his works were more of geometrical designs and actualizing abstract figures, they were still meaningful in the field of architecture. He is known to have made the sculptures of Donald Judd, Dan Flavin and Robert Smithson who are known to be famous all over New York City.

Sol Lewitt – Four-Sided Pyramid, 1999, first installation 1997, concrete blocks and mortar, Hirshhorn Museum & Sculpture Garden, Washington, DC, USA

Sol LeWitt – Double Pyramid, 1997, painted wood, 111.6 x 219cm"

Sol Lewitt – 13/11, 1985, Wood and paint, 152.4 x 304.8 x 152.4 cm, Hirshhorn Museum, Washington, DC, USA

Sol Lewitt – 13/11, 1985, Wood and paint, 152.4 x 304.8 x 152.4 cm, Hirshhorn Museum, Washington, DC, USA

Sol LeWitt – Corner Piece 4, 1976, Painted Wood, 110.4 x 110.4 cm

Sol LeWitt – Double Negative Pyramid, 5,6m high, 12 m wide, Europos Parkas, Joneikiškės, Lithuania
Photo: Arz

Sol LeWitt – Double Negative Pyramid, 5,6m high, 12 m wide, Europos Parkas, Joneikiškės, Lithuania

Sol LeWitt – Double Negative Pyramid, 5,6m high, 12 m wide, Europos Parkas, Joneikiškės, Lithuania

Sol LeWitt – Negative Pyramid, 1997

Sol LeWitt – Fig 1 – Progressive sculpture, 1997

Sol LeWitt – Flatback Pyramid, Maquette for Concrete Block Structure, 1996

Sol LeWitt – Three-sided Pyramid, 1991, baked enamel on aluminum, 195 x 204 cm

Sol LeWitt at Paul Klee Center in Berne, Switzerland
Photo: maxbucher

Sol LeWitt – Tower, 1984, Figge Art Museum, Davenport, Iowa, USA
Photo: Photo Piersbertrand

Sol LeWitt – X with Columns, 1996, cinder block, concrete, 168 × 312 × 312 inches, Minneapolis Sculpture Garden

Sol LeWitt – Cube Without a Cube, 1986-88

Sol LeWitt – Untitled structure, Enamel on steel, 243.8 x 69.9 x 69.9 cm

Sol LeWitt – Serial Project 1 -A 6, 1967

Sol Lewitt – Wall Structure B, 1978, Painted wood, 219.1 by 388.6 by 26.7 cm

Sol LeWitt – Hanging Structure 28 B, 1989 white painted wood, 133 1/2 x 10 x 67 in., 339.1 x 25.4 x 170.2 cm

Sol LeWitt – Corner Piece No. 2, 1976, painted wood, 109.9 x 109.9 cm

Sol LeWitt – 4 Cubes horizontal (series), 1974, painted wood, in 5 parts, 20.30 x 38.10 cm

Sol LeWitt – Cube Structure Based On Five Modules (3 2 1 2 3), 1974, painted wood, 56.20 x 91.40 cm

Sol LeWitt – Modular Cube/Base, 1967, Baked enamel on steel, 43 x 128 x 128 cm

Sol LeWitt – Untitled, 1966-1967, 1967, Painted steel, 70 x 210 cm, Galerie Bernard Ceysson

Sol LeWitt – Five Open Geometric Structures, Mahogany, 1979

Sol LeWitt – Incomplete Open Cube (10-4), 1974, baked enamel on aluminum, 42 x 42 x 42 in., 106.7 x 106.7 x 106.7 cm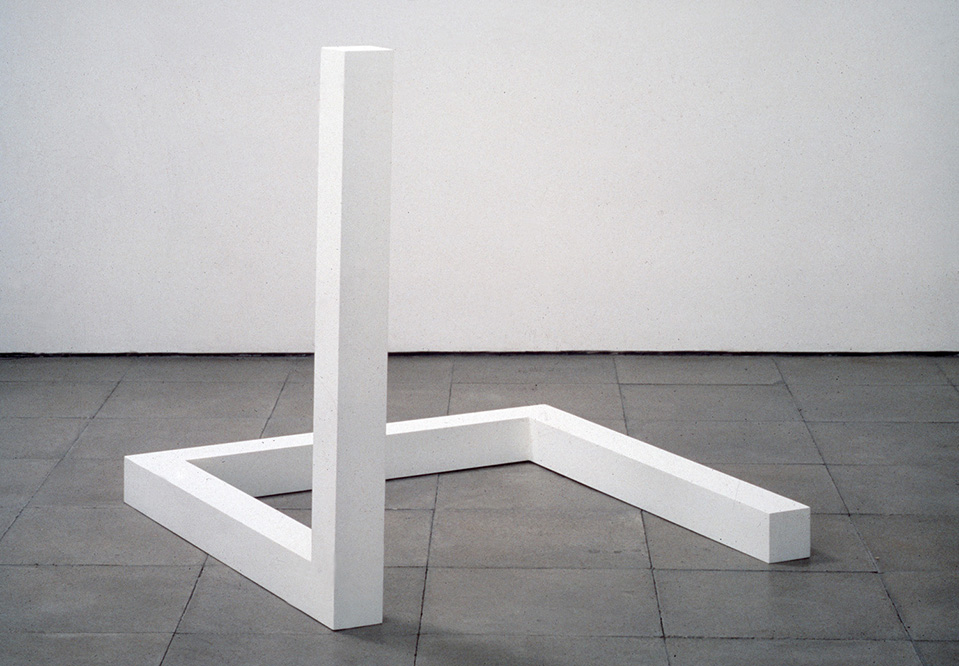 Sol LeWitt – Incomplete Open Cube No. 5-6, 1974

Sol LeWitt – Splotch #15, Acrylic on fiberglass, 2005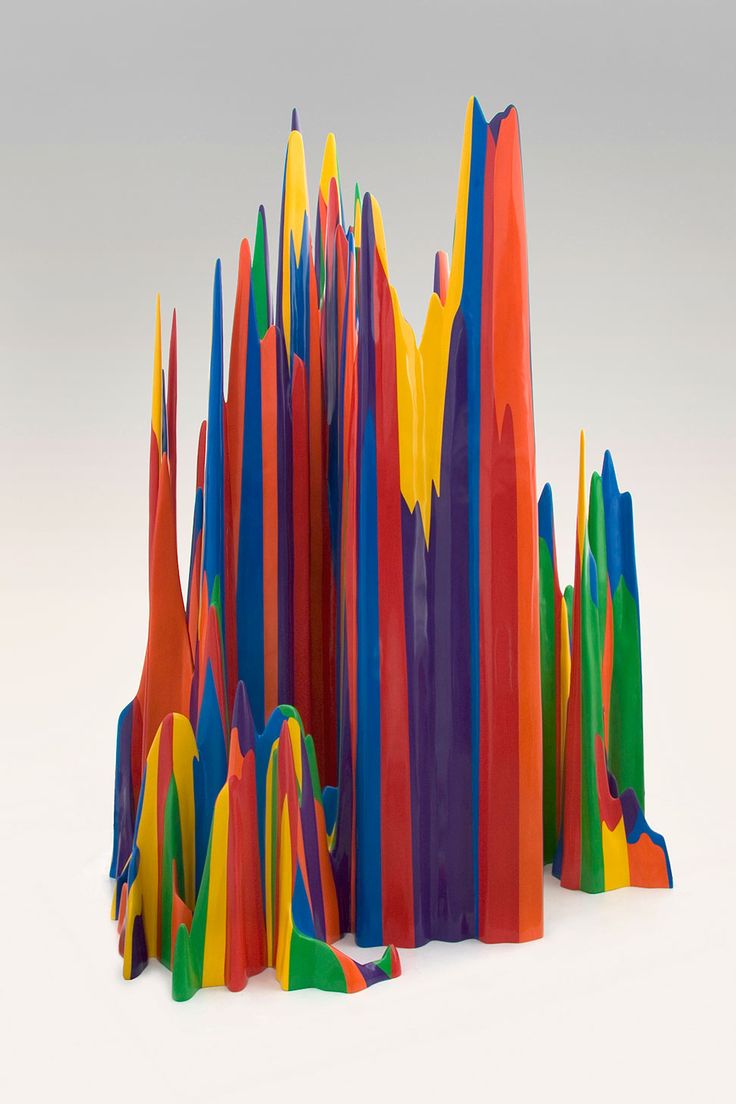 Sol LeWitt – Splotch #22, 2007, Acrylic on fiberglass, 148 x 96 x 86 in, 375.92 x 243.84 x 218.44 cm