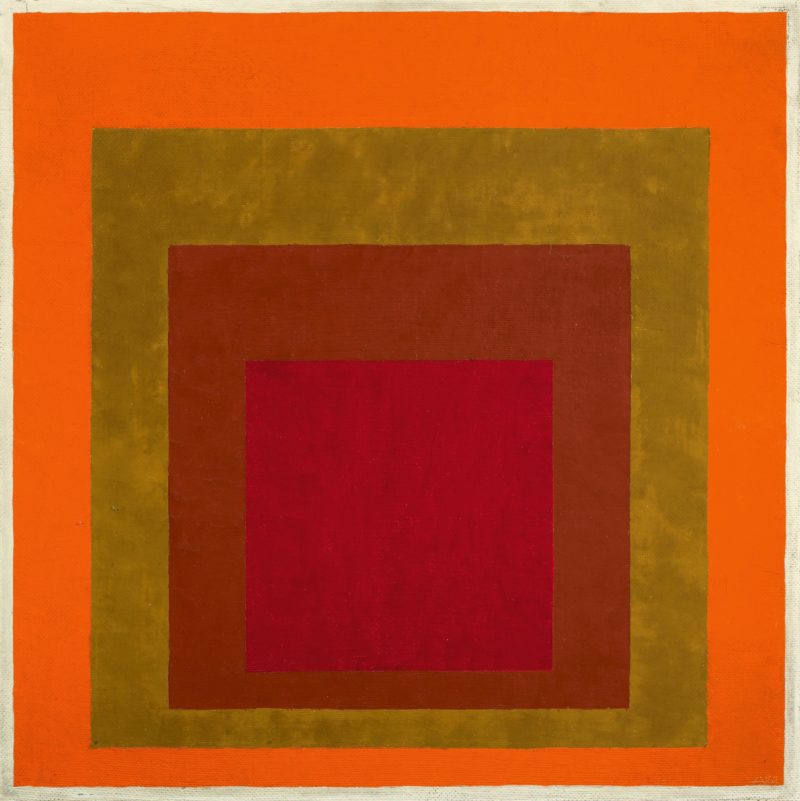 Homage to the Square
The celebrated German artist Josef Albers is known and remembered for many things. However, the most notable is perhaps his world-famous series known as Homage to the Square. Albers's Homage to the Square is also one of the most recognizable and influential series of the twentieth century produced from 1950 to his passing in 1976.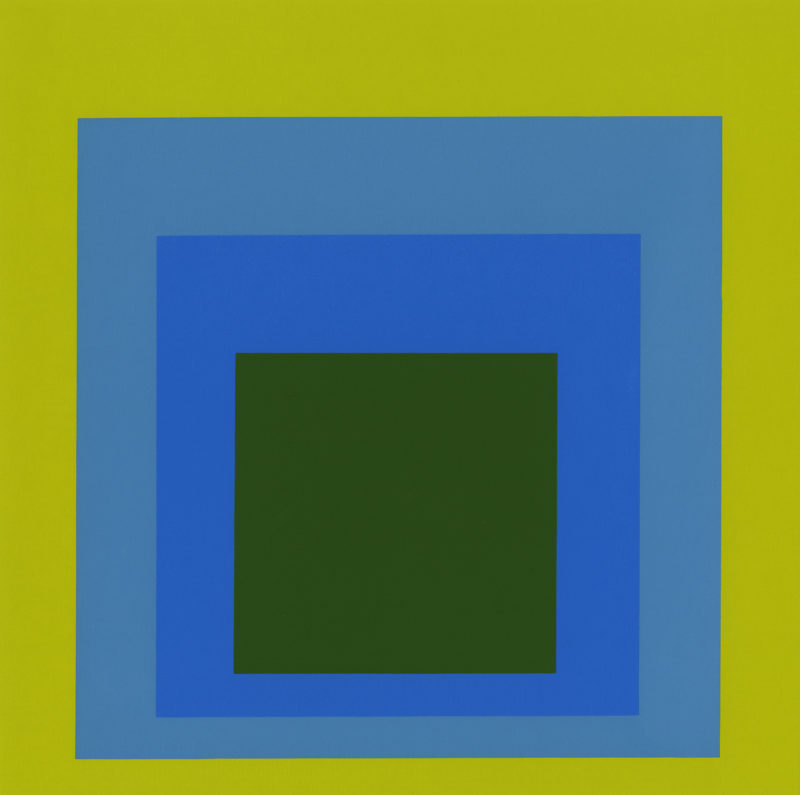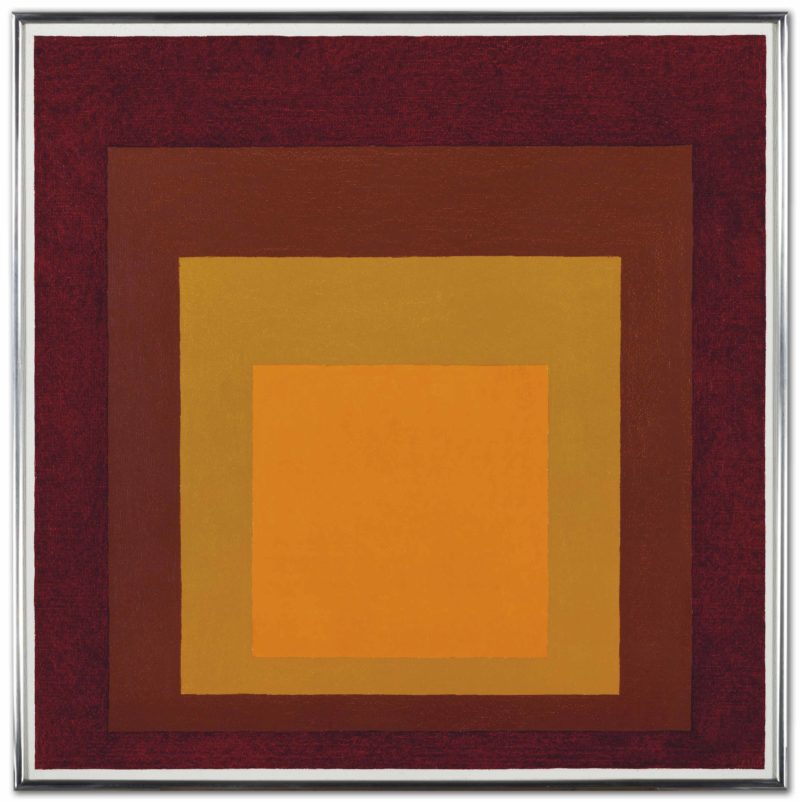 Why did Albers create these paintings?
Though deceptively simple, the series transformed how artists approached color theory. Albers introduced the differently colored squares to help students and other artists to approach and study color experimentally. Consequently, Albers created more than a thousand square paintings ranging in size from twelve to forty-eight square inches.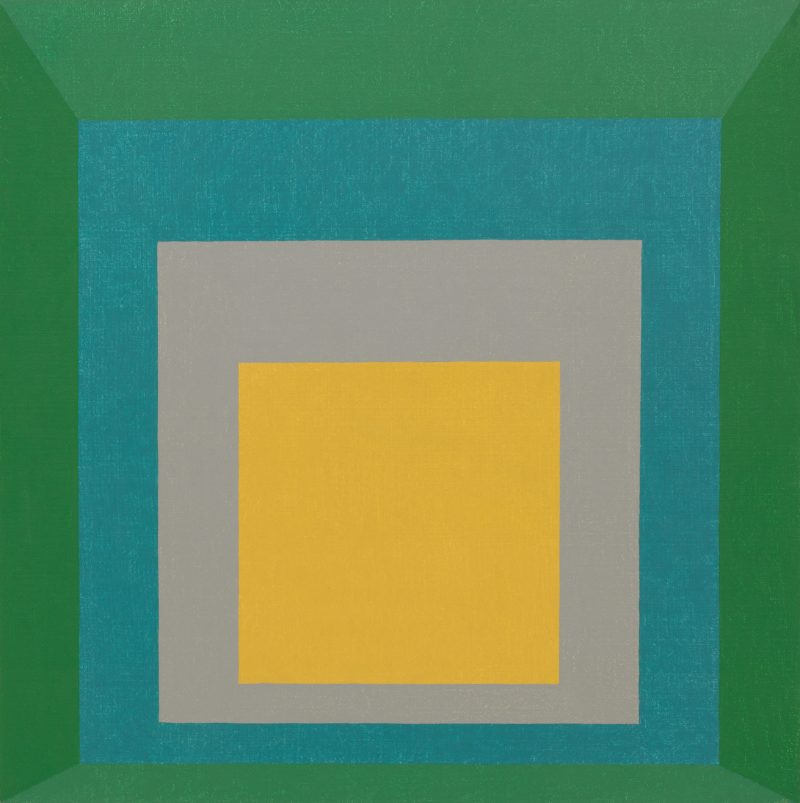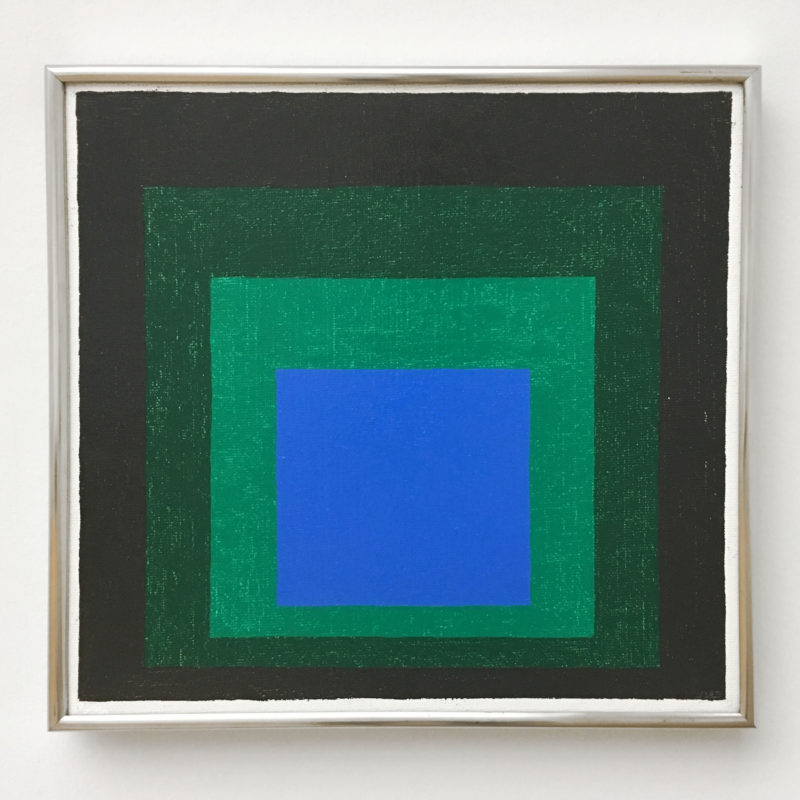 The study of color
The series of paintings shared somewhat the same characteristics throughout the years. For instance, some consisted of three differently colored squares while some were composed of four squares each.
A major source of inspiration for the squares was an 1810 phenomenon known as Farbenlehre1 or the Study of color, which was adopted popularly at the Bauhaus where Albers studied and taught.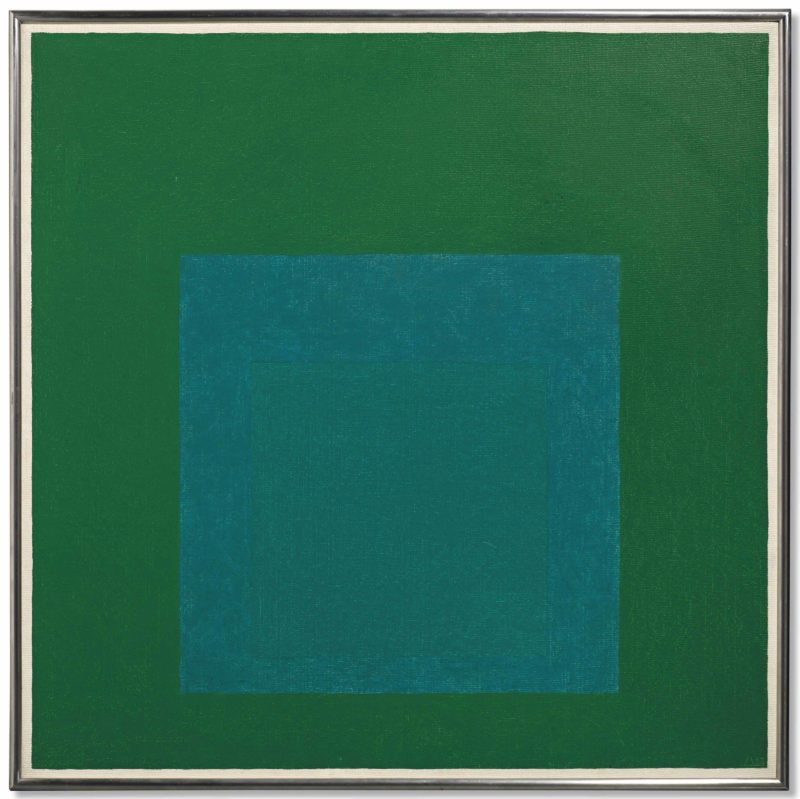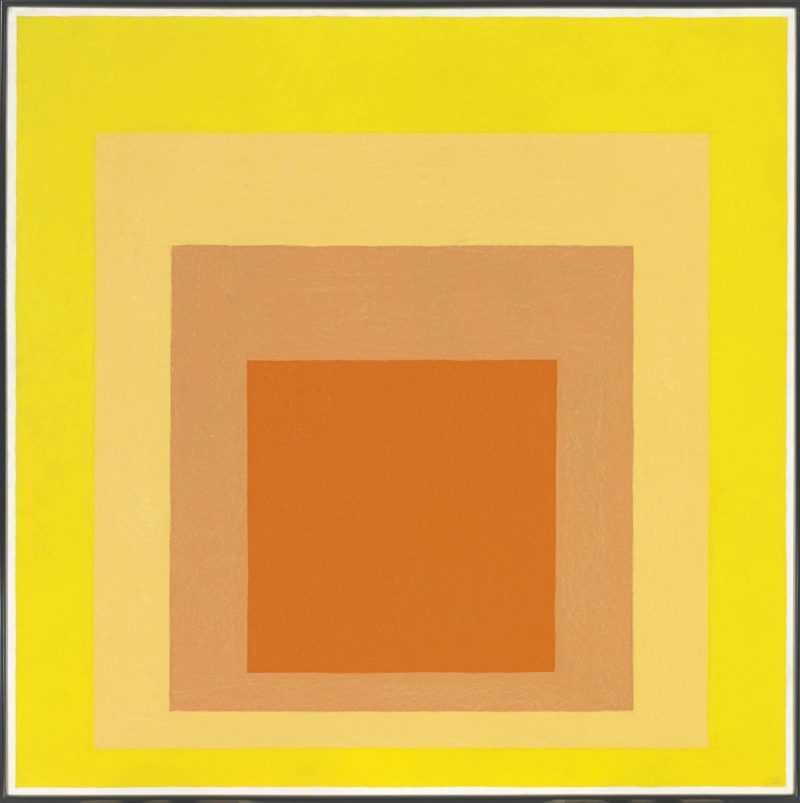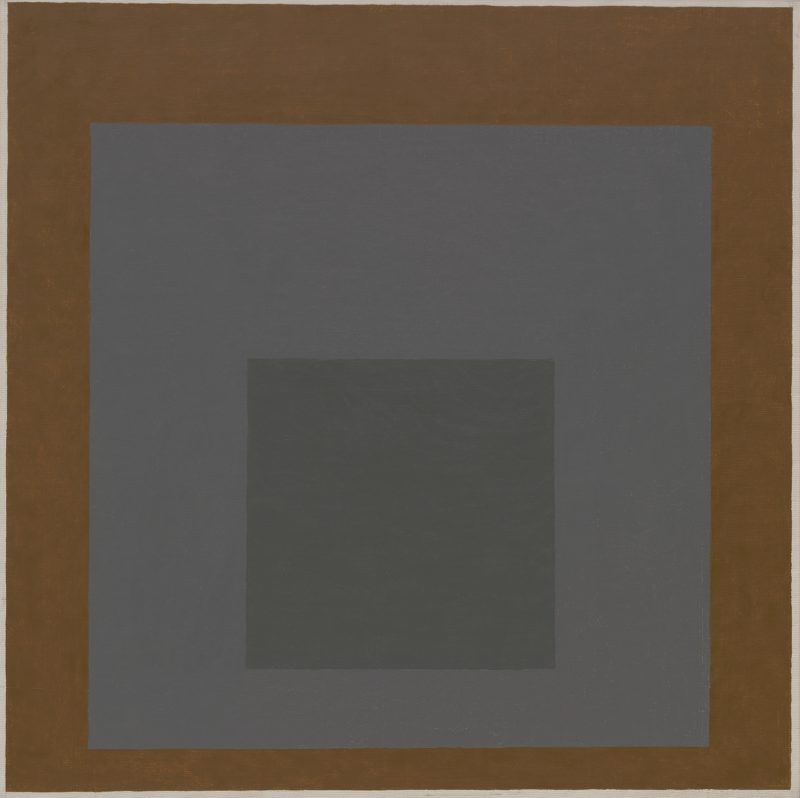 The meaning of the paintings
The strictly ordered series of compositions had no real aesthetic value, but they were simply a means to an end. Since there were endless possibilities to use different colors, the squares were merely there to show how different colors react to the spaces in which they are used.
Depending on the proximity of the viewer, the colors may appear brighter to some people while others may seem dimmer. The point is for the audience to perceive the shifting depths and the different tones embedded in the outer and inner perimeters of the squares.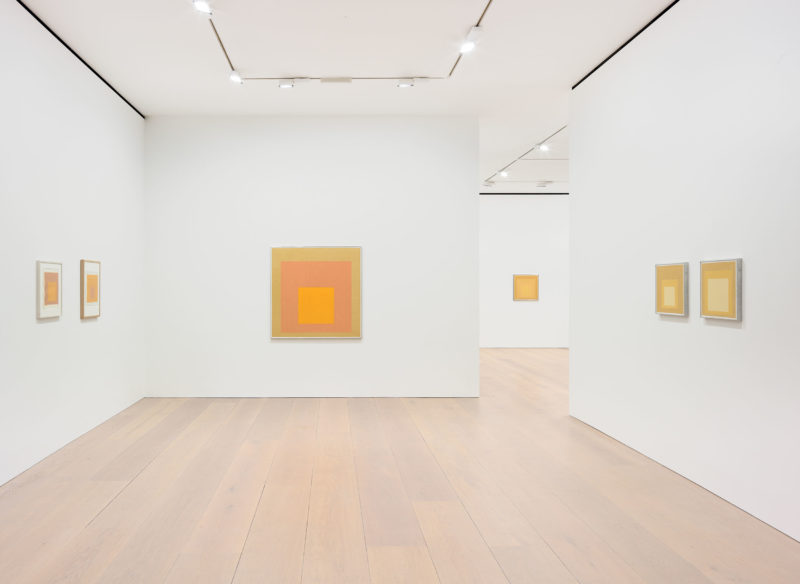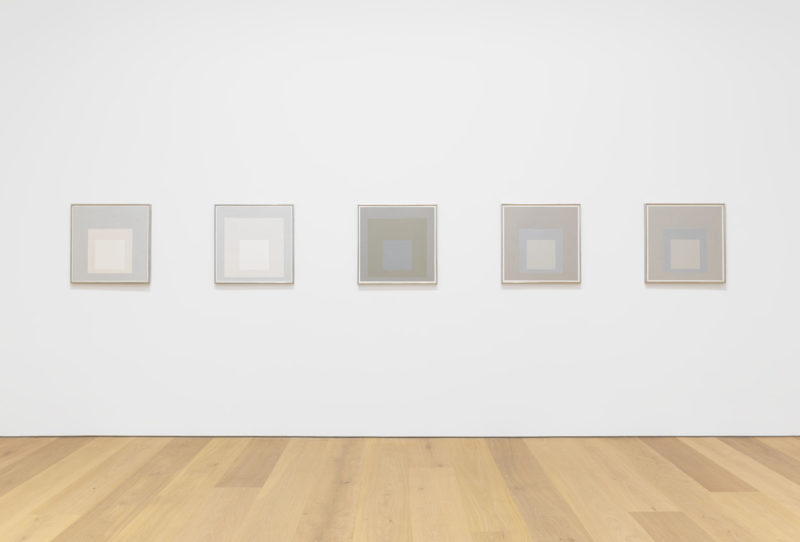 How did Albers create these paintings?
He created the series of Square paintings by laying a thin layer of paint using a palette knife directly onto the canvas. The paint would be applied directly from the tube and the edges of the squares were painted without the use of tape of rulers.
Each composition would start with the middle square and Albers would work his way to the exterior squares, generally making sure not to paint one square over the other to not affect the effectiveness of the colors used.
The paintings were done on a flat table instead of vertically on an easel to reinforce the notion of the paintings as platters to communicate the power of color.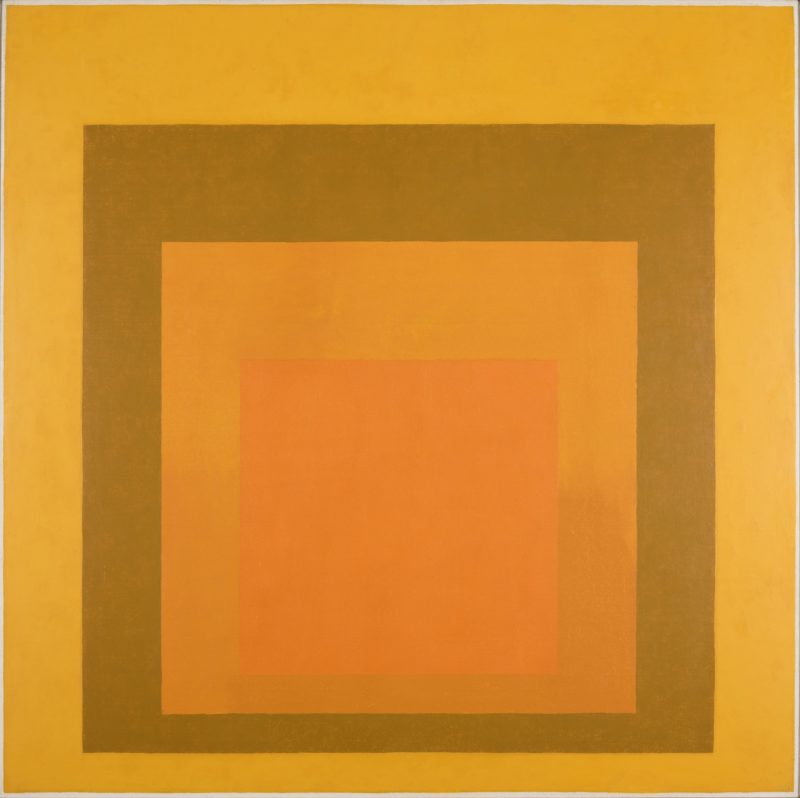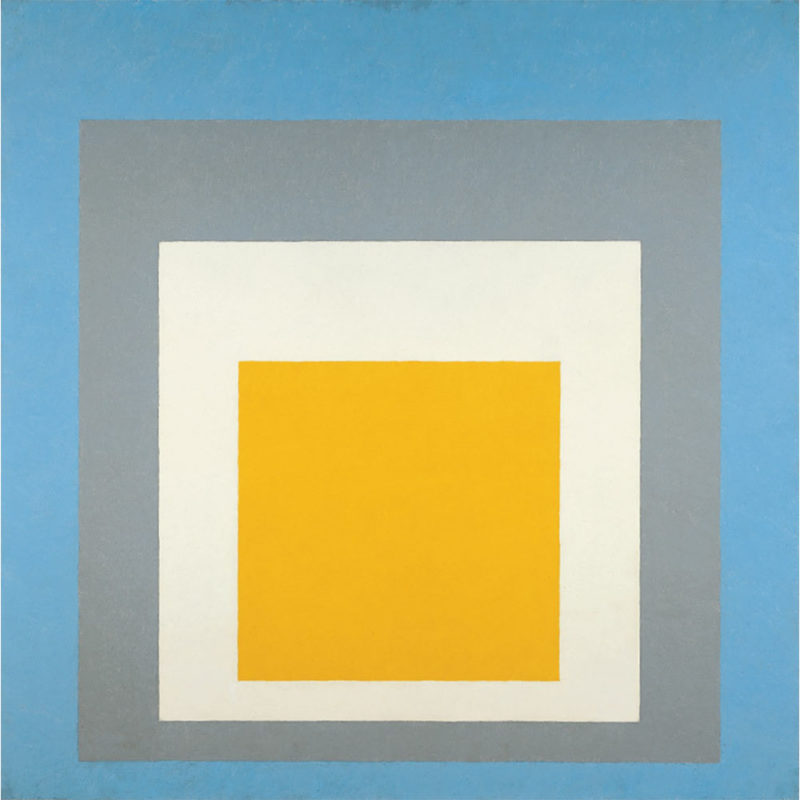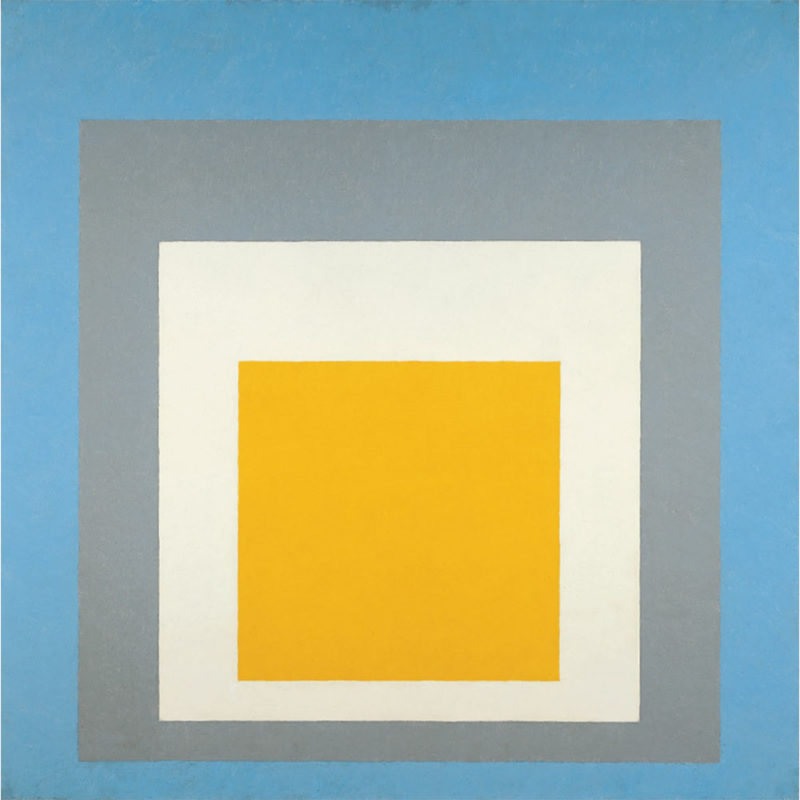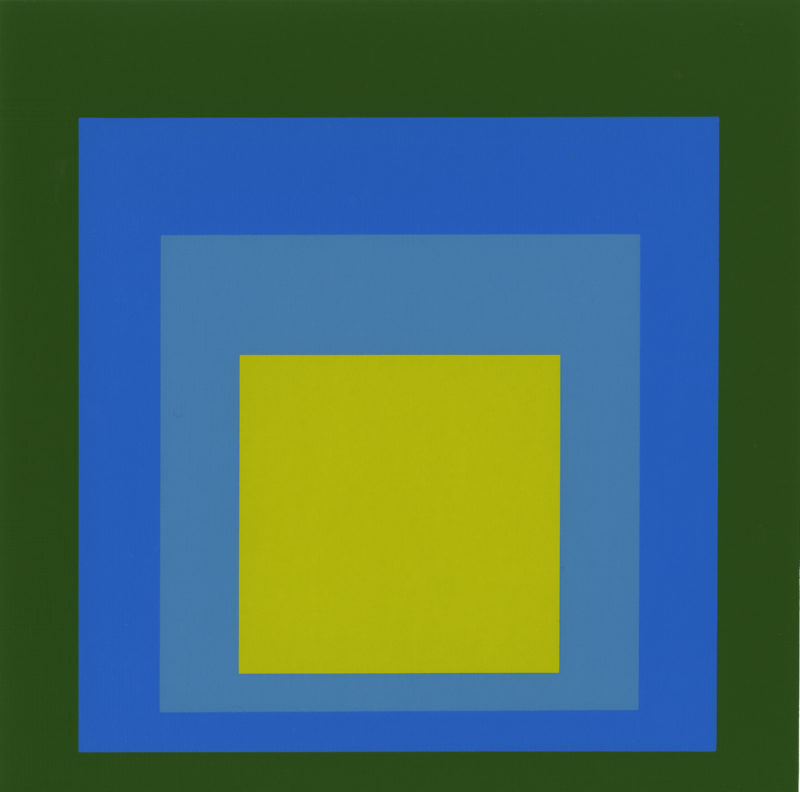 Conclusion
Albers' experimentation with color and light continued for the duration of his career as a painter and educationist. Although the symmetry and the order of the squares remained consistent through the years, the way the squares grouped themselves connected people in different ways, which is so remarkable about the Homage to the Square painting series.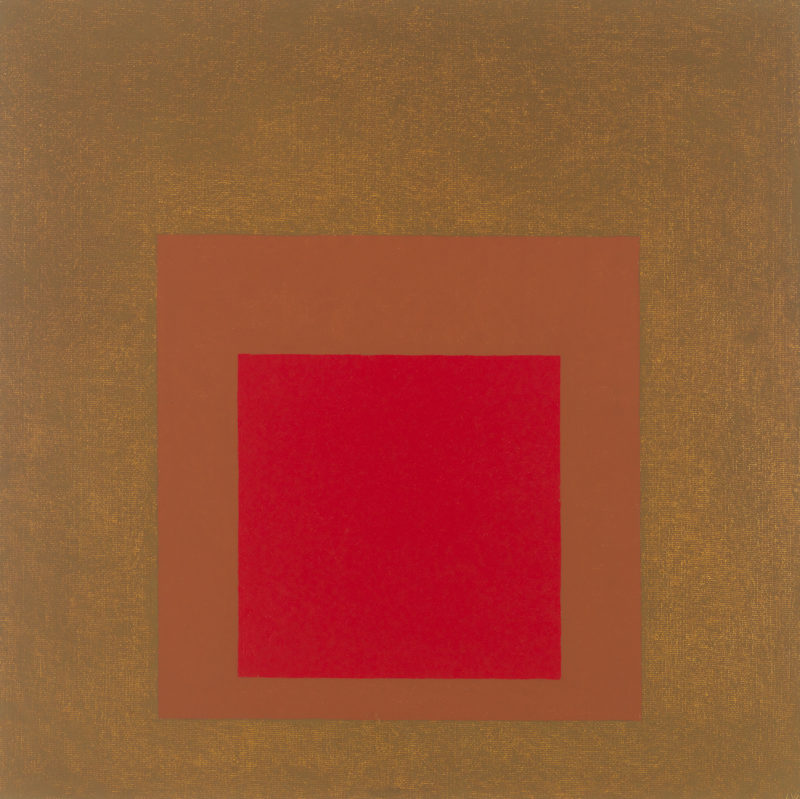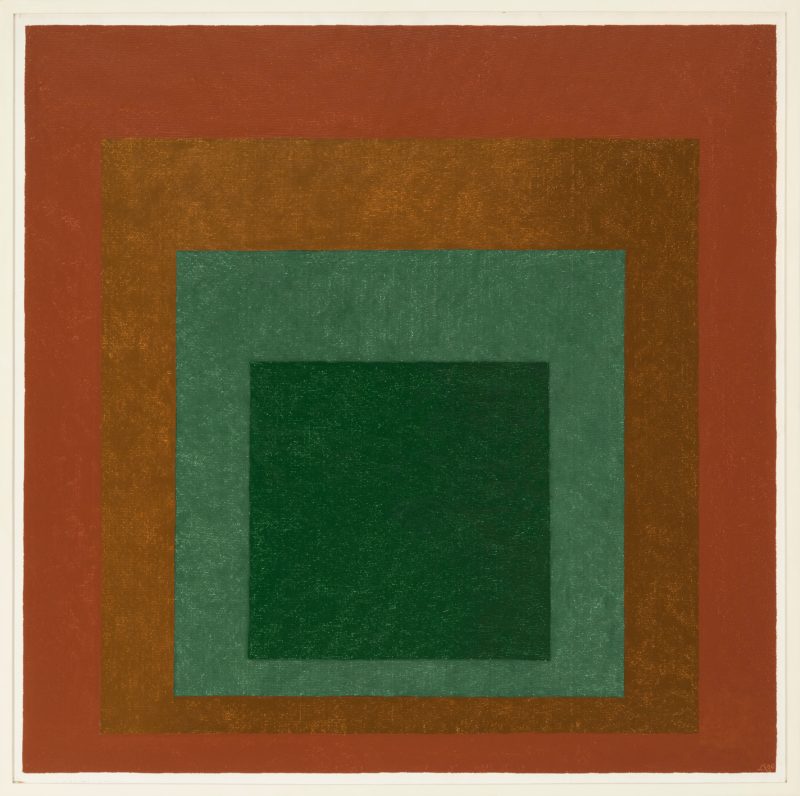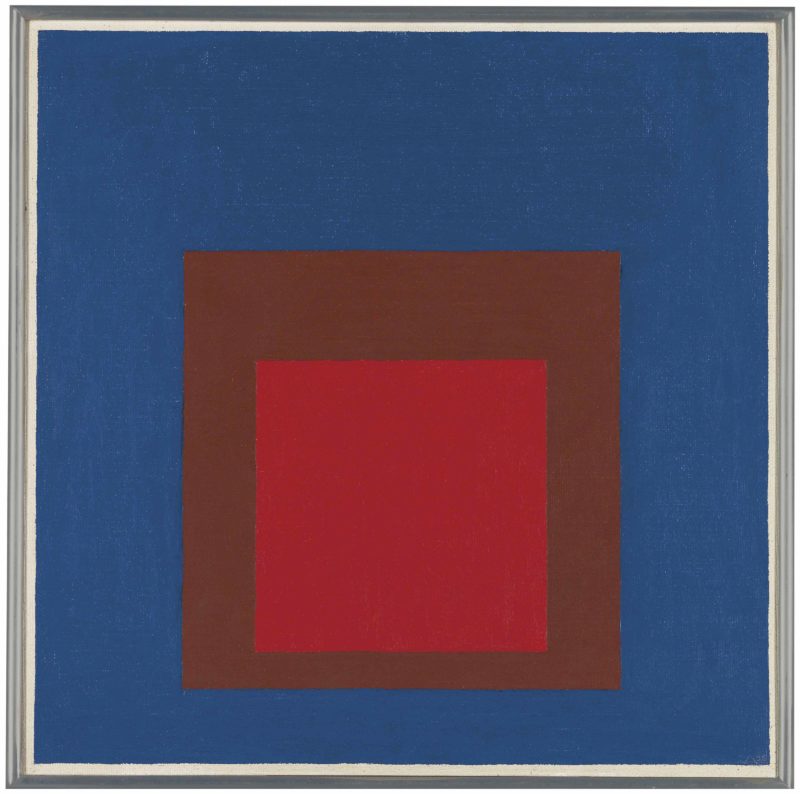 Footnotes