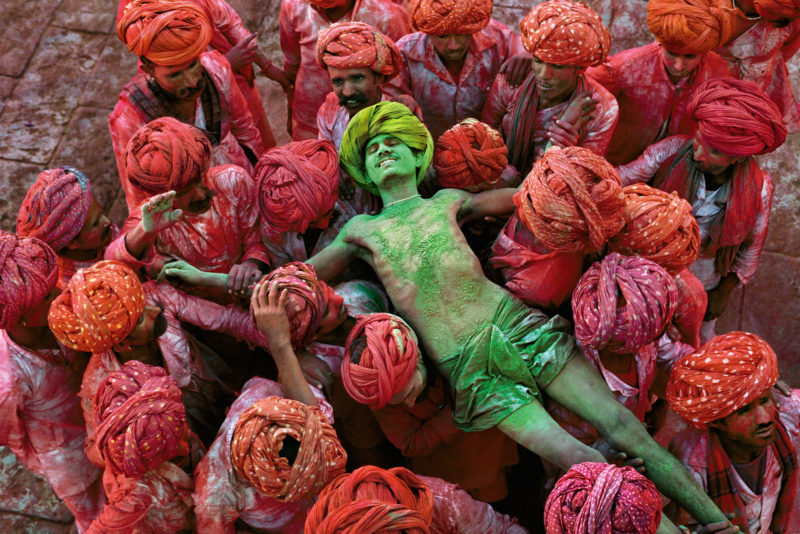 Why Steve McCurry is fascinated with India
Photographer Steve McCurry has been traveling to various parts of the globe photographing and capturing different subjects and people. His photography has led him down hidden pathways and streets, searching for what he calls the magic moment when color, light, and emotion work together in perfect harmony to create a beautiful picture. His search is usually long and could take him weeks. However, of all the places in the world that McCurry has traveled to and resided in, none fascinates him more than India. According to the artist, India has supplied him with more opportunities and magic moments than he has ever experienced in any part of the globe.
Different aspects of India
Visually, India is an incredibly rich and diverse country, meaning there is no shortage of beautiful things and people to capture. Additionally, as there is a huge disparity between the rich and the poor, there are many societal issues to uncover and highlight. McCurry's images of India cover almost 30 years of work.
India's ancient spirit
His images of India strive to cover the large country and its massive numbers of people and the different cultures of its people. McCurry always returned to India because it remained mostly unchanged regardless of the endless technological advancements that have occurred over the years. India's ancient spirit is what helped the photographs come alive because, without it, most of his images would have been generic at best in any other location.
What makes his work special
His photographs are well varied from unknown winding staircases to sandstorms in the Rajasthani desert. McCurry's colorful photographs helped to show India in a new light. In tandem with his book Steve McCurry: India, the artist has managed to leave a lasting impression on the world that will inspire thousands of new photographers to travel to unexplored lands.
Video: Interview with Steve McCurry
Steve McCurry's style
One signature element of McCurry that makes his works stand out is his portrait-like style. His subjects seem to stare unashamedly at the camera as if they have had a lasting relationship with the photographer. For this reason, his photographs are candid and appear to have some close intimacy that obviously does not exist between the photographer and his subjects. The images that McCurry has collected over the last thirty years have continued to grow in popularity, probably because they represent a genuine panorama of the often misunderstood state. Both glamorous and worrying, McCurry's images have forced people to truly question their role in society as well as their contributions to it.
Photos
Dust storm
Video: Steve McCurry unpacks Dust Storm, Rajasthan, India
Festivals
Monsoon
Portaits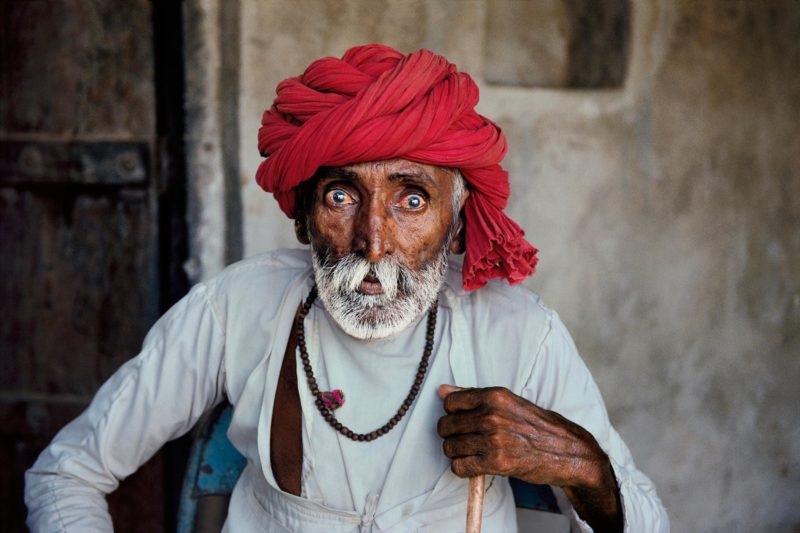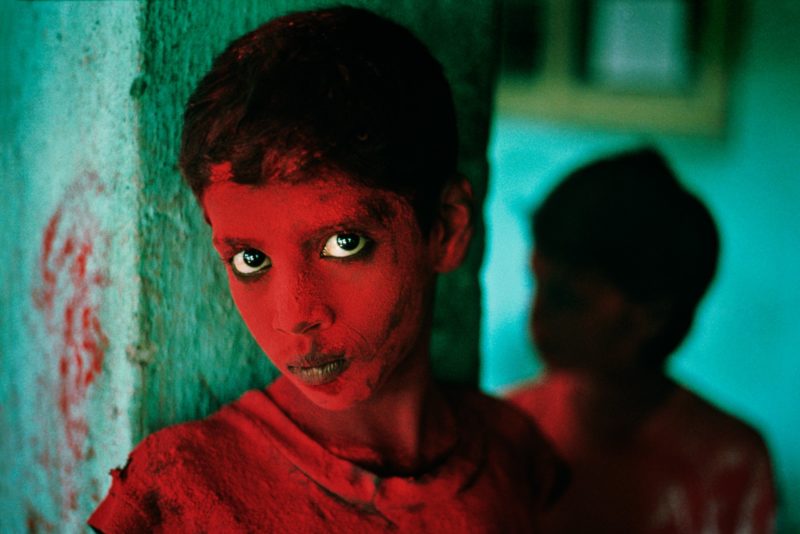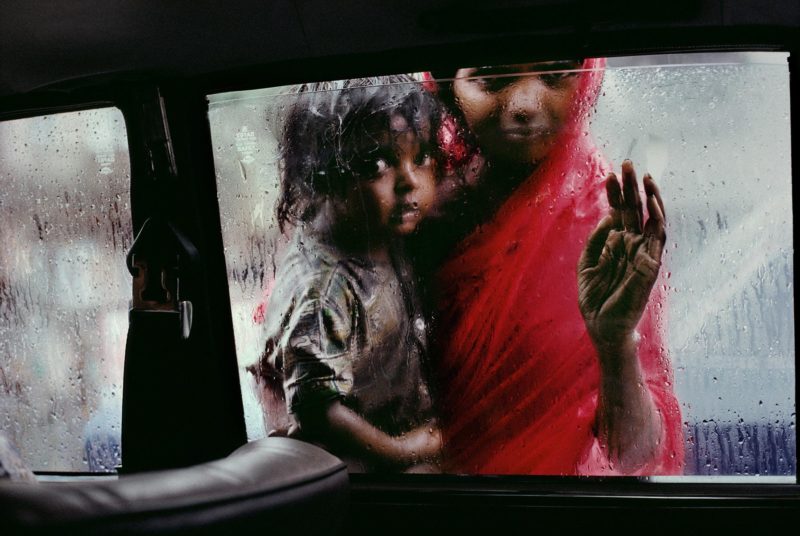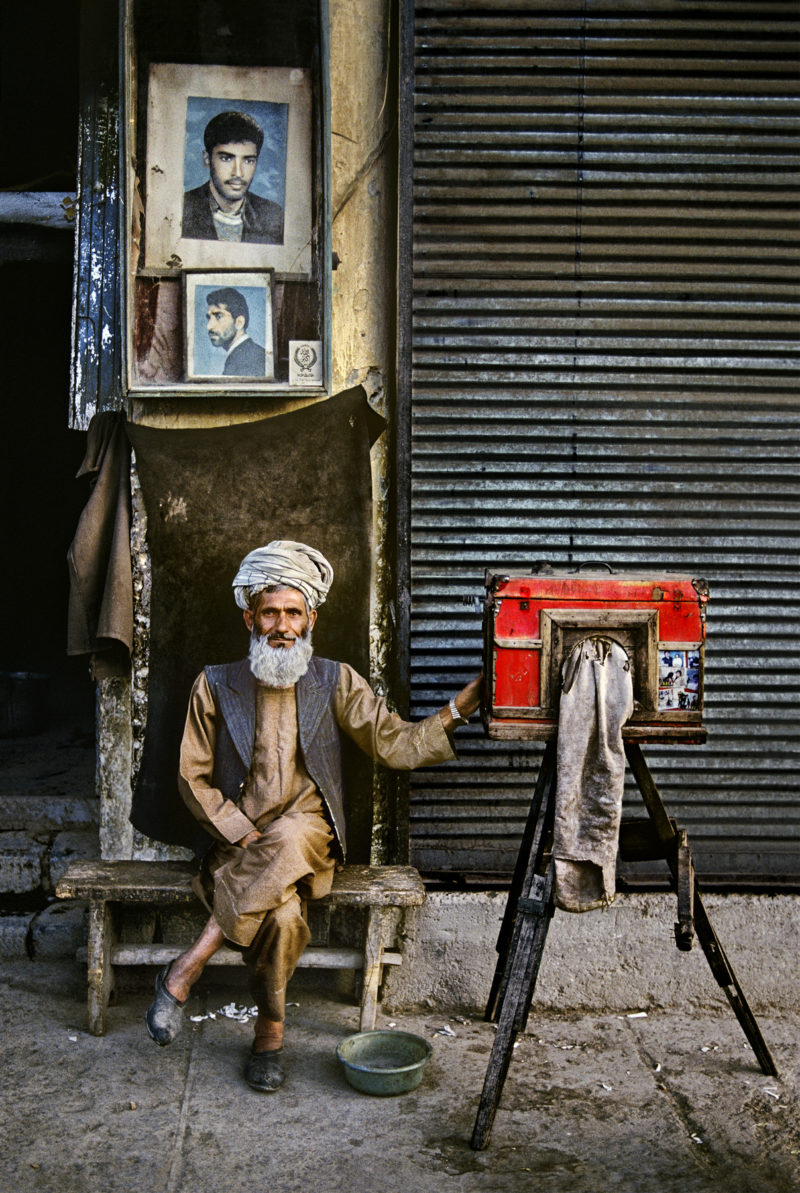 Trains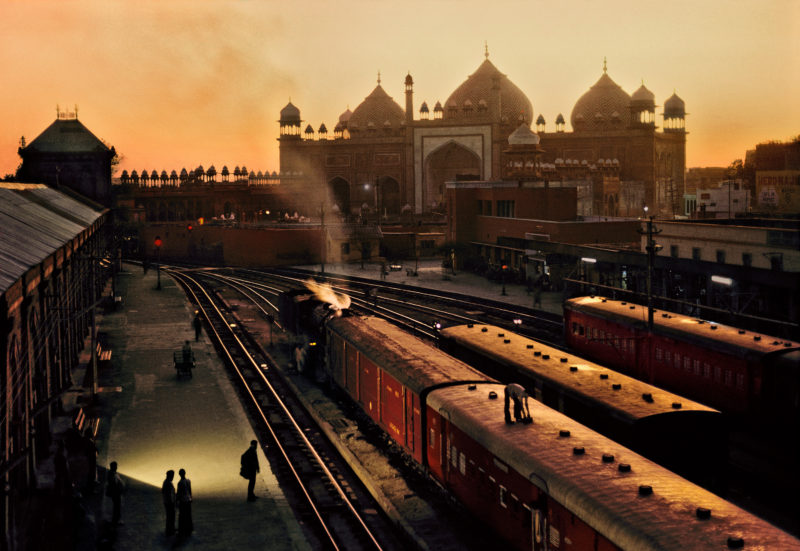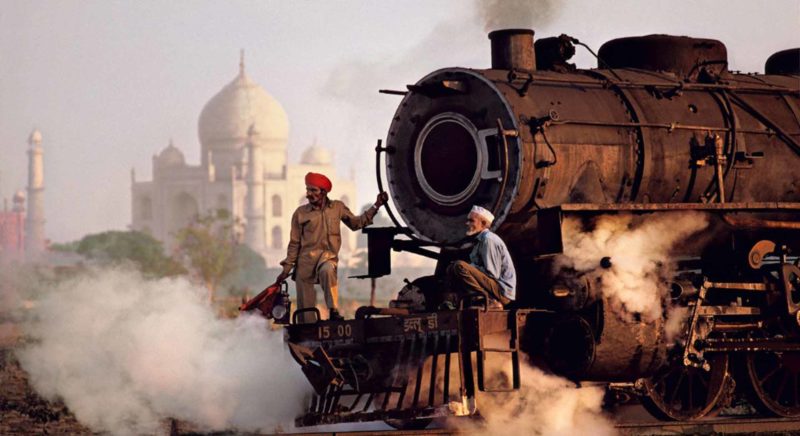 Others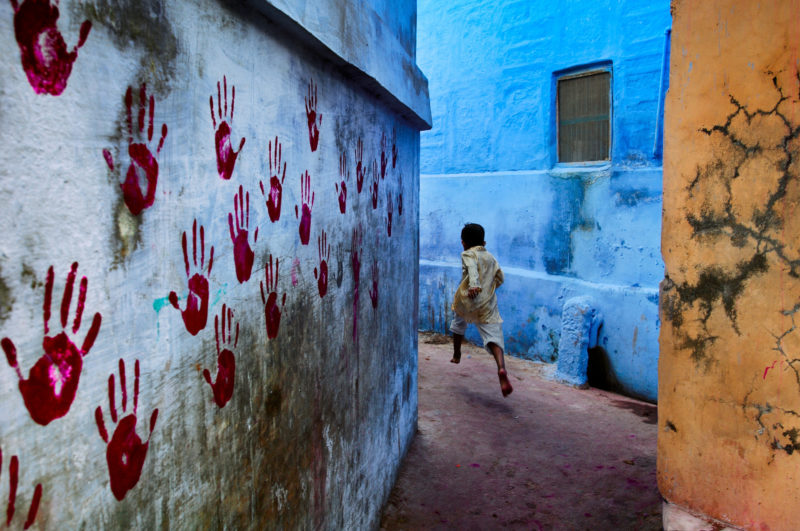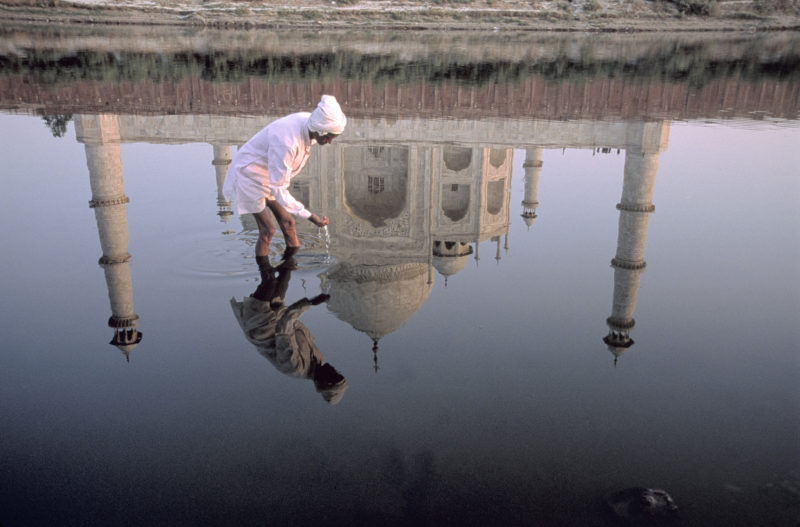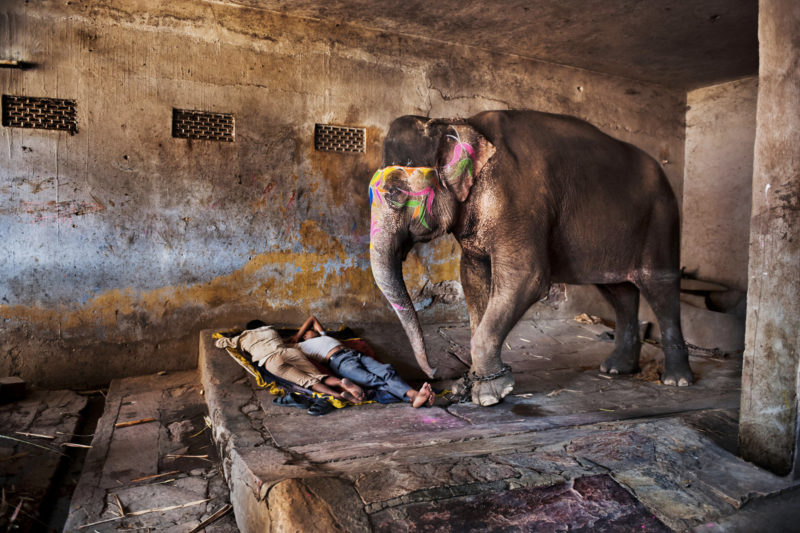 More by Steve McCurry