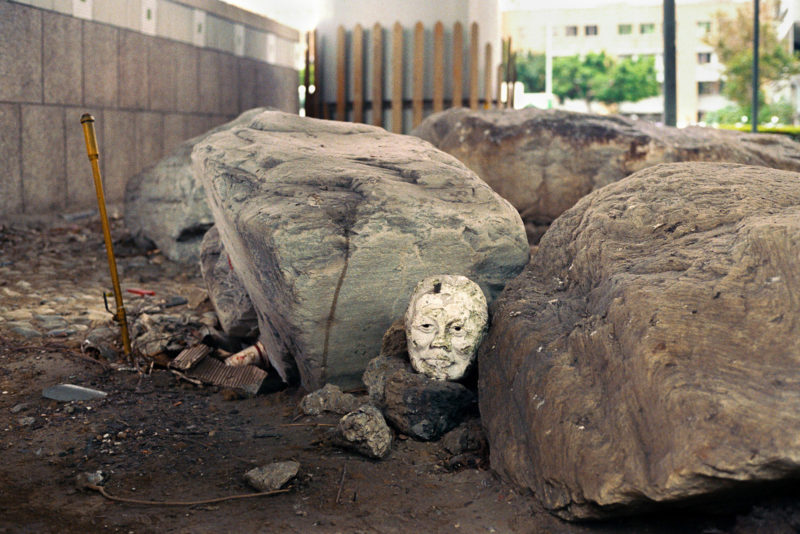 Who is I-Hsuen Chen?
I-Hsuen Chen is a photographer, artist, and filmmaker that was born and raised in Taipei, Taiwan but is now based in Brooklyn, New York. As a photographer, Chen is well known for surveying and photographing foreign objects such as garbage as the main subjects of his photographs.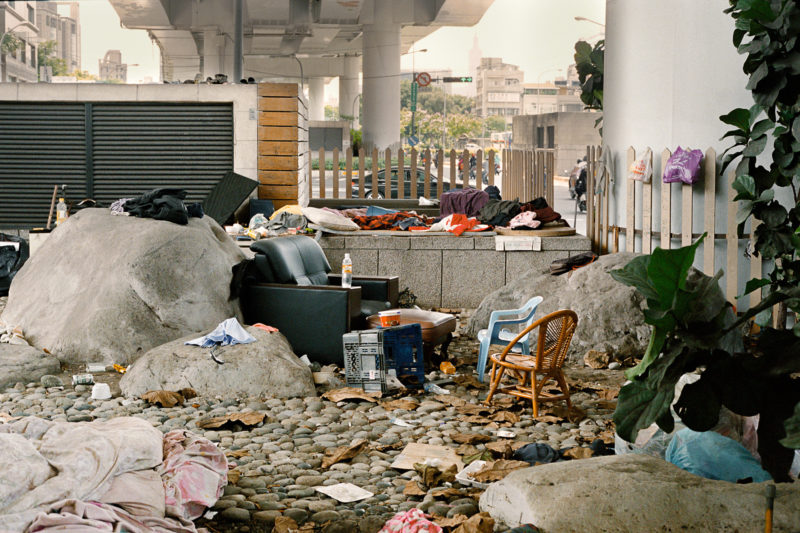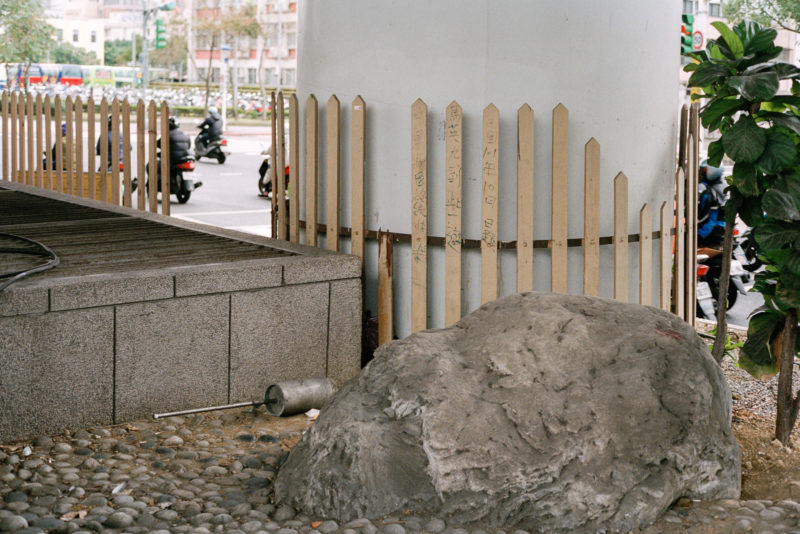 I-Hseun's 'Still Life Analysis II' project
In Still Life Analysis II: The Island, I-Hsuen Chen continues his survey of garbage and unfamiliar objects, which started in his first exhibition titled The Still Life Analysis. In both series, Chen concentrates on collections of typical household objects that a homeless person would have beneath the Civic Boulevard1.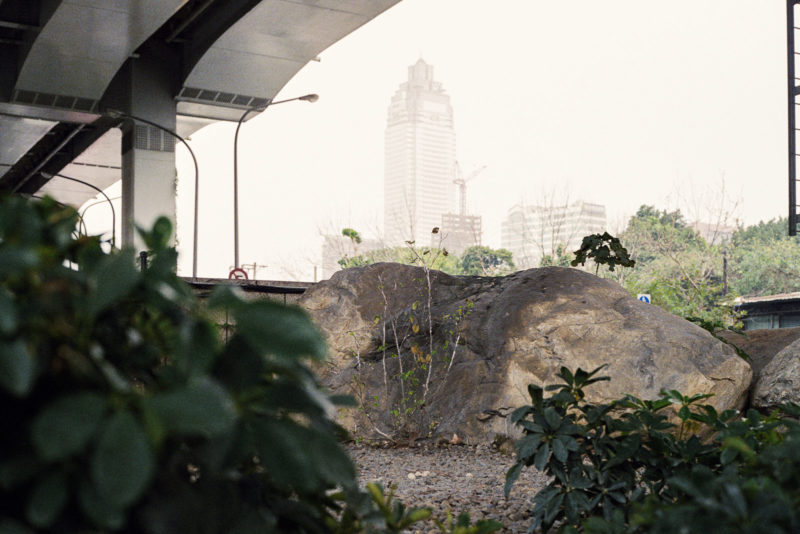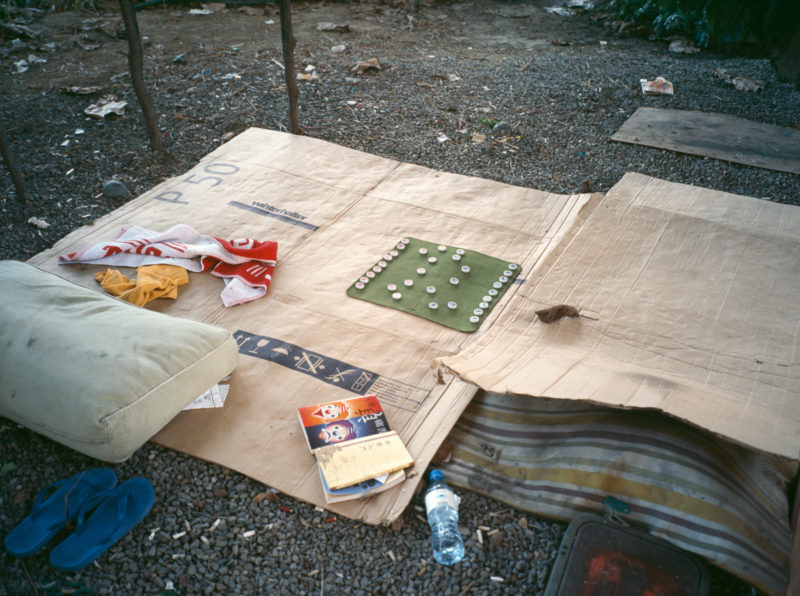 The 'subtropical island' under the highway
In particular, the underside of the Civic Boulevard was used by the artist to represent a subtropical island hot spot thanks to the artificial stones and the potted plant décor. On the island, homeless people collect objects that occupy the spaces and areas they call home temporarily. The picture also contains images of real estate advertisements in all forms. In the photograph, a home or a piece of property is defined as an object and not a place.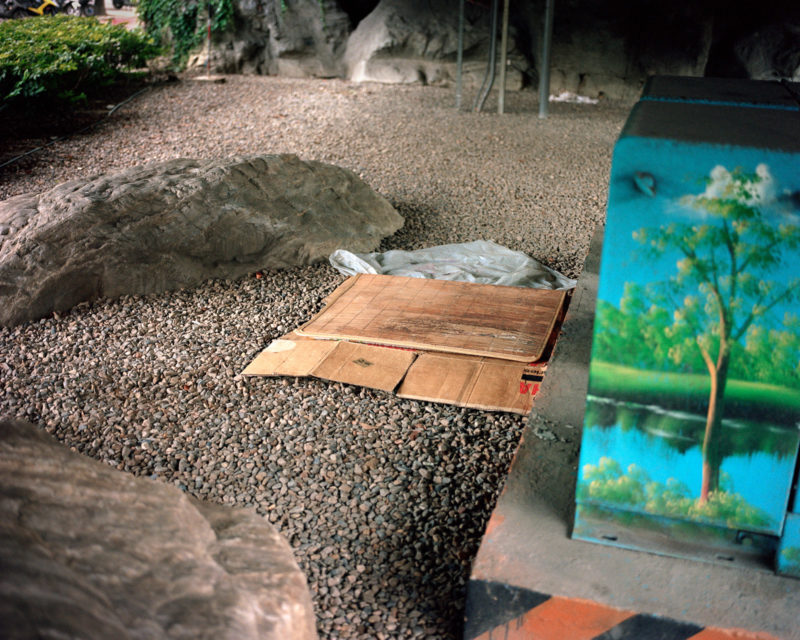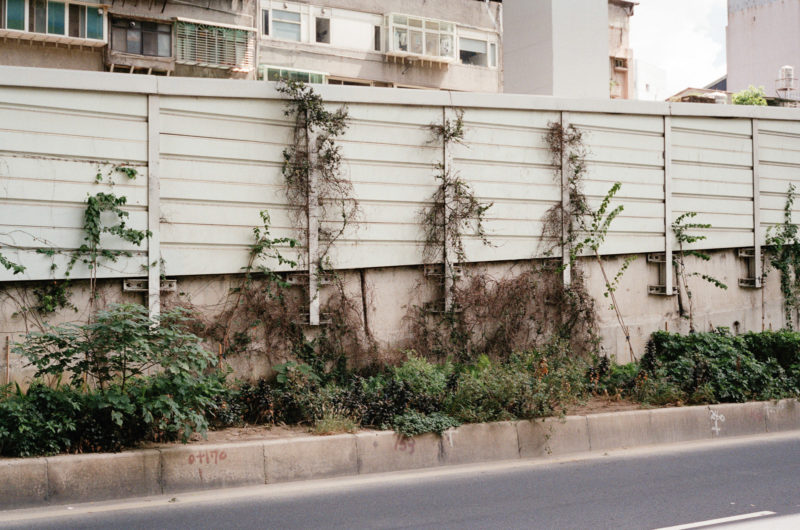 The thin line between the private and public
For the Civic Boulevard work, Chen ensured to eliminate the sales details such as the names of the project and locations, only leaving apparent blanks and punctuations on the advertisements and flyers huddled in the scene.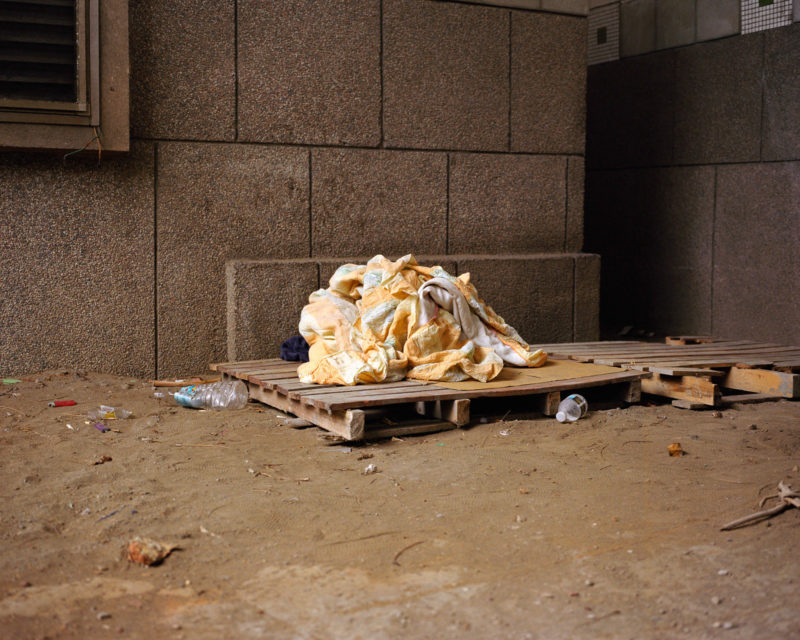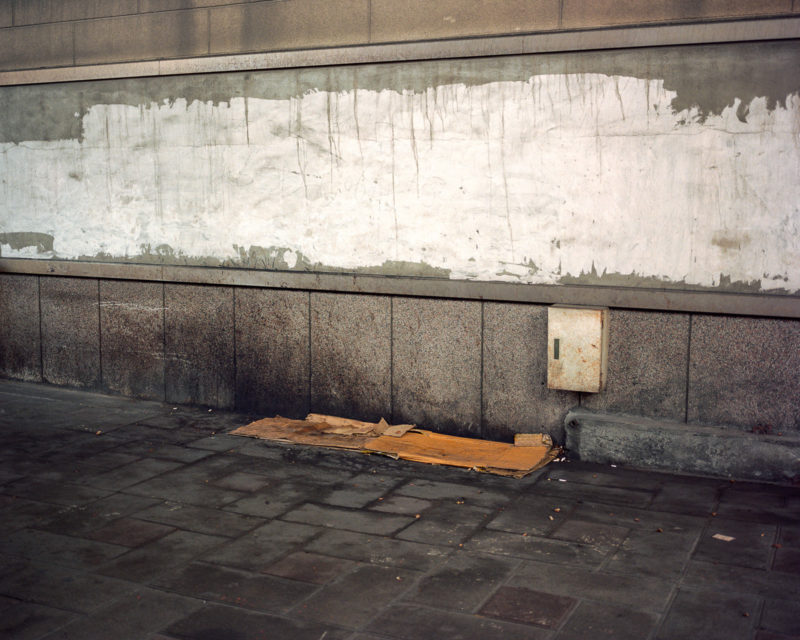 Largely, Still Life Analysis II: The Island attempts to define the thin line between the private and public and address the tensions between homelessness and the sense of having a home. In addition to the trash, Chen also documents and reflects on all kinds of garbage still-lives found outside.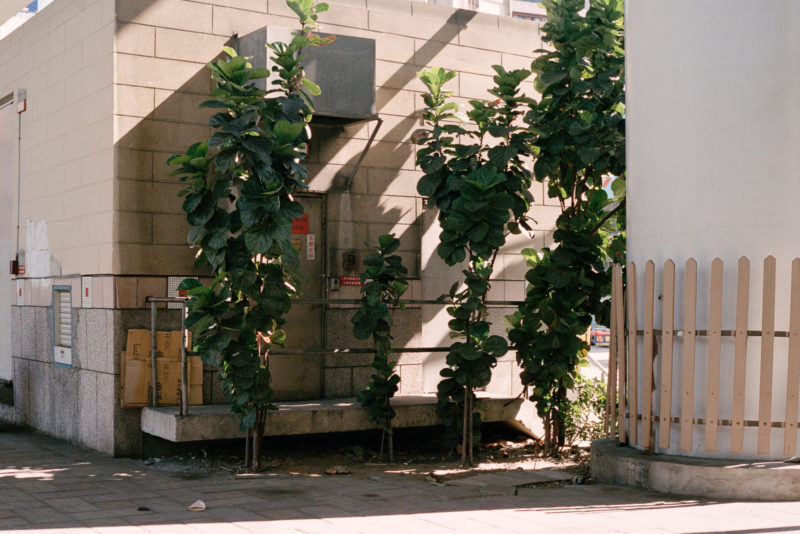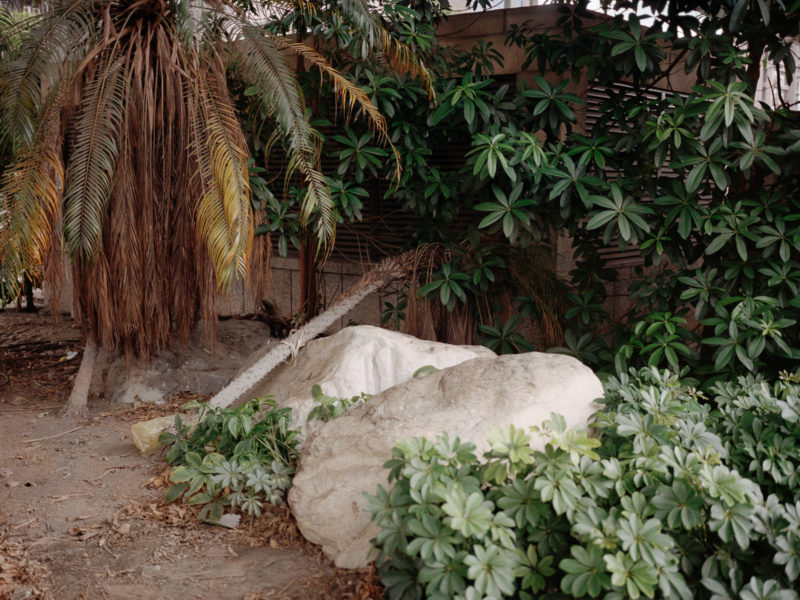 How living in New York & Taipei influenced I-Hsuen Chen
Chen started concentrating on visual arts at the end of the 2000s after quitting his job as a professional choir and opera singer back in his hometown of Taipei. He moved to New York to learn about photography but later returned to his hometown, where he started exploring the differences between New York and Taipei. Because of his experience in two very different countries, Chen developed a new respect for everyday trash on the street. As such, Still Life Analysis is expected to continue as Chen's work continues to grow.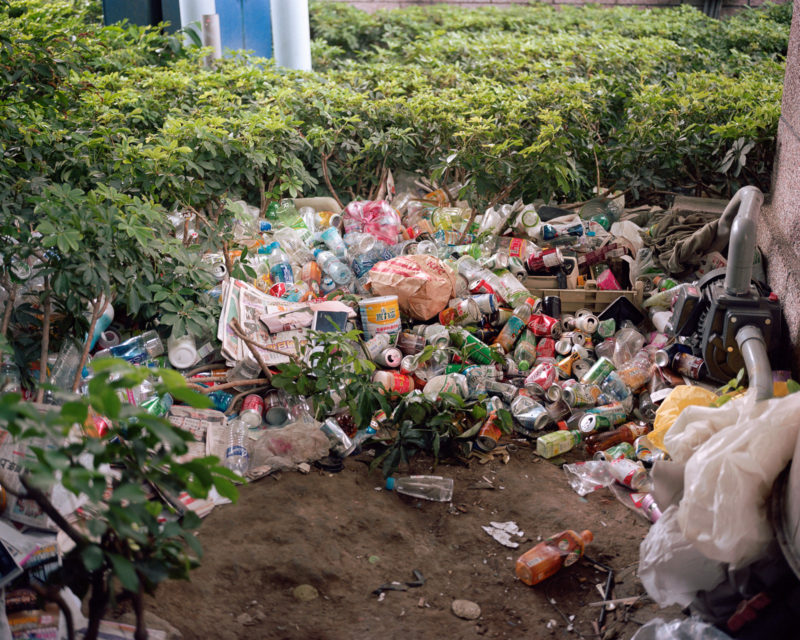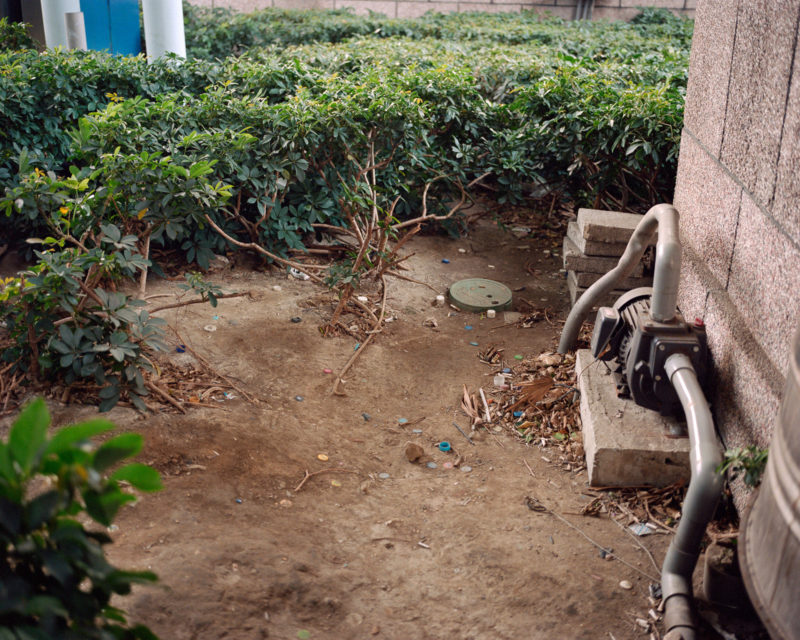 Accomplishments
So far, Chen has managed to get his name noticed, having been selected for the New York Photo Festival's 2012 Invitation. His series Nowhere in Taiwan is in the permanent collections of the Museum of Fine Arts, Houston. Additionally, Chen has also received recognition as one of Magenta Foundation's most promising photographers in 2012 and an assortment of other awards and mentions.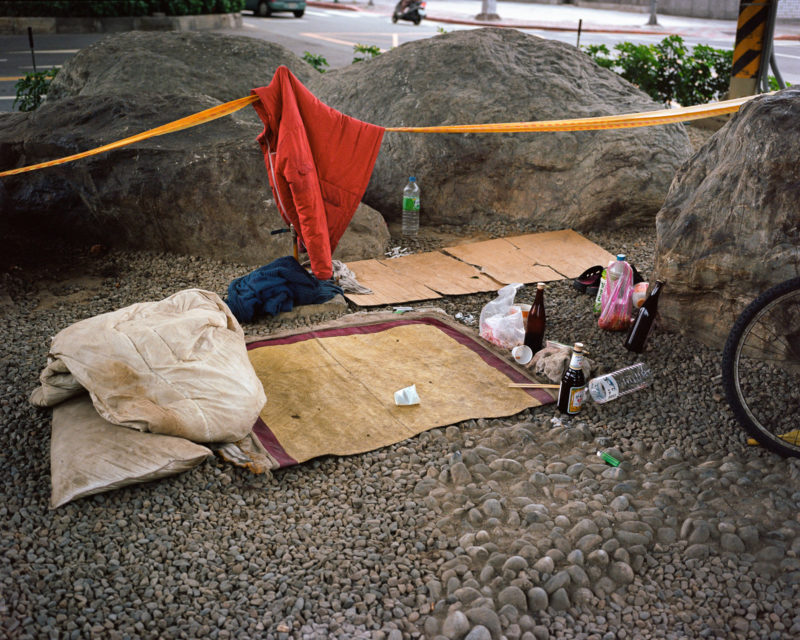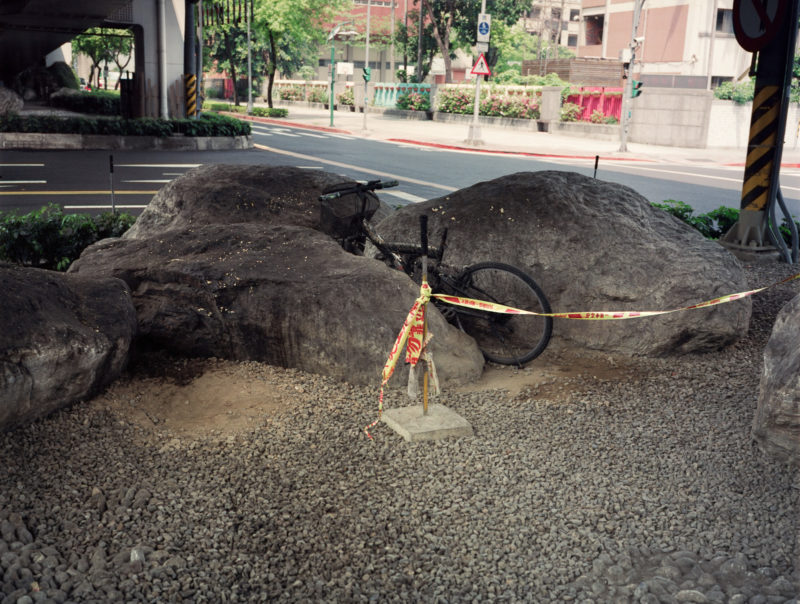 Footnotes