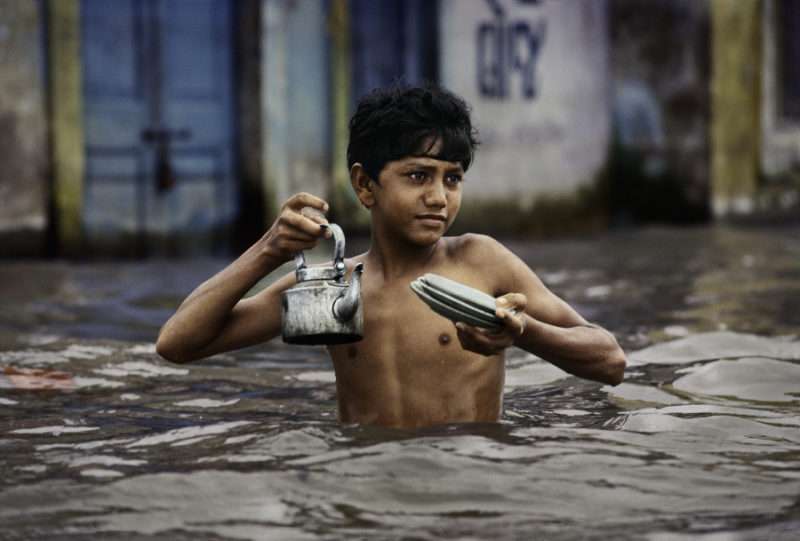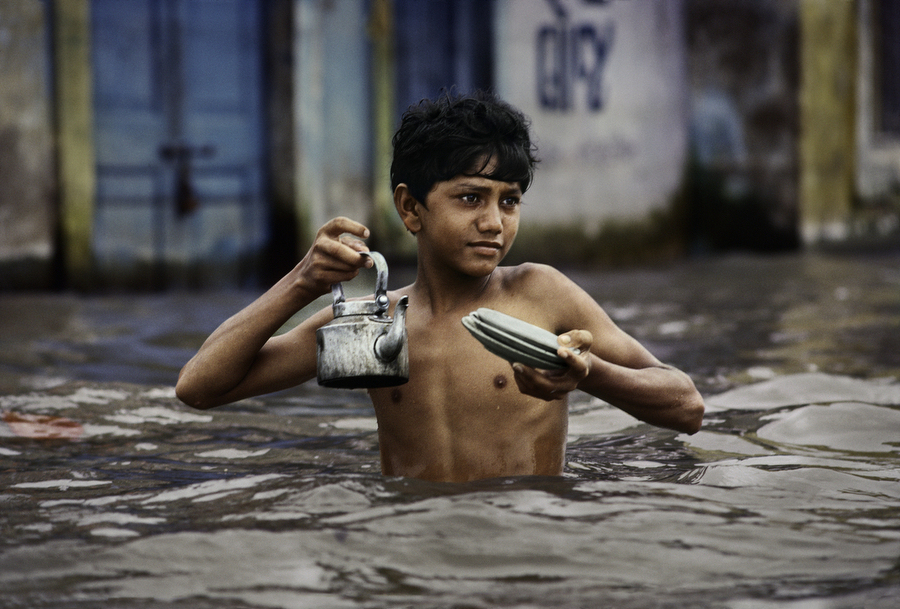 About Steve McCurry
Steve McCurry is no stranger to success having built a name for himself as one of the world's most respected photographers. He has won numerous international awards and acclaim for his consistent and impactful repertoire and has sold books in the millions across the world. In particular, some of his most talked-about works are his Monsoon photographs.
What inspired him to become a photographer
McCurry aspired to be a successful photographer at a very early age after he saw a photo story in Life Magazine back in 1961 featuring the Indian Monsoon as the subject. The photos had been taken by another famous photographer of that time known as Brian Brake; McCurry was only 11 years old then. These images would stay with the photographer guiding him later on in his career path. It was not until 1983 that McCurry would venture off to Sri Lanka to photograph the Monsoon himself.
National Geographic & first monsoon photos
When he set out for the very first time, McCurry was working for National Geographic. His first pictures of the monsoon helped establish him as one of the photographers to watch out for. Of course, as mentioned earlier, the photographers that came before him, such as Brake, often focused on the meteorological event, so he had to find a unique way to set himself apart as the new player.
Steve McCurry's Monsoon photos
McCurry, therefore not only captured images of the monsoon, but he was also cautious about paying attention to other more complex details of how the monsoon affects the people who experience it and how those people choose to cope with the often destructive weather phenomenon. For six months, McCurry followed the path of the monsoon from Southeast Asia all the way to Northern Australia.
More than 80 visits to Asia
The result was a collection of photographs that were not only visually appealing but also devastatingly real. Since his first ever Monsoon series, McCurry has made more than 80 more visits to Asia. The collection of images from his 30 years as a photojournalist features different subjects, including people and even steam engines making their way past the Taj Mahal.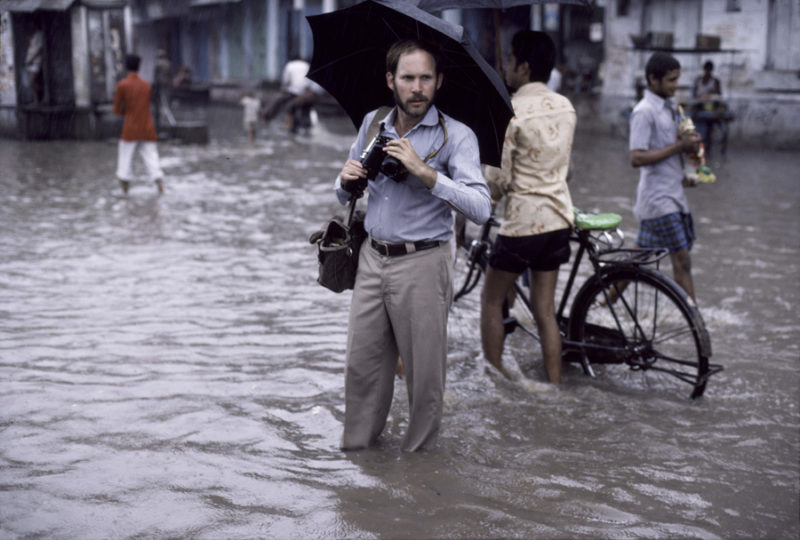 The iconic tailor photograph
Video: Steve McCurry unpacks Tailor in Monsoon, Porbandar, India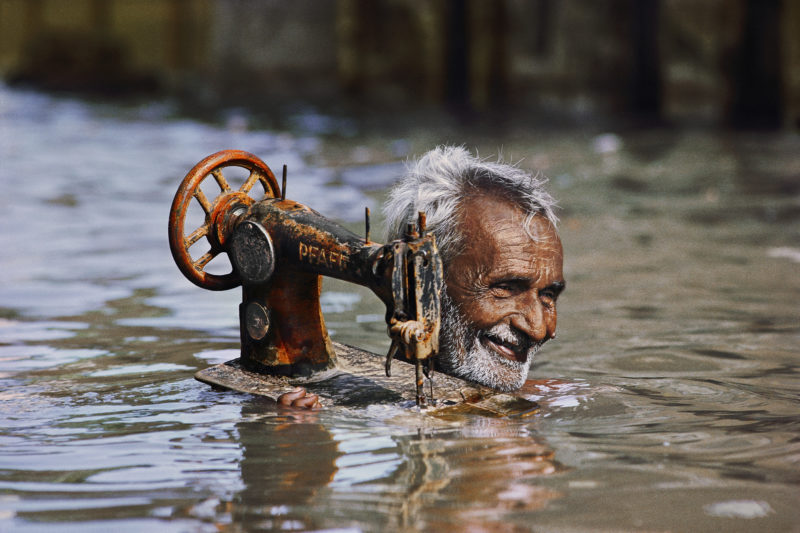 Video: Steve McCurry & The Last Roll of Kodachrome
Controversy & manipulation
Although no one can take McCurry's success away, some of his most famous shots, including some from his book India by Rail, which appeared in the National Geographic back in 1984, have recently been criticized for being staged and manipulated1 by photo editing tools even though they were presented as documentary reportage.
While photo manipulation and editing are acceptable practices in commercial photography, it is not allowed in photojournalism as the industry standard dictates that documentary photos reflect real-life situations.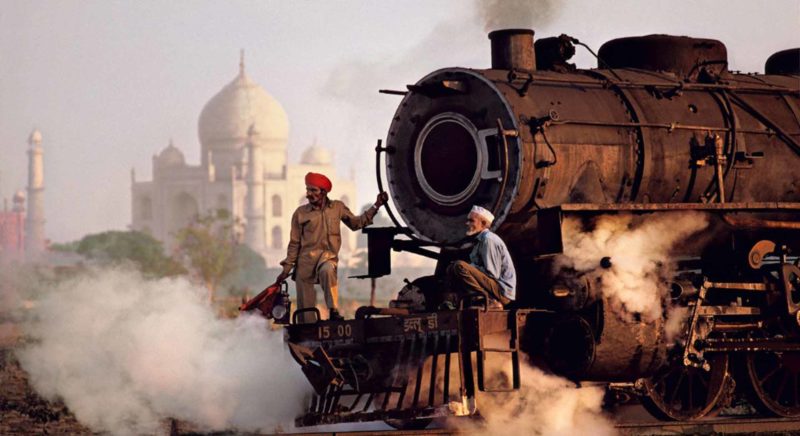 Photos
Bangladesh
Burma/Myanmar
Cambodia
India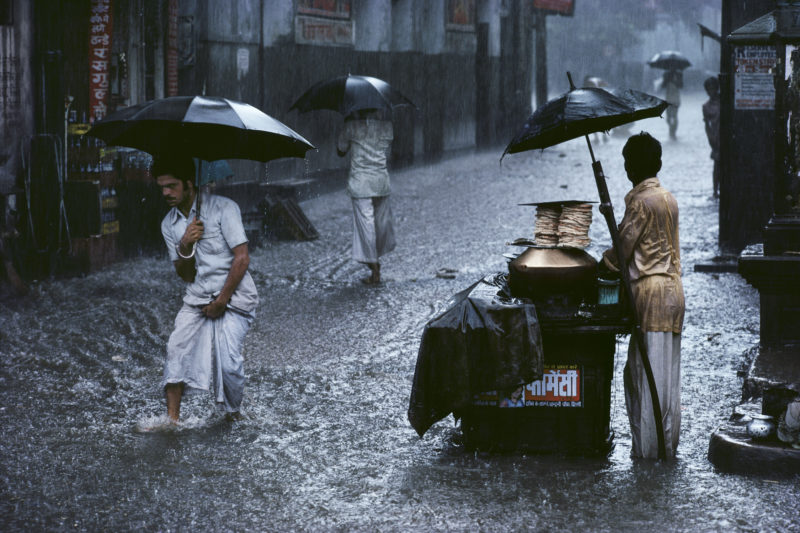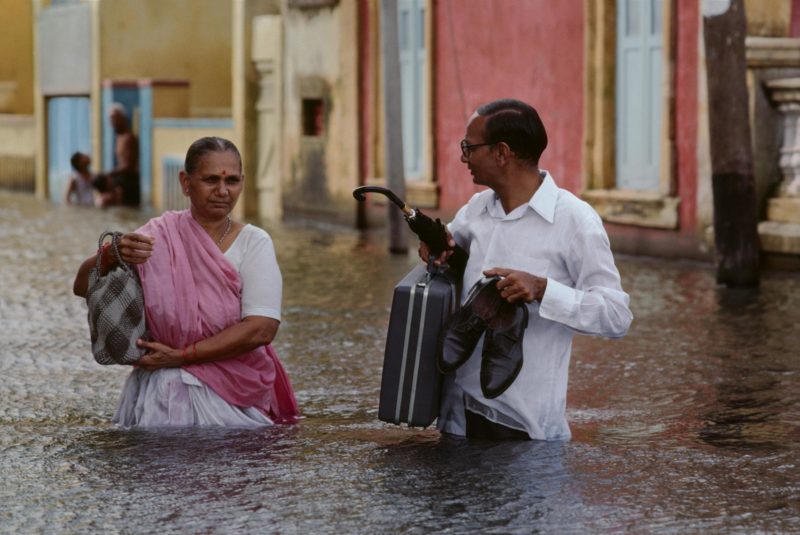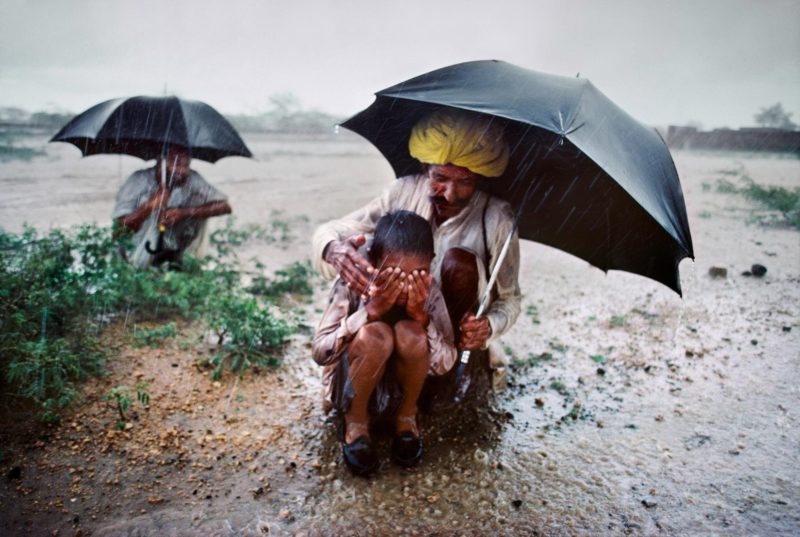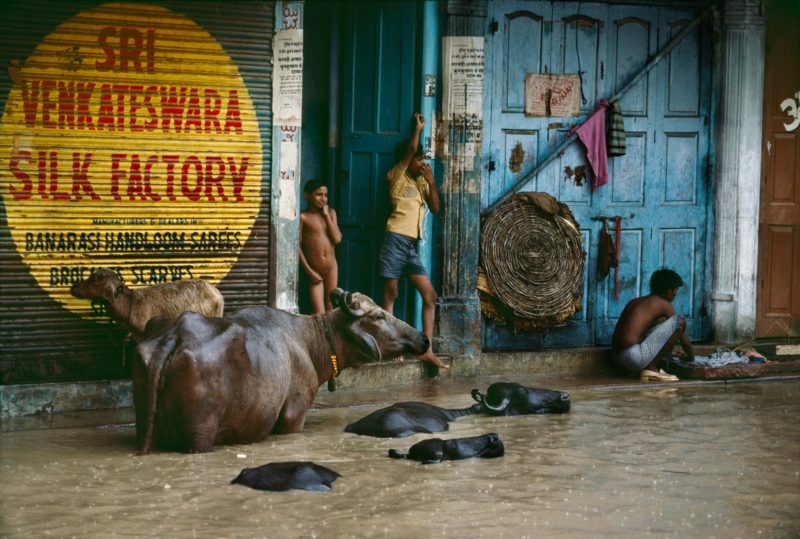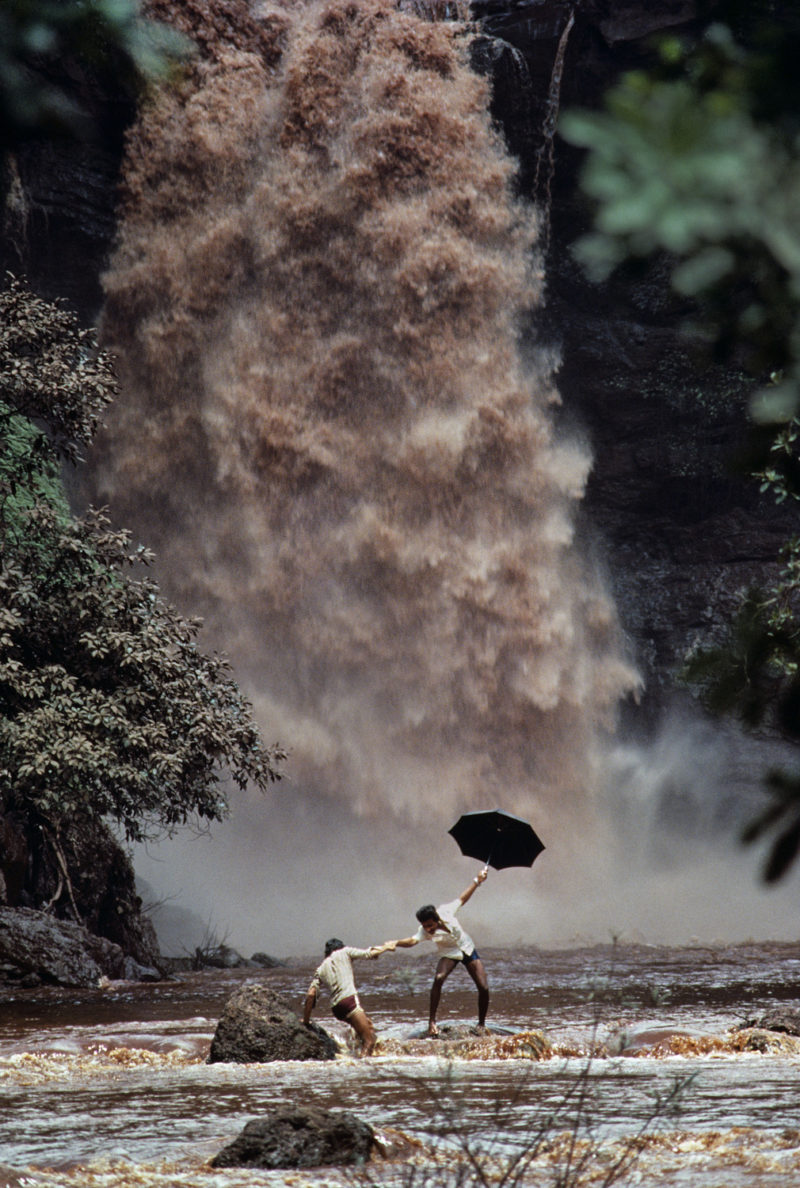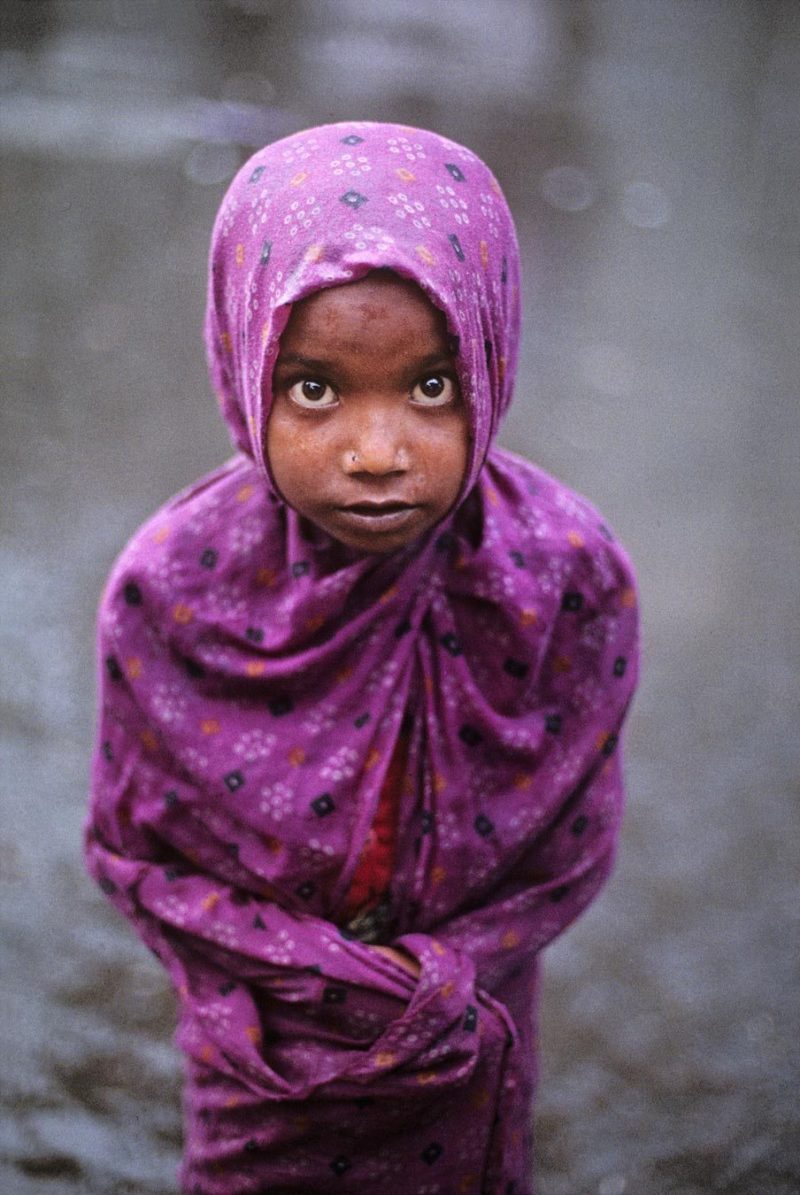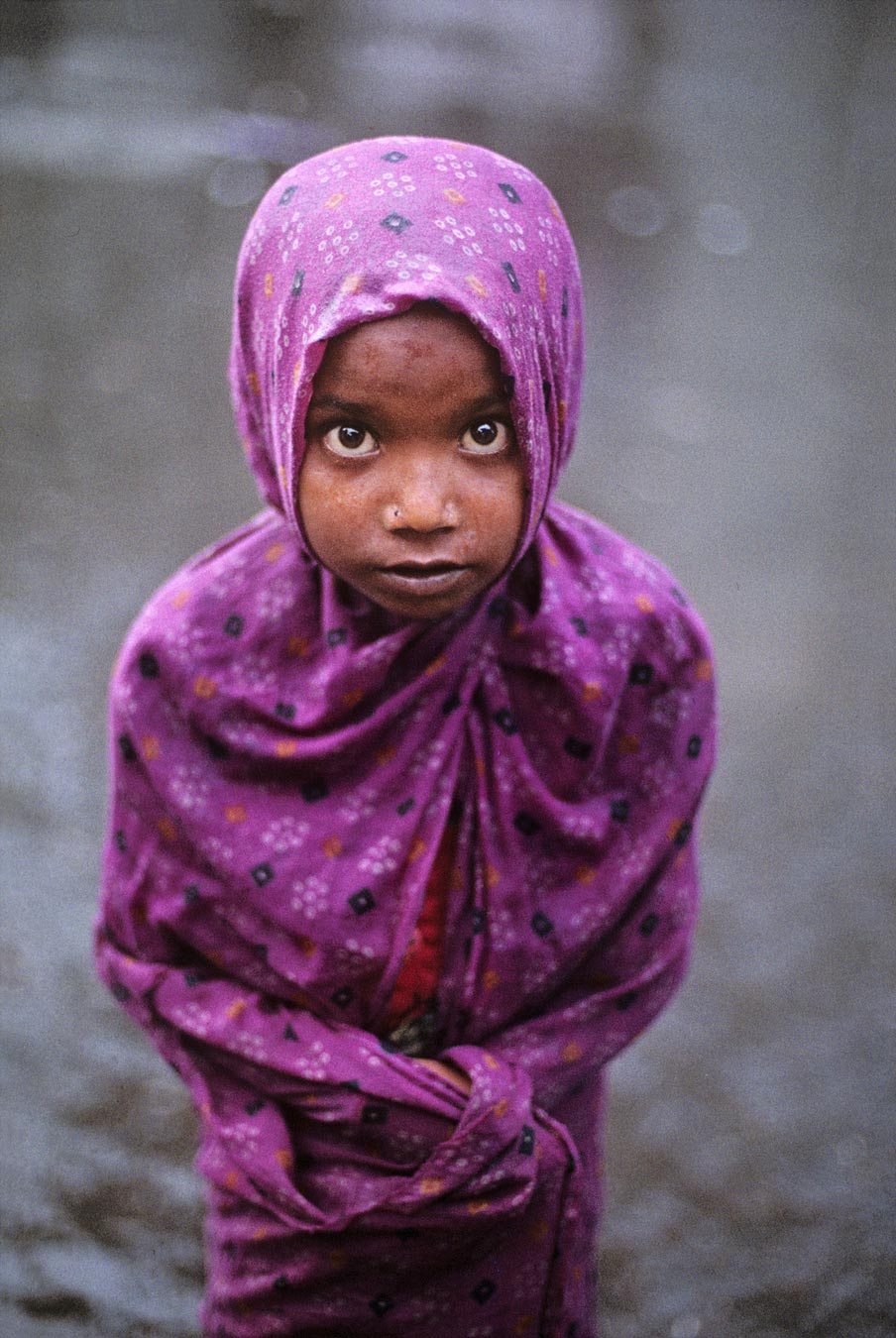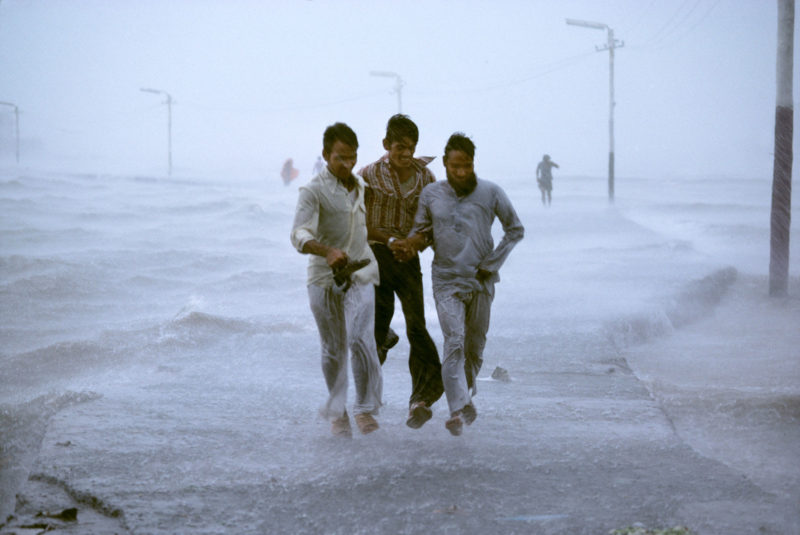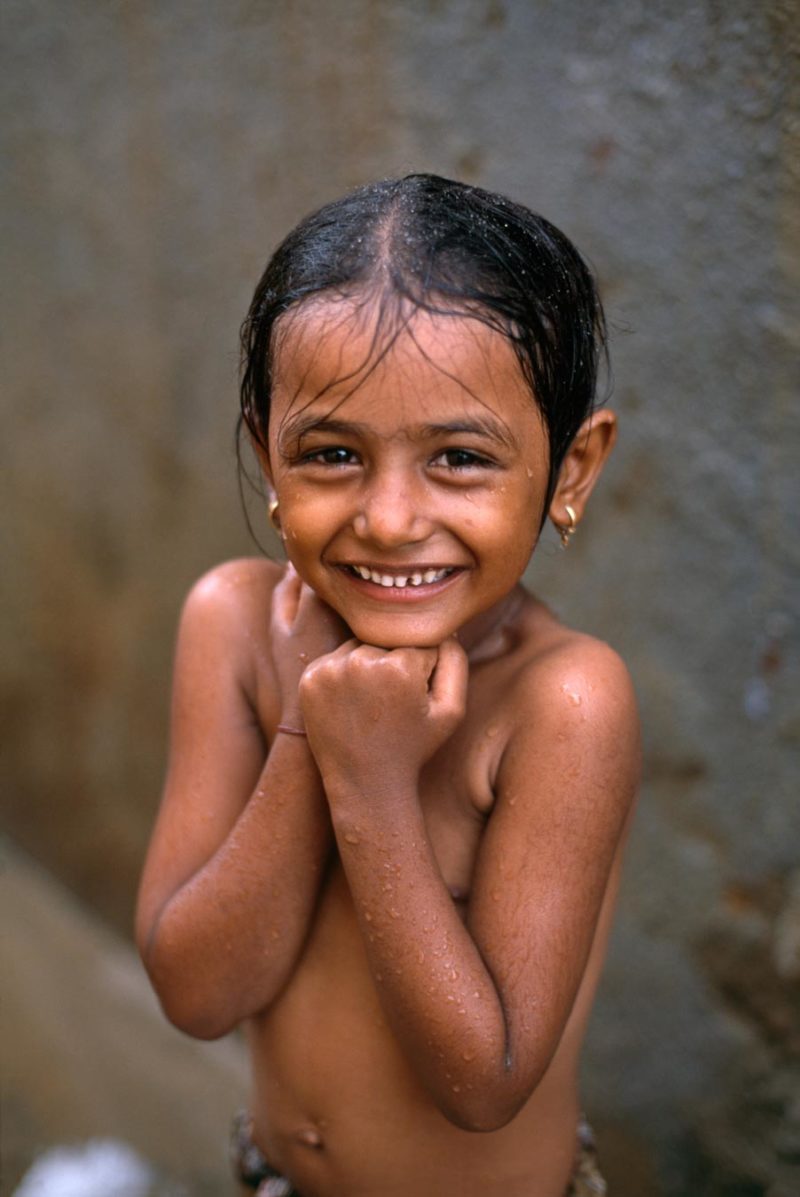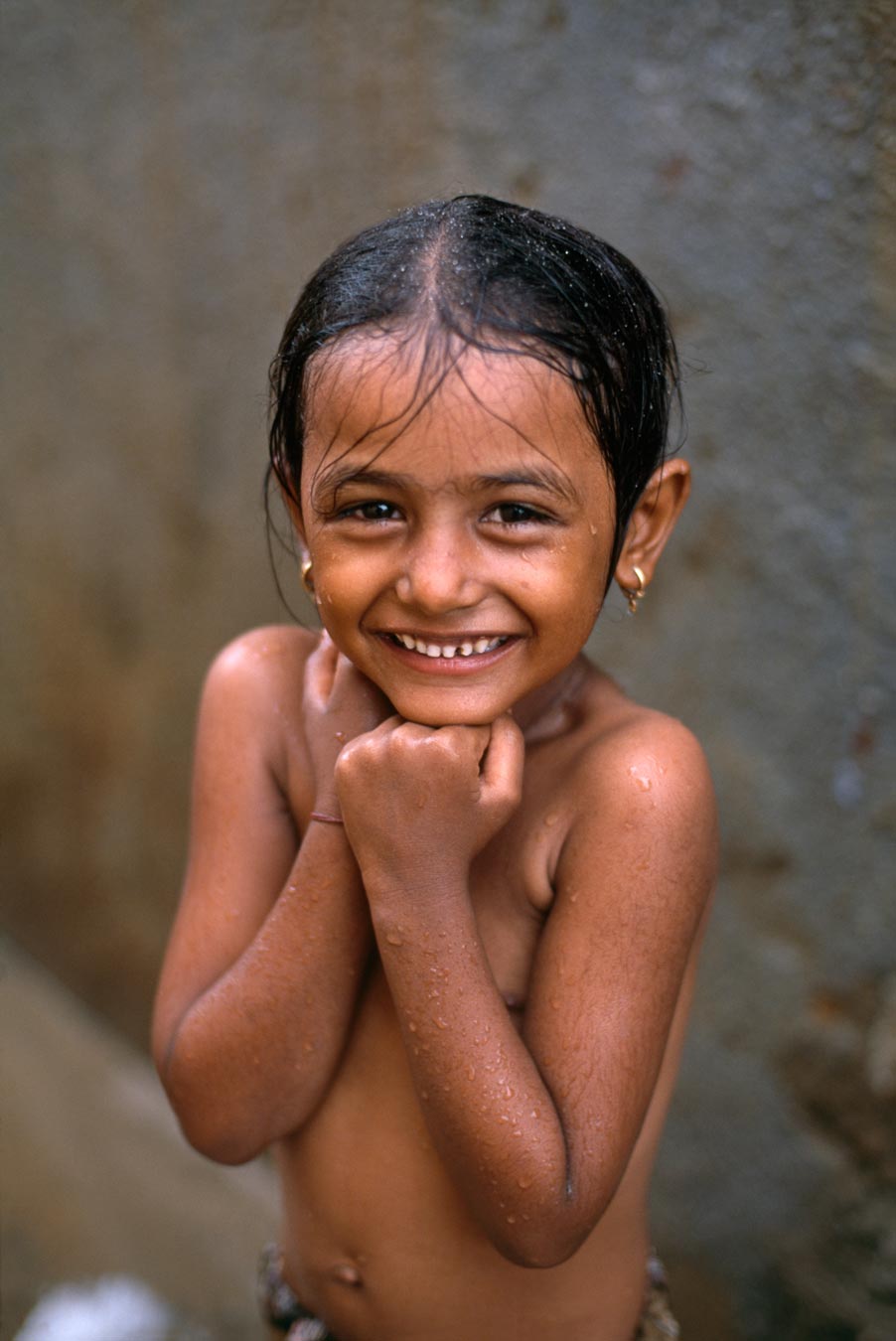 Indonesia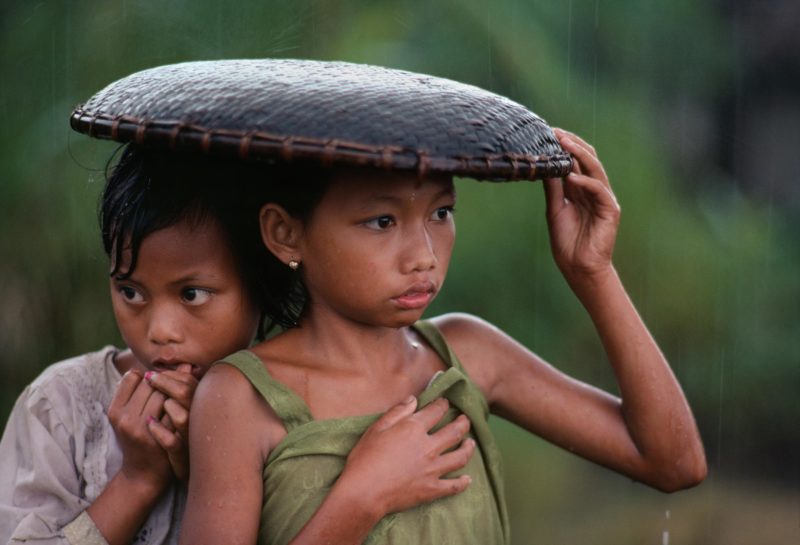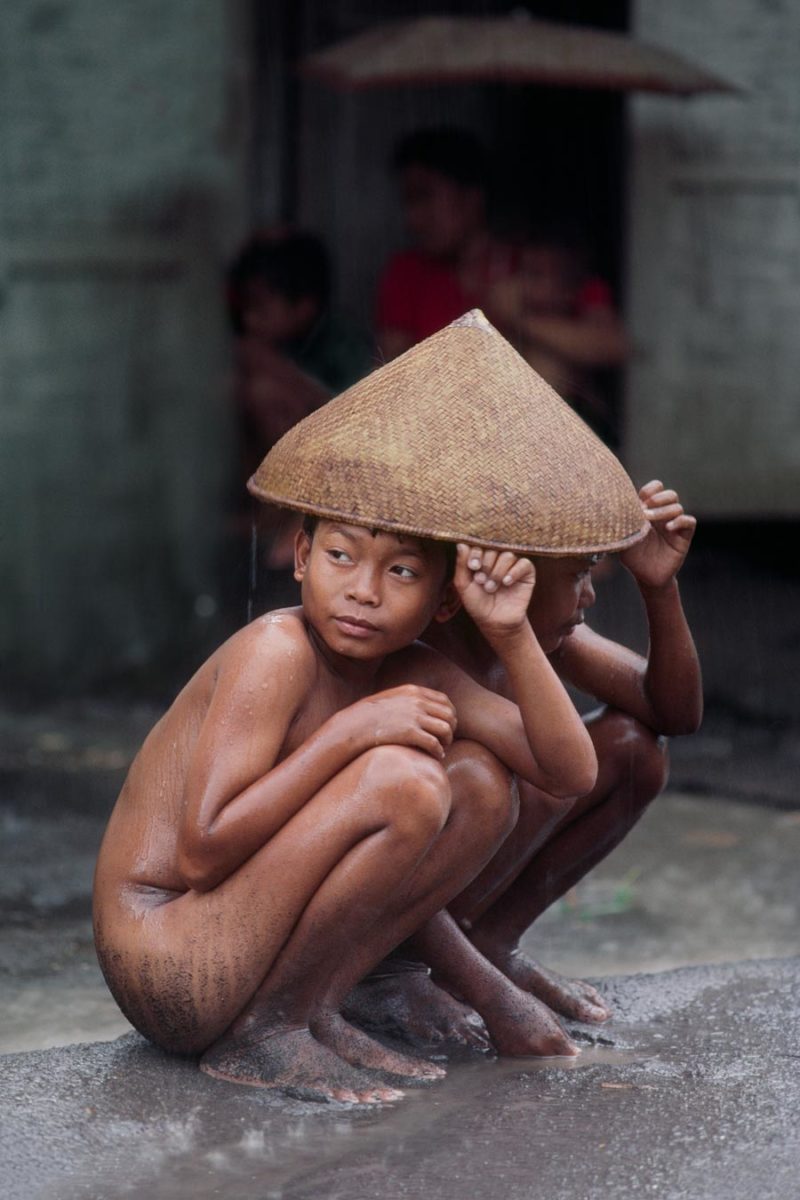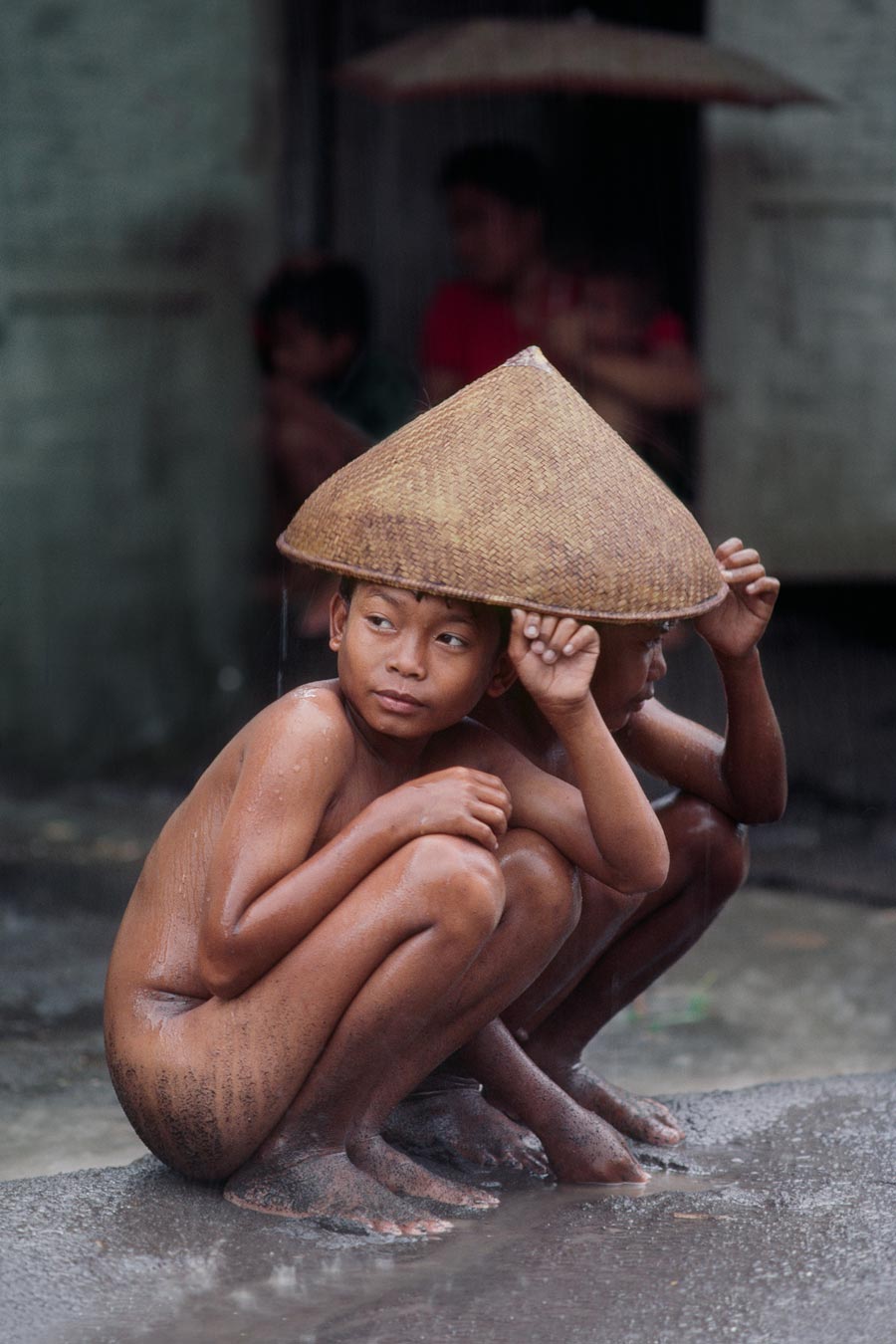 Nepal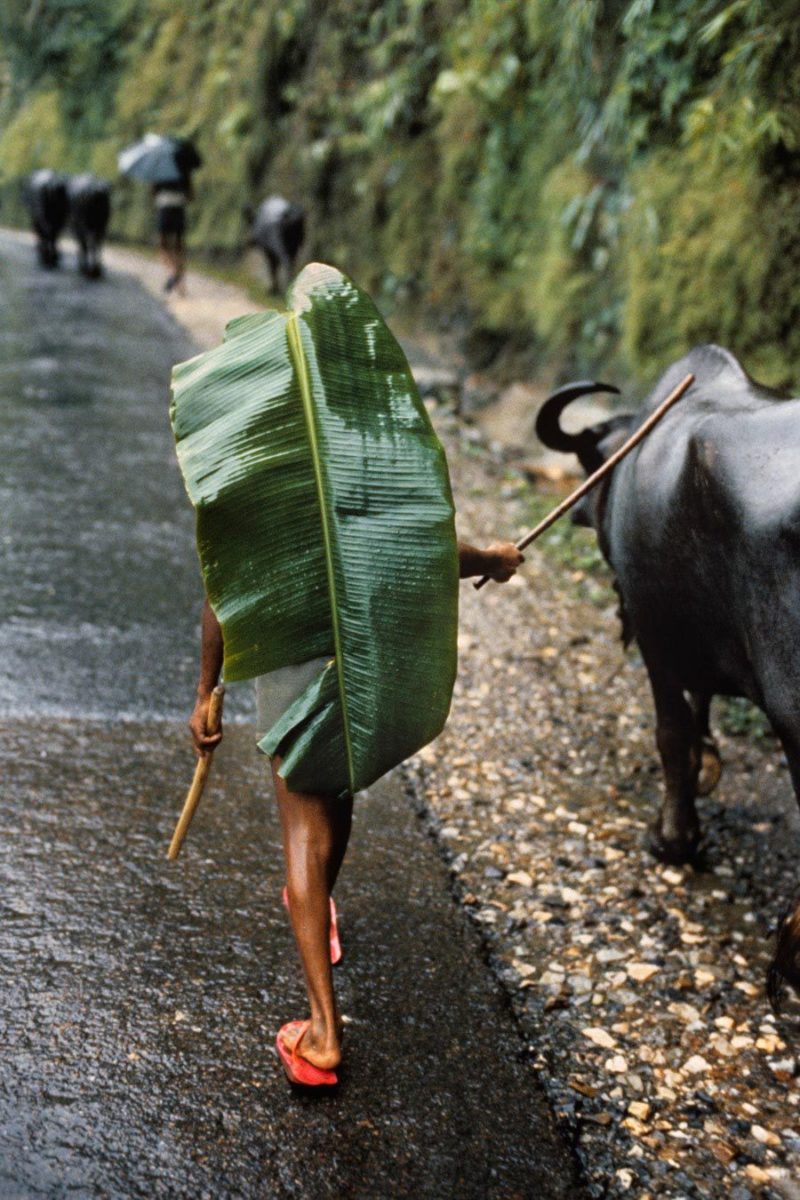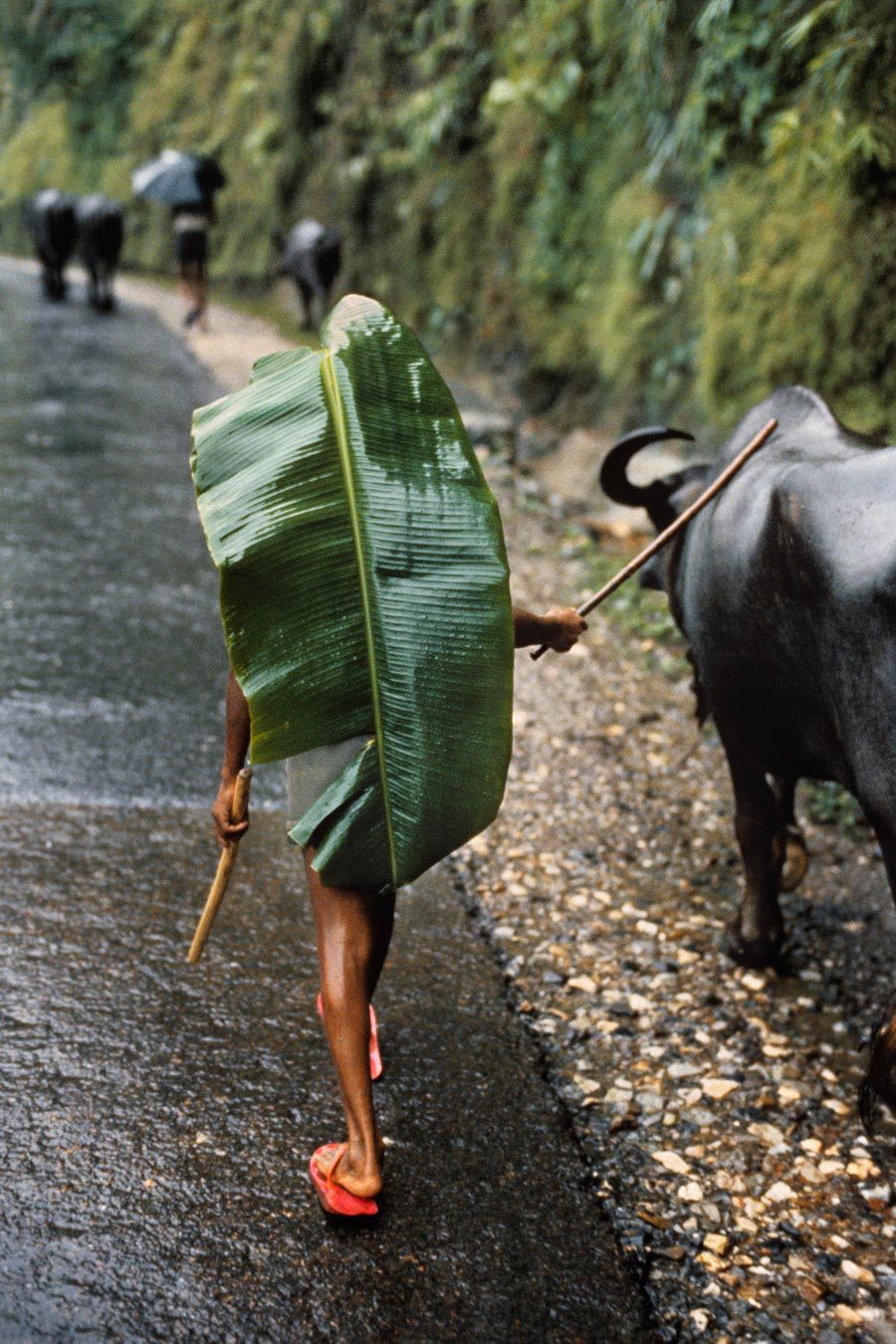 More by Steve McCurry
Footnotes