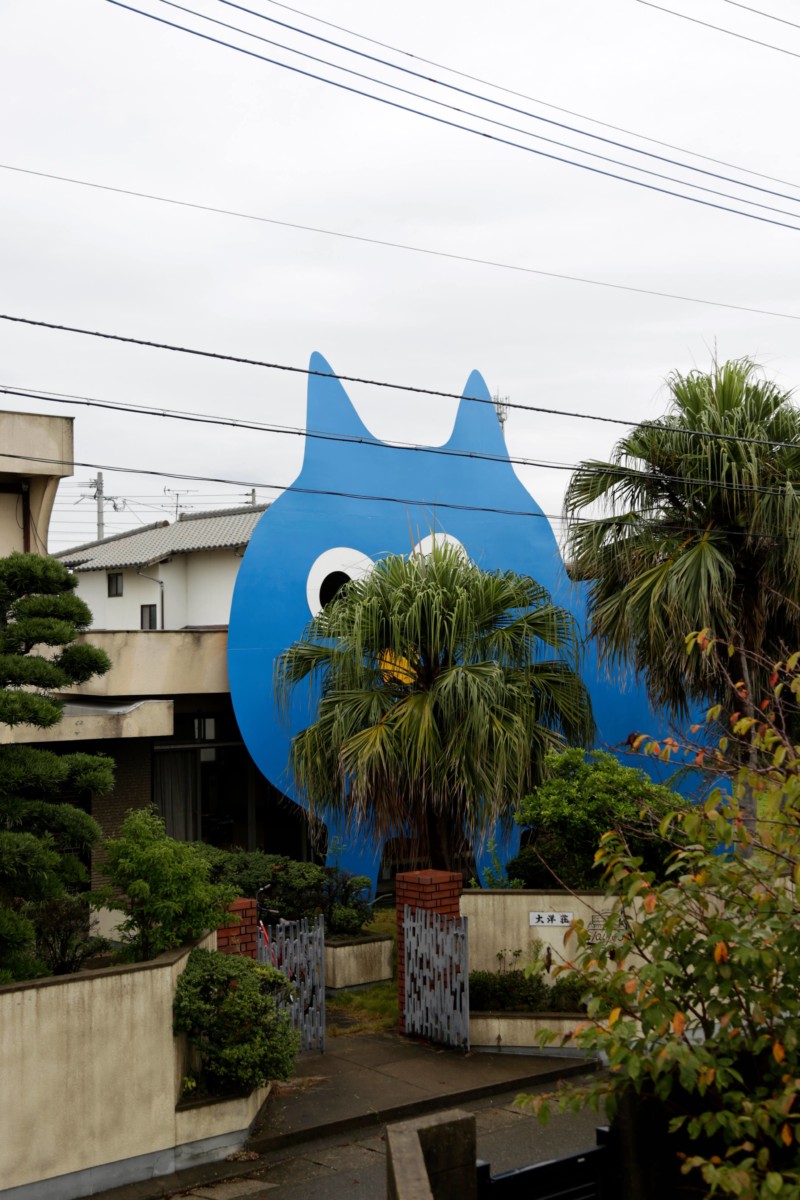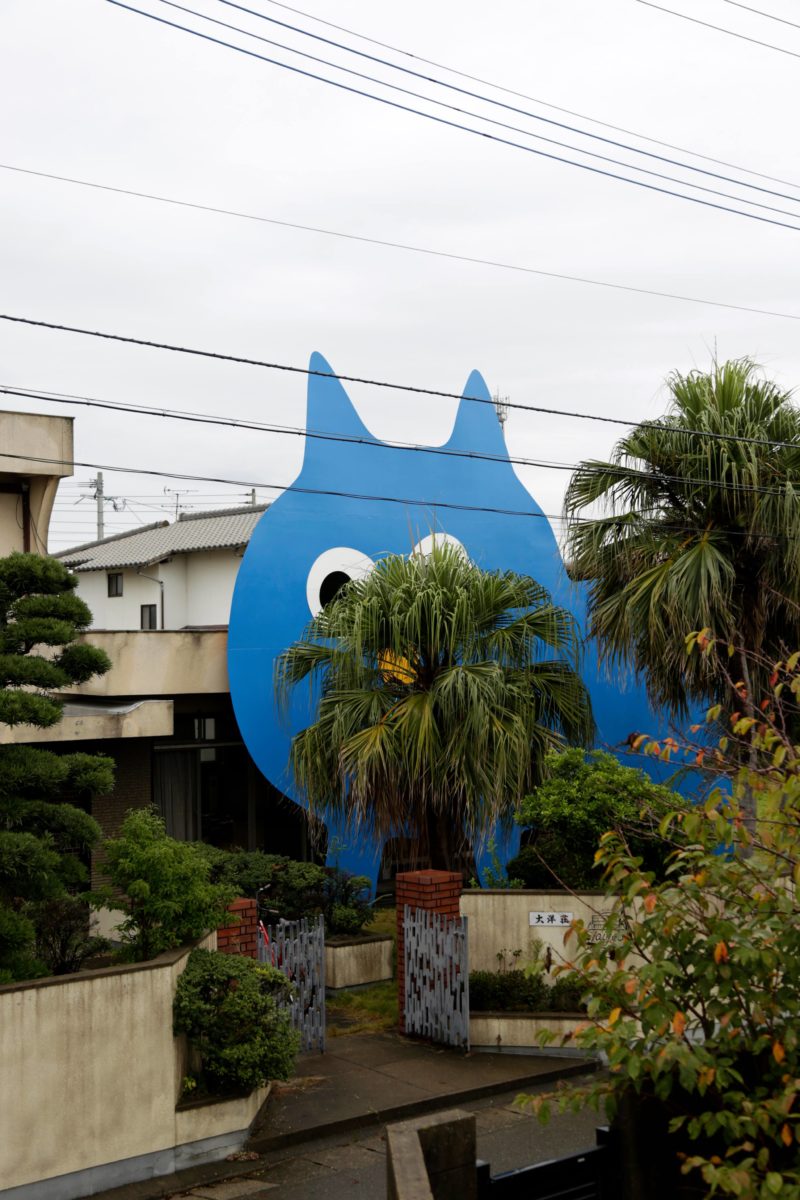 Japan's obsession with cats
Japan has always been obsessed with cat culture, from the toys it produces to some of its most famous artworks. Japan's obsession with cats can be traced back to Japanese folklore, where cats were presumed to not only symbolize good fortune but they were believed to have protective powers as well.
Why are cats highly regarded in Japanese culture?
Historically, it is said that cats were transported by ships from China before being distributed in different palaces and temples. It is believed that the cats were used to protect precious Buddhist scriptures contained within from being destroyed by pests. Since then, cats have been regarded highly and are often included as symbols of Japanese pop culture.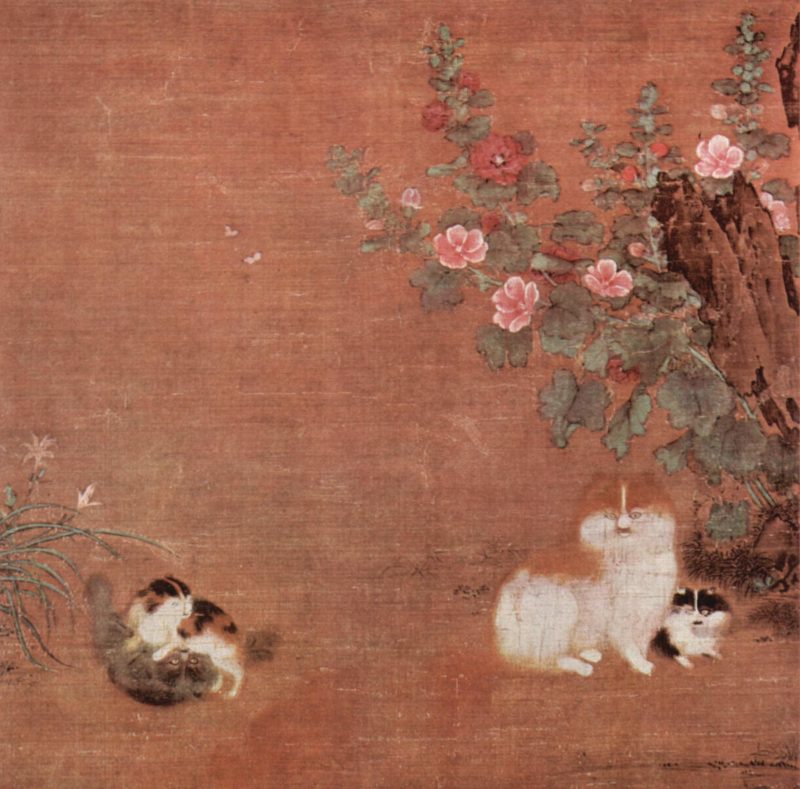 Takehiro Iikawa's giant, pink cat
Takehiro Iikawa's Decorator crab – Mr. Kobayashi, the Pink Cat, which was first created in 2017, is a sculpture that features a giant, pink fluorescent cat.
Installed at Mori Art Museum in 2019 for the exhibition Roppongi Crossing 2019: Connexion, it towers over visitors as they enter the gallery. Aside from the artwork itself, the exhibition also includes merchandise of Mr. Kobayashi, the Pink Cat in the form of mugs, t-shirts, and key holders.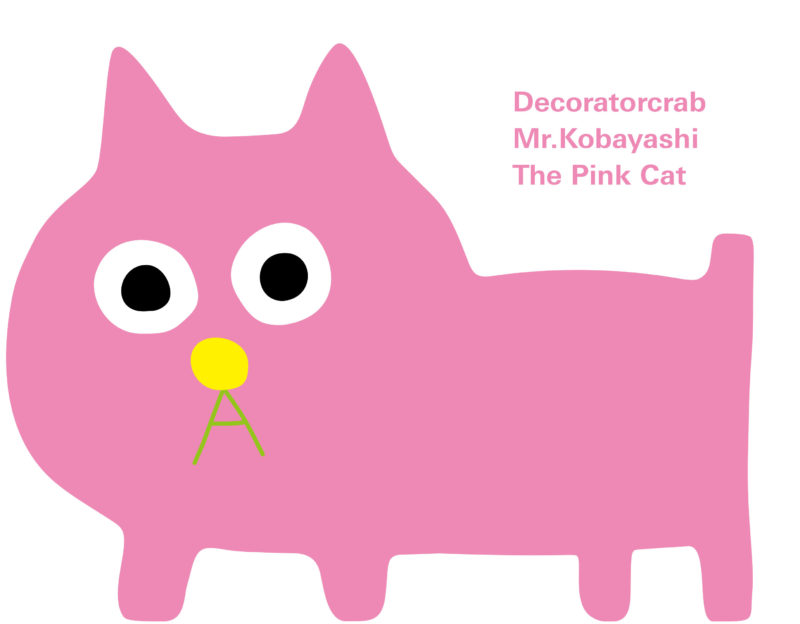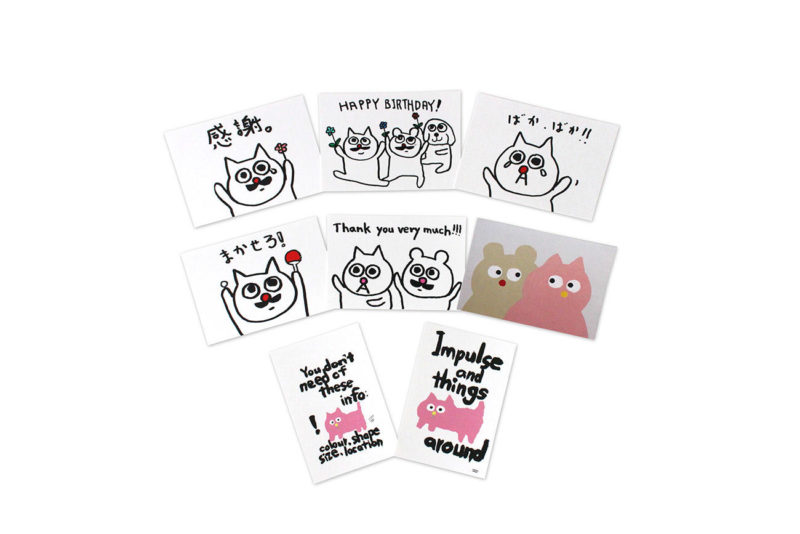 Why did he create this work?
This work references how difficult it is today, amid the information overload that occurs in contemporary life, for individuals to get the full picture or the whole story when it comes to certain events.
According to Takehiro, it is simply impossible for individuals to fully convey real-life conditions and emotions via photographs, which has also paved the way for other mediums such as video to take over and dominate the process of storytelling.
Takehiro's works deal with the potential reconnections between past, current and future generations, as well as reality and difficulty of documentation in these modern times.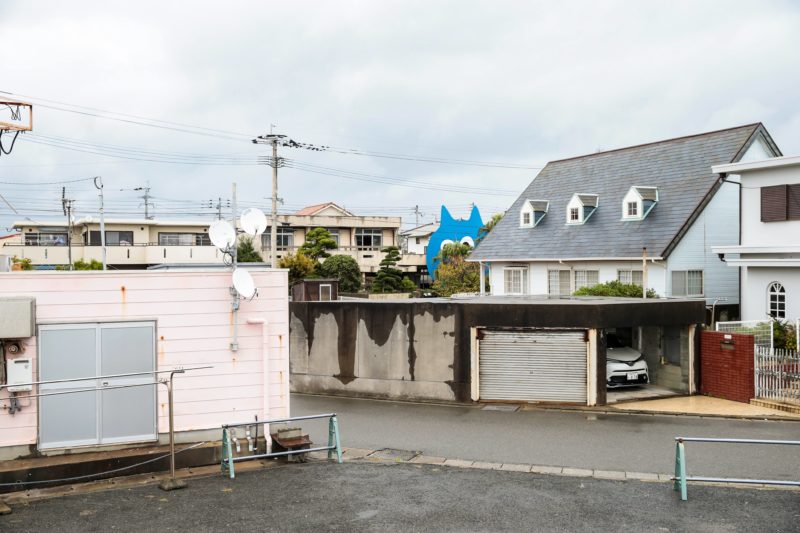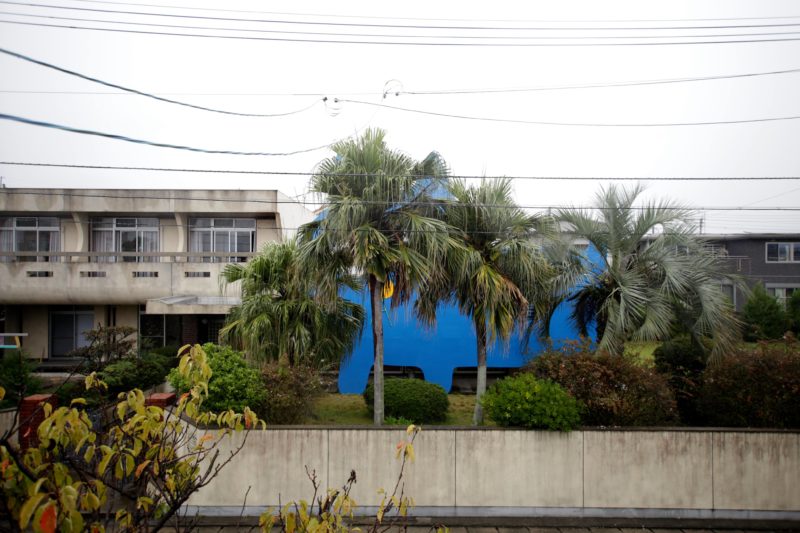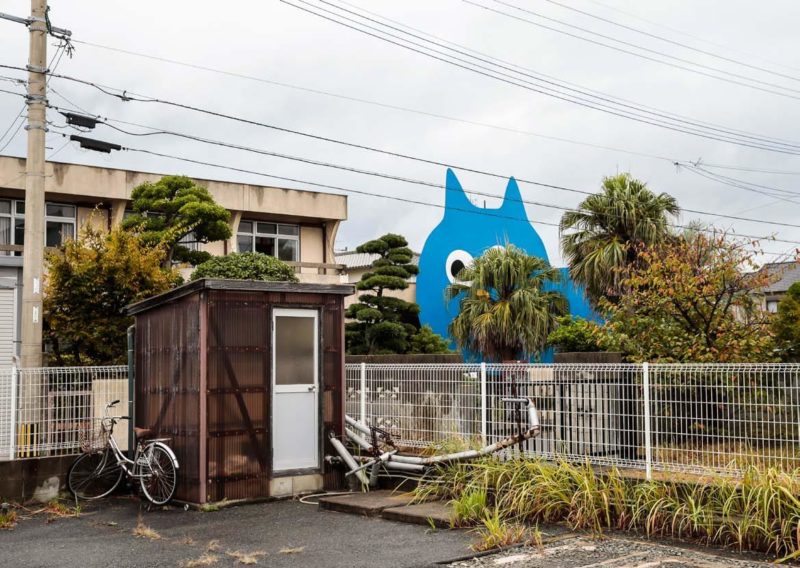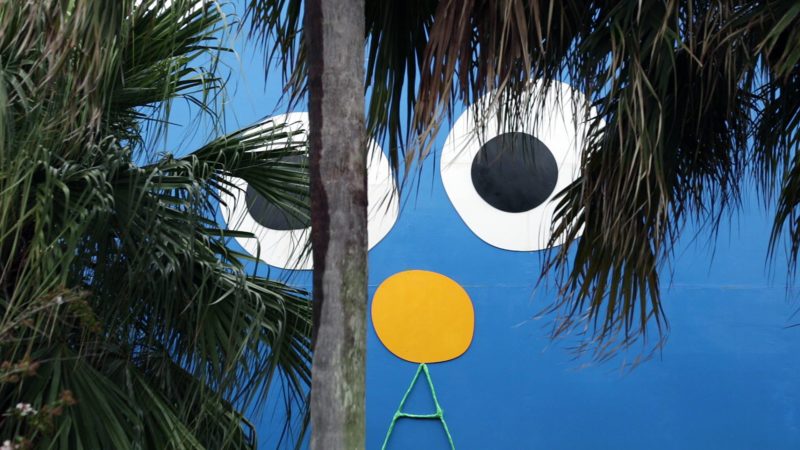 Analysis
One of the most interesting changes in the Japanese contemporary art scene over the past few years has involved a more prevalent display of art on a range of theoretically sensitive social and political topics.
Though considered spirited in contrast to some of the more serious works, Takehiro's work is more playful in a sense as it tests technology rather than challenge it.
Heavily influenced by photographic and video practice, Takehiro ponders the futility of documentation when his work is left to the audience to interpret. Regardless of how much the audience tried to frame and photograph the Pink Cat, it would be impossible to do it in a single frame.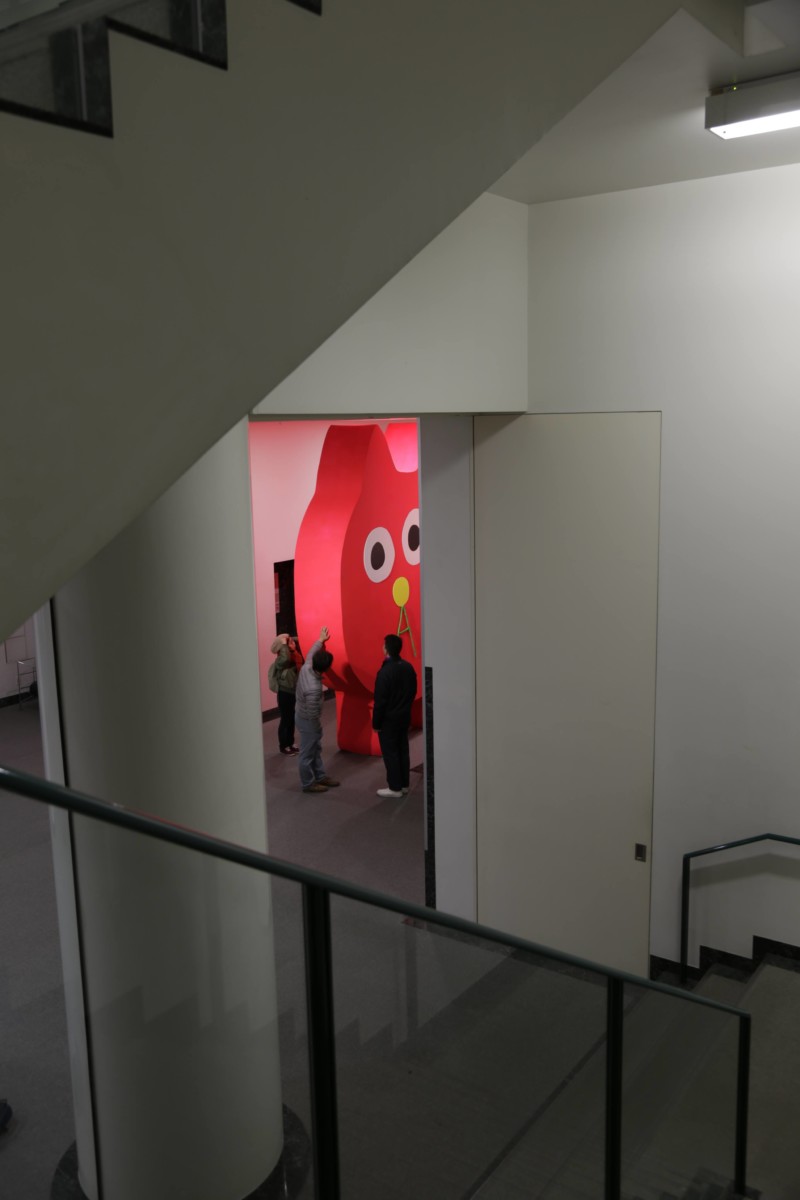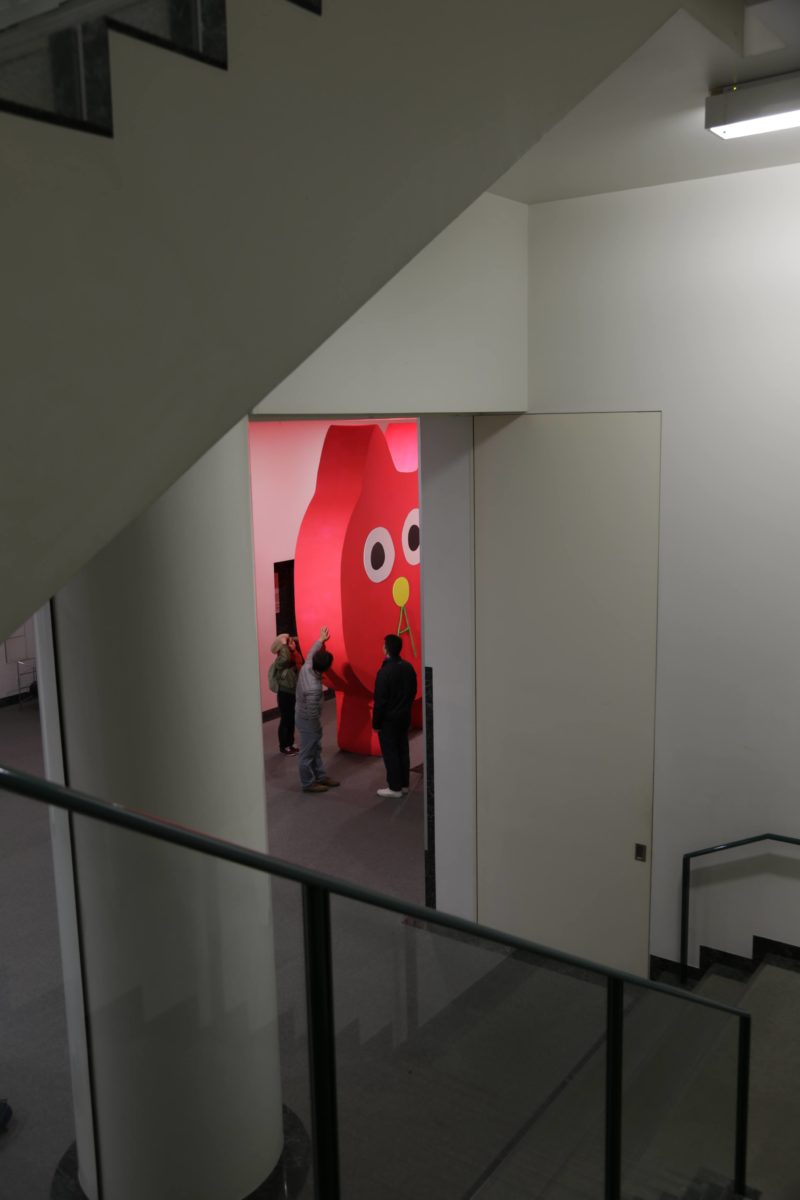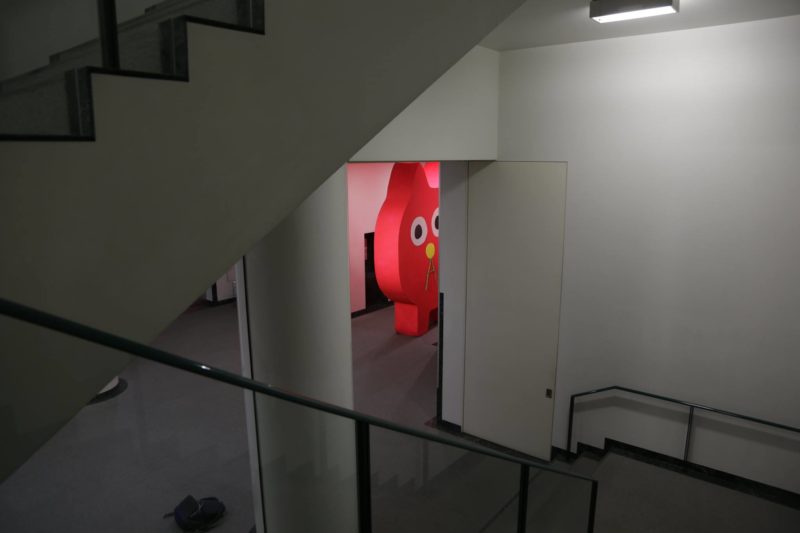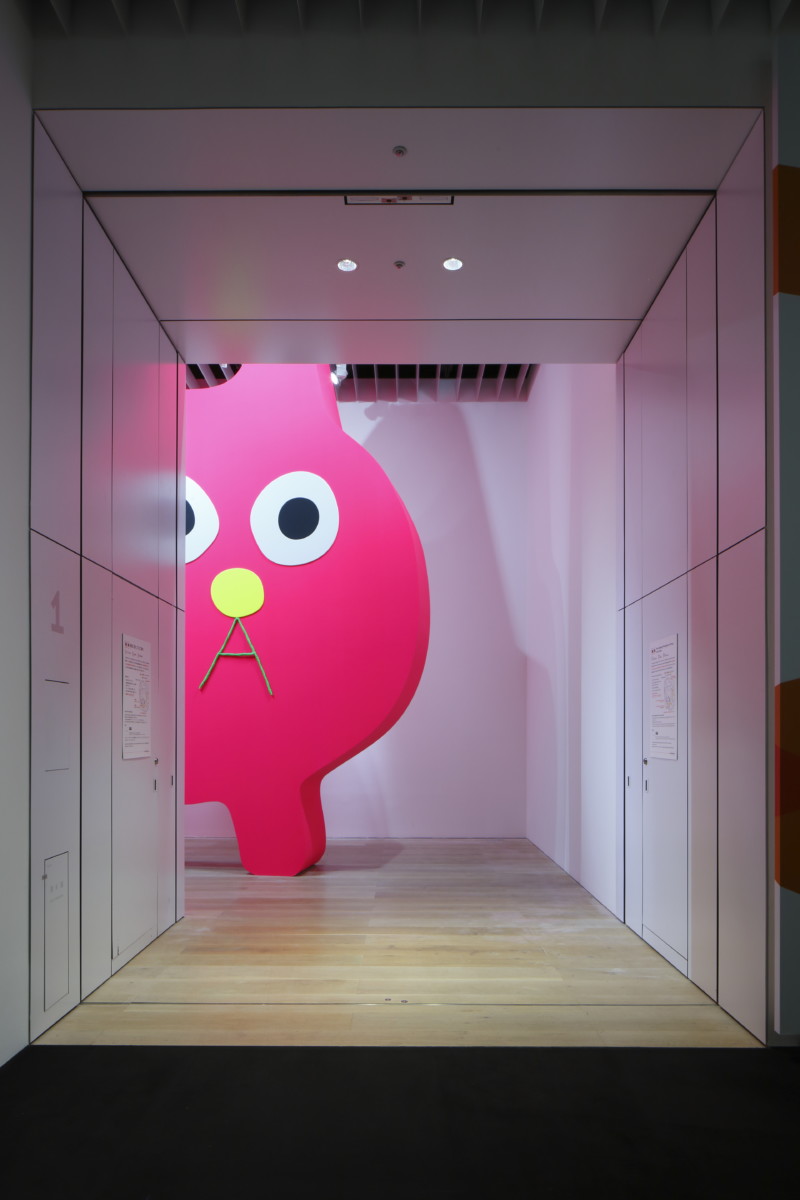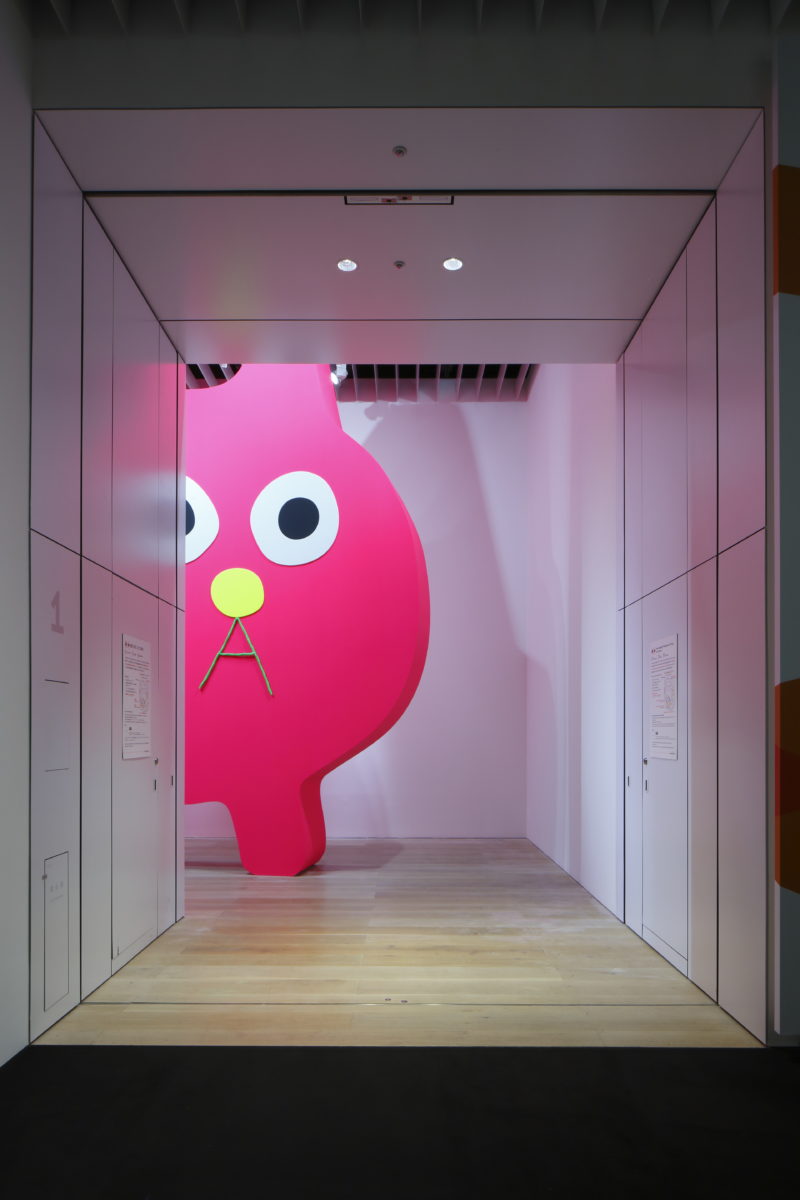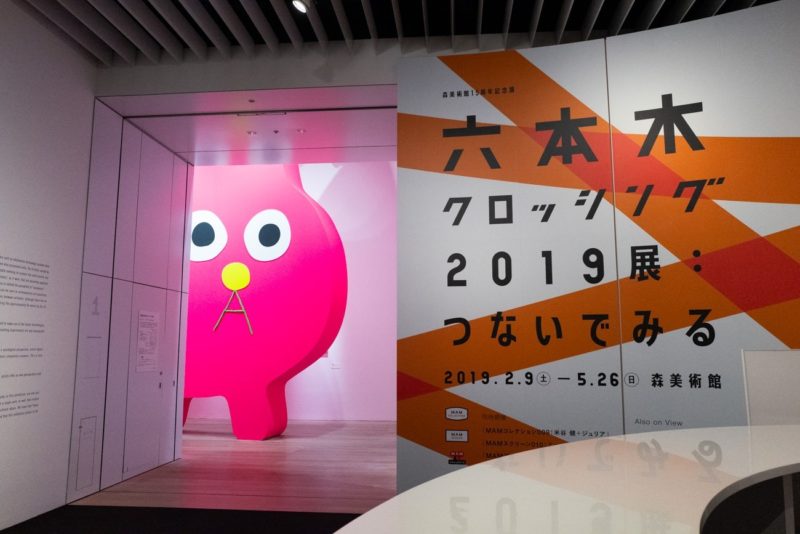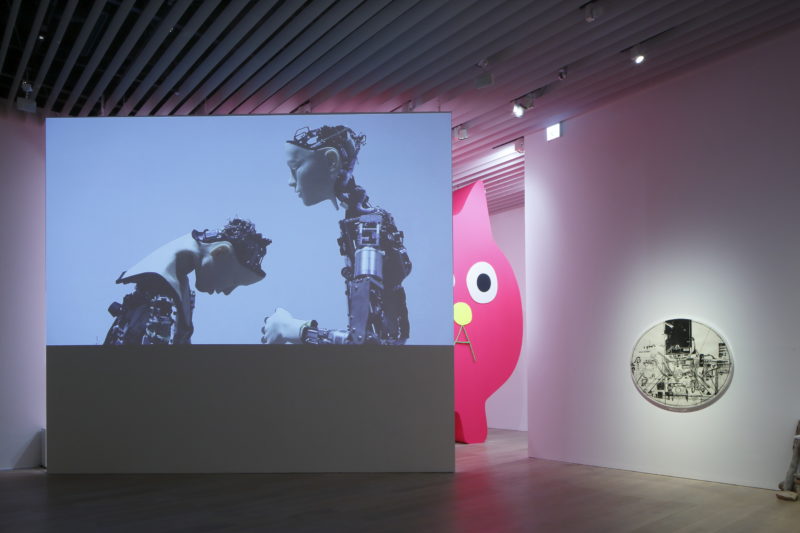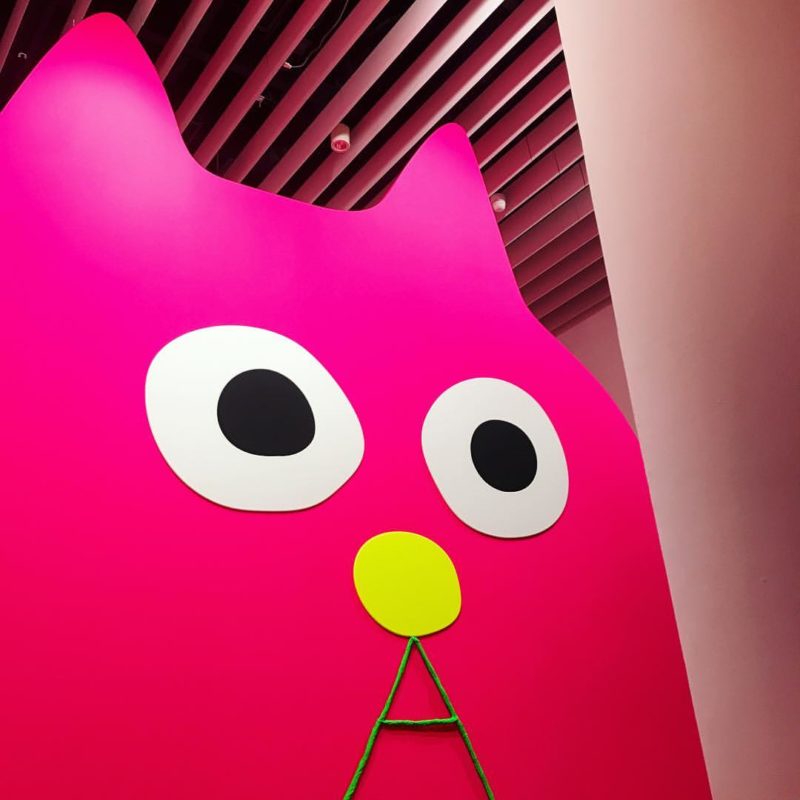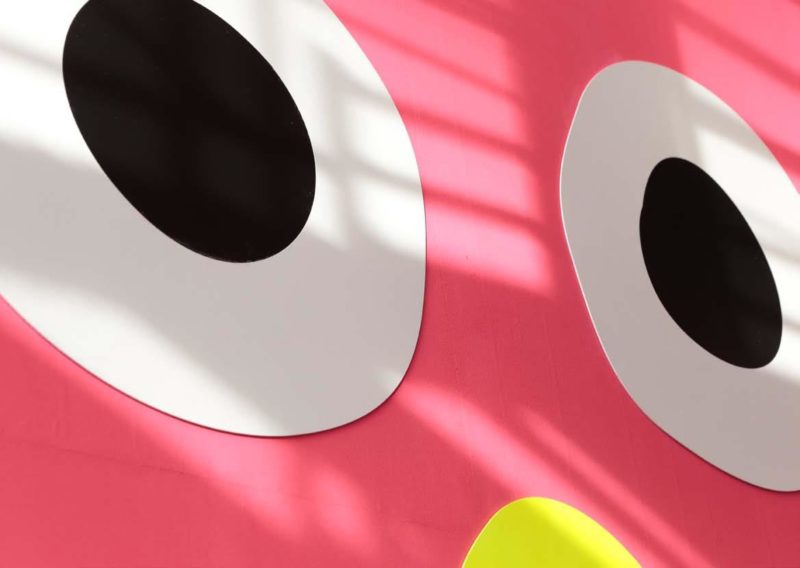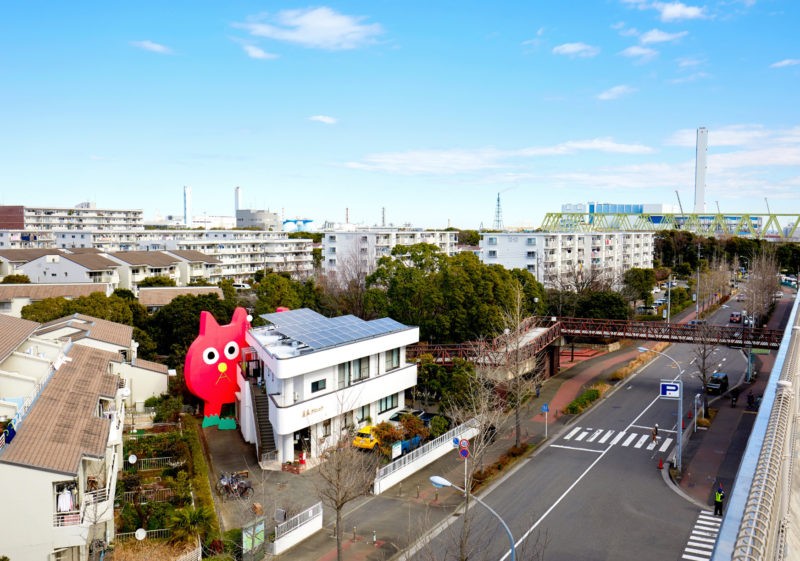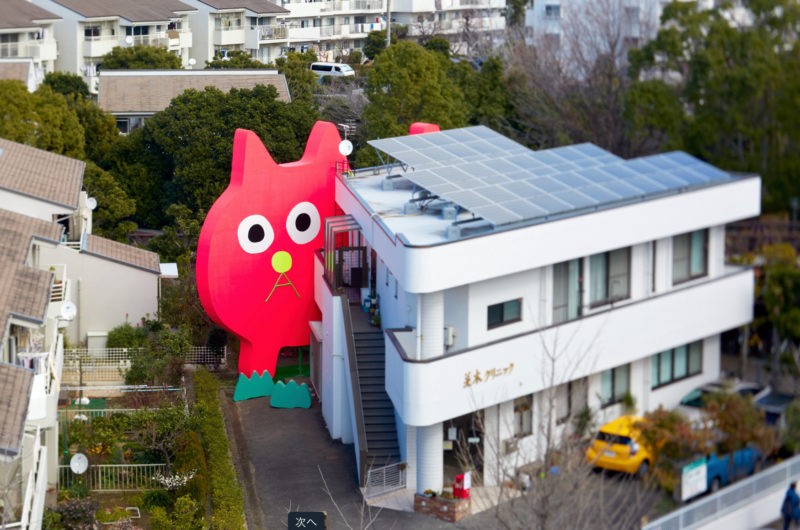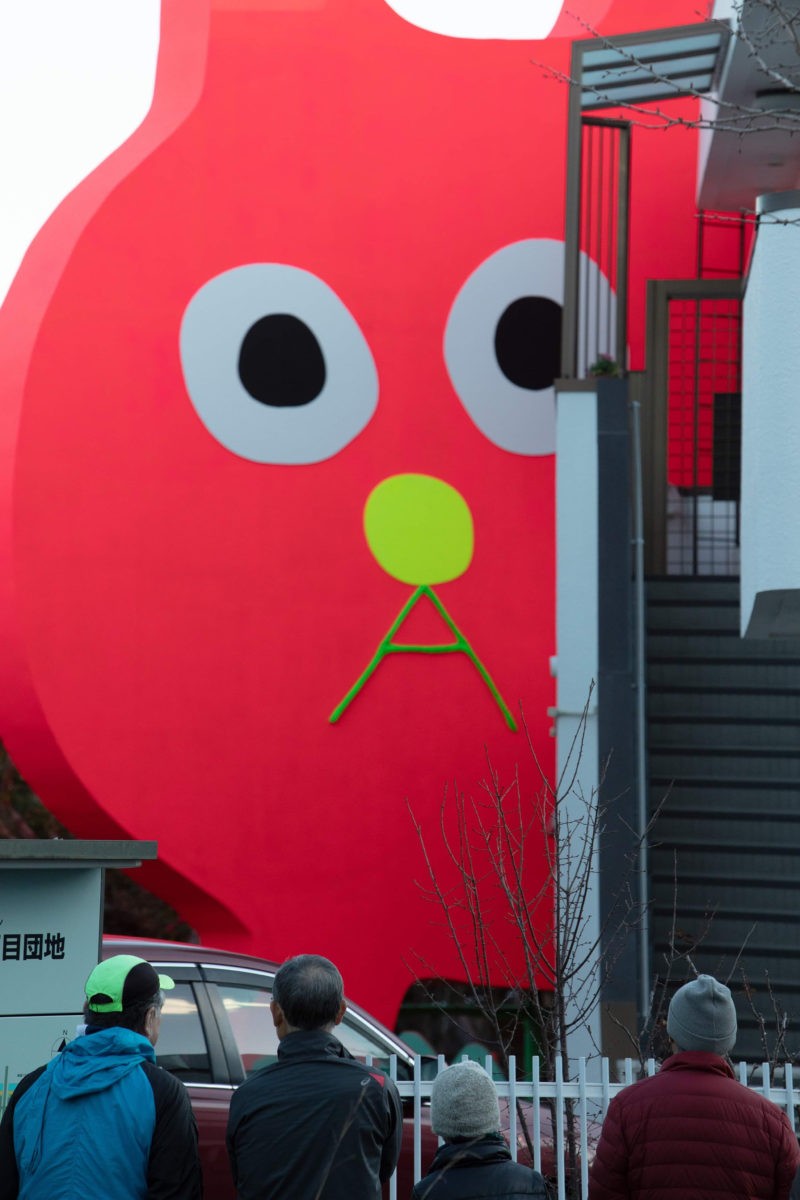 Production of Mr. Kobayashi, The Pink Cat